Outdoor Home Staging Tips, Curb Appeal, Yard Landscaping to Sell your Home Fast

Home Staging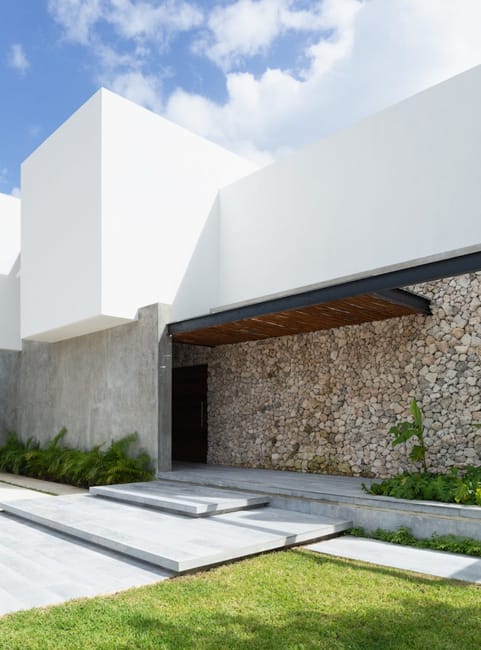 Contemporary house design, front door, yard landscaping
yard landscaping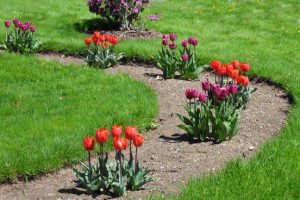 Beautiful front yard landscaping and backyard designs help to sell a home fast. Here are the Lush-home staging tips and outdoor inspirations to focus on essential elements and prepare your home for sale. If you are a homeowner considering selling your home, you have to get your home ready for buyers to view. One of the essential areas for a beautiful house presentation is the home exterior that gives a buyer their first impression, which is everything sometimes.
Outward aesthetics tell a lot about your house and the lifestyle it offers. Enhancing the exterior elements and outdoor living spaces will enable you to sell your home faster for the best price on the market. It would be best if you were ready to present your home interiors, lawns, gardens, and outdoor rooms.
Modern gates to add beautiful designs to curb appeal
How to grow perfect lawns, yard landscaping ideas
Concrete staircase designs, contemporary ideas to increase curb appeal
Outdoor home staging tips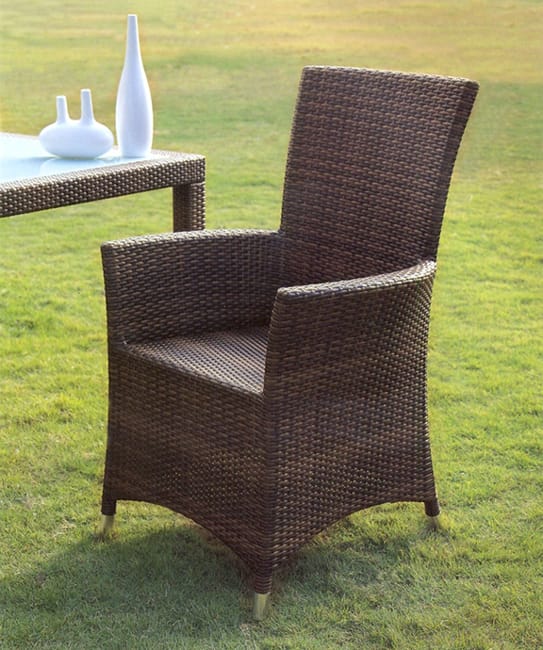 Yard landscaping
Lawn maintenance creates a great impression. Attractive yard landscaping, beautiful garden designs, and comfortable outdoor rooms are the critical areas that prospective buyers look at when first viewing properties. Everyone wants a lush, green, healthy lawn and a lovely outdoor seating area. It would help if you spent the time to keep up with your yard. If you have a yard full of dark patches, overgrowth, debris, and pests, put some effort into cleaning and maintenance.
Clever ways to improve your home curb appeal, home staging tips
Healthy green lawns and yard landscaping ideas
Modern ideas to enhance your home curb appeal
Professional help with lawn care is one of the best strategies to consider before placing your home on the market. Several lawn maintenance tasks include fertilizing, grass cutting, debris removal, lawn pest control, additional seeding, aeration, getting rid of weeds, trimming, and insect control. Lawn maintenance done the right way takes a lot more than simply cutting the grass. It is a full-time job, especially if you hope to keep it healthy, green, and beautiful.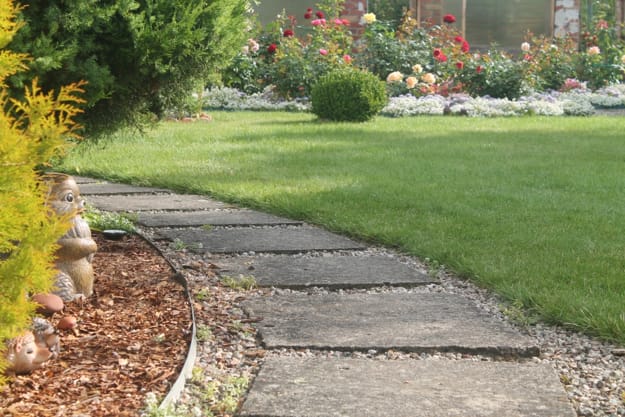 Landscaping design
A green lawn is a big attraction to potential buyers. Curb appeal is what gets a buyer interested. People get attracted to symmetrical designs and original features which beautify outdoor living spaces. You need to put a little thought behind landscaping design and ensure that your yard landscaping and backyard design look comfortable and attractive. With a few inspiring landscaping ideas and practical tricks, you can create neatly manicured front yard and backyard designs that are appealing and inviting to potential buyers.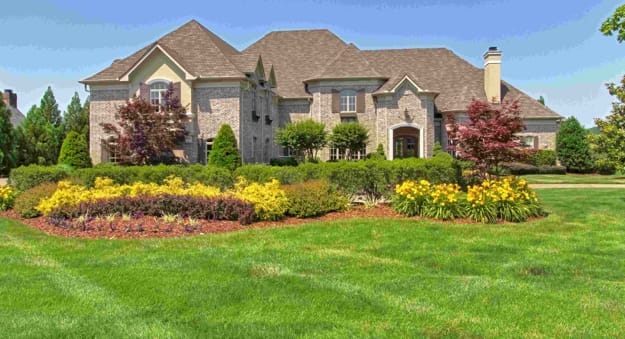 Green borders around your property in the form of planters, beautiful garden paths, or modern pavers are great landscaping ideas when tightening up your yards. Also, blooming flower gardens lining the perimeter of your home add a splash of color and energy to the house exterior and create a welcoming atmosphere.
House exterior maintenance and painting
Nobody wants to buy a home with extensive exterior damage and faded or chipped paint. Minor repairs and new paint are essential for making your home look fresh and attractive to buyers. Assessing your house exterior, cleaning, and freshly painting are the best strategies for preparing your property for a quick and successful sale.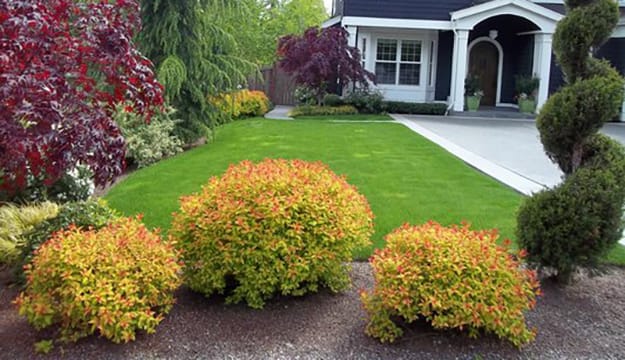 House exterior repairs are necessary also. With a bit of effort, following outdoor home staging tips, you can get your home market-ready quickly. The attention you give your home before placing it on the market benefits you in the long run and helps sell your house fast.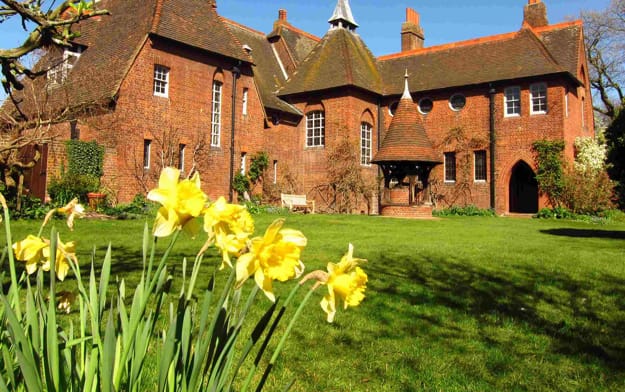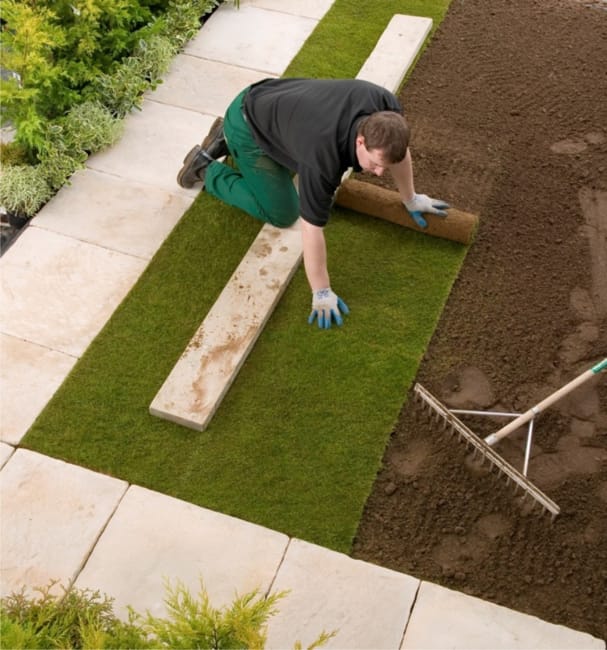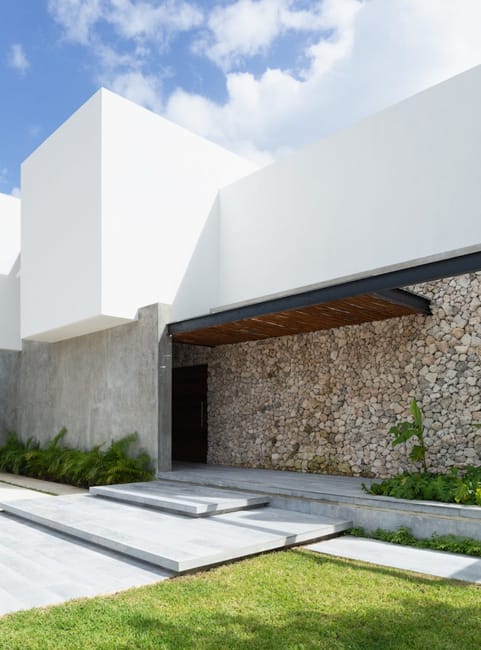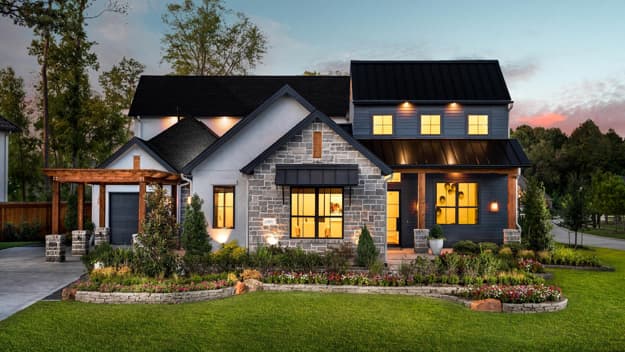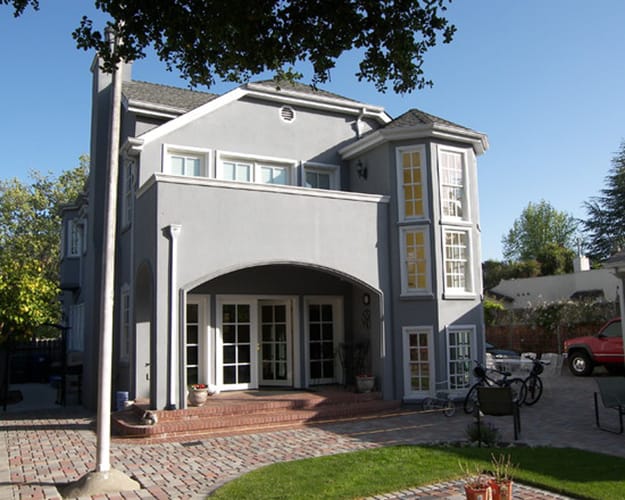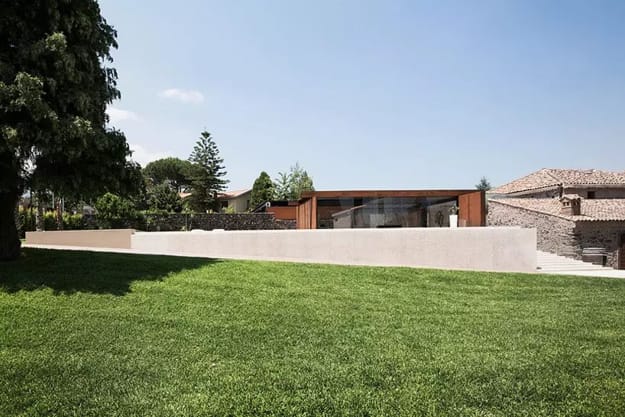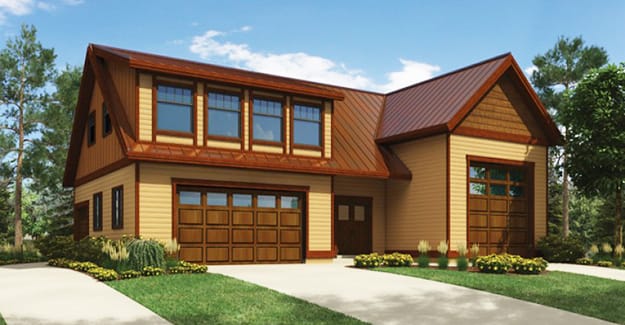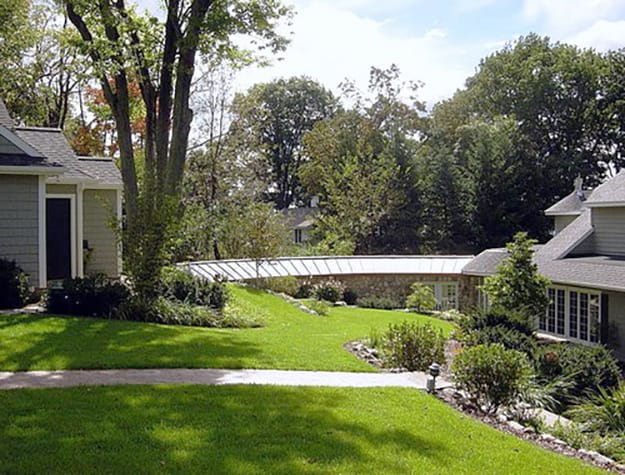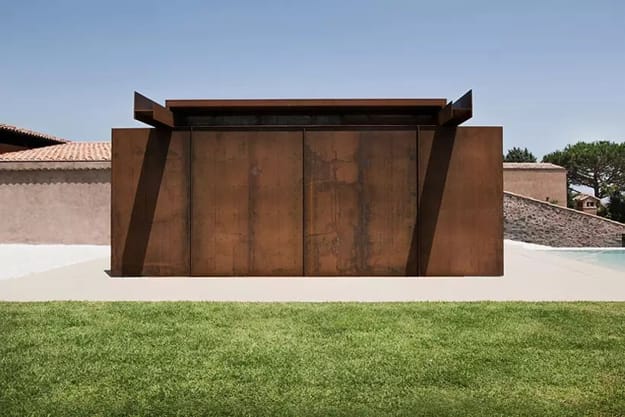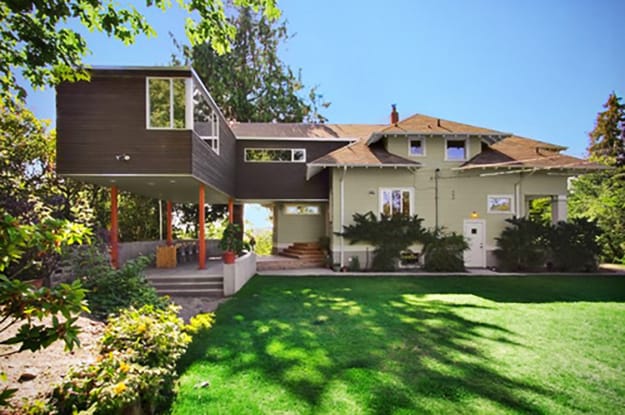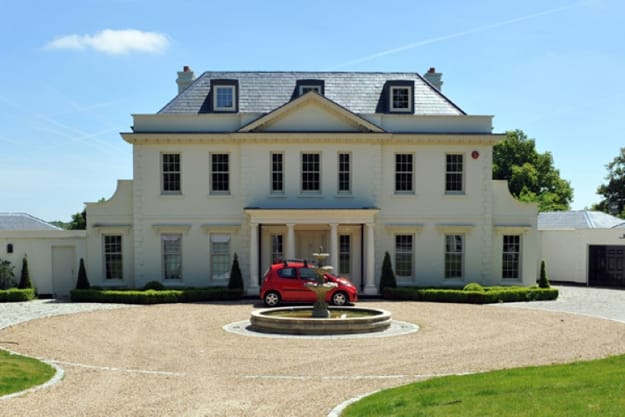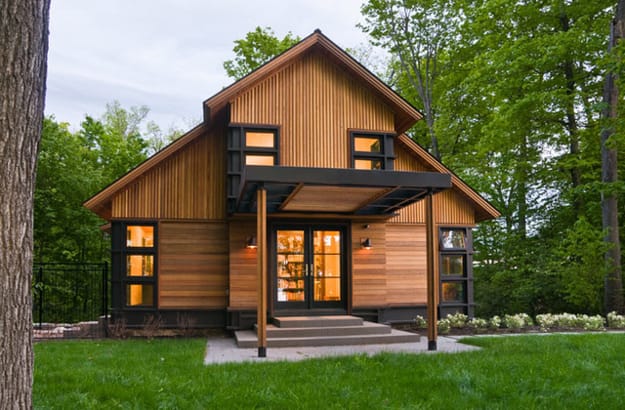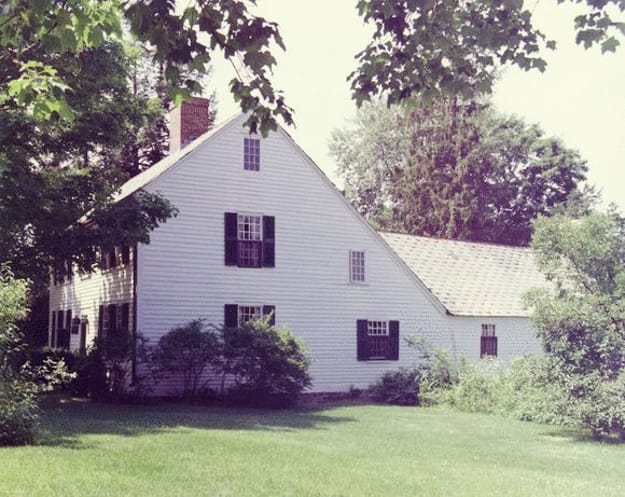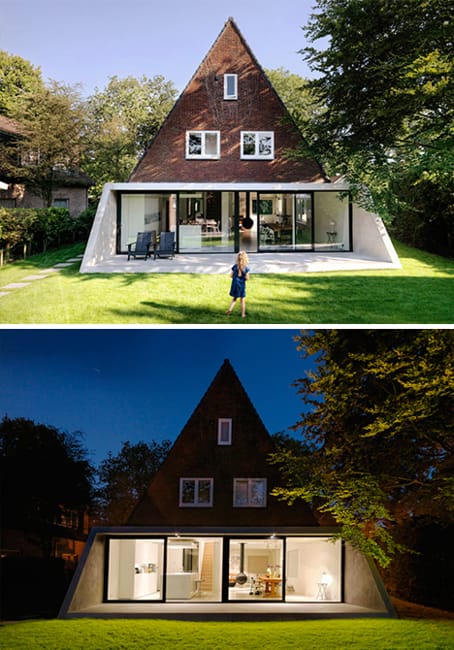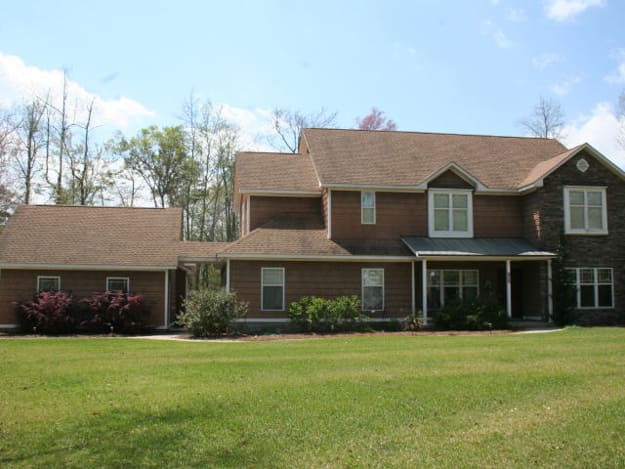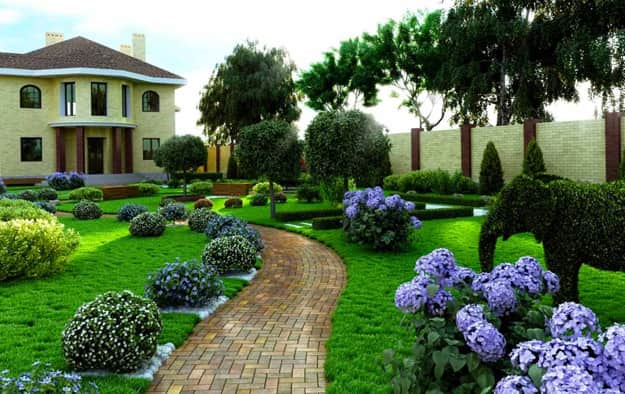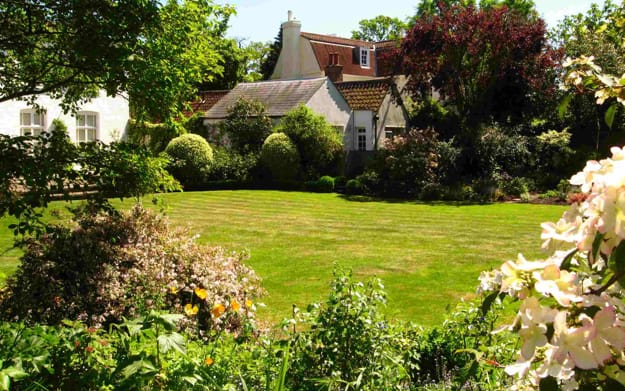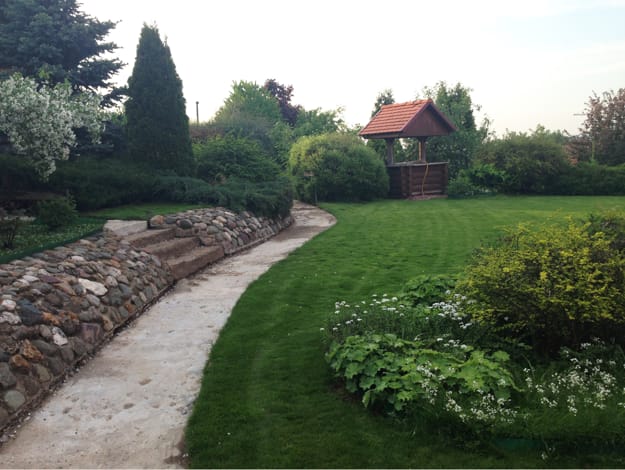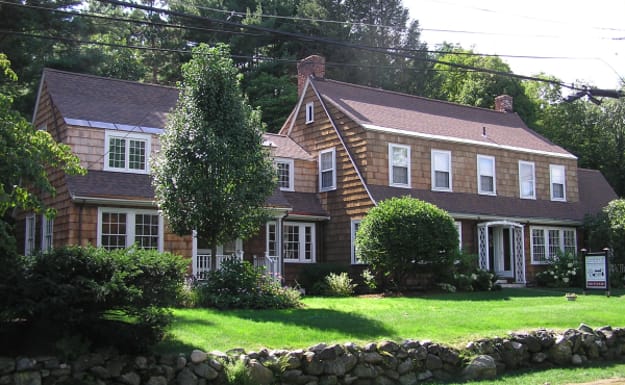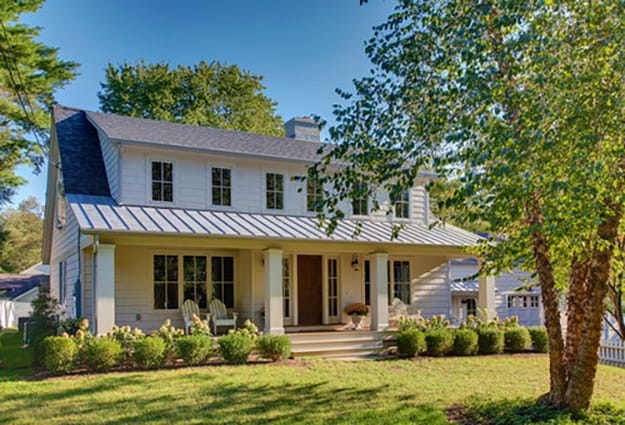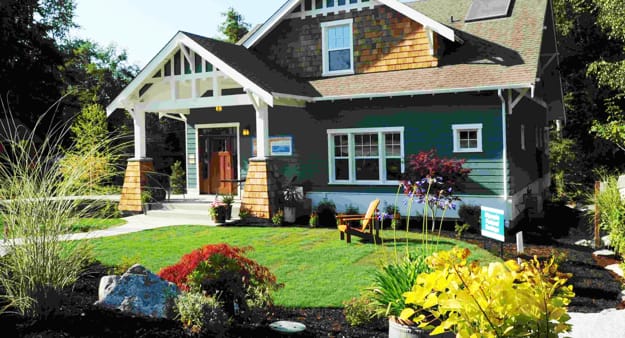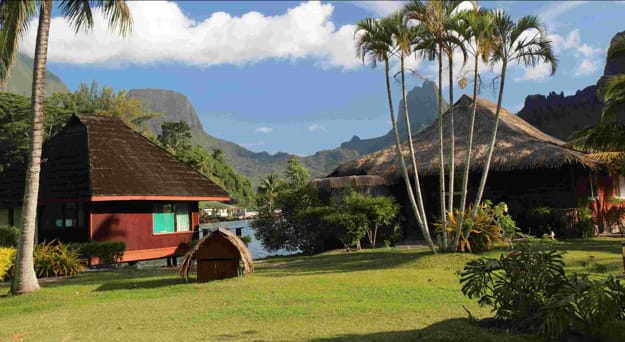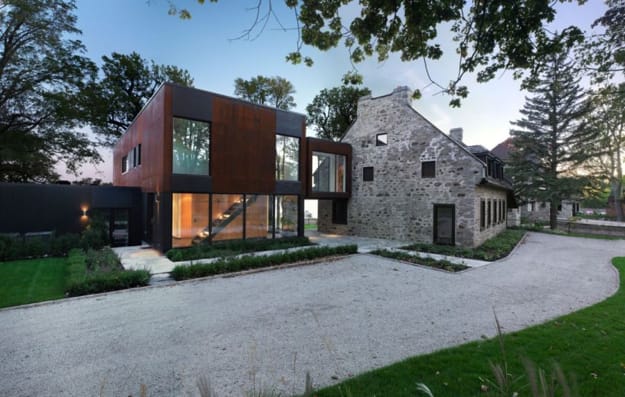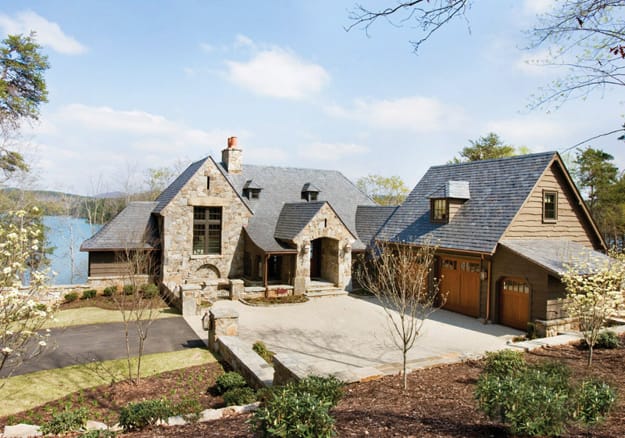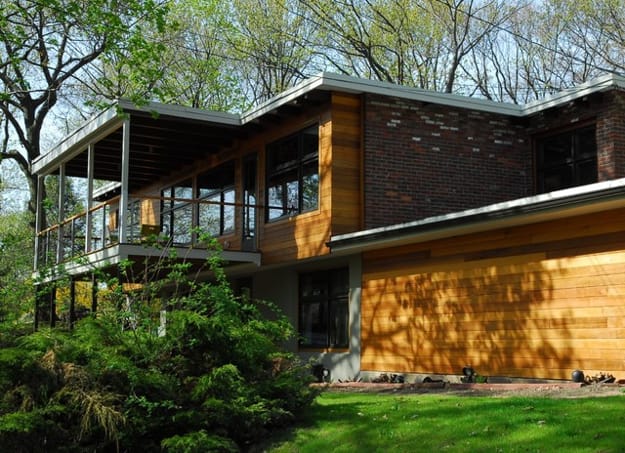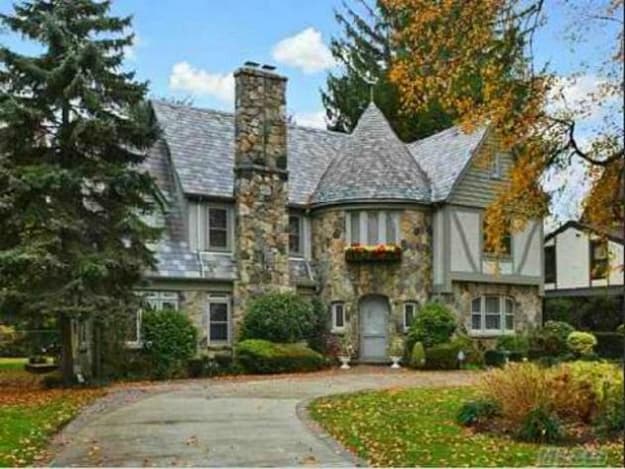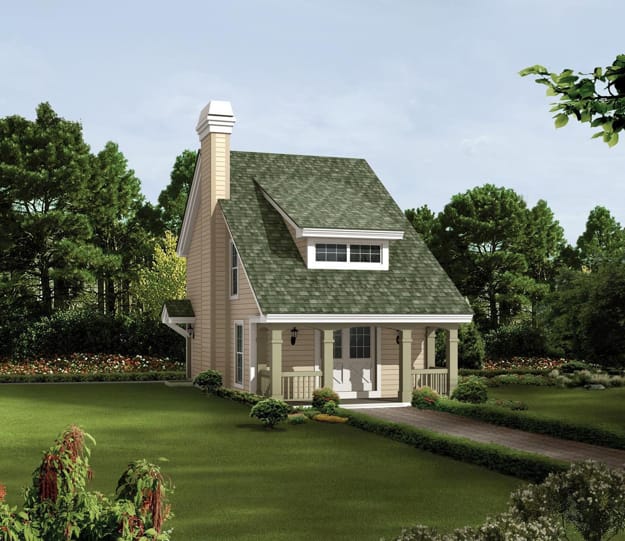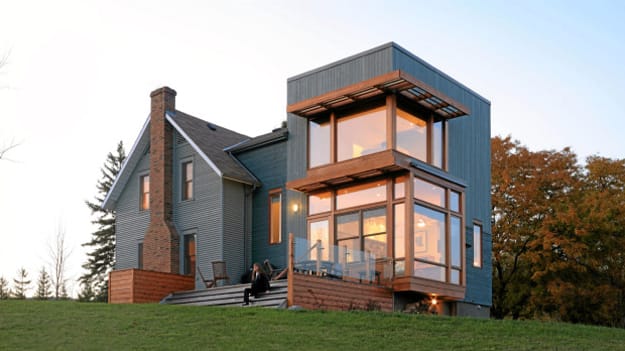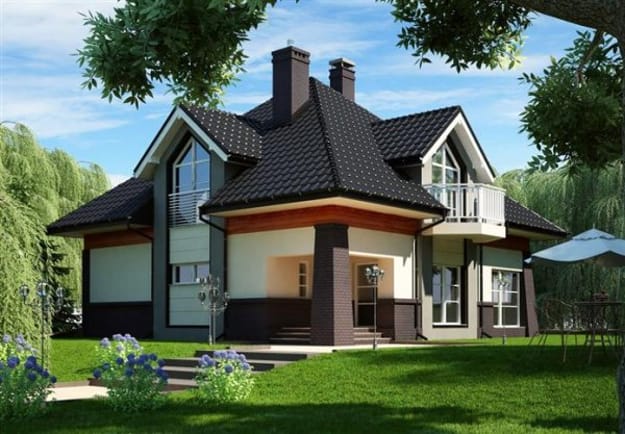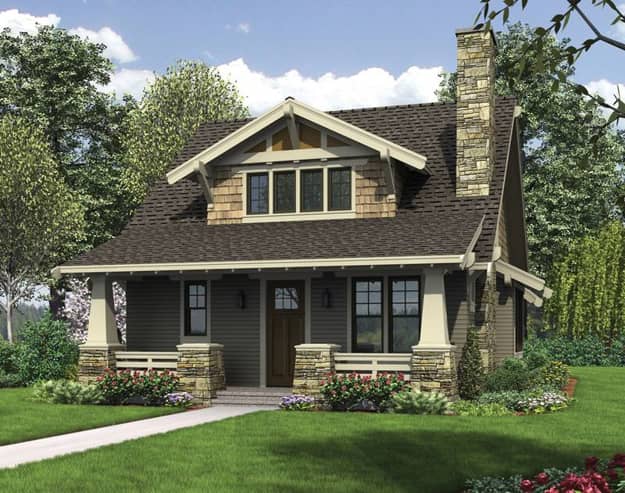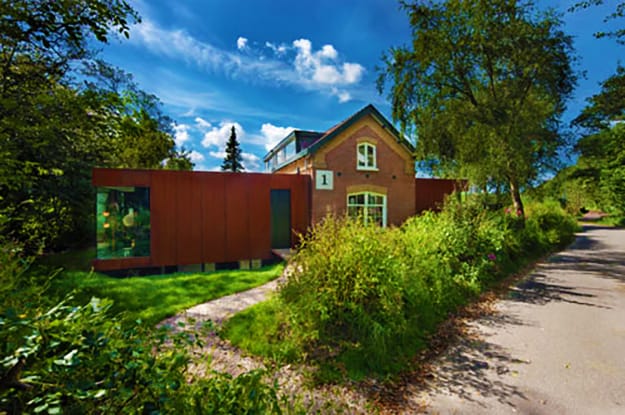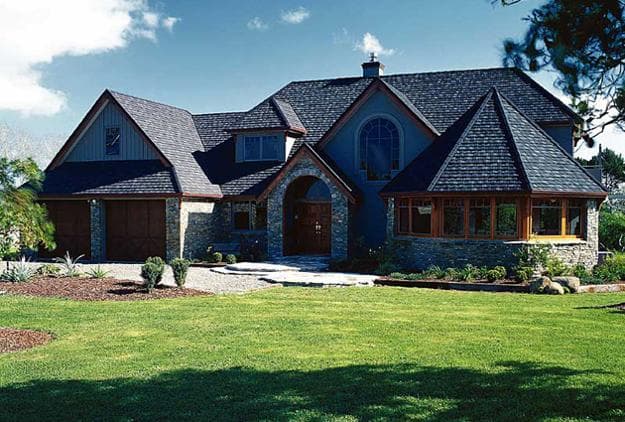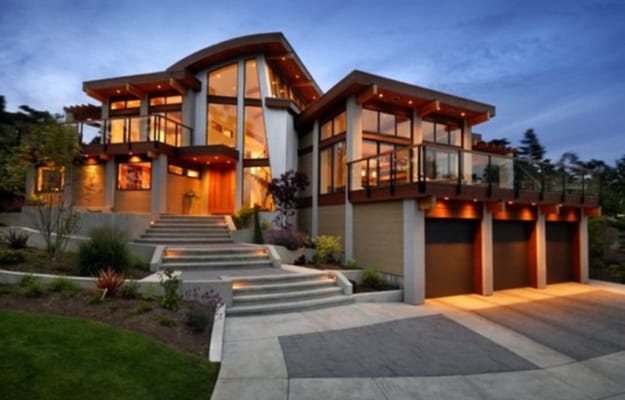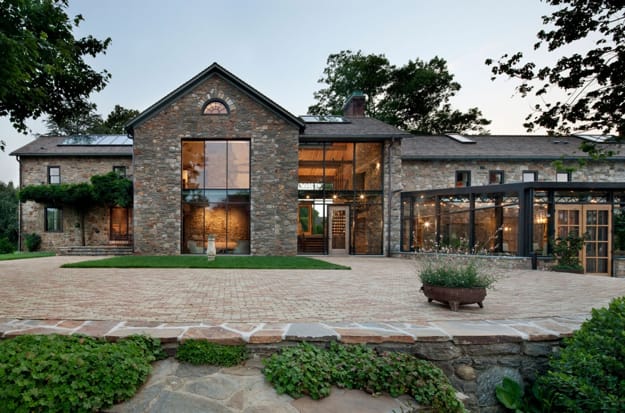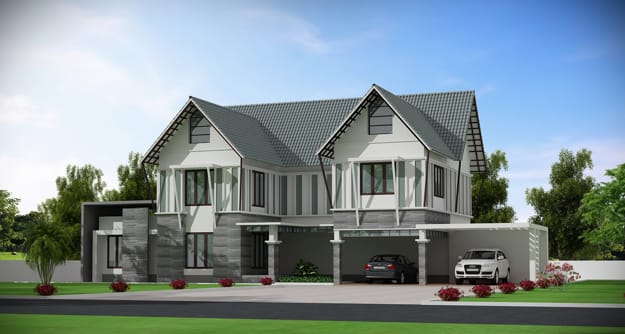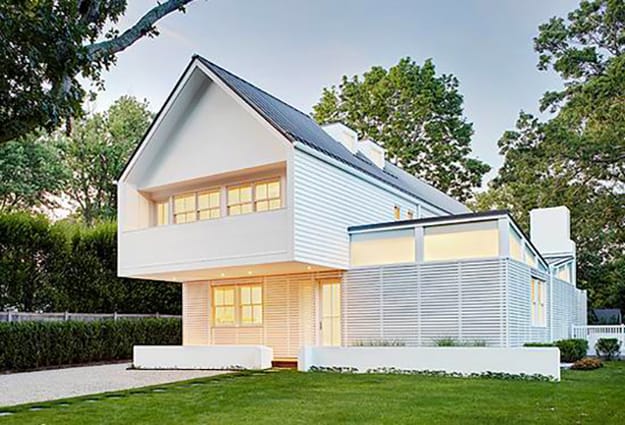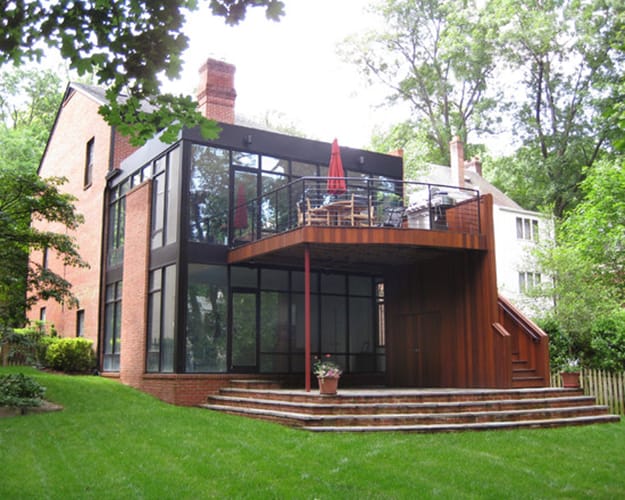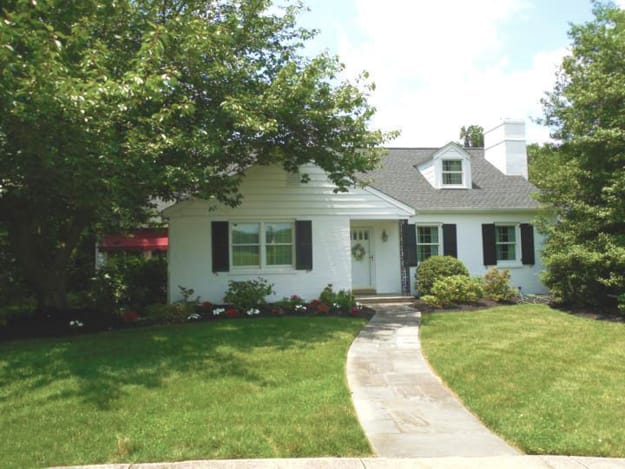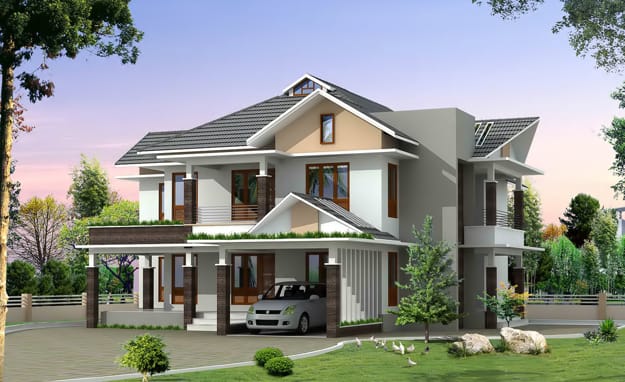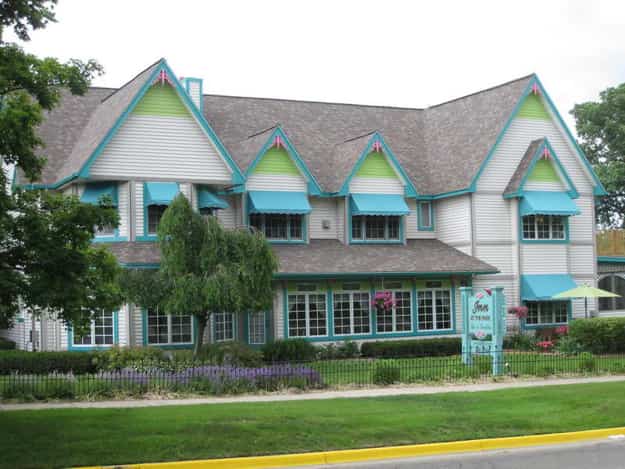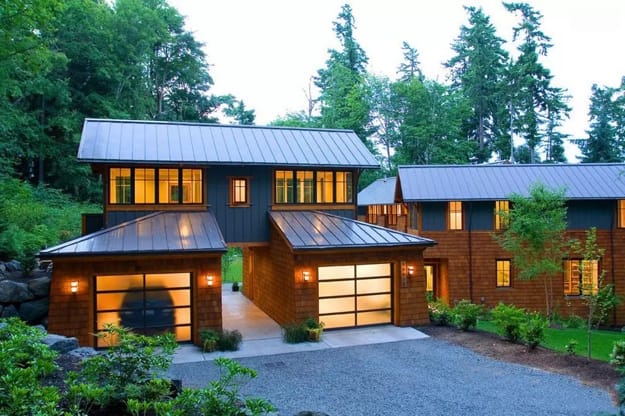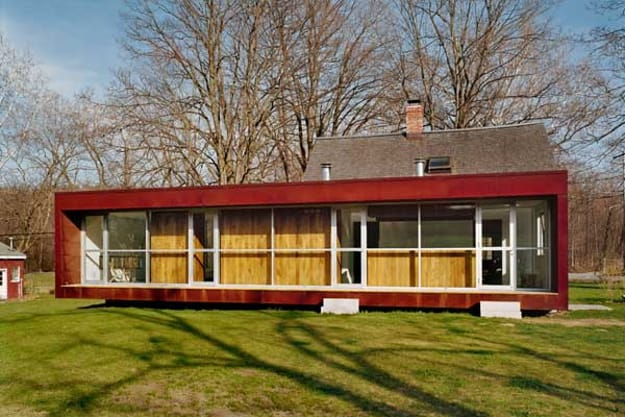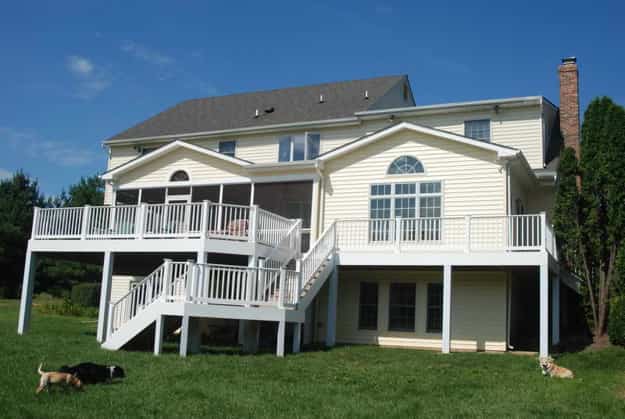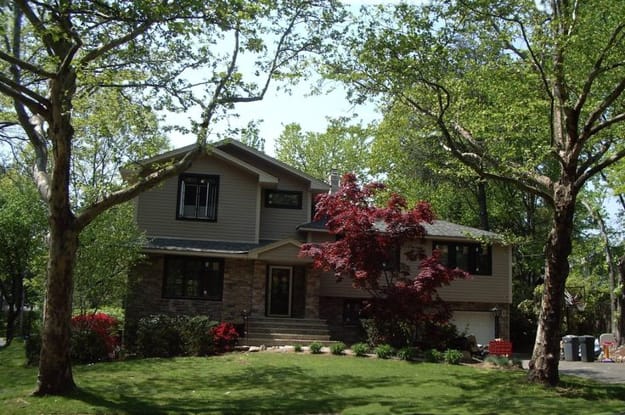 More from home staging tips

Modern interior design trends come and go, and it is impossible to change your home interiors fast enough following them. To...
and enjoy free articles sent to your inbox