Geometric Room Dividers Adding Mid Century Modern Vibe to Home Interiors

Interior Design Ideas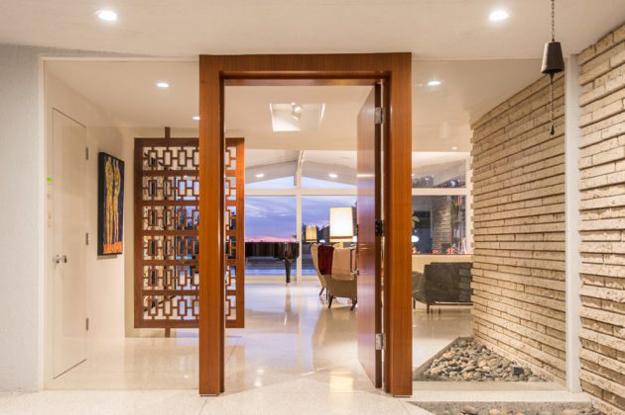 Wooden space dividers in mid-century modern style
room dividers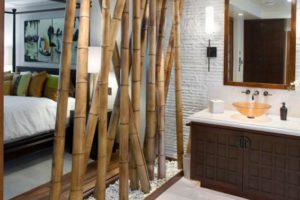 Geometric patterns are stylish ways to add mid-century modern accents to interior design. If you are looking to change your living spaces and bring a vibe of the mid-century modern style, here is the Lushome collection of beautiful geometric room dividers that beautifully help you start the interior redesign project. Here are a few room design tips and inspiring geometric screens that look unique and original.
Geometric room dividers and screens instantly create a feeling of that era's mid-century interior design and architecture. Geometry elegantly defines the style and period, marked by the minimalist and modernism approaches. Clean, simple lines, natural materials, and neutral, monochromatic color tones, along with minimal decorations, create the beauty of mid-century modern homes.
Beautiful screen blocks add a mid-century modern vibe to contemporary homes
Retro-modern kitchen design ideas
Mid-century modern door paint colors
Geometric room dividers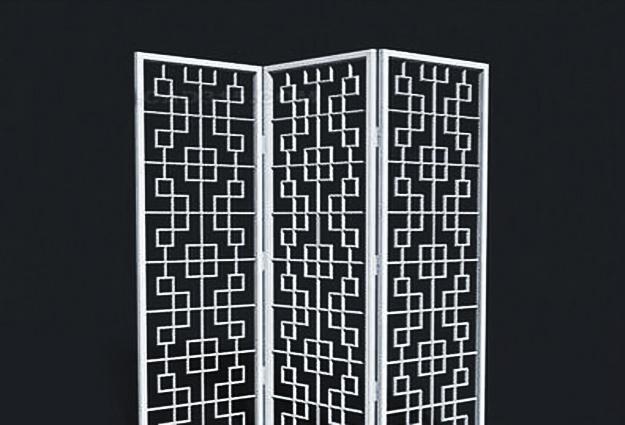 You can add wooden designs, concrete blocks, or metal room dividers with geometric patterns to retro-modern wood furniture and hardwood or concrete floors. Plastics, stainless steel, sleek woods, and glass look beautiful with geometric room dividers. If you are on a limited budget but still want original pieces, DIY screens and room dividers created with wood or concrete blocks are perfect solutions for saving money.
Decorative screens and room dividers in modern interiors
Painting ideas, mid-century modern home exteriors
Smart, space-saving ideas, modern interior design with room dividers
Mid-century modern style revives when you mix contemporary design with geometry and blend vintage decor with state-of-the-art furniture, accessories, and artworks. Achieving the effect of simplicity, or minimalism, while still offering an aura of complexity and comfort creates beautiful mid-century modern interiors.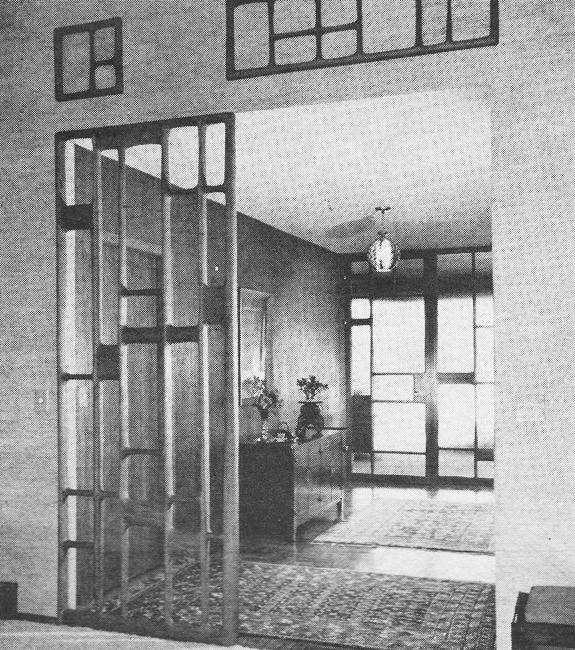 Geometric patterns of decorative screens and room dividers help infuse the mid-century modern vibe into the living spaces. Geometric designs are never dull and have personality. Mid-century modern room dividers are an elegant and exciting way to flare interior design and add a unique look of the mid-century era to room decorating.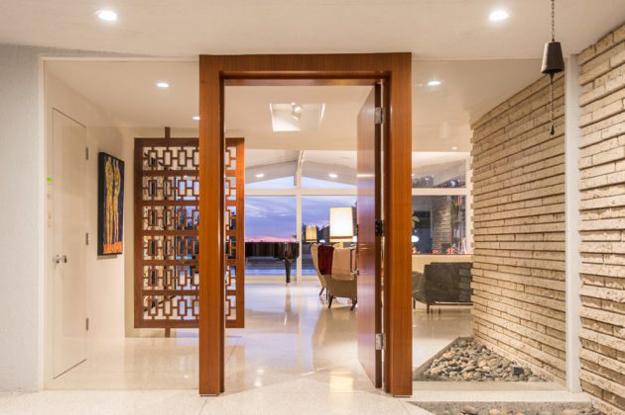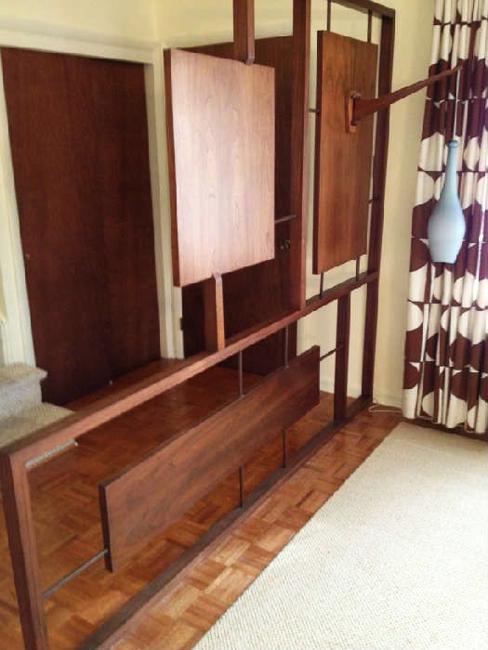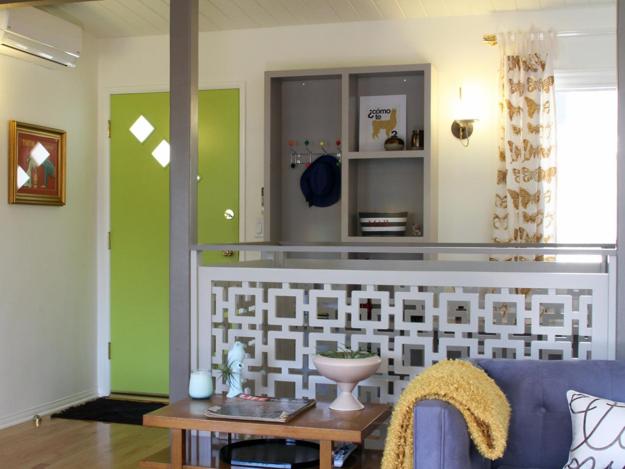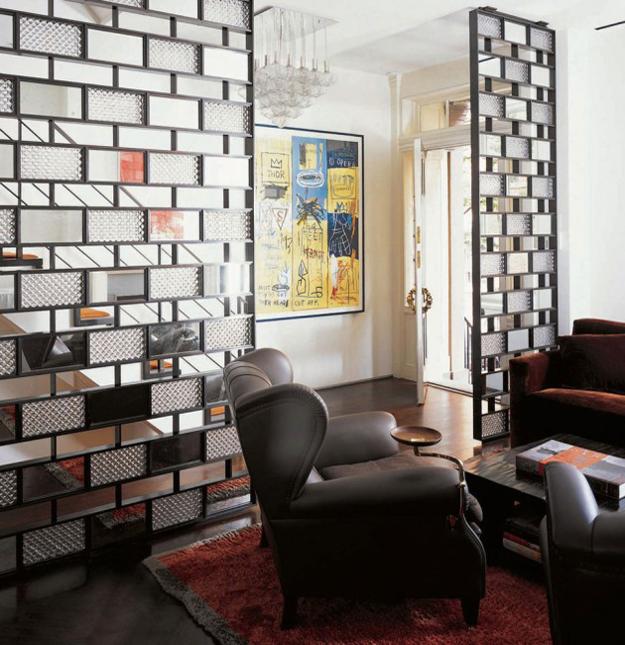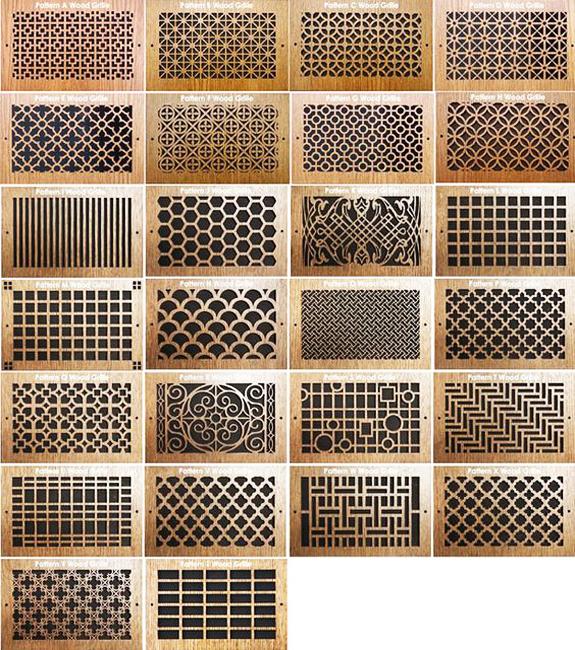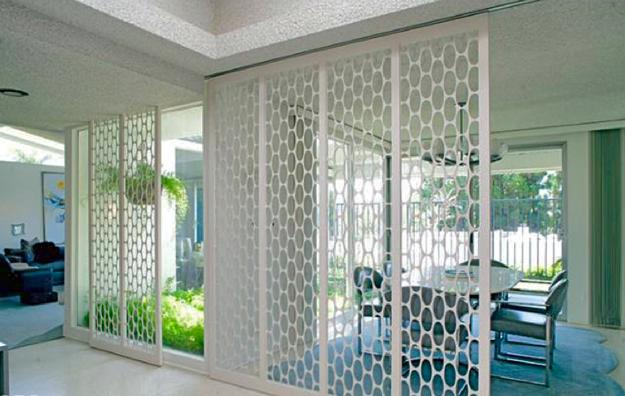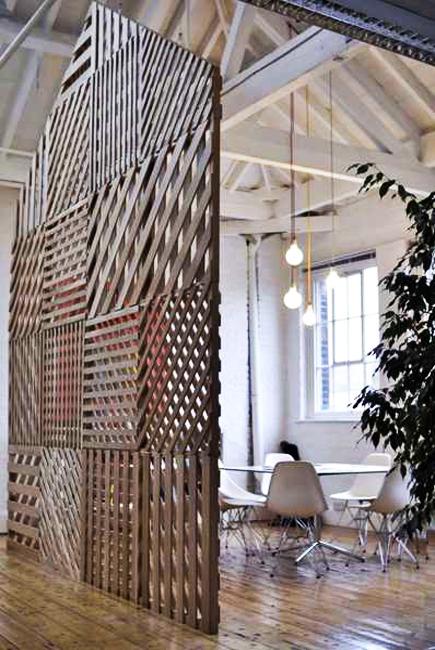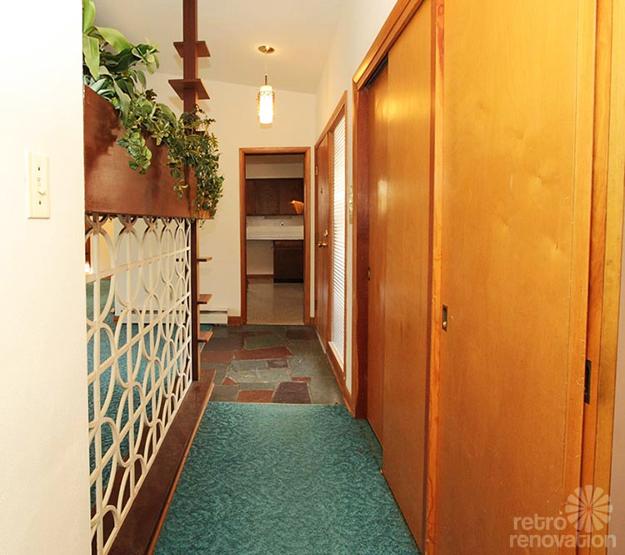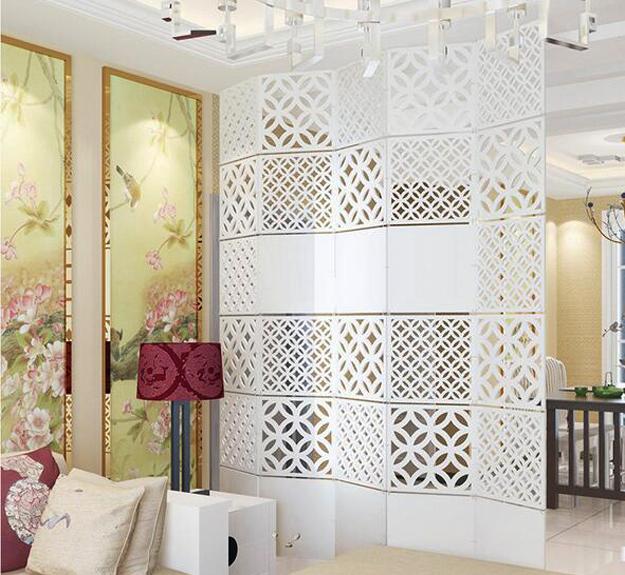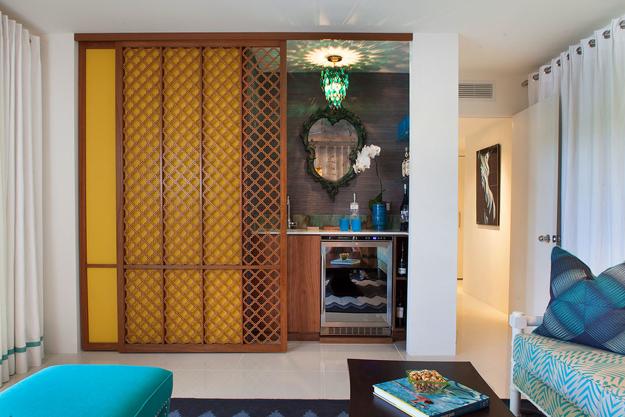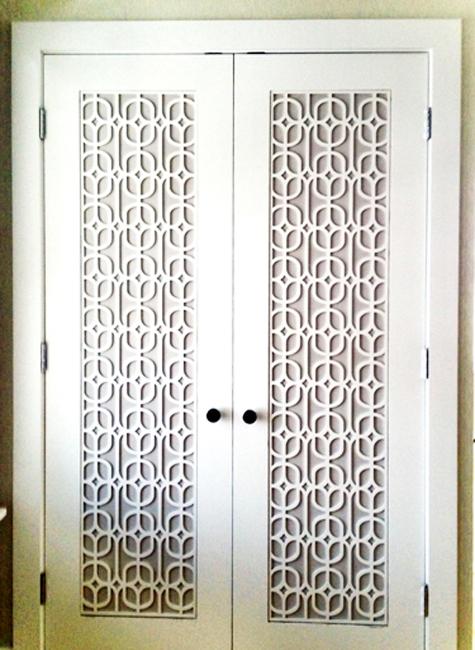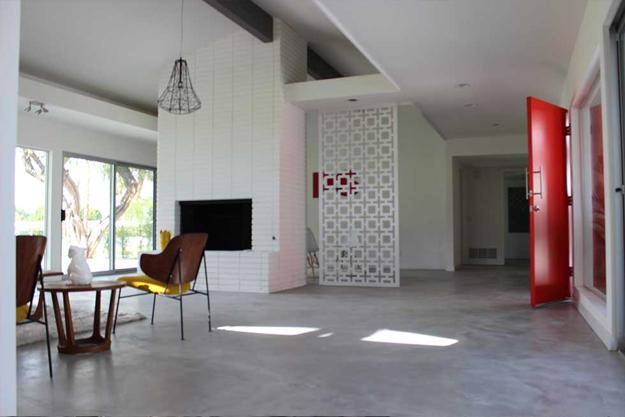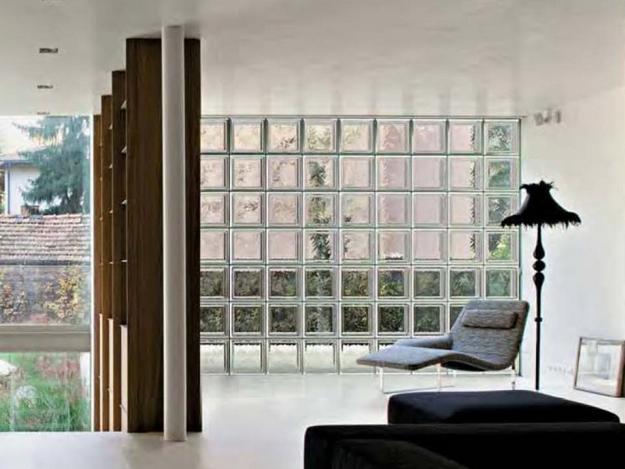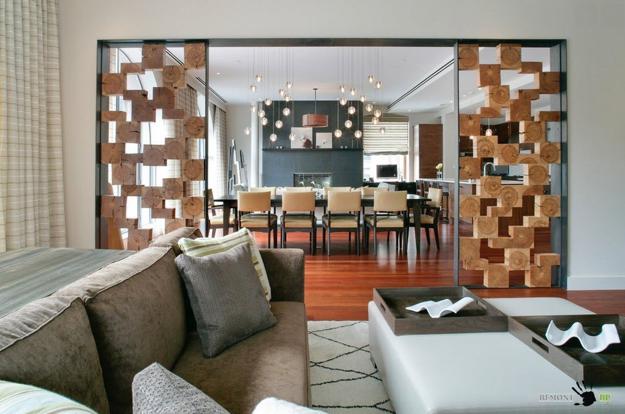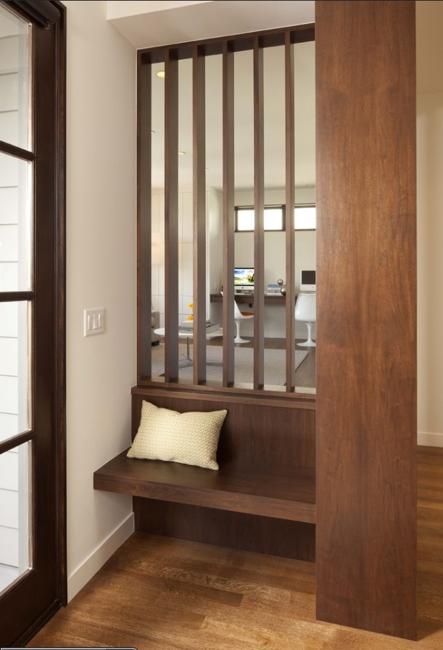 More from interior design styles

Modern house design in Japanese style celebrates the functionality and elegance of minimalism. Airy, bright rooms look inviting and comfortable. Natural...
and enjoy free articles sent to your inbox