Geometric Clothes Storage Racks from Canadian Designers
---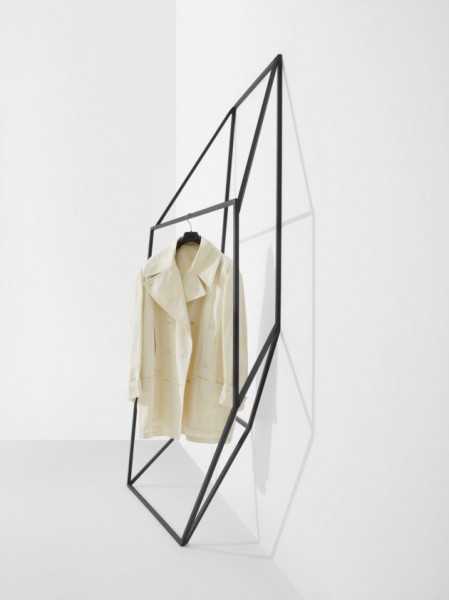 These unique and surprising clothes storage racks are created by a design firm +tongtong, based in Toronto, Canada. The company develops dynamic objects for people, offering unexpected and innovative items for interior decorating that create phenomenal experiences and enrich modern interior design.
The geometric garment rack design ideas explore a meaningful relationship between people and innovative, unusual but functional decor. The storage racks, designed by +tongtong, http://tongtong.co/ are shaped like crystals and feature a simple frame in contemporary style, showing a way to bring the geometric trend into decorating in minimalist style. These a bit extravagant and elegant storage racks are available from Les Ailes Noires shop in Toronto.
+tongtong is directed by founder John Tong, an architect, designer and leader. John and his team create amazing objects for modern interior design with a contemporary flavor, celebrating people and decorating in minimalist style.
Hexagon geometric trends in lighting design
Refined Black Light Fixtures reflecting geometric interior design trends
Creative and original garment rack design ideas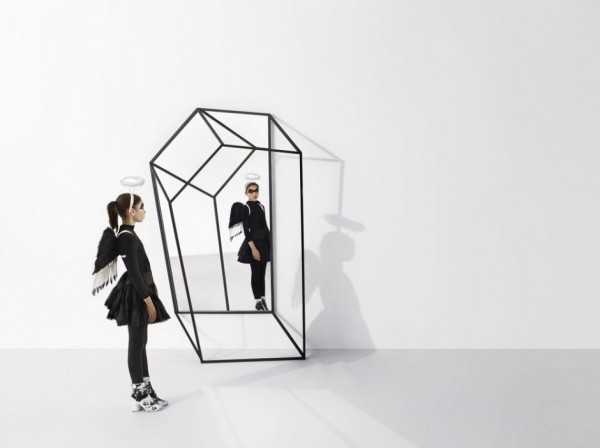 The simplicity and elegance, functionality and inexpensive design are blended into attractive and dynamic garment racks, perfect for creating impressive entryway design or for new clothes presentation in a gorgeous and stylish boutique.
Simple frames and sloth storage rack design ideas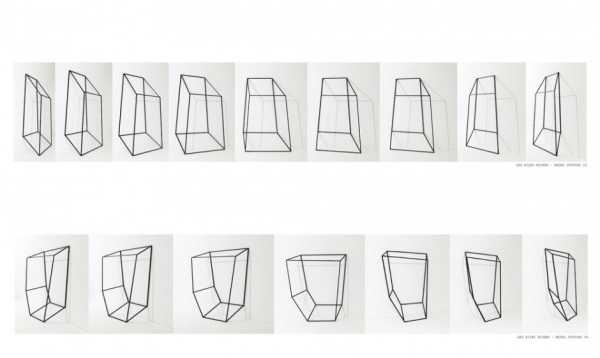 Modern wardrobe and walk-in closet design trends
Wood furniture CL Collection by ARCA, unique furniture design idea
Repurposing wood hangers and recycling wood board for unique storage rack design
Multifunctional modern furniture design ideas, 8objects set of contemporary chairs and lamps
Unusually shaped garment racks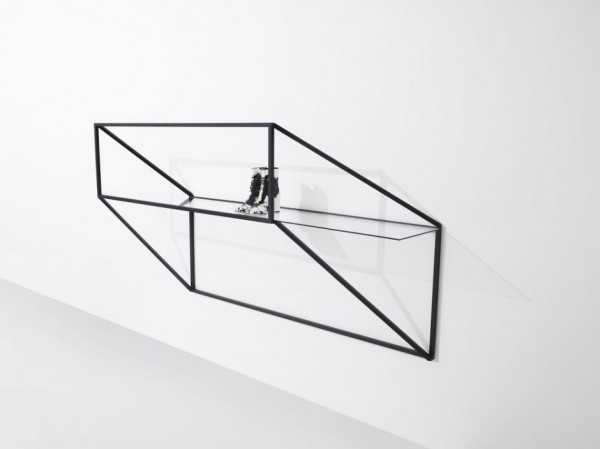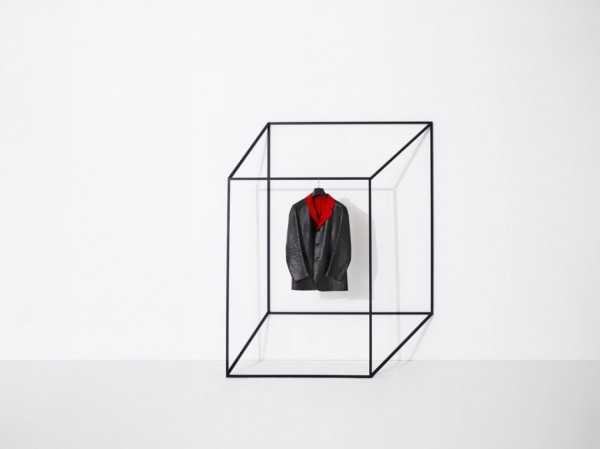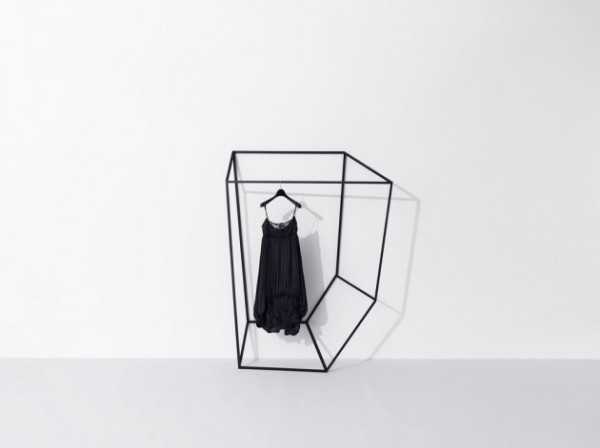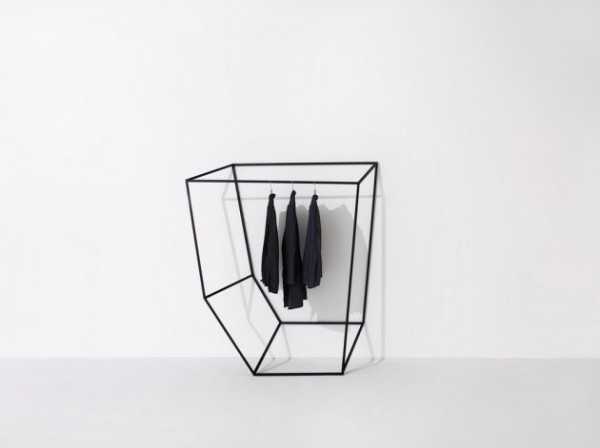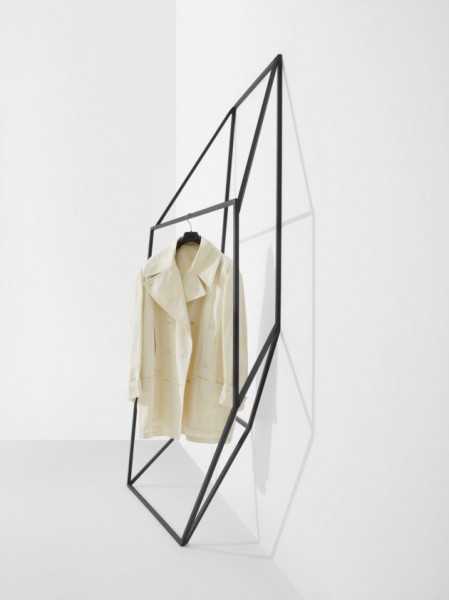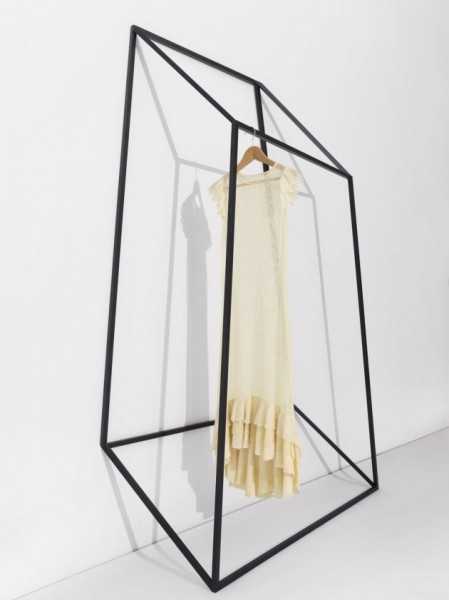 by Ena Russ
last updated: 29.10.2013