Four Post Beds Bring Castle Luxury into Modern Bedroom Designs

Decorating Ideas

Furniture Accessories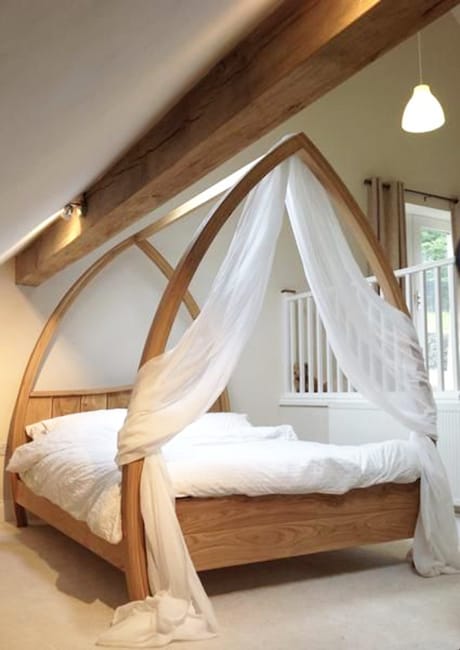 Original four-post bed design
furniture design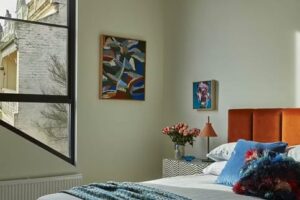 Beds with four vertical columns in each corner look beautiful and luxurious. Four-post beds date back to the medieval period, adding palace chic to the modern bedroom. The interior design style plays a minor role when you select this beautiful bed for your space. Here is the Lushome collection of four-post beds to give you ideas for creating stunning bedroom designs in various interior styles. Check it out to see how beautiful metal and wooden beds with four posts and curtains decorated with string lights.
Modern four-post beds come in different sizes, shapes, and materials. It is easy to find the best four-post bed for your bedroom design from many factories worldwide and add beautiful textiles to the bedroom centerpiece. Four-post beds remind of the spirit of past eras and add unique masterpieces to modern interiors. If your bedroom features a good ceiling height, a four-post bed is an excellent addition to your home.
How to make a small bedroom design feel spacious and modern
Fitted bedroom furniture for storage, space-saving ideas in modern bedroom designs
Timelessly elegant classic bedroom furniture
Four-post beds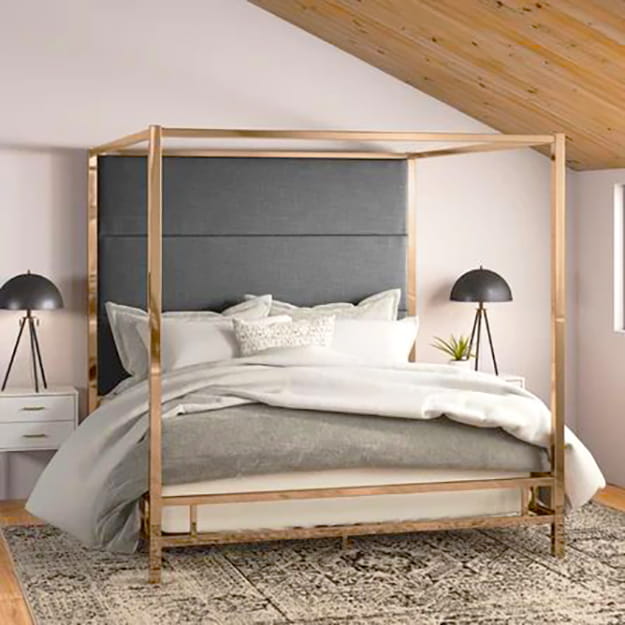 Built originally, four-post beds look gorgeous with wraparound curtains to keep out the cold and provide privacy. Large beds historically associate with highly ornate designs for a noble look and unique design.
Glamorous bedroom design ideas
Modern bed headboard ideas add style to bedroom designs
Creative and unique beds, modern bedroom decorating ideas
Today the four-poster bed remains an unmistakable statement furniture piece. Check out the beautiful designs to see the timeless concept applied to various bedroom settings. Four-post beds are versatile and suitable for many bedroom design styles, from classic to country home and contemporary.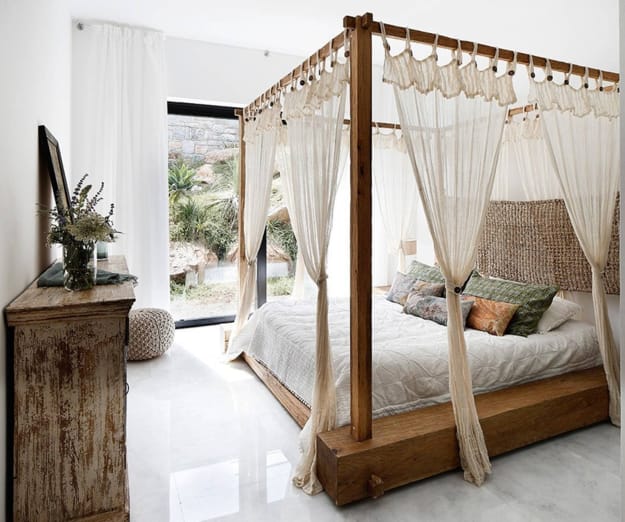 The four-post beds provide visual inspirations for creating one-of-a-kind, luxurious, and modern bedroom designs with these stunning focal points. Whether you like metal or wood, you can find beautiful beds perfect for your bedrooms.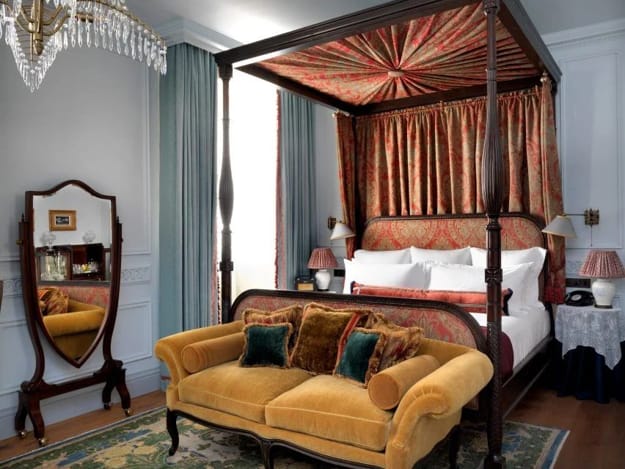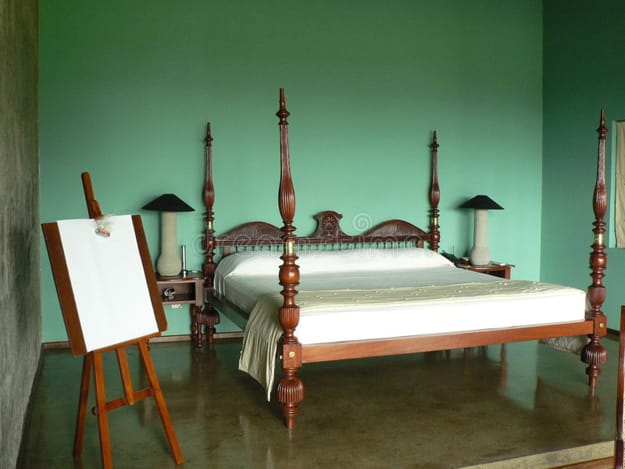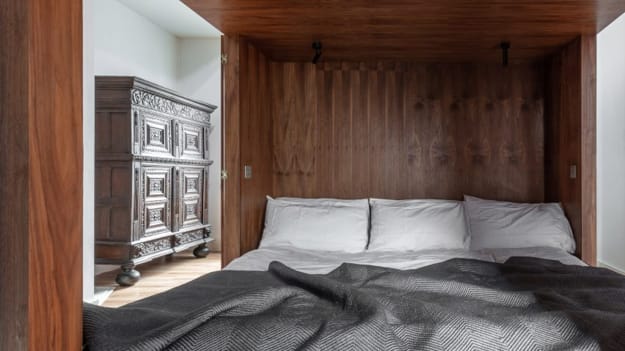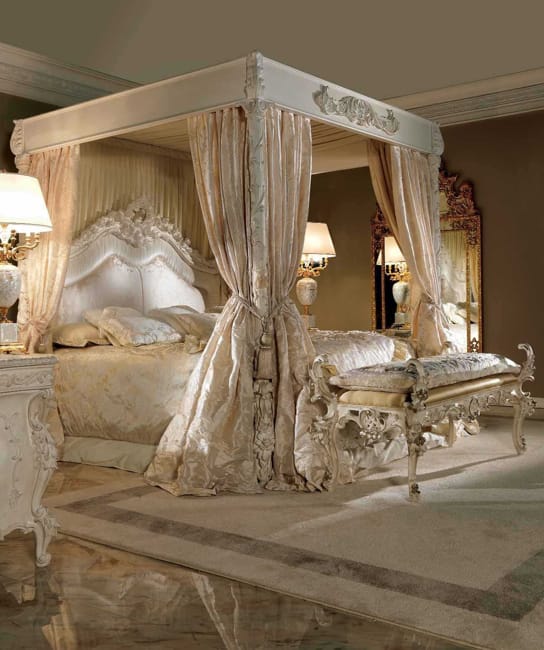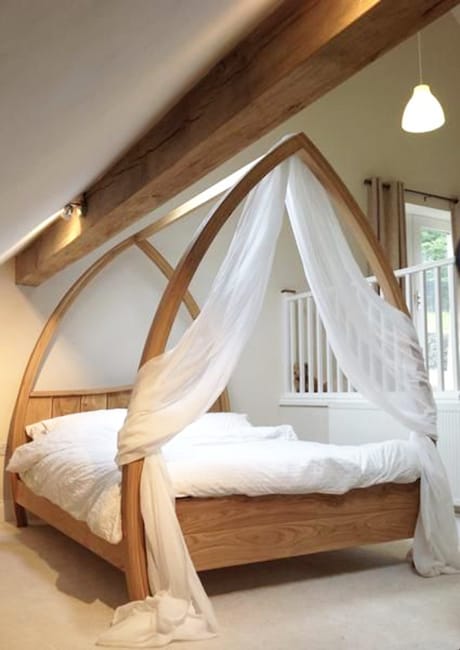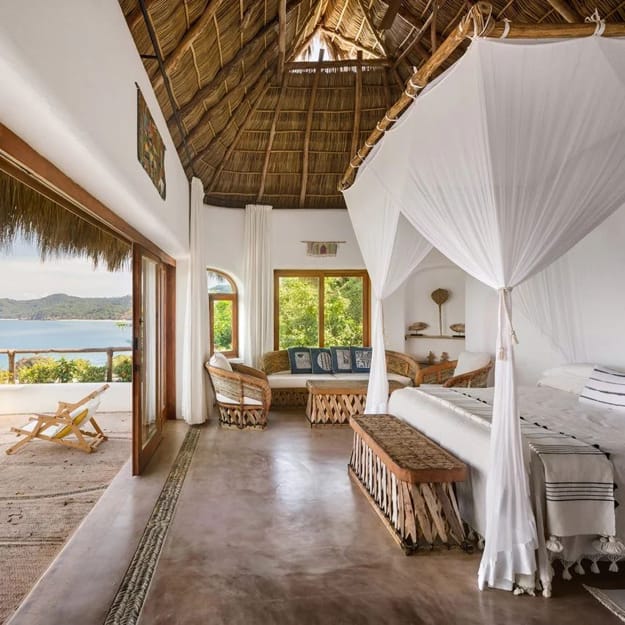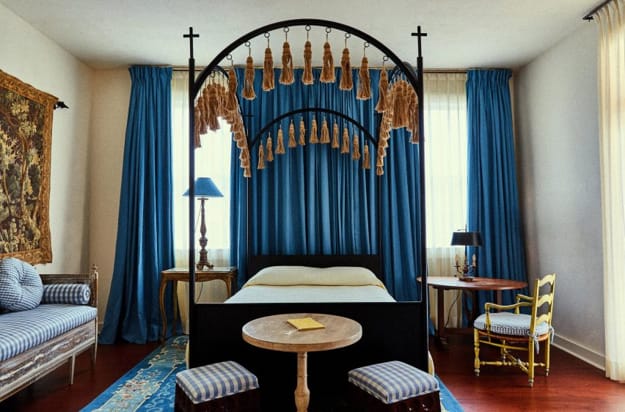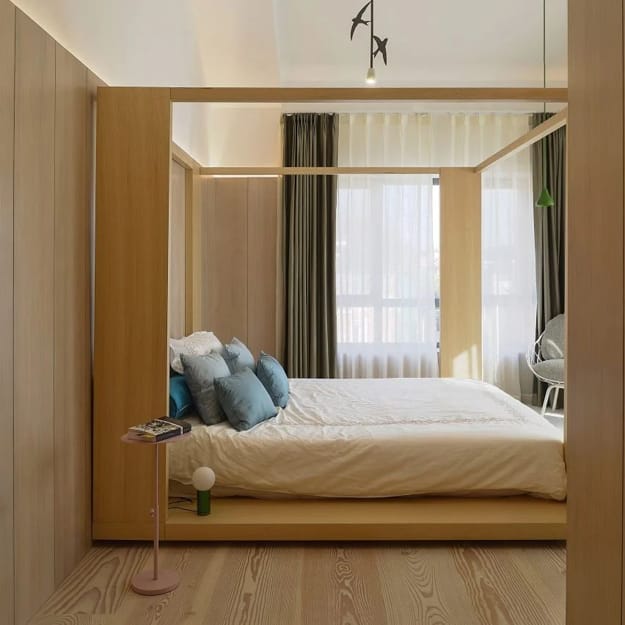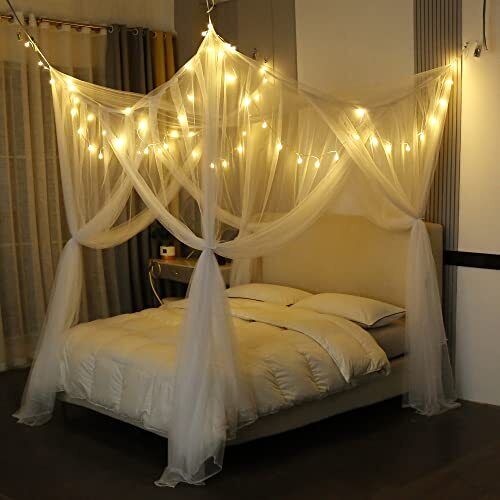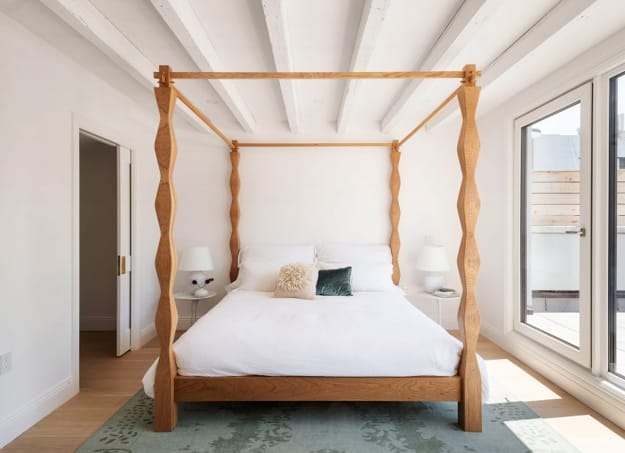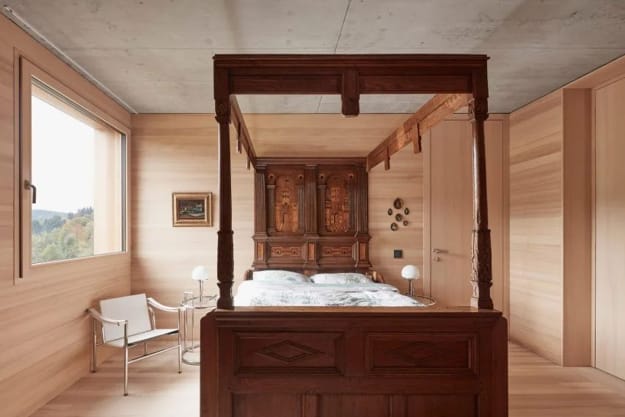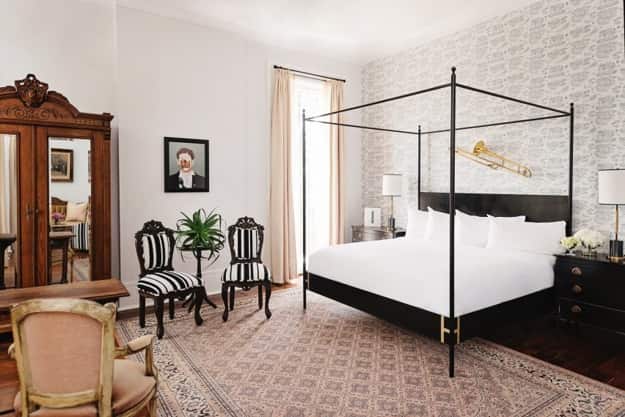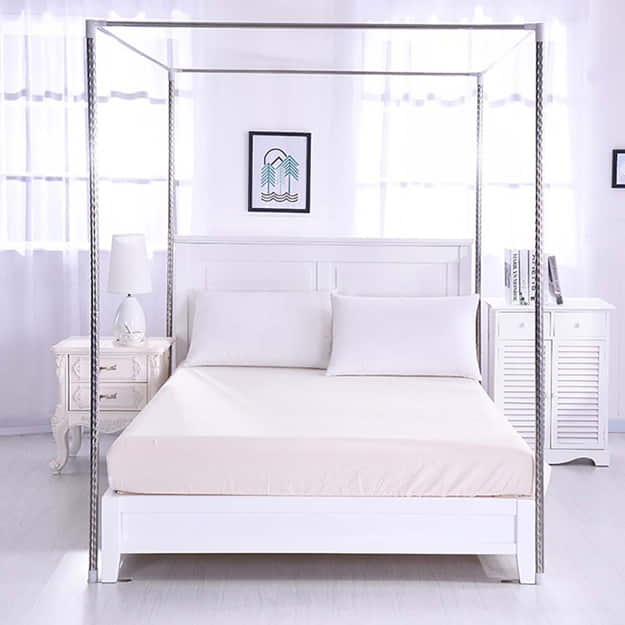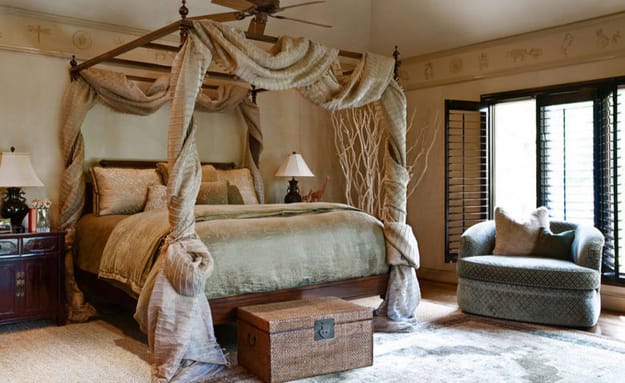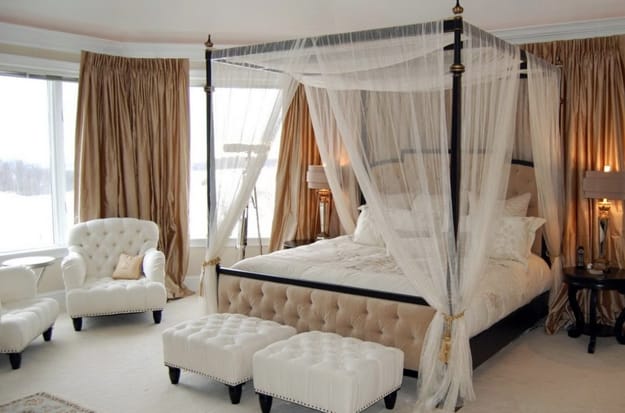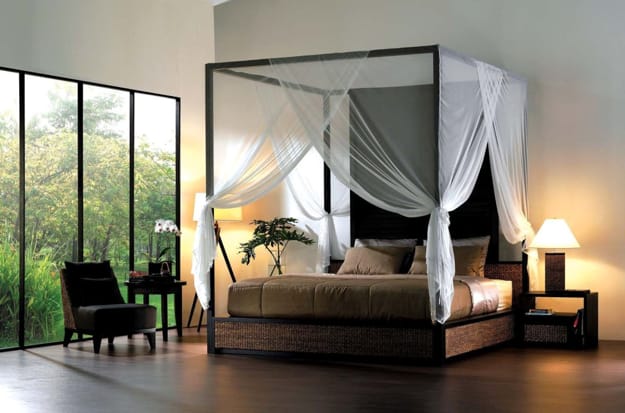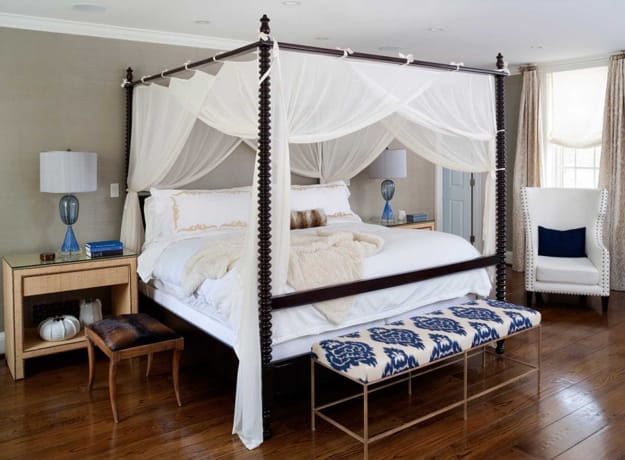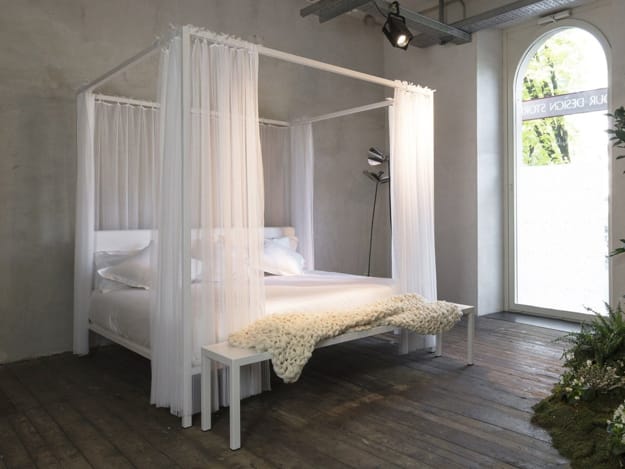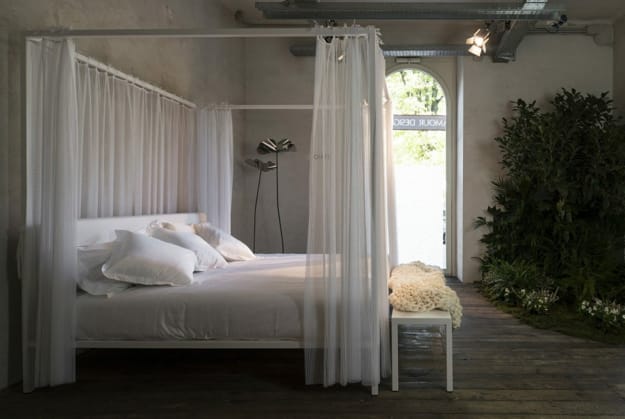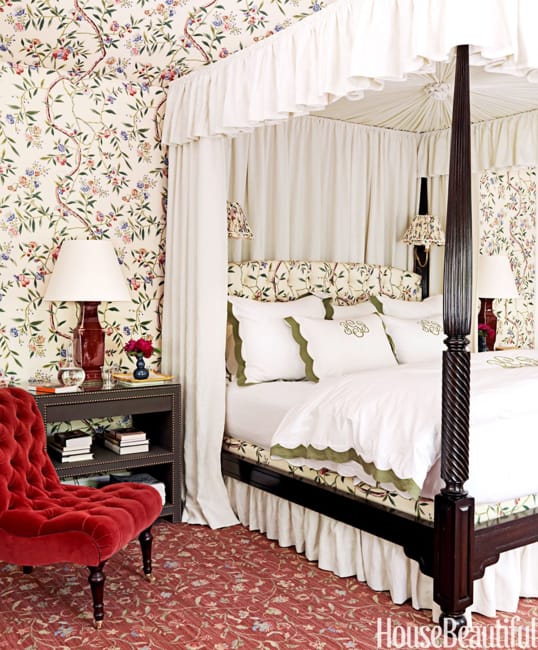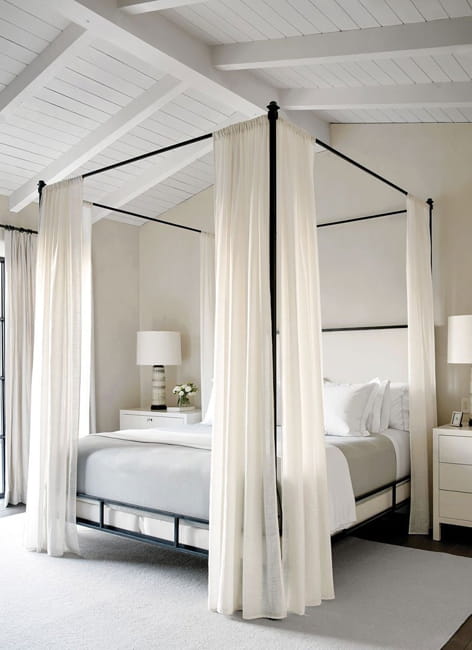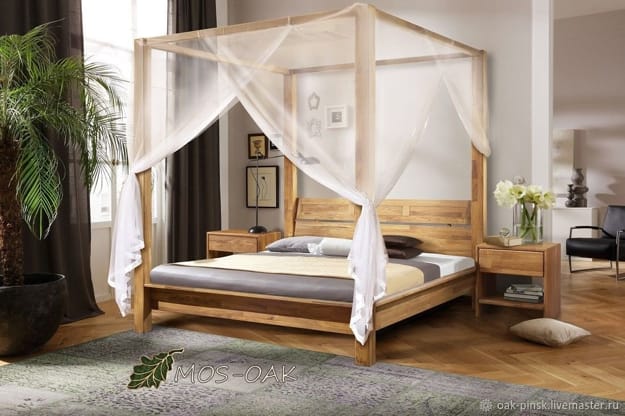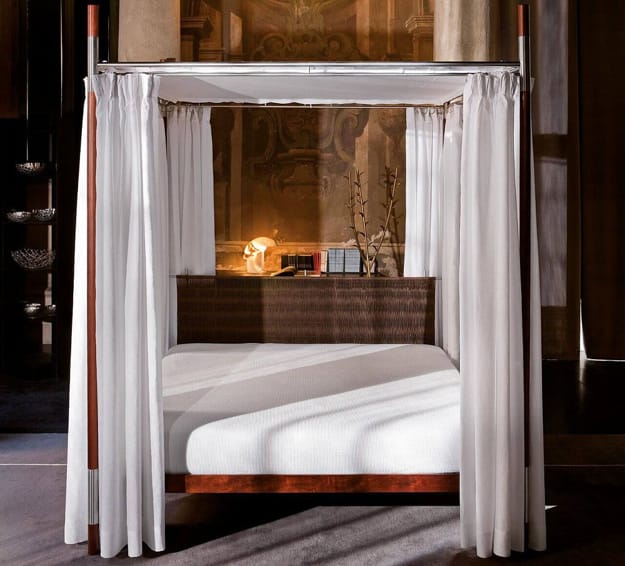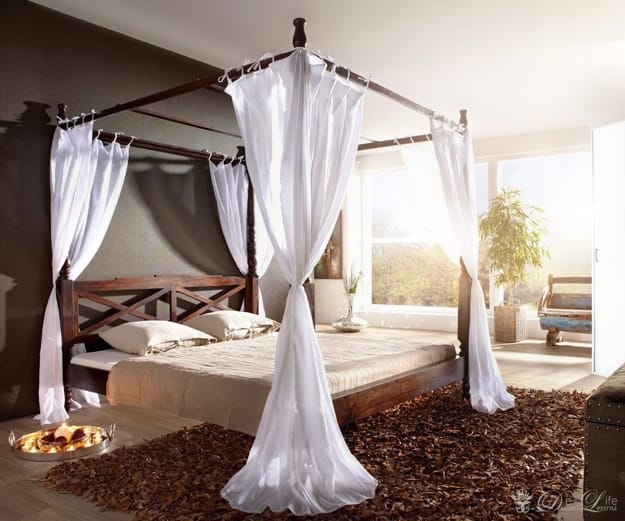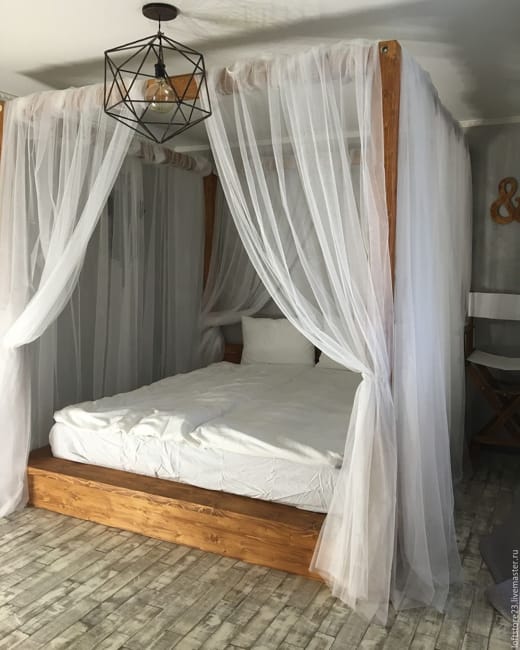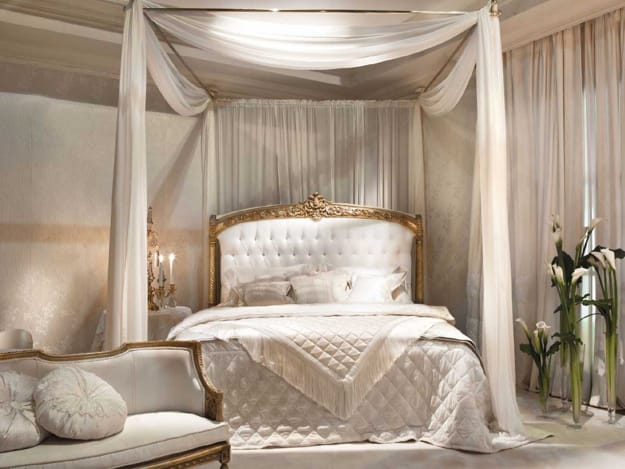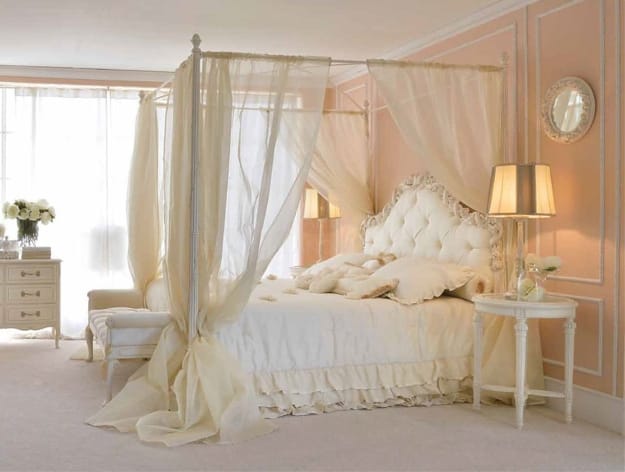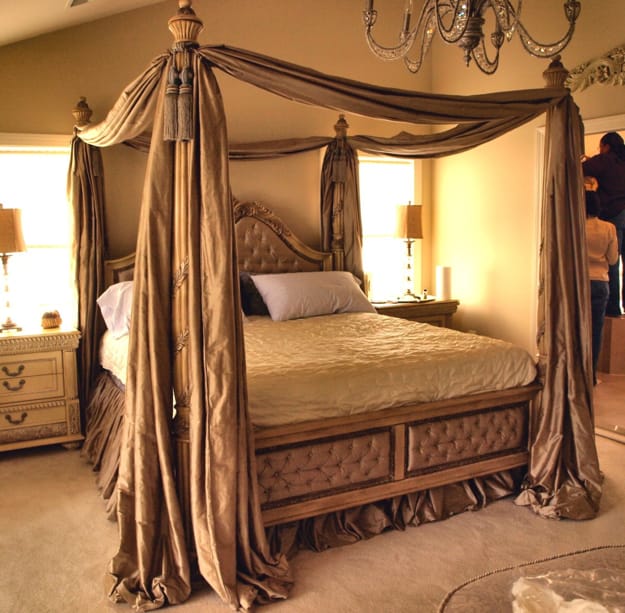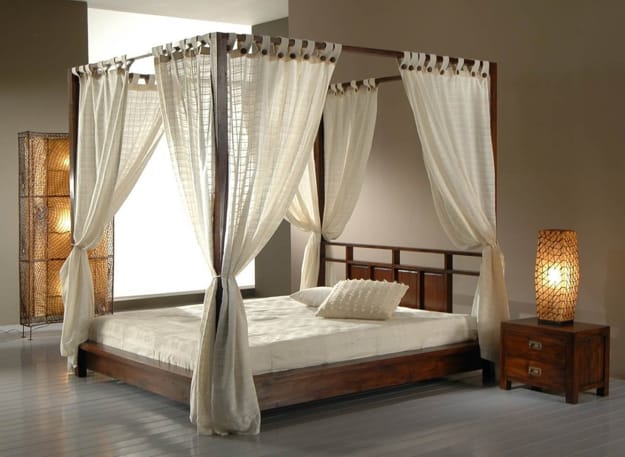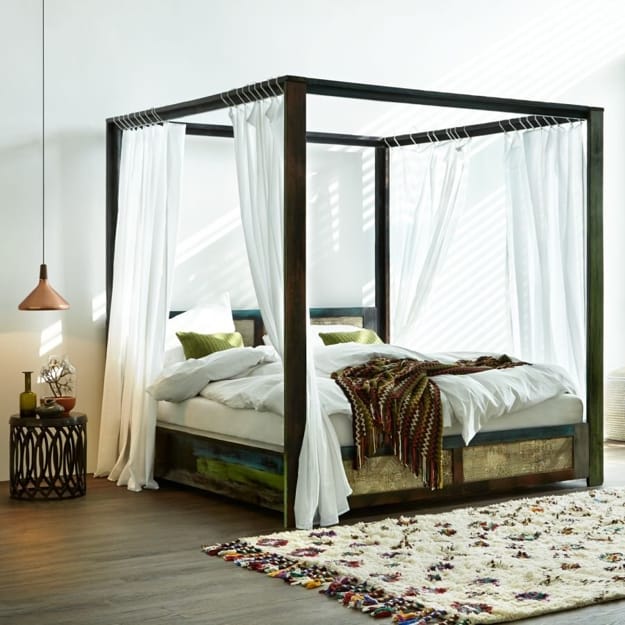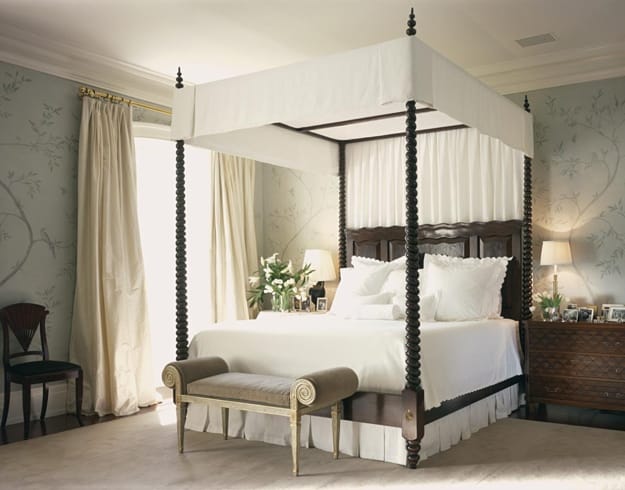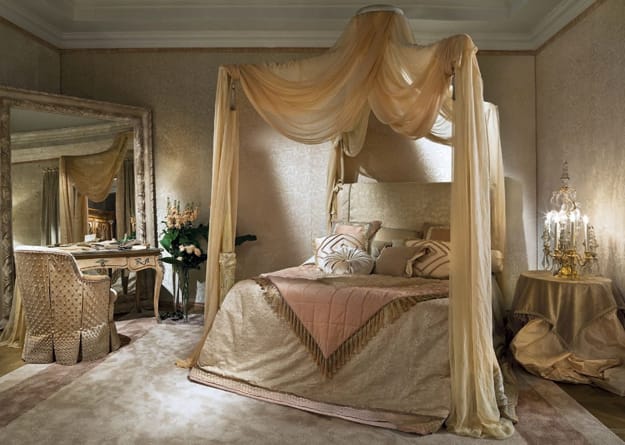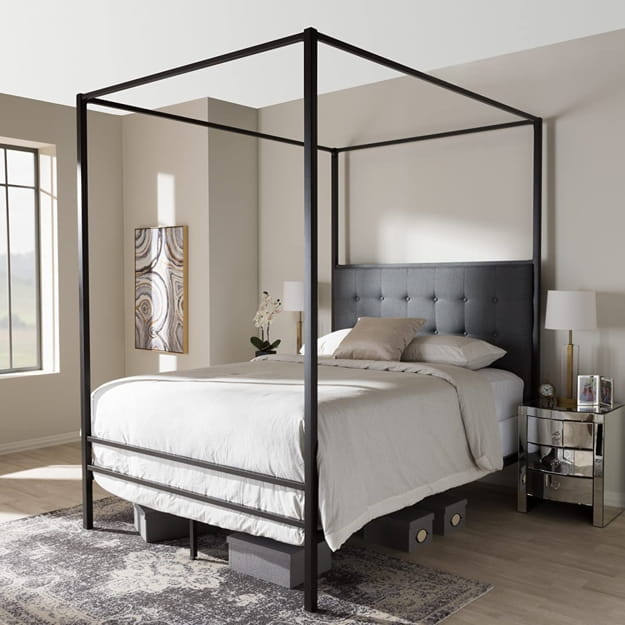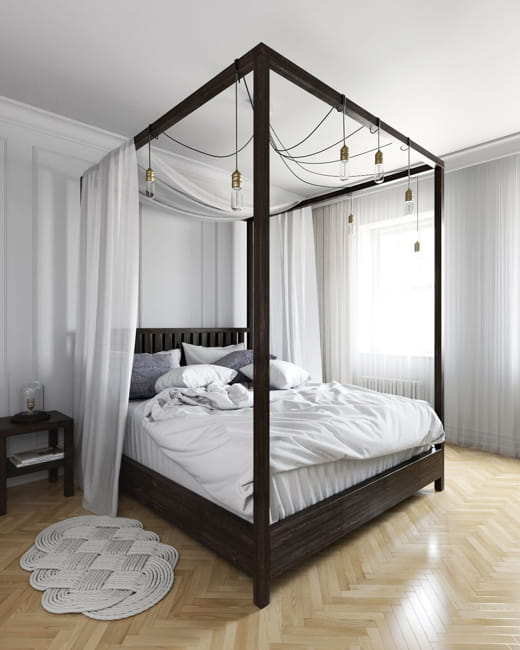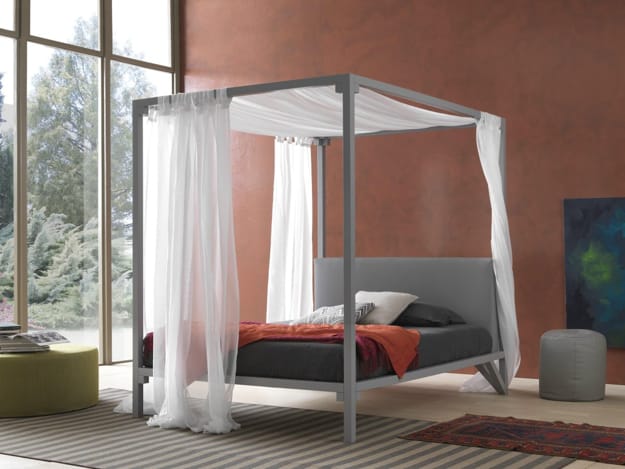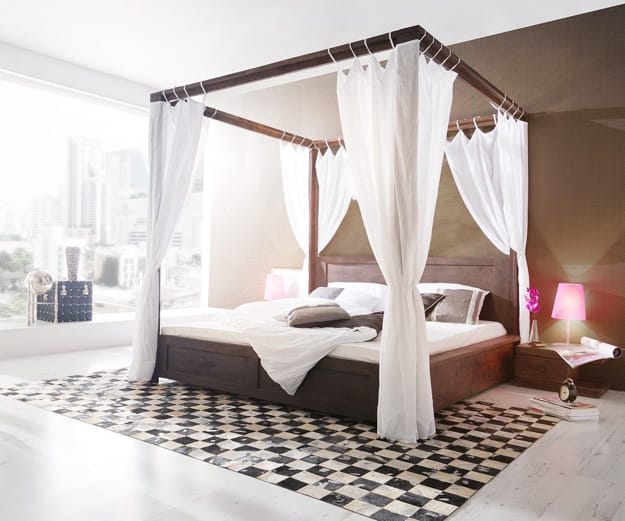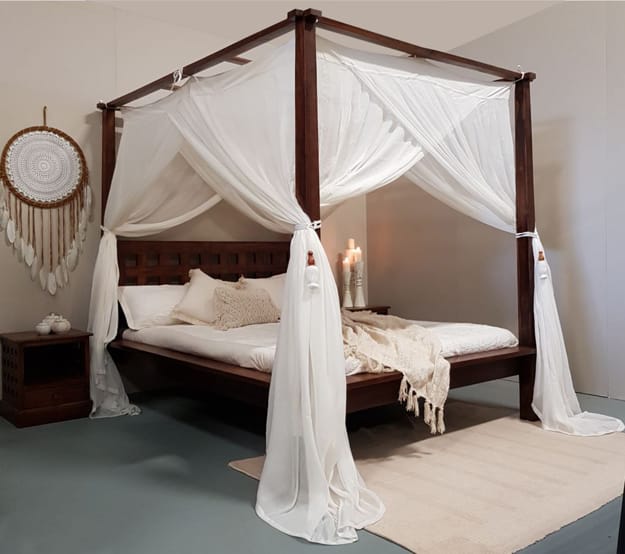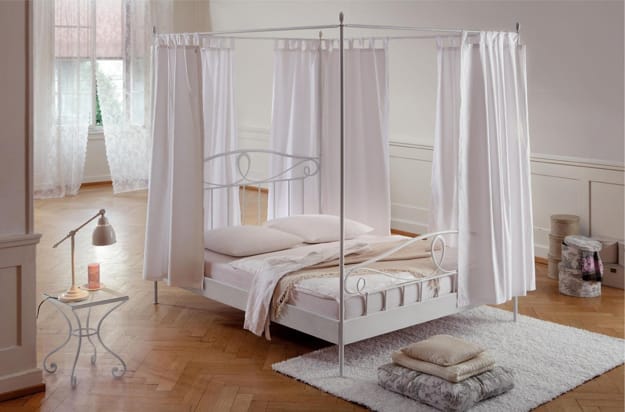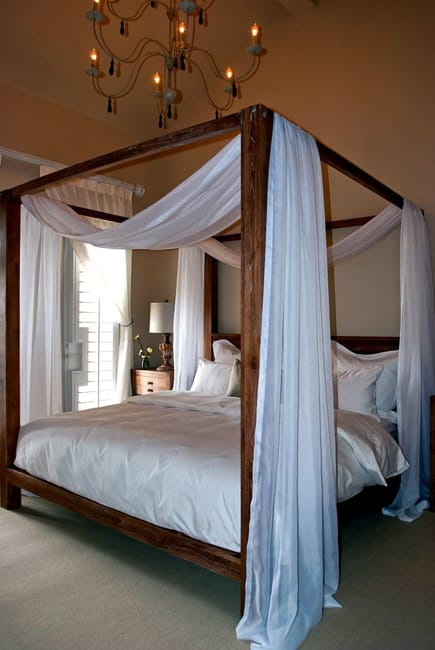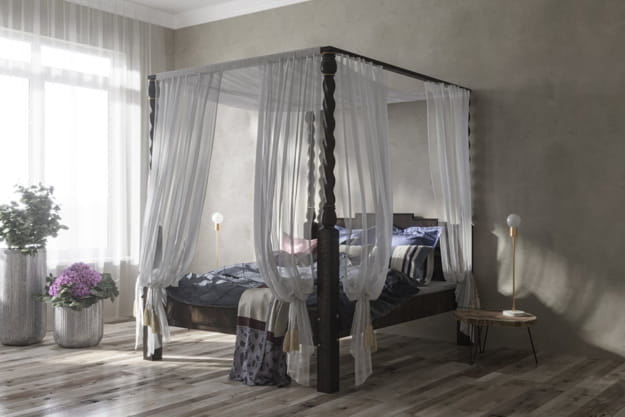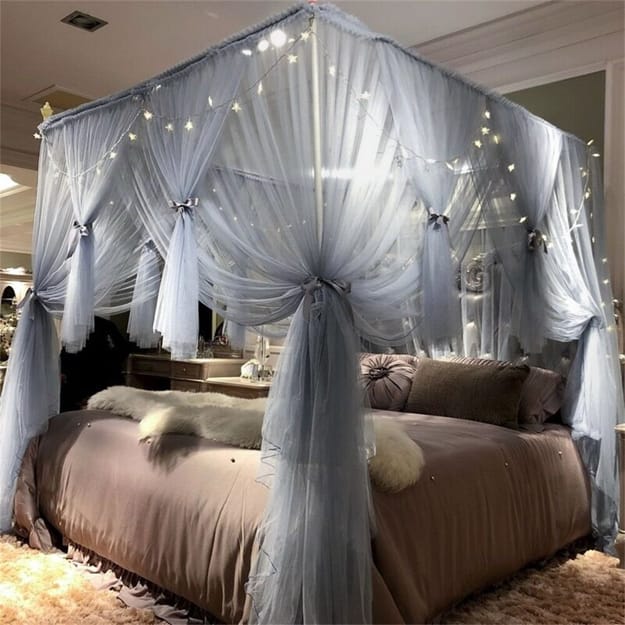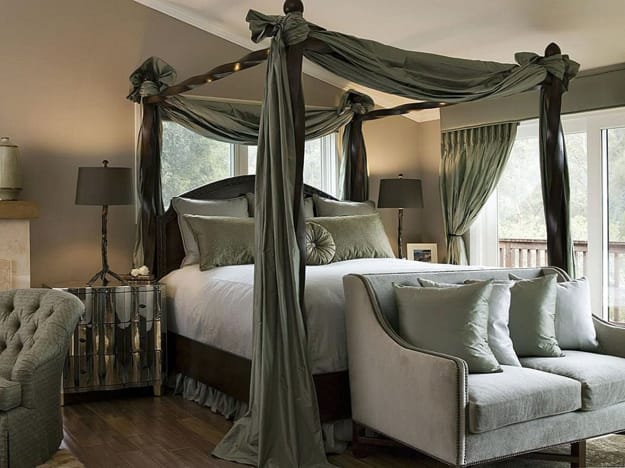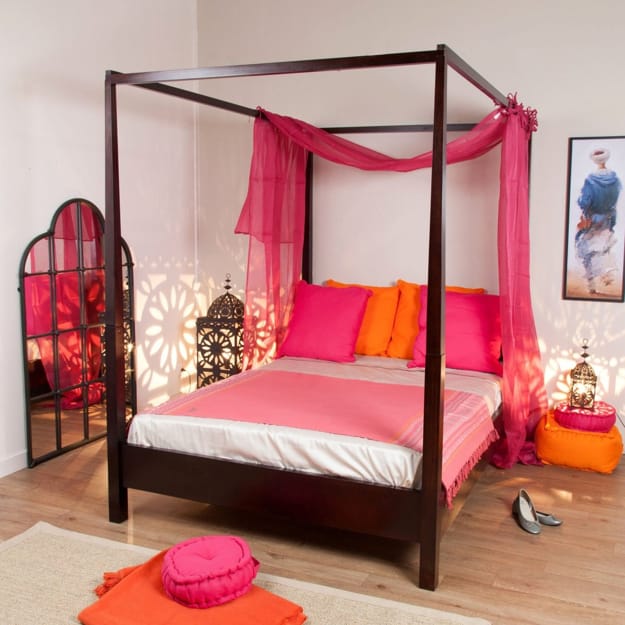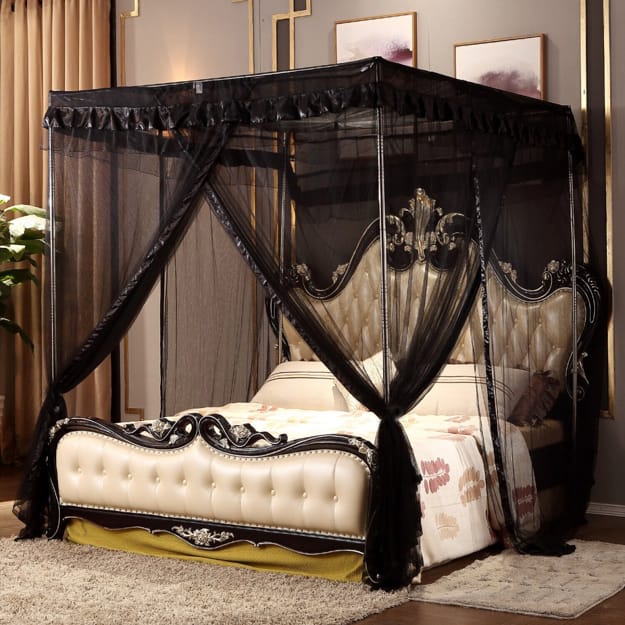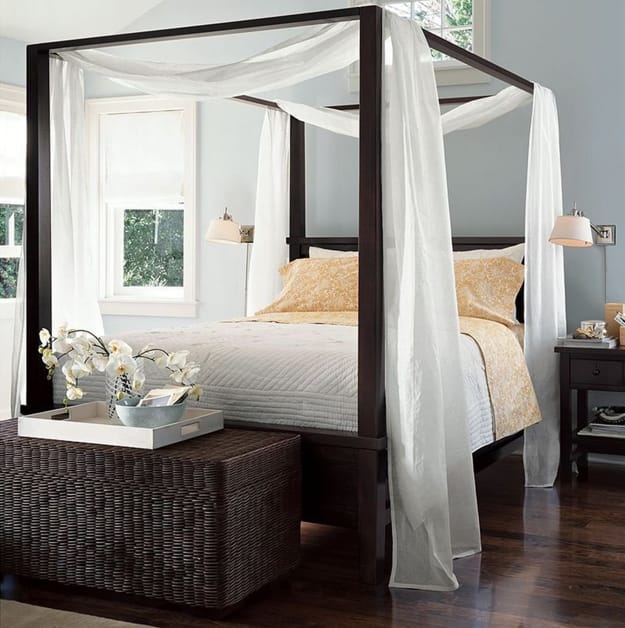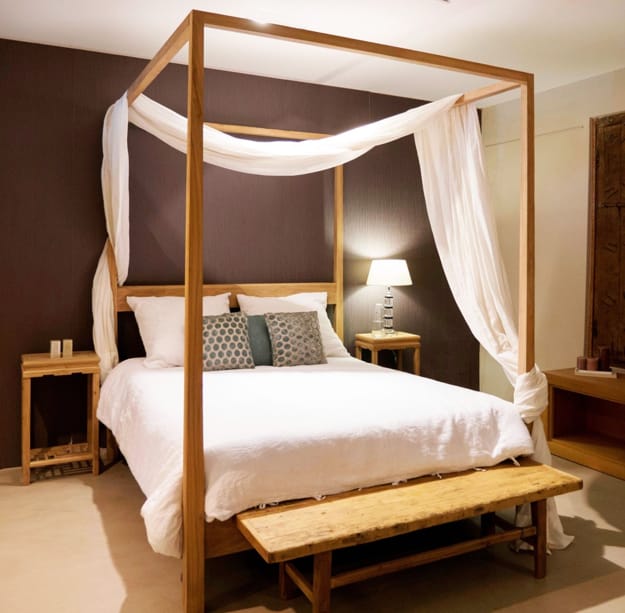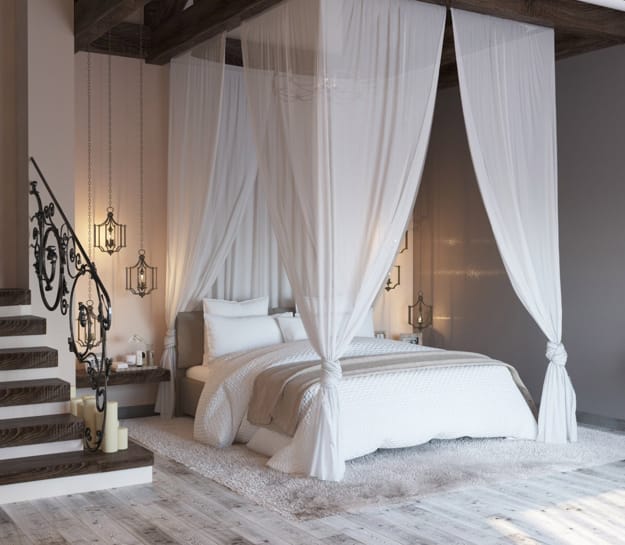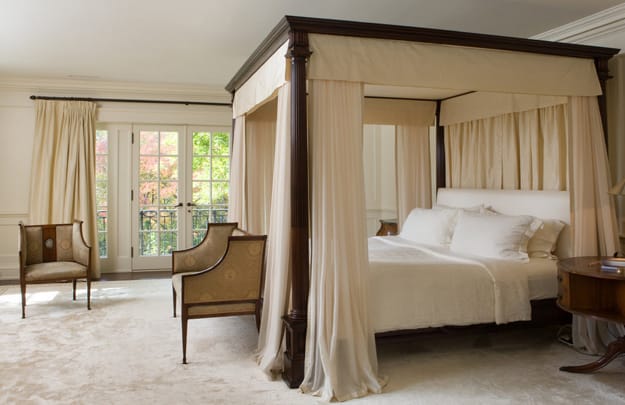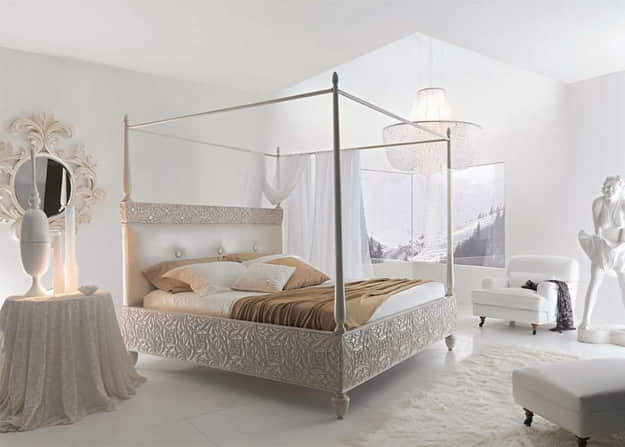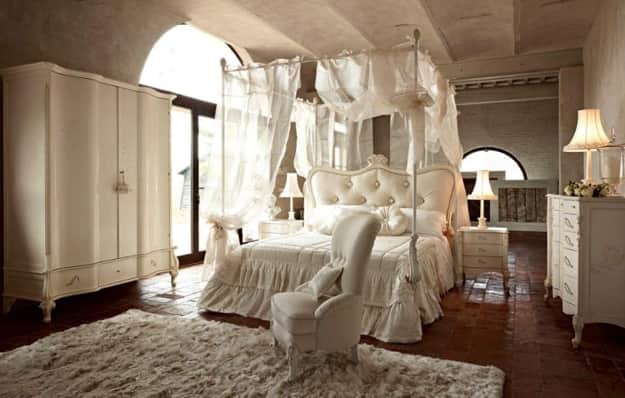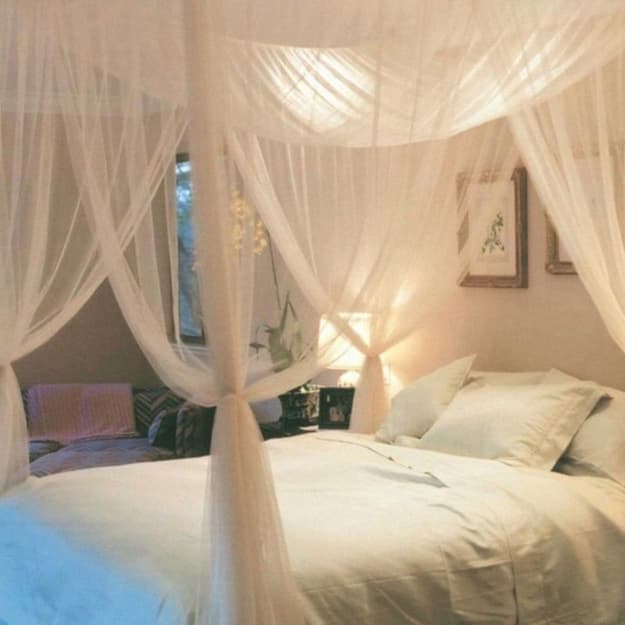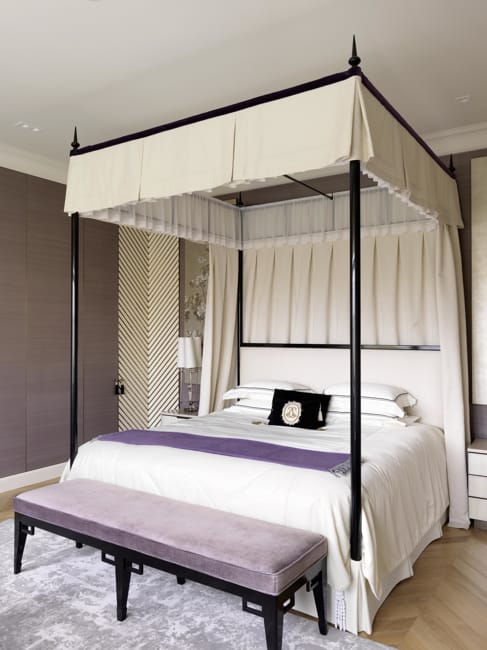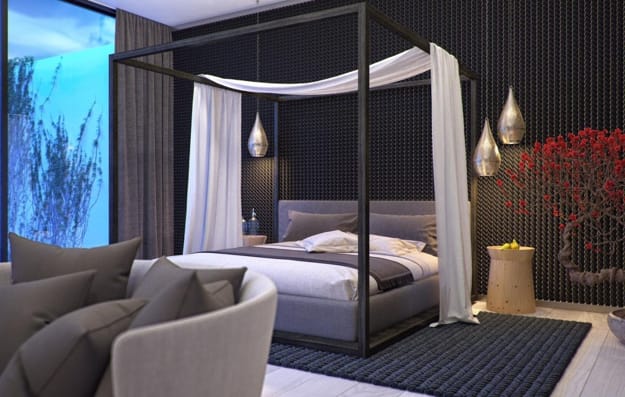 Here is a new design concept of Ibis Hotel in Sao Paulo, Brazil. The contemporary and original interior design invites everyone...
and enjoy free articles sent to your inbox