30 Unique Bed Designs and Creative Bedroom Decorating Ideas

Decorating Ideas

Furniture Accessories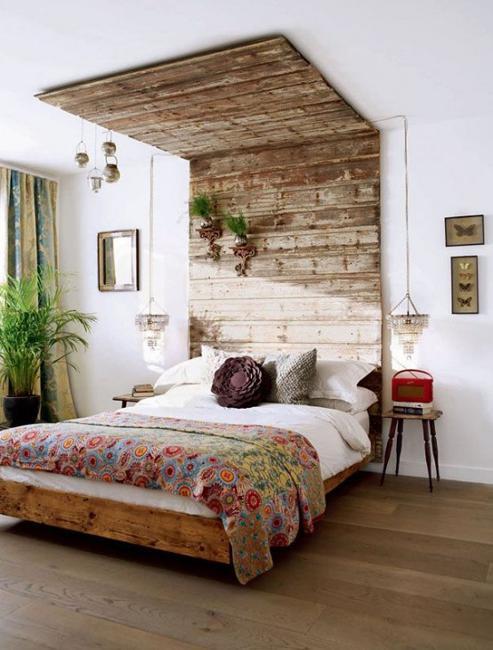 Creative bedroom decorating ideas, unusual bed headboard design
beds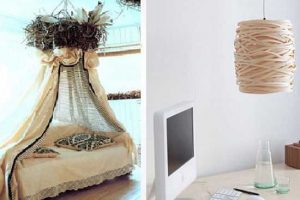 Creative bedroom decorating with an unusual bed adds interest to your room, helps personalize your home and create unique living space. A bedroom is a coziest place in your house, but an interesting bed design can make your bedroom feel very intimate and exclusive also. Comfortable and personalized bedroom decorating invites you to relax in style and allows to enjoy your original ideas, favorite shapes, room colors and textures.
The moment you close the door of your bedroom you are away from the world outside and free to experiment with your favorite room colors or unconventional bed designs. This is the reason why you can use the most extravagant and surprising bedroom design ideas. The room colors on the wall, ceiling and floor, bedroom decorating accessories and your bed design should all complement your personal lifestyle and reflect your character.
If you incorporate your favorite design ideas and room colors into bedroom decorating, it creates not only unique aesthetic appeal but it enhances the peace of mind and comfort which are very important also. Bedroom decorating ideas are not just for spending the nights in warmth and comfort.
Unusual bed designs and bedroom decorating ideas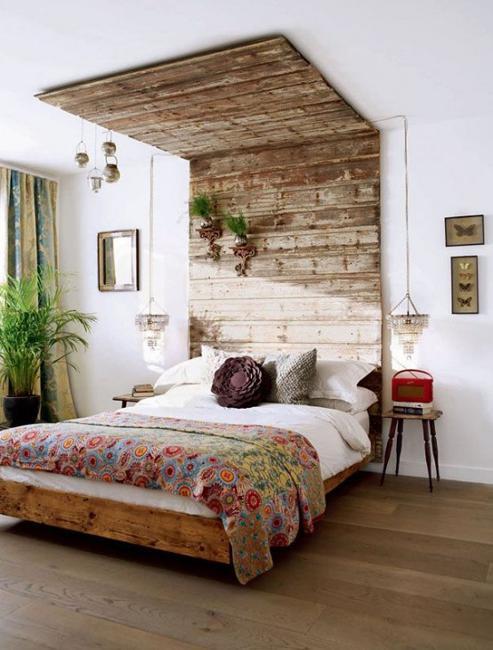 Apart from sleeping there are many other activities people enjoy in their bedrooms. They read, knit, meditate and listen music. Bedroom decorating with unusual bed and interesting decor accessories create not only comfortable, but unique and personal interior design.
The bed is the most important piece of furniture in your bedroom. The bed can make a stunning focal point for bedroom decorating, add classy look to your room decor or surprise and delight you with creative design. Log beds and carved wood bed headboards look fantastic for unusual bedroom decorating in rustic style. Innovative contemporary bed designs are excellent for modern homes.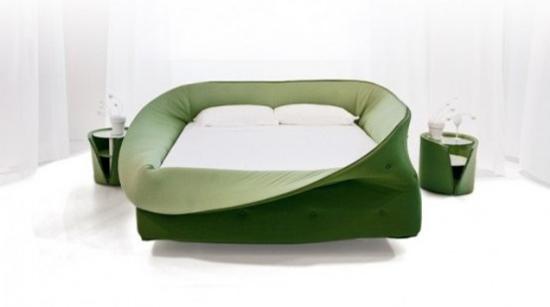 Those of you who like simple design ideas can add DIY bed designs, crafts and DIY bedroom decorating to their rooms. Customized and designer beds with built-in LED lights or aquariums, unusually shaped beds and hanging beds look amazing in modern interiors, adding fun to creative interior decorating.
25 hanging bed designs for creative bedroom decorating
21 simple bedroom ideas saying NO to traditional bed designs
Ergonomic and space saving bedroom furniture for teens
You can experiment with bed positions and room colors, bedroom decorating accessories and lamps, but unusual bed design is the best way to transform bedrooms into stunning room and add personality to your home.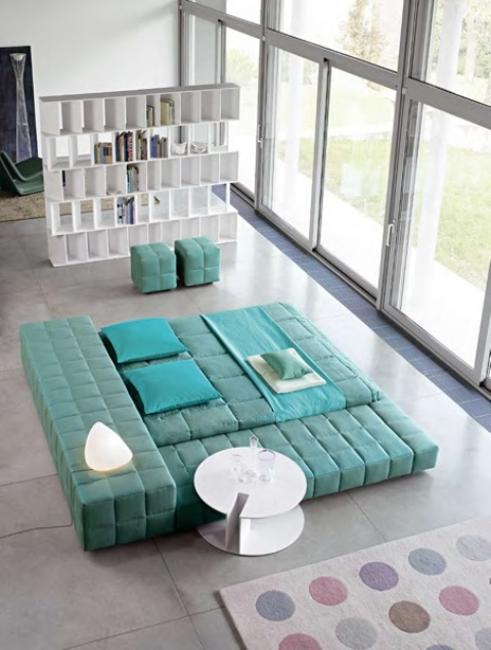 The other exceptional bedroom decorating ideas include experimental lighting, unusual water features and surprising texture combinations.
21 loft beds in different style, space saving ideas for small bedrooms
Kids bedroom furniture, stylish space saving ideas and modern loft beds
35 unique bed designs for extravagantly customized bedroom decorating
Bedroom decorating that is neat and free of clutter looks fabulous, exclusive and intimate with an extravagant bed design and unique decor accessories.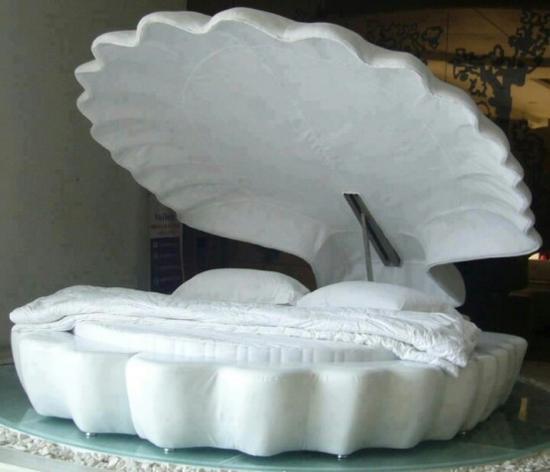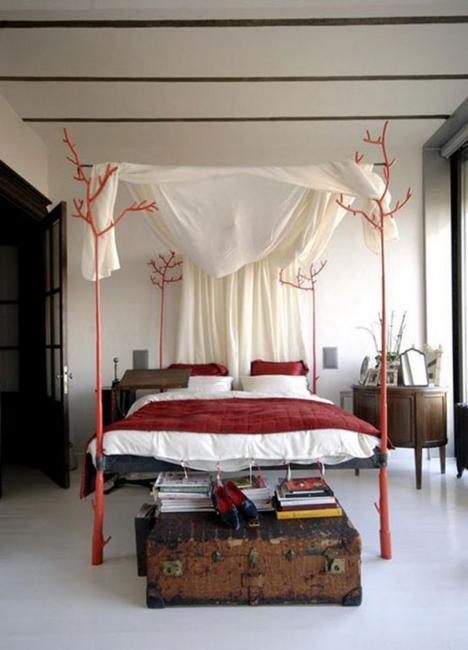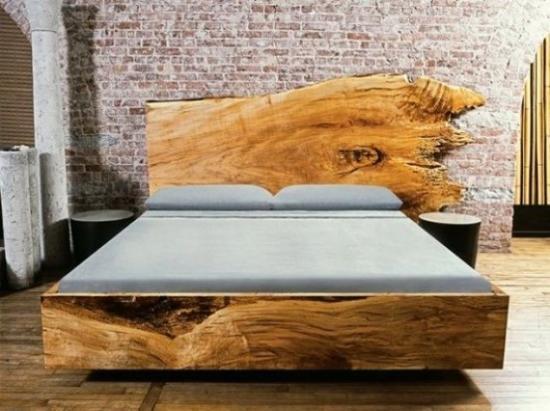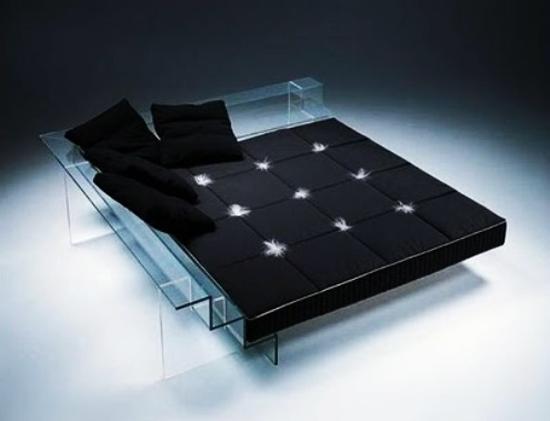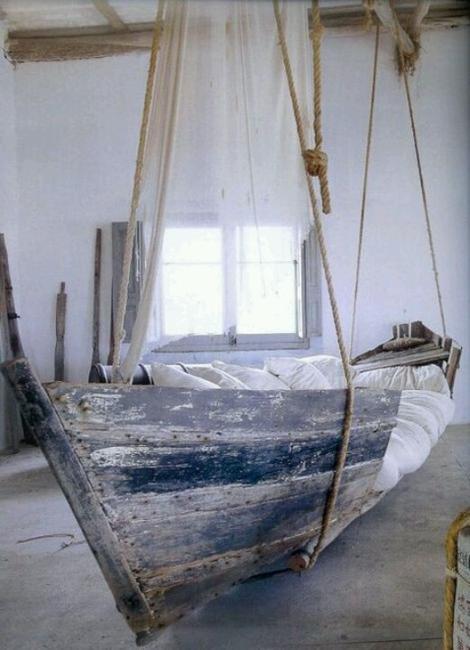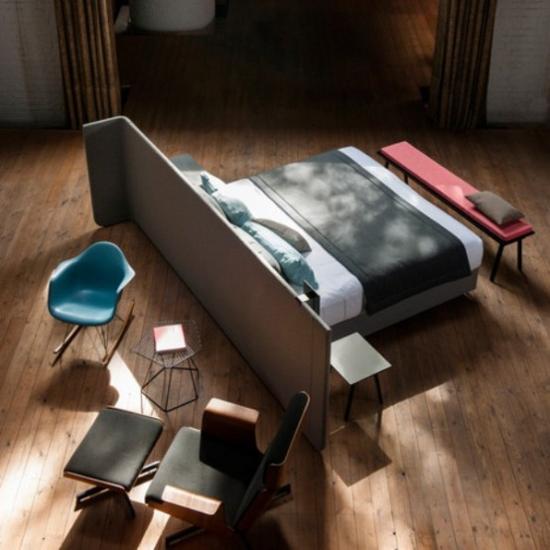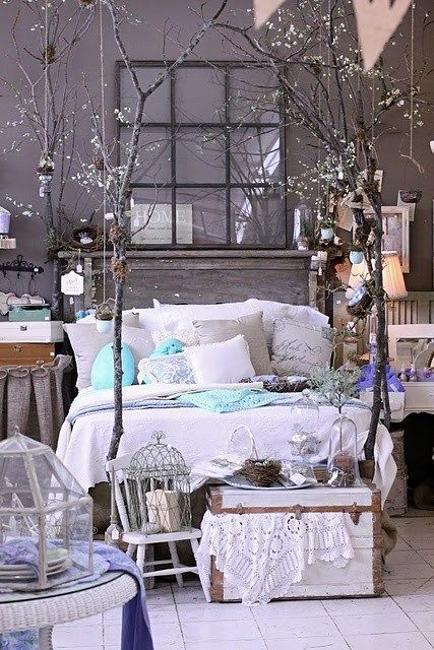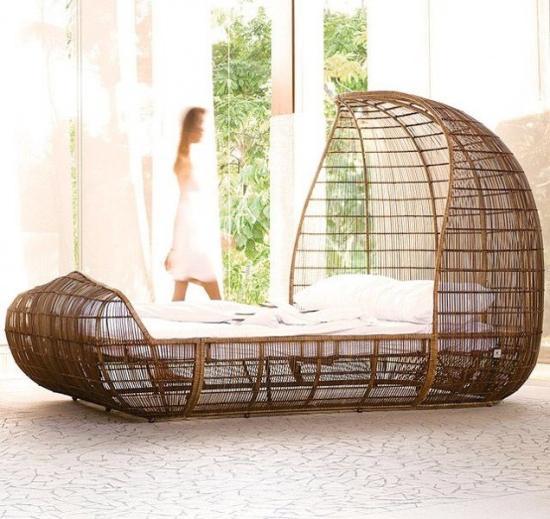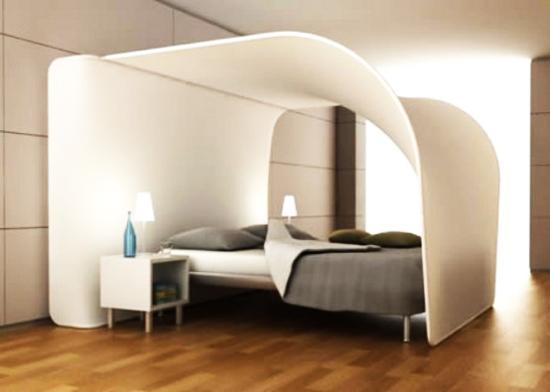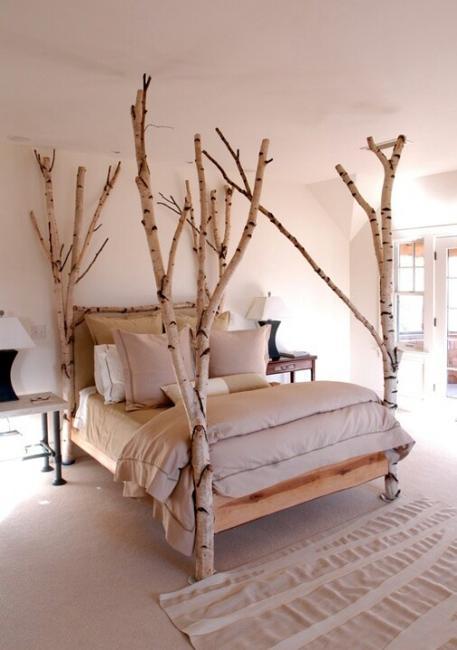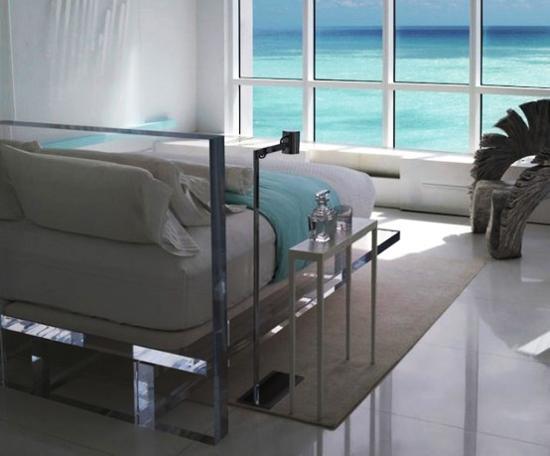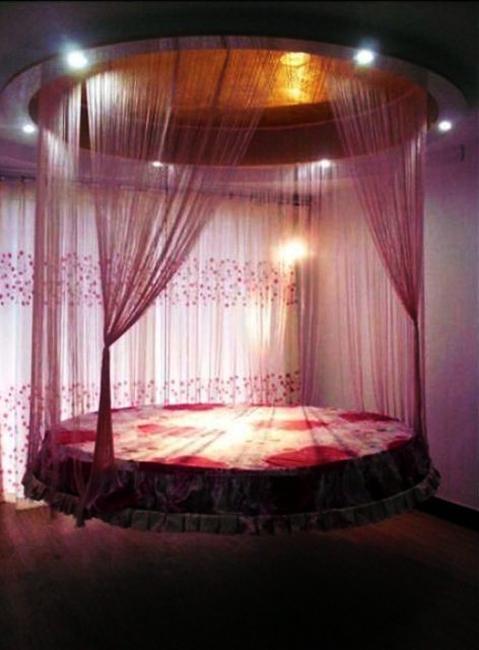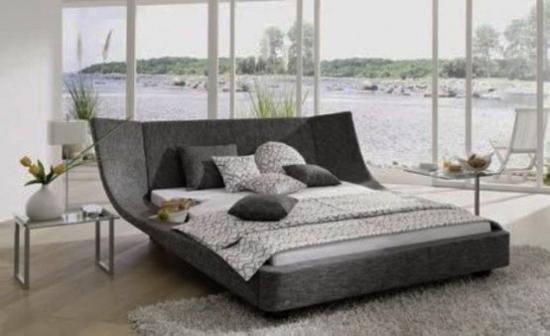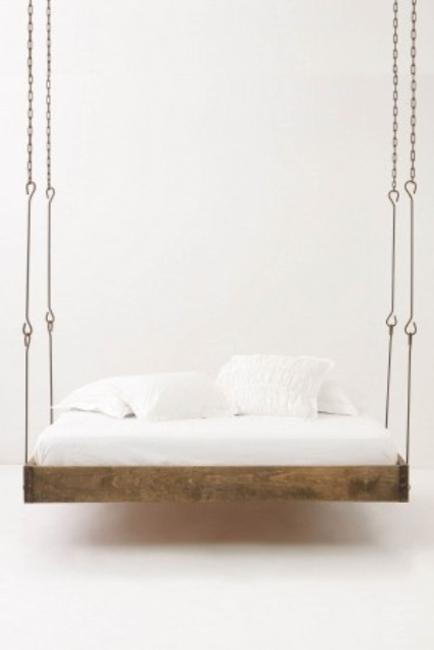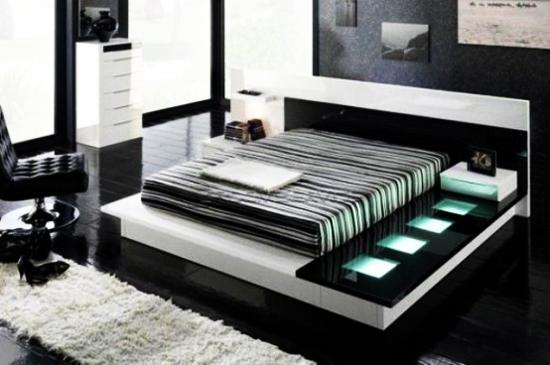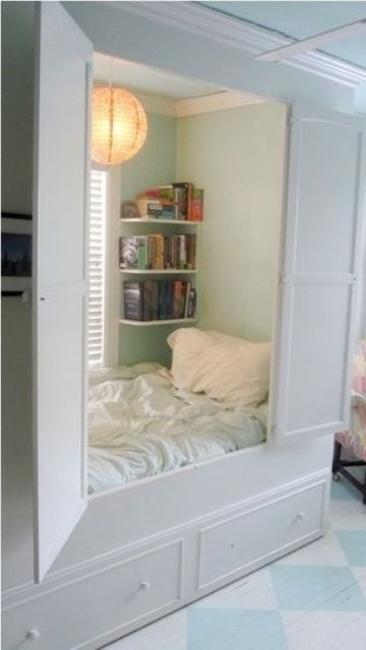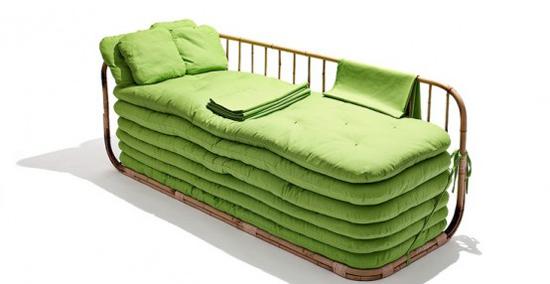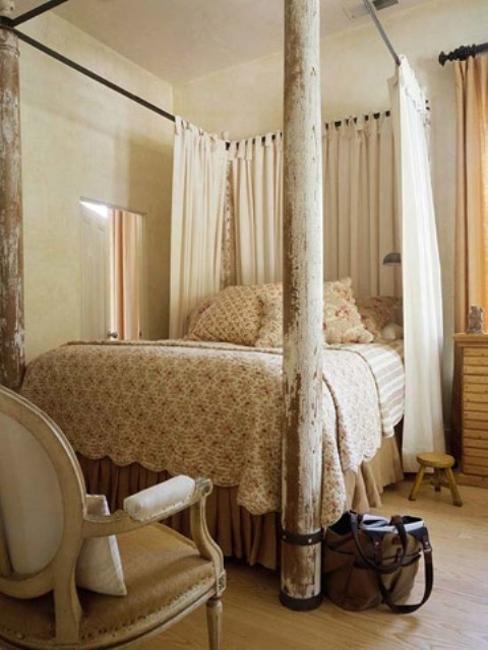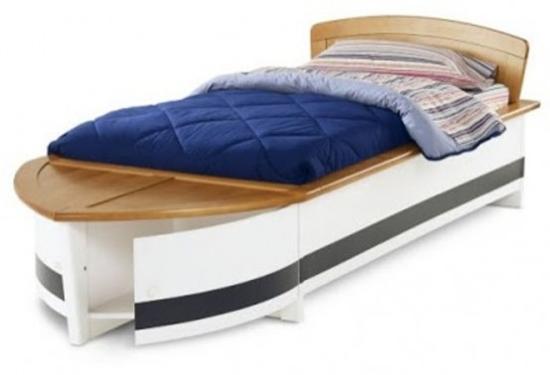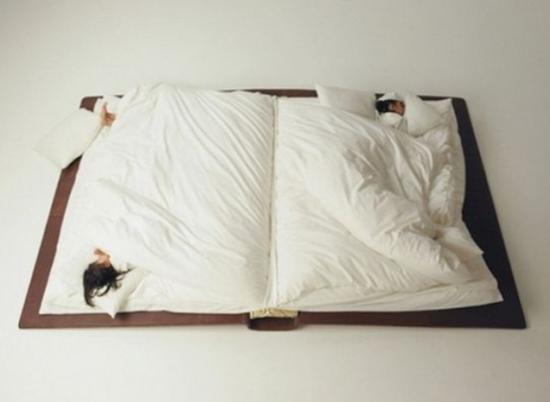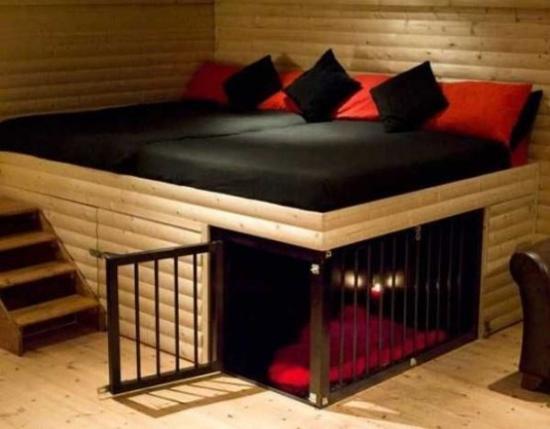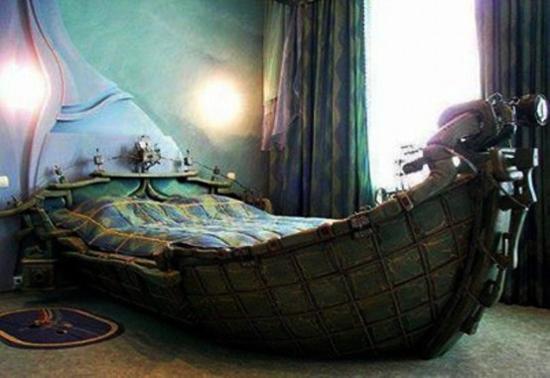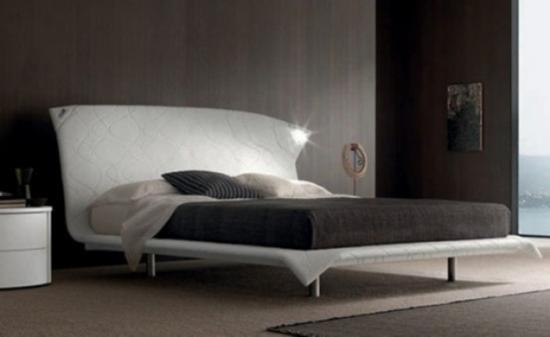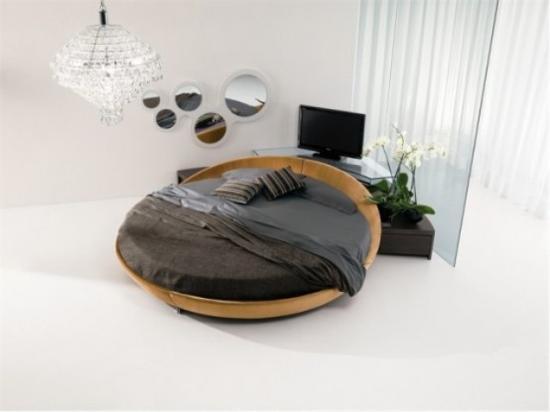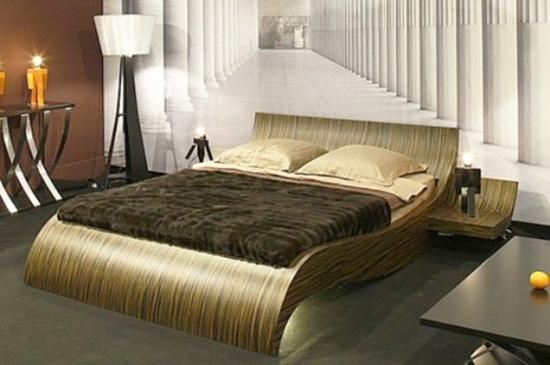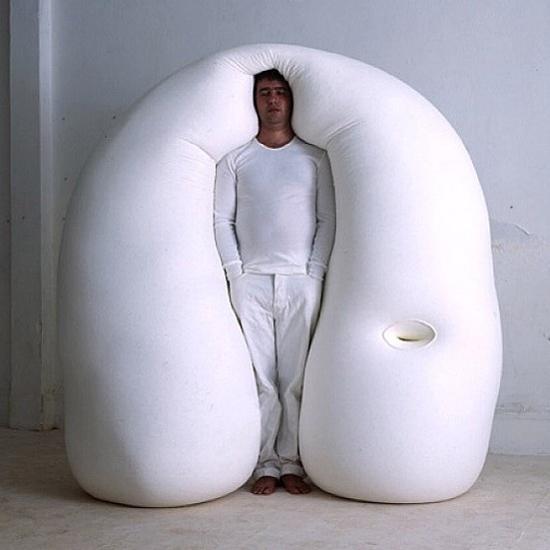 More from unique furniture

Recycling is a creative, Green, modern way to create something new, exciting, original, stylish for your home interiors. Do-It-Yourself projects are...
and enjoy free articles sent to your inbox