Fireplace Decorating for Christmas, How to Create Modern Holiday Decor

Decorating Ideas

Holiday Decor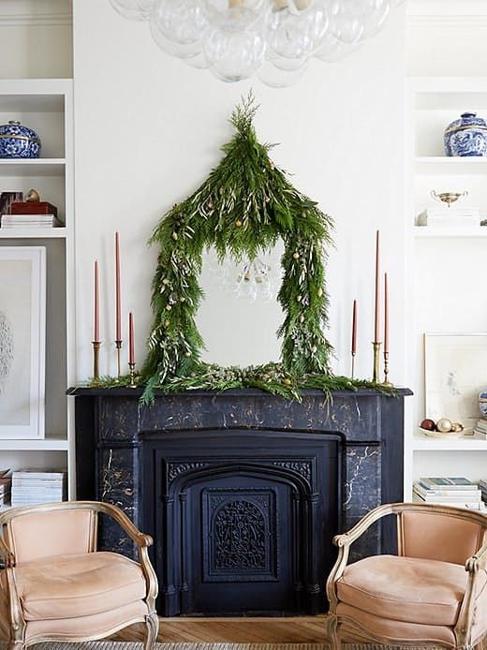 Christmas ideas, evergreen garlands
fireplaces and heaters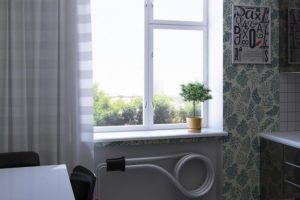 Christmas is the happiest time of year that calls for colorful and festive holiday decor in every room. In addition to hanging stockings for Christmas gifts, fireplace decorating includes a beautiful mantel display, wall decorations, and winter-themed accents on the floor. Decorated for Christmas, fireplaces create fabulous centerpieces that compete with a Christmas tree. If you like to give the mantel a bright look, the Lushome collection of beautiful fireplace decorating ideas in various styles demonstrates how to do that. Creative and festive Christmas decorating ideas will brighten the mantel while giving you a second layer of holiday decor.
Christmas colors are fantastic tools for transforming interior decorating for the winter holidays. Blend evergreen branches, metallic accents, and white decorating ideas to impact the vibrant appeal. White and green are beautiful Christmas colors, while metallic details enhance the rich, festive look. You can work with modern blue and purplish-blue, traditional red, or add timelessly stylish golden decorations. Fireplace decorating looks stunning when mixing various hues and experimenting with fresh Christmas colors.
Creative Christmas fireplace decorating ideas, festive holiday mantels
Unique Christmas ideas for beautiful fireplace decorating
Christmas lights and garlands for elegant winter holiday decor
Fireplace decorating ideas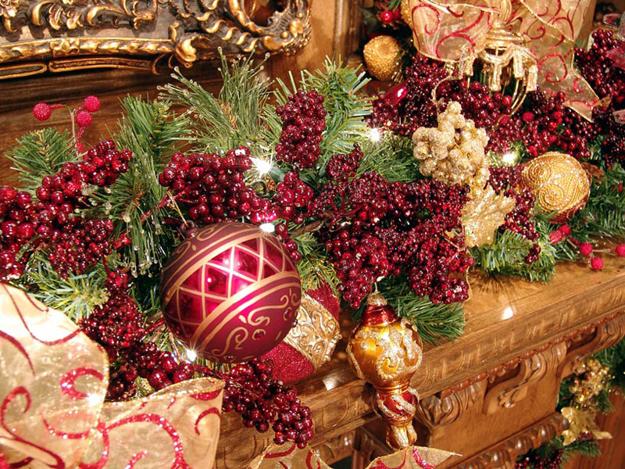 Black and white fireplace decorating and contrasting color schemes are perfect for making a statement. Pink, orange shades, and pastels showcase the unique appeal of Christmas decor and add originality to fireplace decorating.
Festive winter fireplace decorating with Christmas lights and candles
Time-saving Christmas decorating ideas for stress-free winter holidays
Santa-themed decor and ideas for Christmas decorating
You can use a statement piece in the center of your mantel. It forces everyone's vision to look at that pieces and then enjoy the rest of the holiday decor that supports the statement piece.  Attractive decoration patterns, modern prints, and silver or golden touches complete the gorgeous look turning a fireplace into a stylish holiday centerpiece.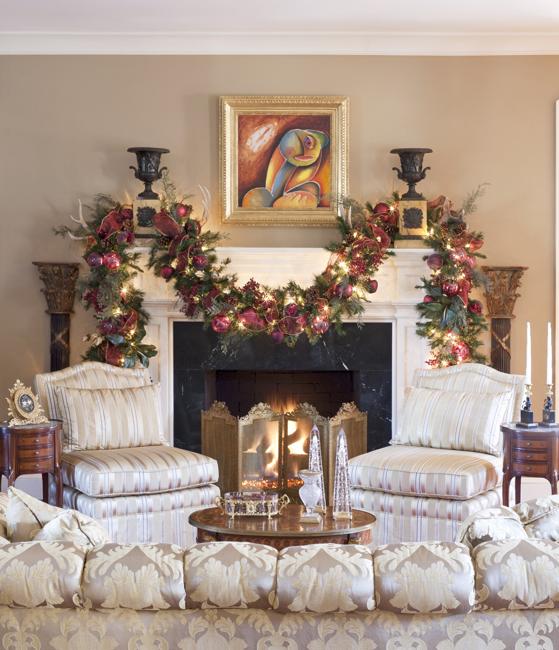 Glitter
Glitter makes a huge difference. Sparkling Christmas balls and other holiday decorations add brightness and magic to fireplace decorating. Glitter provides excellent accents to glamorous holiday decor, boosting the appeal of any decorating style and offering an elegant way to enhance Christmas decorating.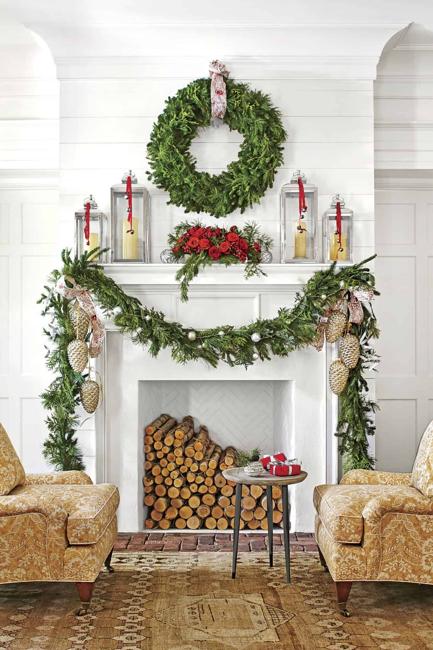 Minimalist style
Minimalist style fans can keep displays minimal, adding a few holiday decorations and winter-themed accents. Evergreen branches, pine cone garlands, and miniature Christmas trees are excellent for minimal fireplace decorating.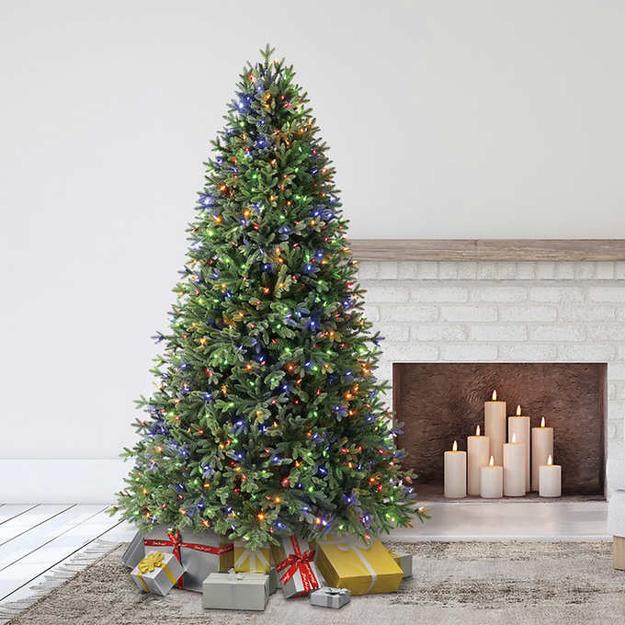 Christmas lights and decorative candles
The more lights you add to your fireplace display, the grander the appeal your collection will showcase. Christmas decorating with lights is about enhancing the room and brightening holiday decor. LED lights and multiple candles in various designs and sizes bring textures and enrich interior decorating minimalist style. Glowing lights create a welcoming, cozy, and warm atmosphere. Groups of holiday decorations make the display feel cohesive and elegant. Candelabras and original candle holders can give your fireplace decorating a bold touch and create a spectacular visual focus for room decorating.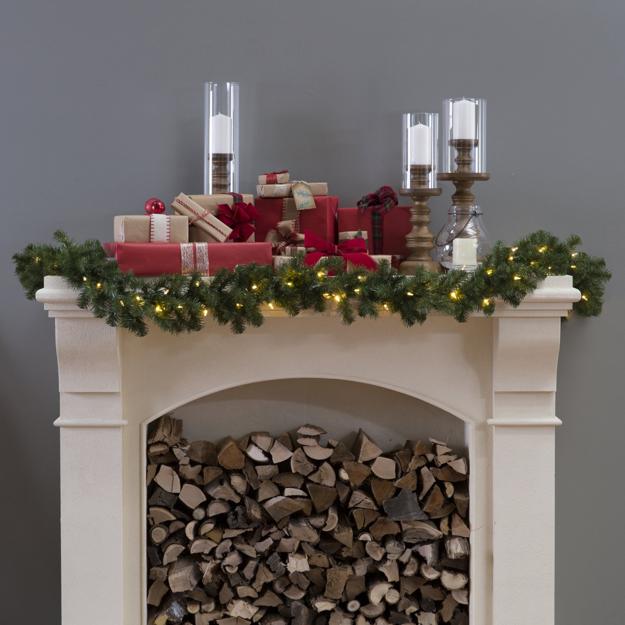 Decoration patterns and prints
Modern decoration patterns and fabric prints instantly make fireplace decorating look chic. Trendy details give messages that will emphasize your stylish holiday decor and present your old Christmas decorations in a new light.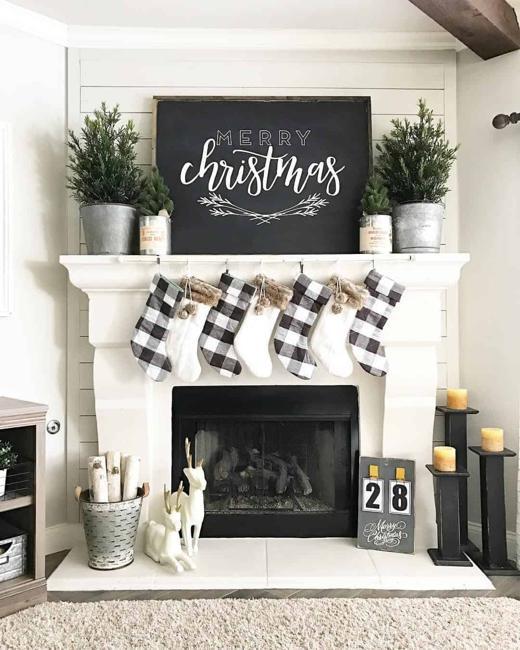 Garlands and handmade Christmas decorations
Christmas garlands are excellent holiday decorations for mantels and walls. A snow sparkle turns them into beautiful Christmas decorations that enhance fireplaces and rooms. Handmade Christmas decorations look incredibly charming. DIY holiday decor ideas are trendy and fun. You can make a large garland or use a few small ones to cover the entire mantel top. Christmas lights, winter-themed ornaments, ribbons add beautiful accents to fireplace decorating.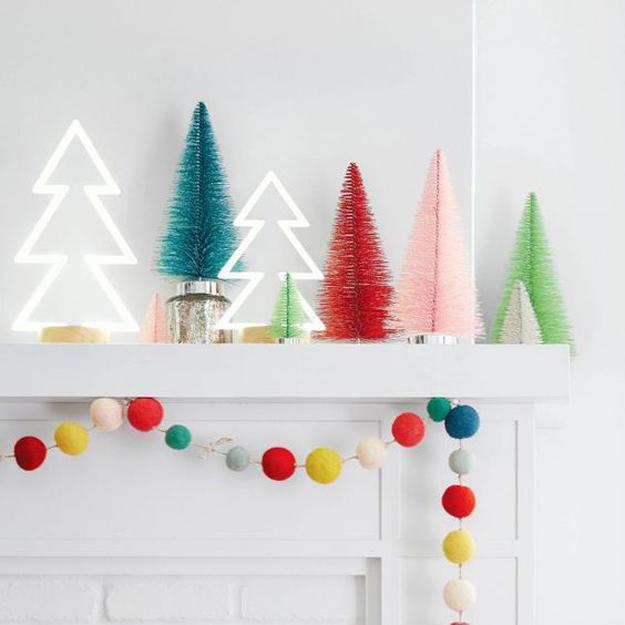 Contemporary fireplace decorating
White decorating ideas are versatile, perfect for all interior styles. White Christmas decorations with silver accents fully enhance simplified, minimalist fireplace displays and make rooms feel airy. If a loud, colorful holiday decor is not for you, gray color tones or black-n-white decorating ideas can come into play. Different shades of white and silver-gray tones add depth and beauty to fireplace decorating minimalist style. Adding Christmas lights or elegant lanterns makes the room as charming as possible, bringing a festive mood without vibrant colors.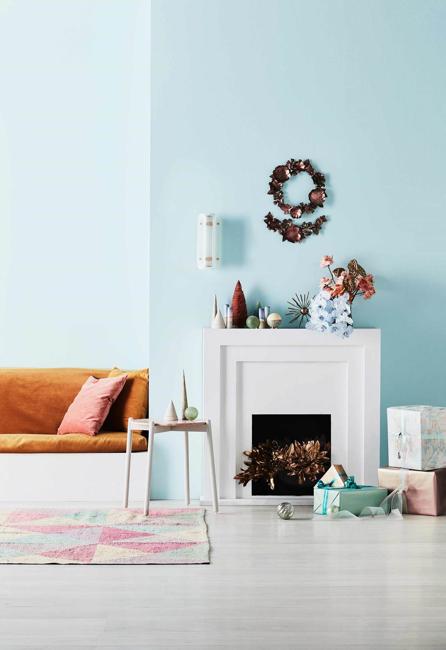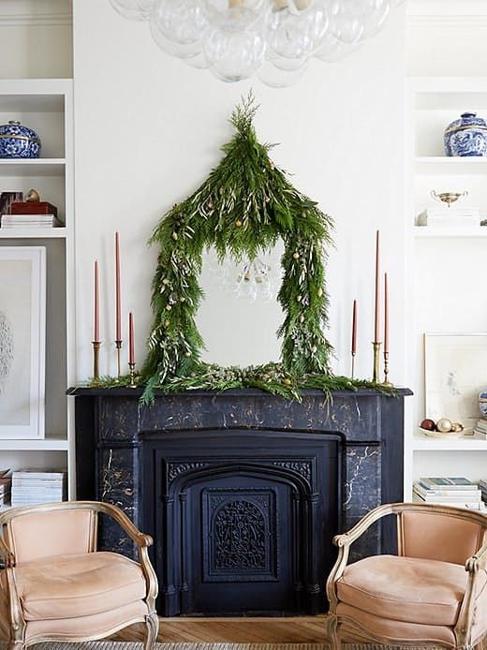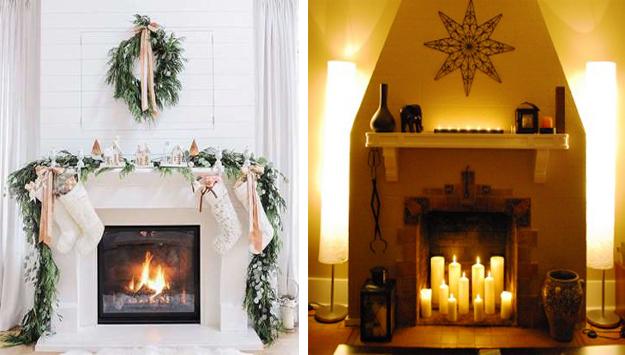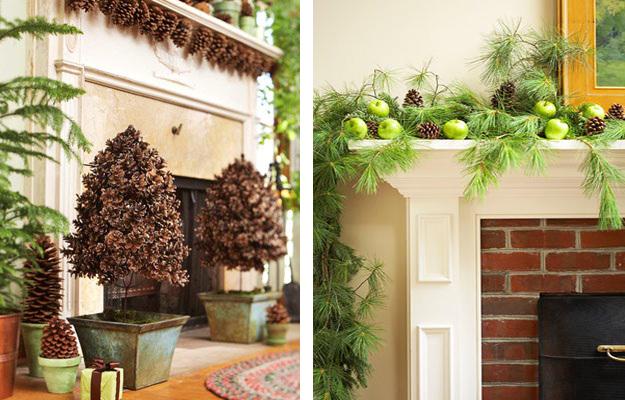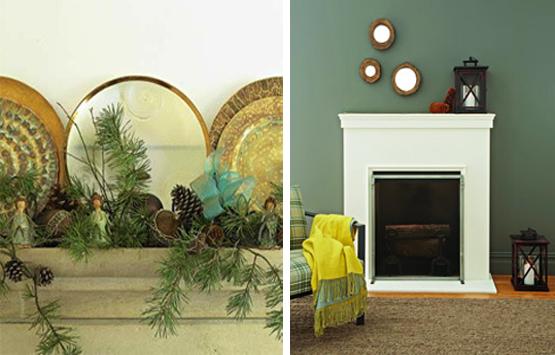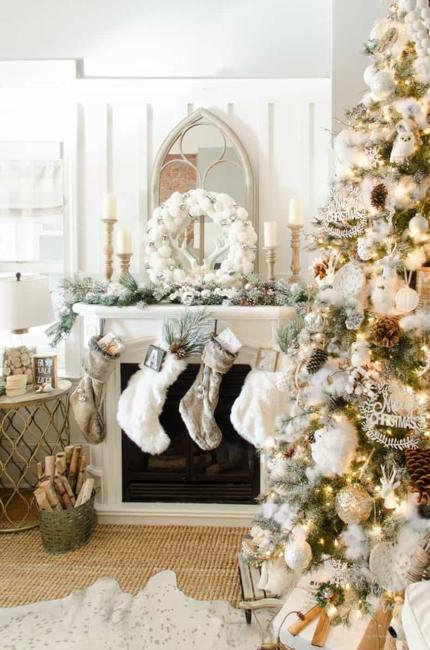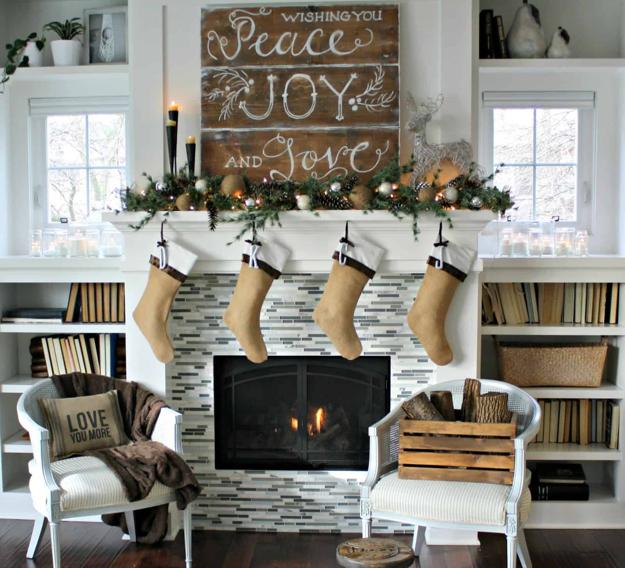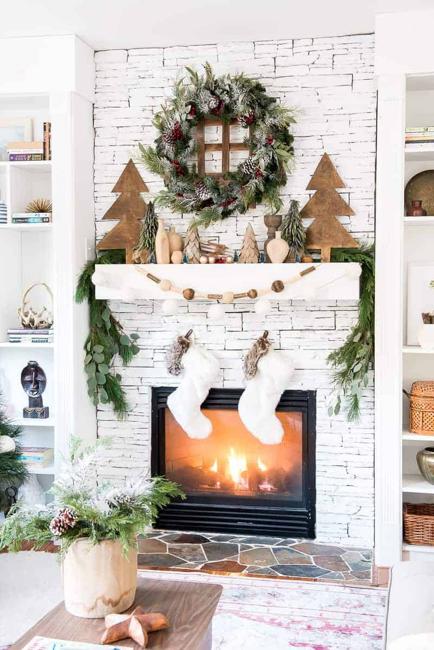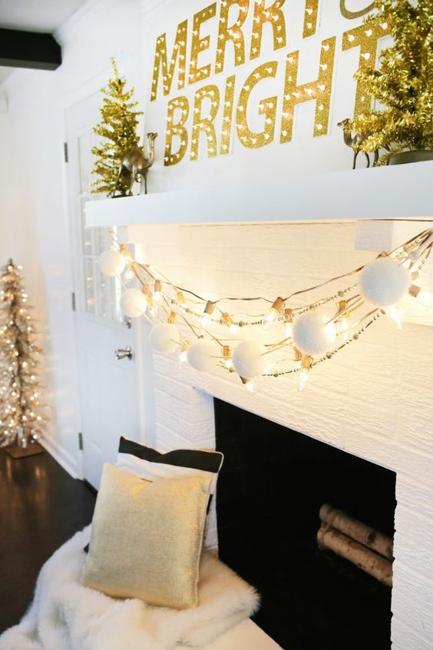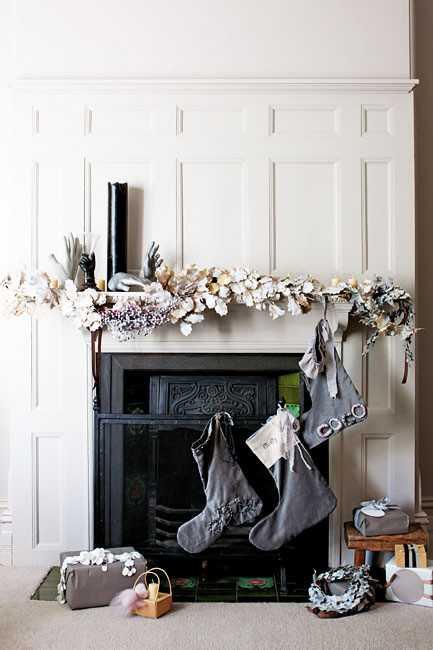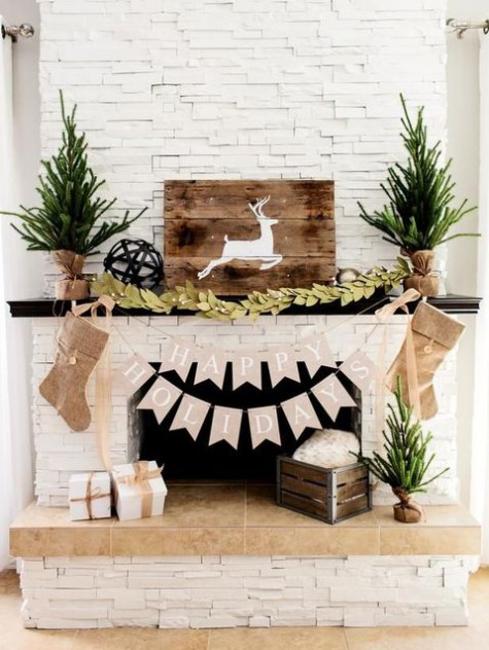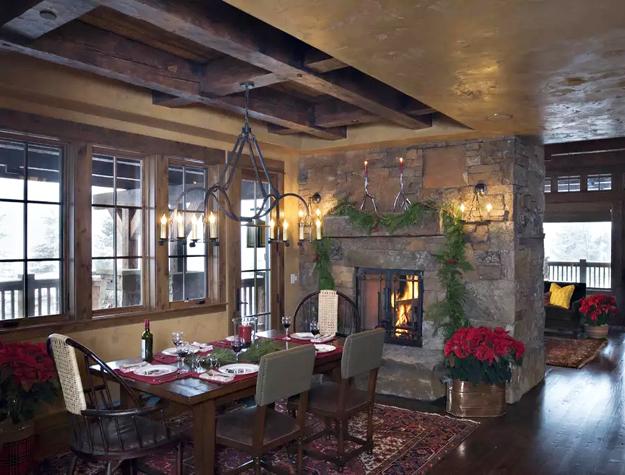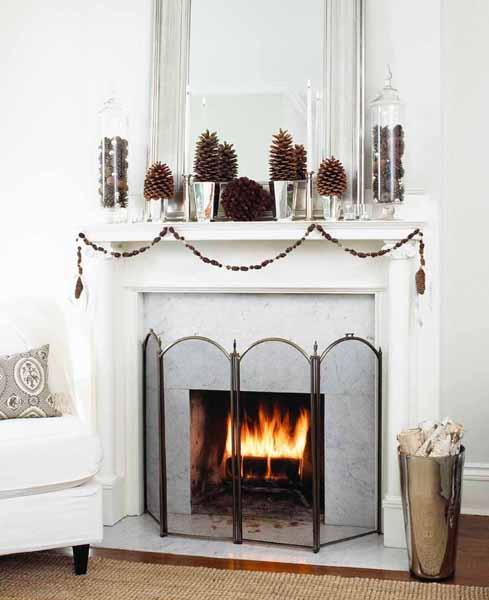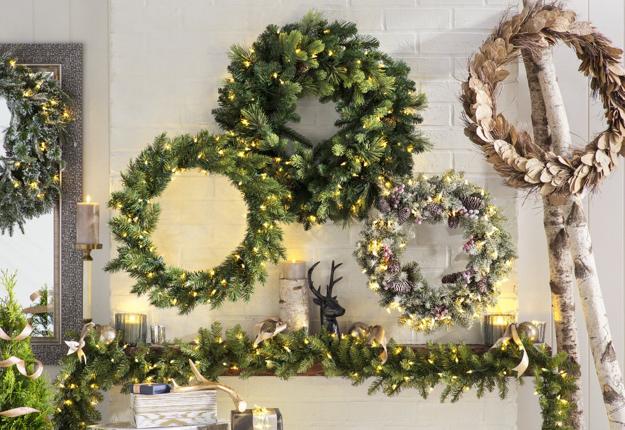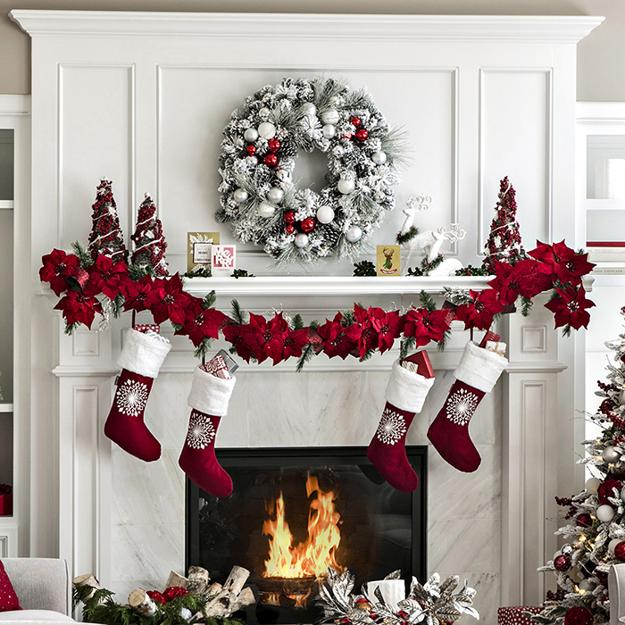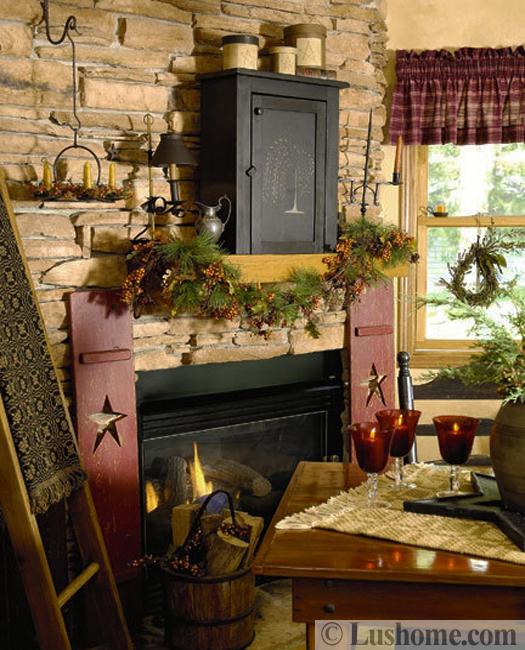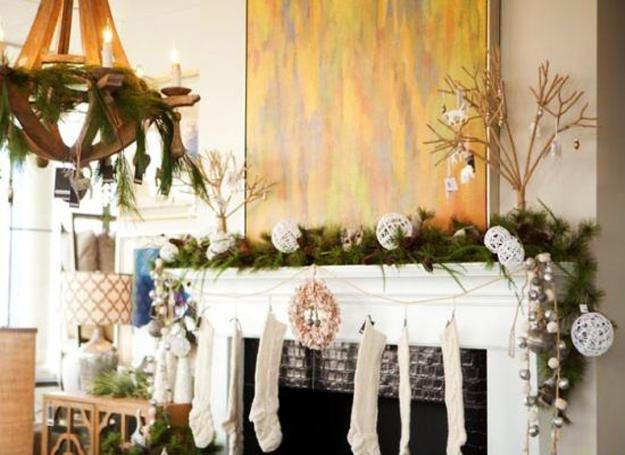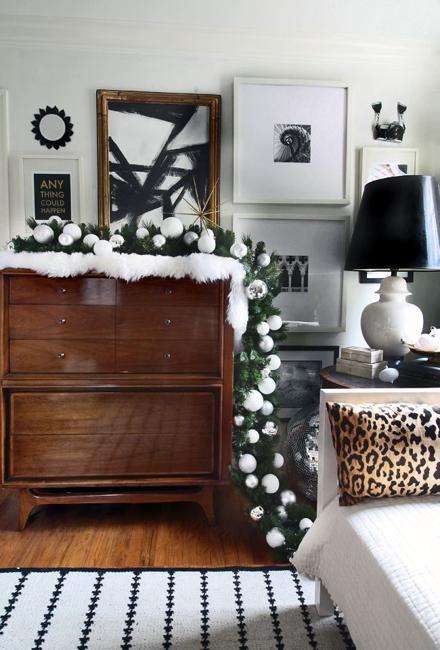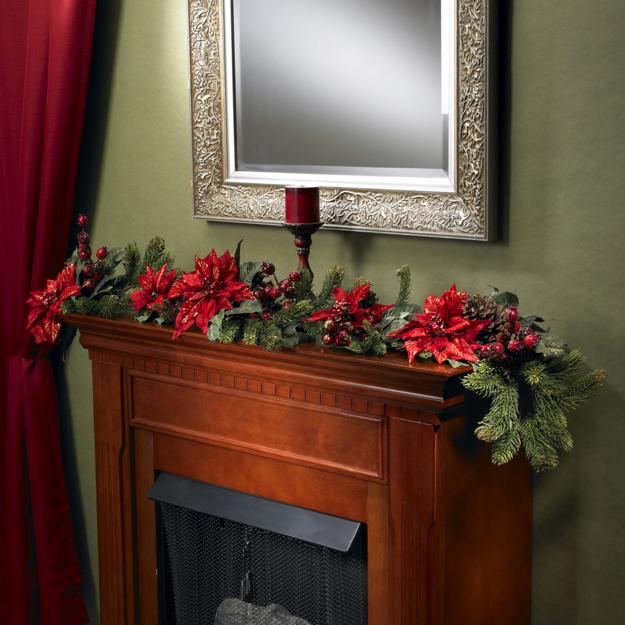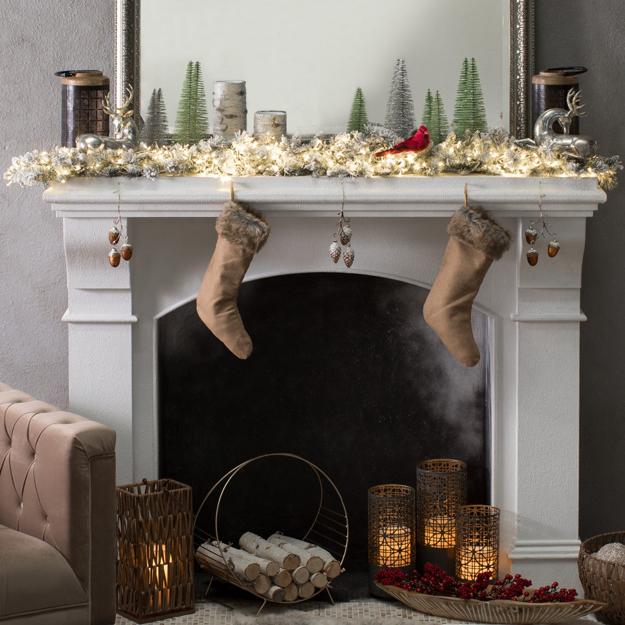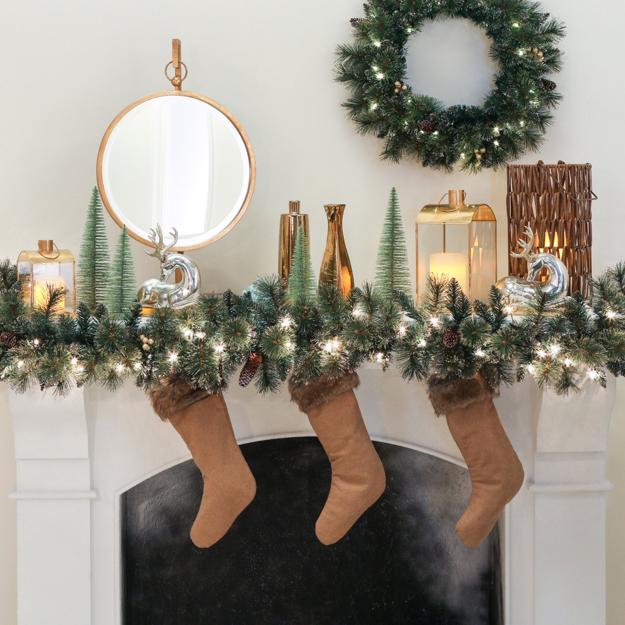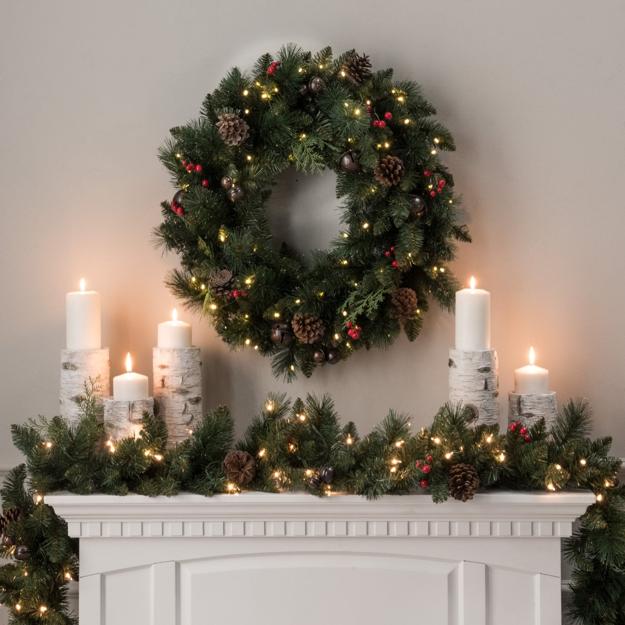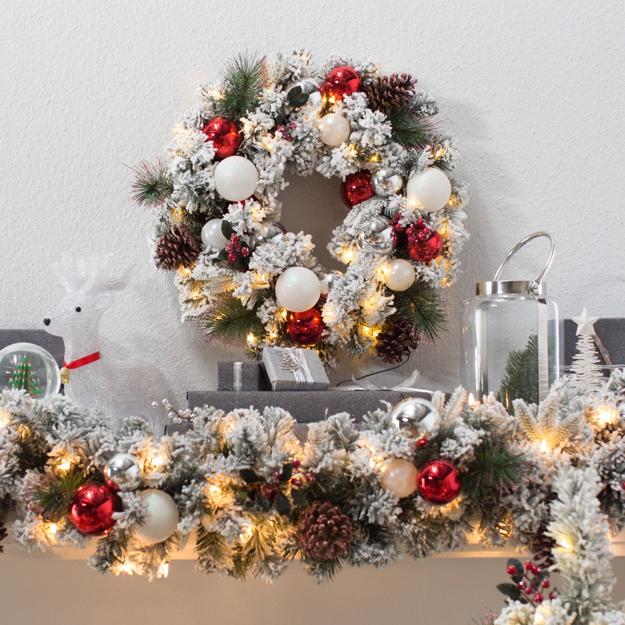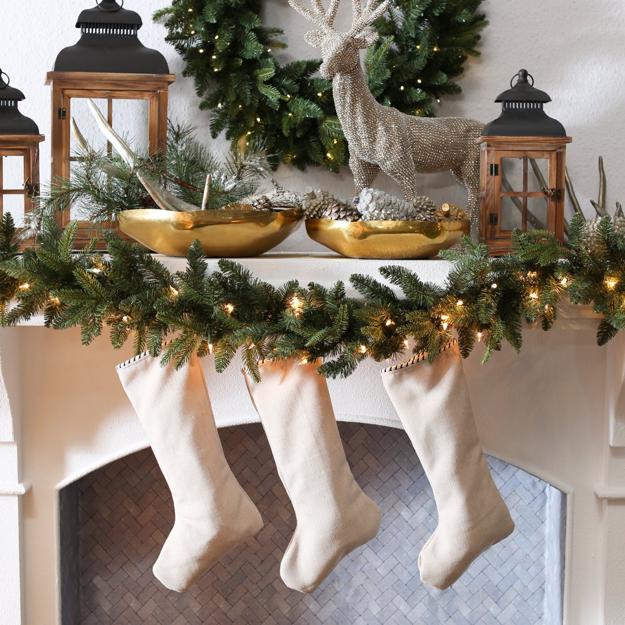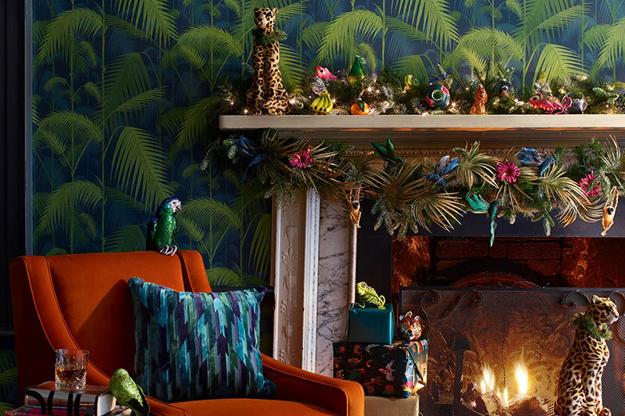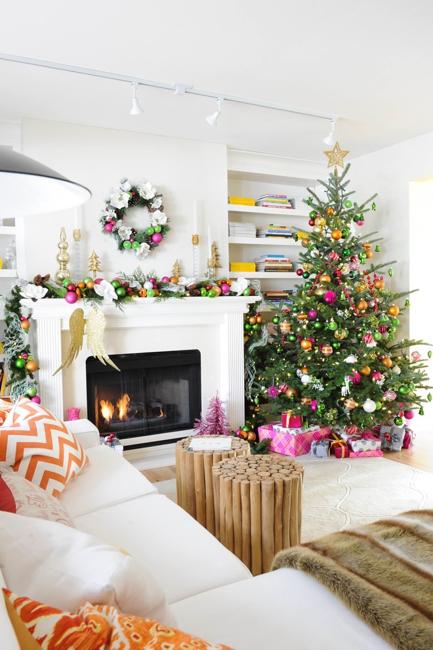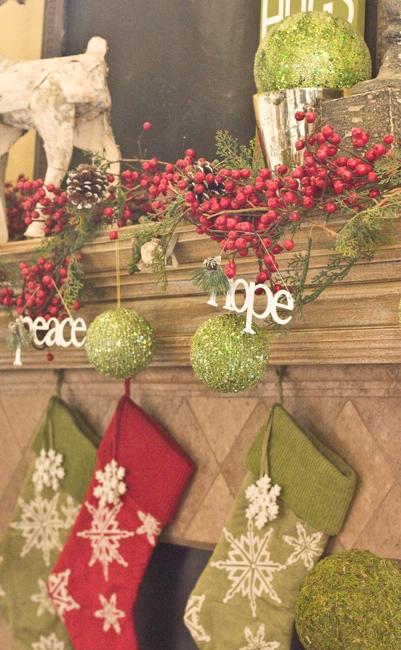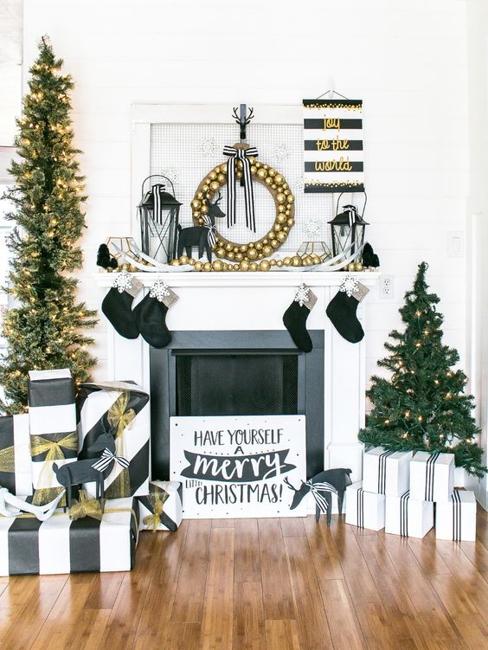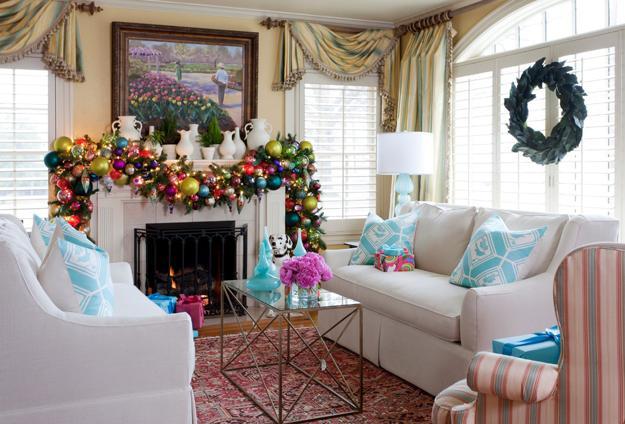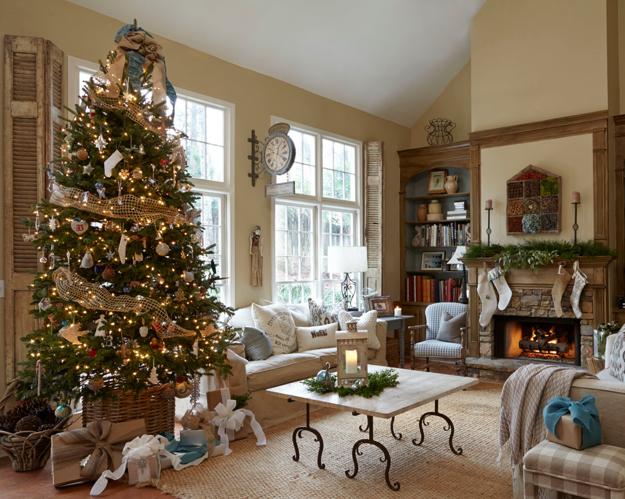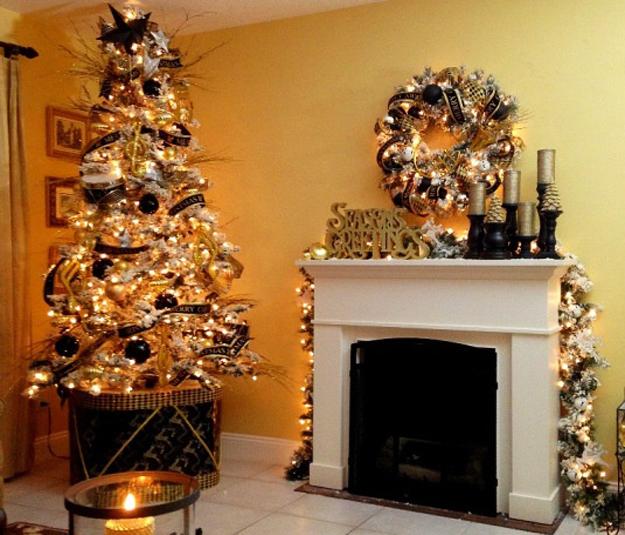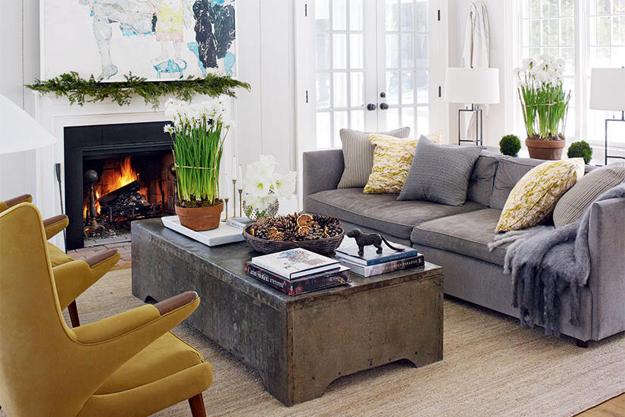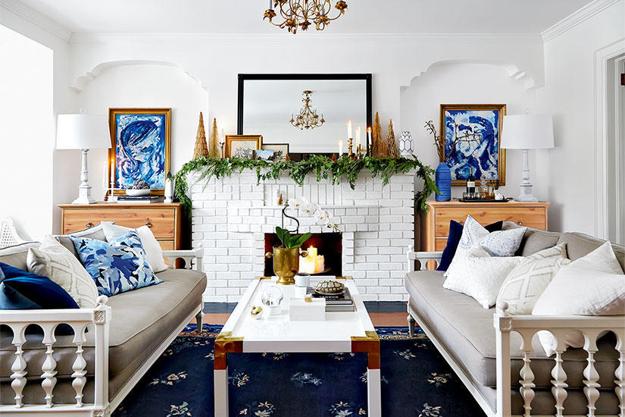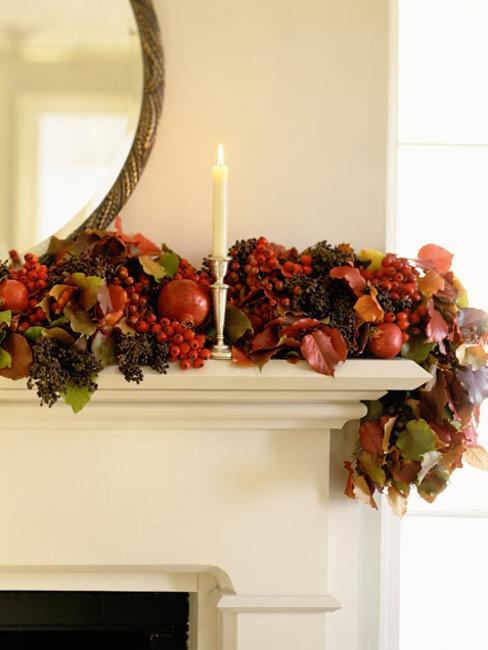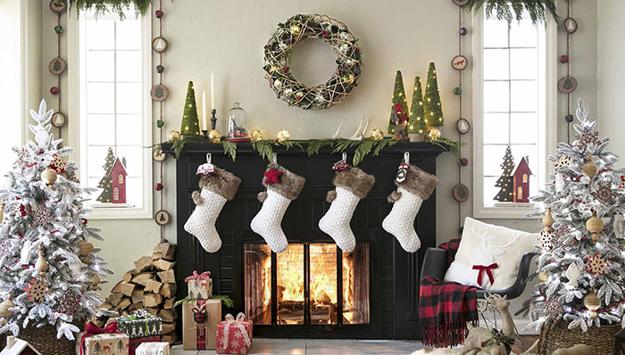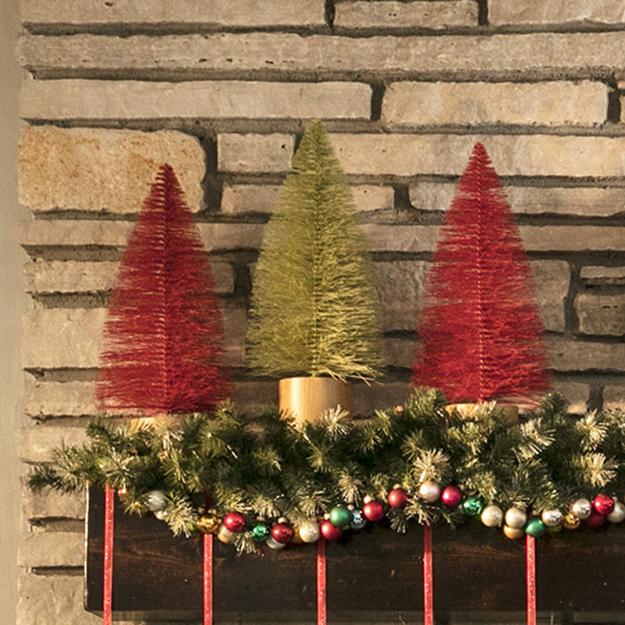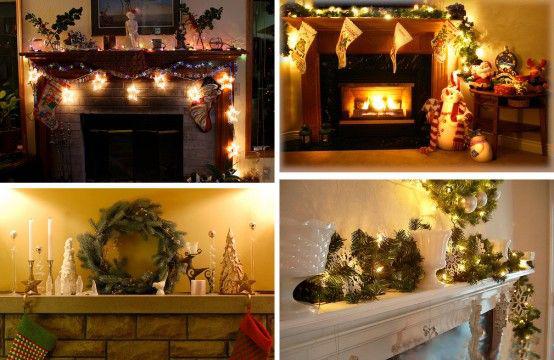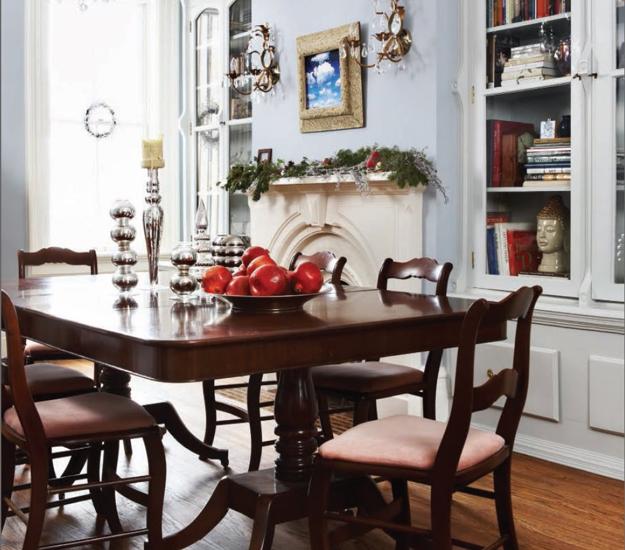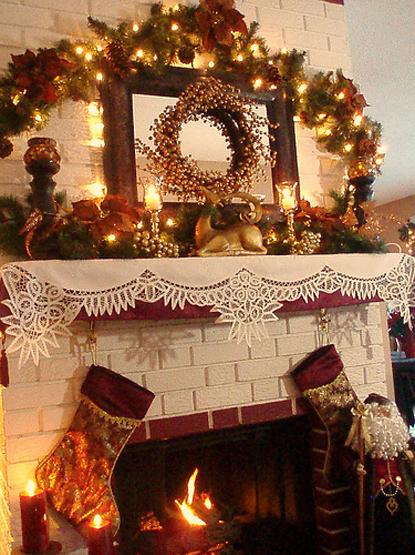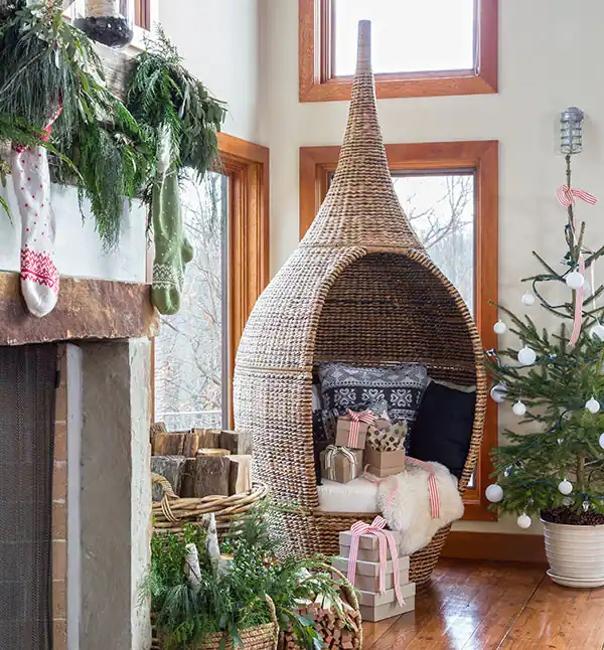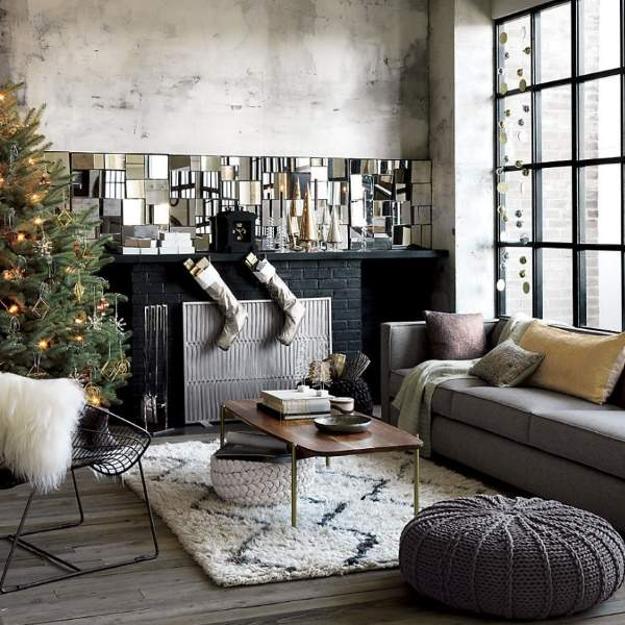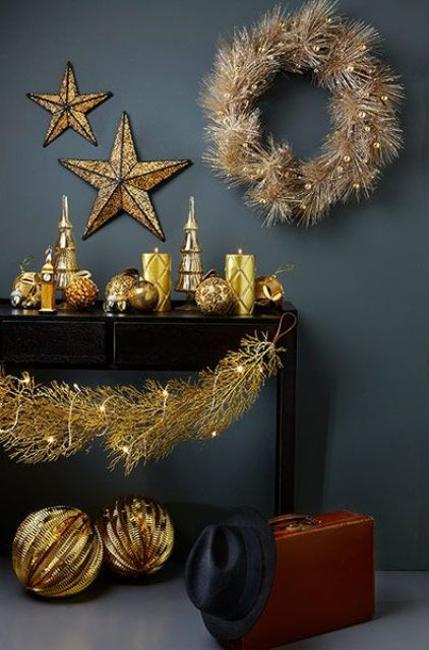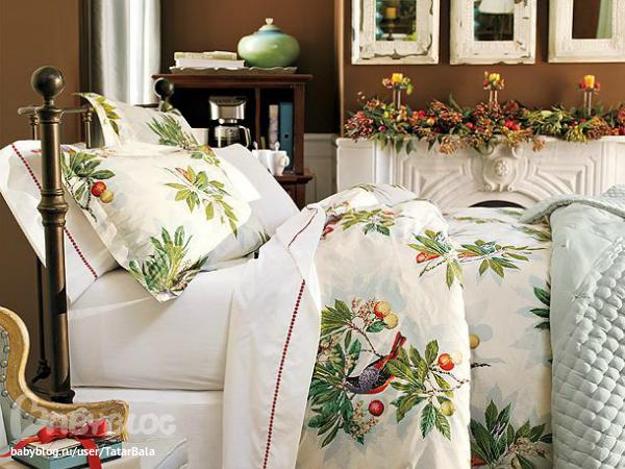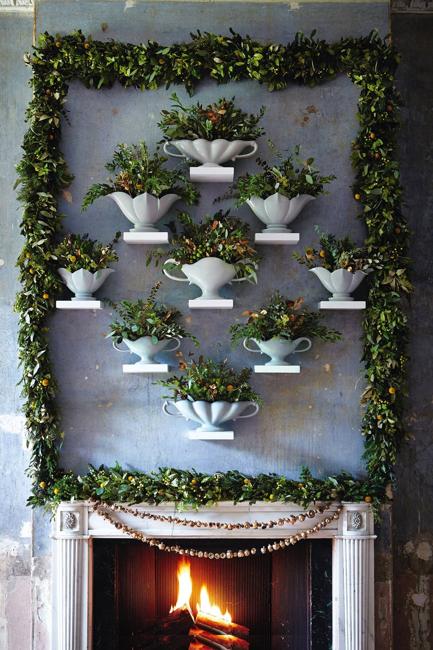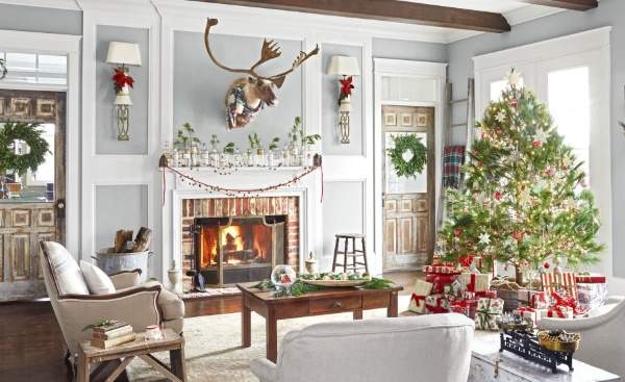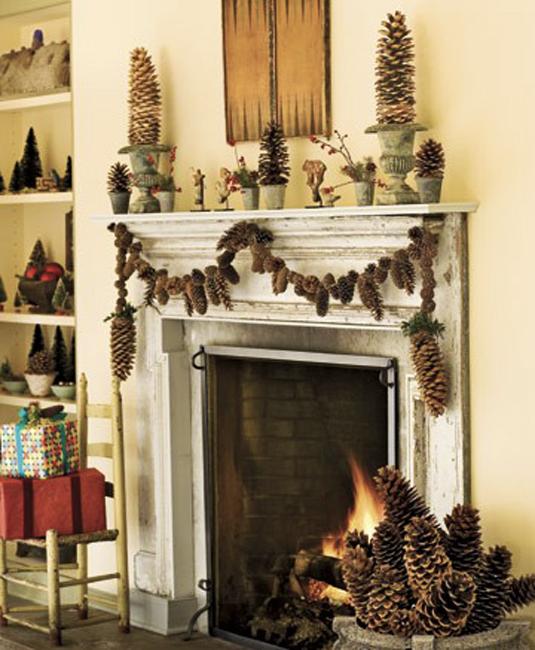 More from christmas ideas

UltraViolet is an exciting modern color, one of the color trends that influences home decorating for the winter holidays. The bluish-purple...
and enjoy free articles sent to your inbox