55 Unique Christmas Ideas for Beautiful Fireplace Decorating

Decorating Ideas

Holiday Decor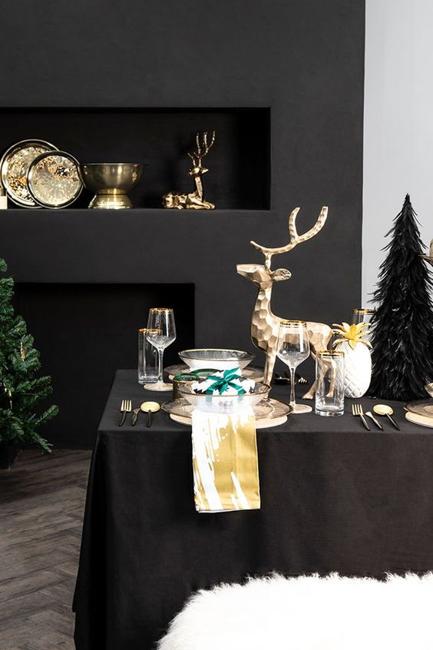 Golden decorations and black Christmas colors, contemporary winter holiday decor ideas
fireplaces and heaters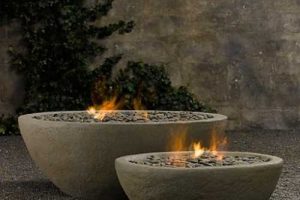 Original Christmas ideas and unique holiday decorations, combined with surprising themes and cozy lights, can create festive treatments for mantels and ensure your fireplace turns into a holiday decor hit. The sculptural showstopper combines a dramatic winter wreath and lush green garlands with lights. You can choose a tender palette of modern Christmas colors, like pale pink, light grey, greens, blues, and whites. Contrasting colors mixed with off-whites look visually fresh and exciting, adding gorgeous holiday decor accents to your winter fireplace decorating.
Textural elements, including sheepskin, fragrant eucalyptus, evergreen branches, fresh flowers, or miniature garden sculptures, look elegant and creative with the shiny sheen of glass holiday decorations. Sweet tabletop trees featuring twinkle lights and silver ornaments are a perfect combination for winter mantel decorating. Your favorite vibrant hues and traditional holiday red brighten up fireplace decorating, adding gorgeous accents with small toys, colorful candles, and holiday ornaments. Lush evergreens and beautiful flowers are perfect additions to Christmas decorations. White and red amaryllis plants create attractive displays with green garlands accentuated with pinecones and berries.
Chic fireplace decorating with traditional garlands and Christmas lights
Elegant and festive winter mantels, holiday decor ideas
Simplified Christmas decorating ideas for stress-free winter holidays
Christmas ideas for winter fireplaces
A striking work of art brings a unique theme into Christmas decorating and makes a fireplace look elegant and sophisticated. Golden decorations and ornaments in brown colors add glory and warmth to winter fireplace decorating. Greenery, white berries, and pine cones create a beautiful display that feels woodsy and natural.  Miniature Christmas trees can anchor holiday decor.
Christmas lights and candles on festive holiday mantels
Fabulous Christmas decorating ideas, beautiful winter garlands
Two modern Christmas ideas for decorating every corner of your home
Green holiday trees with snow-dusted branches bring nature into winter homes, adding gorgeous accents to fireplace decorating. Candles, small tabletop lamps, and twinkle lights balance the display, adding glorious details to holiday mantels. In addition, winter-inspired holiday decorations, snowmen, reindeer, snowflakes give a final touch to the themed decor.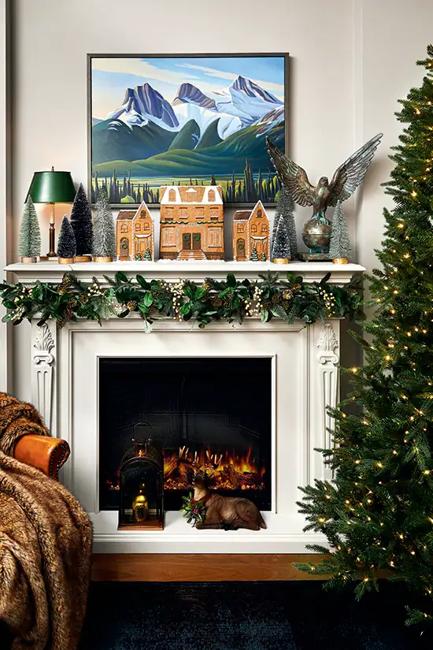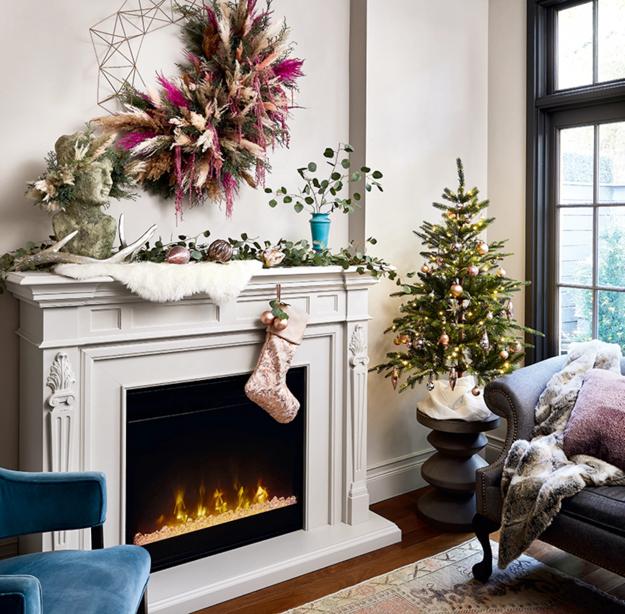 Photography by Mark Burstyn, styling by Peter Paquette
Beautiful fireplace decorating ideas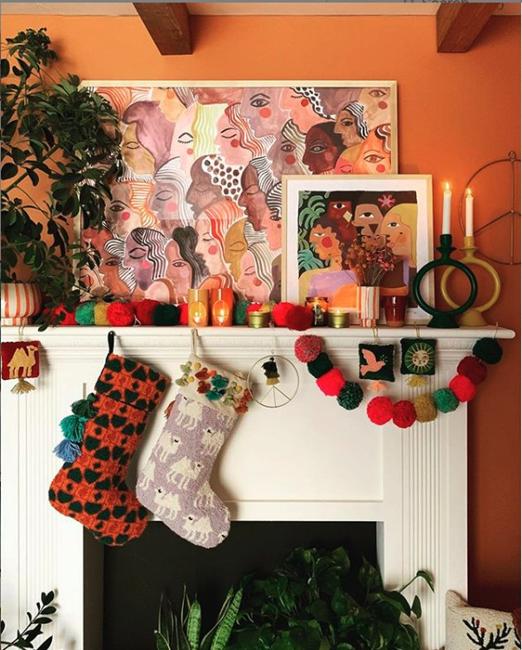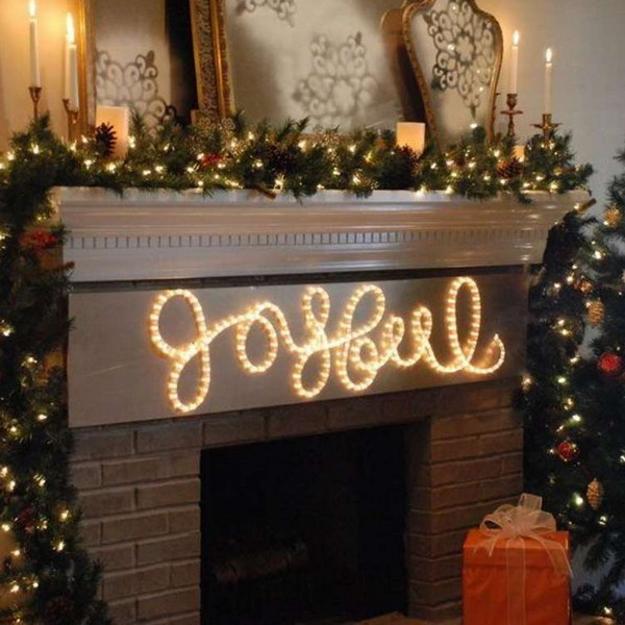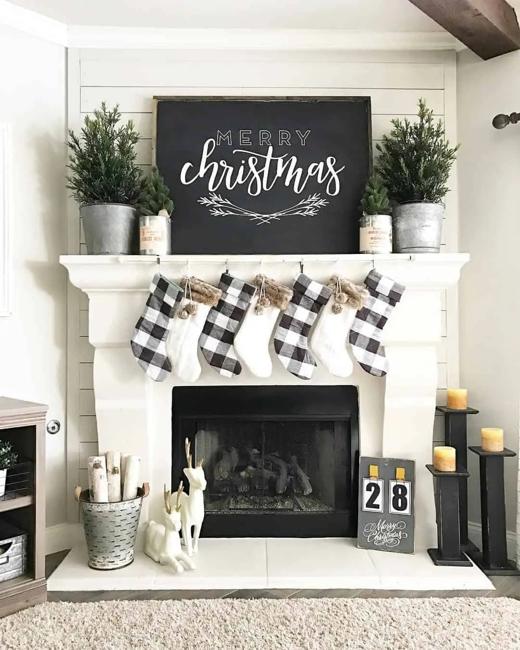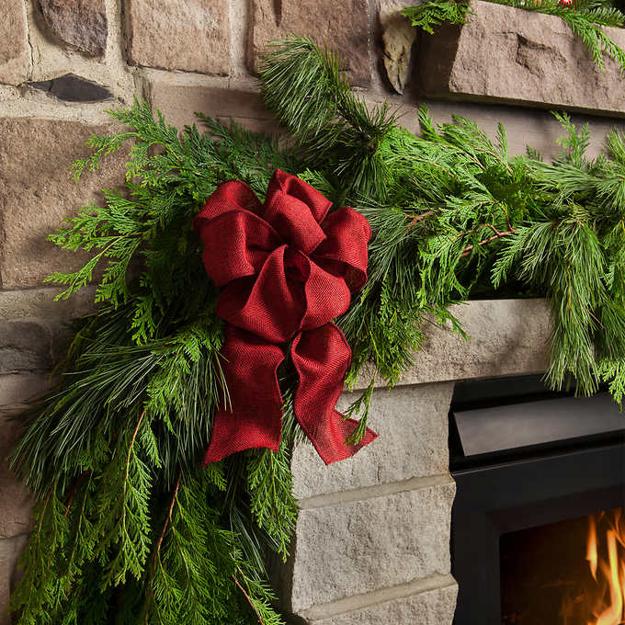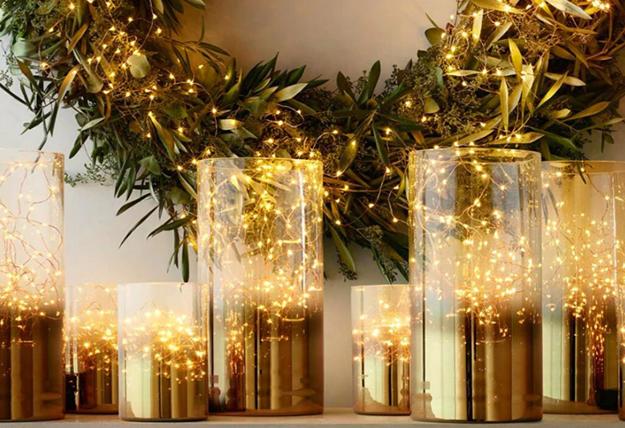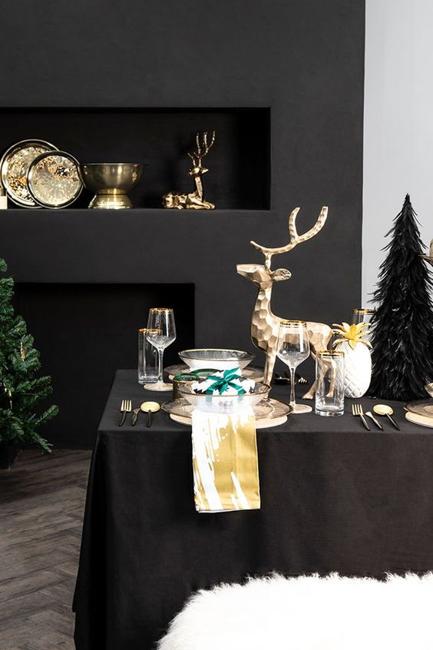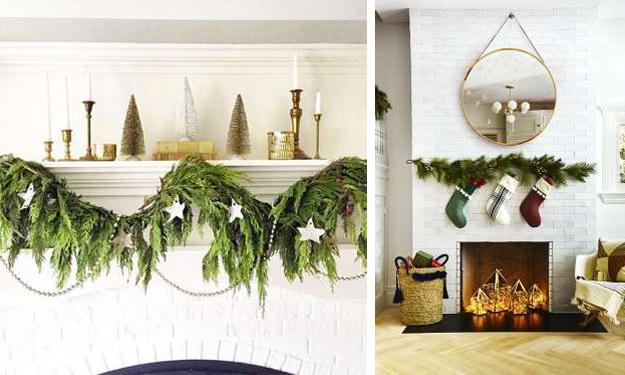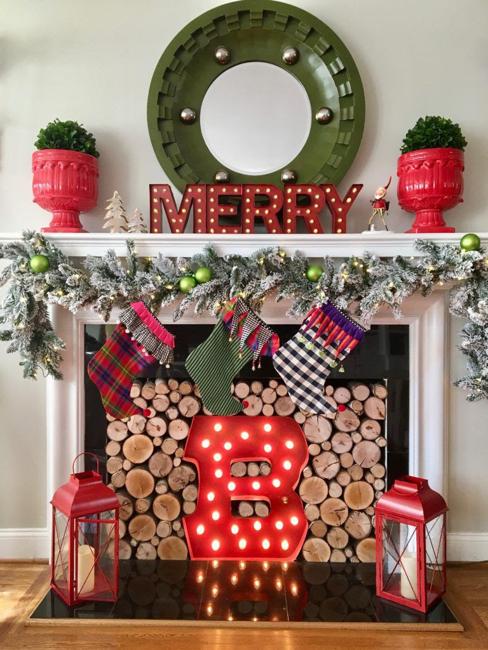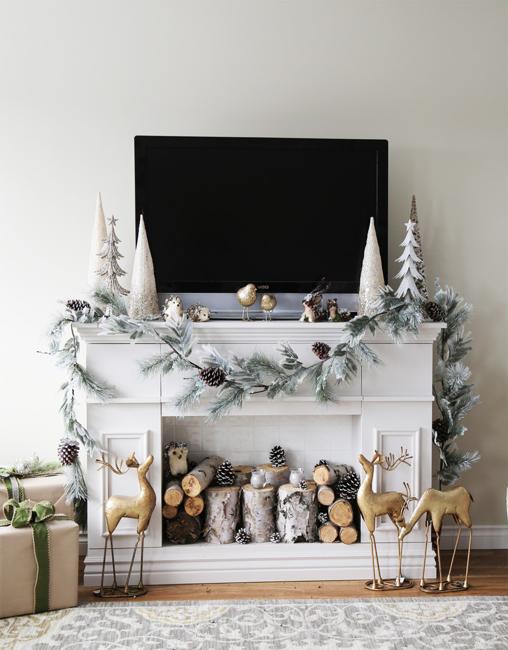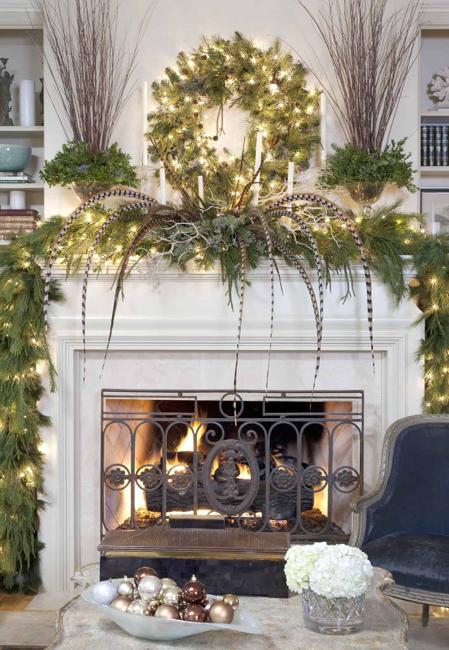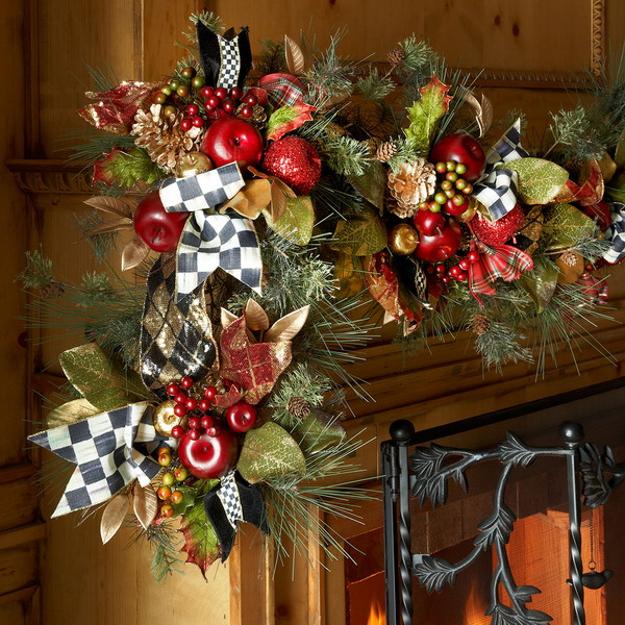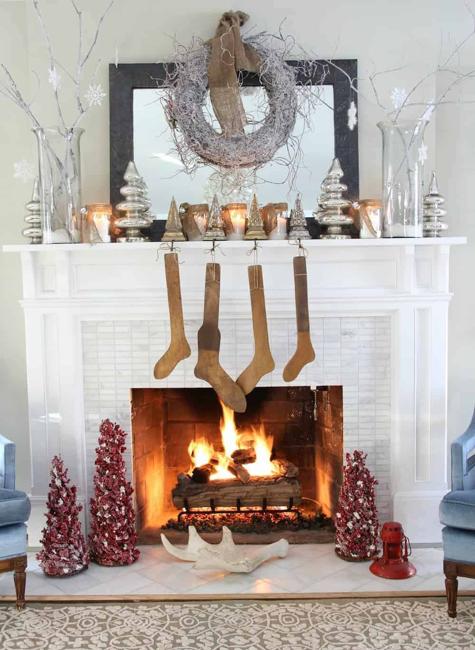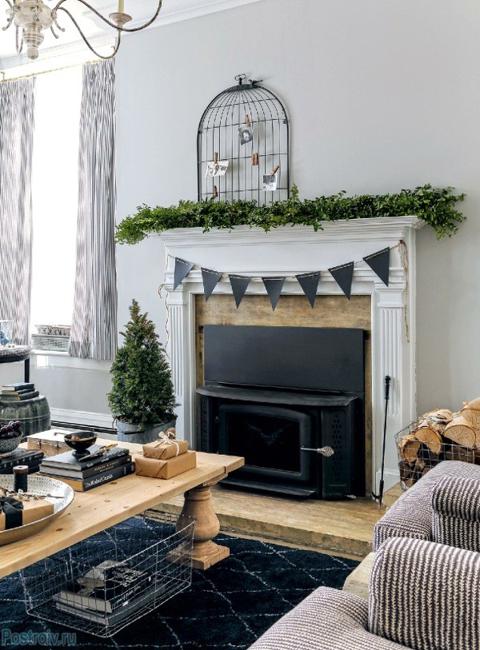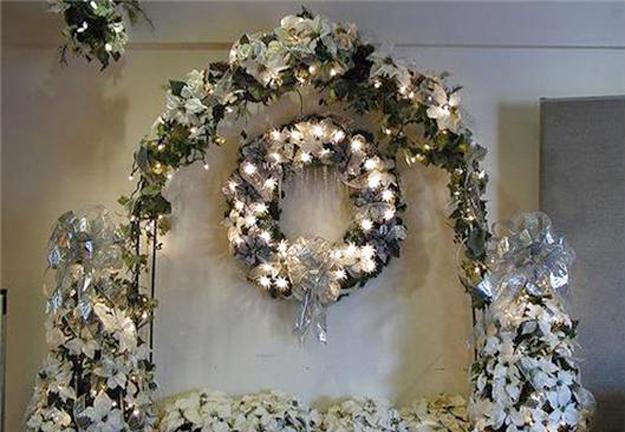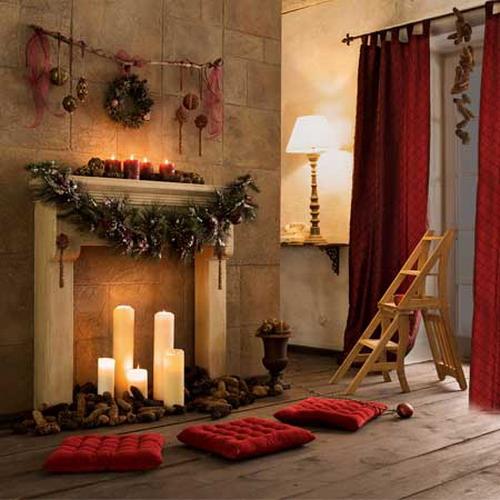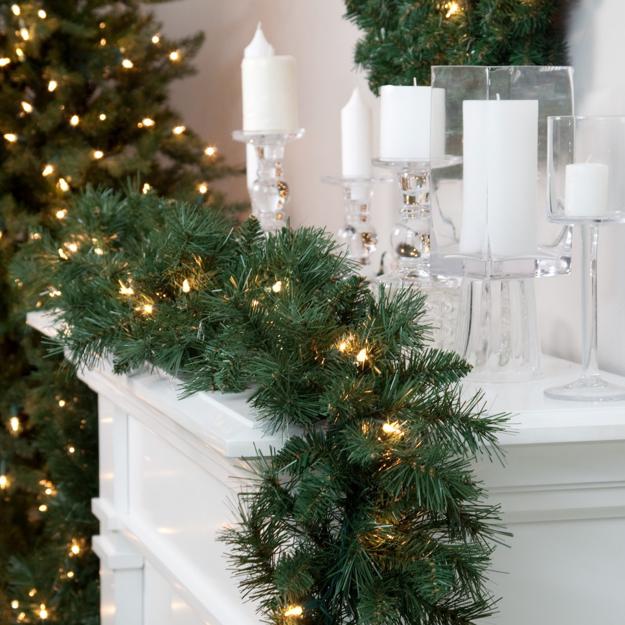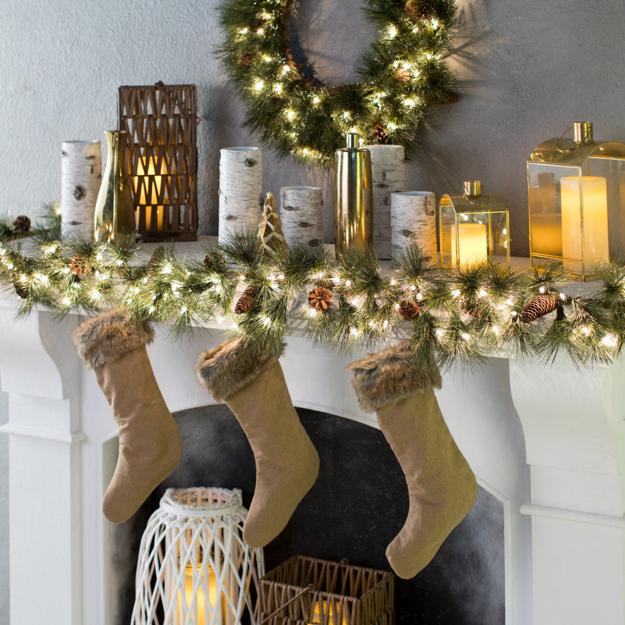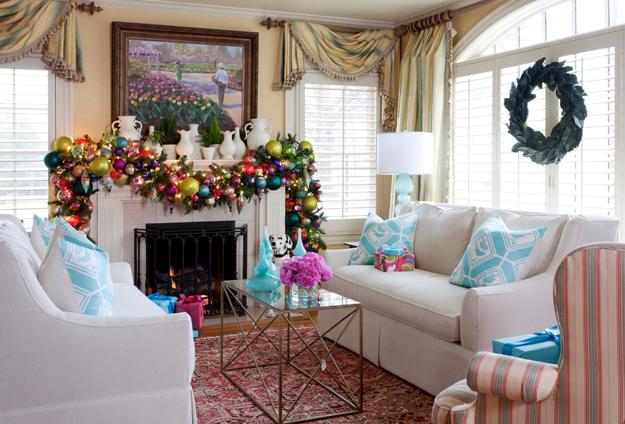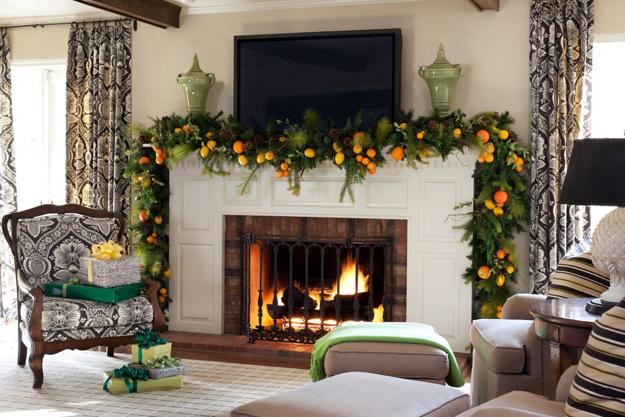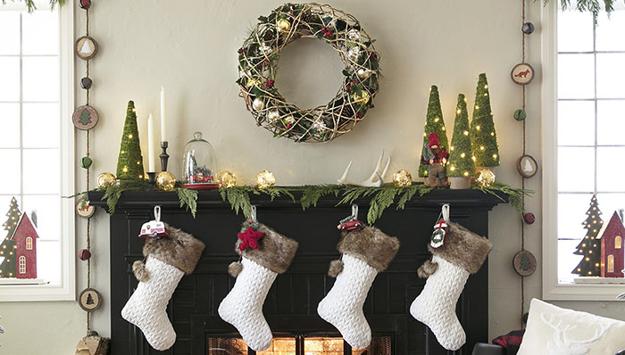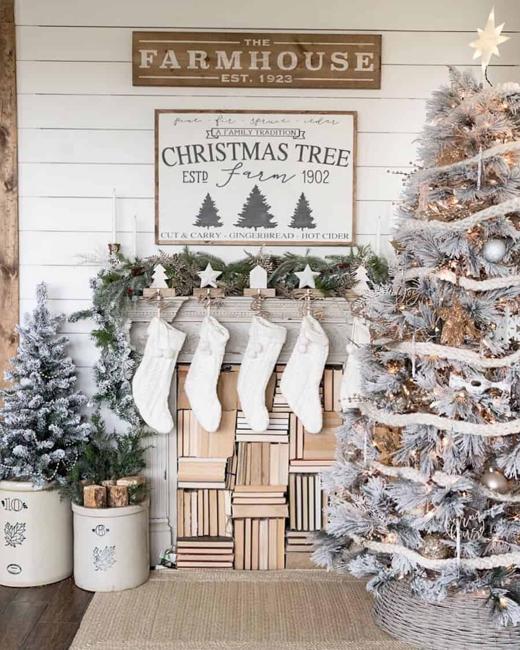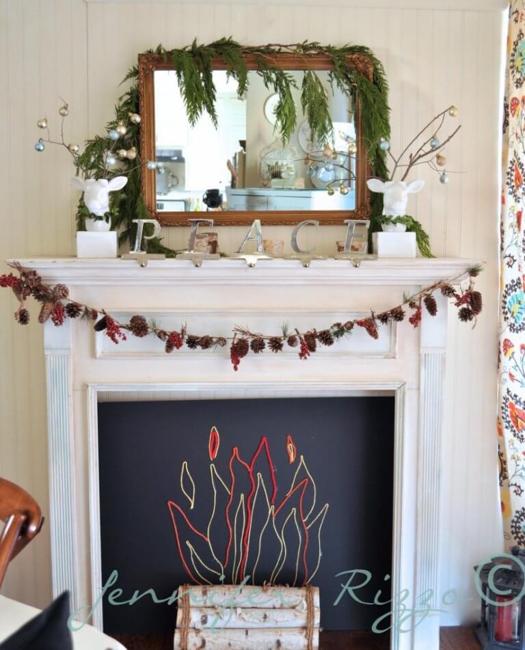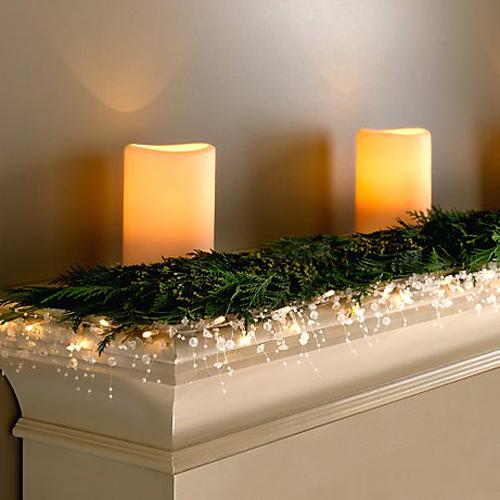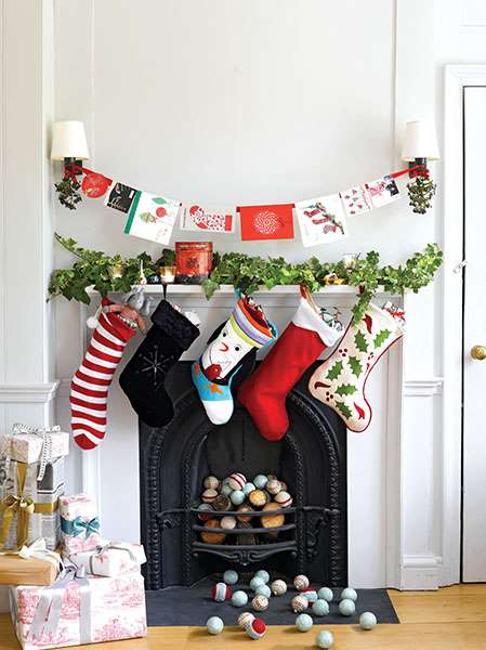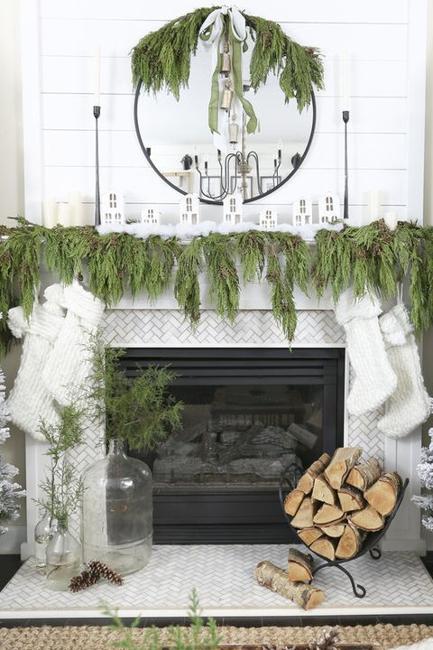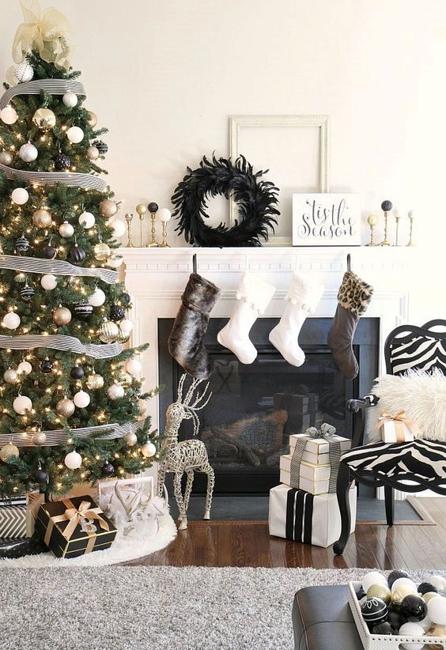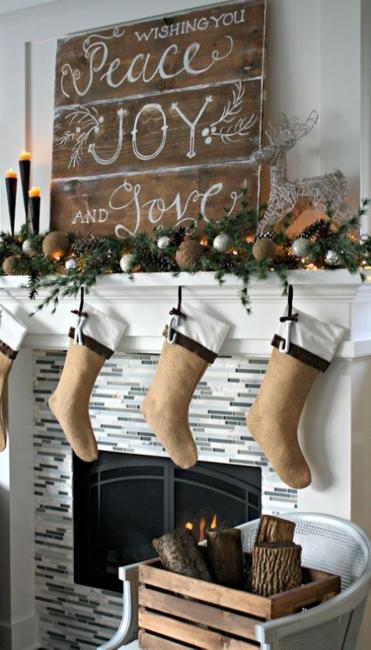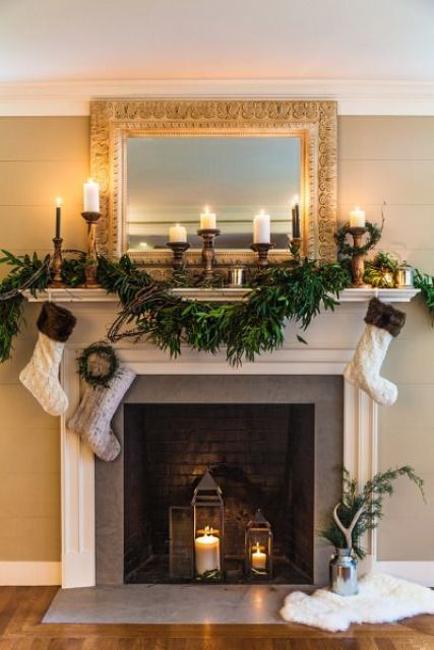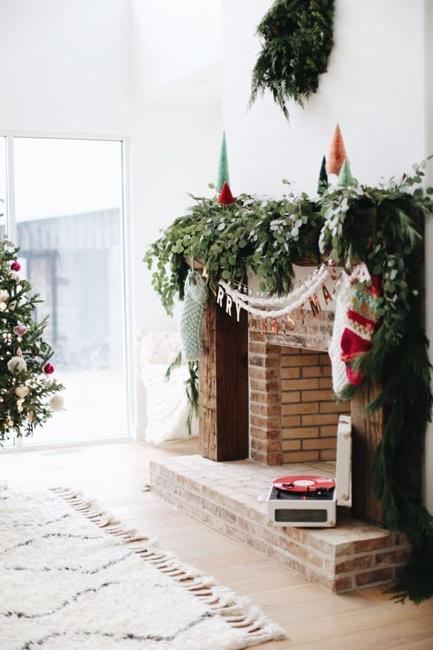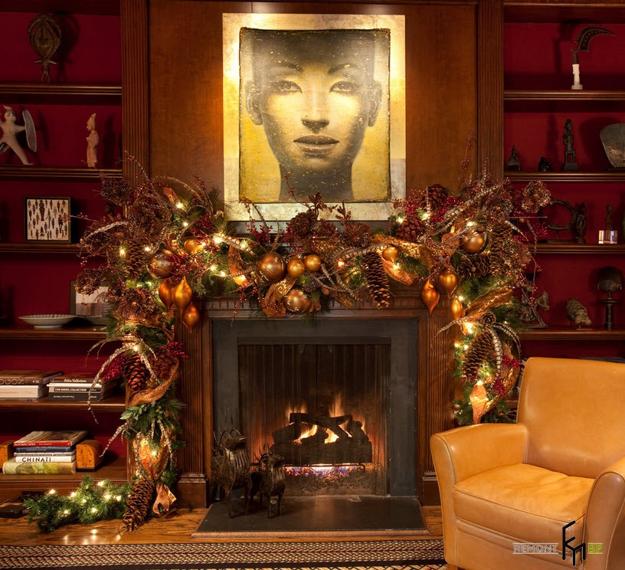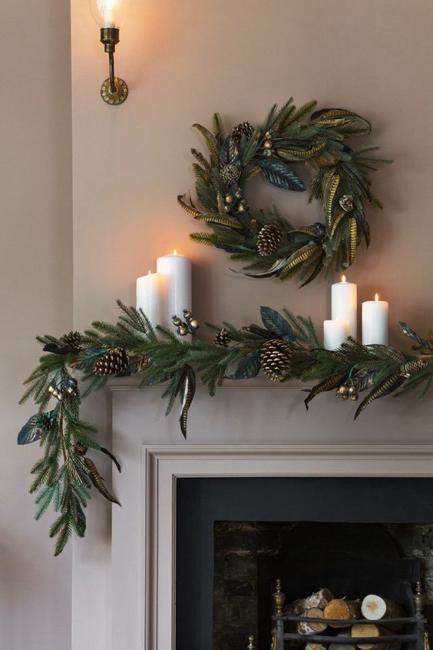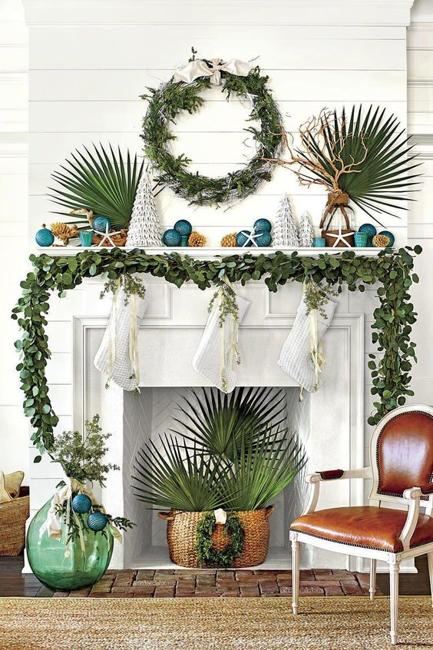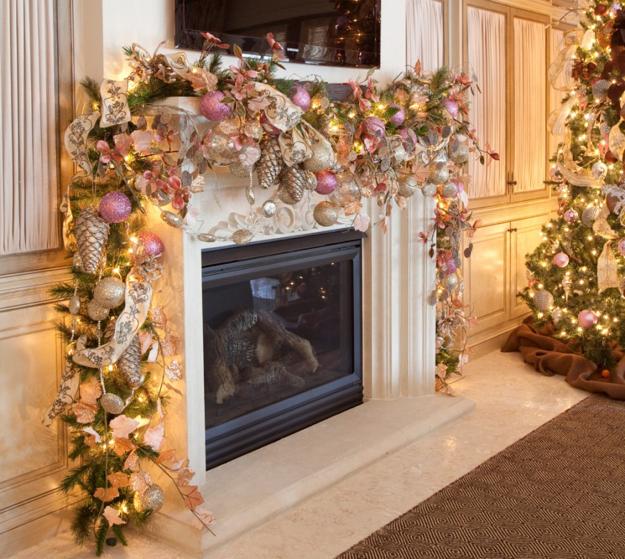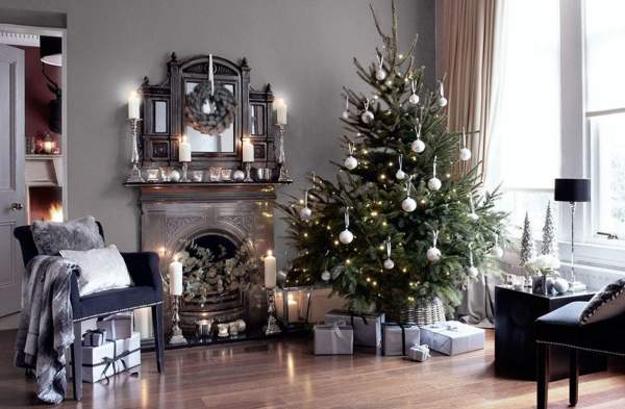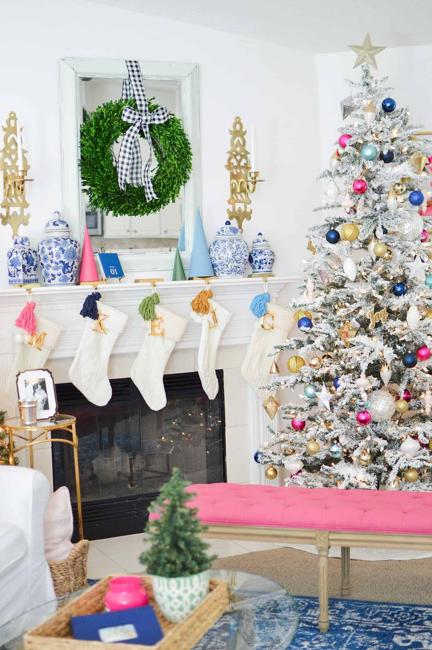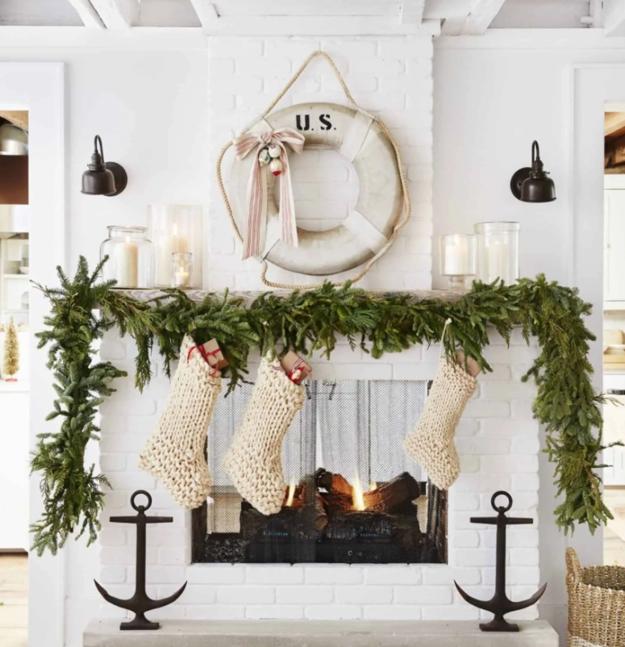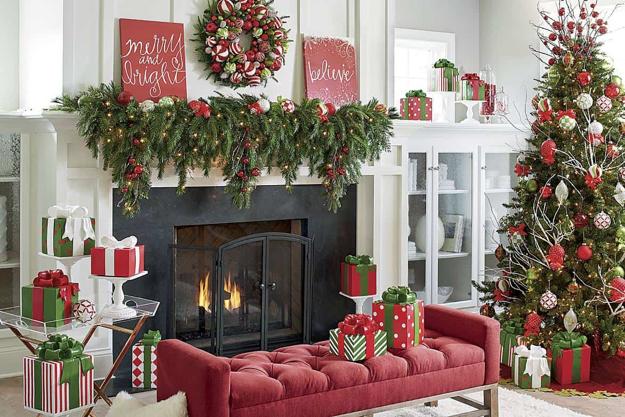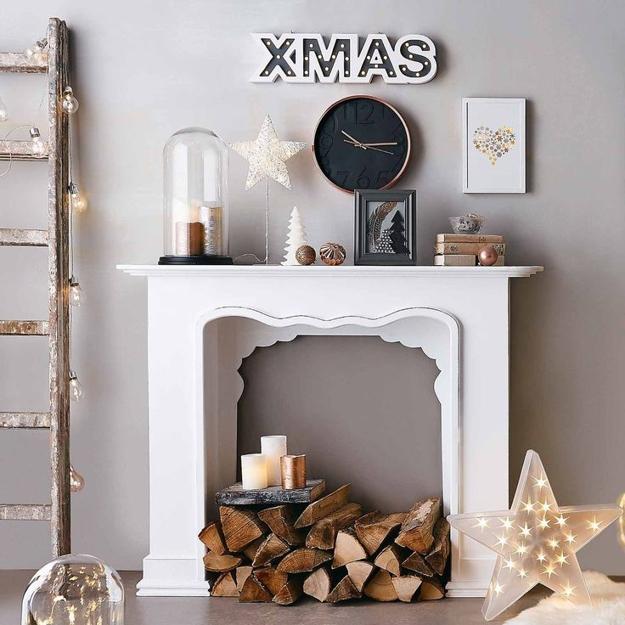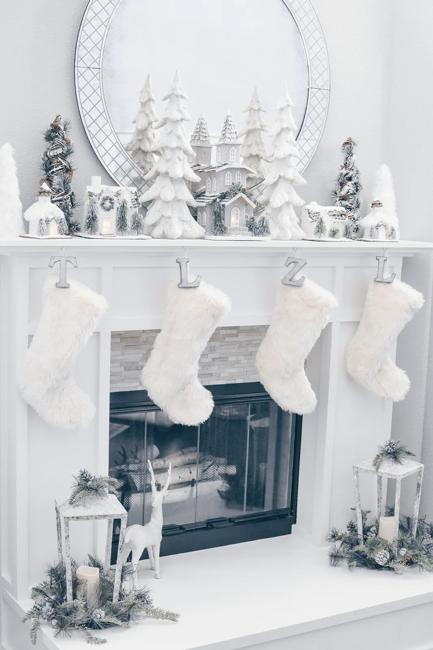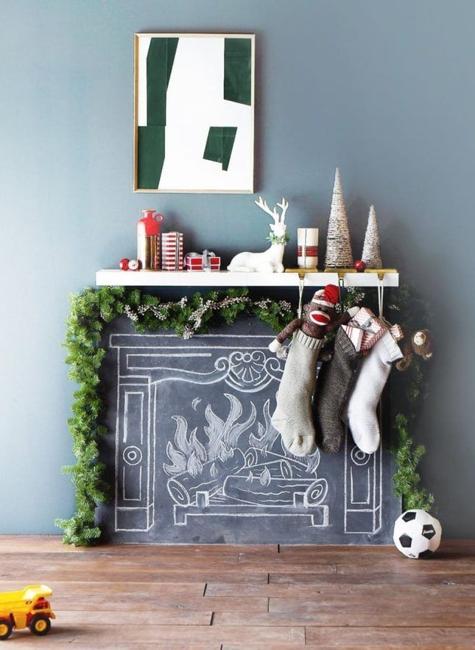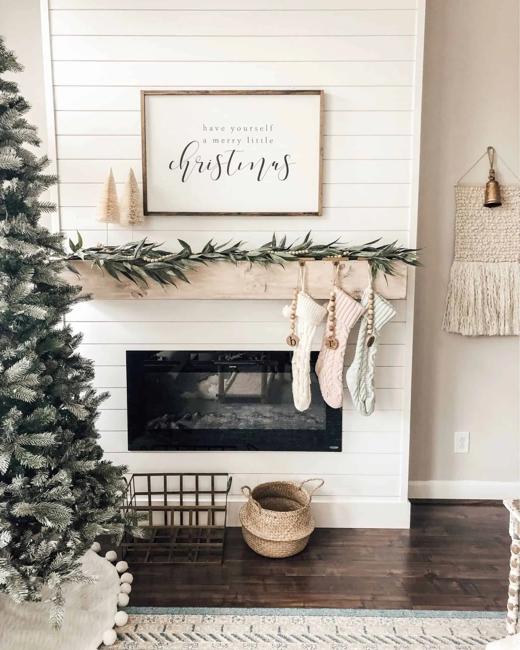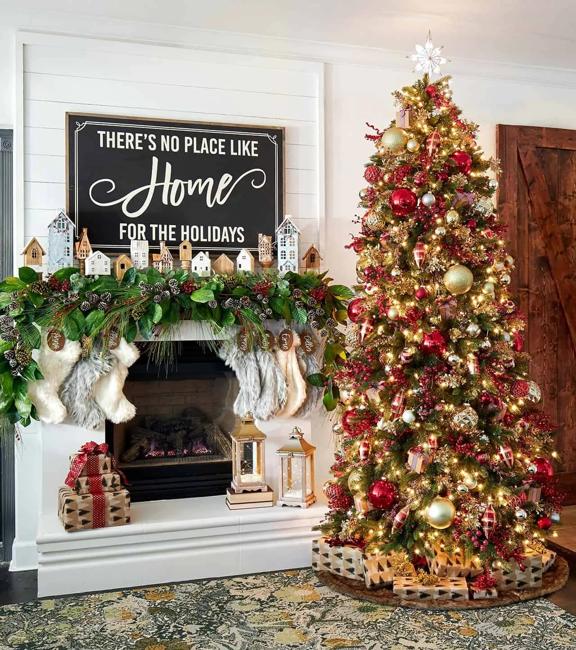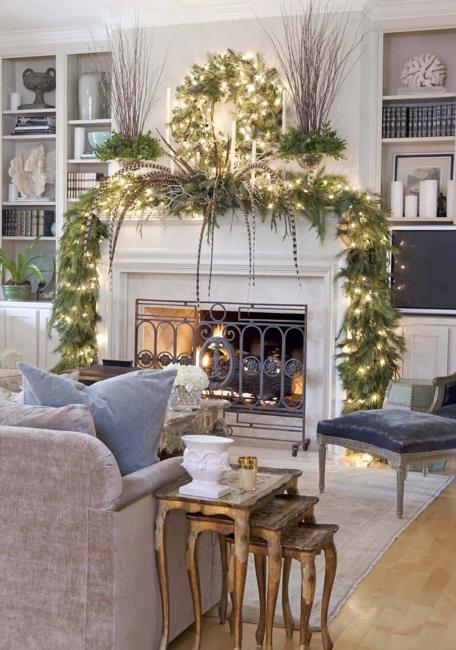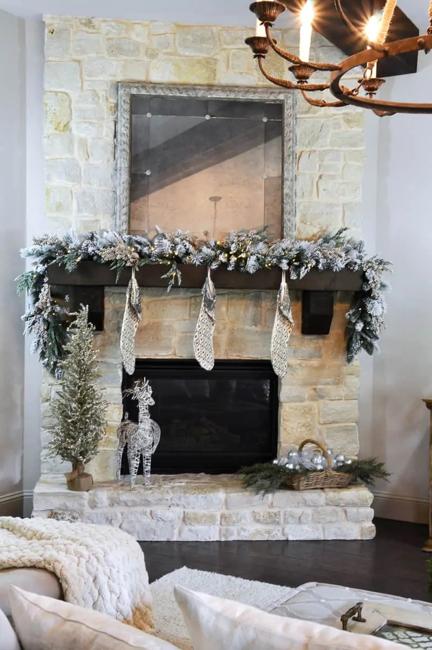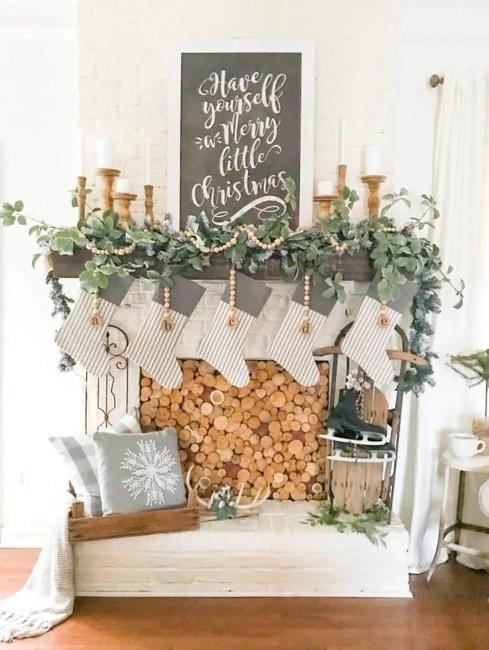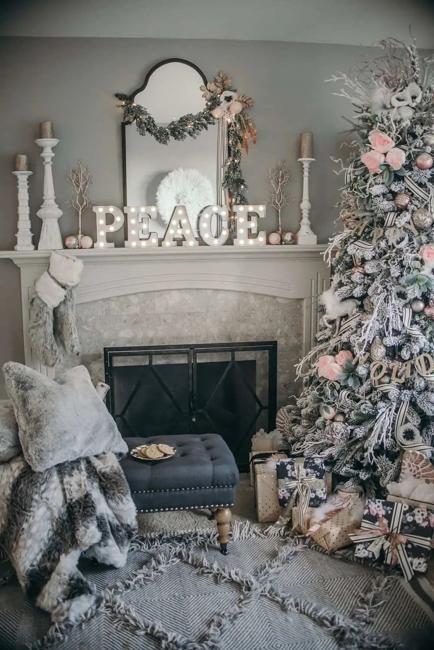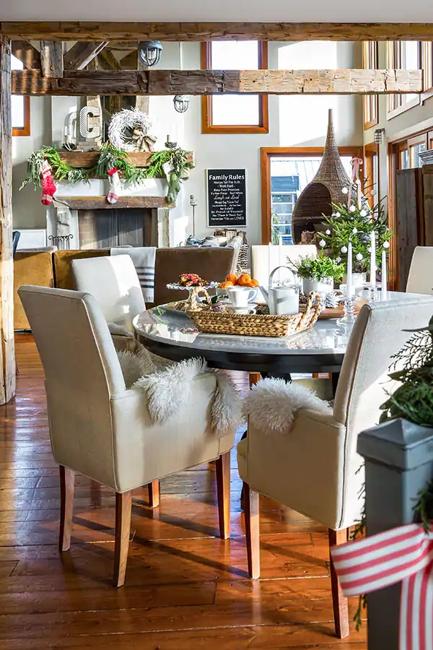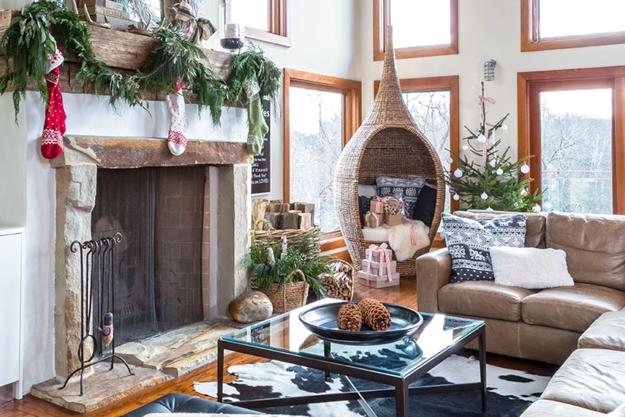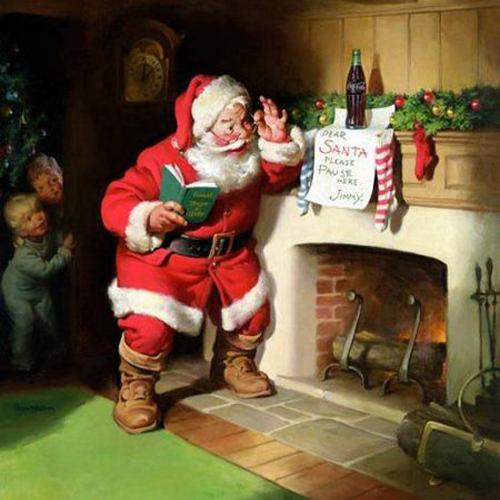 More from home decorations

What time is it? It's singing bird o'clock! This unique timepiece is bringing the fresh vibe into spring decorating, making elegant...
and enjoy free articles sent to your inbox