Easter Ideas, Edible Decorations and Gifts, Chickens Theme in Creative Food Design

Food Design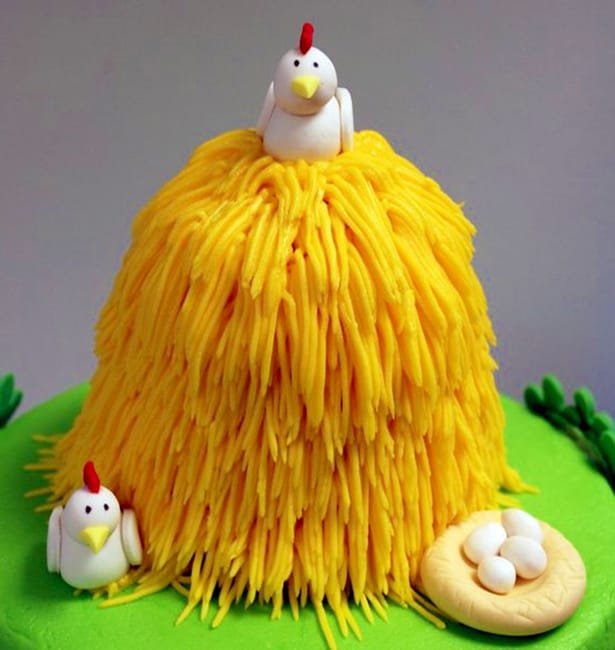 Creative Easter cake decoration, chickens, eggs
design idea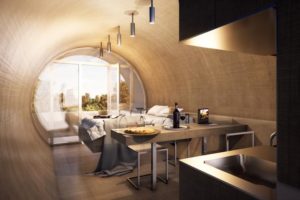 Chickens are a lovely theme and one of the most charming Easter ideas for creative food decoration. Beautiful chicken-shaped edible decorations add bright yellow color to the spring holiday tables and bring optimism and joy into homes. Brilliant food decoration ideas create delicious meals and sweet treats in chicken shapes and colors, making happy kids and adults smile and enjoy the original designs.
Eggs and chickens are fantastic themes for creative Easter decorations. Where do the eggs come from? From the chicken, as the chicken gives her eggs. They are important Easter symbols, providing fabulous inspirations for holiday food decoration and edible gifts.
Beautiful Easter food decoration ideas, edible decorations on spring holiday tables
Easter ideas for creative food decoration
Chickens and eggs, how to make edible decorations for Easter
Edible decorations and gifts, Easter chickens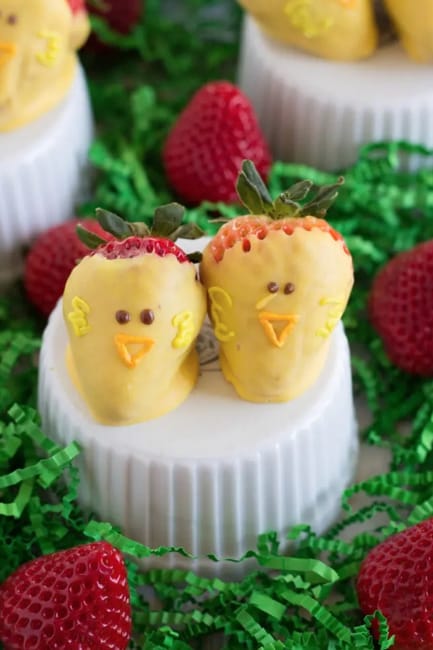 Easter chickens exist in many countries but originated from Austria. Today, chicken-shaped cookies, pancakes, sandwiches, and meals are delightful Easter ideas that show creative food decoration and symbolize the spring season.
Food design, sweet edible decorations for Easter
Easter Bunny designs, unique gifts, edible decorations for spring holiday tables
Unique Russian and Ukrainian Easter eggs, decoration techniques
Hopefully, the Lushome collection of chicken ideas can inspire you to explore creative ideas in food design and decoration. It is fun to make chicken-shaped edible decorations and gifts for your family and guests.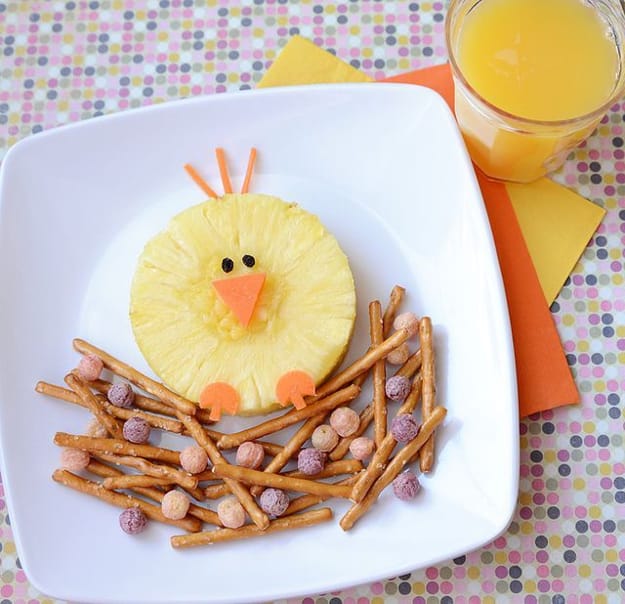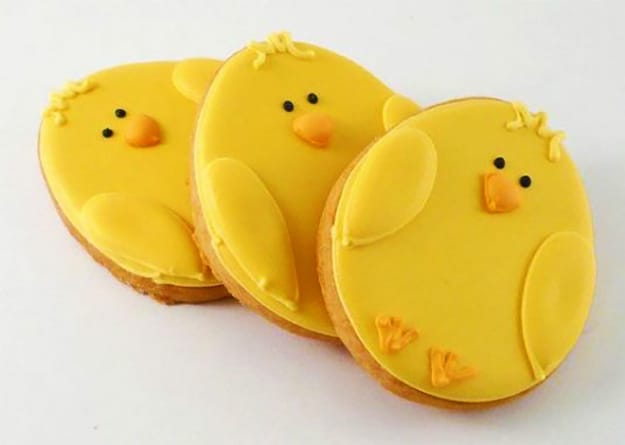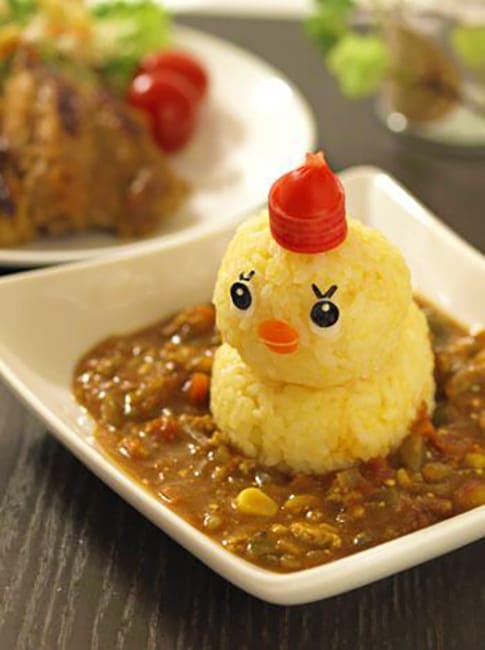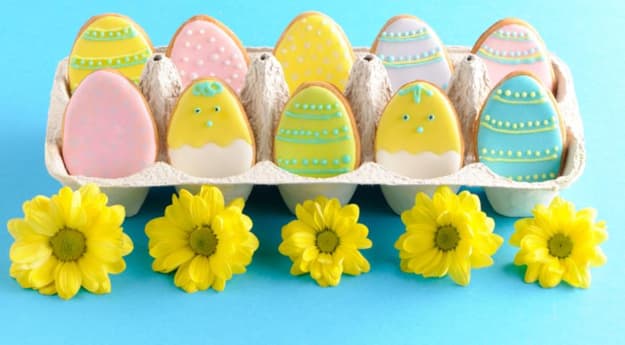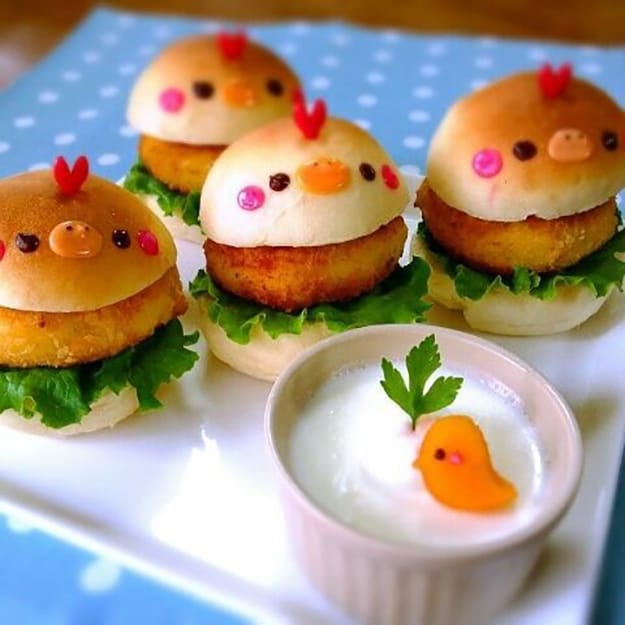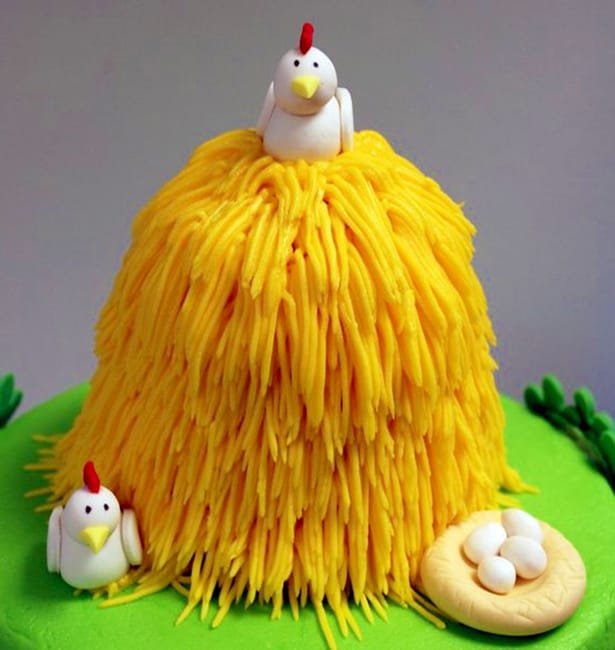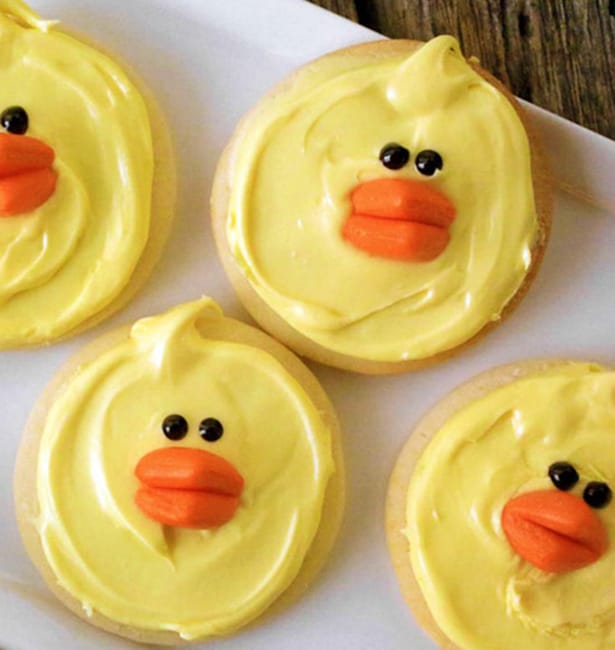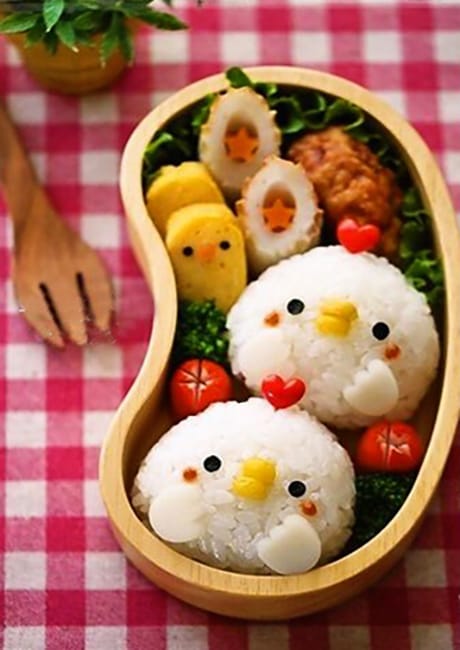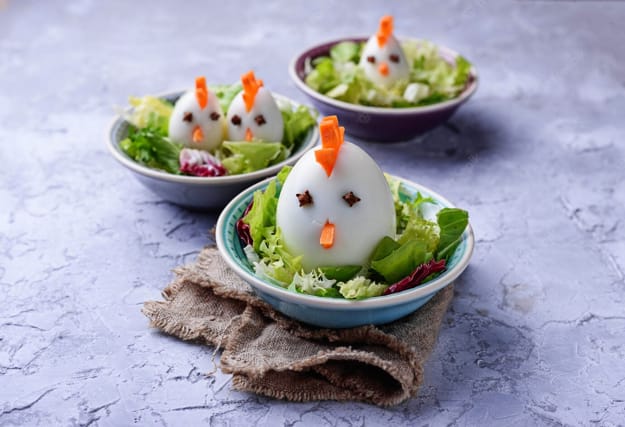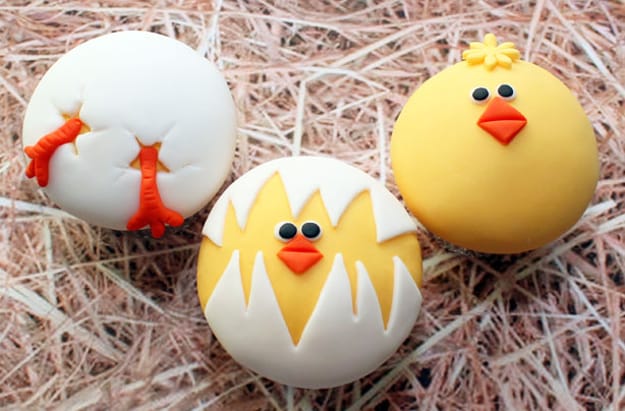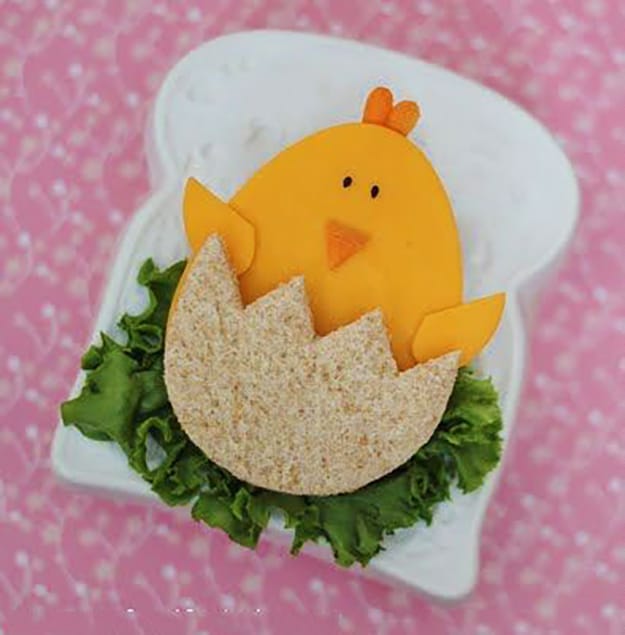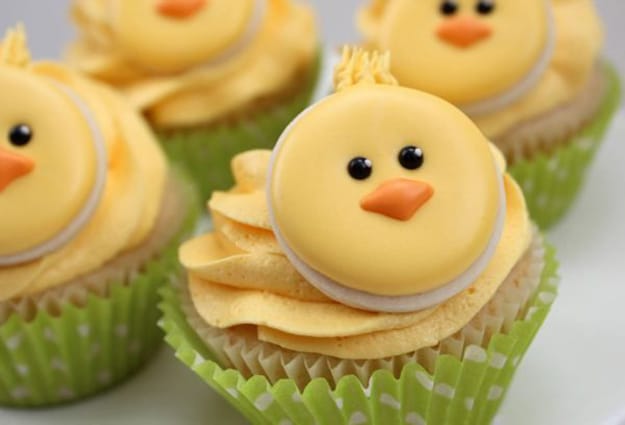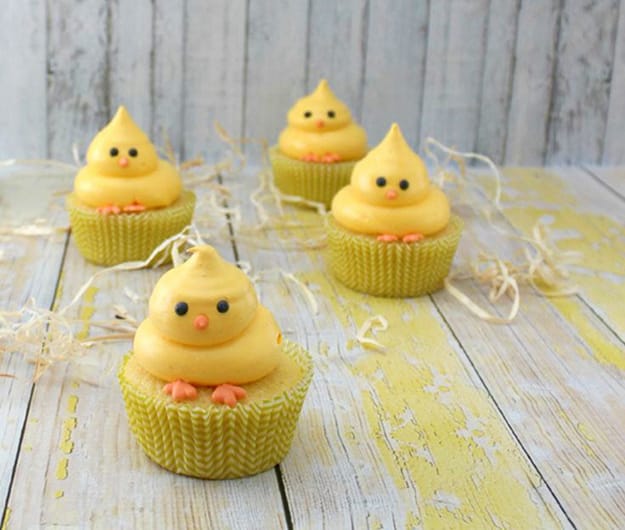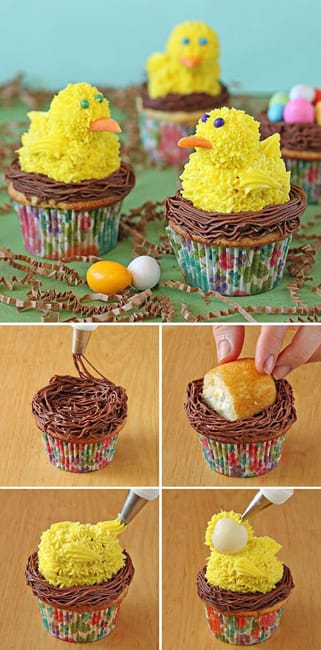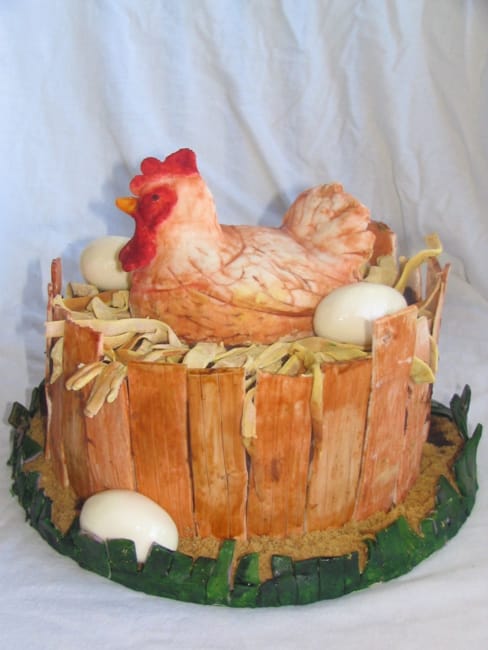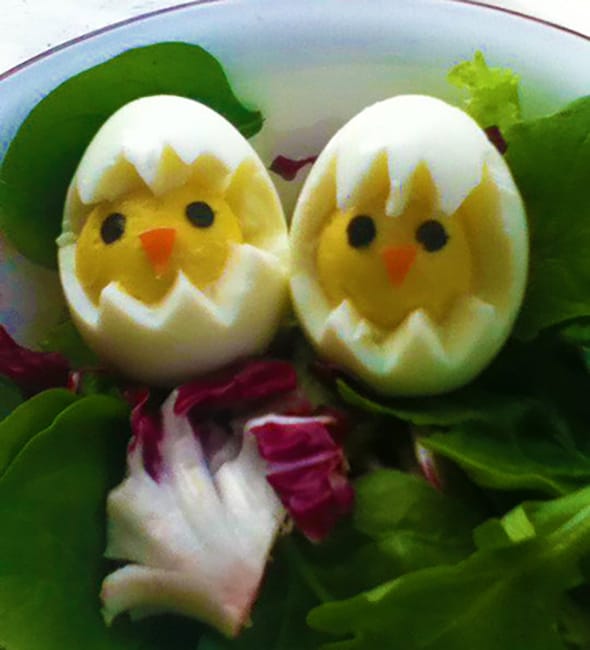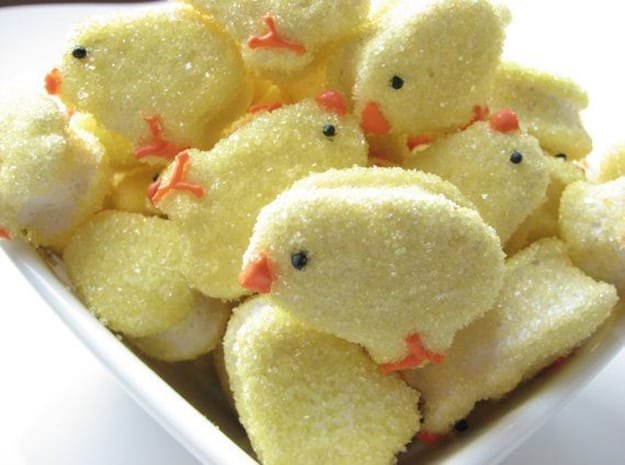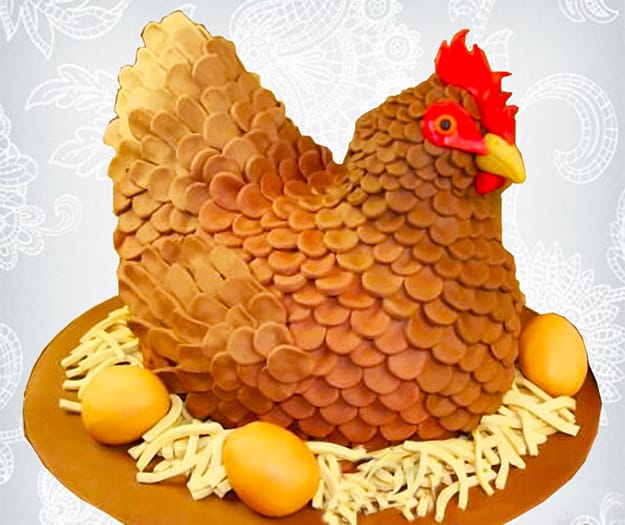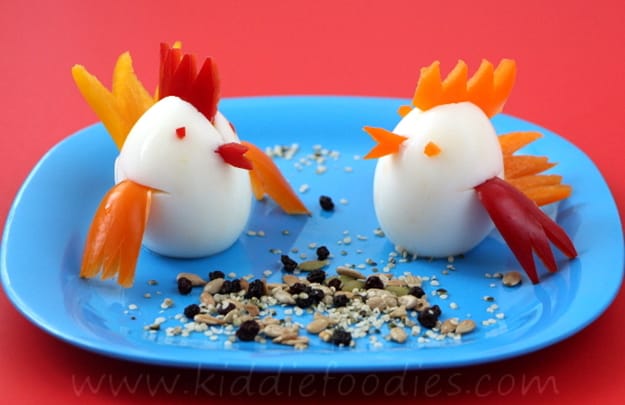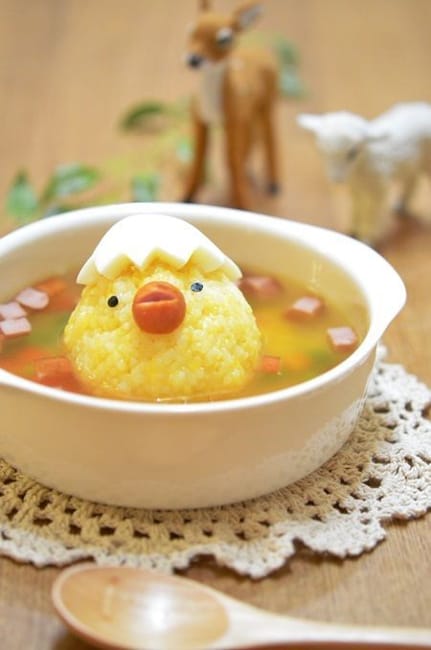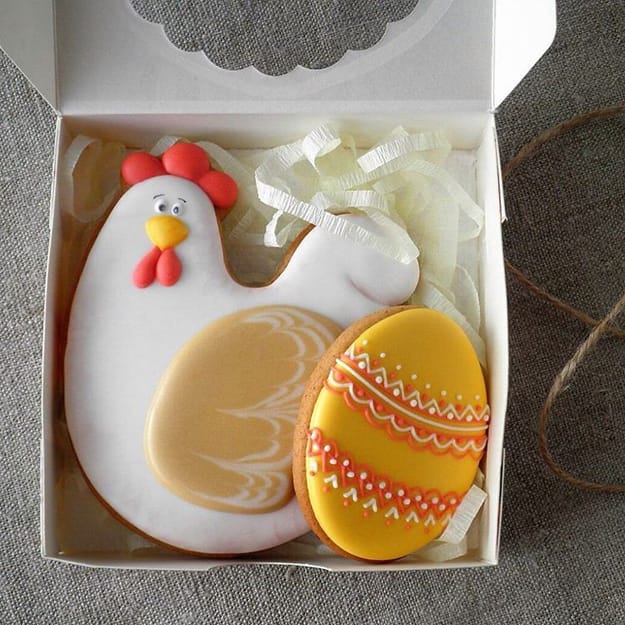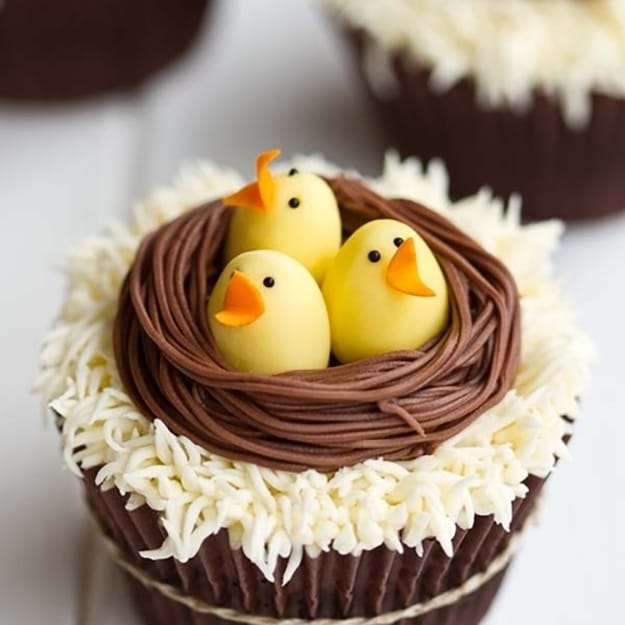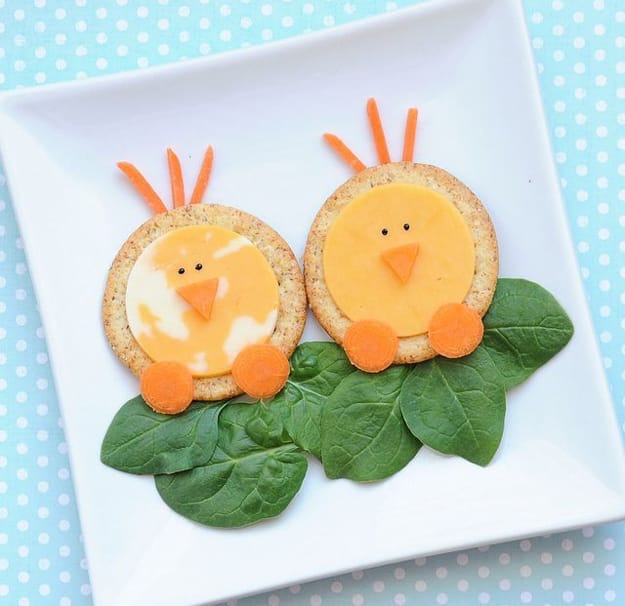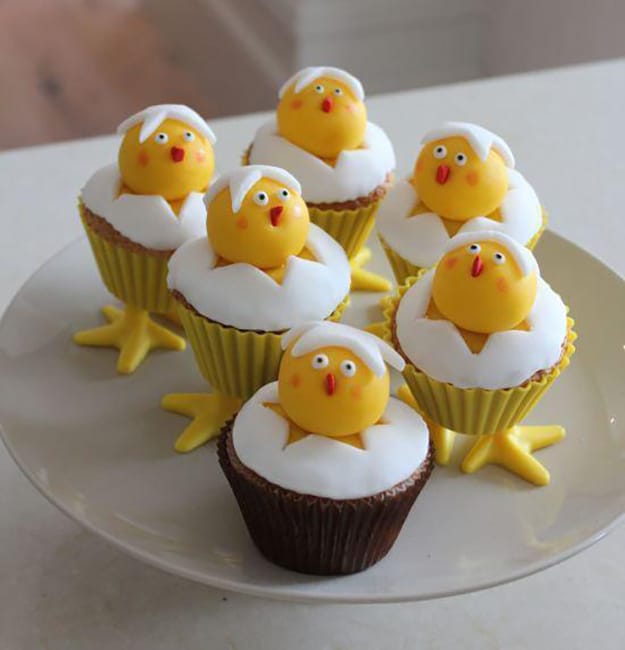 More from food decoration

Fabulous designs take modern food decoration ideas to the next level blending innovative concepts with traditions and exploring new ways to...
and enjoy free articles sent to your inbox