Easter Bunny Designs Creating Exciting Edible Decorations and Gifts, 22 Fun Easter Ideas

Food Design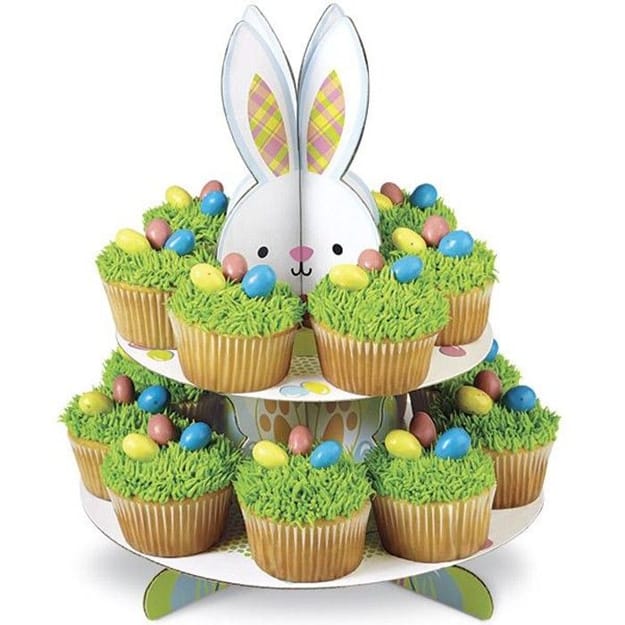 Easter Bunny holder for pancakes
Easter ideas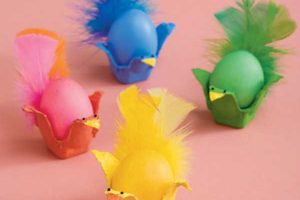 Edible decorations and gifts are a beautiful part of the spring celebration. Without multi-colored eggs, chocolate treats, and creative Easter Bunny pancakes that make fabulous edible decorations for Easter tables, what would Easter be? Easter would not be so joyful and exciting if these traditional Easter ideas were missing. Edible decorations and gifts in carrots and Bunny shapes are fun ideas everyone enjoys.
The Easter Bunny is somewhat of a mystery. It is an animal that is good and kind, and only appears on the Easter holiday to bring chocolate eggs to children. Edible decorations shaped like Easter Bunnies are symbols of the spring thrill. The Easter Bunny is never seen and leaves his treats in the middle of the night. Because the Easter Bunny is so famous, many children remember him to last the entire year. Bunny-shaped foods and treats are unique and unforgettable.
Recycling paper plates for Easter Bunny baskets, Easter crafts for kids
Easter Bunny flower arrangements, table decorations
Easter Bunny decorations, creative Easter ideas
Easter Bunny designs and food decoration ideas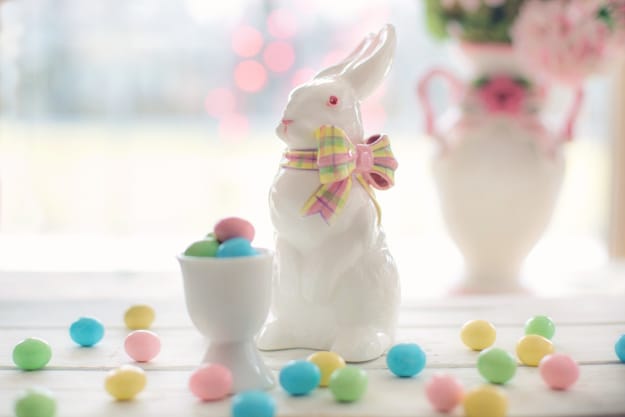 Bunny-shaped treats become available for purchase before Easter, but homemade snacks and baked treats offer the best ideas for making these edible decorations and gifts. Easter Bunny inspires various food design ideas and comes in different forms, ingredients, and colors.
Easter Bunny crafts ideas for kids, easy-to-make table decorations
The art of decor, Bunny napkin folding ideas
Bunny-shaped meals and treats, edible decorations
Here is the Lushome collection of beautiful Easter ideas. It shows original ways of turning ordinary ingredients into fantastic edible decorations and gifts for the spring holiday. Even if you can purchase Bunny-shaped sweets, homemade Bunnies are the best.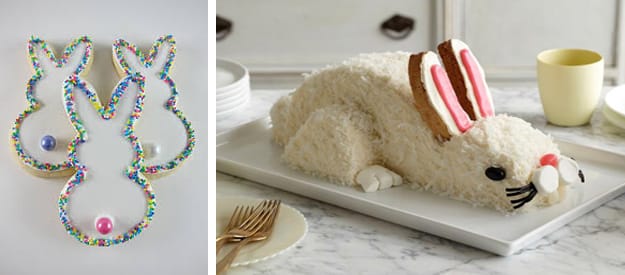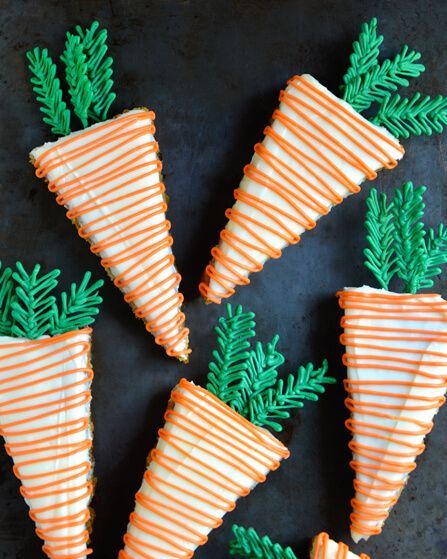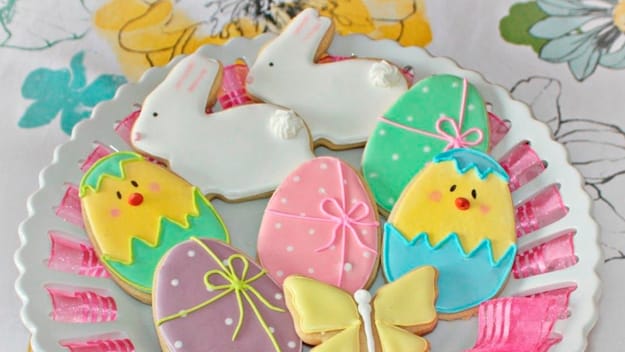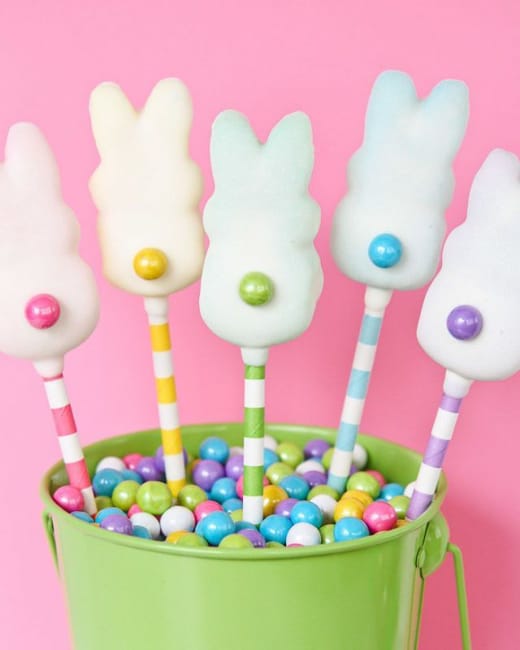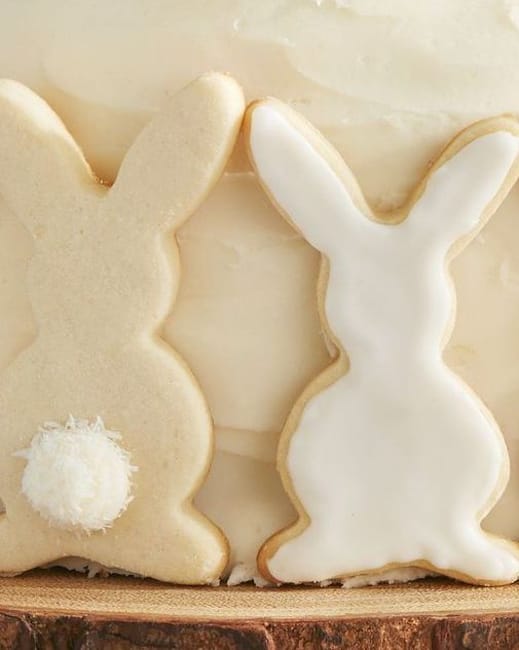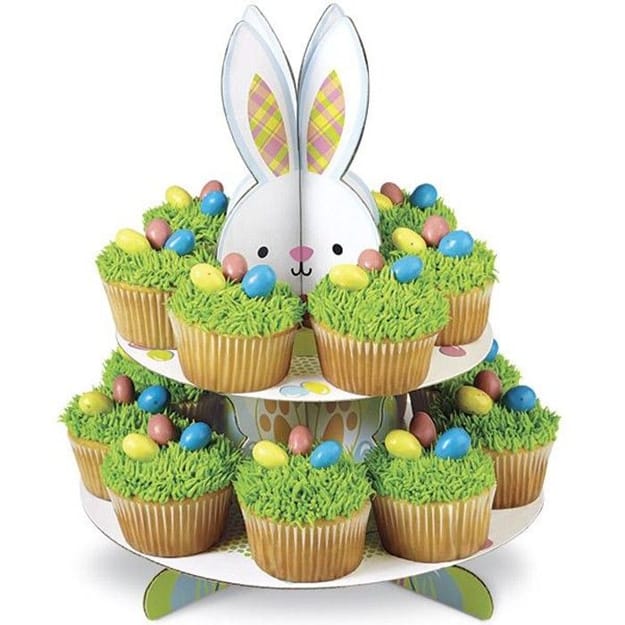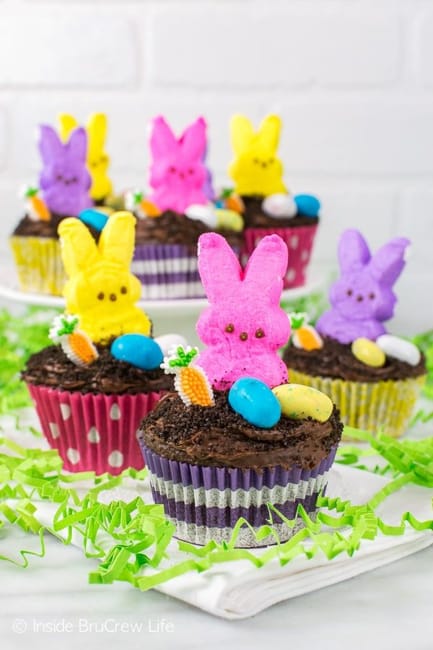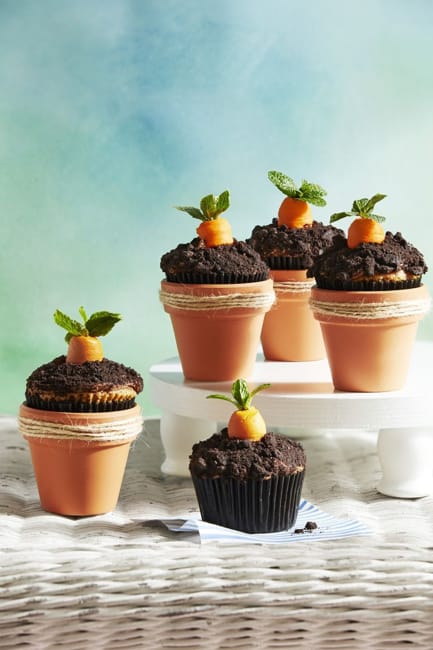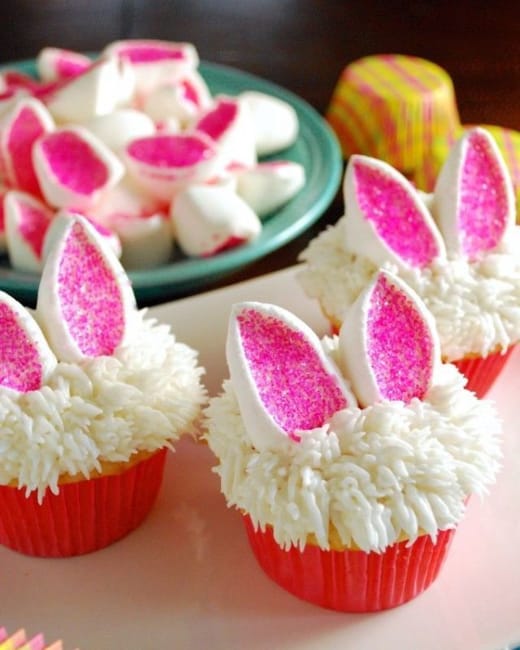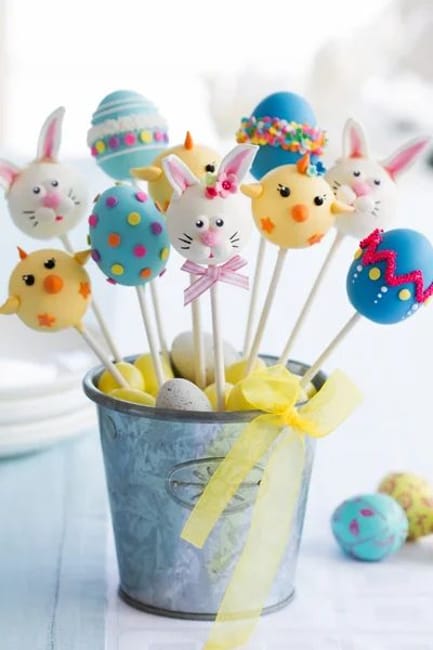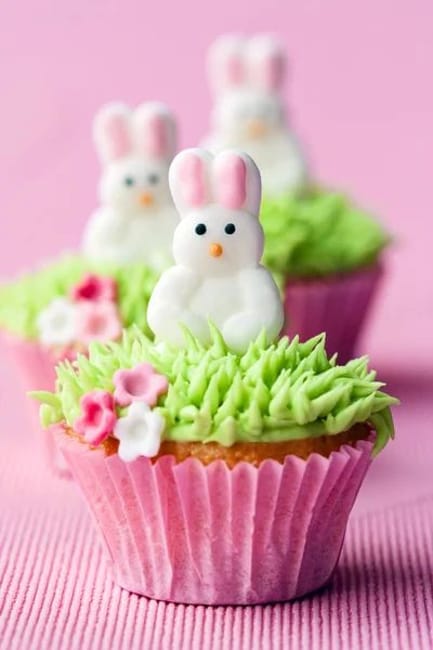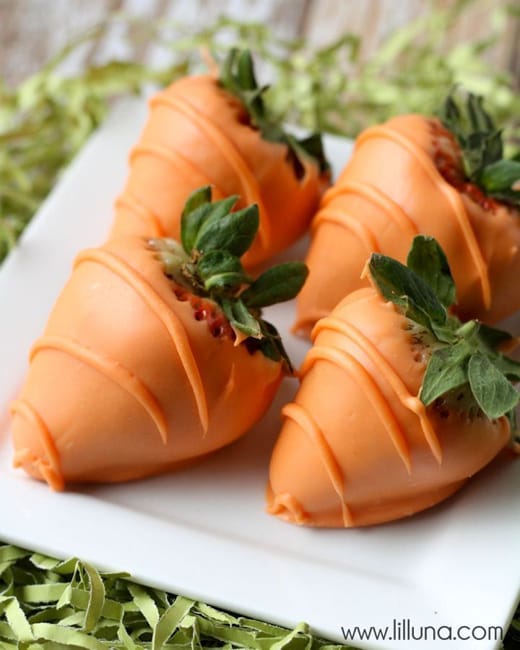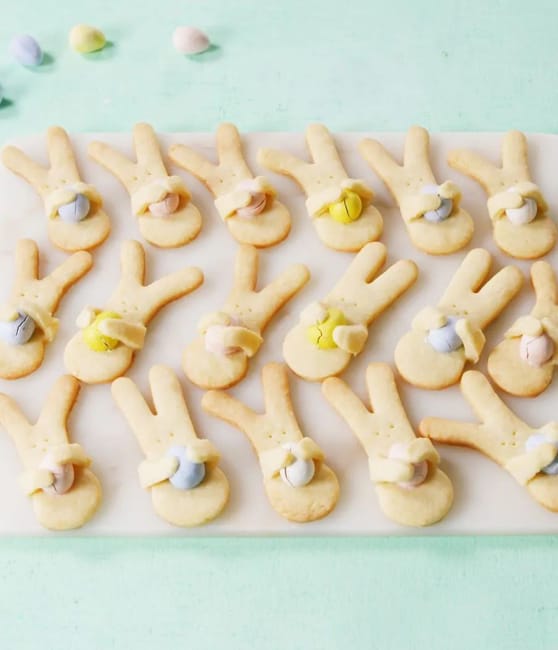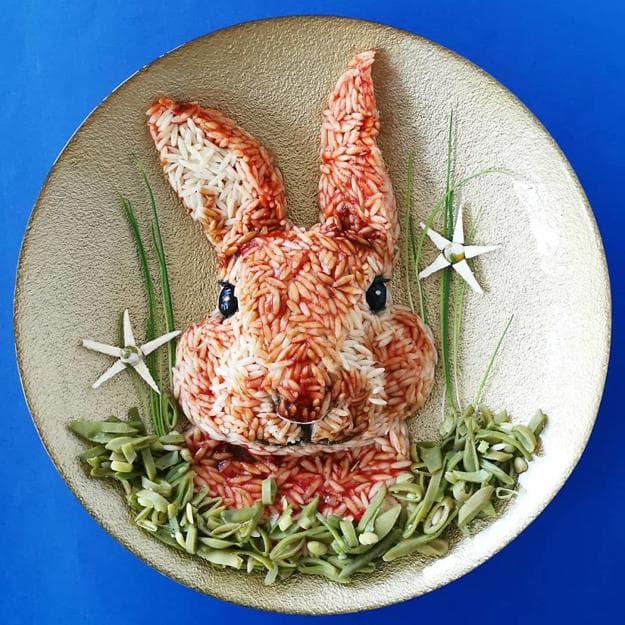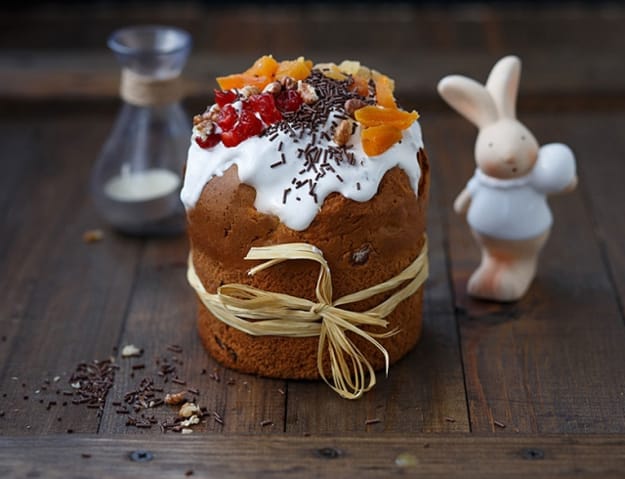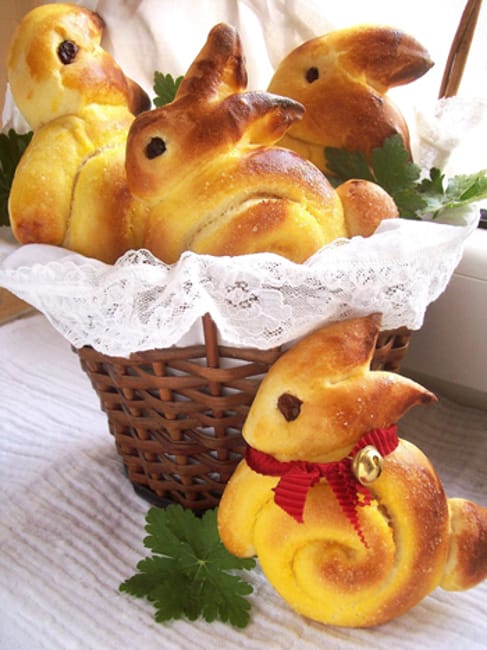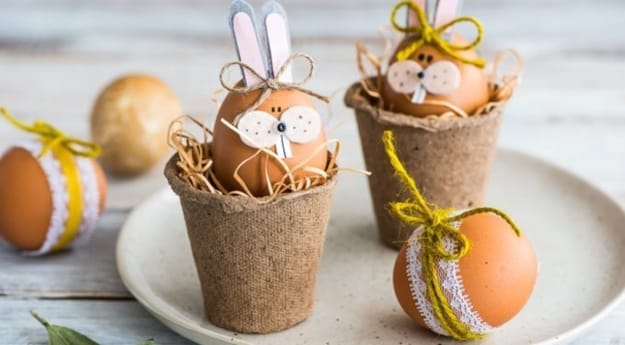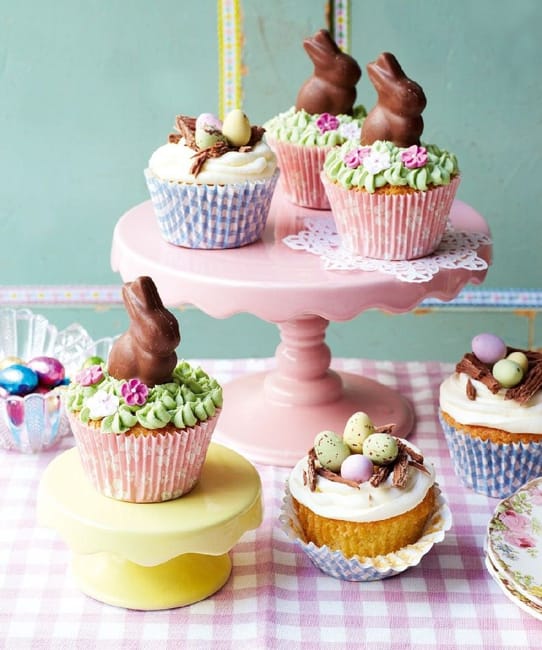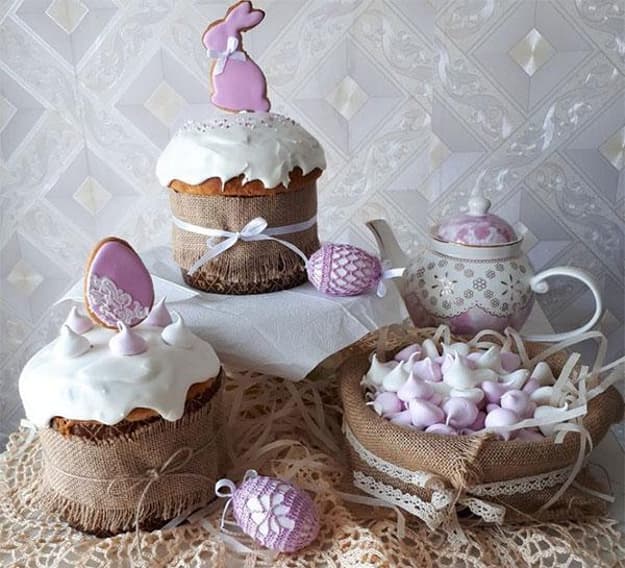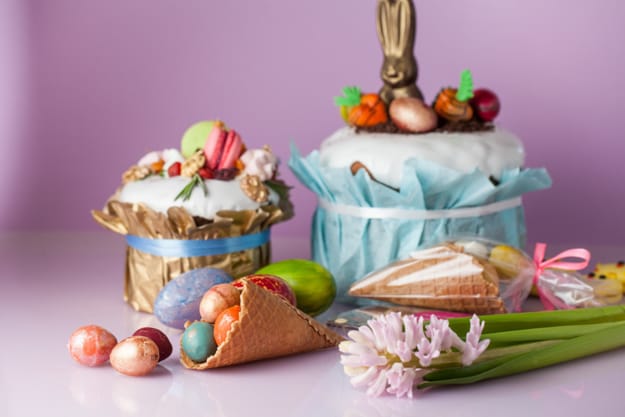 Pink is one of the most ubiquitous and versatile Christmas colors that are perfect for elegant table decoration. The tender, pale...
and enjoy free articles sent to your inbox