Drop Light Fixtures, Versatile Unbreakable Desgner Lights

Interior Design Ideas

Lights Appliances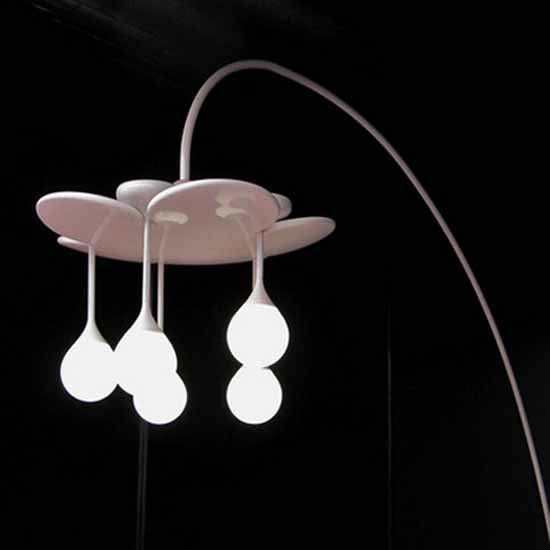 Contemporary light fixtures, five drop lights
lighting fixtures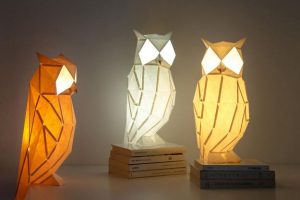 Drop Lights are an interesting concept that can be developed into a large chandelier or a small flashlight. Ceiling and table lamps, based on Drop Light fixture design idea, will add unique decorative accents to modern interiors.
Modern light fixtures from the design studio Doolight are wireless. Contemporary light fixtures do not heat up and do not break. You don't have to worry about being careful with the bulbs. Made of highly flexible silicon, which can be molded into various shapes, attractive designer lights are convenient and functional, eco friendly and organic.
Conceptual designer lights look stylish and captivating like futuristic sculpture. Contemporary lighting fixtures feel familiar and friendly, because of their simple and elegant design and traditional round shape.
Creative table lamps and aroma lamps
THese modern light fixtures are versatile, and can be used as ceiling and table lamps. Designer lights include a flexible base that can hold few individual light fixtures, creating a beautiful bouquet of cute glowing lamps.
Individual Drop Lights-mini can be used as night lights. This lovely little lamps can be located in doorways, on stair steps or on tables. Made of unbreakable material, contemporary lighting fixtures create safe environment for elderly people and make children feel comfortable in their bedrooms.
Designer lights can be used as small table lamps or candles, adding a romantic flavor to a dinner table. The Drop Light-mini is an alternative for smaller and more intimate settings.
Dresses for lights, a la mode lighting design
Kitchen lighting design for coffee lovers
An elegant base, functionality and the beauty of softly glowing lamps make unbreakable lighting fixtures excellent home decorations.
Individual contemporary light fixtures  operate on batteries and last up to 7-10 hours after two hours of charging. By simply touching the metal base or pipe you can turn the lamps on and off, to increase or decrease the brightness.
Eye catching table lamps, contemporary light fixtures
Top 10 contemporary lighting design trends
Elegant and unusual, unbreakable and functional, contemporary light fixtures Drop Light from Doolight, www.doolight.com/  can suit any interior, bringing innovative lighting design ideas and playful decorative accents into modern home interior and offices.

Here are great ideas for kids toys storage and wall decoration with small cars that everyone would love. DIY organizers, like...
and enjoy free articles sent to your inbox