Double Beauty Trends in Decorating for Winter Holidays

Decorating Ideas

Holiday Decor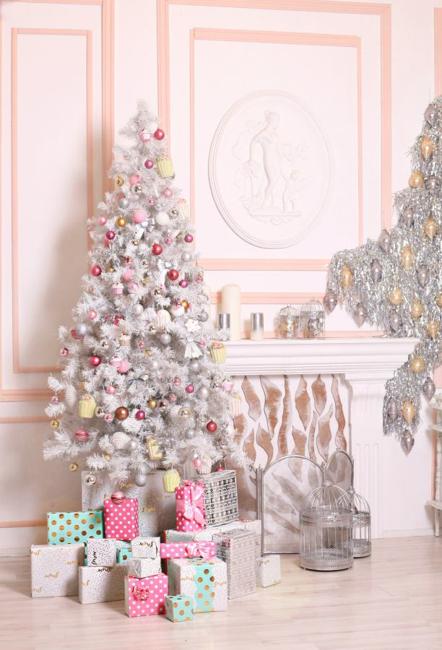 Two white Christmas trees with pink and yellow decorations
christmas tree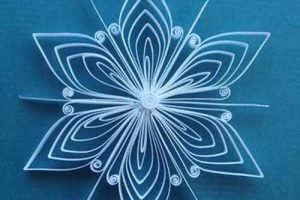 Multiple trees and a duo of matching Christmas trees are the freshest and coolest trends in decorating for winter holidays. Beautiful tree clusters turn any space into a real winter wonderland and create festive, contemporary, stylish displays. If you have enough space for several Christmas trees, use these trends in decorating your living room, hallway, entryway, or porch for Christmas. Also, a few miniature Christmas trees and tabletop designs are perfect ideas for decorating small apartments and homes. Here are some spectacular arrangements and decorating ideas to steal.
You can double the beauty with a large mirror. You can match a festive window curtain featuring a Christmas tree image with your real Christmas tree decoration. Matching tree decorating ideas are the best for a duo of holiday trees in your room. Undecorated trees, trees illuminated with Christmas lights only, flocked trees or a cluster of trees with matching ornaments are gorgeous, fresh, and modern trends in decorating for winter.
Oversized Christmas tree decorations, modern trends in decorating for holidays
Winter holiday decorating trends, Silver Snow
Pink Christmas, color trends in decorating
Duo trend in Christmas decorating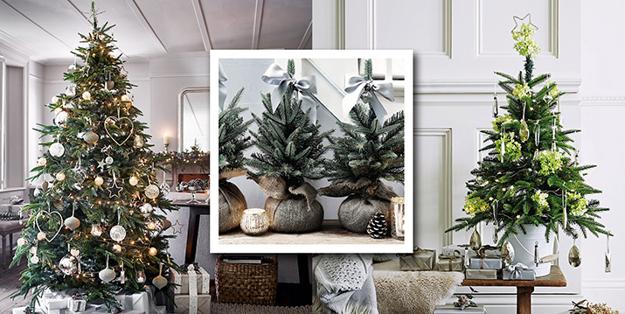 You can have one large tree and match the decor of a small one. Also, you can have one undecorated tree and a tree with only lights, for example. There are millions of options to create unique and modern Christmas decor with two trees. Original arrangements and matching Christmas decor give a creative and fresh feel to modern Christmas decorating.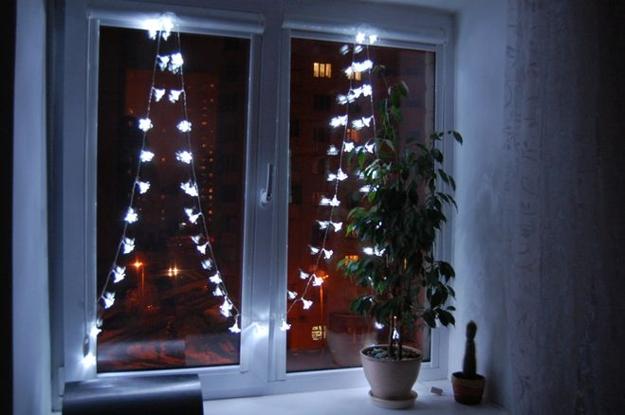 Mixing Christmas decorating ideas, themed, and colors turn two trees into a beautiful centerpiece in eclectic style. This way is excellent for creating a wow-factor and bring excitement into the room. You can use different Christmas decorations, oversizes and small tree ornaments, mix different lights, and themed decorations. You can give different touches to your two trees and make them look gorgeous this winter.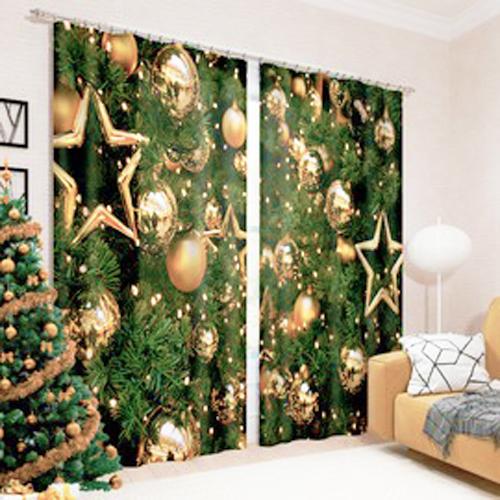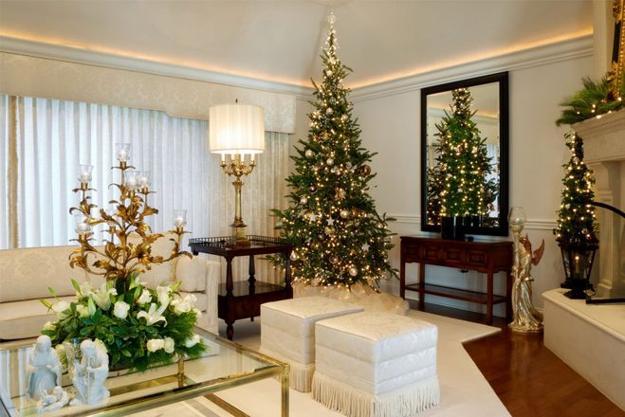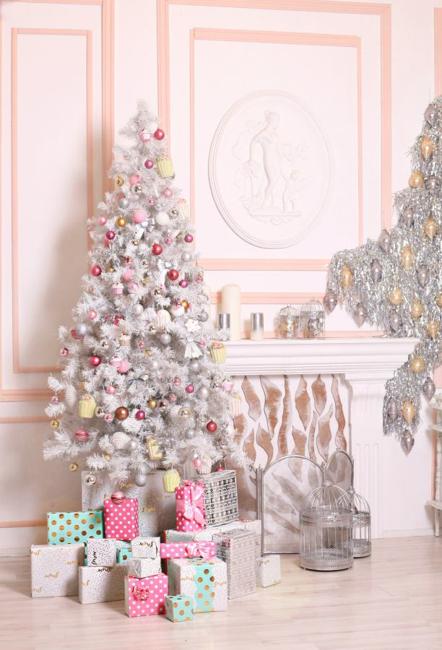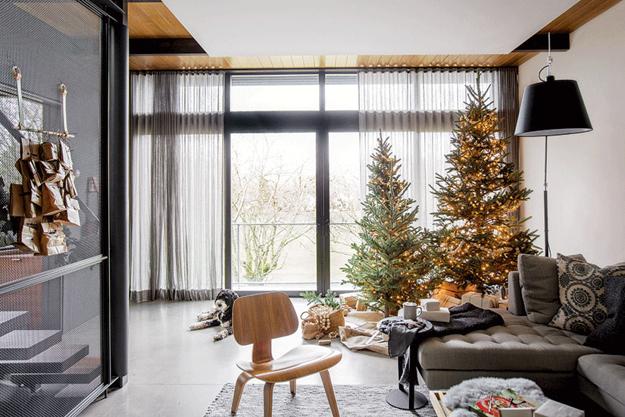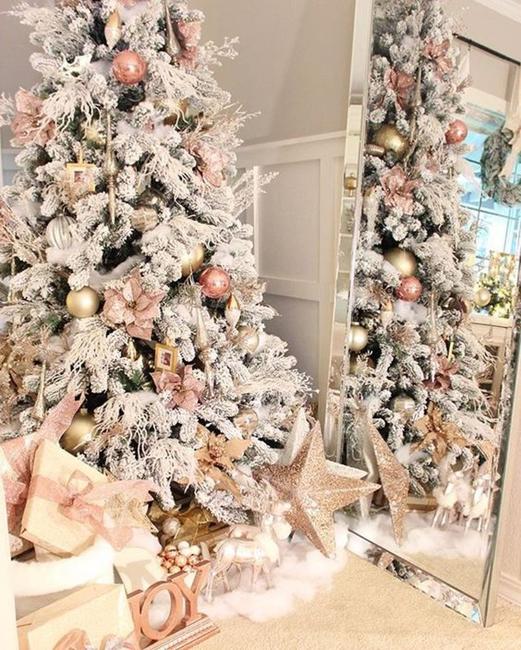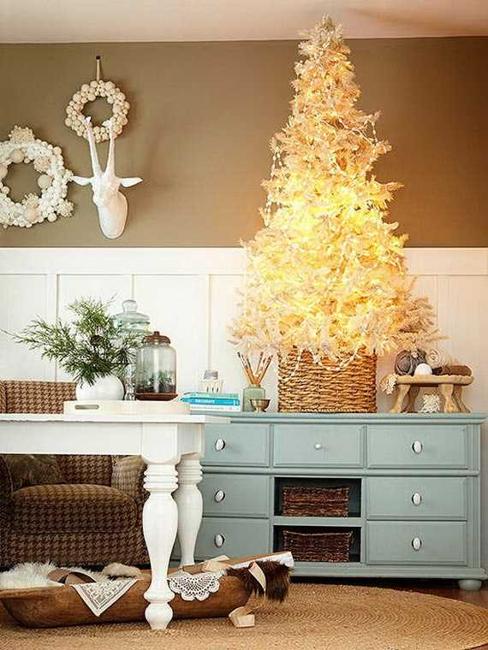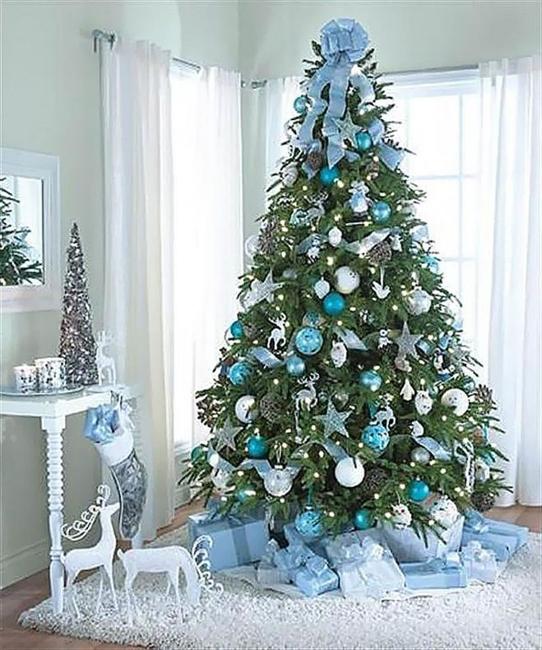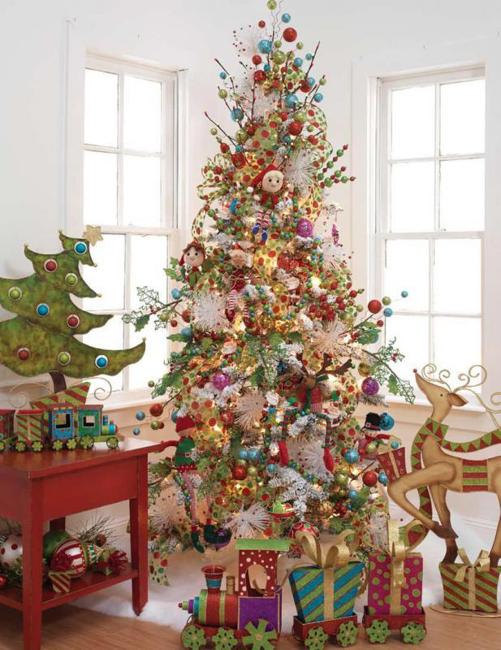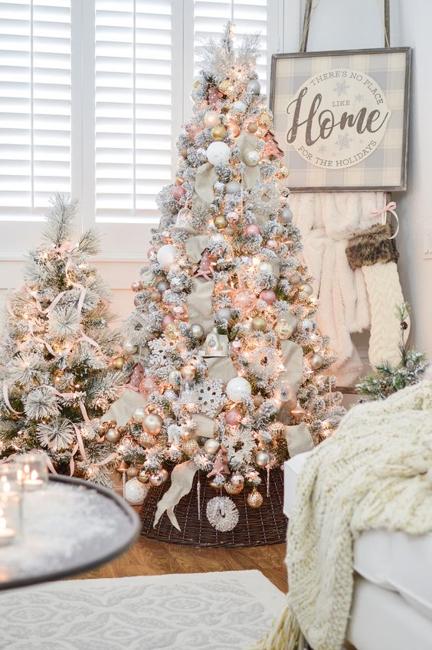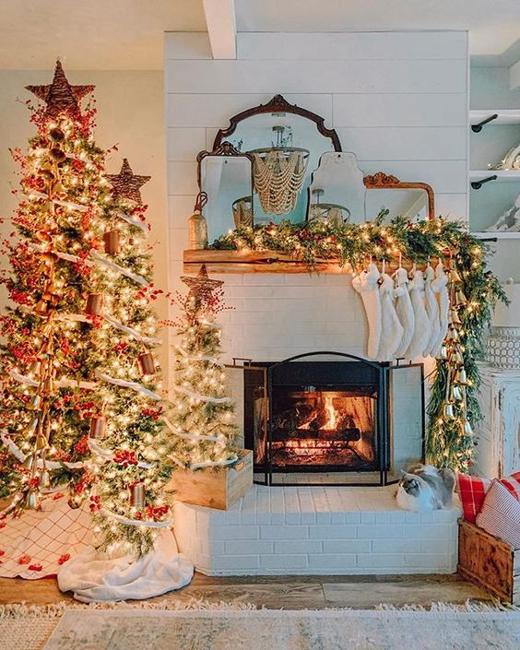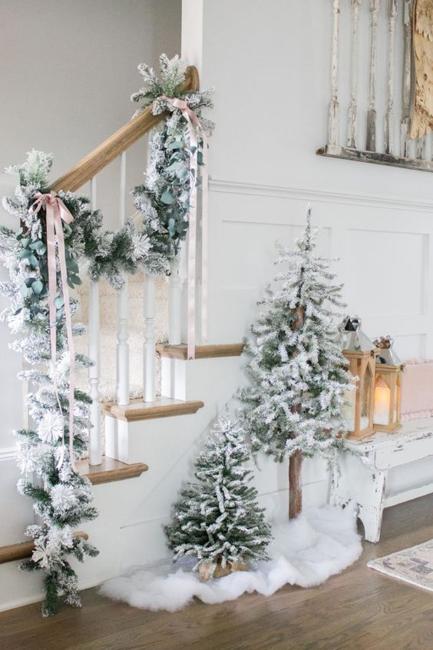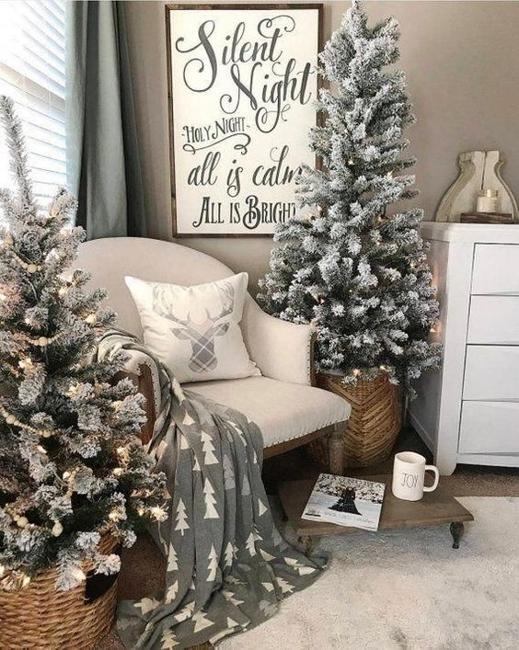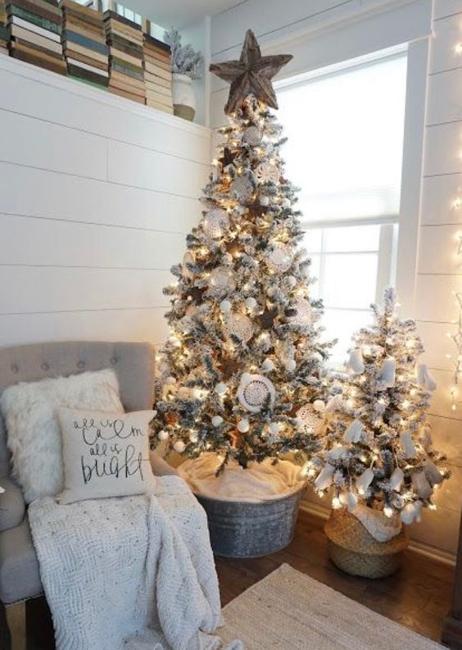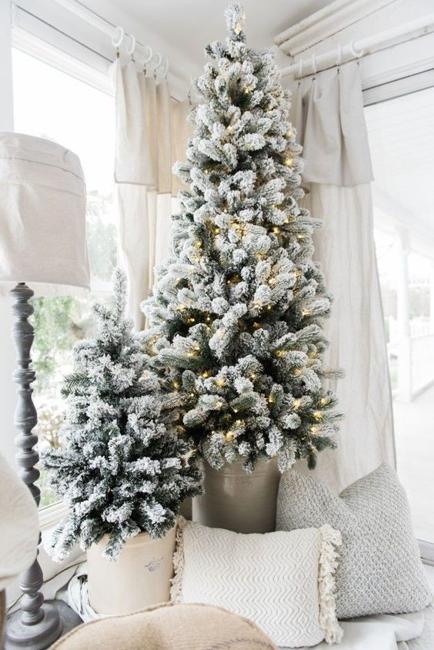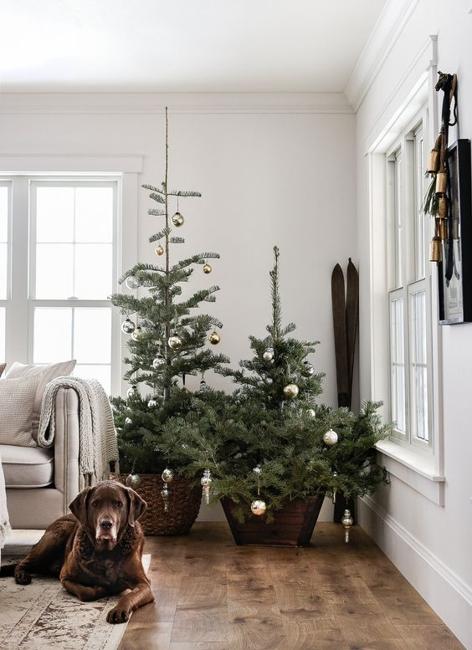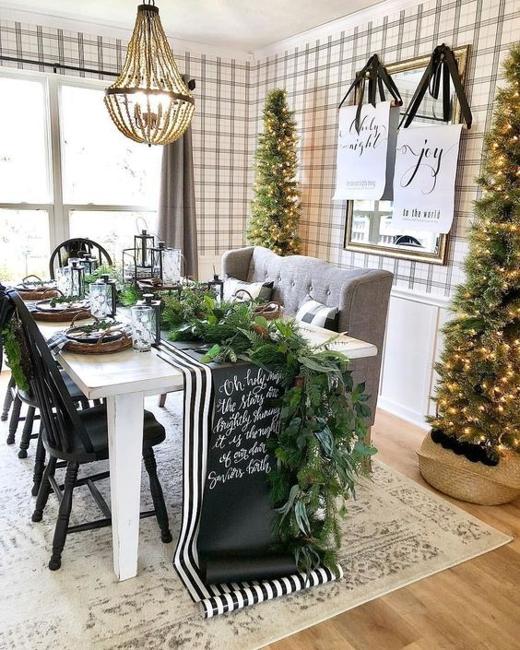 Do you like to see a cluster of Christmas trees? Decorate tree or more holiday trees to brighten up your home and create impressive and contemporary winter fairy tale displays.
Multiple Christmas trees, spectacular holiday decor trends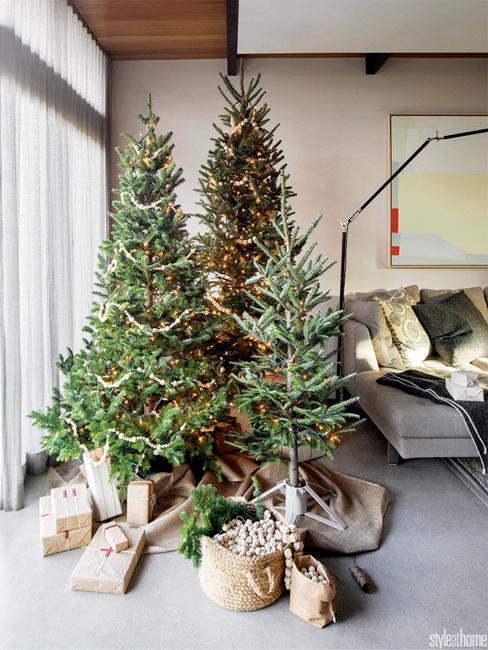 Remodeling bathroom interiors is an essential part of creating a modern home. A beautiful, functional, well-planed, and modern bathroom design affects...
and enjoy free articles sent to your inbox