Christmas Decorating Trends, Silver Snow

Decorating Ideas

Holiday Decor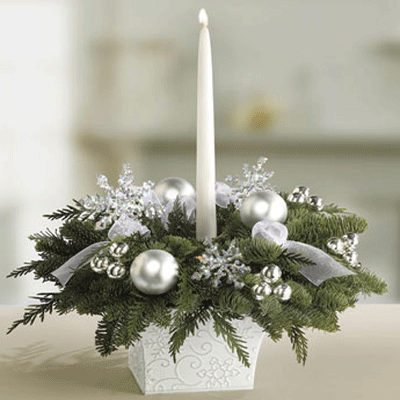 White and silver table centerpiece, Christmas table decorations with candles
christmas tree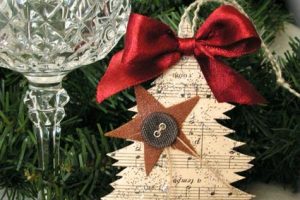 The charming Rabbit (or Cat) is the symbol of 2011, according to the Oriental calendar. The Metal White Rabbit (or Cat) likes white, black, golden yellow, gray and silver decorating colors. The most important element of 2011 is metal. Shine, sparkle, and glitter are excellent ideas to create festive and attractive holiday decor.
White and silver Christmas tree decorating ideas are two of 11 modern decor trends for Christmas. White and silver home decor and Christmas tree decorations imply airiness. Flowing lines of LED Christmas lights and graceful shapes of white Christmas tree ornaments bring beautiful and bright Christmas themes for the winter holiday decor.
White and silver Christmas colors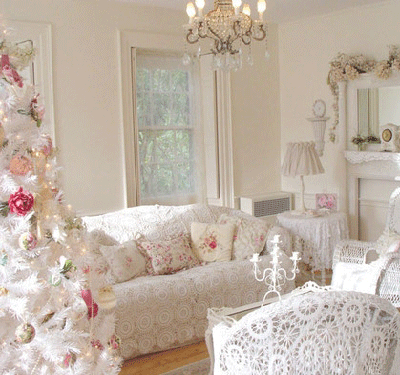 Contemporary and traditional transparent fabrics, like chiffon, organza or silk, and white, light gray and silver Christmas color schemes offer elegant and spacious holiday home interior decor and Christmas tree decorating ideas. Soft pale Christmas color, like cream, pink, turquoise, sky blue, lime yellow, gray or beige, compliments white and silver Christmas tree decorations, bringing interest into White Snow Christmas theme.
Decorating the dining room for Christmas and white-silver Christmas palette
Eco-friendly Christmas decor, recycle and edible decorations
Contemporary shiny, made of mirrored glass Christmas tree decorations or retro style glittering glass Christmas tree ornaments, porcelain bowls in pale modern Christmas color, sparkling crystal glasses and glowing in the dark Christmas tree lights are stylish white and silver Christmas decorating ideas, that support Silver Snow Christmas theme and one of 11 modern Christmas trends.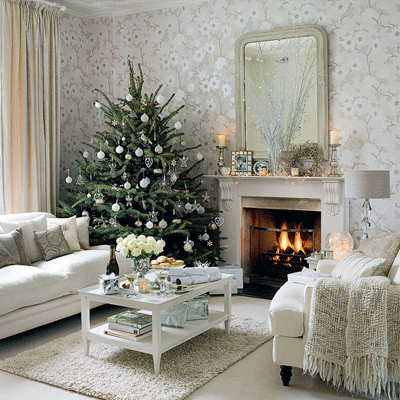 White-silver Christmas color schemes always have been trendy for winter holiday home decor and Christmas tree decorating ideas. White, silver, light gray or black Christmas tree decorations are essential elements of classy and modern Christmas color schemes.
Home staging property for quick sale before spring comes
Decorating homes for Gothic Christmas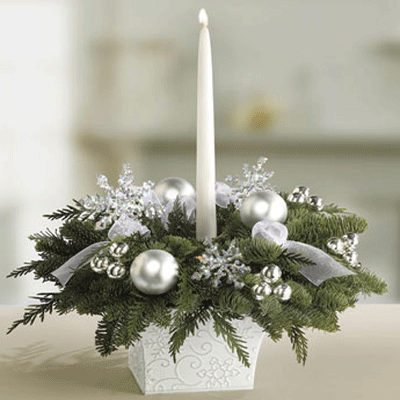 White, silver, gray or black, shiny or matt Christmas tree ornaments with attractive, transparent elements and beaded details are light holiday home decor items that are perfect for modern Christmas tree decorating ideas.
15 Green Christmas strategies for holiday decorating
Green decor ideas for eco-friendly Christmas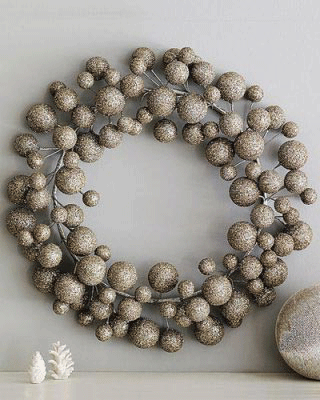 Crystal glass and mirrored Christmas tree decorations, glowing in the dark LED Christmas tree lights, sequins, lace, feather, silk ribbons, cute glass or porcelain white, silver or gray Rabbit or Cat Christmas tree ornaments will create an elegant atmosphere and stylish winter holiday home decor.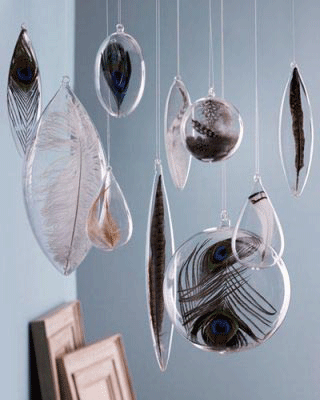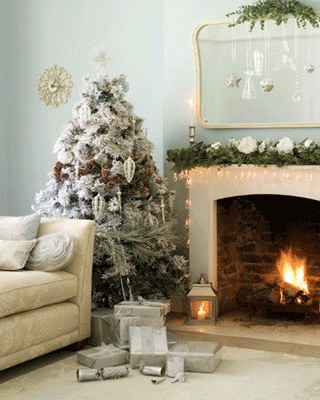 Warm metal accents are easy to incorporate into modern kitchen designs. Metal lamps, hardware, metal tiles, elements of kitchen designs will...
and enjoy free articles sent to your inbox