DIY Pet Furniture Design Ideas, Handmade Cat Beds, Enclosures and House Designs

Pet Design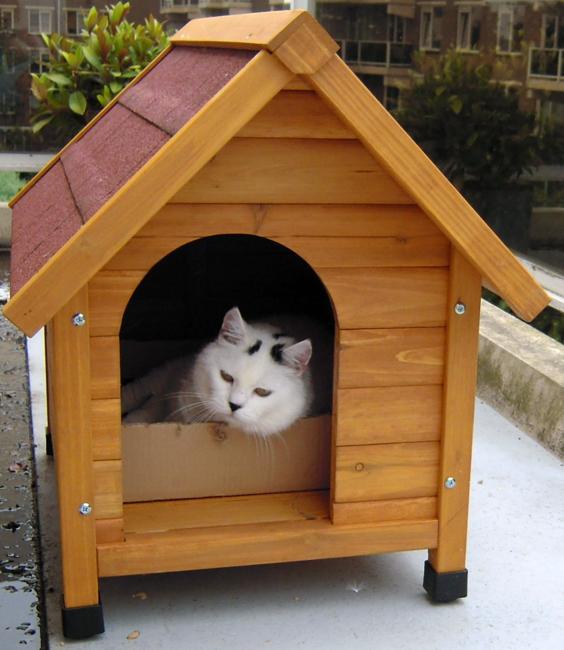 Small house design, wood furniture for pets
pet furniture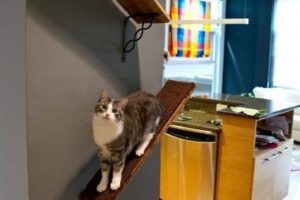 Handmade pet furniture is for those elite kitties that are one of a kind and dearly loved. Also, DIY pet furniture can save money and add beautiful crafts to home decorating. Handmade cat's beds, trees, house designs show love for pets, making home interiors more comfortable for your pets and artfully personalizing room design. Pet furniture design offers fabulous gift ideas, and your crafts can please and delight pets and their owners.
DIY pet furniture can be easy-to-make or feature complex design, but all handmade furniture pieces are fantastic additions to home interiors. The extended Lushome collection of DIY pet furniture design ideas includes cat beds, trees, house designs, and playful cat furniture items showing beautiful furnishings in various colors and styles.
You can make cat furniture with many natural and artificial materials to create original and comfortable beds for your pets. Cardboard, fabrics, felt, wood make beautiful, warm, and comfortable cat beds.
Modern pet furniture design ideas, wall-mounted heated cat beds
DIY cat hammocks, craft ideas to save money
Handmade pet furniture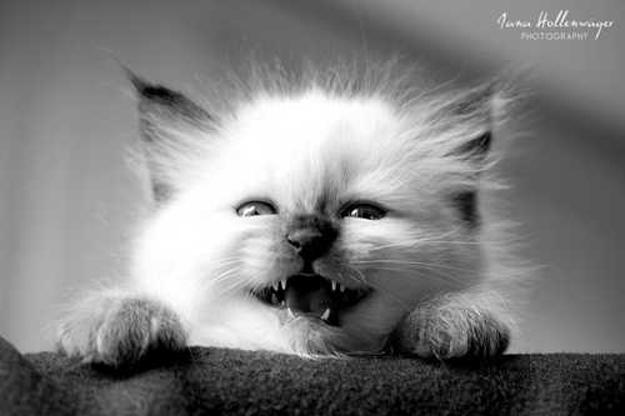 Creative craft ideas produce outstanding pet furniture for the best in the world cats. You save money and get customized furnishings when you make decorations by hand and create unique pet furniture pieces.
Unique pet furniture design, wooden beds for cats and their owners
Each handmade cat furniture piece shows admiration and love for pets. Cat trees, cradles, perches, wall shelves, play boxes, and house designs make fantastic, cozy, and attractive pet furniture items. The minute you have it in the house, your cat will love your handmade piece.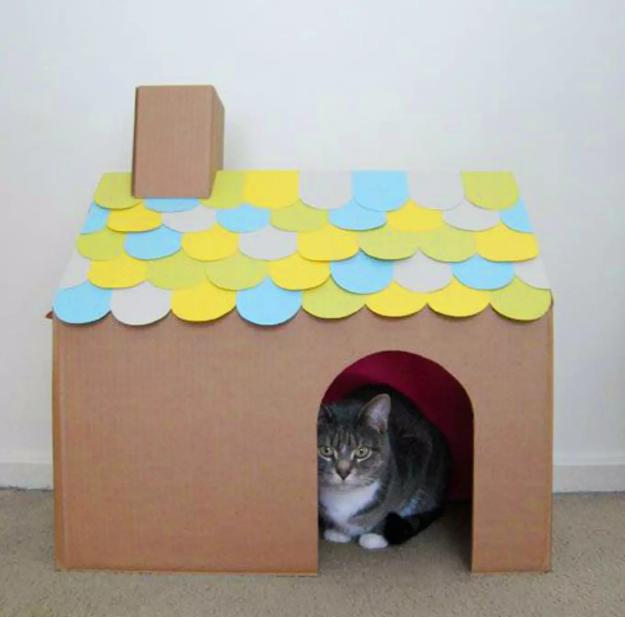 You will need access to materials that may clutter your home or store at home to turn them into beautiful cat furniture. Also, you can buy materials and transform them magically into inviting and warm homes for your cats. Check out the design ideas and get inspired to create something original, functional, and attractive for your pets.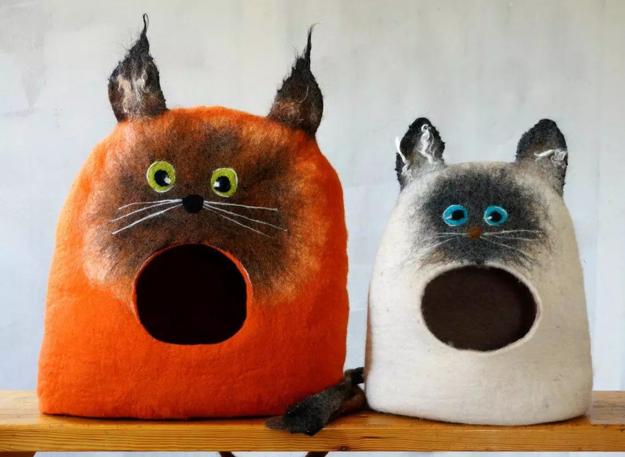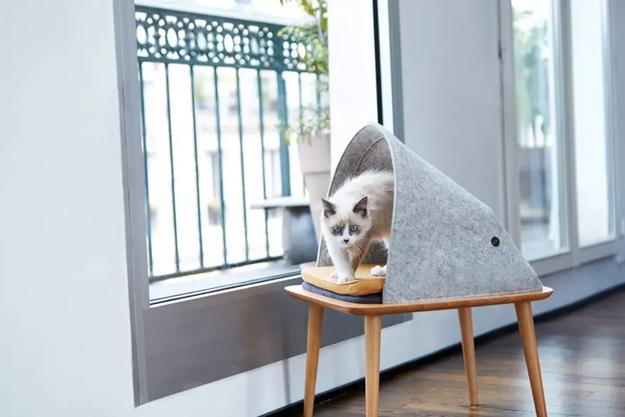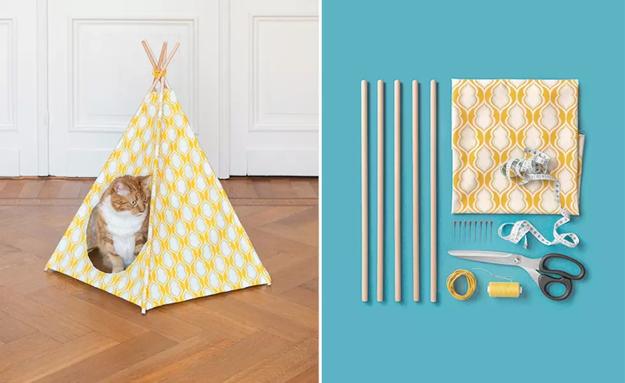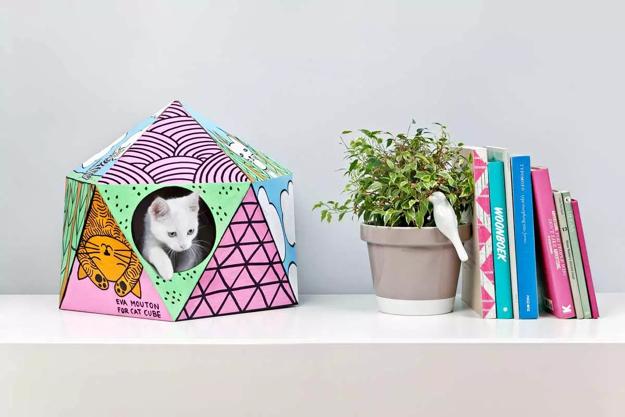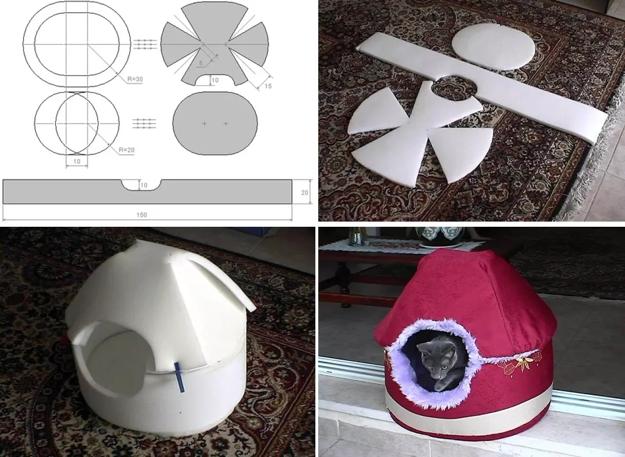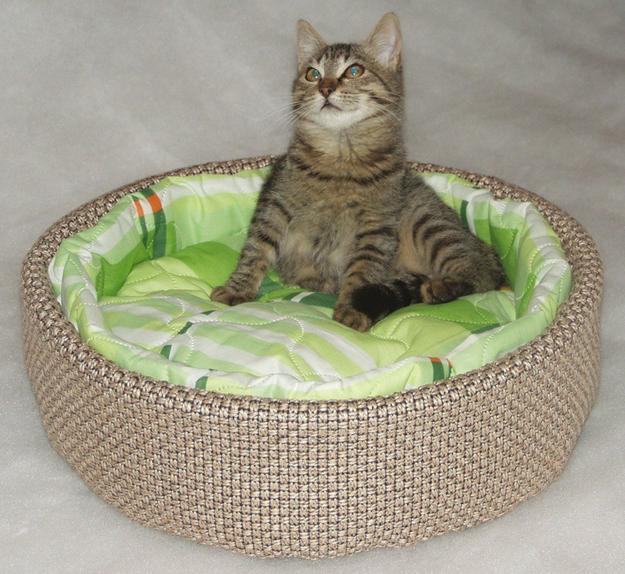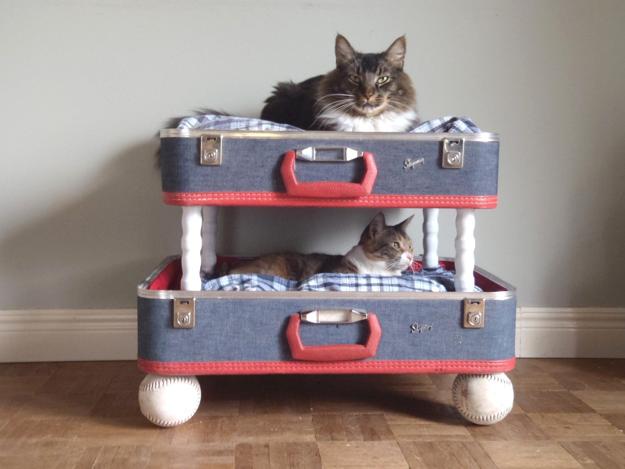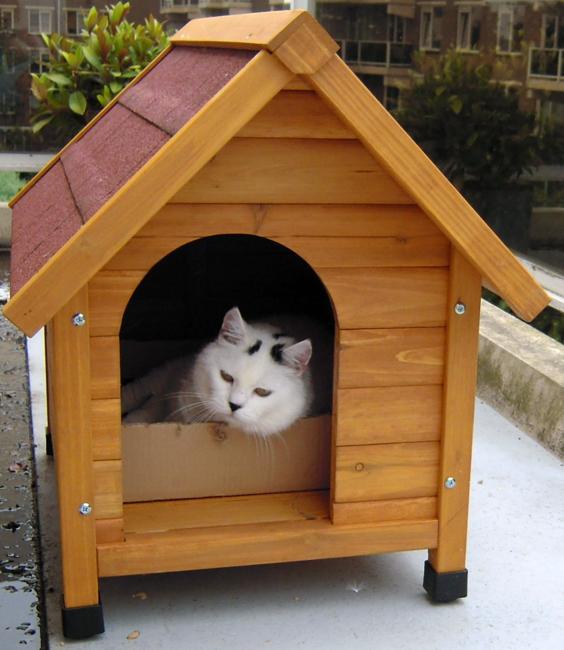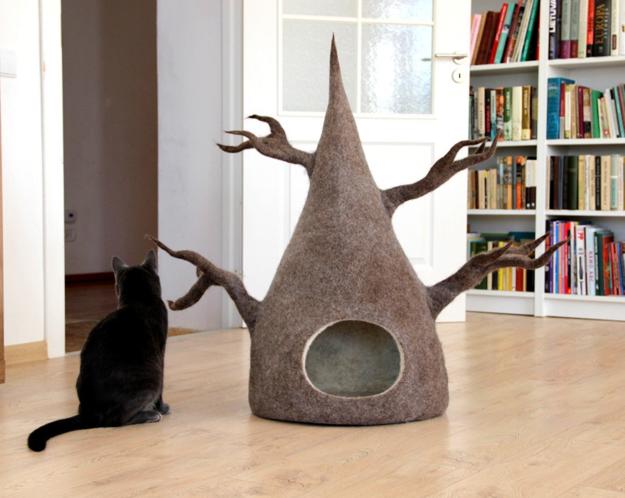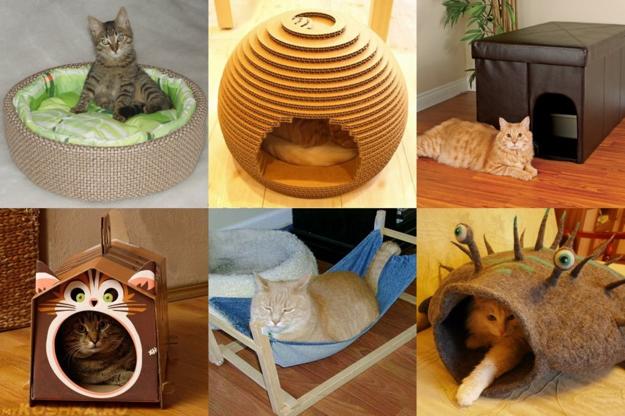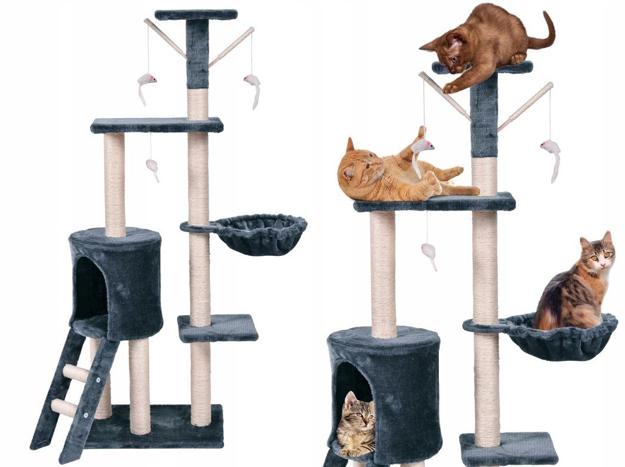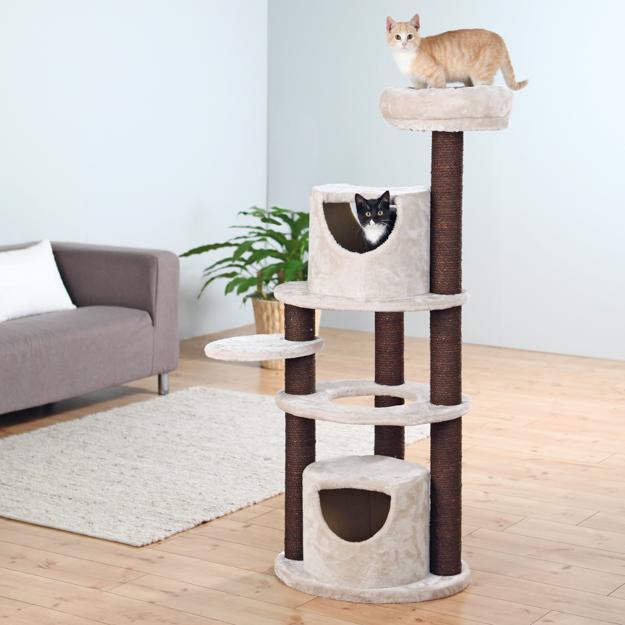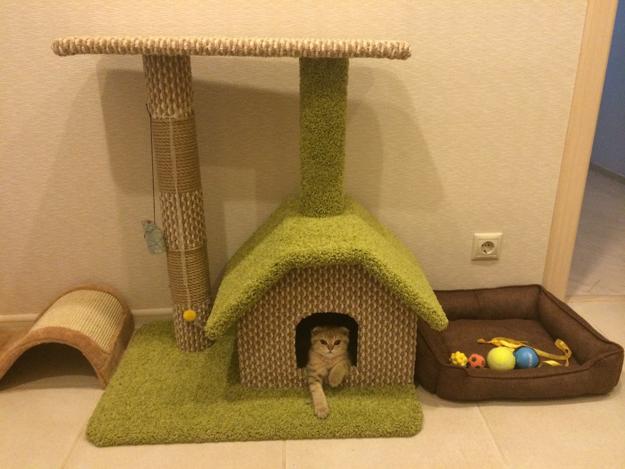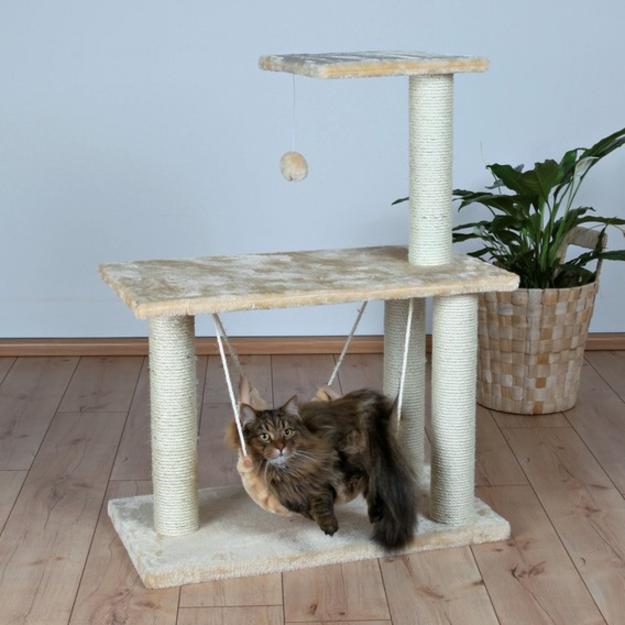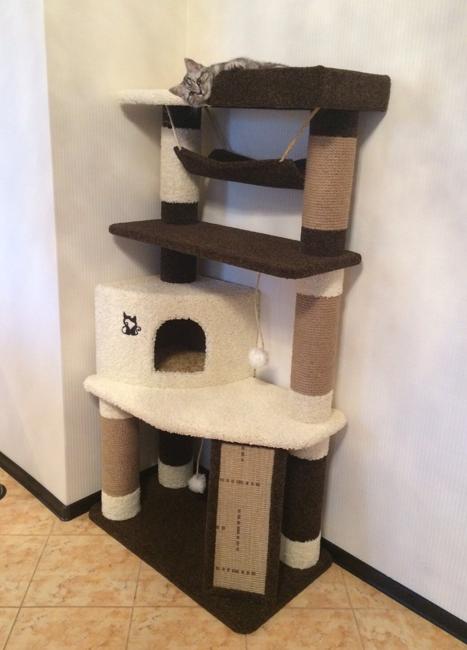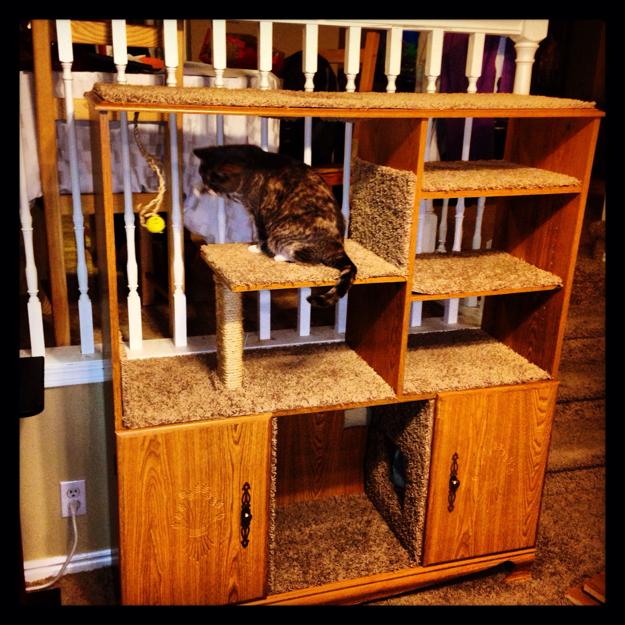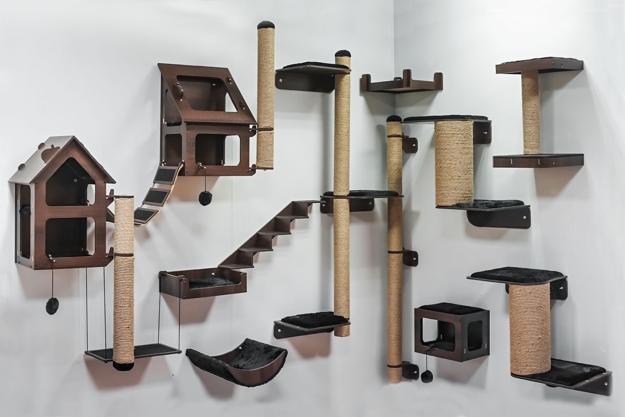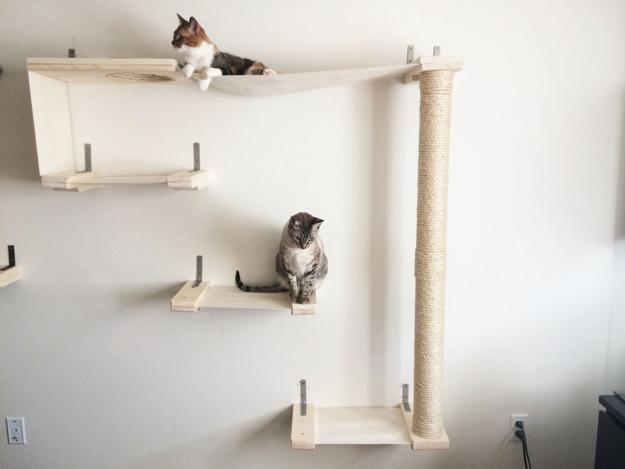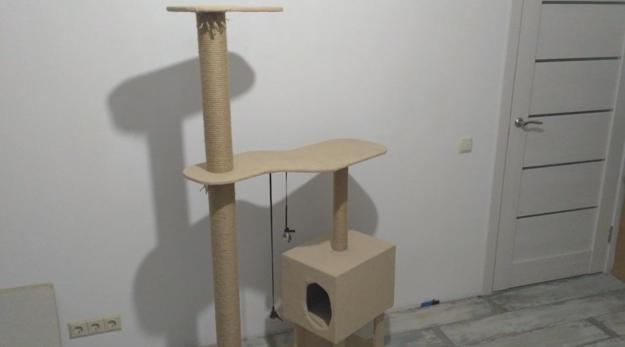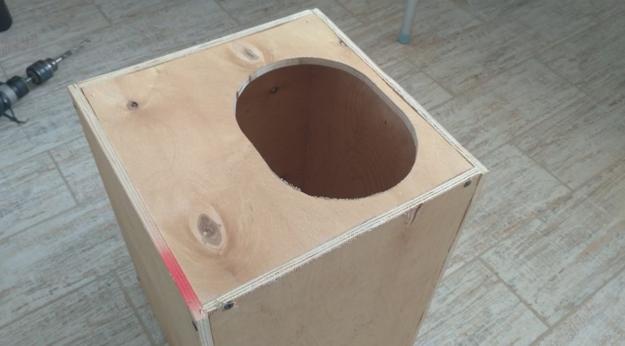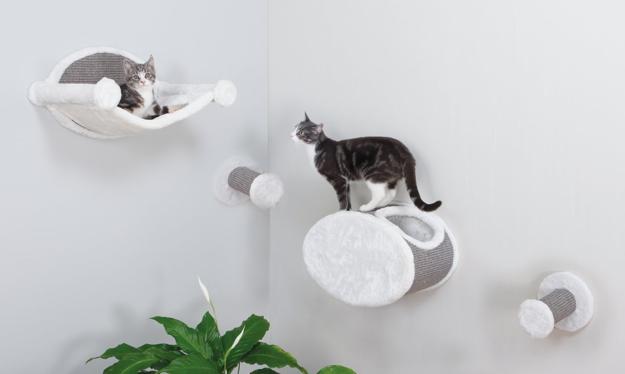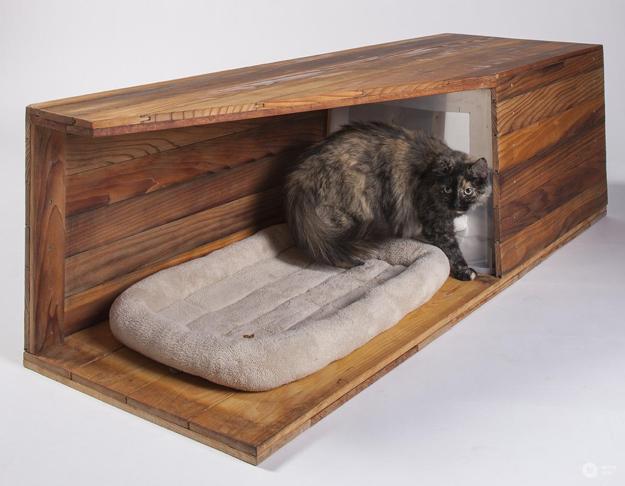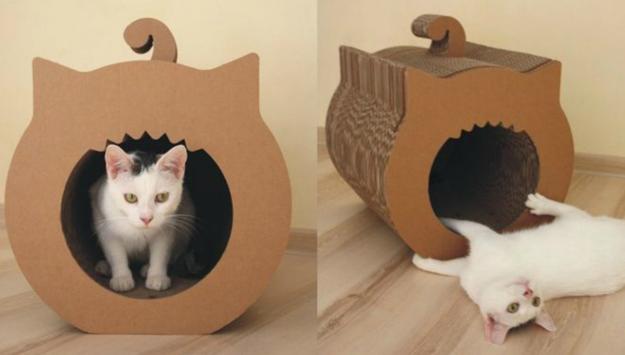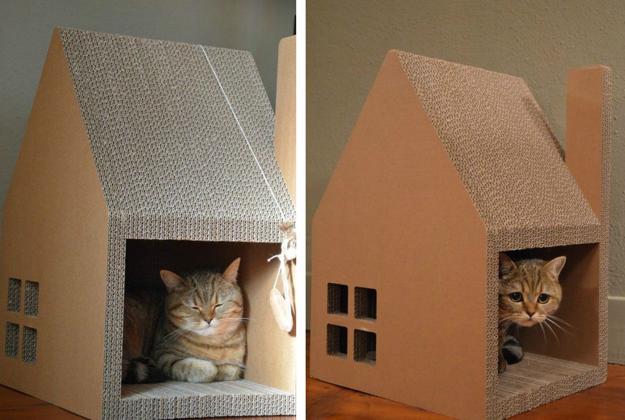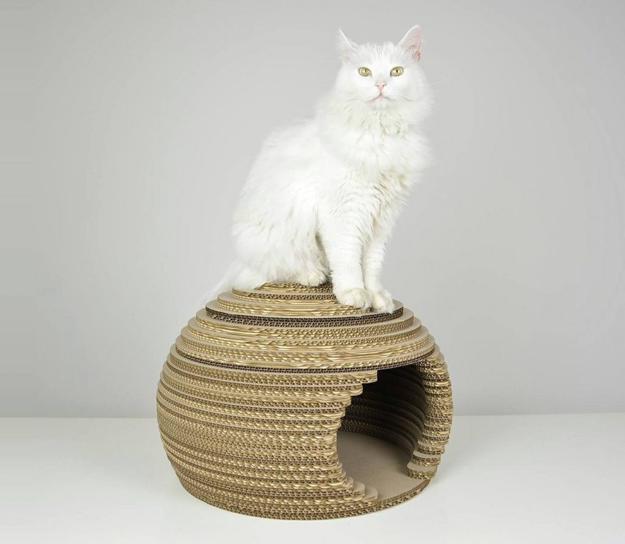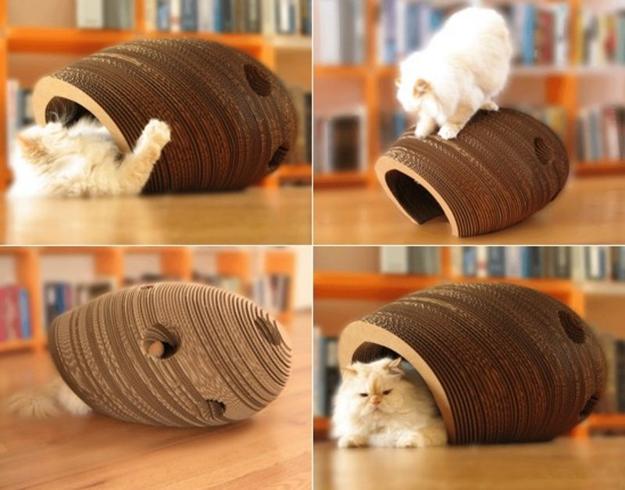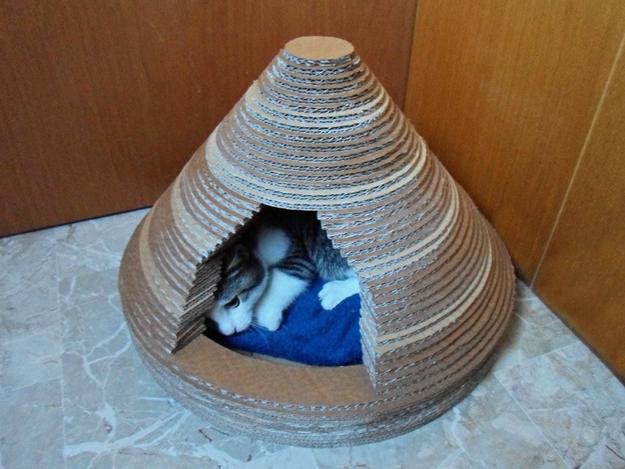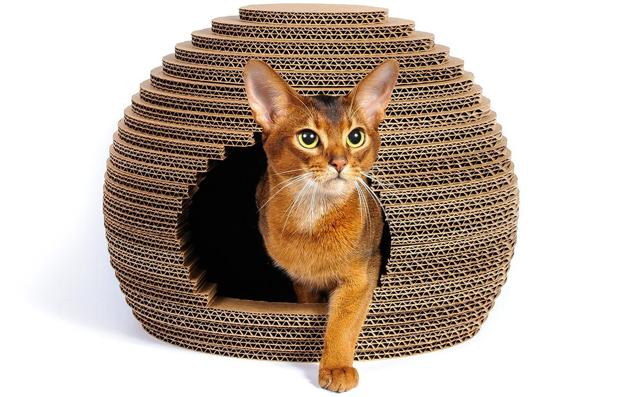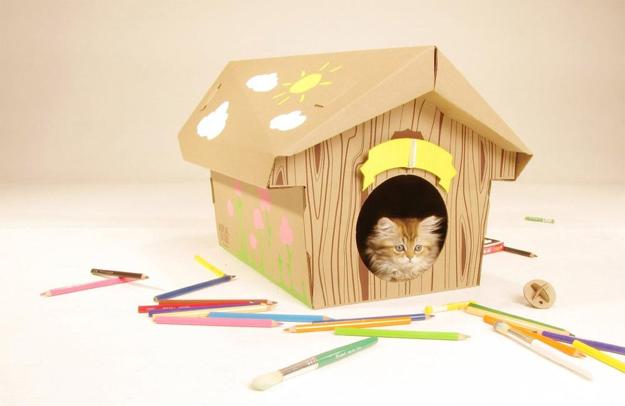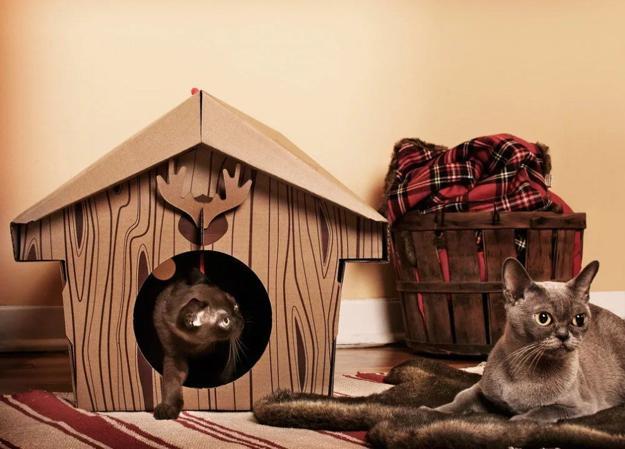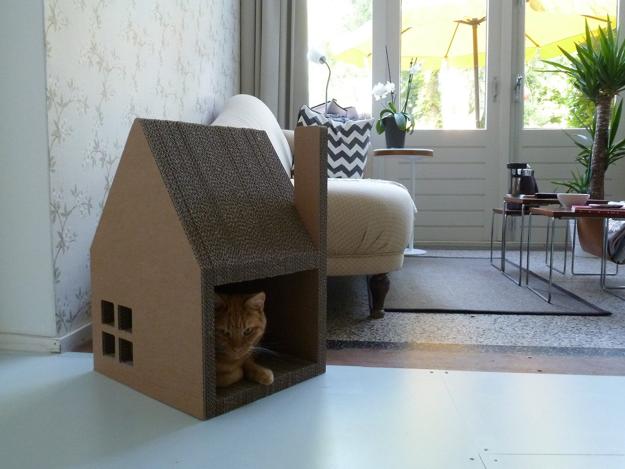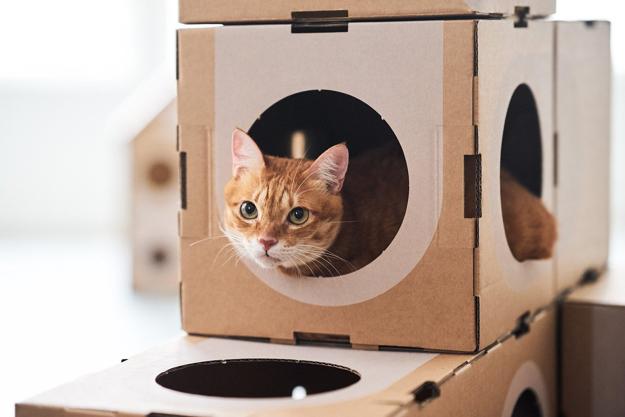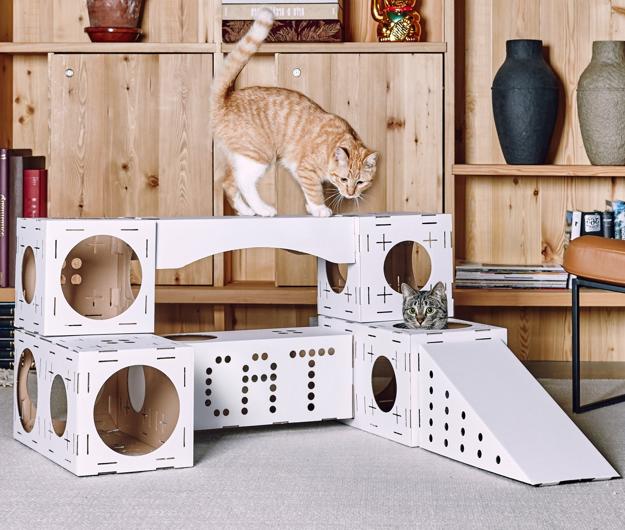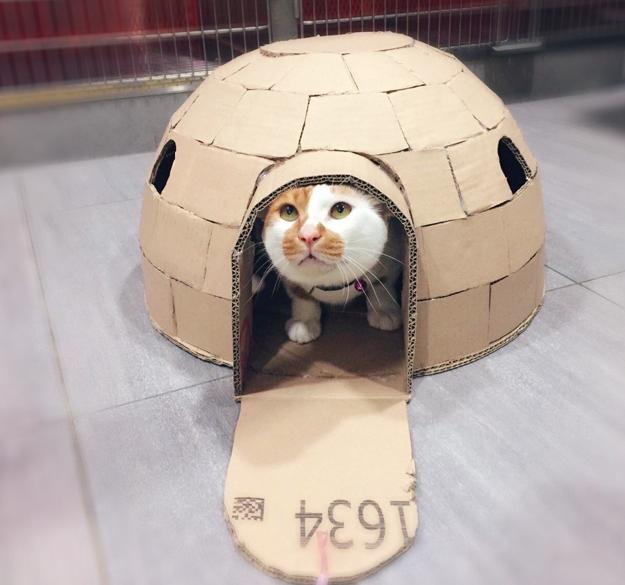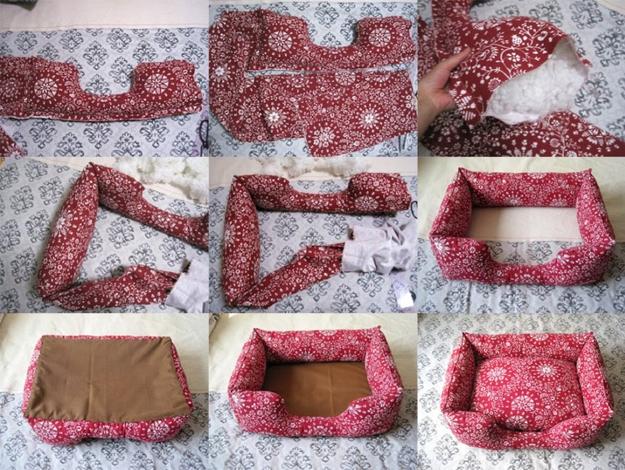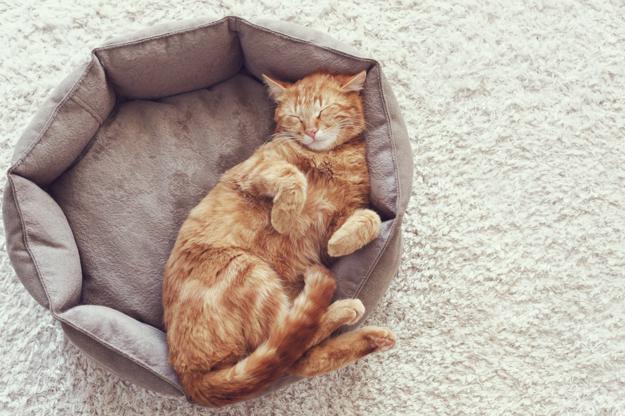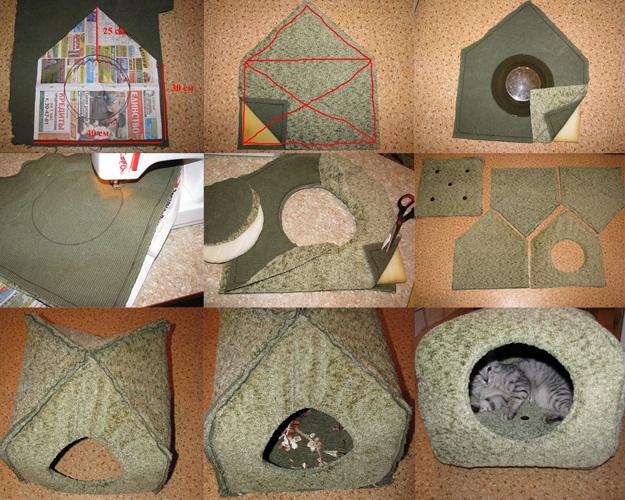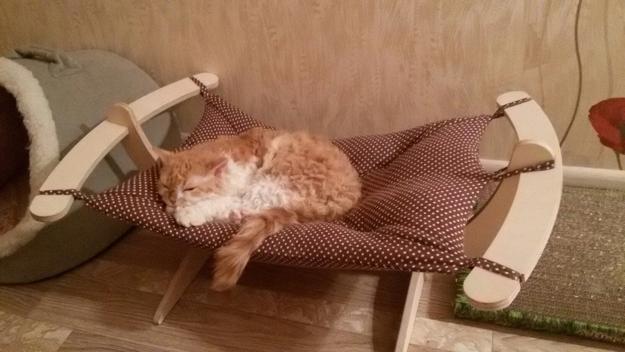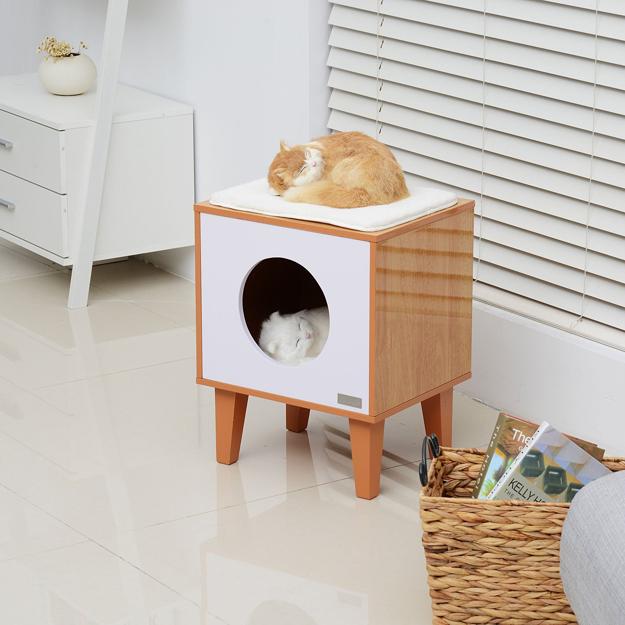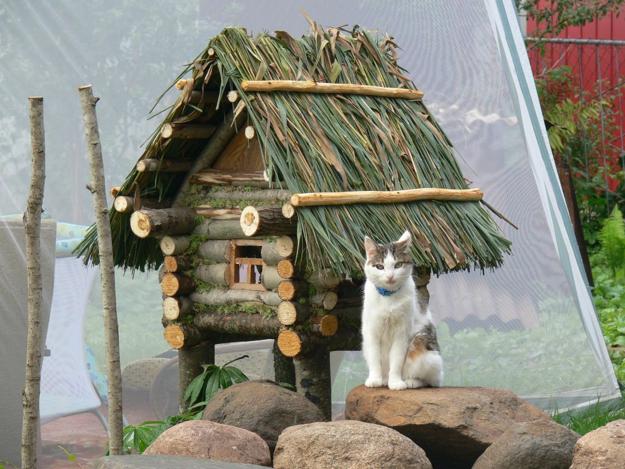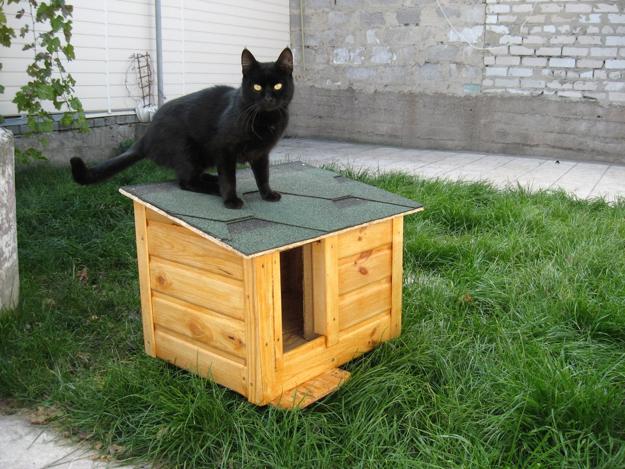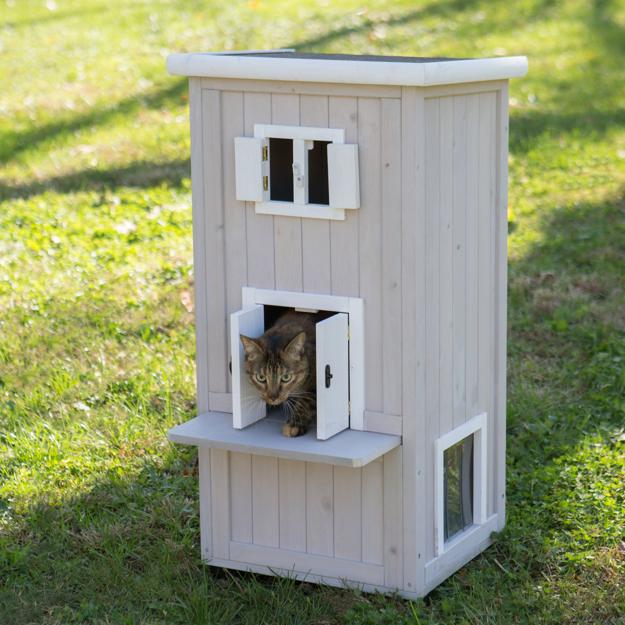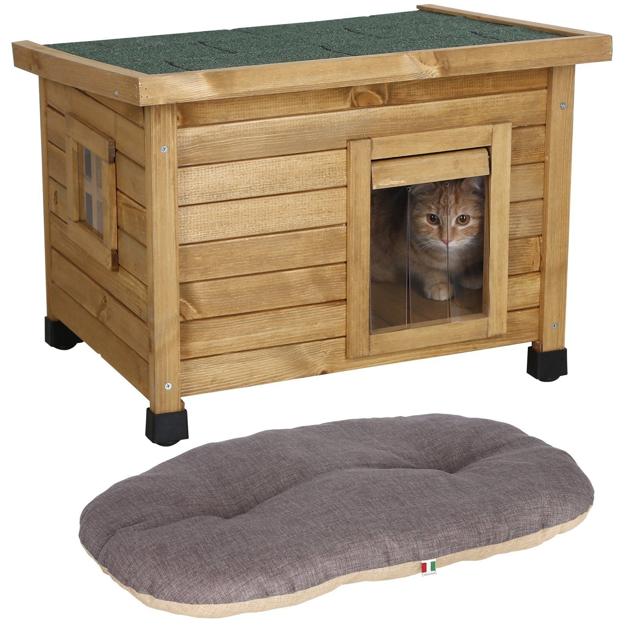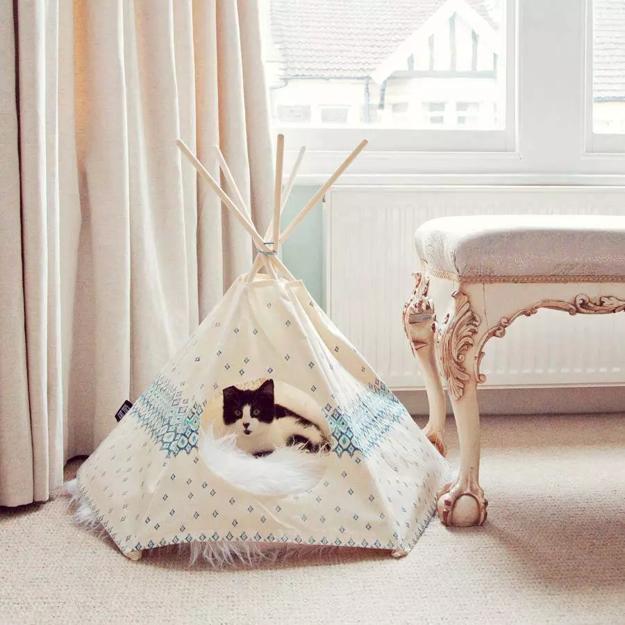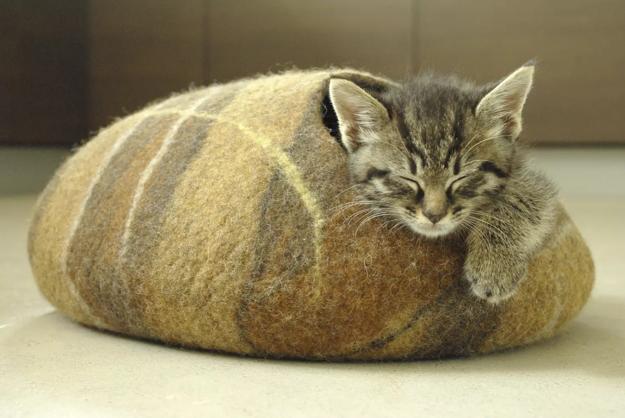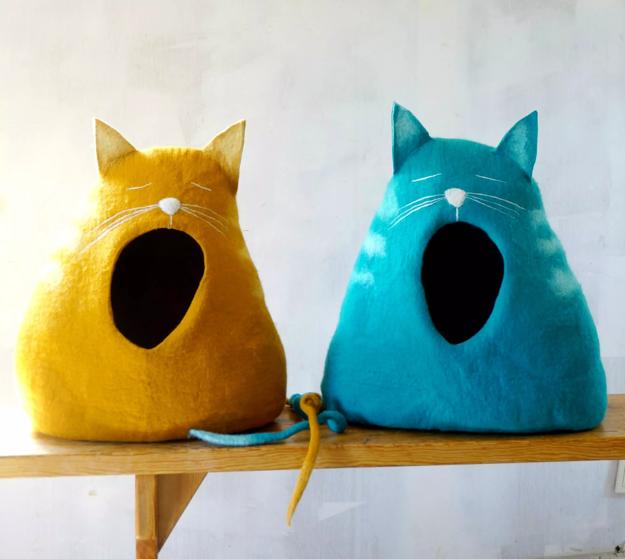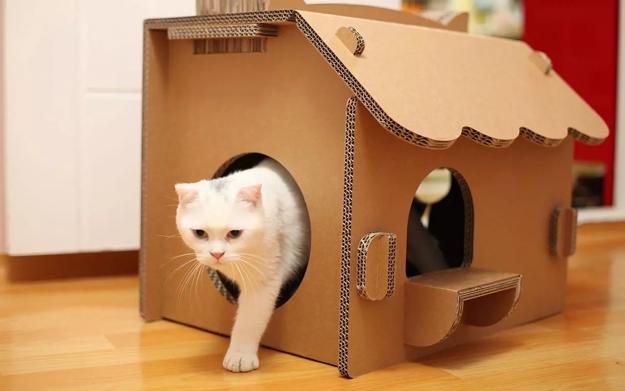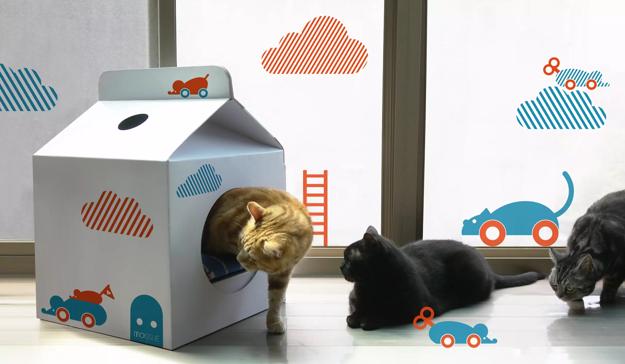 Handmade planters are unique home decorations that everyone loves. Handcrafted or hand painted containers make great eco gifts in any season....
and enjoy free articles sent to your inbox