Deck Design Ideas, Adding Outdoor Living Spaces to Irresistible Triangular Homes

Decorating Ideas

Outdoor Living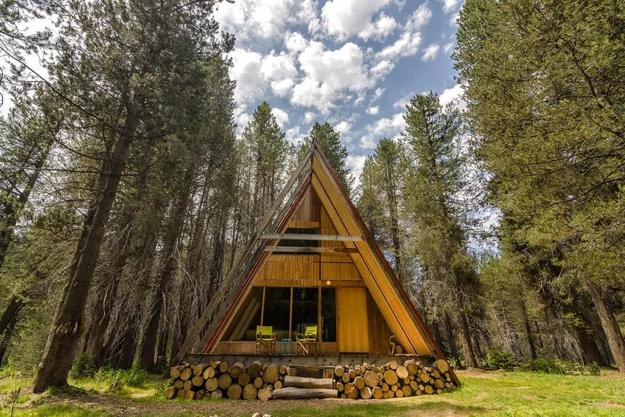 Triangular roof, A-frame house with under-deck storage for wood
architectural designs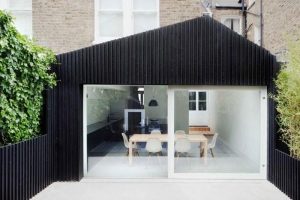 A-frame house designs look elegantly geometric and romantic. Whether it is a beachside retreat, a mountain hut or a cabin in the woods, the A-frame building with a deck features a unique and attractive type of structure. The quirky triangle designs mix a nostalgic feel with a contemporary design offering traditional and innovative ideas for modern houses beautifully blending with the surroundings. A-frame house designs are about the allure of a particular way of life.
A traditional porch, ground level deck or level-changing deck designs are fantastic additions to A-frame houses, cabins, huts, and cottages. Porches create outdoor living spaces and connect home interiors with the surroundings. They help merge country homes, cabins, and cottages with nature and provide beautiful places to relax and enjoy the views, entertain with friends, dine with your family or sunbathe. A deck and stairs look inviting harmonizing the simple A-frames and creating a welcoming atmosphere.
A-frame houses with decks and porches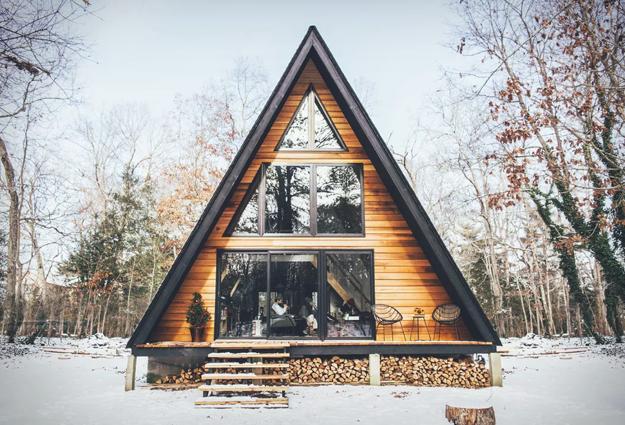 If you have always dreamed of improving your old A-frame house, building a deck is a perfect idea. DIY deck design is not complicated construction project. Making a small, simple on-grade deck requires some carpentry tools and the desire to invest your time. Here are design ideas for porches and decks that offer inspirations for improving your A-frame house functionality and appeal.
Retro-modern house designs with A-frame structures
Cute triangular roofs of A-frame houses
Angular window designs, customizing house exteriors
Unique and attractive deck designs are functional features stretching your storage spaces. Wood storage under the deck or porch add a charming detail to A-frame cottages and cabins. A deck and stairs improve the outdoor aesthetic of A-frame personalizing the architectural designs. Decks and porches increase home values and transform a hut-like dwelling into an attractive small house. Use these deck design ideas to spark your creativity and find the perfect solution for your beautiful A-frame.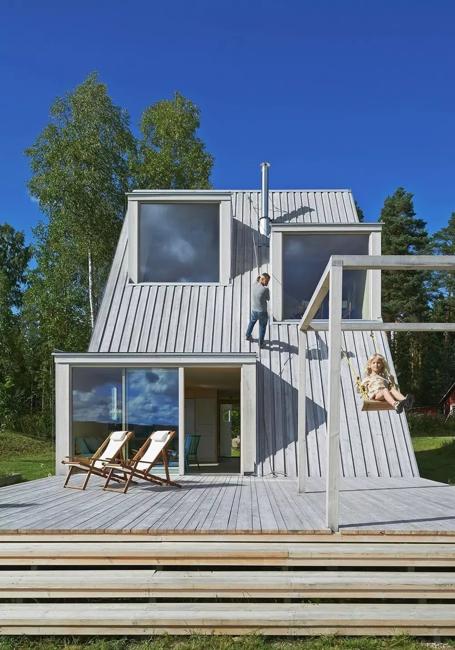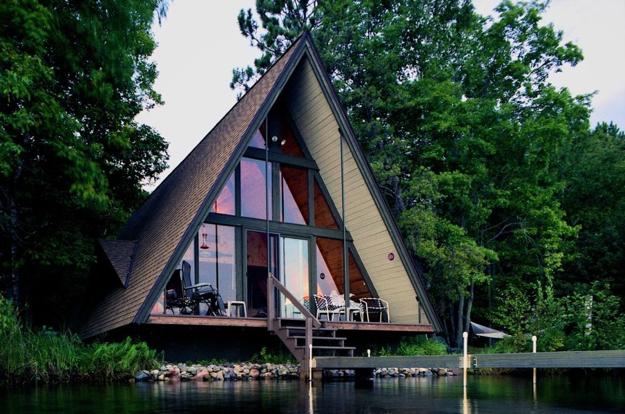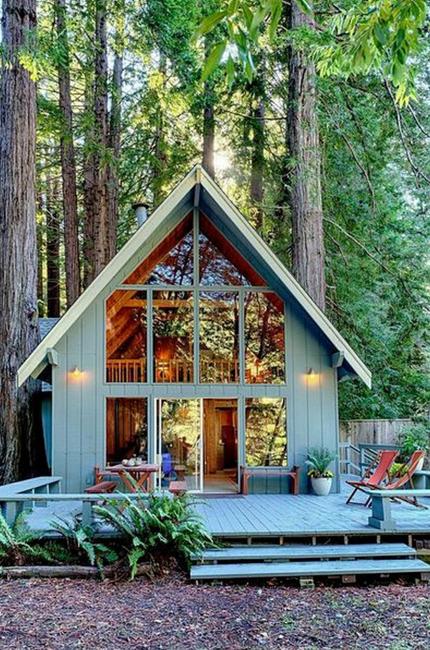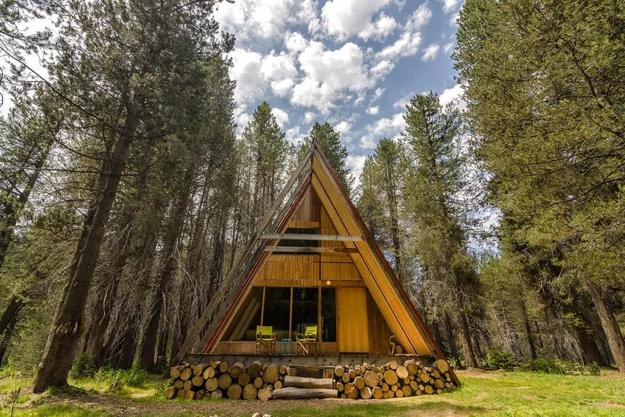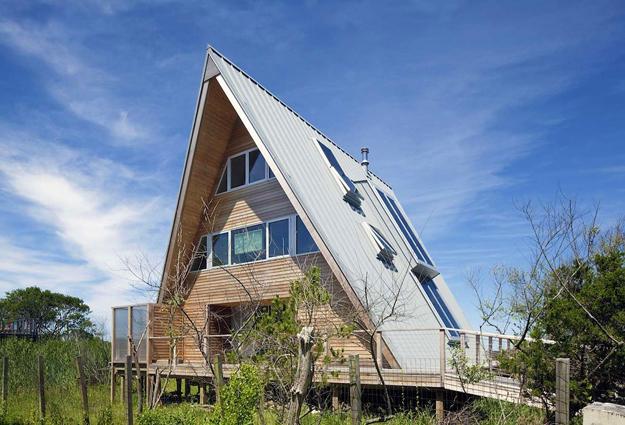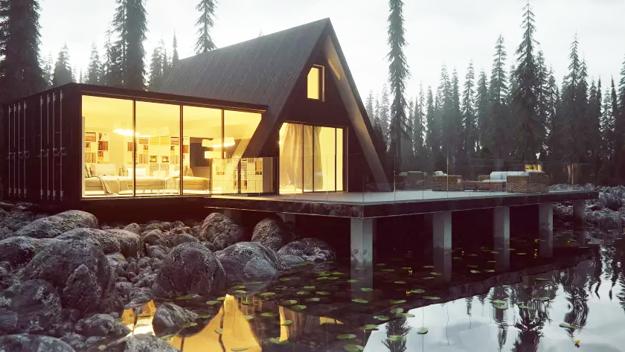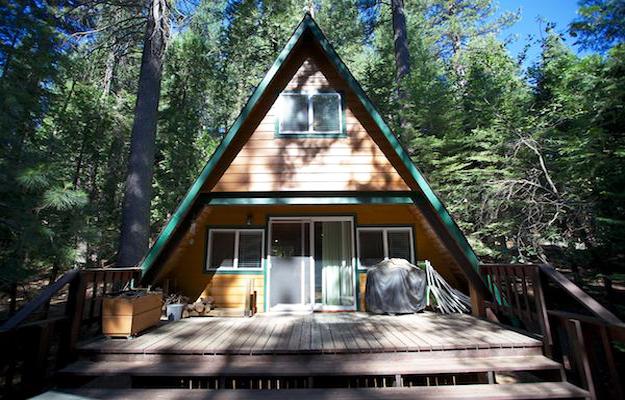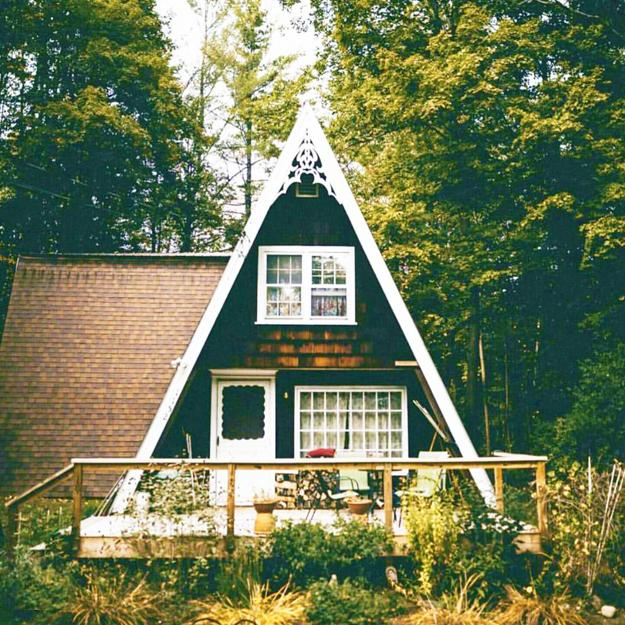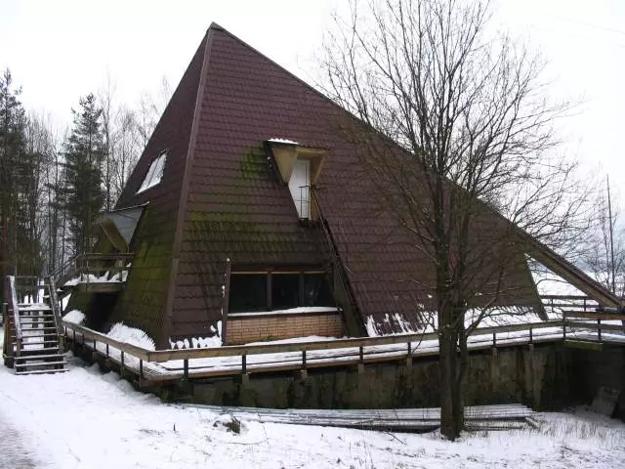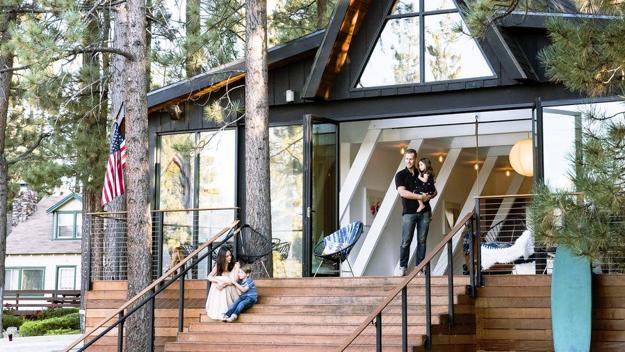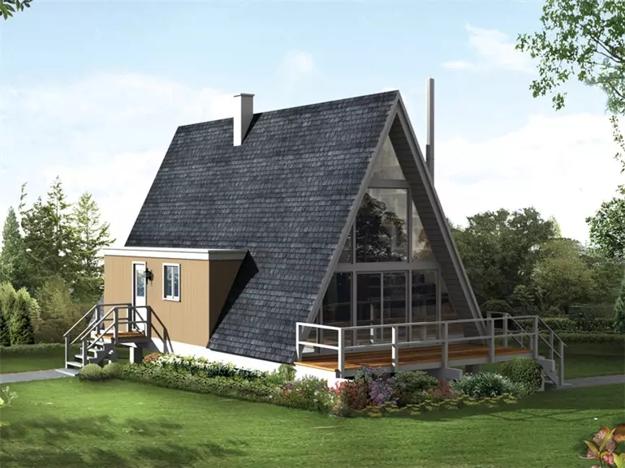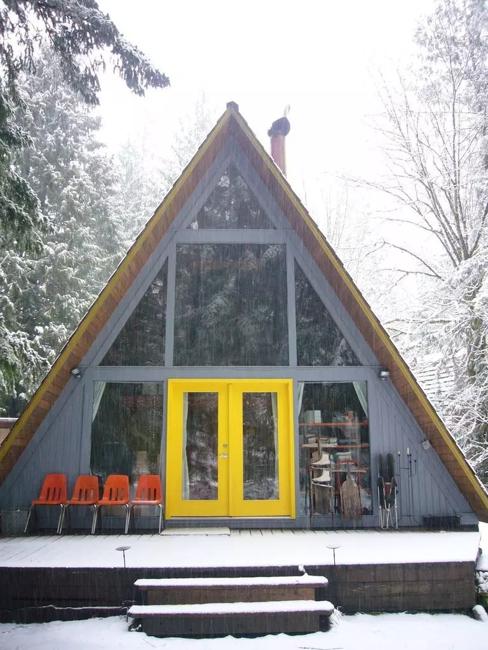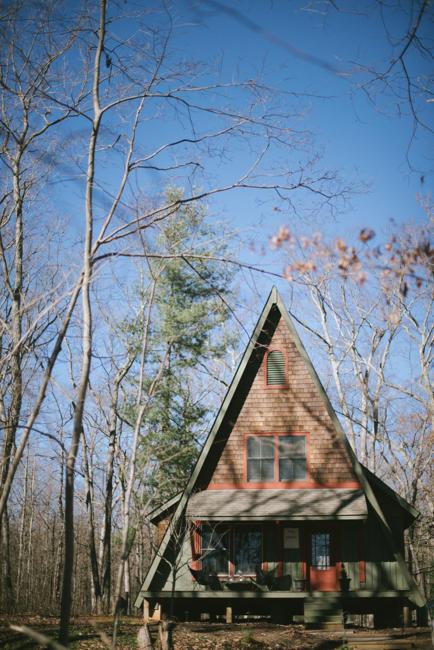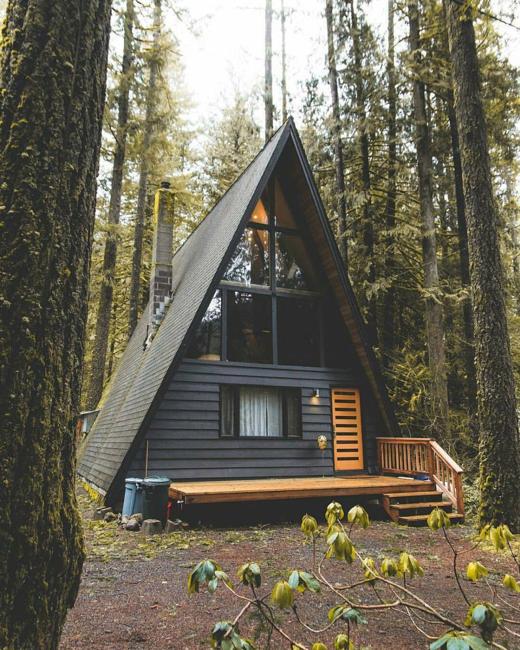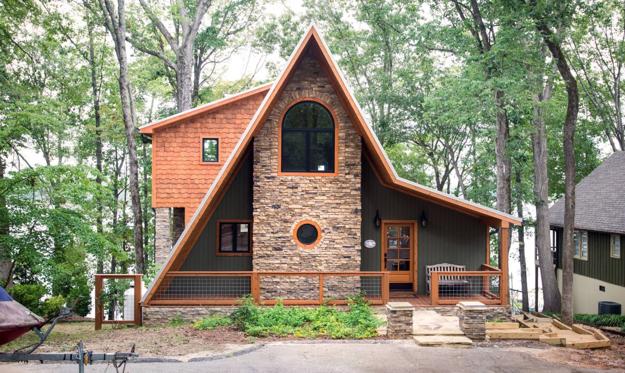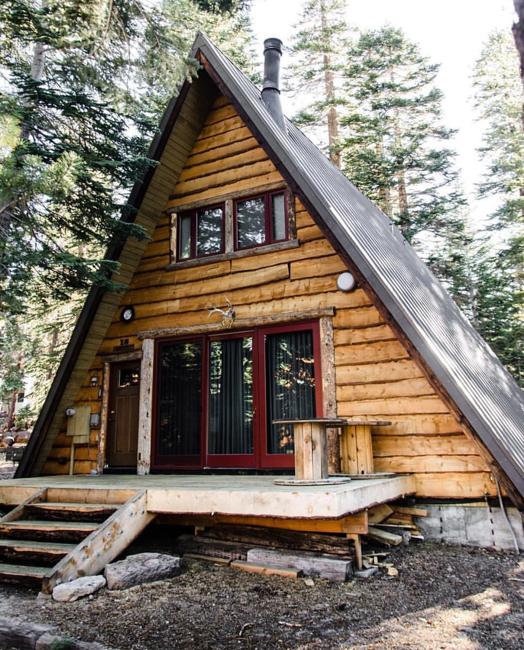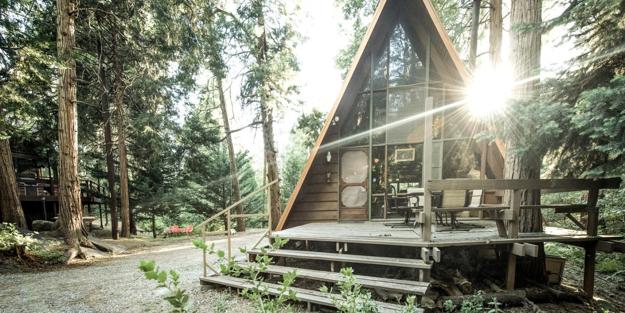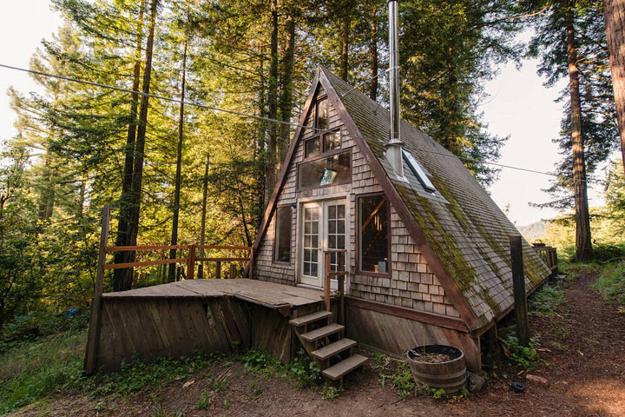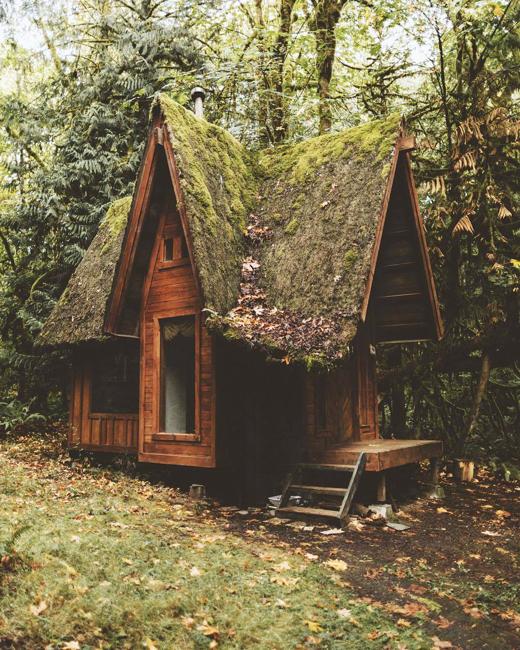 It is possible to find enough space for a small bedroom even in a tiny apartment or home. Here are smart...
and enjoy free articles sent to your inbox