Dazzling Table Centerpiece Ideas, 55 Fresh Flower Arrangements

Decorating Ideas

Holiday Decor

Plants and Flowers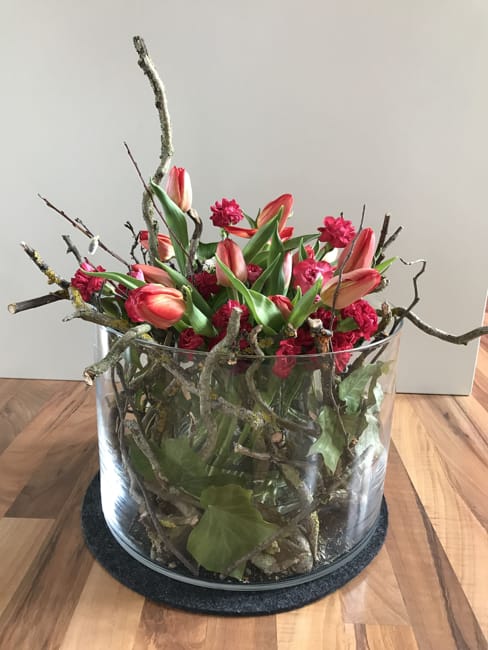 Red tulips, spring flower arrangement
eco gifts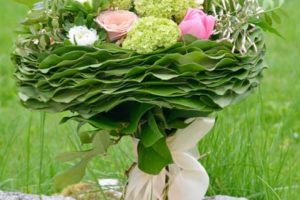 Beautiful table centerpieces brighten a dining room and set a lovely atmosphere. Elegant floral arrangements make fabulous gifts and home decorations. If you tend to shy away from fresh flowers, assuming that eye-catching floral arrangements take too much time to create and care for, check out the Lushome collection of elegant, bright, creative, and easy-to-assemble table centerpieces.
The unique and dazzling floral arrangements offer ideas for designing table centerpieces and gifts in every rainbow shade. From reds, pinks, and corals to purples, violets, and yellows, there are vibrant hues and tender tones for every taste and style. You can find a variety of styles, compositions, techniques, and creative designs to suit a range of preferences.
Romantic Mother's Day presents in vintage style, beautiful flower arrangements
Blooming table centerpiece ideas, dazzling Mother's Day gifts
Beautiful flower arrangements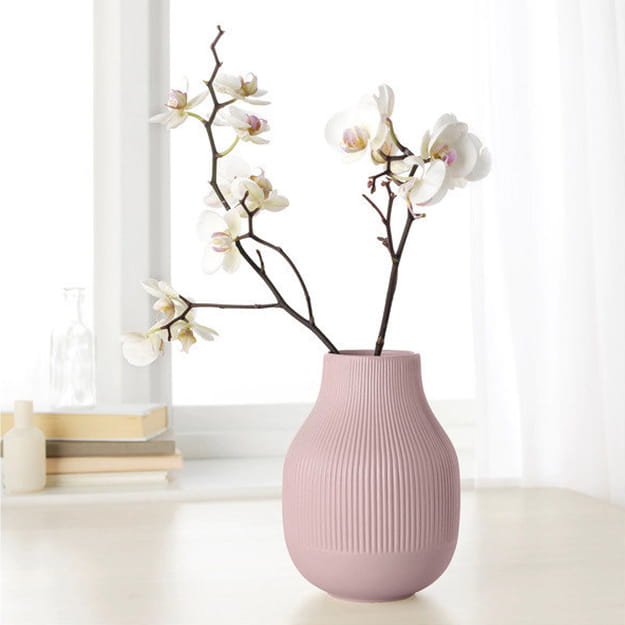 If your space is traditional, go for an English garden-inspired arrangement in an antique urn. Or choose wild yet polished centerpiece ideas in bold colors and traditional vases. If modern is your style, there is nothing like a contemporary vase holding beautiful flowers and green branches with fruits. Elegant floral arrangements in vases of the same shade look sophisticated and stylish.
Decorating with flowers and plants
Mother's Day gifts, 50 gorgeous flower arrangements
Preserved flower arrangements, unique gift ideas
You can add evergreen plants or fruits for an unexpected touch. The possibilities are endless for creative designs. Check out the images of vibrant flower arrangements and enjoy design inspiration.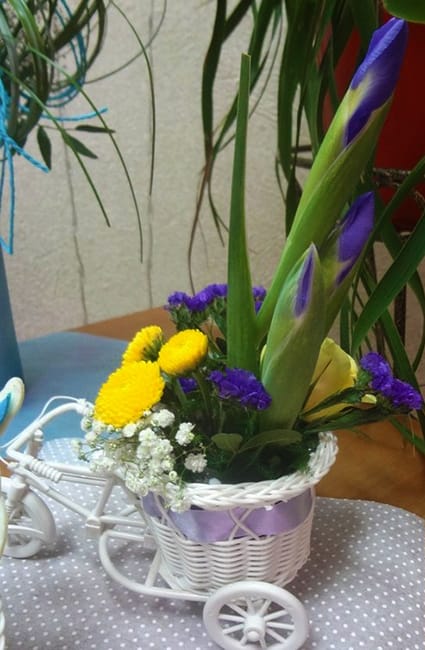 Creative containers
Often the container is just as important as the beautiful flowers. See these gorgeous bouquets and floral arrangements in creative containers that add a lovely touch to the blooms. These delicate table centerpiece ideas blend creativity with a wild imagination and turn floral arrangements into unique gifts.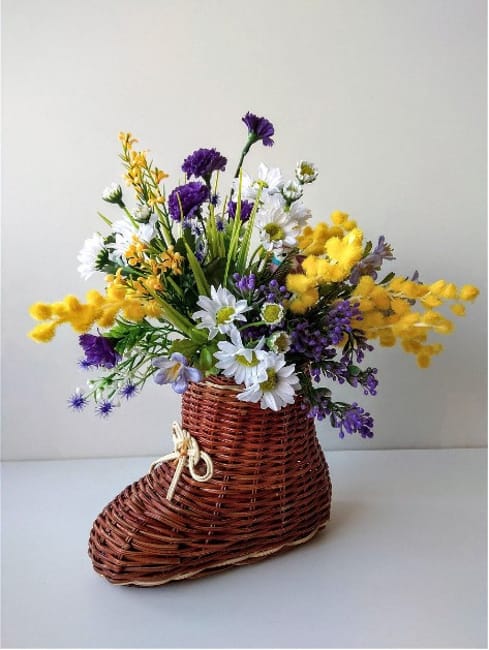 Beautiful flowers
Traditional floral arrangements and creative, surprising designs are perfect for special occasions and make fresh and fragrant Mother's Day presents. Vibrant flowers, greenery, and fruits come together into original containers and create well-arranged compositions keeping the bouquets from being too frilly. Fresh flowers burst with color and add layers of petals to the blooming ensembles. Colorful layers of various shades are a factor in the appeal of flower arrangements that are irresistible and memorable.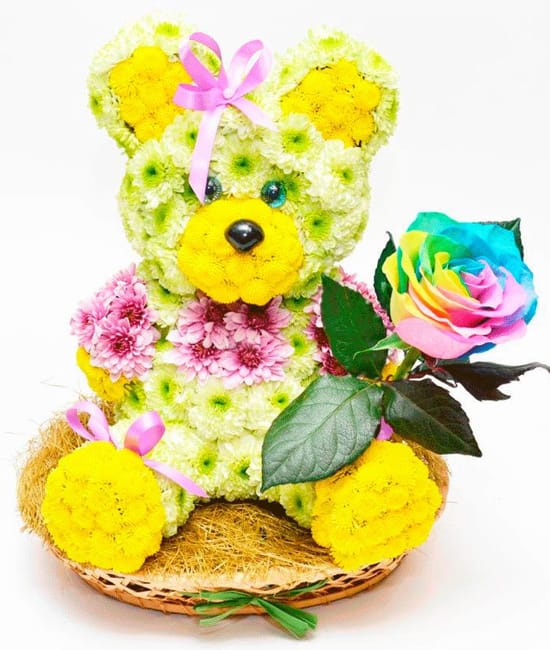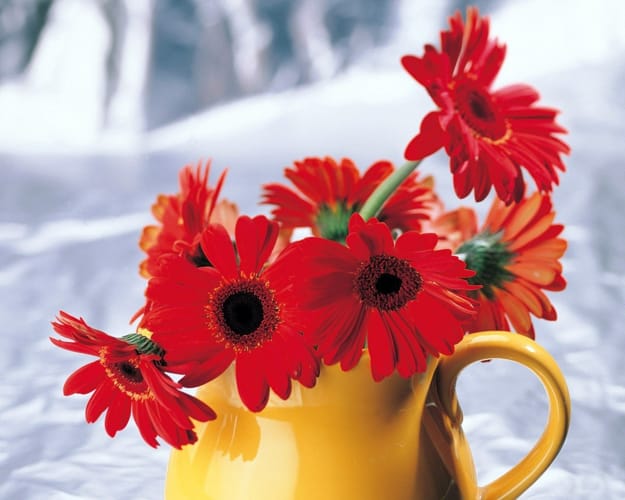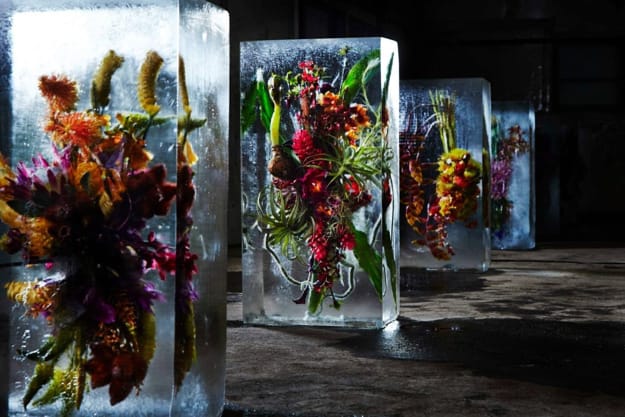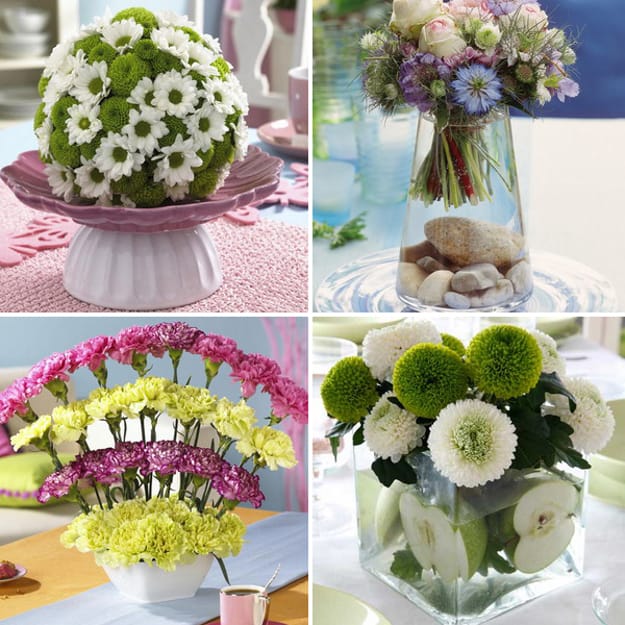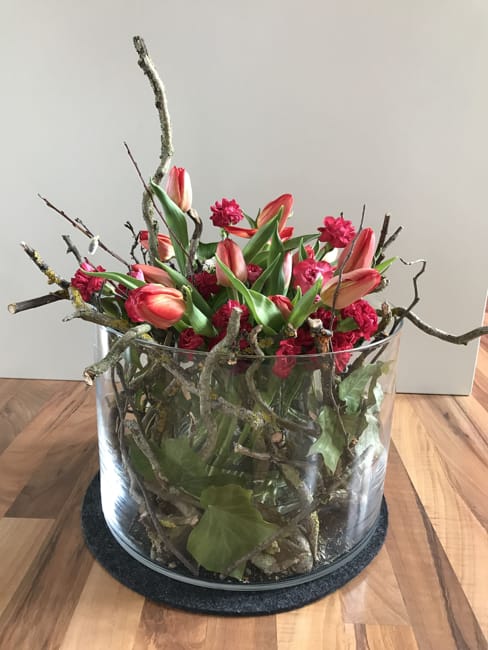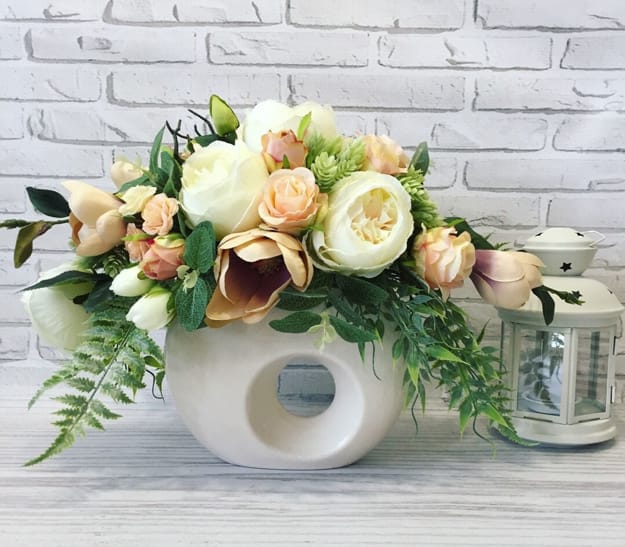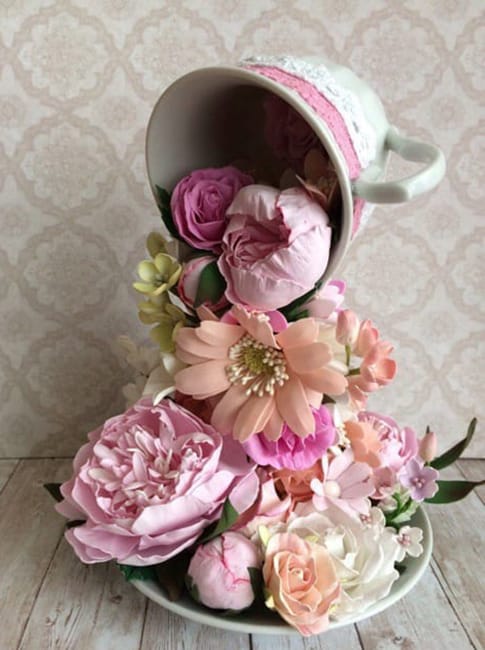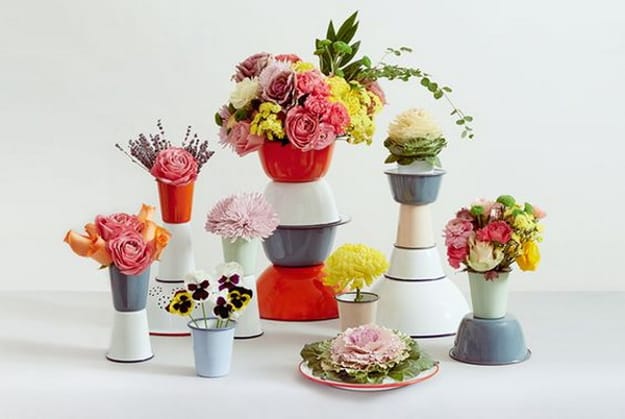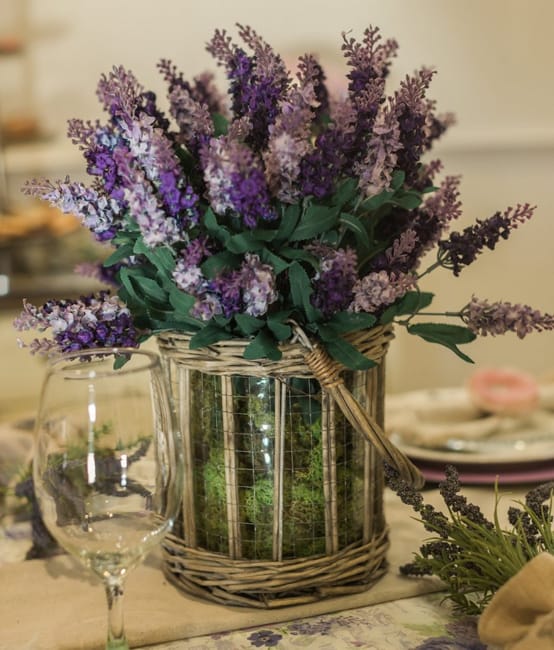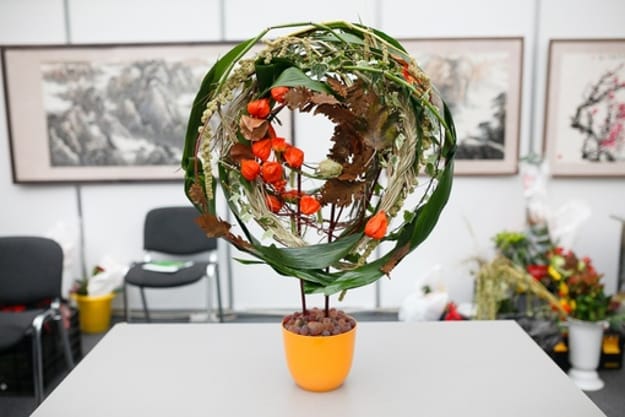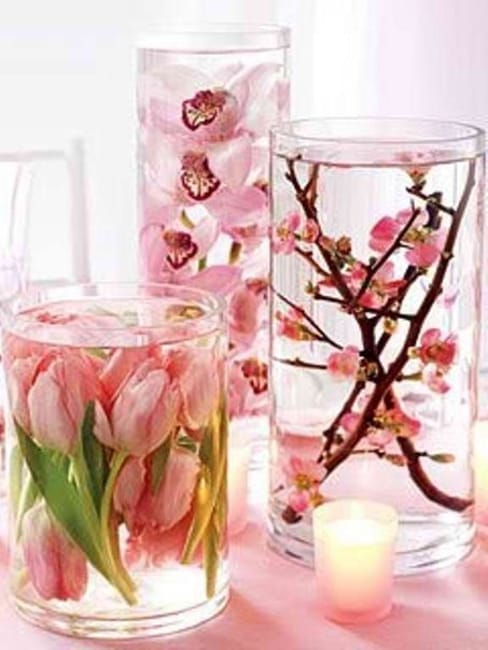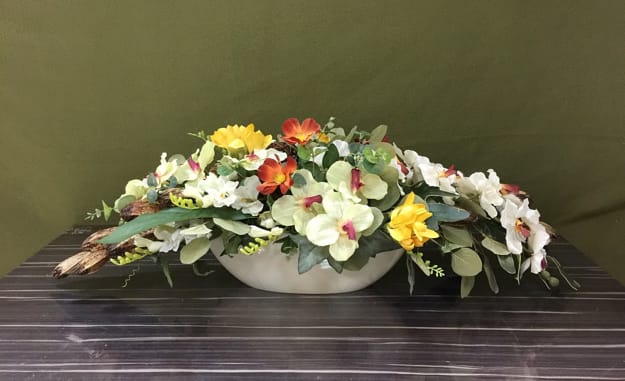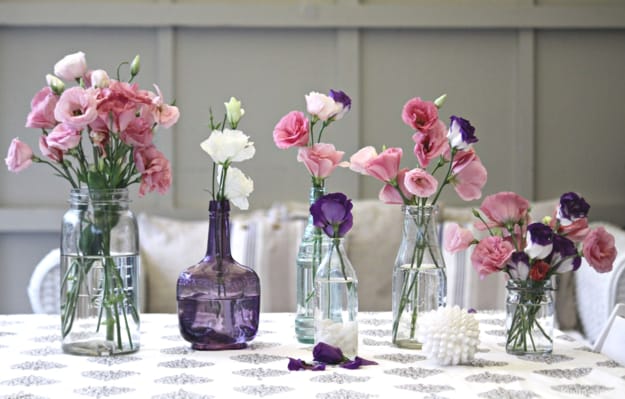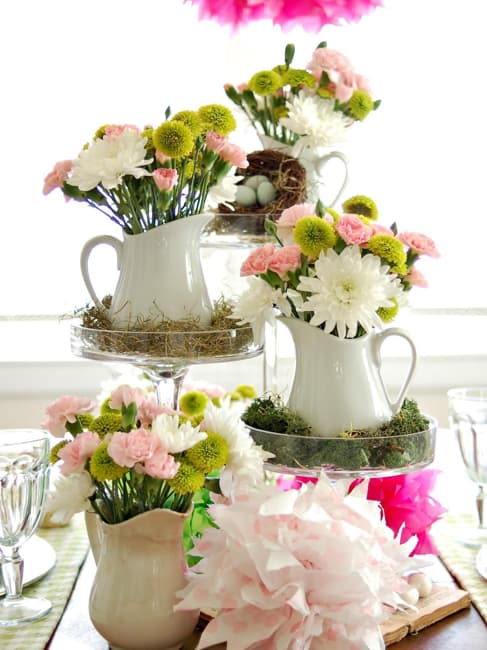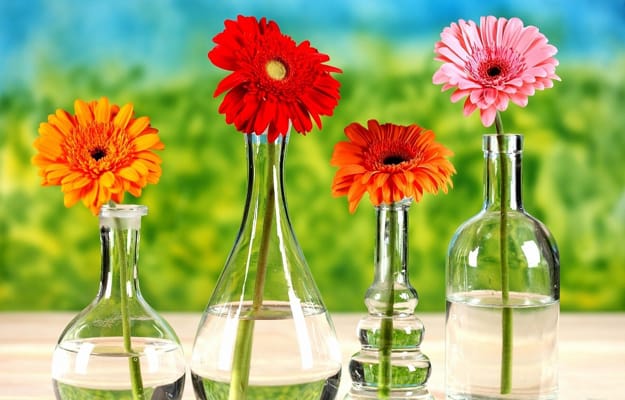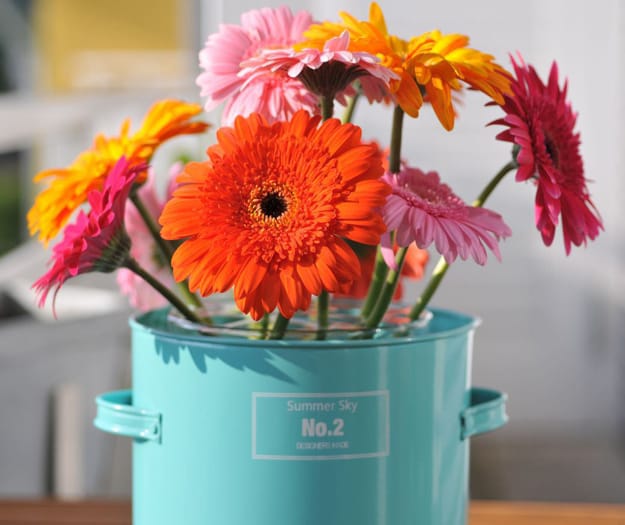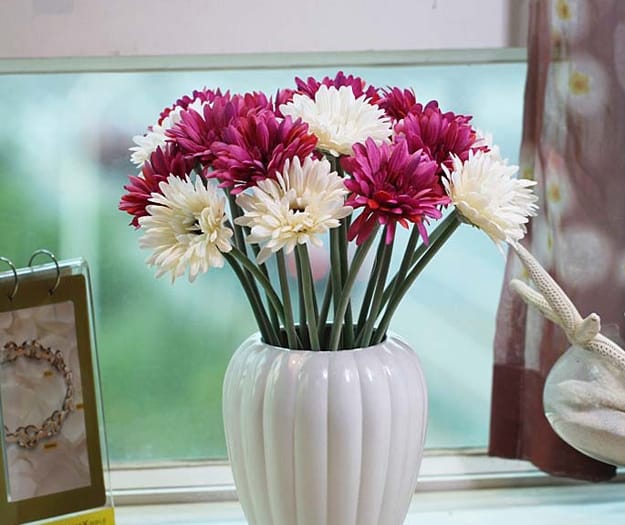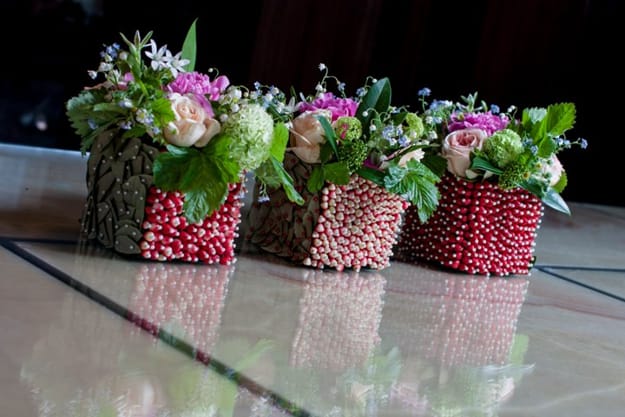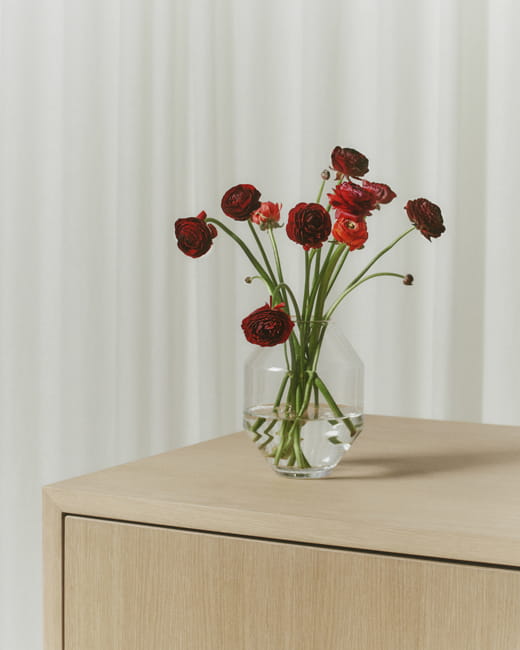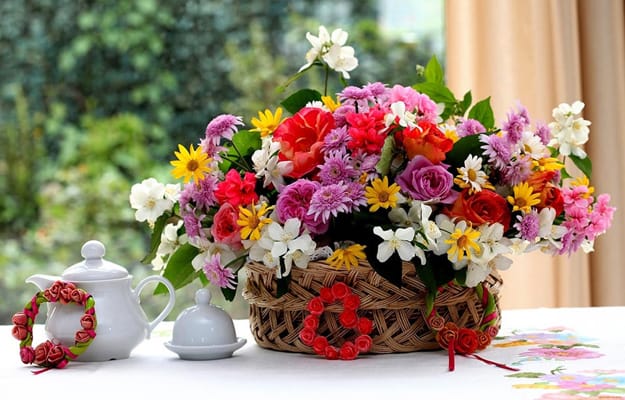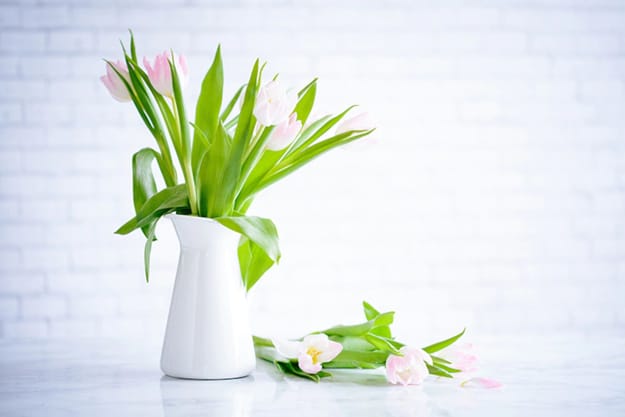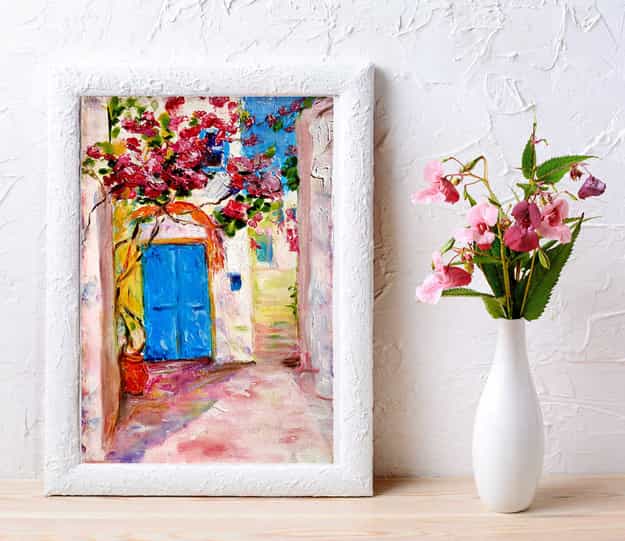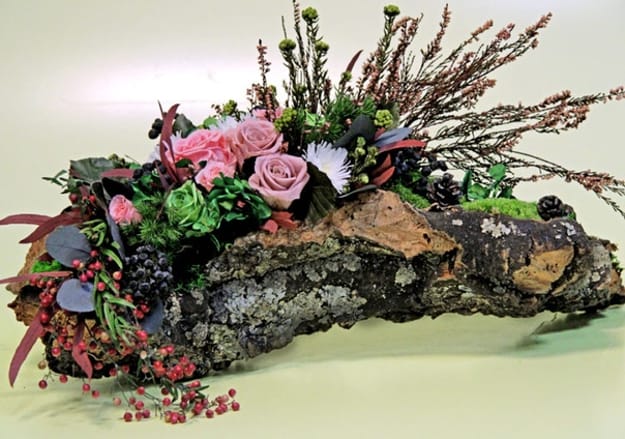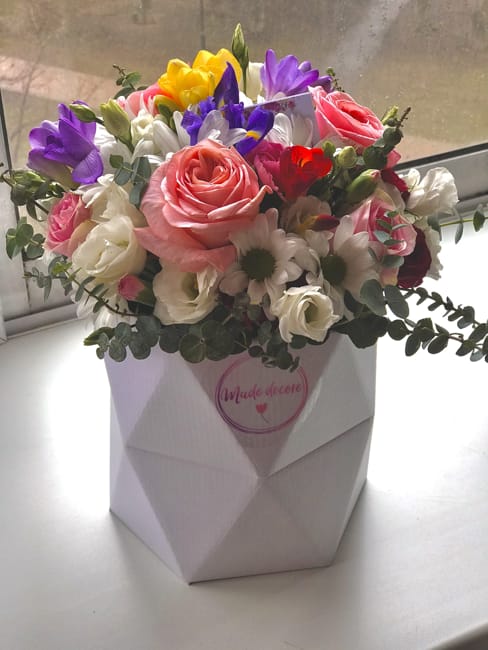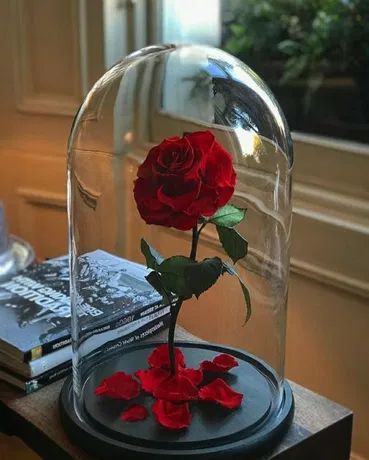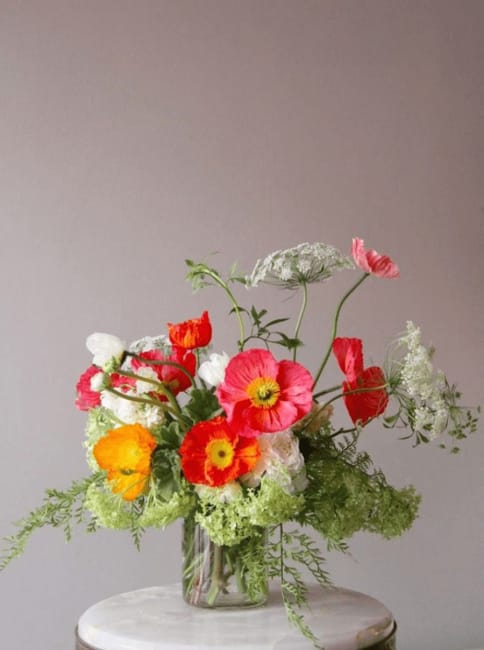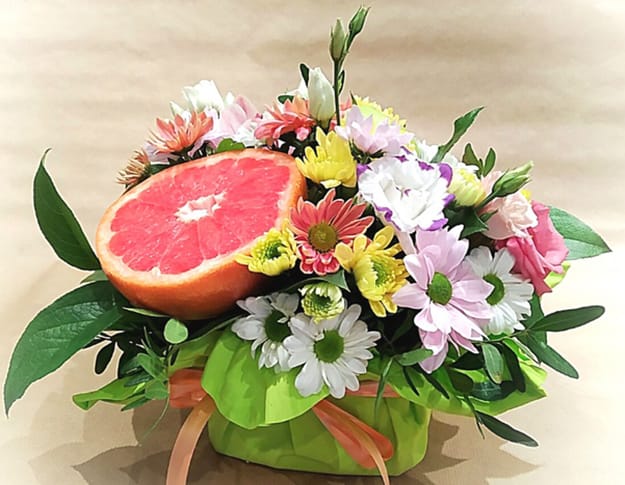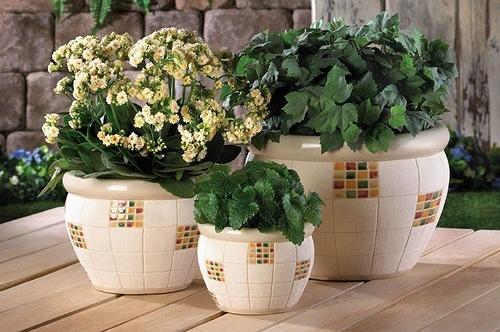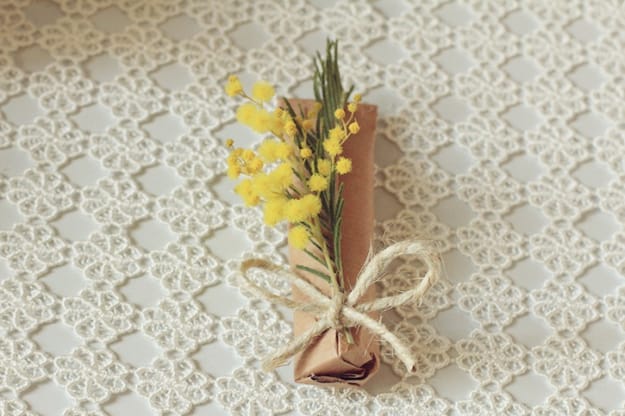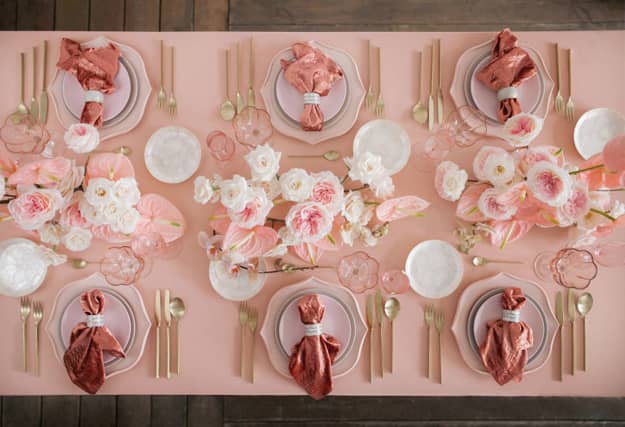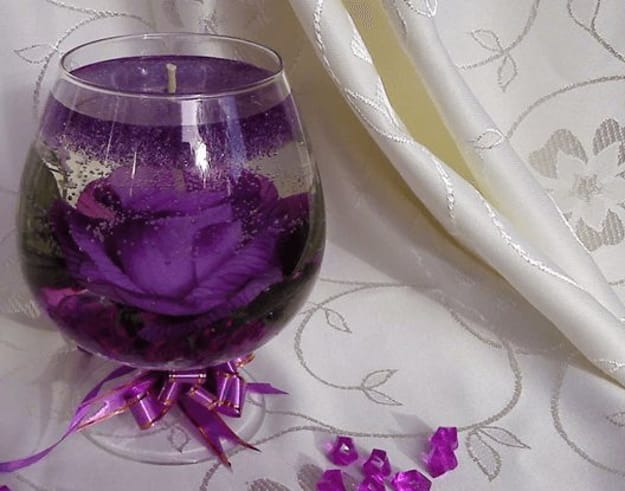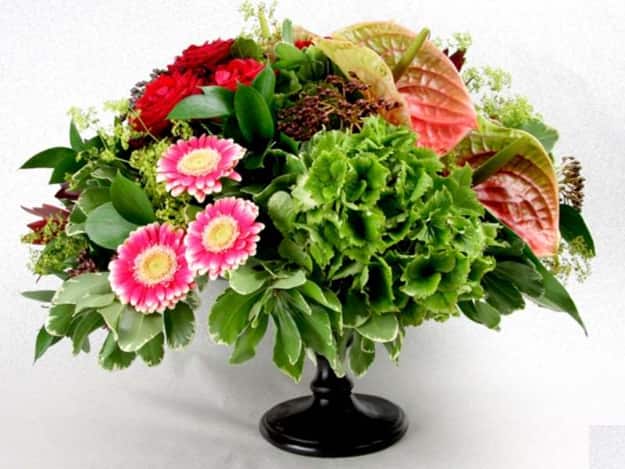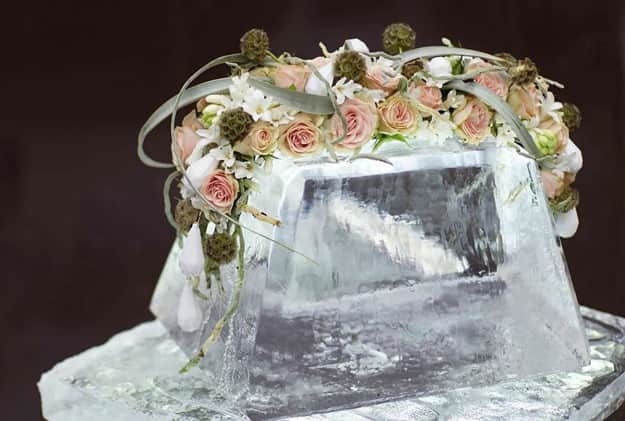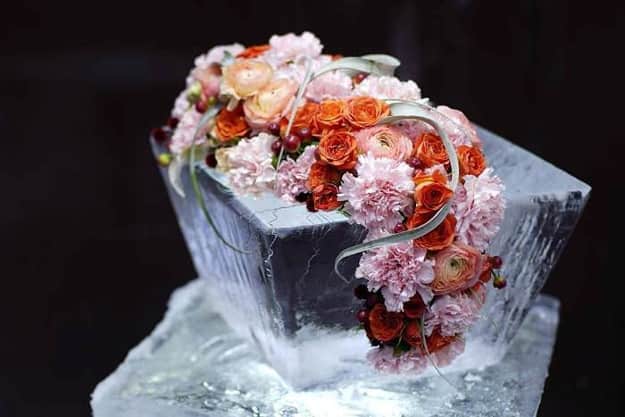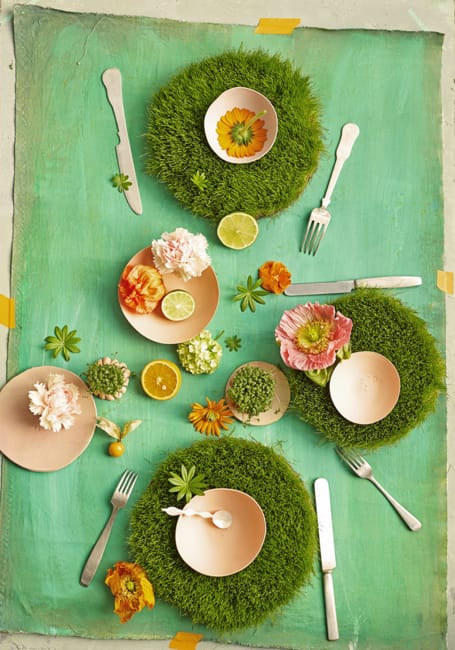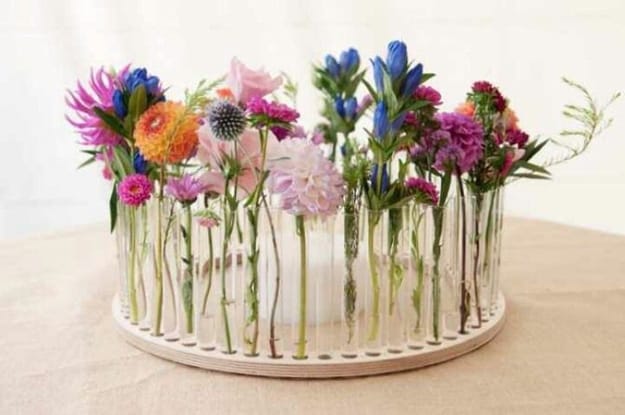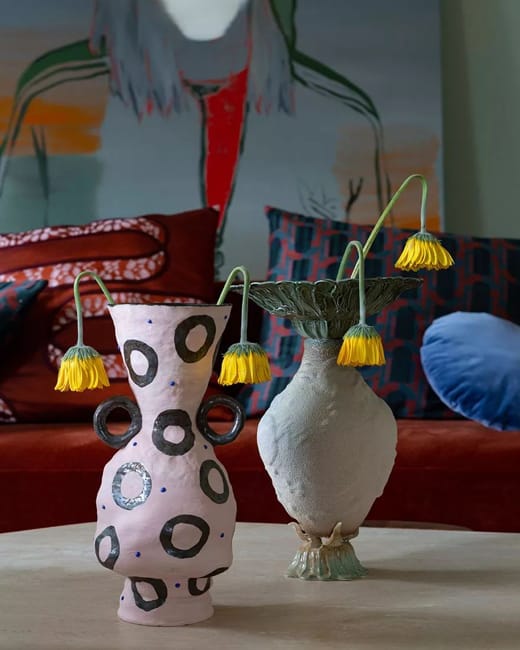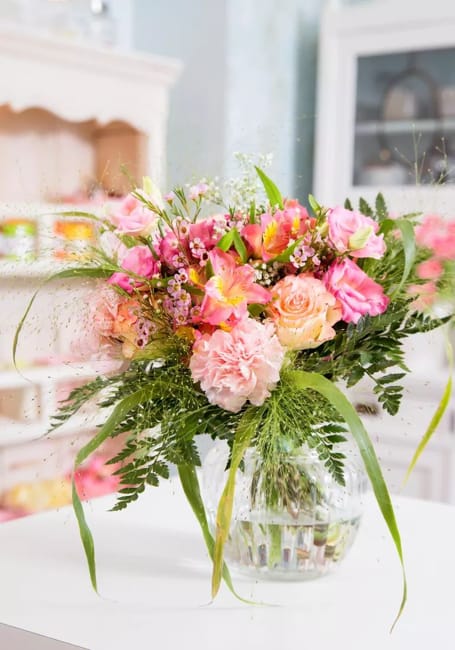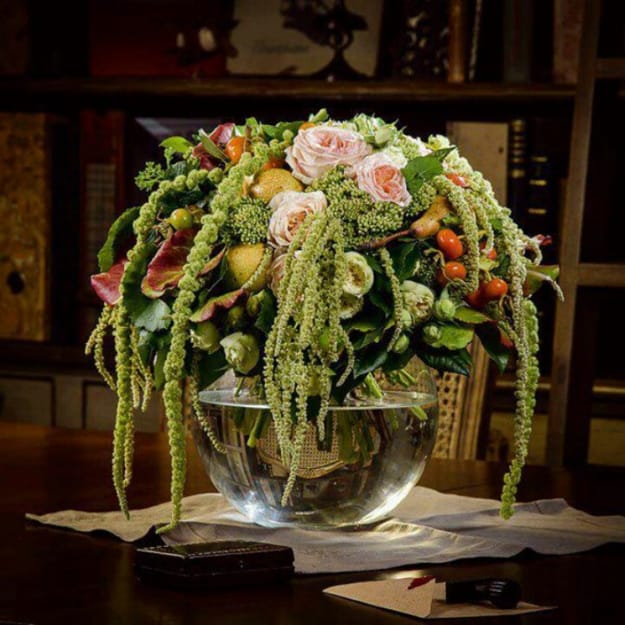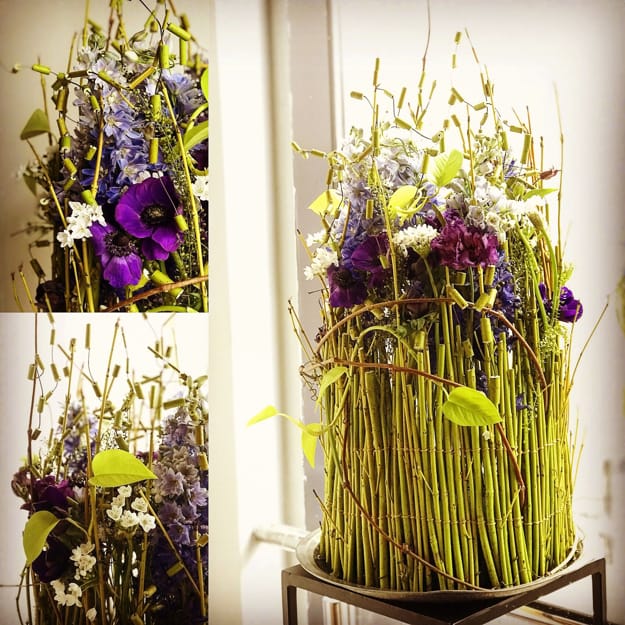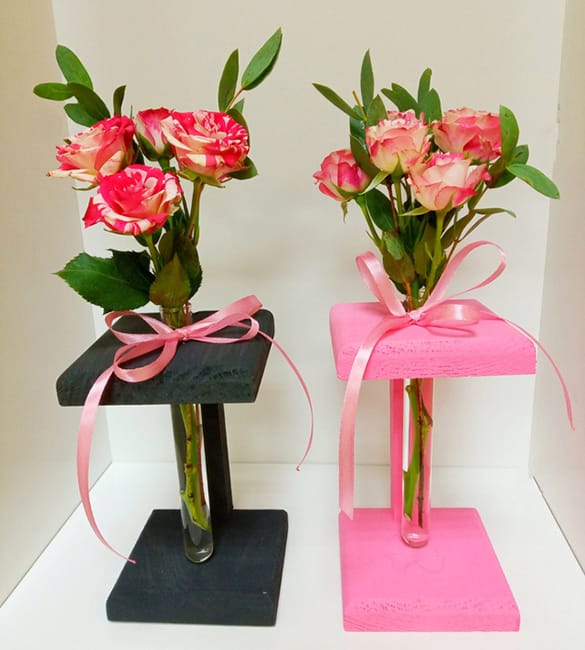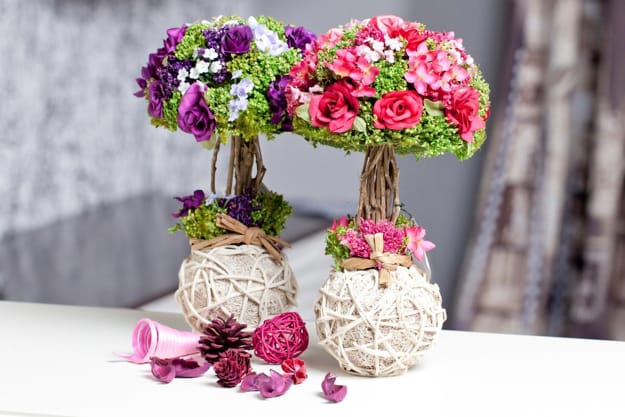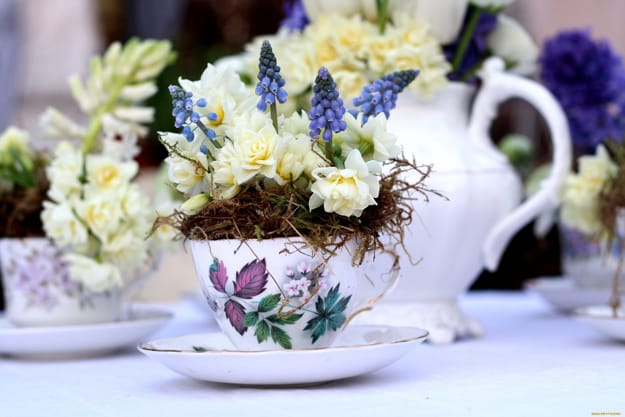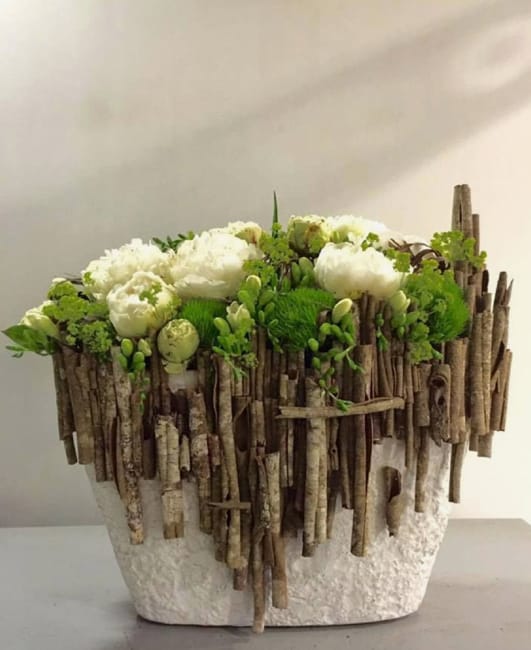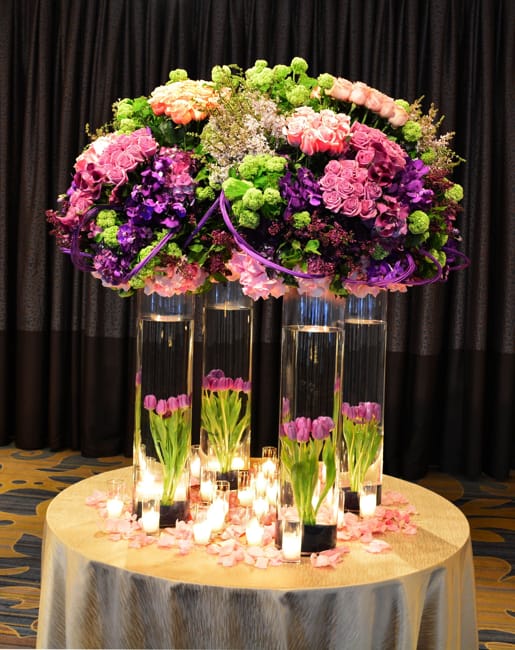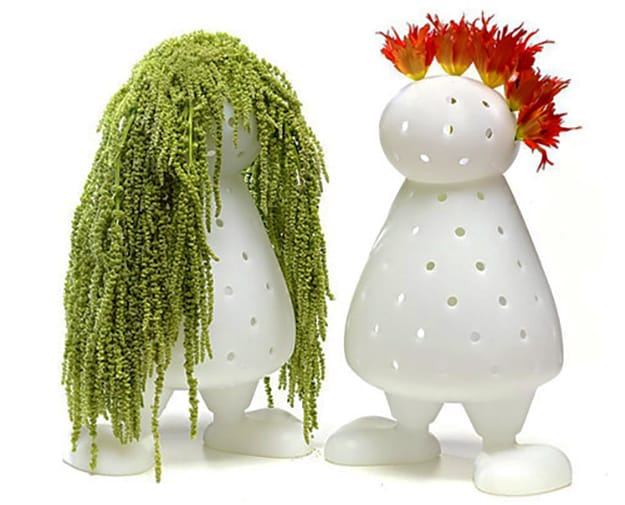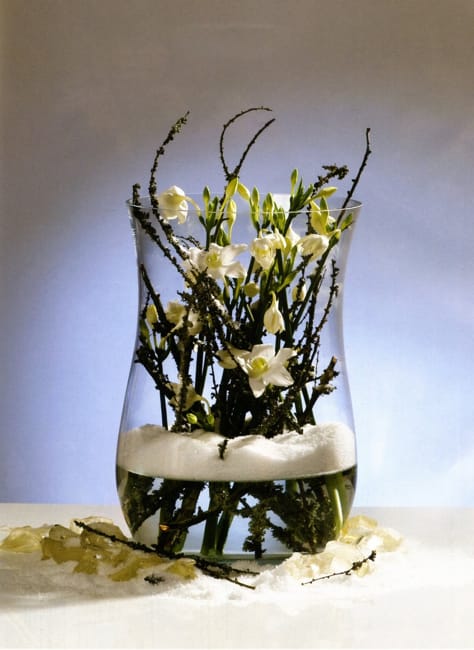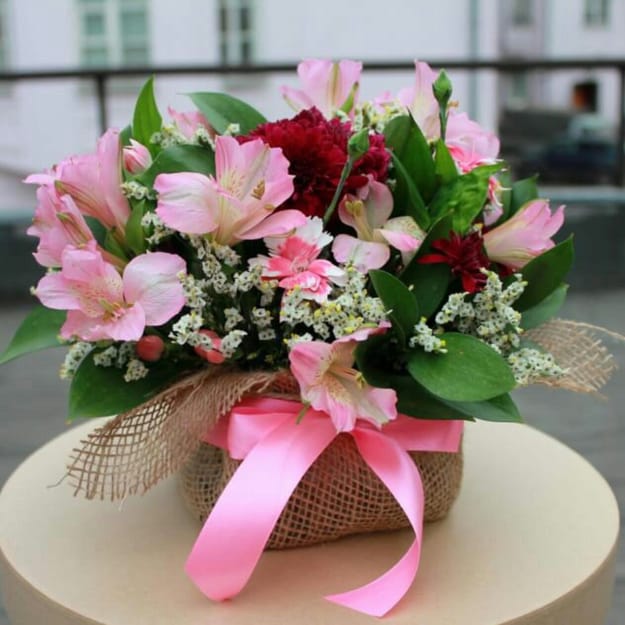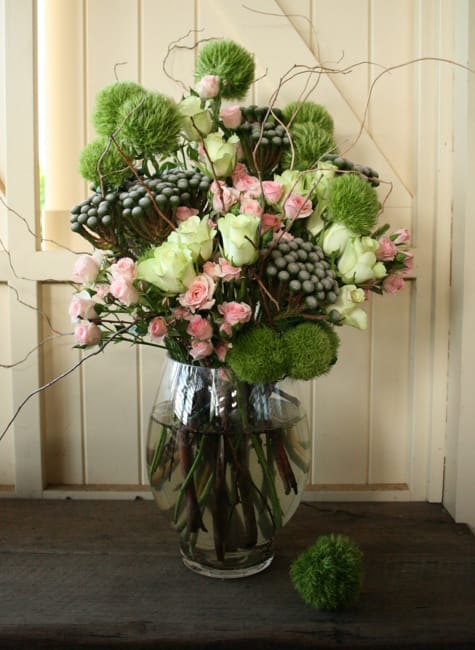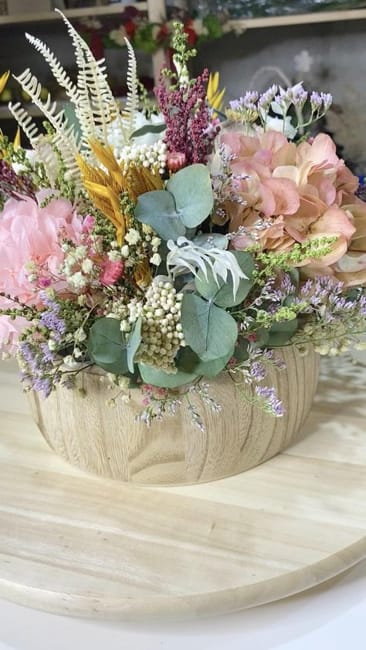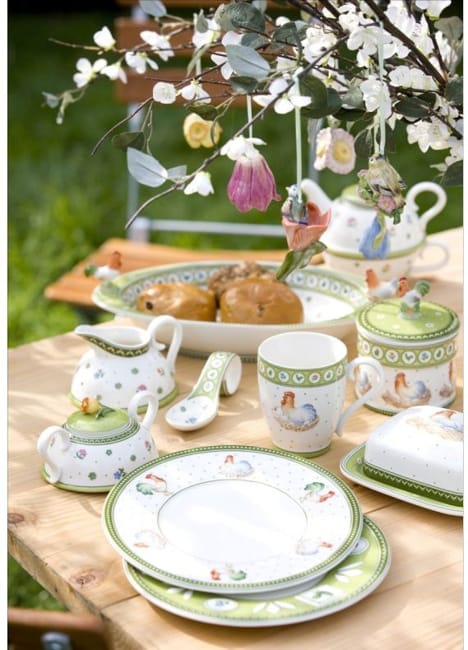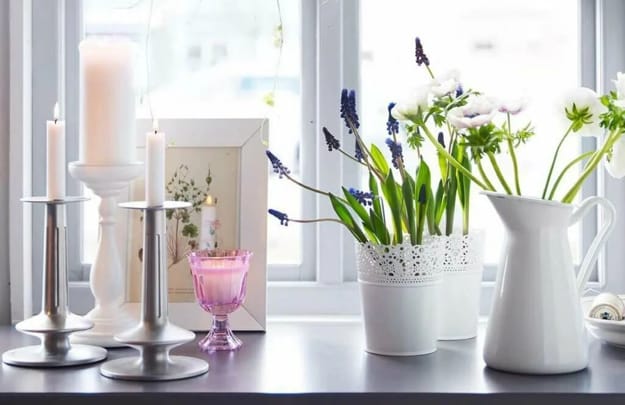 More from centerpiece ideas

Pink is one of the most ubiquitous and versatile Christmas colors that are perfect for elegant table decoration. The tender, pale...
and enjoy free articles sent to your inbox