Contemporary Lights by Trueing, Minimalist Lighting Design Inspired by Chains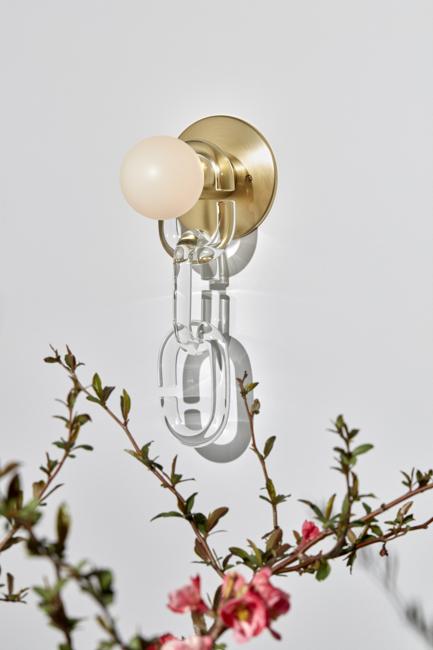 Wall sconce with clear glass chain links
Cerine lighting fixtures form a collection of contemporary floor lamps and pendant lights designed by Brooklyn-based studio Trueing. Each lighting fixture composed of handcrafted glass chains as the core design element. Colorful glass and transparent glass chains give a fresh, surprising look to these modern lighting fixtures blending an elegant 3d geometry with functional simplicity.
The beautiful lights collection includes floor lamps, pendants, and a sconce. Chain links and gorgeous glass unite the functional and gracious. Chain links play an integral part in both the practical and decorative attributes of the designer lighting fixtures.
Glass chain lights
Sustainable lighting design, Giraffe lamp with chain swings
Recycling ideas for bike parts, designer lighting fixtures
Outdoor home decorating with lights
Glass recycling ideas creating modern lighting fixtures
Extravagant Glass Bubble, lighting design ideas
Inspiration for the chains arose from the likes of delicate golden chains and the massive metal anchors found in shipyards. The contemporary lighting design is the manifestation of the attractiveness of the purely functional pieces.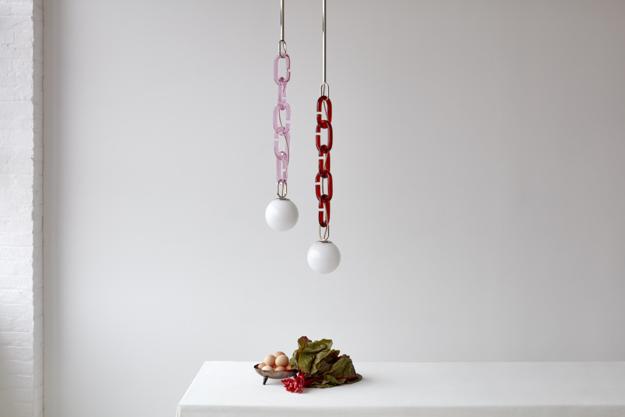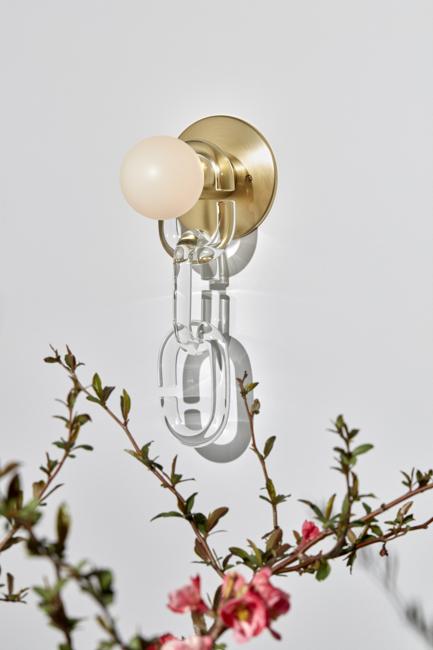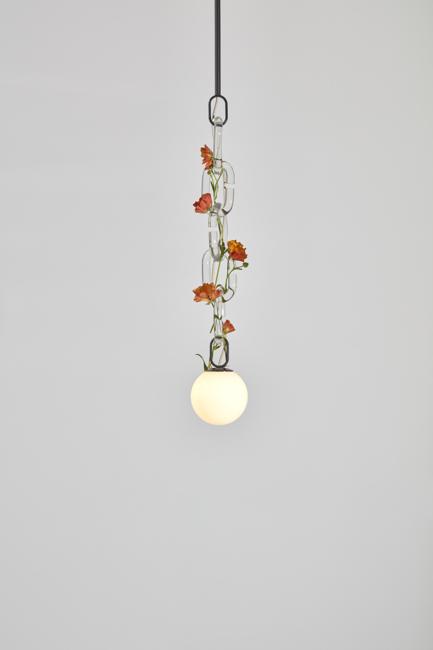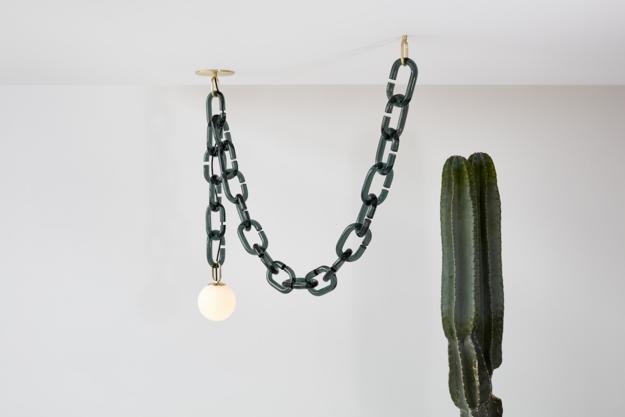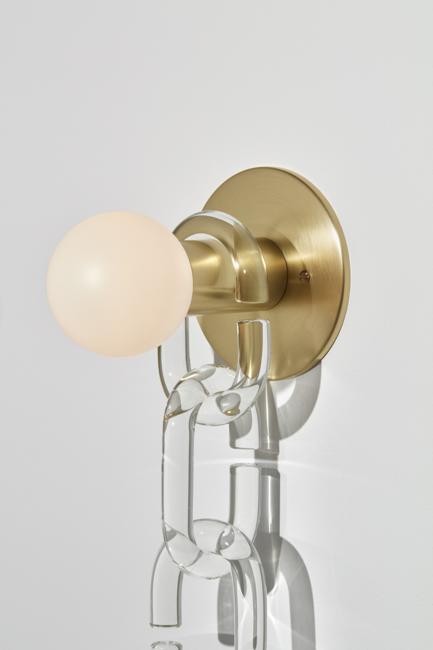 More from interior design

Bright home interiors and amazing views of the ocean make this beach house a dream place. Large windows, light, neutral room...