Green Ideas to Recycle Bike Parts for Unique Lighting Fixtures

Green Design Ideas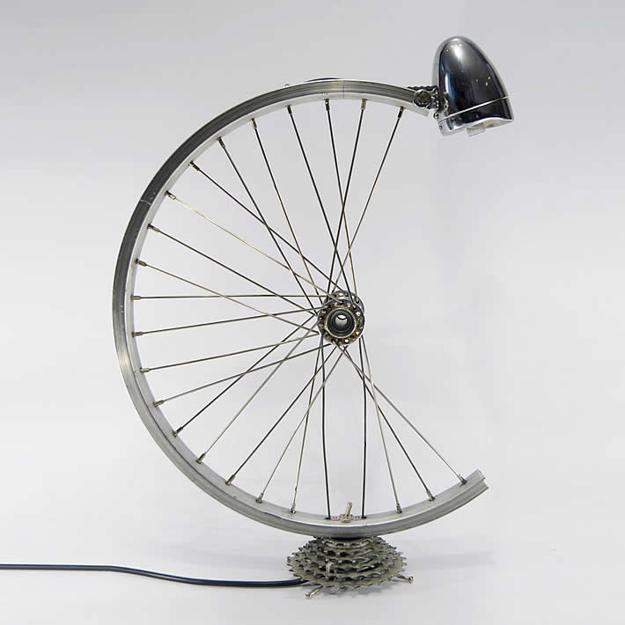 Bike wheel recycling for beautiful table lamps
CHRISTMAS TREE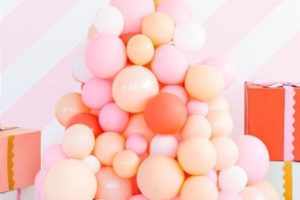 Lighting fixtures made with bike parts are a creative way to help save the planet. Riding a bicycle and recycling its parts for useful items, unique lighting, furniture, and home decorations are Green ideas that reduce pollution, save money, and demonstrate fantastic talents and skills. Riding a bike does not cost as much as driving a vehicle, which is nice, but handmade home furnishings that recycle old bike parts are free.
For those of you who are interested in ingenious recycling, Lushome presents a collection of unique lighting fixtures made with chains, handle bars and bike wheels. Although recycling metal is not for everyone, it is possible to recycle every part of your bicycle. A metal recycling facility can recycle the metal parts of your bike, but there are better ideas for handmade, beautiful and unique lighting design.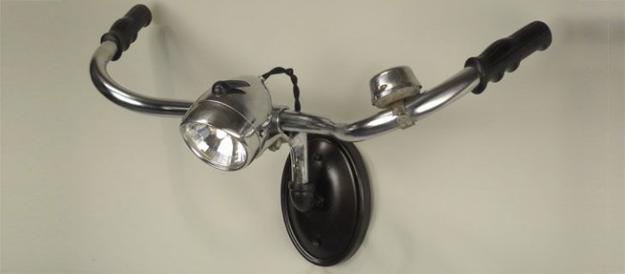 Before you decide to take your beloved old friend to the recycling center, consider to give it away to artisans who know how to handle metal and like to create home furnishings, recycled crafts or art. Rubber and plastic parts of old bikes, tires, and saddles, all can turn into useful things. Pedals, chains, bike lights, bells transform into fabulous decorations, furniture, and lights.
Plastic recycling turns glasses into modern lighting fixtures
Handmade lanterns, charming lighting design
If you want to give your old bicycle a new life, reuse and recycle its parts or find someone to do it for you. Instead of a bike being torn apart and disappear, you will get something for your home that will remind how much fun you had riding your two-wheeled friend. Donate your bicycle to a crafty person who can create something extraordinary for people.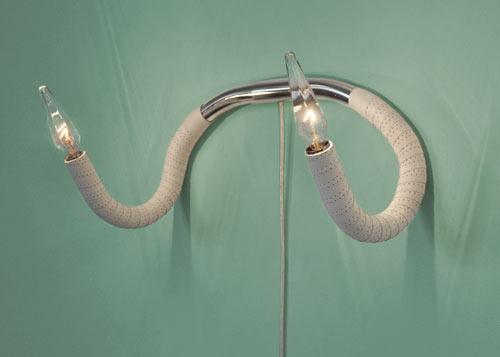 There is no limit to what you right people can do with your old bike. Here is a collection of light fixtures that amuse and delight. Table lamps, sconces, small candle holders, and massive chandeliers bring light into life and support Green living ideas. Junk quickly transform into treasure. If your bike is damaged and broken, you may no longer have a bicycle, but if you only throw it out, you will never know how useful its parts can be.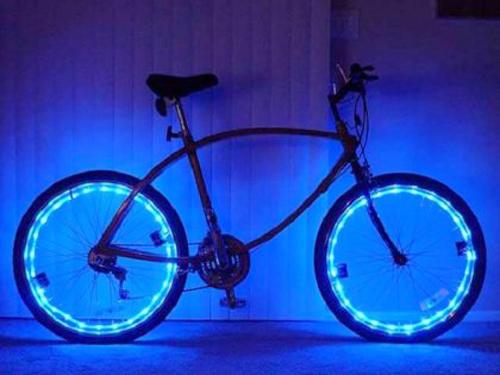 Bike parts recycling is fun for the creative mind and skillful hands. DIY light fixtures are not just original and attractive; they bring joy to people while saving the Earth and brightening up life.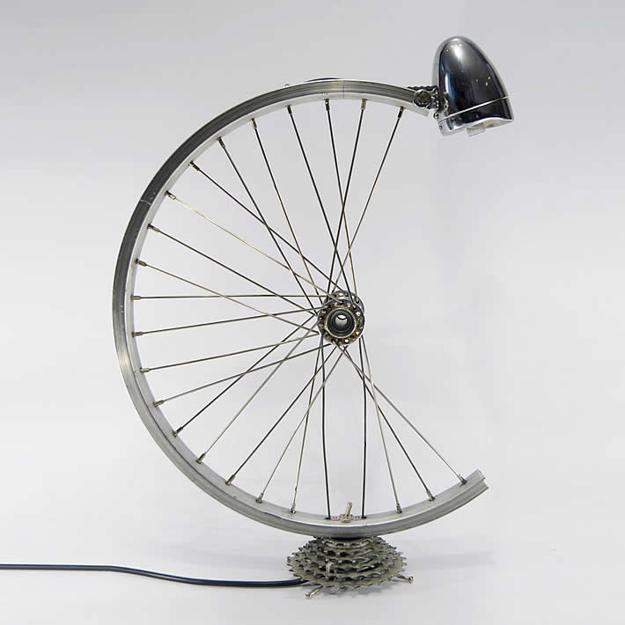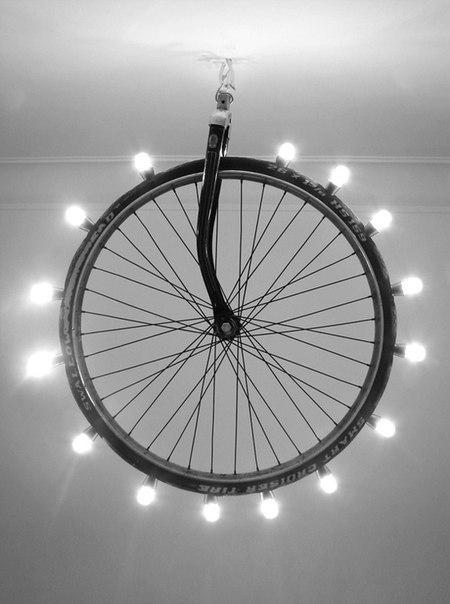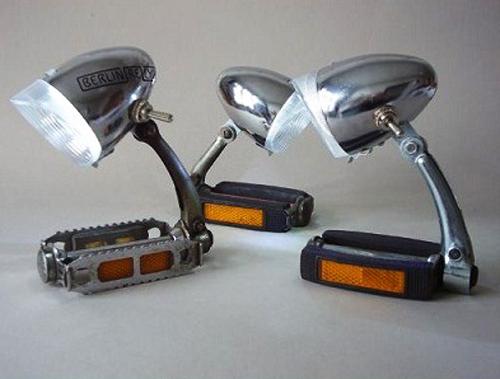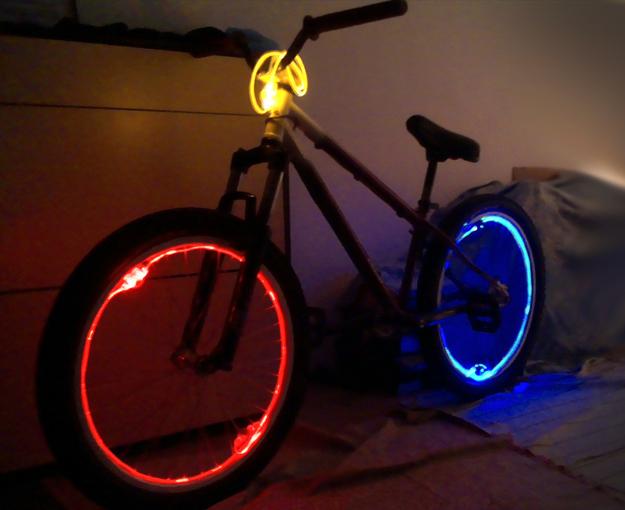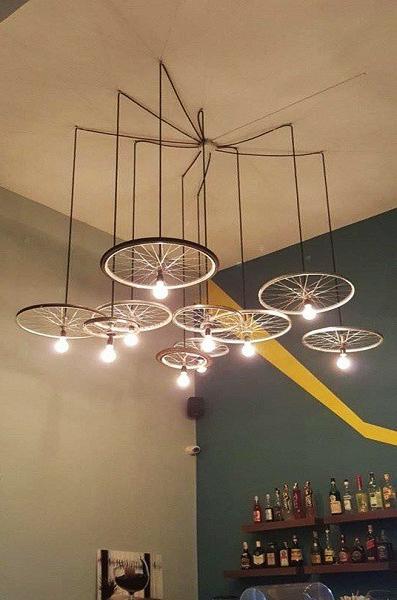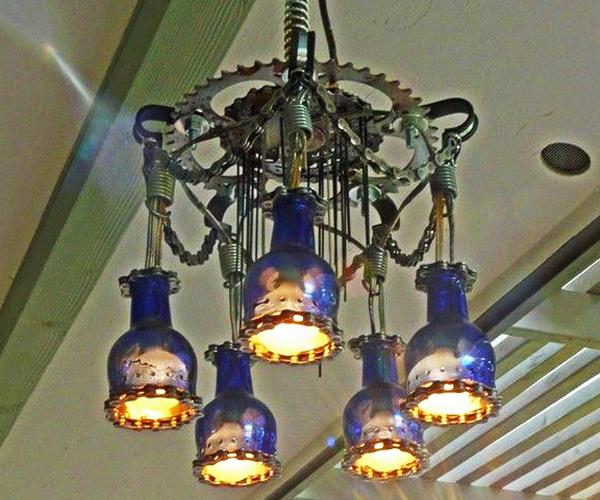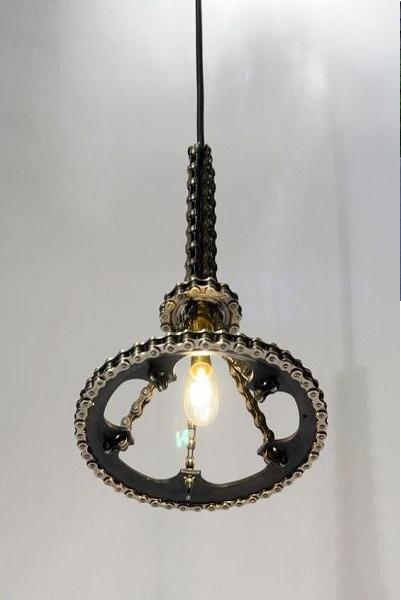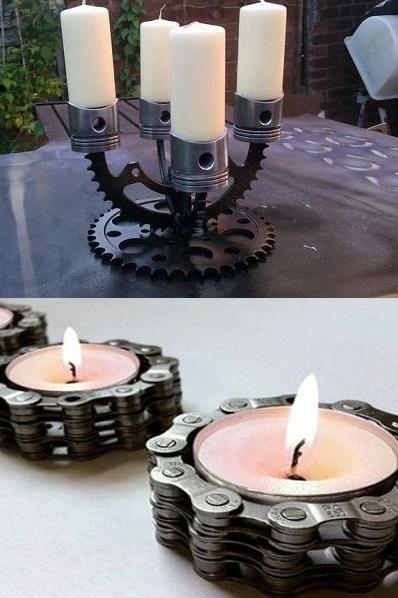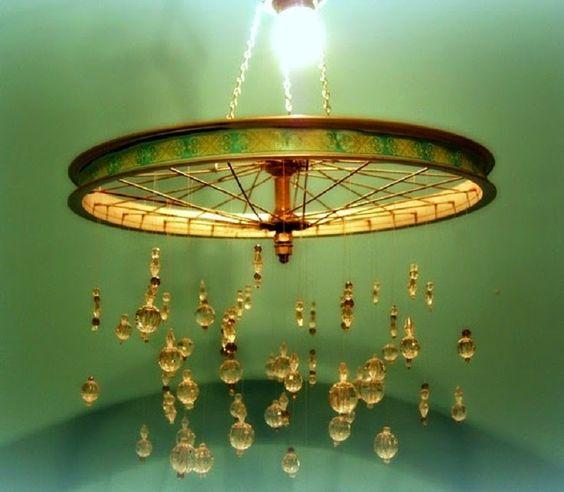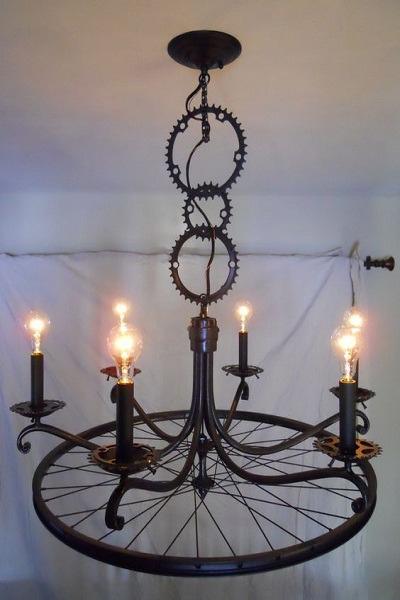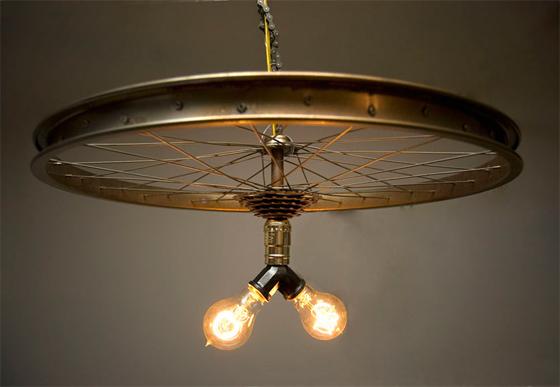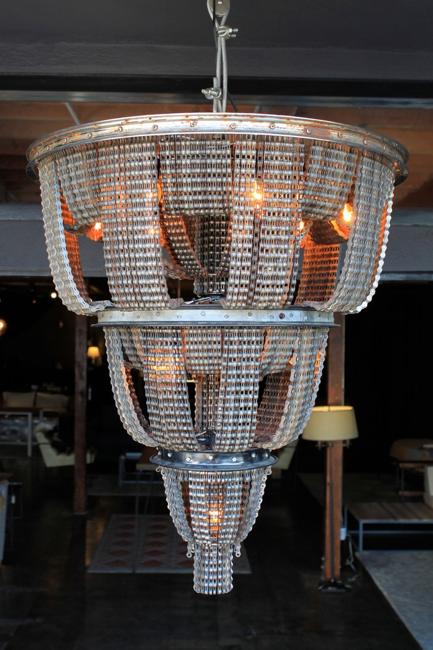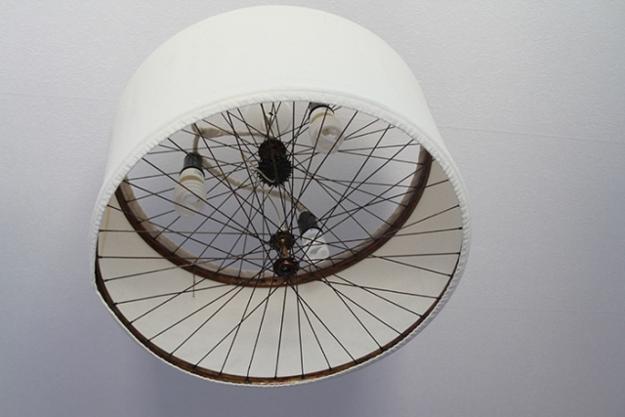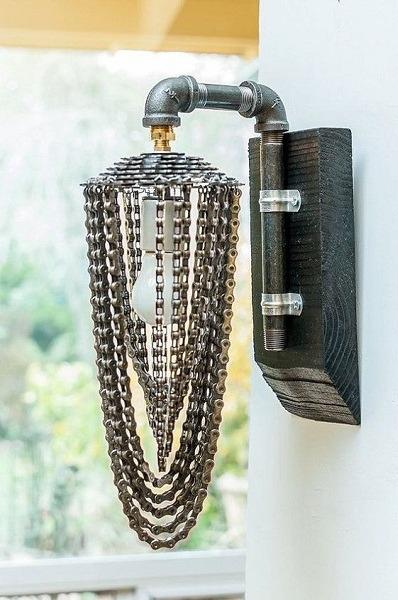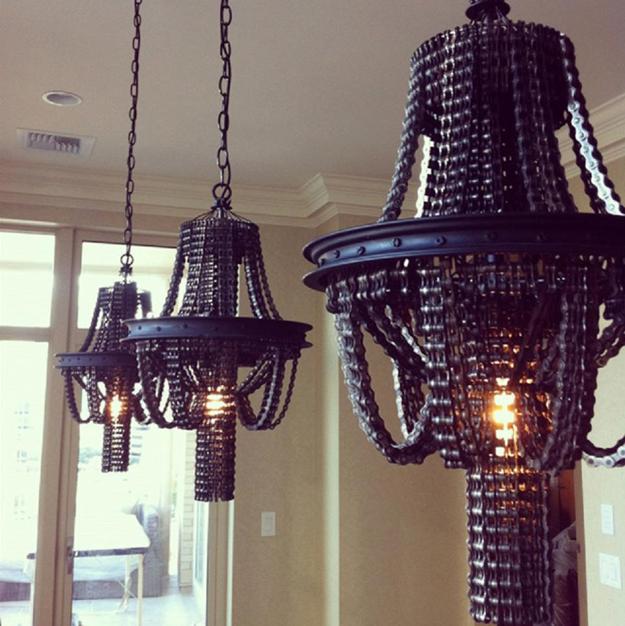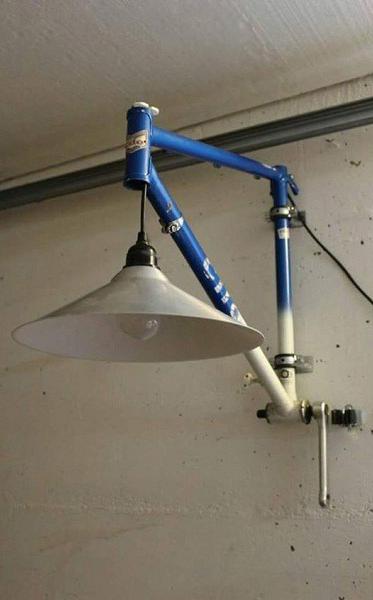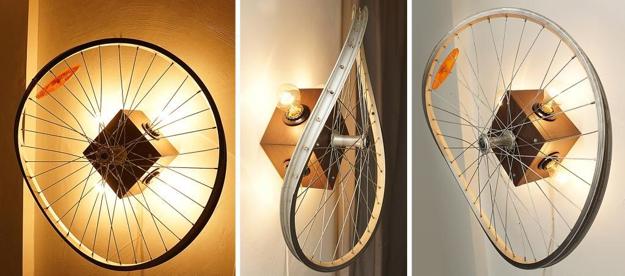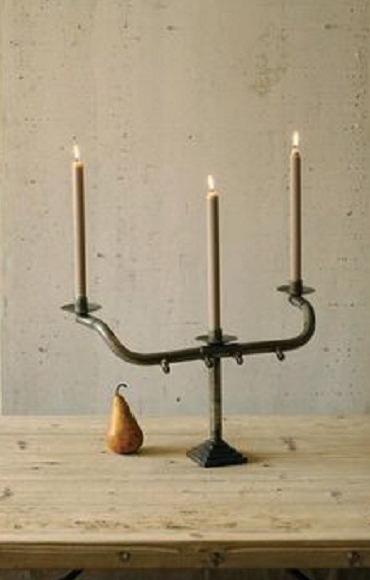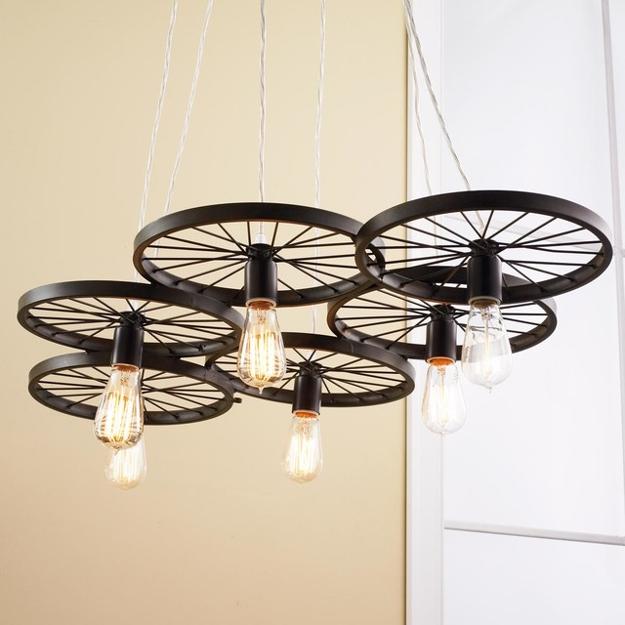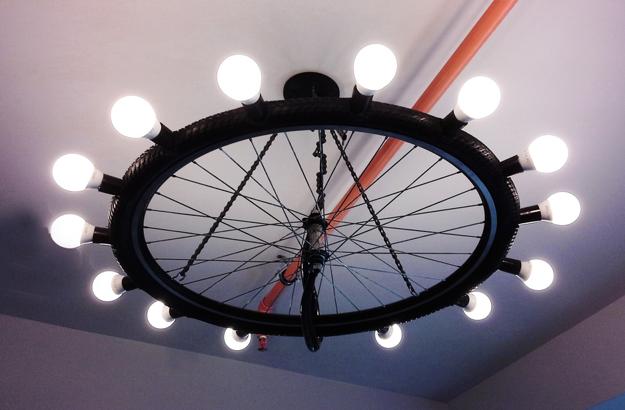 More from lighting design

Modern bathroom design trends bring beautiful tub forms, colorful sinks, and beautiful, fine materials that reflect advanced technologies. Colorful bathroom sinks,...