Concrete House Design Reinventing Traditional Cabins in the Woods, Contemporary Architectural Designs

Interior Design Ideas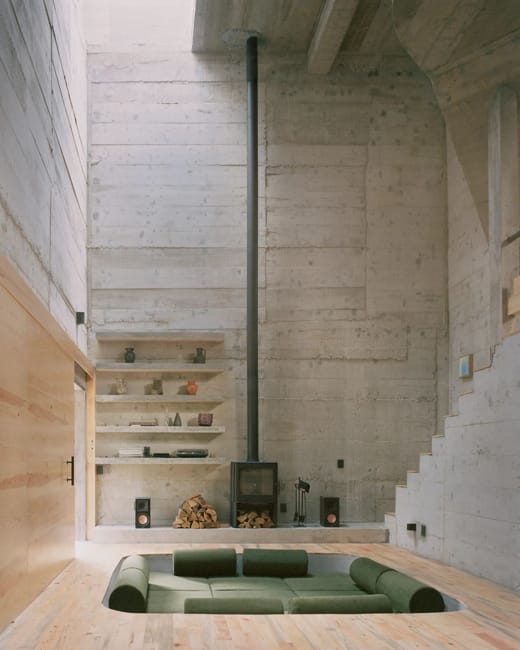 Sunken seating area, concrete living room design
architectural interiors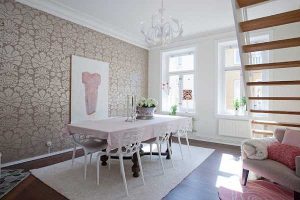 A concrete cabin is a brutalist home with sculptural architectural interiors that redefines traditional cabin designs. It is a sleeping giant in the woods envisioned by Ludwig Godefroy. Casa Alferez looks impressive. Its robust exterior and pleasantly compact layout perfectly blend contemporary design and traditional lifestyle.
The modern house is situated in the remote landscapes of a pine forest in Alferez, Mexico. The cabin provides a holiday retreat that is safe and brutally attractive. Surrounded by an impressive pine forest, the modern house design stretches vertically, creating an unusual and remarkable concrete sculpture. With a touch of wood, the architectural design gets warm accents.
Modern house design blending concrete brutality with warmth of wood
A concrete outdoor pool creates a unique look of the contemporary house design
Concrete architectural interiors with cozy interior decorating
Concrete house design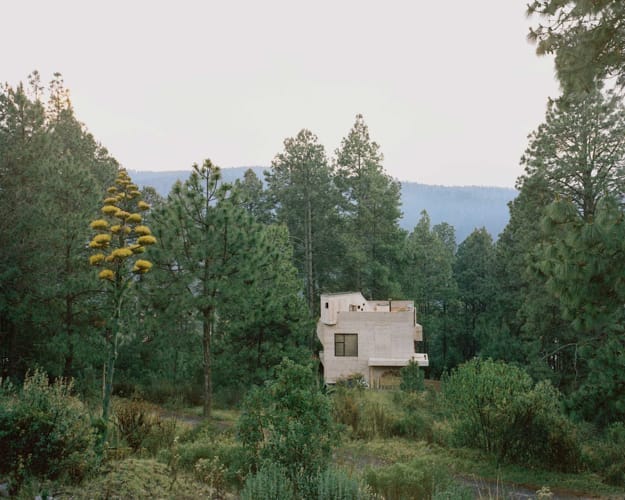 Modern interiors
High ceiling designs are advantageous for lights and skylights puncturing the house exterior from the rooftop terrace and giving an opulent ambiance.
Wood and concrete in modern house designs
Concrete garage, unique accents in a hilltop house design
Contemporary concrete walls, inspiring architectural designs
Two bedrooms are arranged on platforms and layered radially like a tree canopy before the space takes to the rooftop terrace.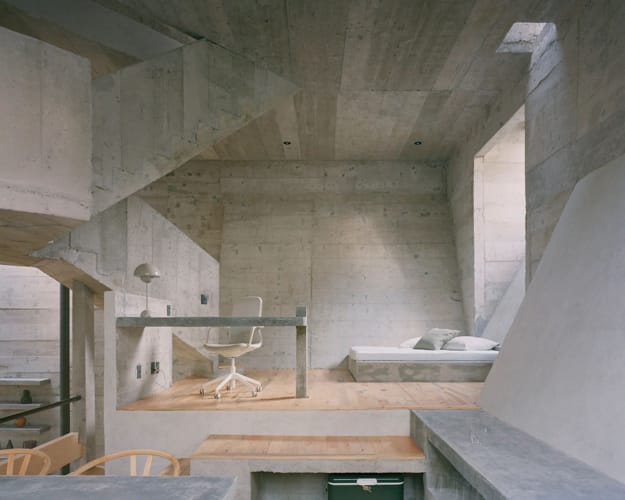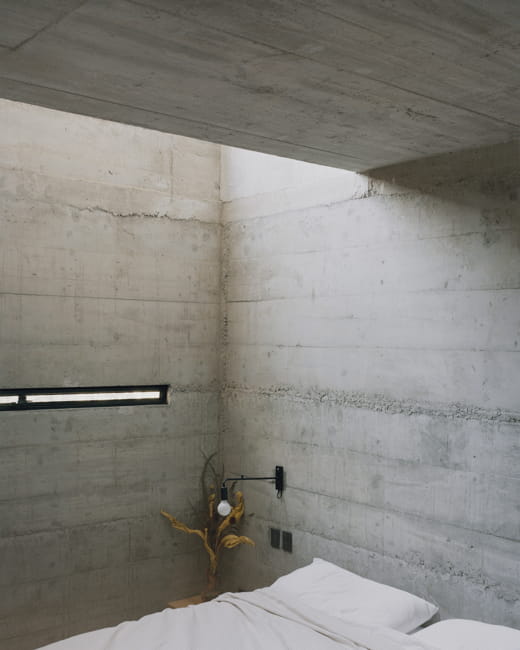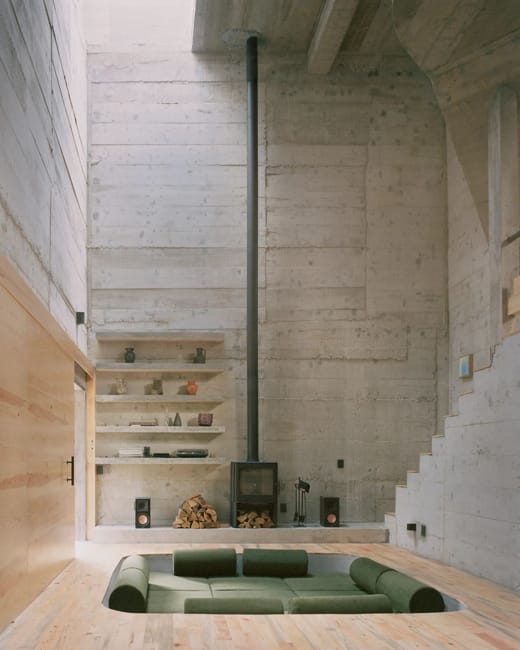 A sunken living room conversation area, dining area, and study space offer a different focal point of a geometric mix of cubes and staircases.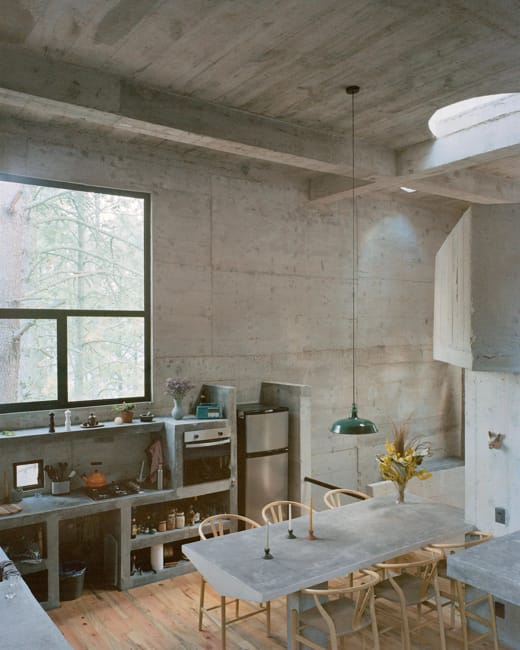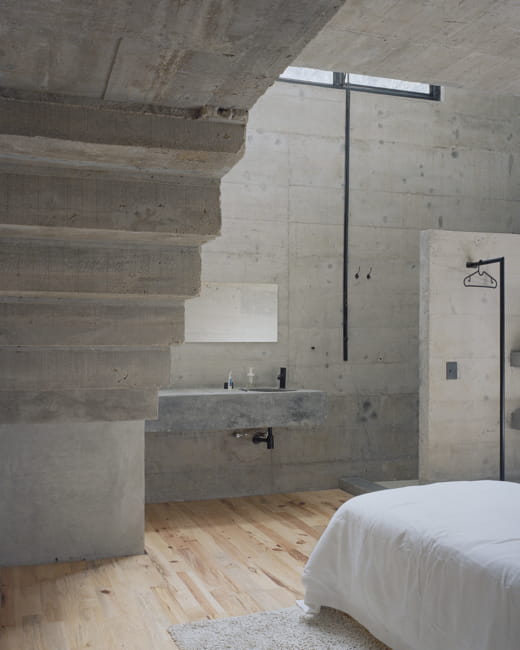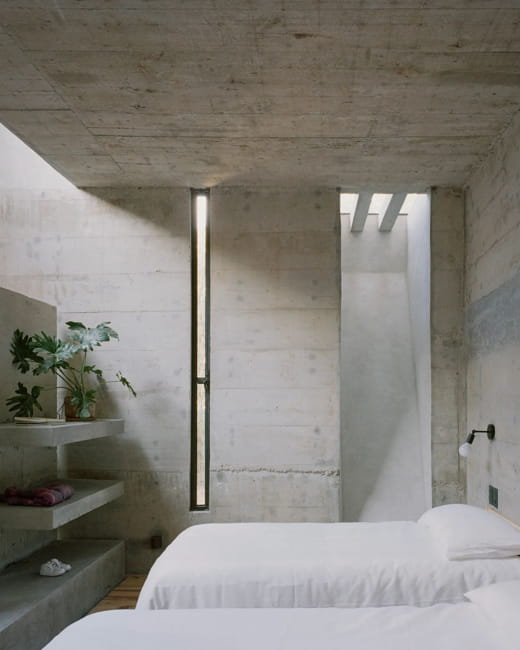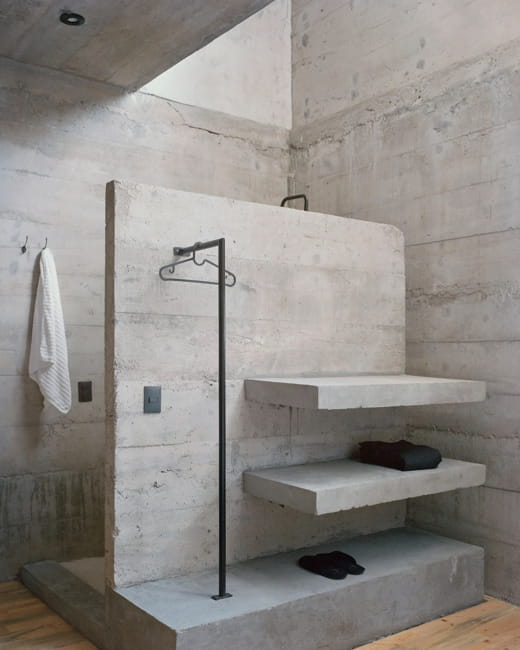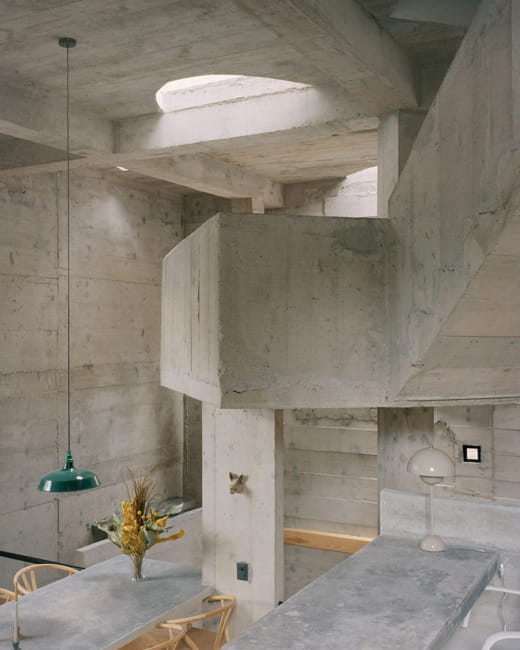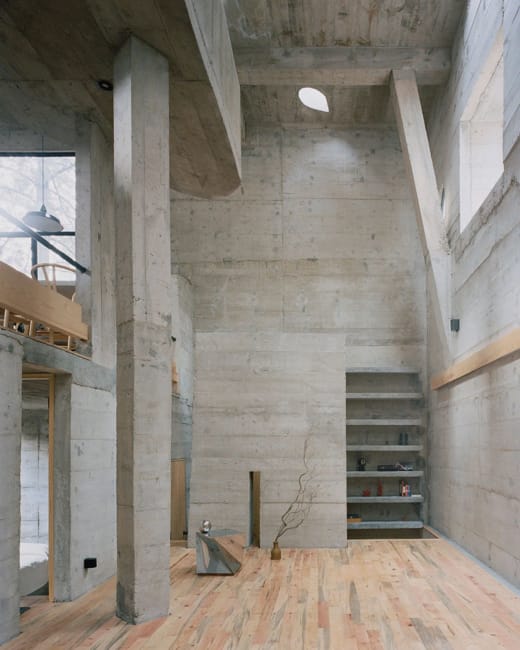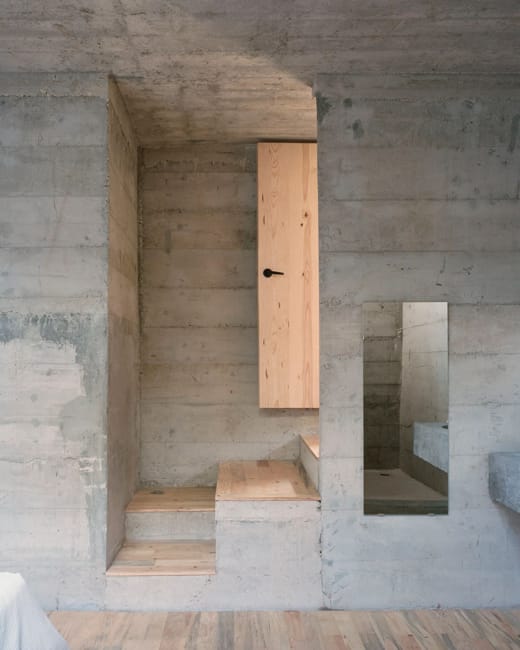 House exterior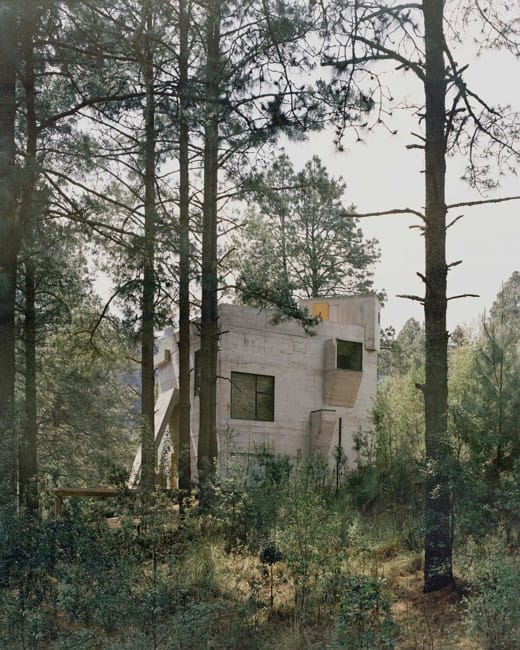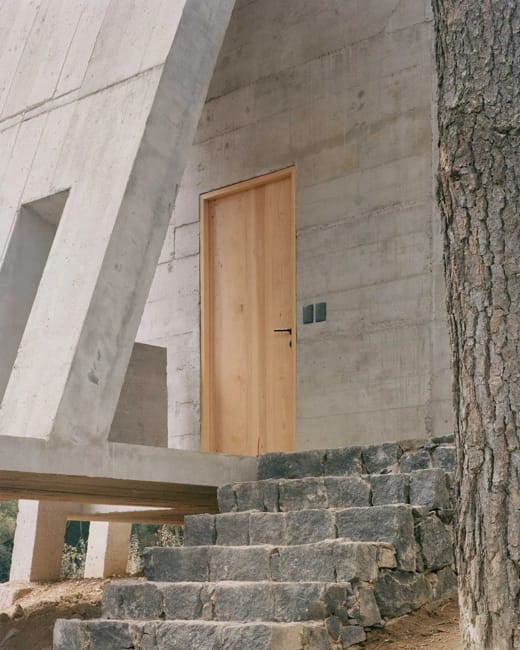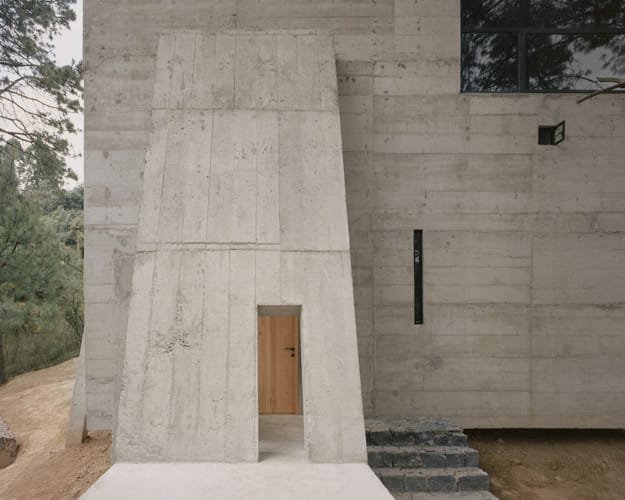 Modern house design in Japanese style celebrates the functionality and elegance of minimalism. Airy, bright rooms look inviting and comfortable. Natural...
and enjoy free articles sent to your inbox