Contemporary House Design Blending Concrete Brutality and Natural Wood Warmth

Interior Design Ideas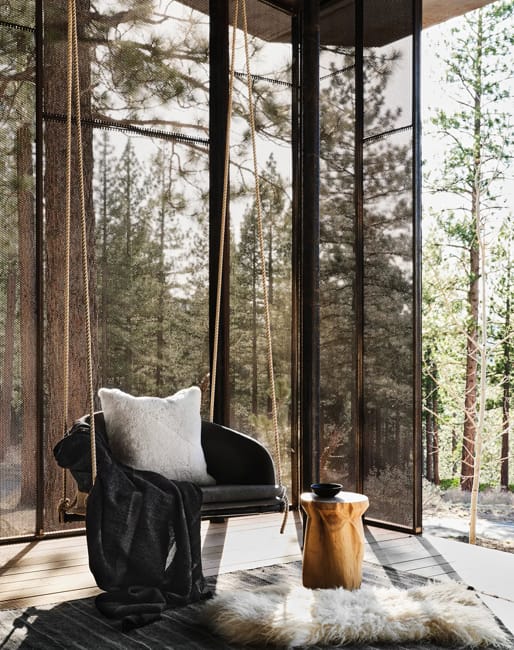 Beautiful interior design with contemporary glass walls
wood furniture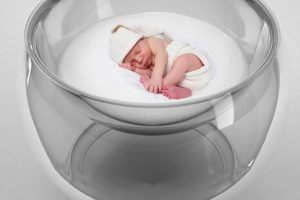 This modern house design blends exposed concrete, Corten steel, glass, and wood, creating a contemporary house exterior and interiors. The brutality of concrete and dark shades adds a modern twist to the traditional warmth of wooden interiors and furniture made of natural wood. The Lake Tahoe home shows strong contrasts and elegant decorating ideas. See the beautiful mix of materials and steal the look if you like creative blends of modern ideas with traditional interior design materials.
Exposed concrete, Corten steel, and glass give a brutal look to the interior design featuring dark surfaces and textiles. Beautiful wood contrasts with these materials and brings warmth into living spaces. The modern house design provides comfortable rooms for a family with kids but shows a minimalist-style interior design with a touch of masculinity.
Wood and concrete in modern houses
Modern interior design ideas in the industrial style
Wood turns concrete interiors into cozy and warm
Concrete and wood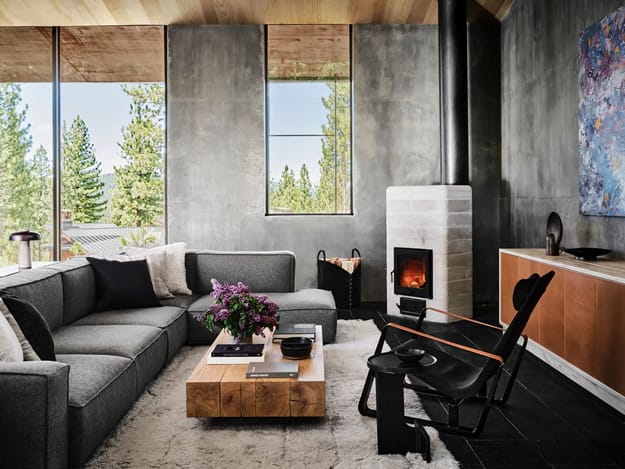 The house design features a few industrial-style details. Still, wooden elements are so powerful that they beautifully balance the effect created with a contemporary design and a combination of concrete, metal, and glass. Surrounded by the forest, the house has a strong character and, thanks to wooden interiors, harmoniously integrates the design into the natural landscape.
Wood and concrete trends in modern interior design
Wooden and concrete decor accessories, contemporary design
Bright and spacious house design with concrete and wood
Modern interior design ideas, rich colors, and natural materials create inviting, comfortable living spaces with glass walls. Gorgeous views and patios help boundlessly merge home interiors with nature, offering a fantastic opportunity to enjoy the fresh air just a few steps out of the rooms.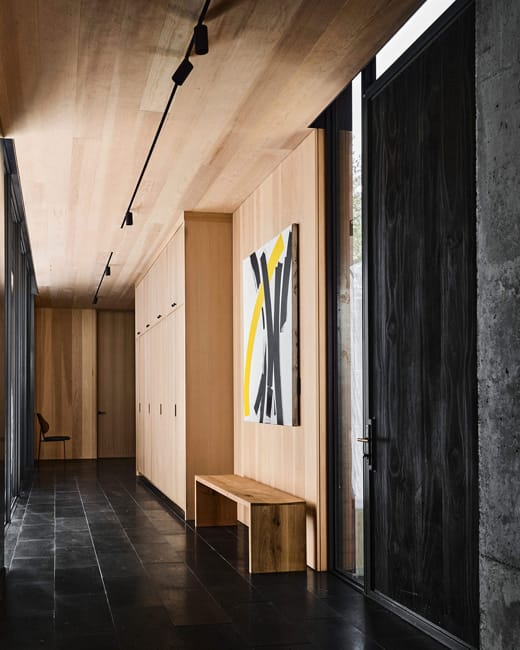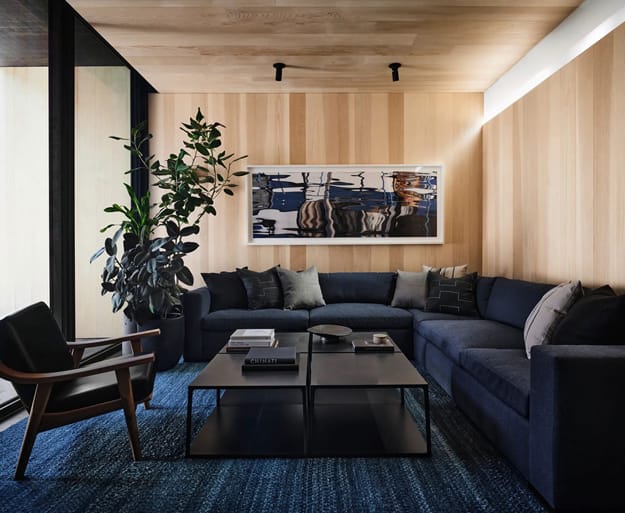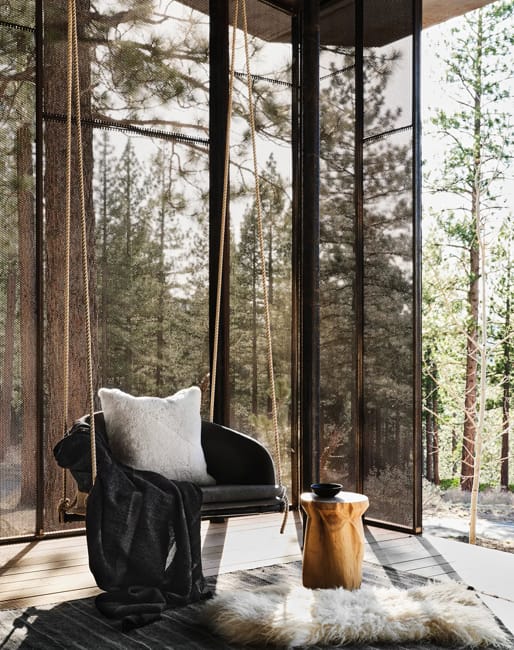 Modern interior design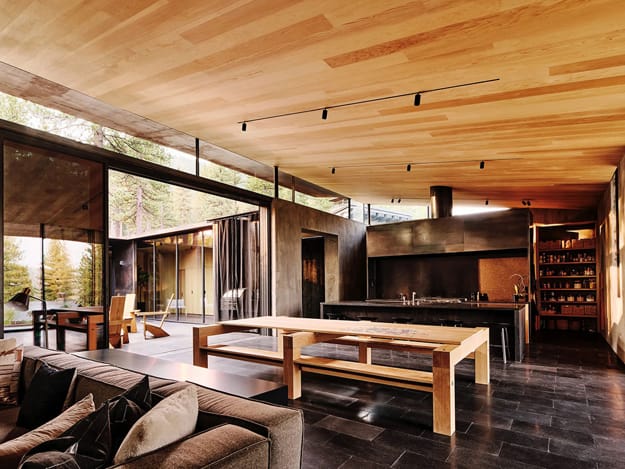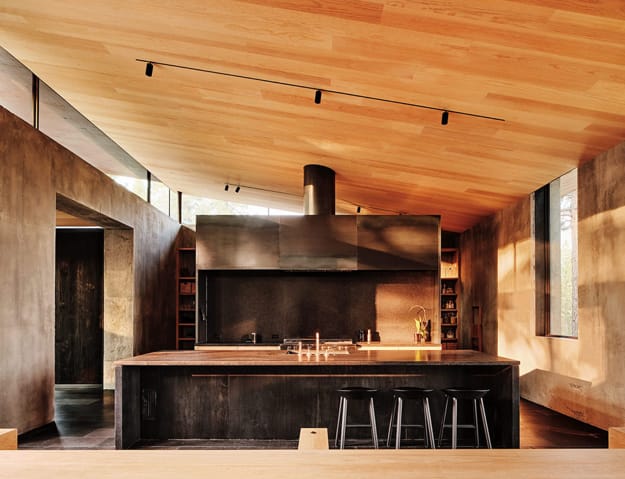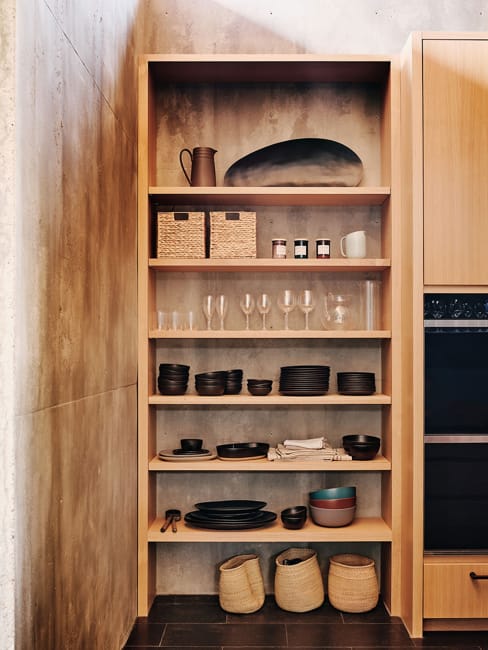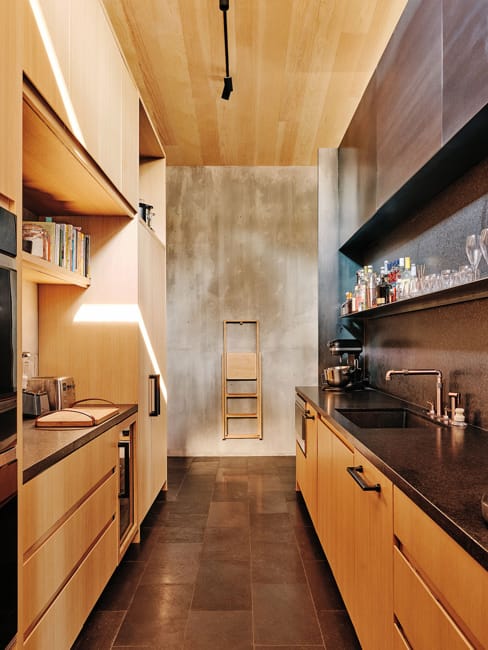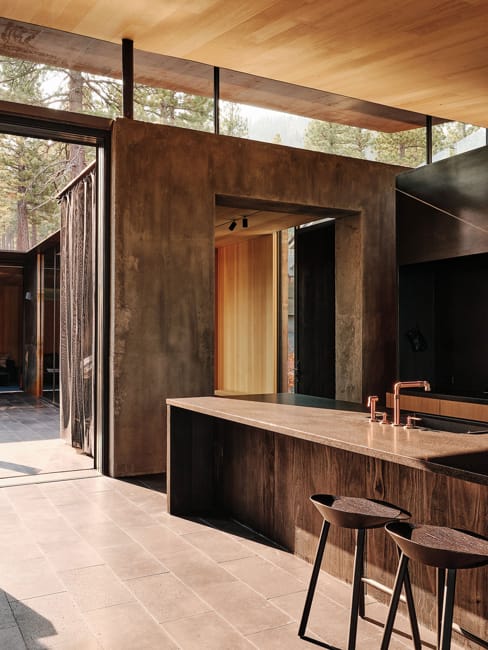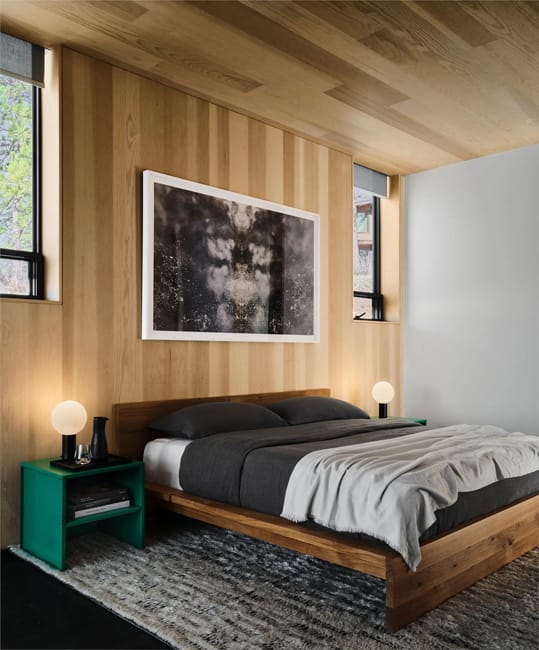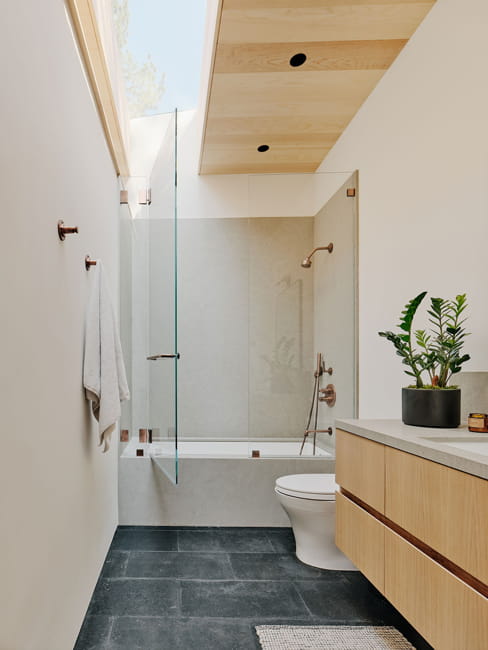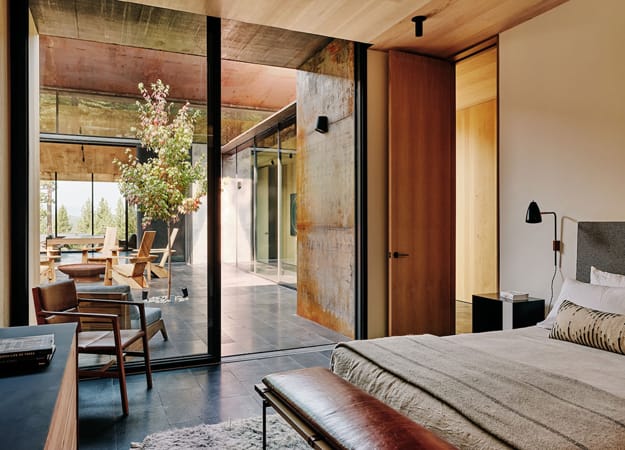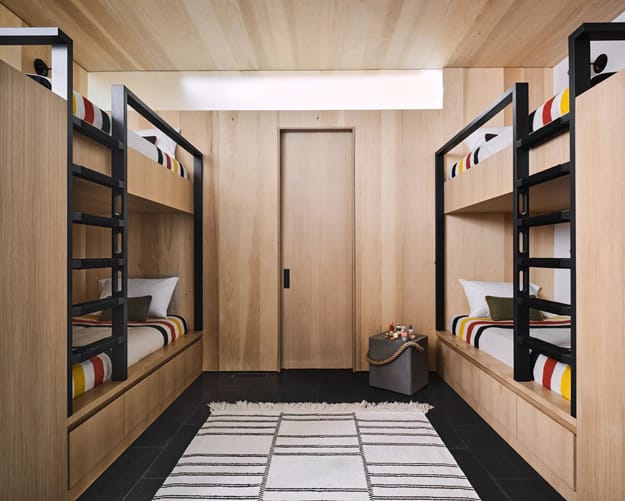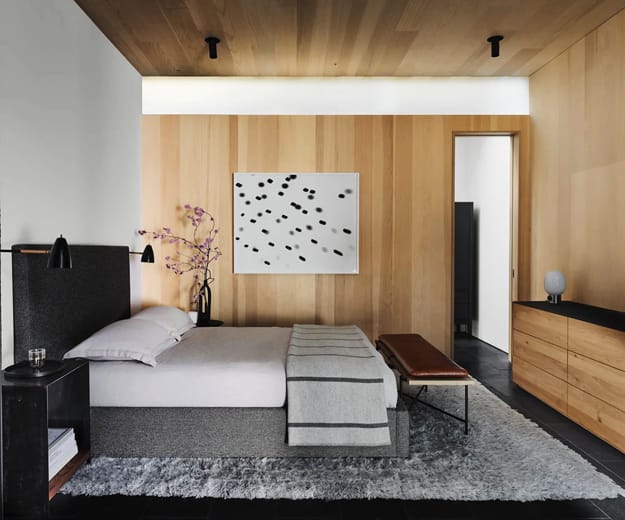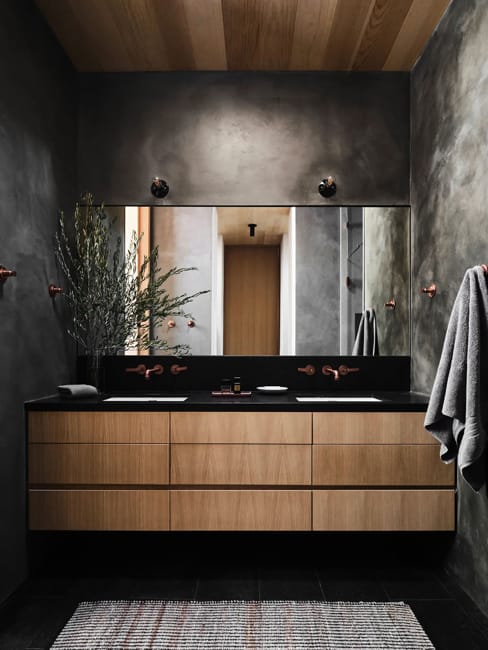 House exterior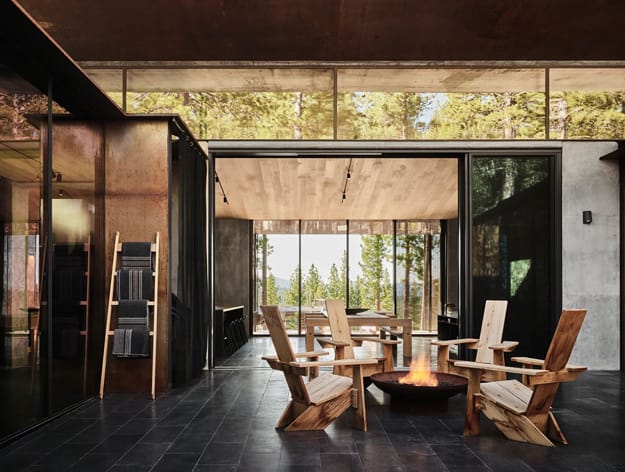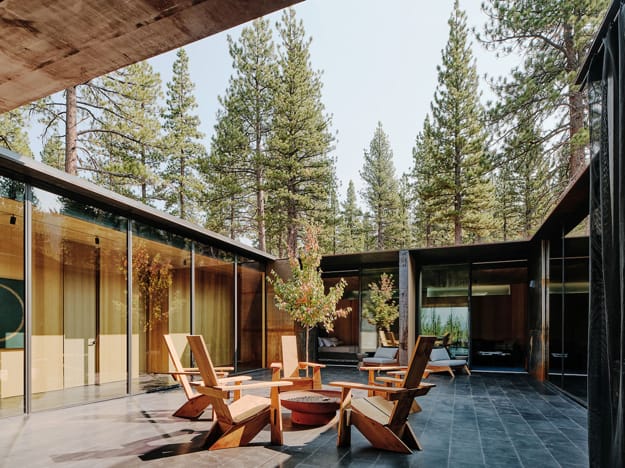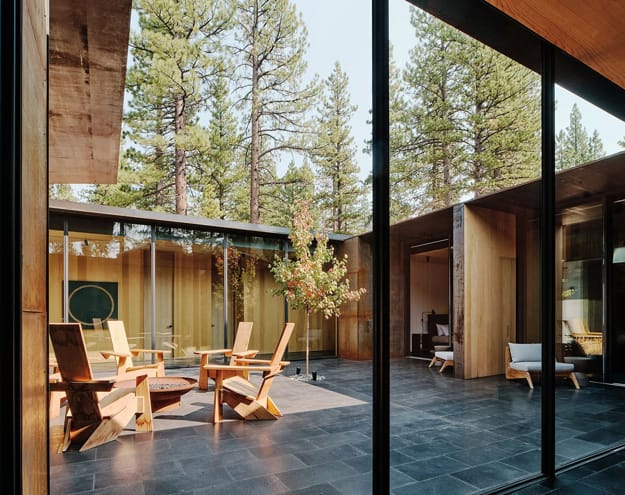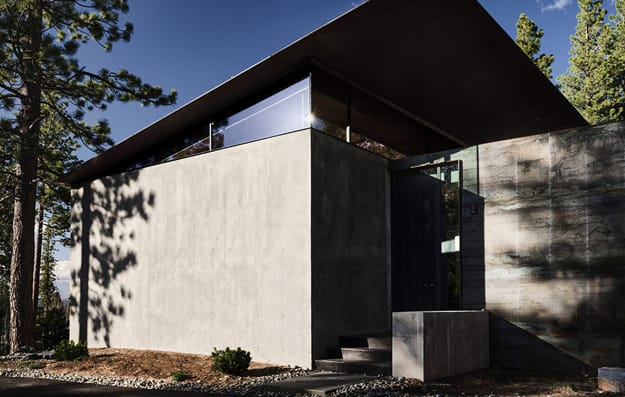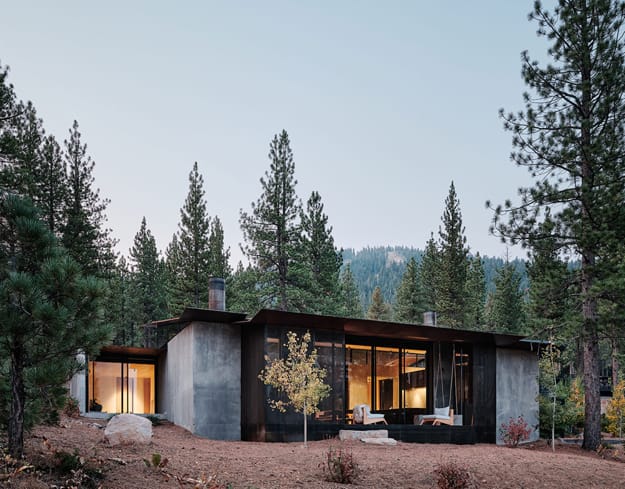 A house without a roof is in California. The house design is envisioned by Craig Steely Architecture and provides beautiful outdoor...
and enjoy free articles sent to your inbox