Color Trends to Refresh Modern Interiors, Elegant and Stylish Home Decorating Ideas

Room Colors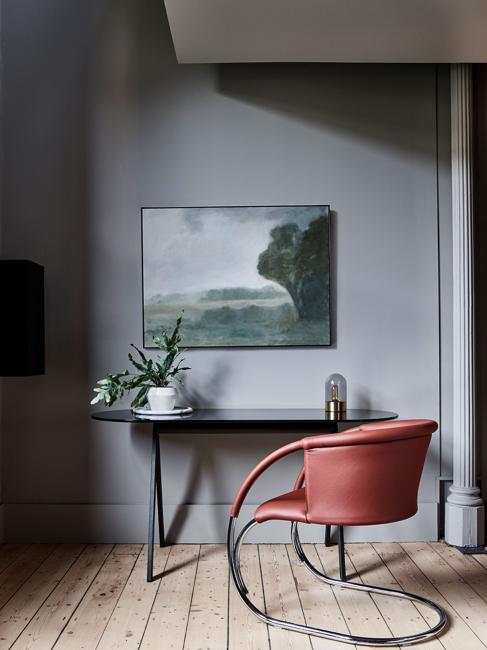 Modern home decorating with trendy colors
home interiors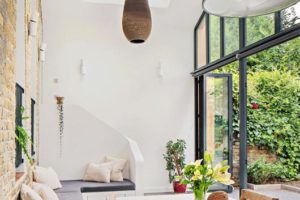 Living in color is one of the fresh interior trends 2022 that transform even minimalist spaces. Modern color trends can beautifully elevate your home interiors and change the mood of your room with a stylish touch of a trendy hue. Purplish-blue tones are mesmerizing and mysterious. Deep blue creates a calming atmosphere when mixed into neutral color schemes while looking exciting if blended with vibrant room colors.
You can play with interior colors through furniture, decor accessories, textiles, and modern wallpaper designs. Here is the Lushome collection of home decorating ideas demonstrating top interior color trends for 2022. These beautiful hues are inspiring and can brighten up modern interiors while adding a stylish touch with a lick of contemporary color.
Modern interior decorating colors
Earthy hues, modern room colors
Modern interior design and home decorating ideas
Interior color trends 2022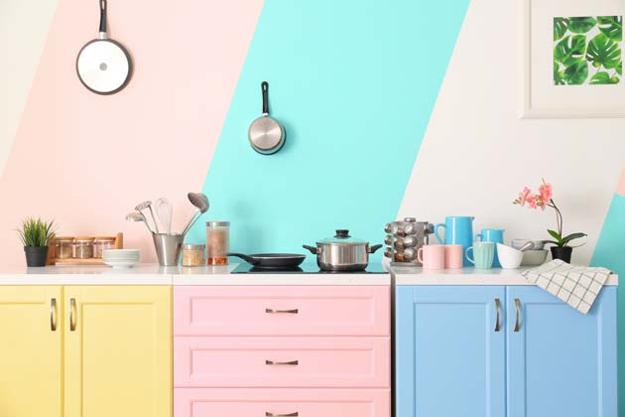 Color drenching
Color drenching is a modern technique to add a contemporary vibe to modern interiors. It involves painting the entire room in one color, from the walls and fireplaces to the doors, furniture, and decorations. To color drench, a room takes one color and uses various tones and shades across many surfaces, creating a monochromatic space. The monochrome architectural features and interior accents blend seamlessly in the room, allowing the modern color to make a statement.
Interior color trends 2022, periwinkle blue hue in home decorating
Beautiful interior design color schemes
Purplish-blue color, interior trends
Repaint and redecorate your home interiors using this modern technique or draw inspiration for home decorating from the current paint colors and modern interior trends. The walls and decor accents are great places to start changing your room colors in 2022.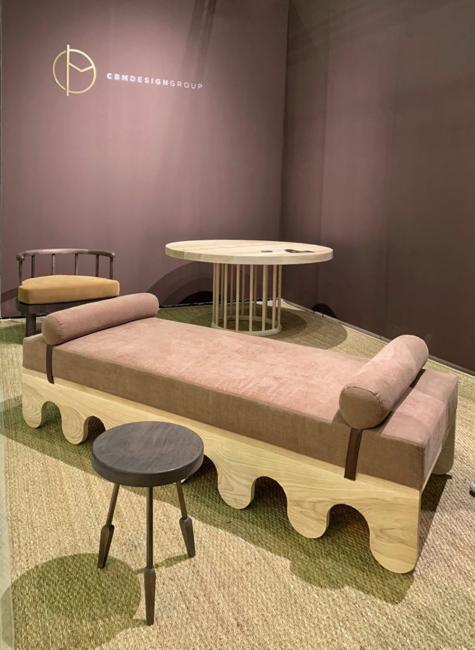 Green colors
Green is one of the most popular room colors now. It connects home interiors with the natural world and perfectly complements many interior design styles. Pale green hues look beautiful with wooden furniture, natural textiles, and eco-friendly accessories. You can brighten up your living spaces by using light green pastels and encouraging natural light to flow throughout the green, calming, and stylish room.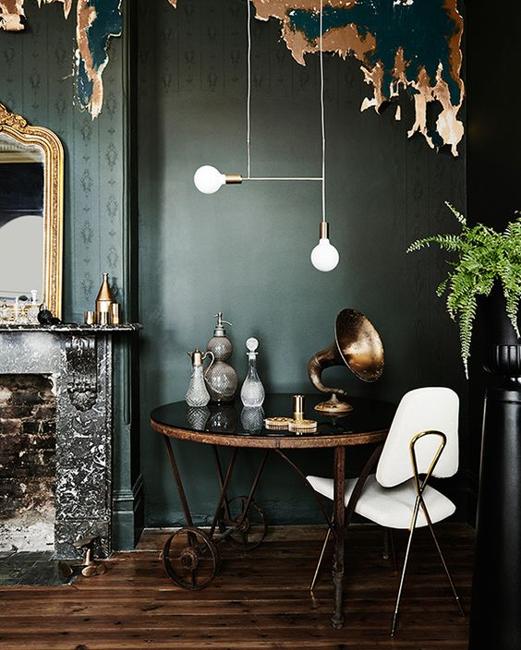 Rich green colors are modern interior trends also. Green wall paint colors look fantastic in home interiors and offices. Mahogany or rosewood furniture and contrasting accents, like deep yellow or blue tones, create vibrancy.
Blue room colors
Blue is an uplifting and peaceful color that reminds us of a clear sky and mountain lakes. Pale blue color tones have a soothing effect, while deeper blues feel rich and comforting. Purplish blue, periwinkle blue is a mysterious, beautiful modern hue that can energize your home interiors and add a contemporary, fresh, and stylish look to interior design.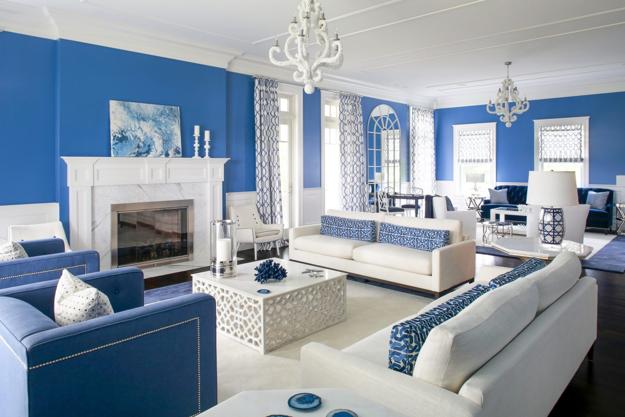 Yellow color
Yellow is a fascinating, joyful, and modern color design choice once again. Bright yellow accents make home interiors feel sunny. Yellow paint is a fantastic way to add a playful vibe to modern interiors and jazz up home decorating.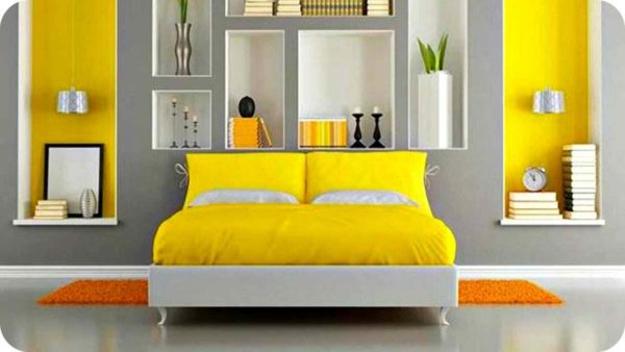 Pinks
Soft pinks are perfect for a sophisticated interior design that shows personality and creative choices for home decorating. Pink room colors are stylish and romantic, giving a feminine, universally-appealing touch to modern living spaces.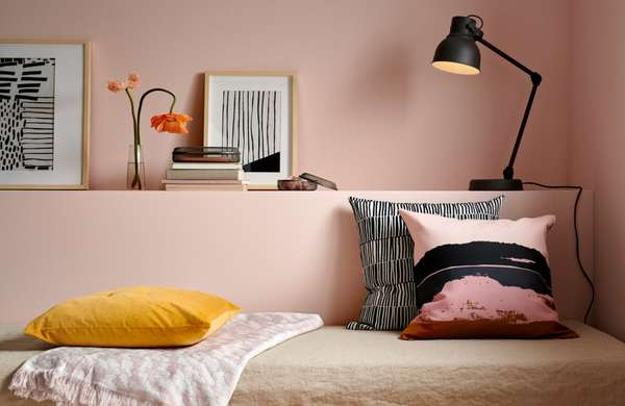 Color design in home decorating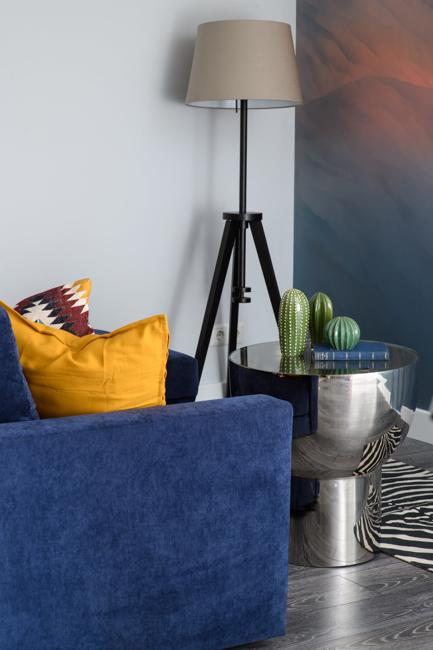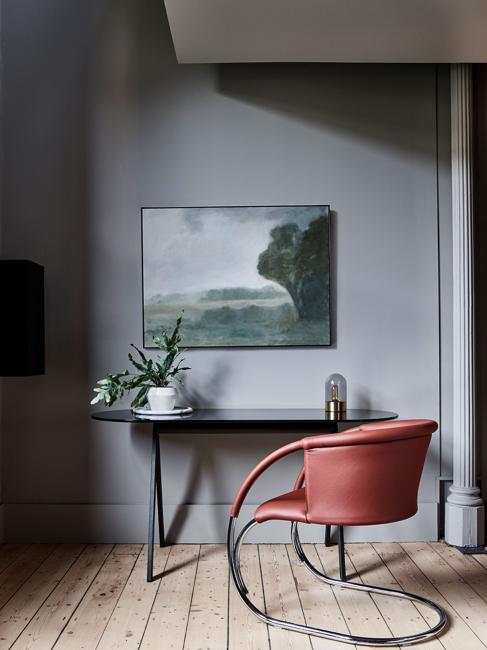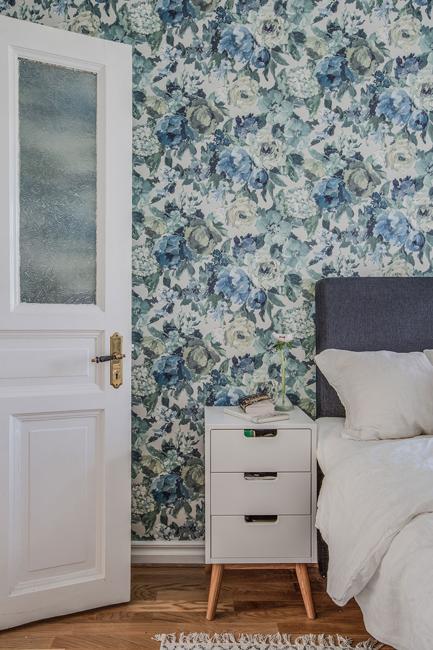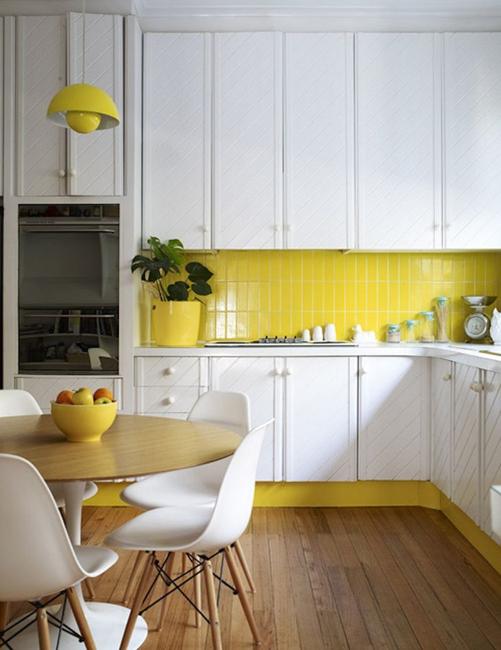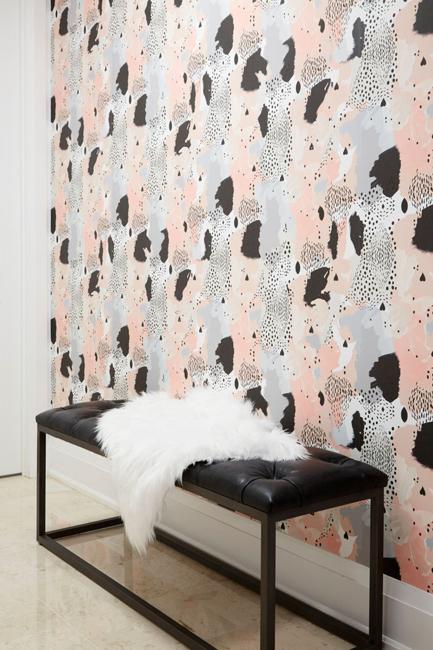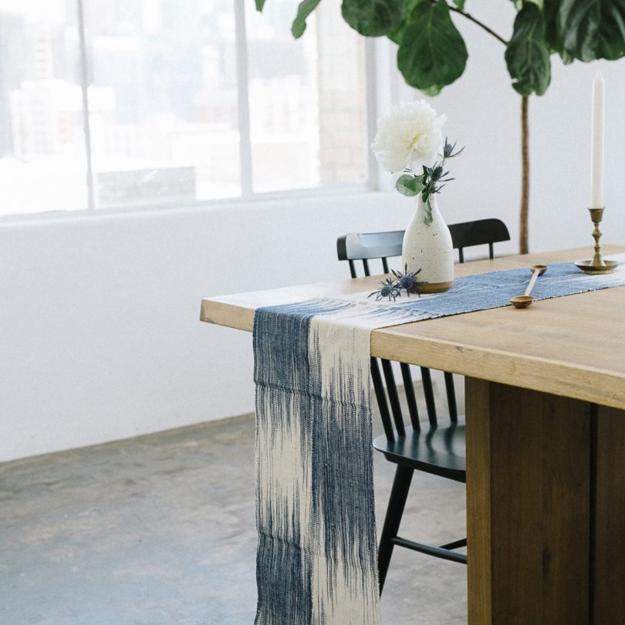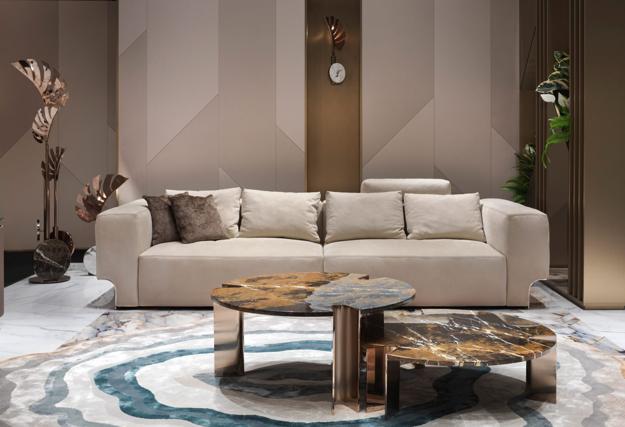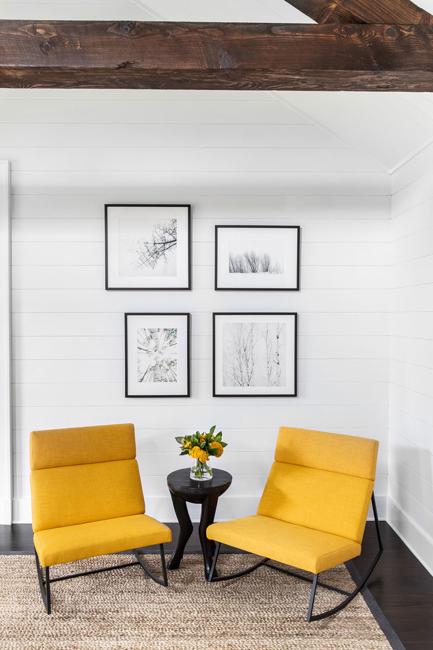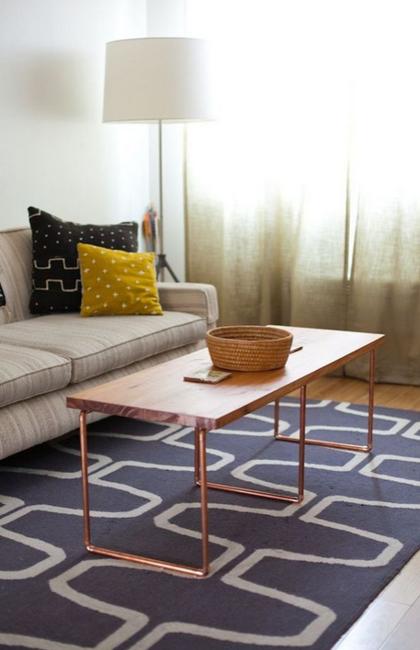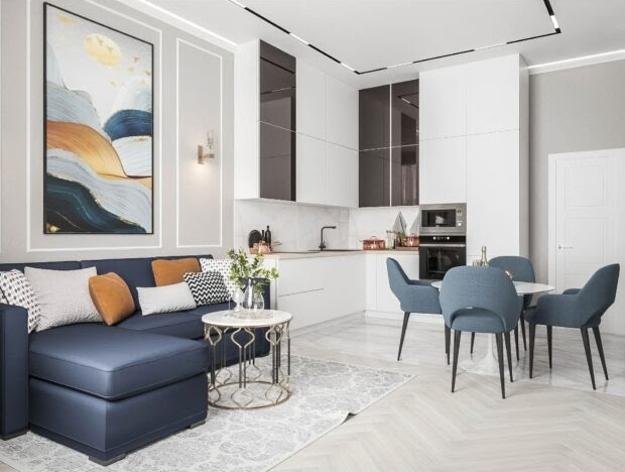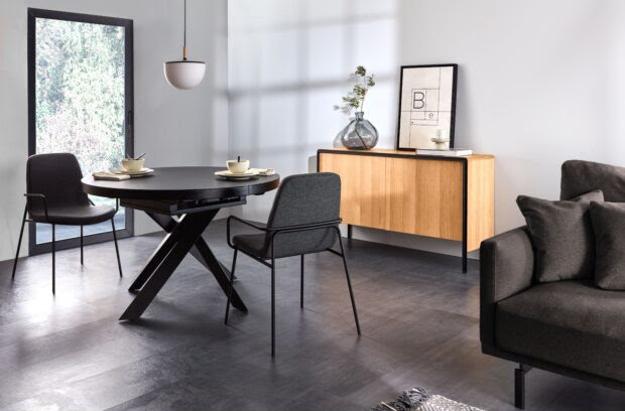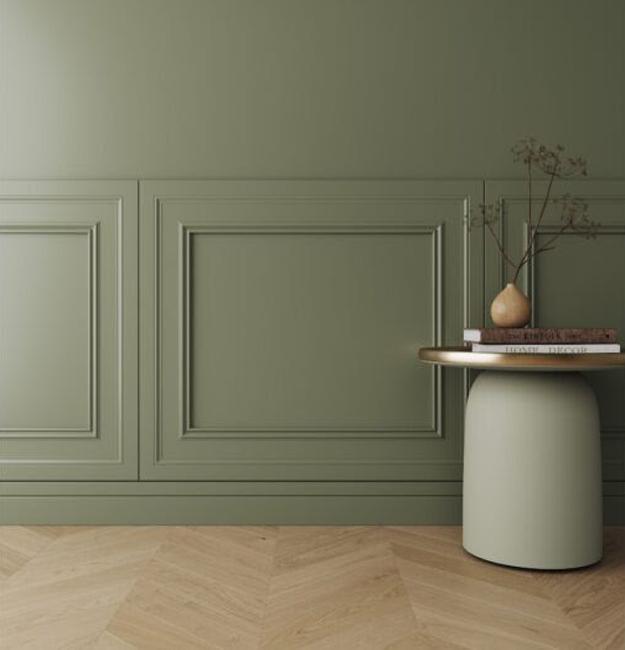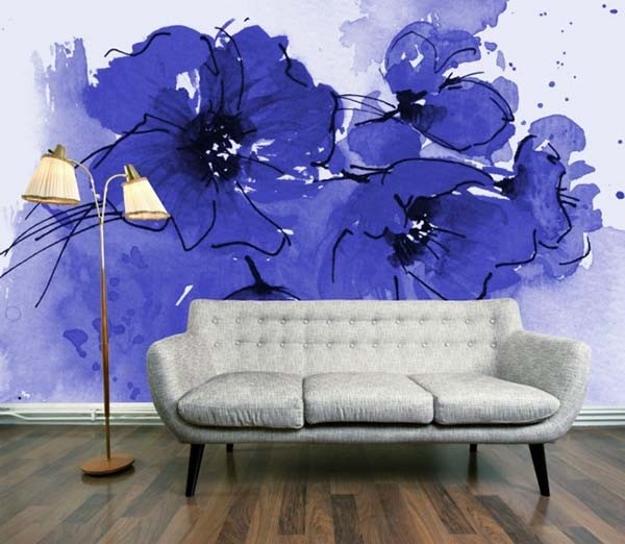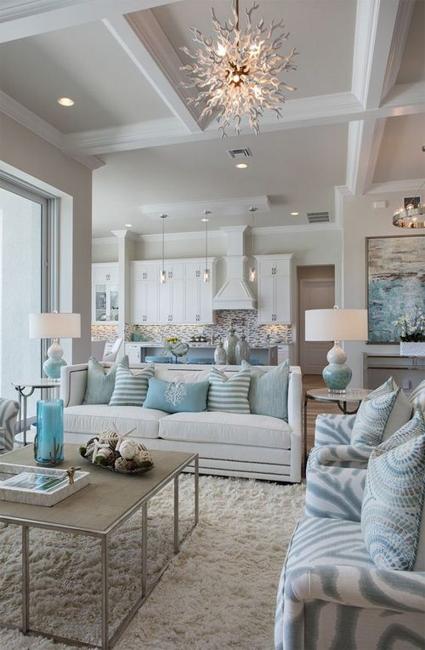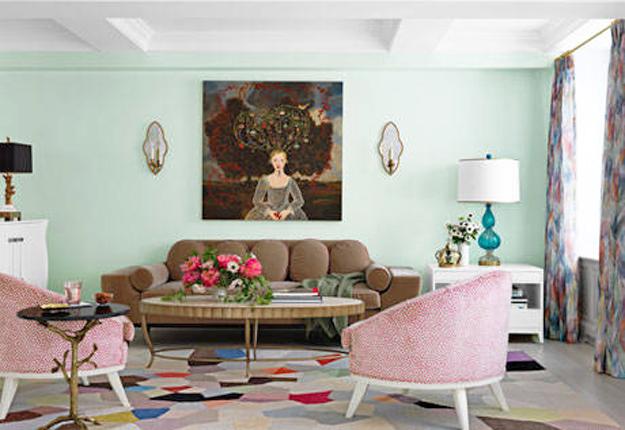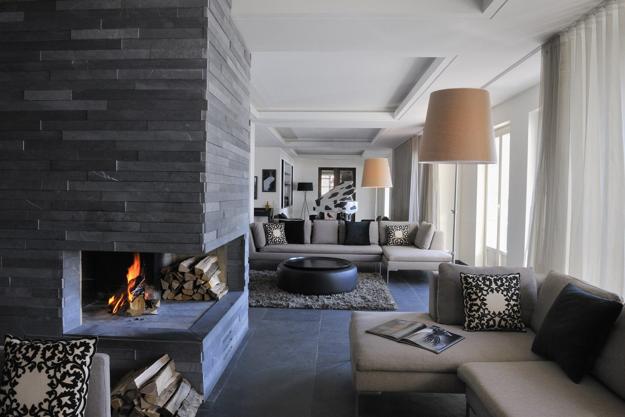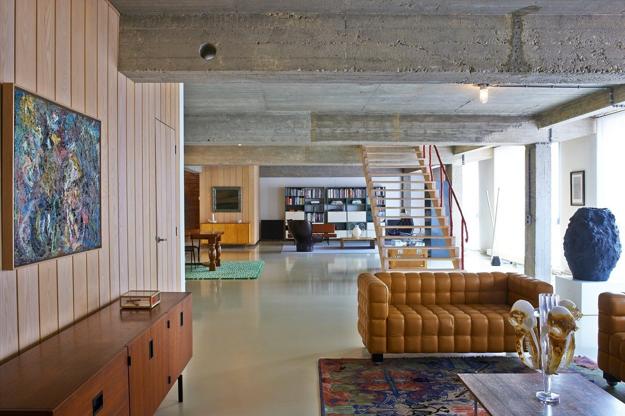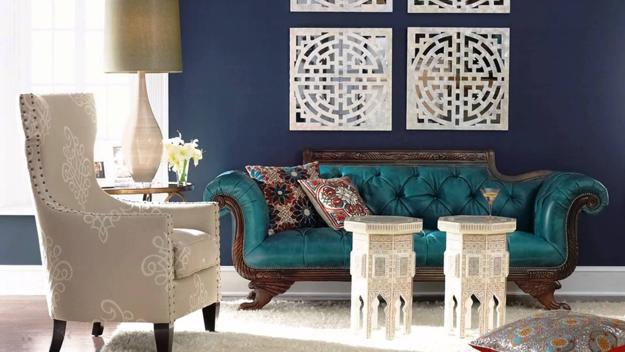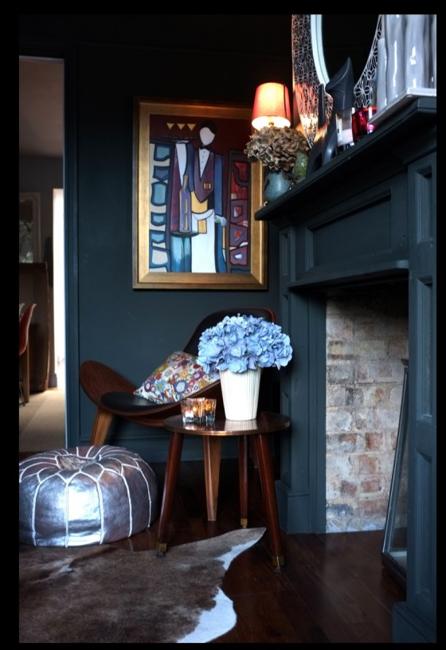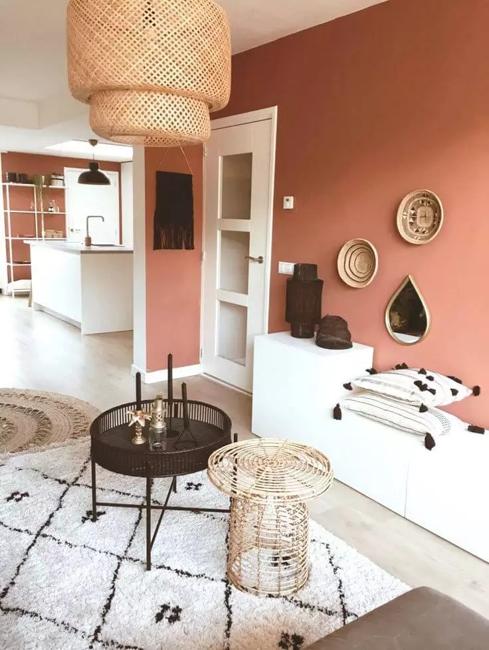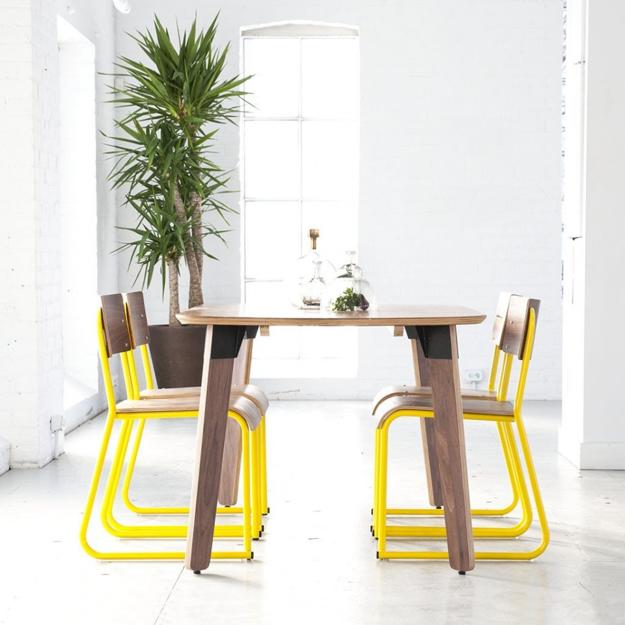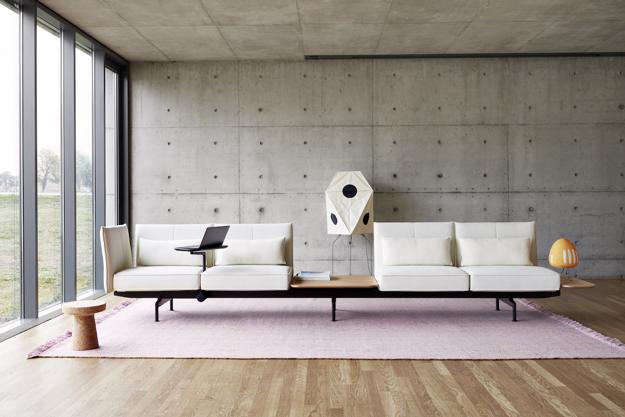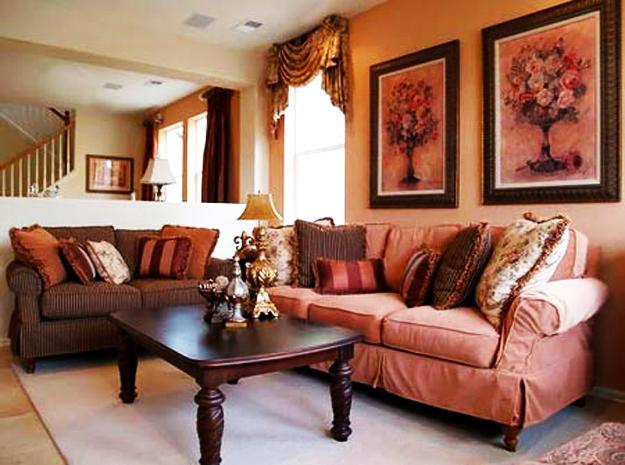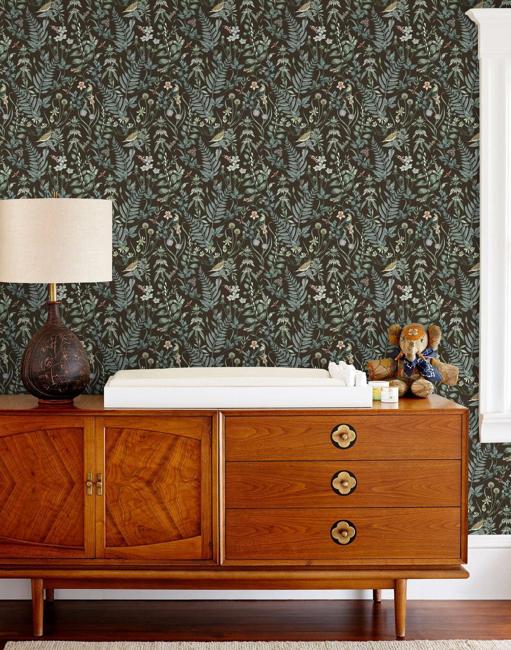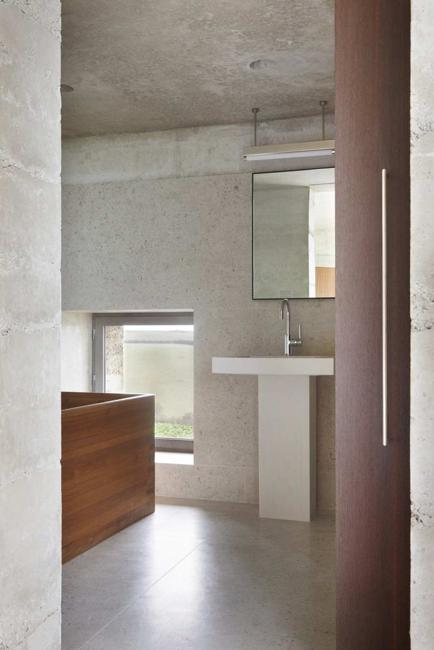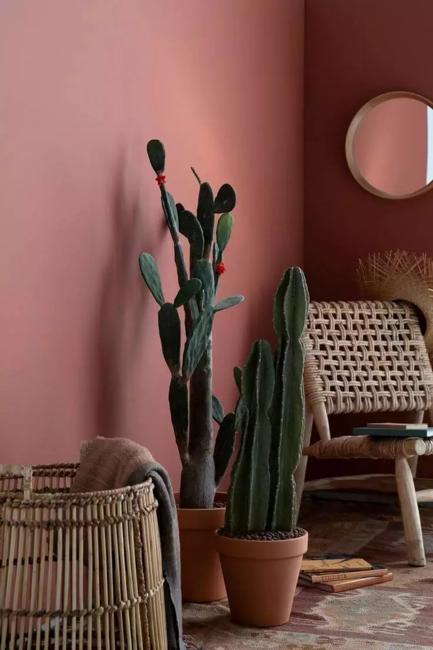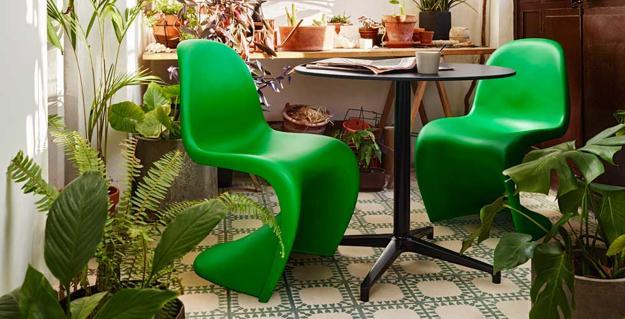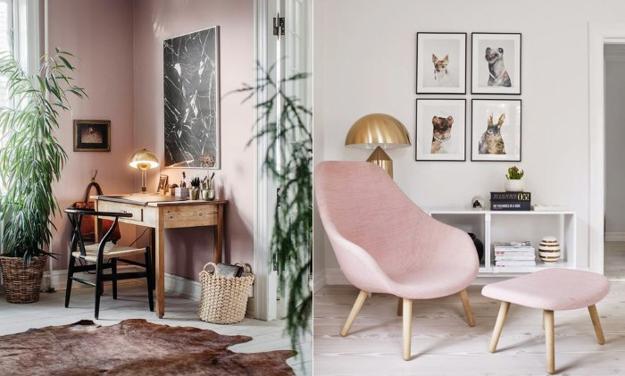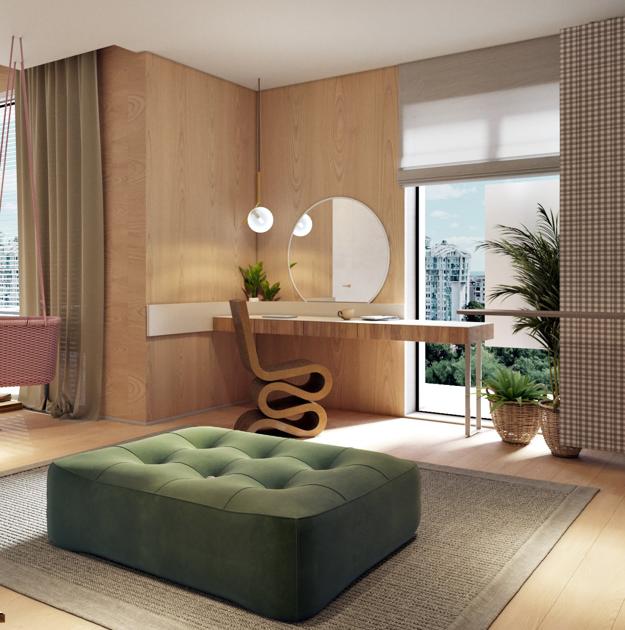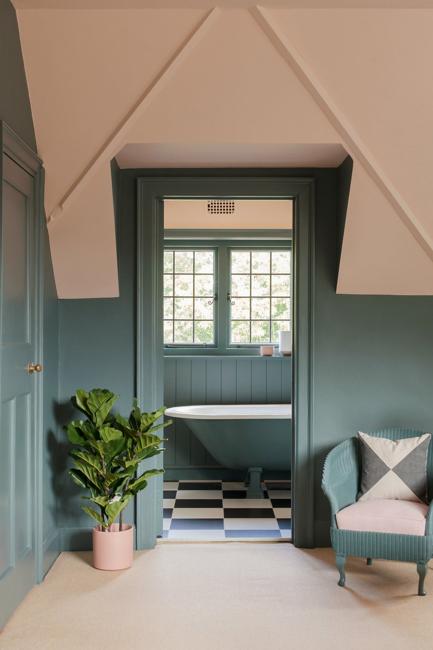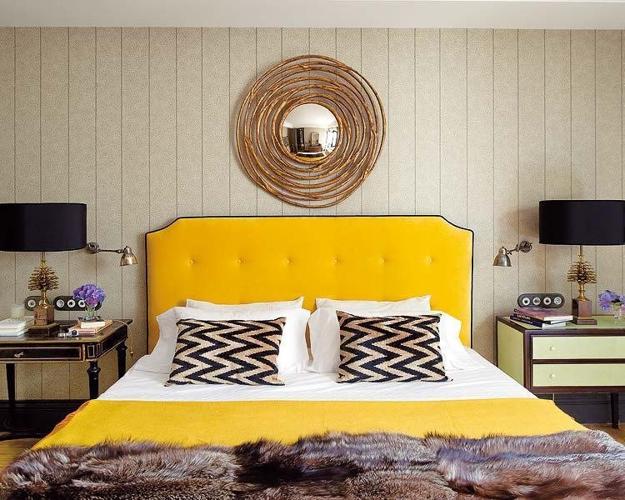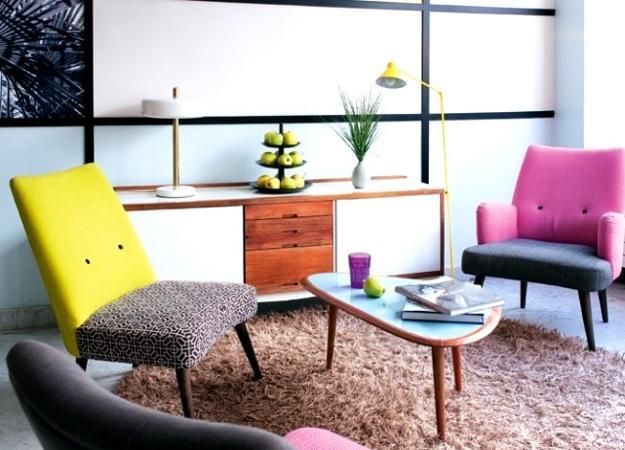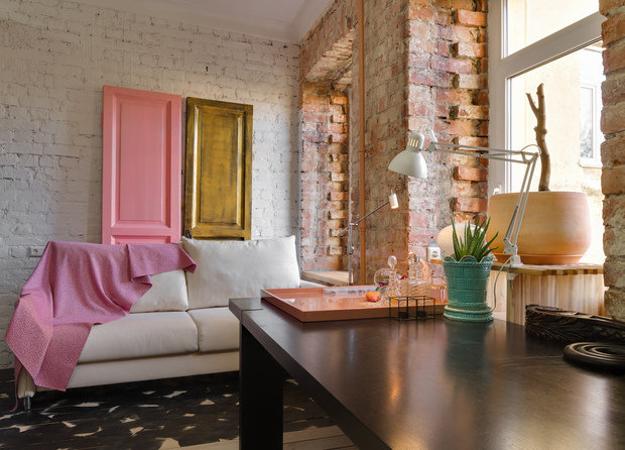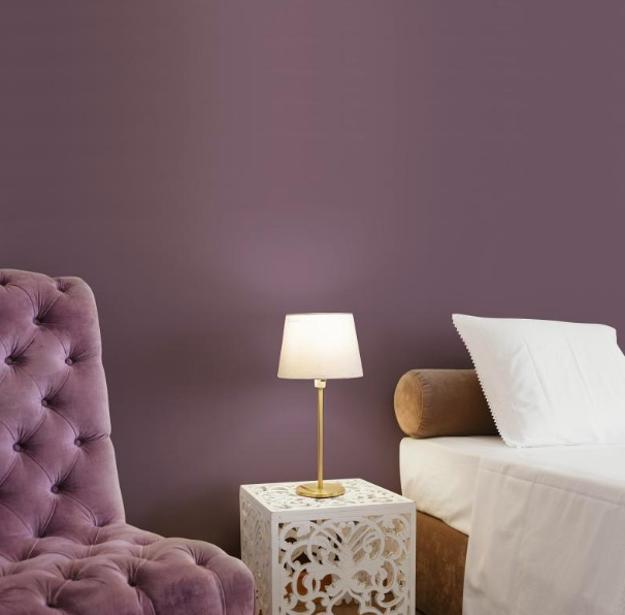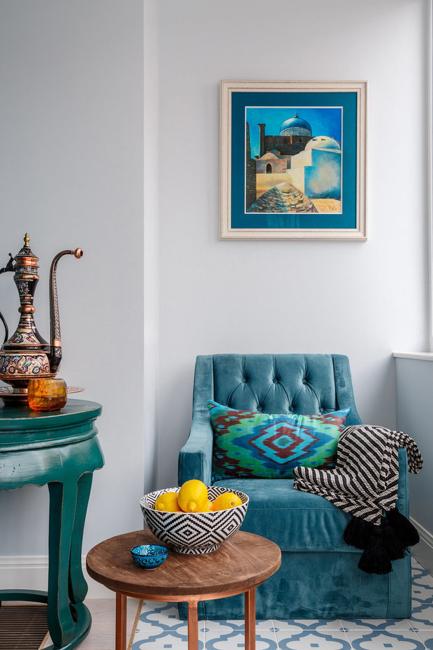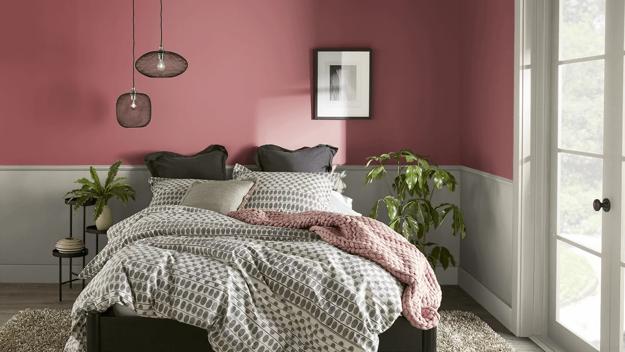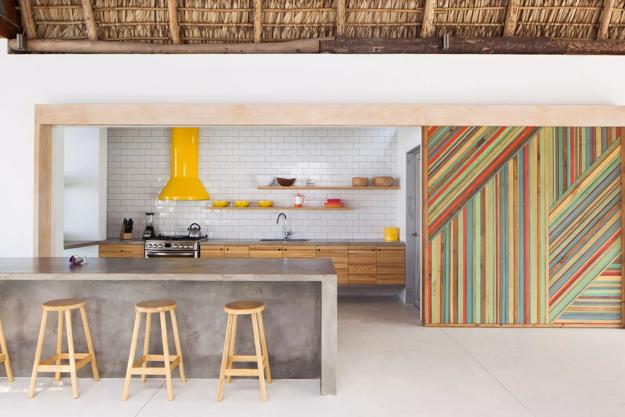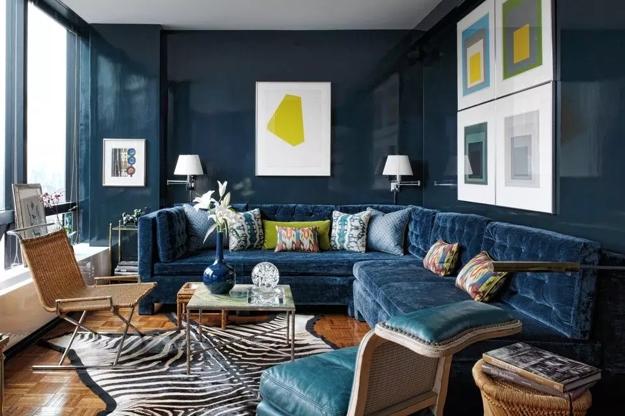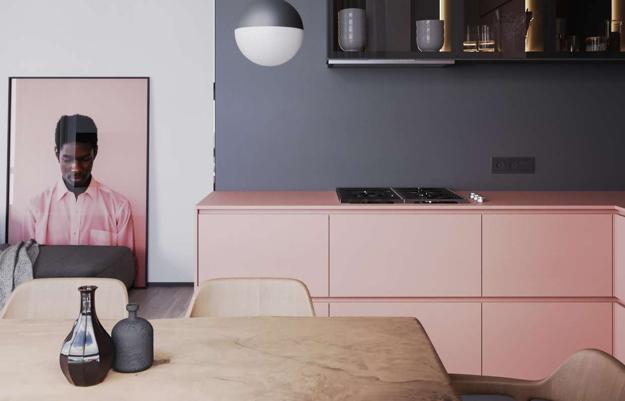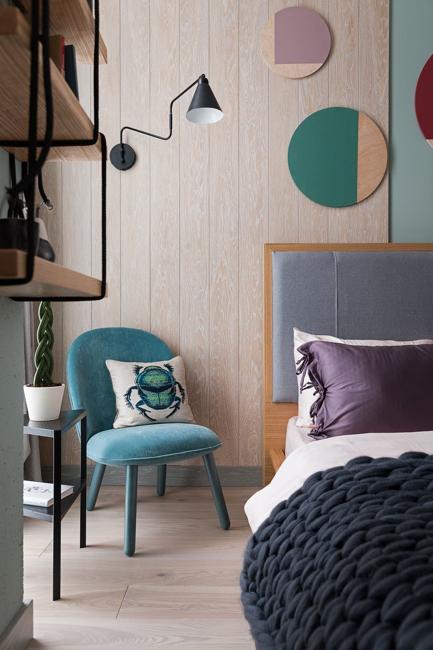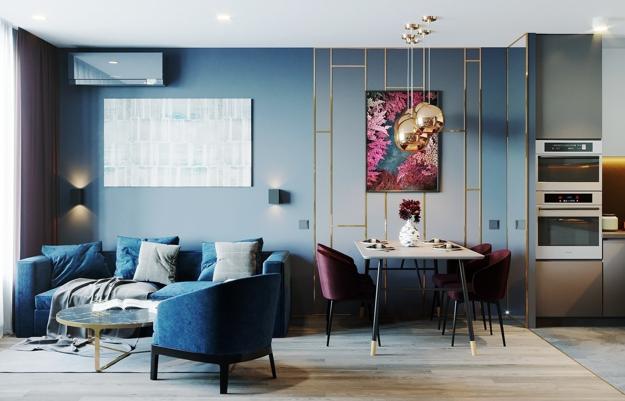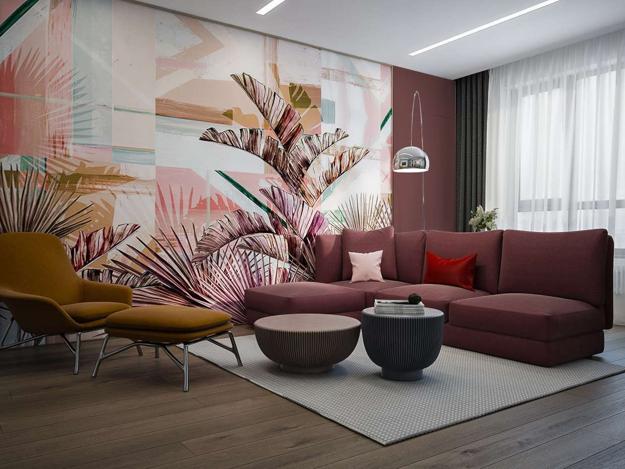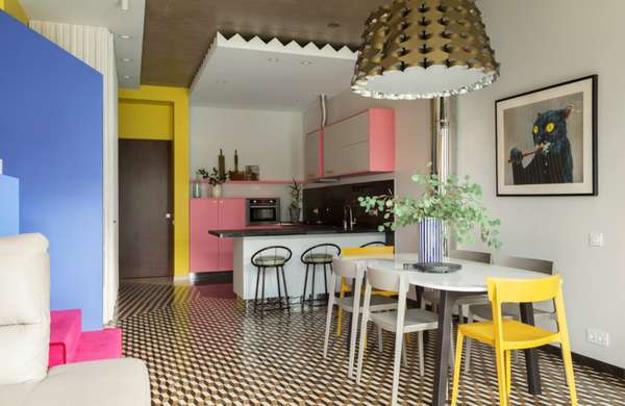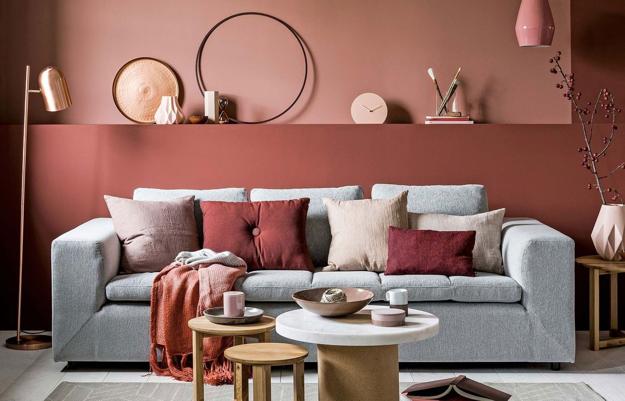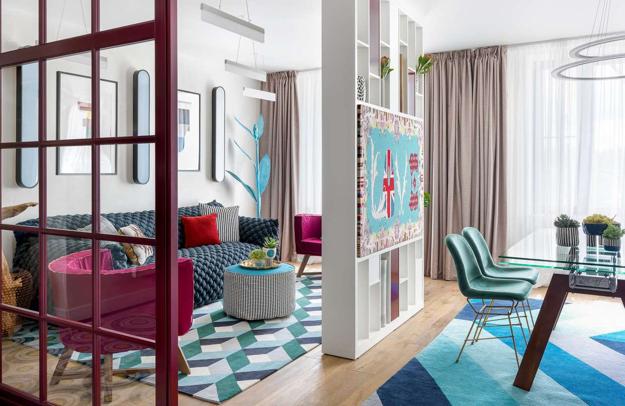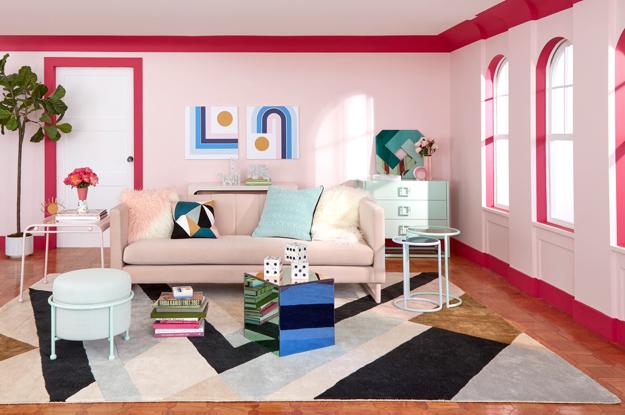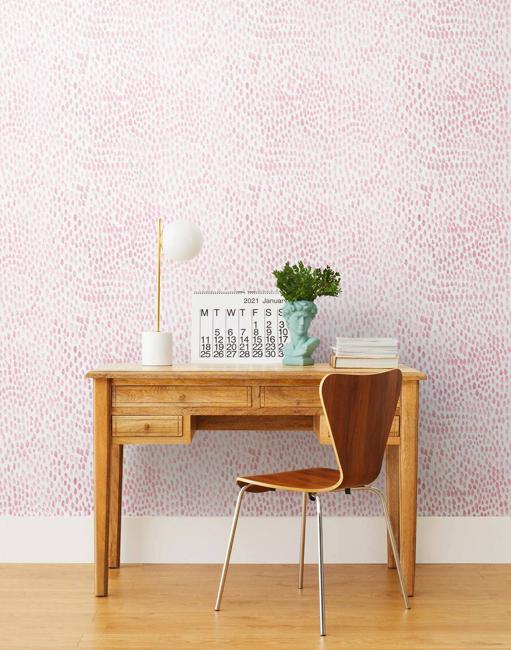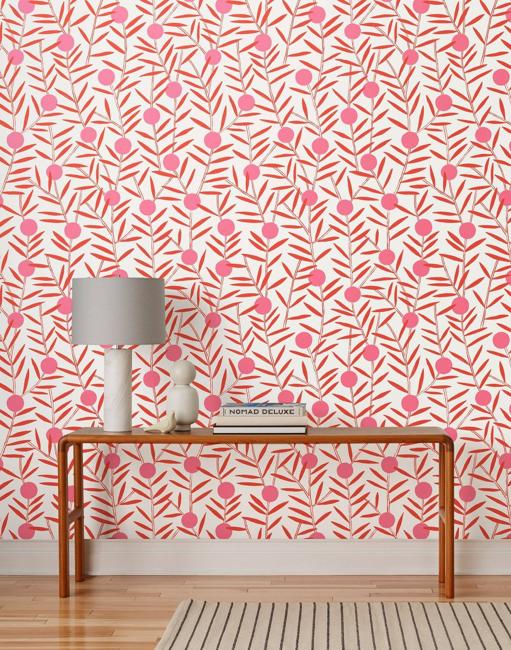 More from interior colors

Bright home interiors and amazing views of the ocean make this beach house a dream place. Large windows, light, neutral room...
and enjoy free articles sent to your inbox