Burnt Wood Furniture Design and Interior Decorating with Salvaged Wood by Maarten Baas
---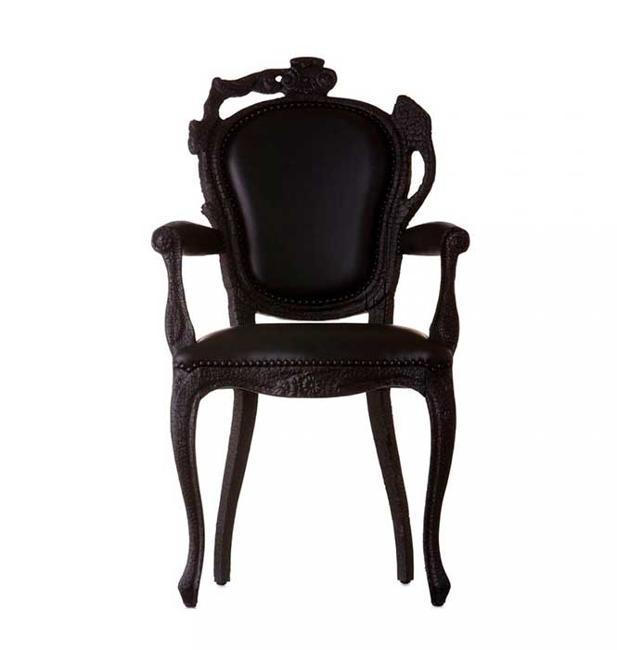 Burnt wood chair in vintage style
Burnt wood furniture design by Maarten Baas is smoking hot. A series of burnt wood furniture called Smoke caused a sensation. Lushome presents these original and stylish furniture design ideas from the young Dutch designer , which are a result of finding a creative way to give new life to the old traditional material.
Burnt wood furniture are made of scratched and old useless pieces of wooden furniture. Burnt wood is a clever technique to give salvaged wood a new look and add a fabulous effect to modern interior decorating. Burn wood is a way to enhance unique charm of old things and personalize modern furniture design.
Burnt wood furniture pieces feature several layers of epoxy resin, which gives these items shine and strength. Burnt wood furniture looks like covered with varnish. The Smoke furniture collection is very unique and famous. Smoke chandeliers and wall decorating ideas give great inspirations for modern interior design.
Solid wood furniture, eco trends in decorating
Unique wood furniture design wraps and twists traditional material in artistic way
Burnt wood furniture and wall decoration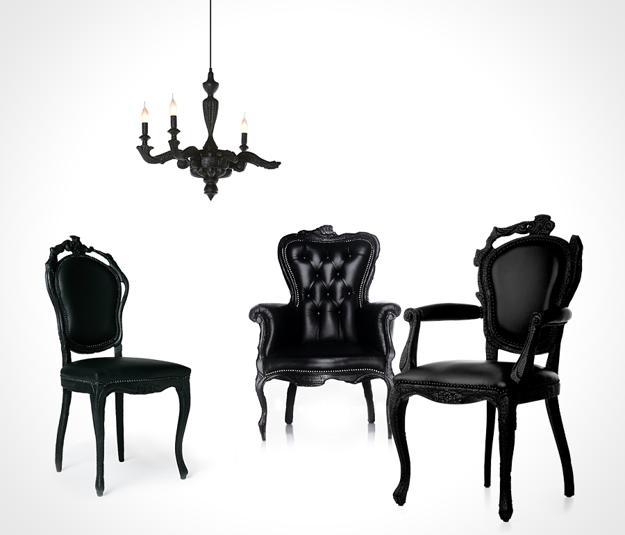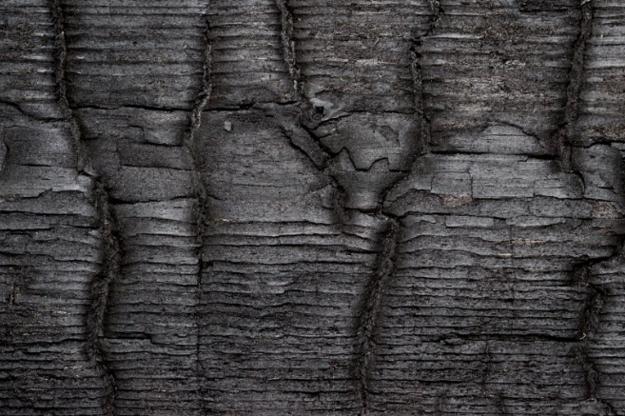 Burnt wood is a great materials for different modern designs. Burnt wood has amazing texture and mysteriously black color. This material works well with smooth surfaces, shiny finishes, soft fabrics and luxurious leather.
Burnt wood is a perfect decorating material. Modern interior design and wall decoration with burnt wood pieces, chandeliers and room furniture made with burnt wood look like works of art, blending exclusiveness and chic into stylish spaces.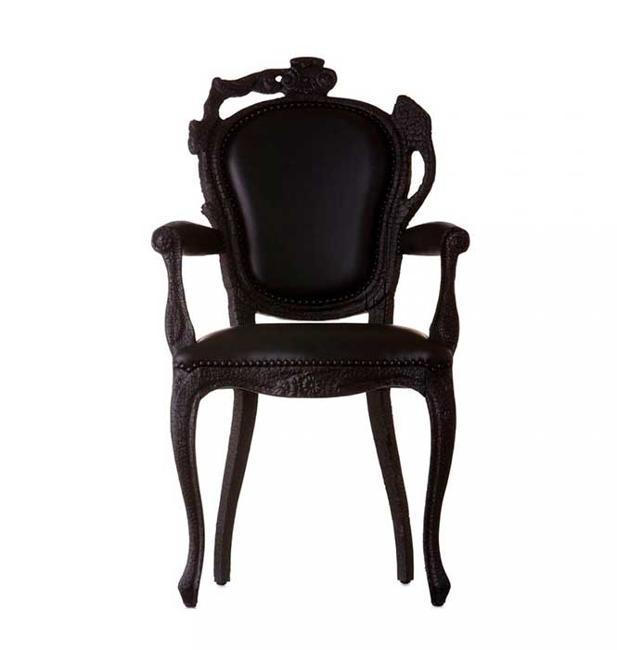 Burnt wood furniture is mysterious and fabulous, charming and impressive. Burnt wood wall decoration and chandeliers, made with burnt wood furniture items create a sense of glamor, adding rich black color and fascinating texture to original, beautiful and modern interior decorating.
22 inspiring and modern ideas for painting wood furniture
Unique vintage furniture recycling wood doors, 30 DIY ideas
Modern interior decorating with burnt wood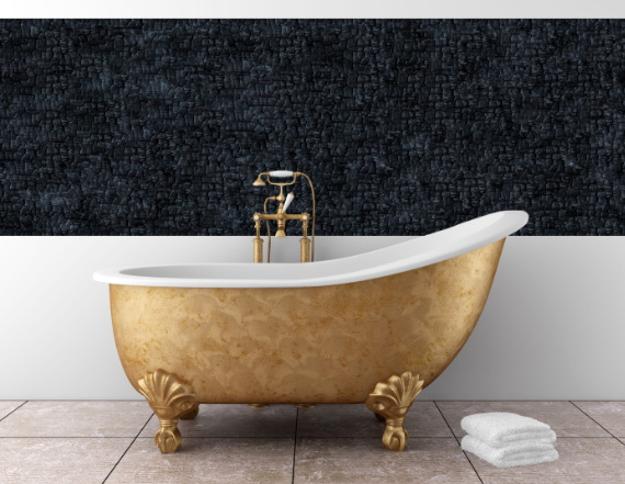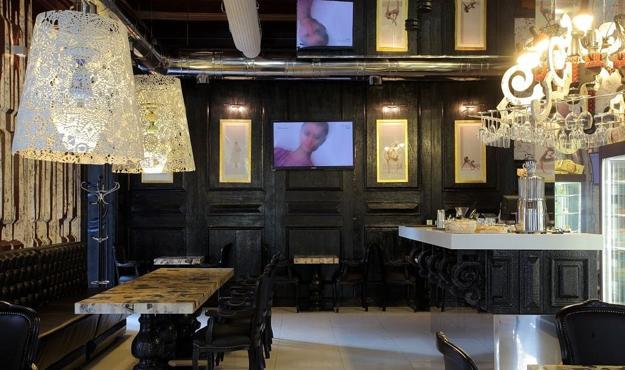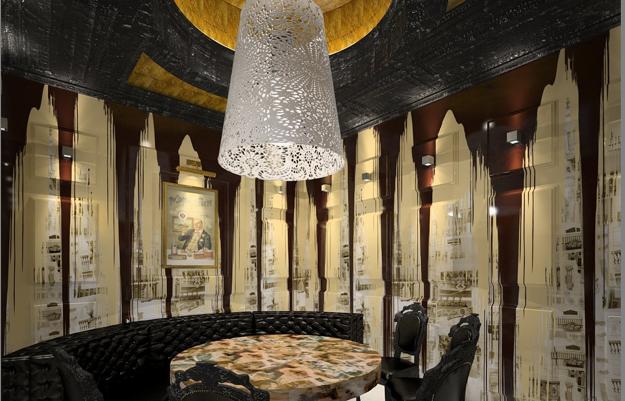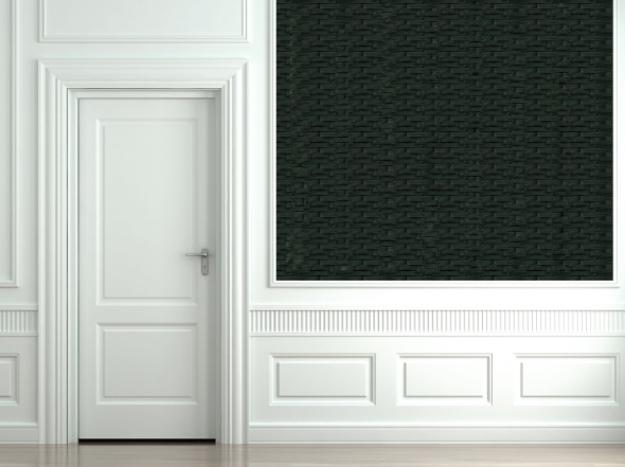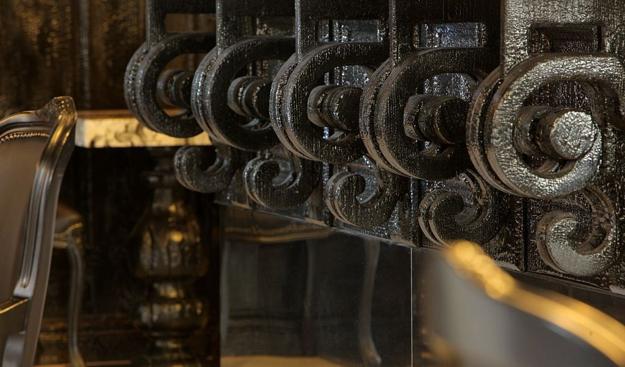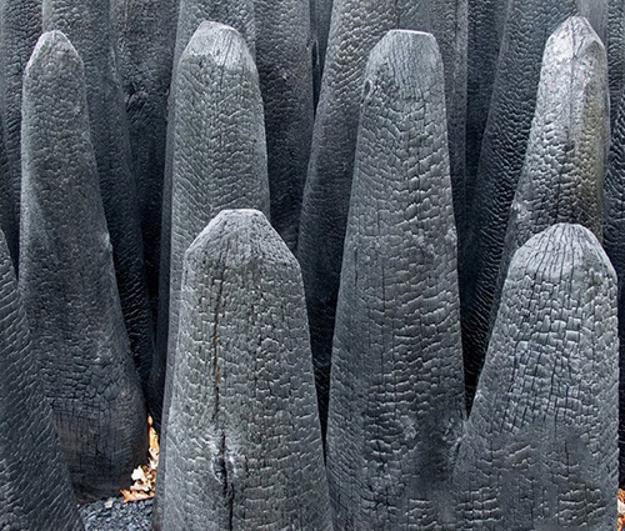 Red Creek House is built on the shores of the picturesque Peconic Bay in Long Island in California. The fabulous, luxurious...