Bright Interior Design Ideas Adding Modern Vibe to Historic Building in London
---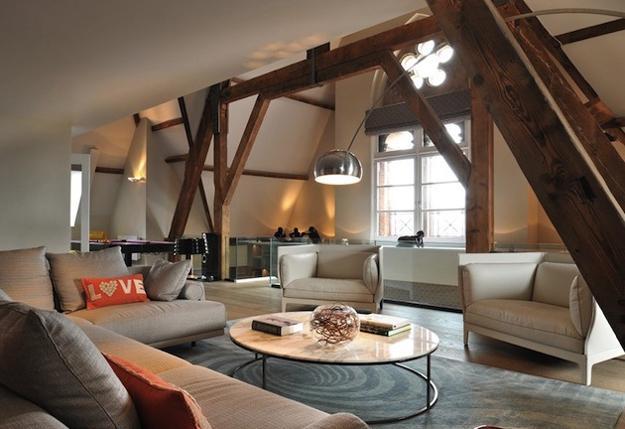 Salvaged wood, white decorating and bold color accents, modern interior design ideas
Modern interior design ideas blending antique wood and white decorating colors turned a historic building in London into bright and stylish home. Traditional and contemporary ideas are carefully and attractively mixed into comfortable and elegant rooms transformed with modern interior design ideas.
This beautiful home is located in London, the city which is full of historic buildings that feature antique wood and brick structural elements. Turning these gorgeous architectural features into true home decorations create fabulous rooms showing off creative and chic modern interior design and decor.
This gorgeously carved out home is a part of the London St Pancras. The Mixed Media Penthouse combines the old and the new, creating a fantastic fusion of styles. Traditional and contemporary finishes and amazing fixtures are added to modern home interiors with unique architectural features and antique wood, turning living spaces into the luxurious modern home imagined by TG Studio, www.tg-studio.co.uk/
Modern interior design with salvaged wood beams and posts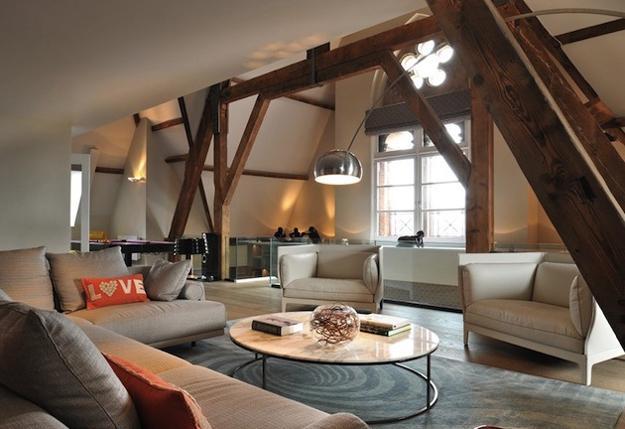 The sprawling lower level is simple and luxurious with grouped seating areas that add an inviting feel to modern interior design. Bright decorating accents in deep orange and purple colors add contemporary flair to chic decor. Large cutouts of windows looks like in cathedrals in Gothic style, adding personality to modern interior design enriched by these unique architectural features.
The large window cutouts and salvaged wood beams create a spectacular modern interior design and add depth and dimension to the loft. The upper mezzanine offers up views out into the city streets as well as down below to the rest of the urban abode with warm and bright modern interior design and comfortably luxurious decor.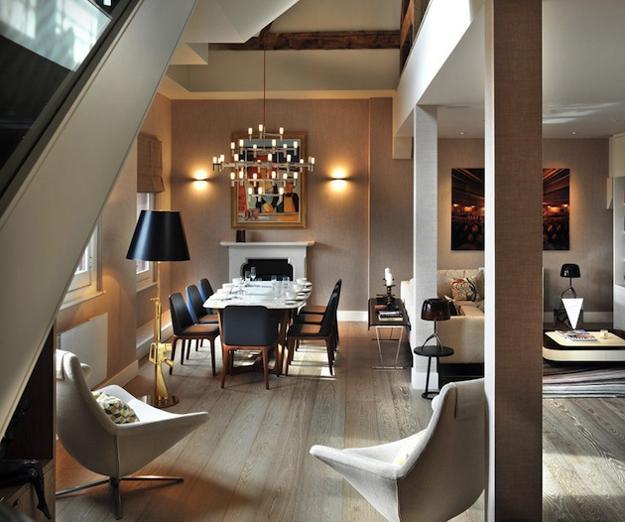 Penthouse designs
Parisian penthouse, apartment ideas and modern penthouses interior design
Small penthouse in Manhattan, classy interior design ideas and vintage furniture
Modern interior design with indoor garden, Broadway Penthouse renovation
Fantastic penthouse design and interior decorating in Avant Garde style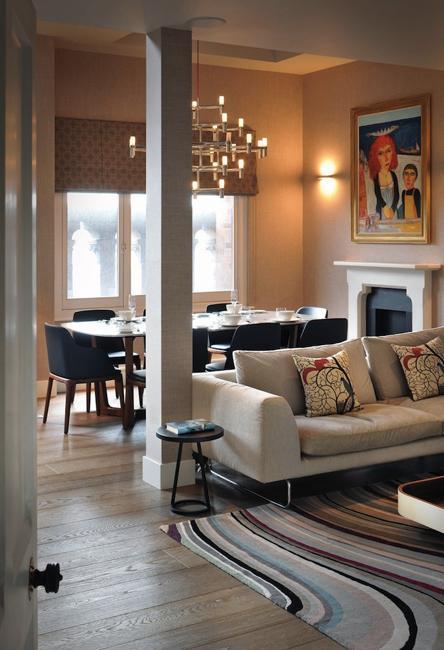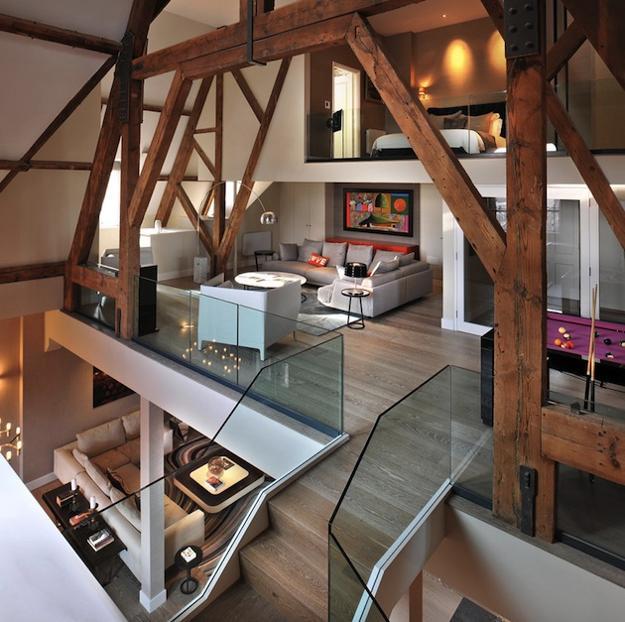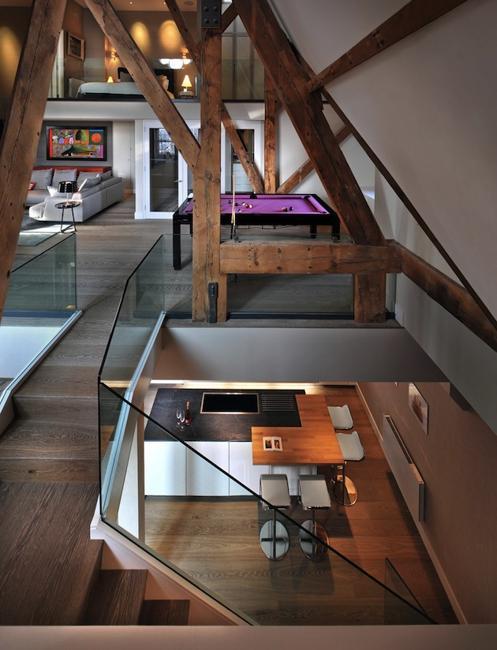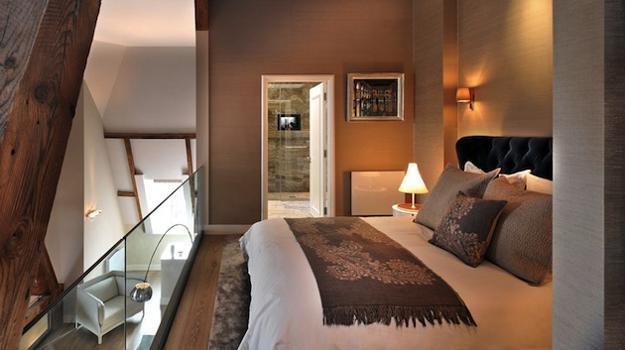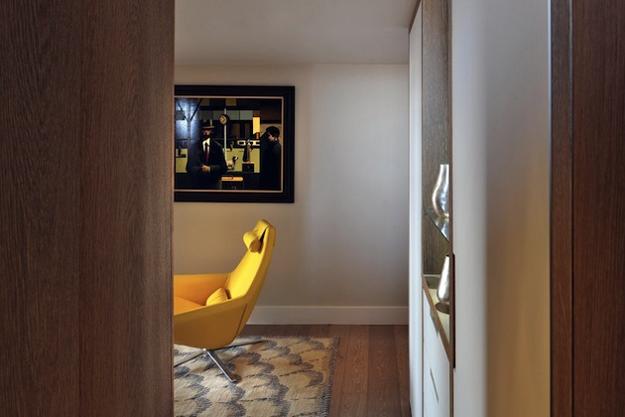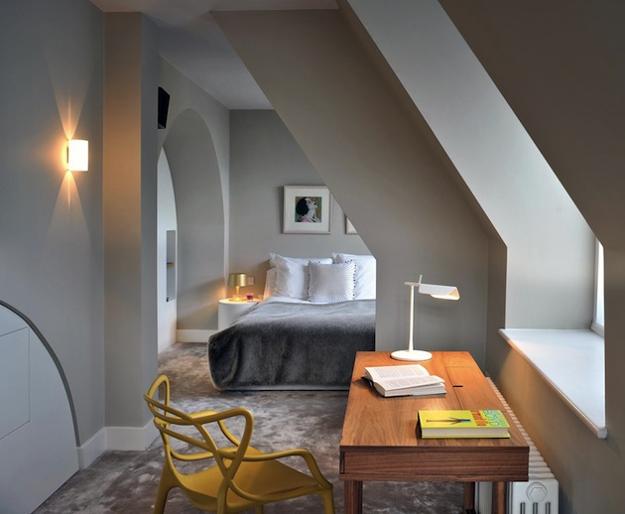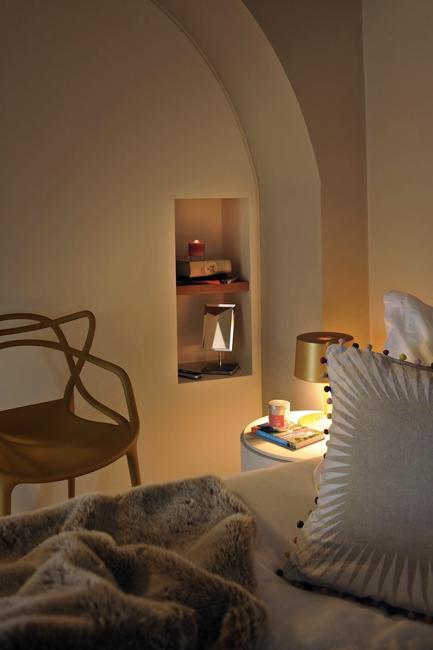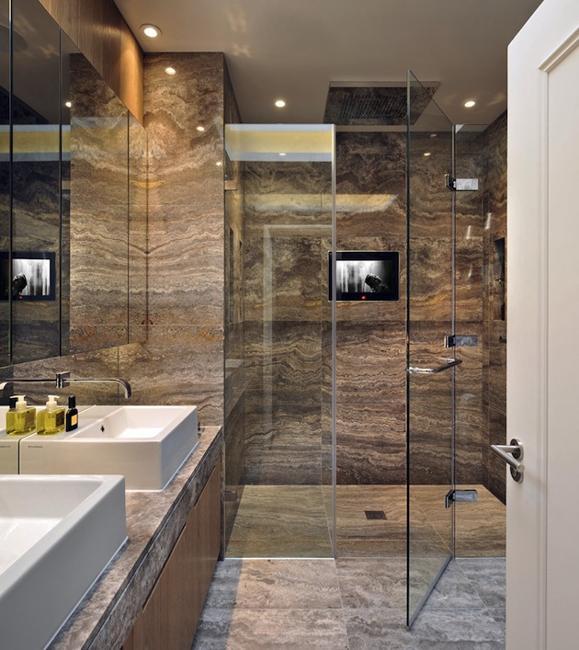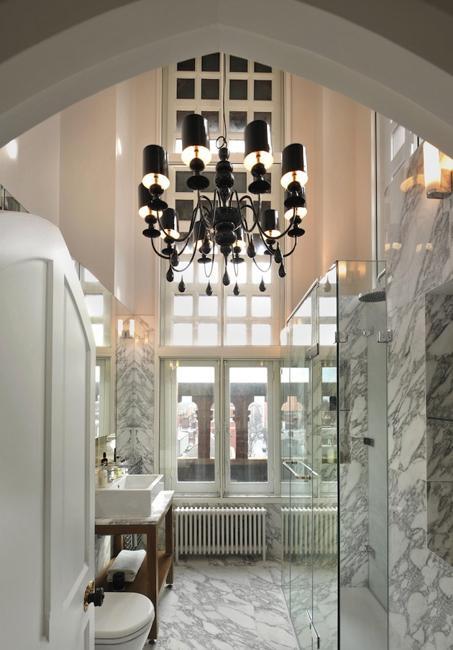 More from architectural interiors

Bear Stand house design features dramatic wood interiors, exterior, and outdoor living spaces. Surrounded by mature trees, the modern house offers...