Black and Golden Colors, Modern Interior Design Trends
---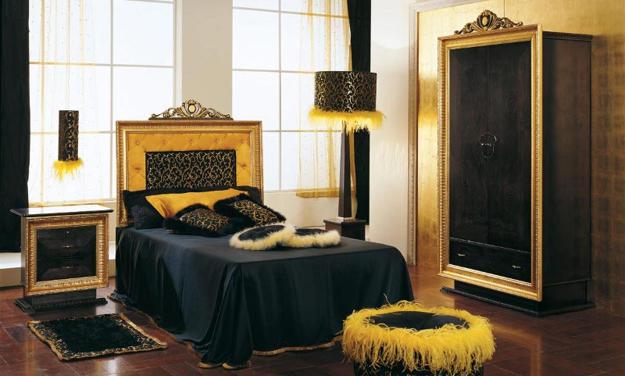 Black and golden colors create luxurious, elegant and versatile color combinations and set beautiful, bright and modern interior design trends, making home decorating feel exclusive, rich and unique. Perfect for room decorating in Parisian chic style or creating attractive oriental interior design, the black and golden colors are a wonderful choice for creating spectacular home interiors.
Black and golden colors add fabulous accents to modern interior design, setting gorgeous trends 2014 in home decorating. Excellent for room decor in vintage style and amazing furniture or decor accessories in Art Deco style, the black and golden colors influence modern interior design, blending luxury into modern ideas.
Rich colors and decorative fabrics are a signature of luxurious interior design. The black and golden colors are classy and noble color  combinations that work well with other stylish room colors, – jewel tones of emerald, ruby red, sapphire, crimson and royal blue color shades. The black and golden colors accentuated bright tones with touches of chic, adding strong contrasts of black, white and gold to impressive, bright and modern interior design.
Top 10 modern interior design trends and stylish room colors
Black and golden colors for modern interior design
Painting furniture black or adding black lamp shades, picture frames, decorative fabric with details in golden colors create modern interior design that feel sophisticated and exquisite.
A black trim on your French door and decor accessories in golden colors, luxurious decorative fabrics, like silk, damask, weathered leather and toile with accents in golden colors create lush interior design and decor.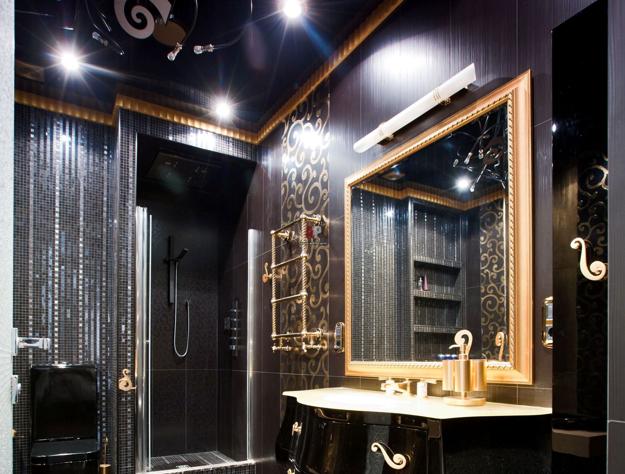 Textured linen, paisley, stripes and curves are great for bringing chic, charm and sophistication into modern interior design with black and golden colors.
Golden colors and interior decorating ideas
Golden colors for modern interior decorating to Feng Shui for wealth
A vital part of any interior design and decor color scheme is the room furniture. Like decorative fabrics, your room furniture in black and golden colors add even more chic to home decorating, celebrating one of the most expensive interior design trends in 2014.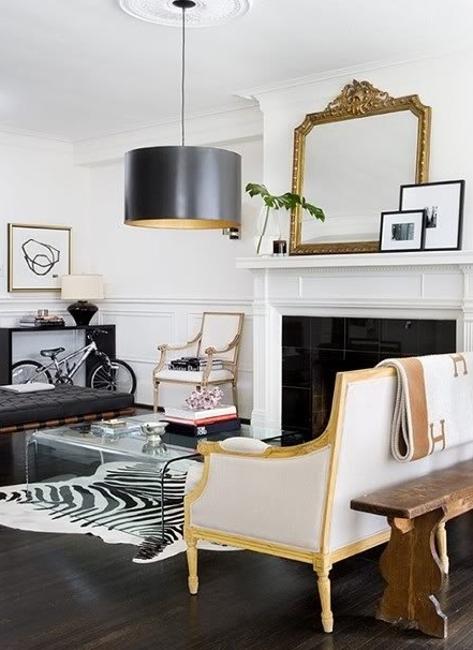 Made of dark wood, room furniture look wonderful with details and decor accessories in golden colors. Room furniture, made of dark wood such as cherry, pear, or walnut or painted in black, gold, black and ivory or black and golden colors are modern interior design trends 2014 that bring impressive and timelessly elegant home furnishings into room decor.
Golden colors and interior design ideas for modern kitchens and dining rooms
Chic Christmas decorating ideas, black and golden colors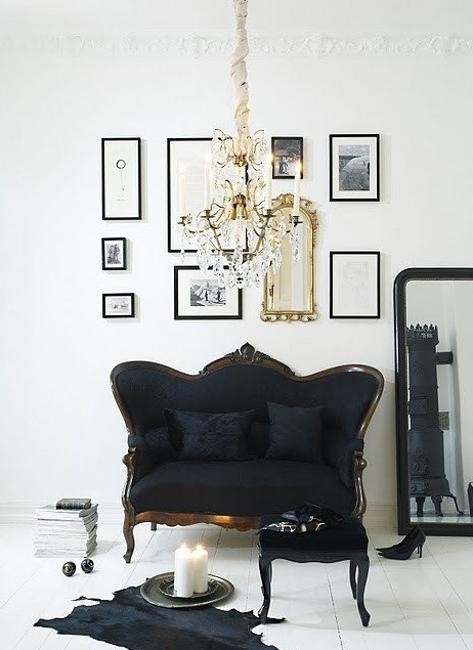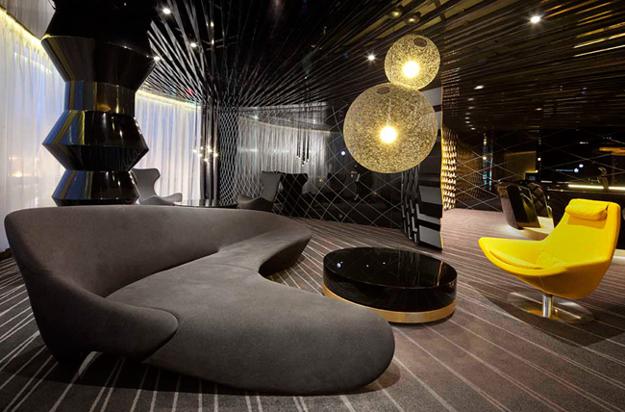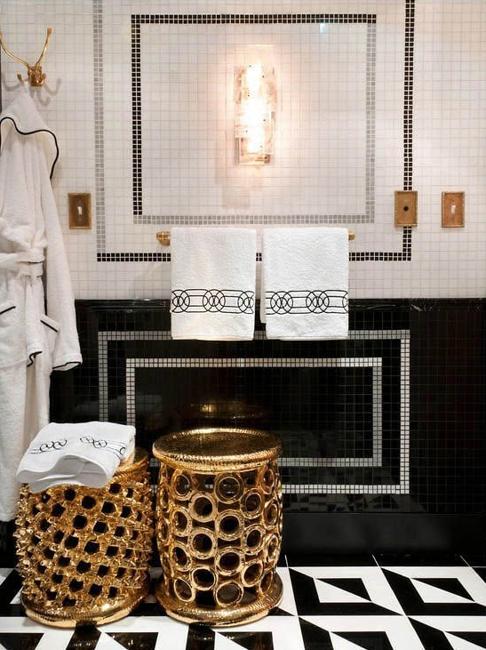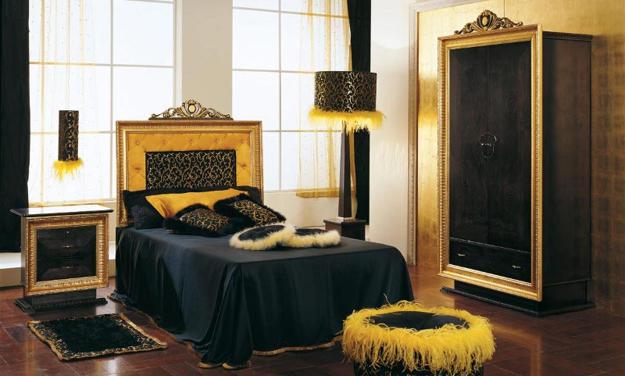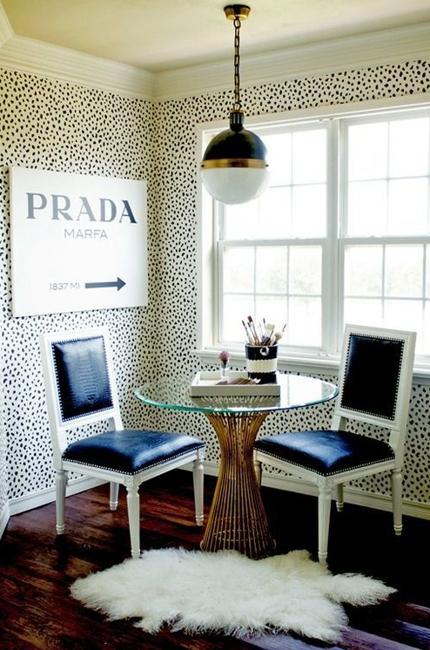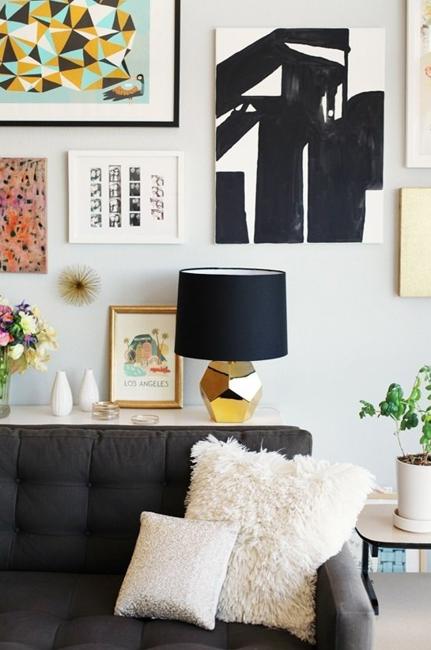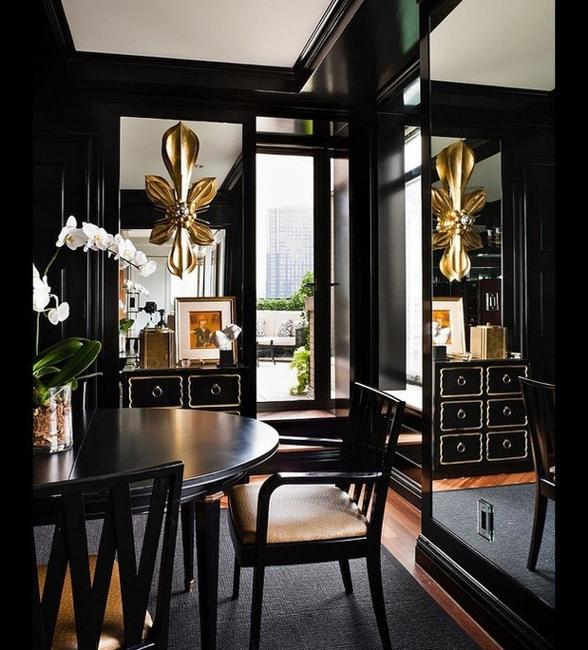 by Ena Russ
last updated: 29.08.2013