Beautiful Modern House Design and Stylish Decor Maximizing Narrow Small Spaces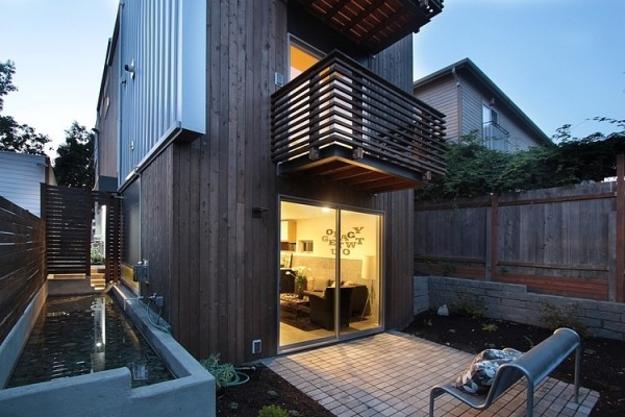 Lever Homes  is an unusual architectural and interior design project. The modern house is built on a small narrow site, but space saving modern interior design and stylish home decorating ideas turn these small spaces into a beautiful, airy and stylish home.
This modern house with an attractive exterior is designed and built by architectural studio First Lamp Architecture and Construction in Seattle, irstlamp.net/. The beautiful contemporary home with wooden exterior blends nicely with its neighbors, adding a comfortable and stylish building to the neighborhood in Washington, USA.
The modern house consists of two parts and develops vertically, effectively utilizing small spaces. Modern interior design and decor create bright contemporary rooms that are traditionally comfortable and inviting, turning small spaces into functional and stylish living spaces. The Lever Homes is a narrow modern house with home interiors that feel welcoming and spacious.
25 space saving bedroom ideas to maximize space in small rooms
Small home interior design in black and white creating stylish mountain retreat
Space saving architectural and interior design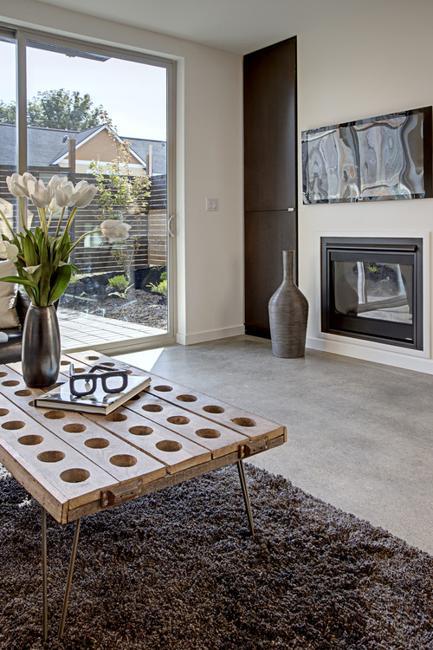 Mixing different types of traditional and contemporary materials, the architects built a modern house that looks harmonious despite its elongated narrow shape. Space saving interior design and stylish home decorating ideas transformed narrow home interiors into open and friendly rooms.
Its he sleek contemporary design, combined with bright contrasts and light neutral colors, turn rooms into pleasant, elegant and modern home interiors, filled with lots of natural wood and light. Large windows bring light, and warm wooden decor creates a cozy and peaceful atmosphere.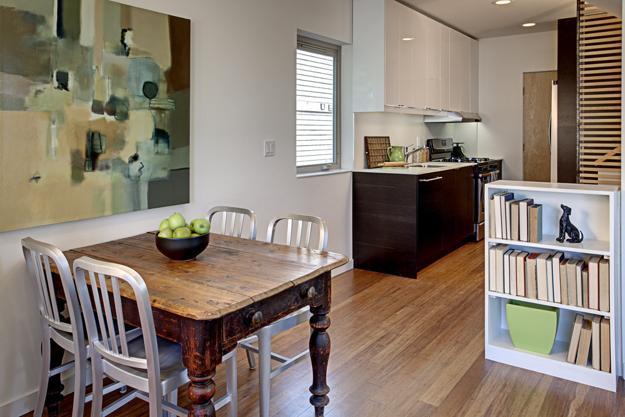 Give me a place to stand and I shall move the Earth with a lever, – Archimedes.
Small house design offering simple home interiors and tranquility
Small mobile home created with salvaged wood
This modern house is a a wonderful three story, two-unit townhome with space saving, but spacious and elegant interior design. Natural materials, appealing wooden decor, – floor and wood furniture, bamboo elements and LED lighting add to its beautiful look and create pleasant living spaces that are stylish and perfect for comfortable Green living.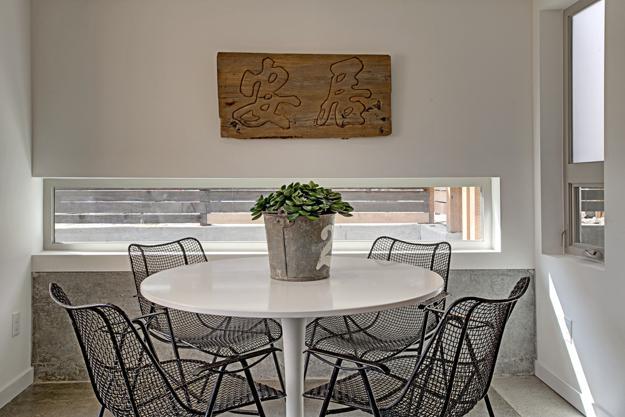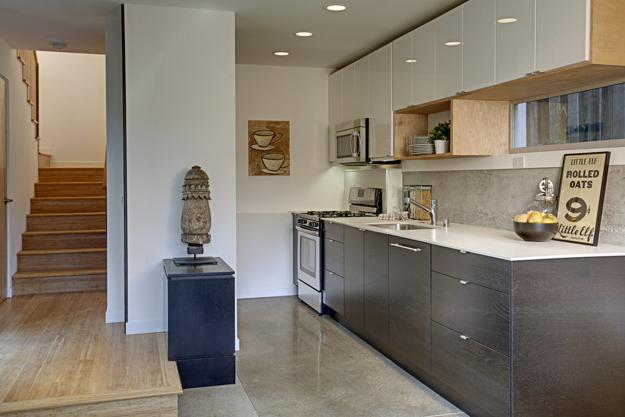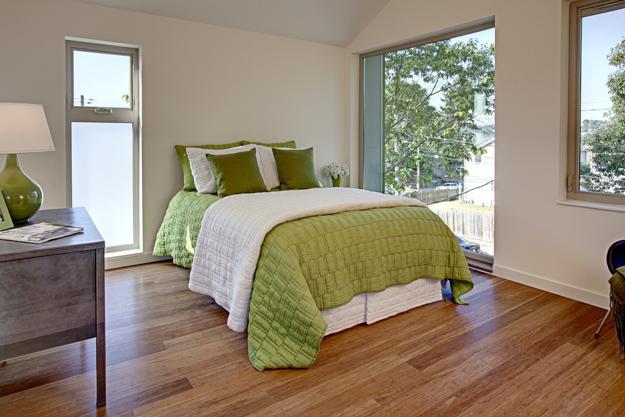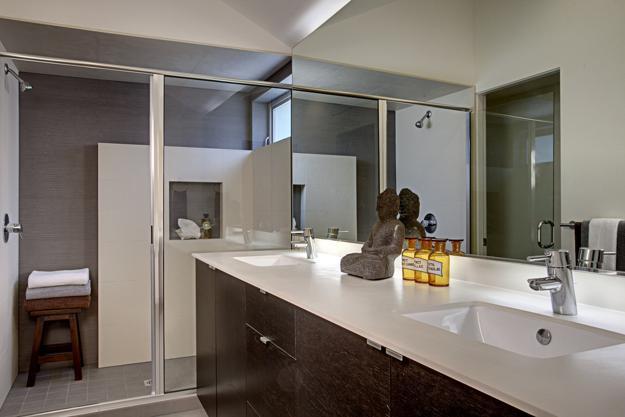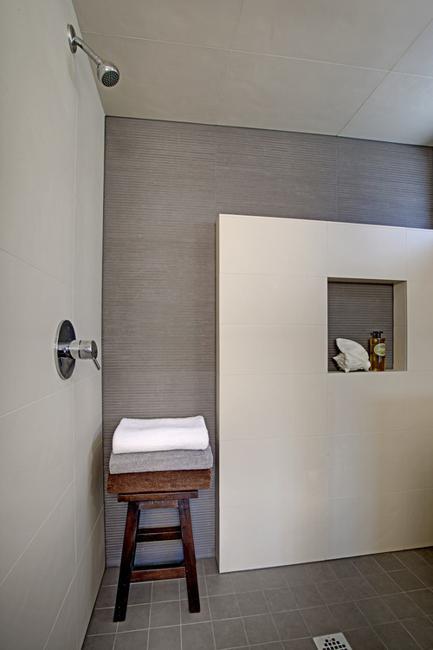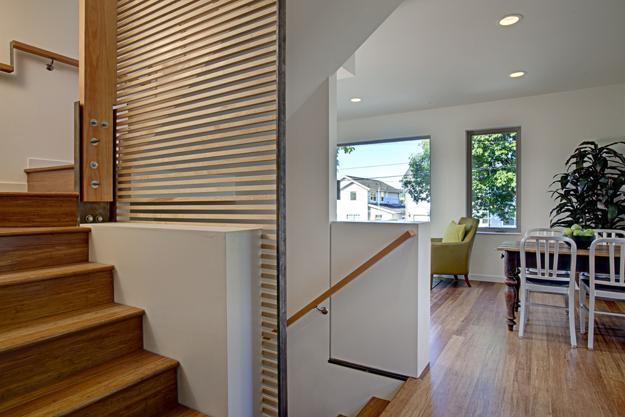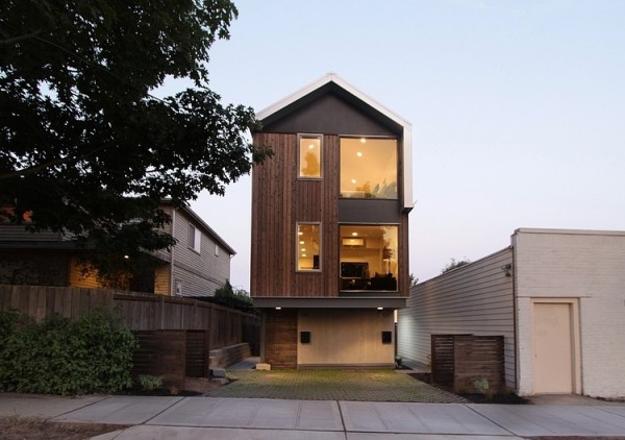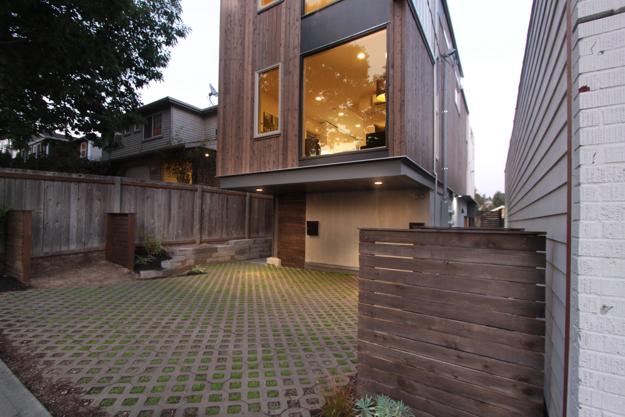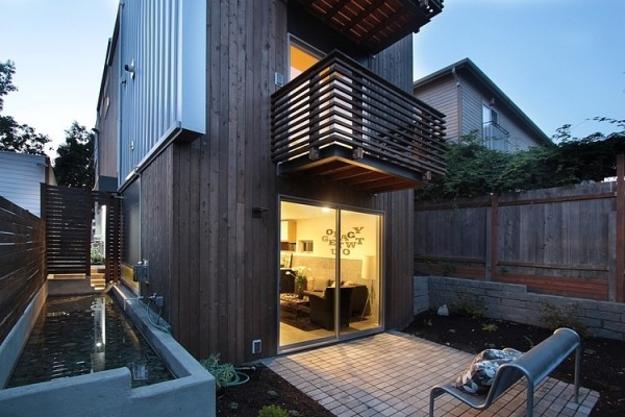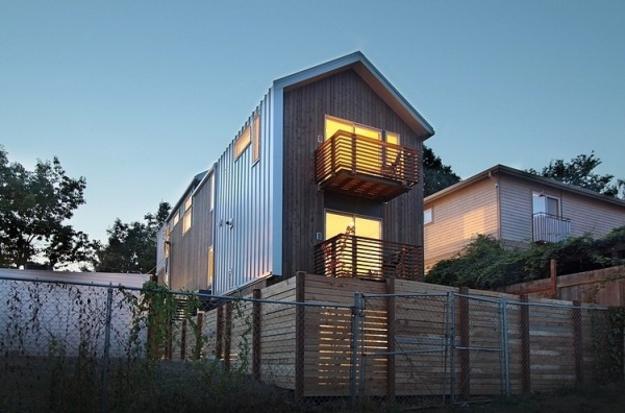 Decorating small apartments and homes is sometimes challenging, mainly when you need to design a small dining area which has to...