Beautiful Interior Design in Family Oriented American Style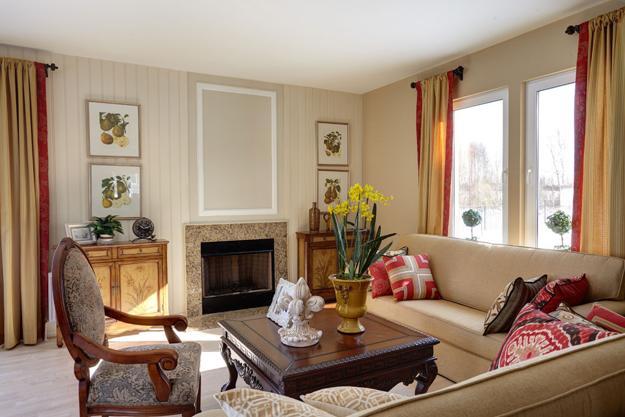 Modern living room design and decorating in American style
DECORATING SMALL APARTMENTS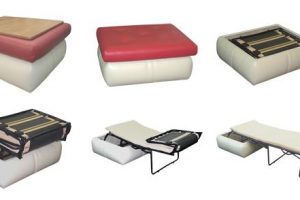 Beautiful modern interiors in American style blend traditional decor with comfortable and luxurious feel, offering wonderful, functional and bright homes for families. American Dream homes offer attractive house exterior and interior design in various sizes, turning even small spaces into inviting places with gorgeous rooms.
Elegant, simple and stylish interior design in American style is enriched with inviting, natural and pleasant color schemes that make homes feel welcoming, warm and cozy. A comfortable open layout is an important element of creating harmonious and modern living spaces for contemporary lifestyle.
Interior design ideas in American style are versatile and excellent for all ages. Pleasant and expressive color schemes with bold accents, spaciousness, luxurious home furnishings and sophisticated color contrasts turn rooms into fabulous retreats, perfect for work at home and rest. Here is a few pictures of a lovely American home that may inspire you to add charm and comfort to your rooms in American style.
Interior design ideas in American style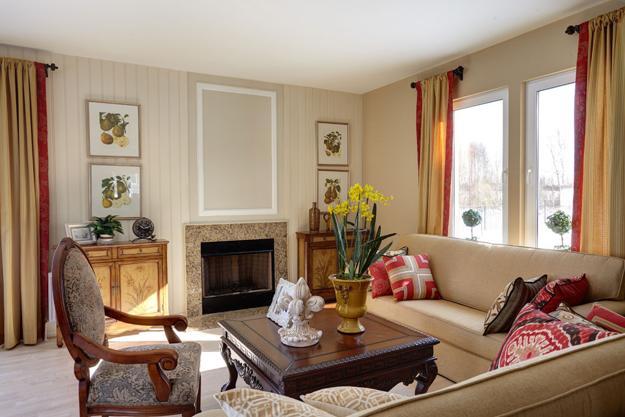 The walls are painted in natural colors. A varying intensity create interesting, relaxing and elegant color schemes – from light beige to soft grass green wall paint colors, combined with home furnishings in brown colors, light blue, green and deep red shades.
Modern interior design in American style uses simple architectural forms and highlights arches, wall niches and built-in furniture with beautiful fabrics and attractive wall decorations. Trims and baseboards add formal vibe to casual home interiors, blending traditional interior design ideas and neutral colors with contemporary details and modern color accents.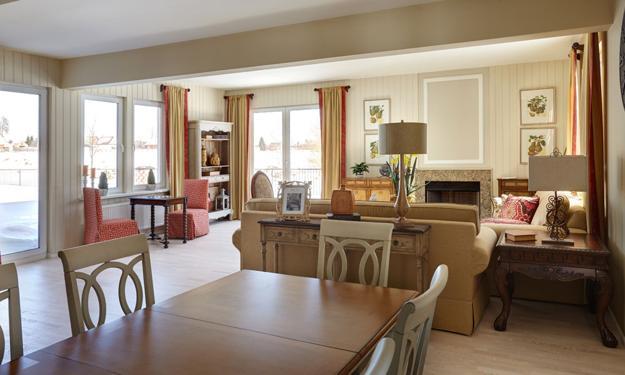 Lighting design is created with a combination of wall lights and table lamps, that add coziness and softness to modern interior design in American style and create an atmosphere of comfort and functional luxury.
20 cozy living room designs with fireplace and family friendly decor
Modern ideas for kitchen redesign creating bright contemporary kitchen interior
Modern kitchen design and spacious storage spaces, functional laundry room and convenient closet designs add functionality and elegance to modern home interiors in American style. The living room design creates a beautiful and welcoming place where a family enjoy its time together.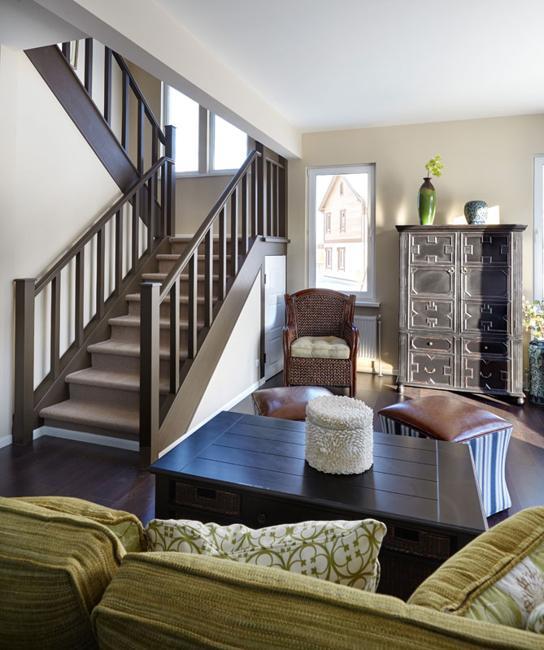 Large stained-glass doors lead to the terrace, enhancing interior design and adding a stunning detail to room decorating. A fireplace or a media center helps to design a modern living room in accordance with any family lifestyle.
Modern sofa, top 10 living room furniture design trends
22 living room furniture placement ideas creating functional modern home interiors
Beautiful homes in American style are not only modern, but very family oriented, offering child-friendly interiors that are comfortable for all family members.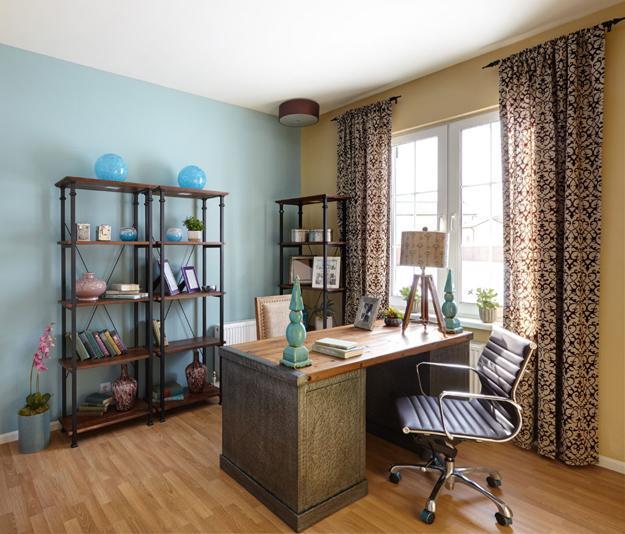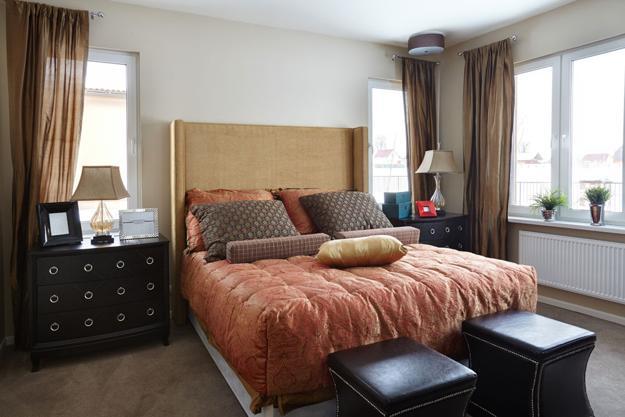 More from room decorating

Throw pillows in various colors, designs, and patterns are one of the easiest ways to refresh your room design and inject...