Beautiful French Interiors, Colorful and Elegant Apartment Ideas for Small Rooms

Interior Design Ideas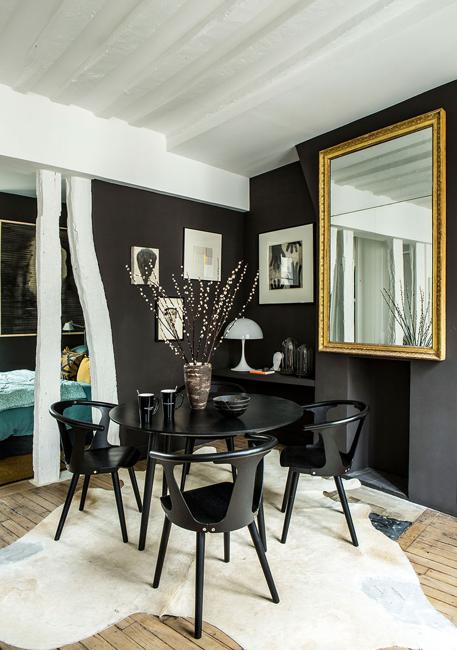 Black dining furniture, black walls
wall paint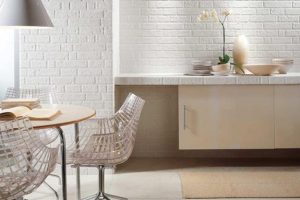 Bright interior design changes home interiors, creating beautiful rooms with attractive, colorful accents. French interiors are elegant and charming. The small spaces show off their bold character. Modern Parisian apartment ideas give great inspirations for injecting color into interior design while creating functional and comfortable small rooms.
These French interiors envisioned by Gilles Trillard are spectacular. Even small spaces in the urban French style appear spacious and vibrant. The beautiful, open living room is filled with creative details. Unique furniture and decor pieces, artworks, and exciting color combinations create a bohemian atmosphere.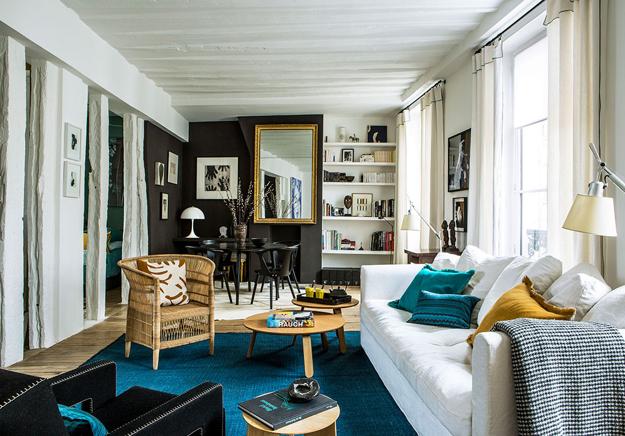 Wooden beams and architectural columns are painted and skillfully integrated into a modern interior design concept. Also, black, blue, and greenish yellow wall colors in the bedroom, kitchen, and bathroom are impressive and inspiring. Enjoy the images of these elegantly beautiful small spaces.
French interiors, chic and charm of interior design in the French style
European chic and vintage style tastefully blended into modern interiors
Family-friendly ideas small spaces
Small apartment in Paris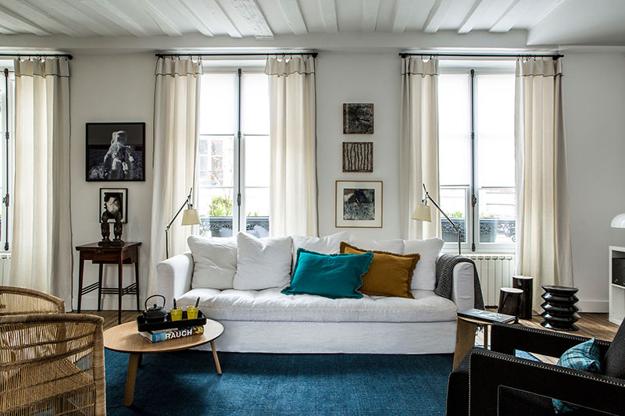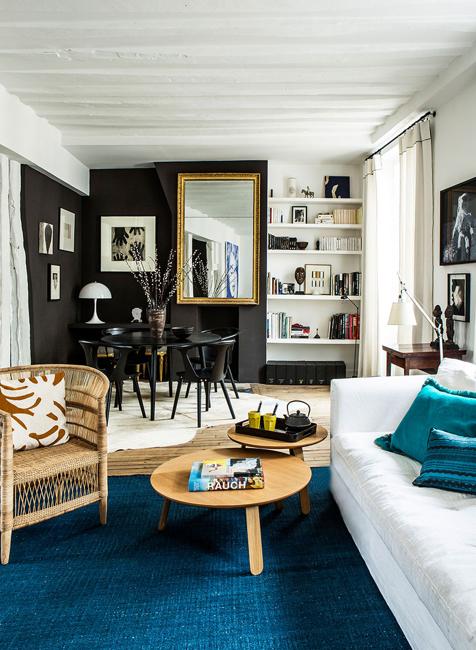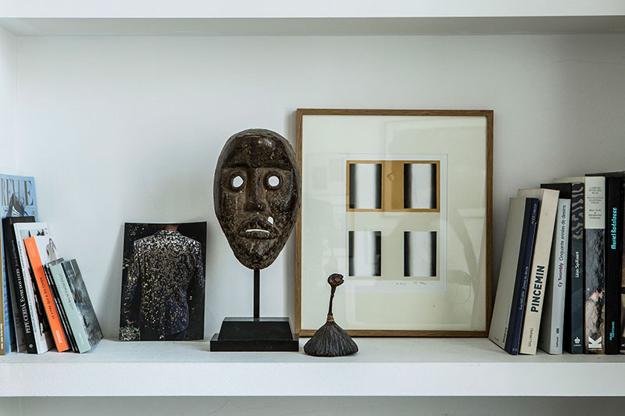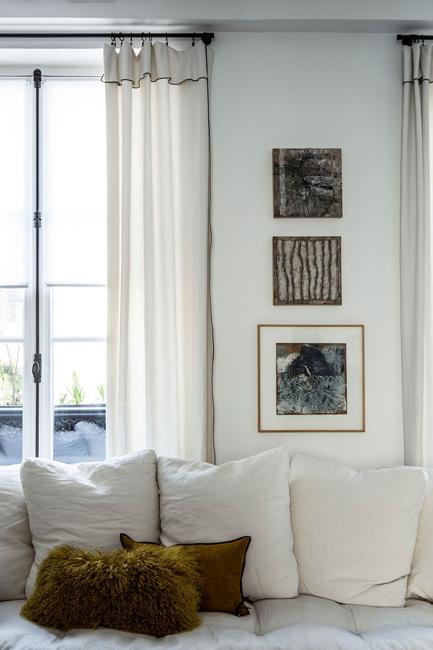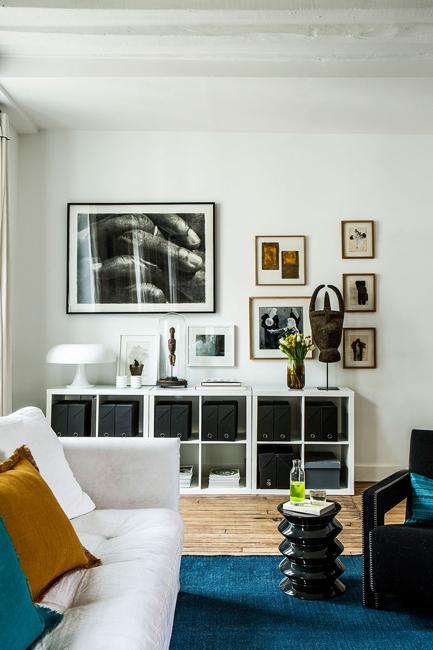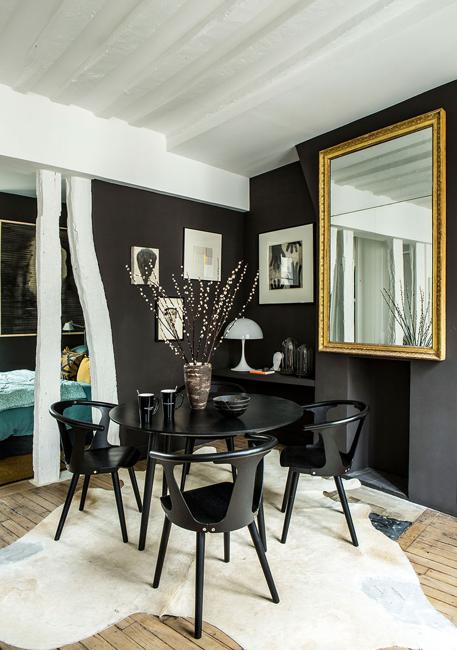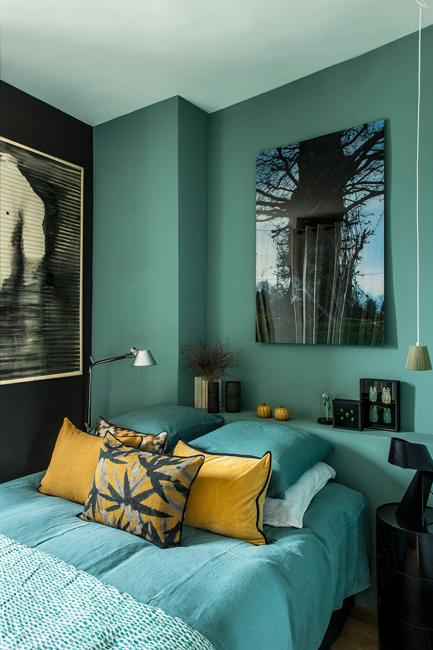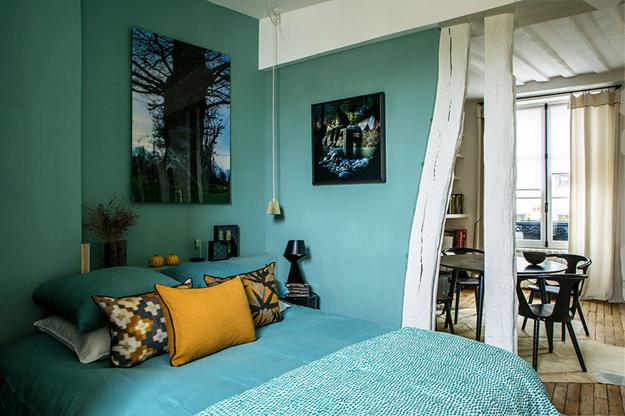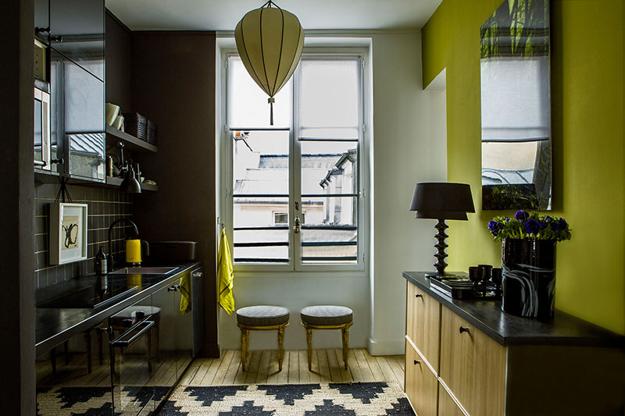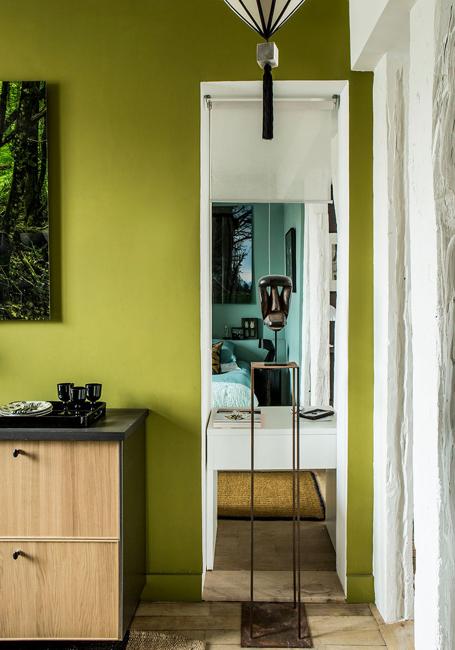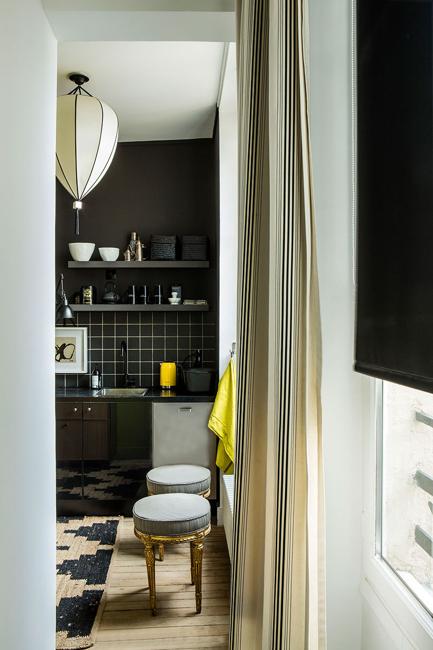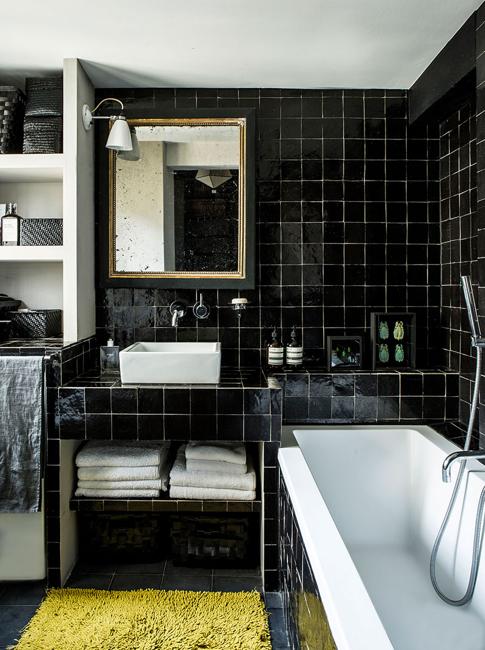 Small living room designs can look and feel comfortable and inviting proving beautiful and stylish lounge spaces for singles and families....
and enjoy free articles sent to your inbox