French Interiors, Chic and Charm of Modern Interior Design in French Style

Interior Design Ideas

Living Room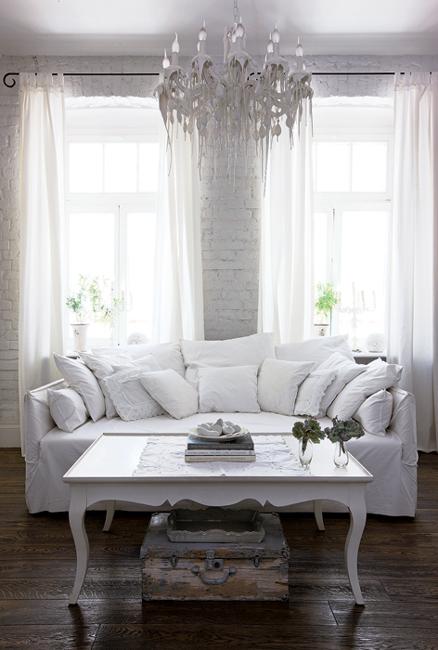 Classic living room furniture, white decorating, French-style interior design
living room designs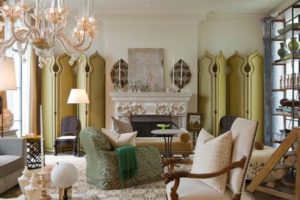 Charming French interiors are not only beautiful but comfortable and inviting. The French classics, Parisian style, country home decorating style, or chalet decor offer a wide range of modern interior design ideas for every taste. All French interiors look lovely, elegant, and welcoming. Check out the collection of beautiful French interiors and see for yourself.
Modern interior design ideas inspired by classic French interiors include luxurious details in Baroque and Rococo styles. Beautiful rooms remind of Louis XV and XVI styles and look strikingly chic with curved furniture legs and rounded medallion-shaped chairs backrests. Modern French interiors is a creative blend of the classic style and contemporary ideas.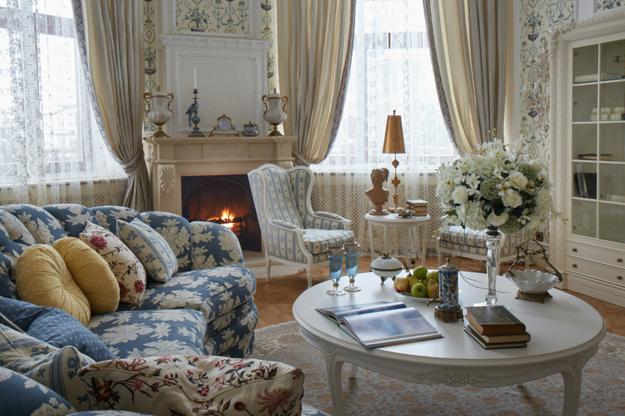 French interiors
Classic French interior decorating ideas for modern bedrooms in vintage style
French chic of renovated old home interiors
Beautiful French country home interiors and outdoor rooms with rustic decor
Decorative wall paneling and ceiling designs add elegant luxury to modern interiors in the classy French style. Vintage furniture, decor, lighting fixtures mixed with modern fabrics, and clutter-free room decorating are beautiful apartment ideas that define the Parisian style. Eclectic, bright and light interior decorating, innovative solutions, bold room colors, and Avant-Garde design ideas, combined with traditional room design elements, as molding, boiserie, brickwork, make the Parisian style so unique, original, and attractive.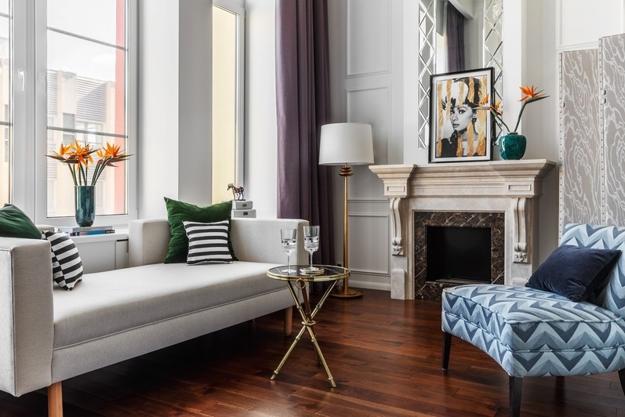 Rustic wood, furniture covers, pastel room colors, and vintage decor accessories are an excellent combination for the French country home decorating style. Light wood, fireplaces, antiques, floral designs, and flower arrangements together create comfortable and modern interiors which are incredibly simplified, but also stylish and chic.
Modern interior design ideas for small spaces in the French style
Blending French chic and vintage style, modern interior design
Elegant home interiors and room decorating in theFrench style
Chateau-style interior design ideas are inspired by home furnishings and room design of classic French castles. Modern chateau-style interiors are bright and luxurious, offering an atmosphere of coziness and warmth. The Toile de Jouy style is another great way of creating spectacular modern interiors.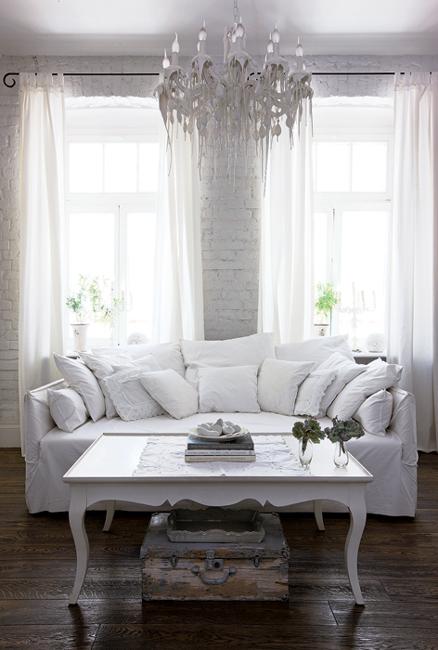 Tual des Deuis is a type of fabrics popular in France in the 18th century.  Pastoral prints and neoclassical motifs give the textiles a touch of irresistible charm. These home decorating fabrics define the fabulous trend in decorating modern interiors. Modern designs in the Toile de Jouy style look surprising, playful, and fresh.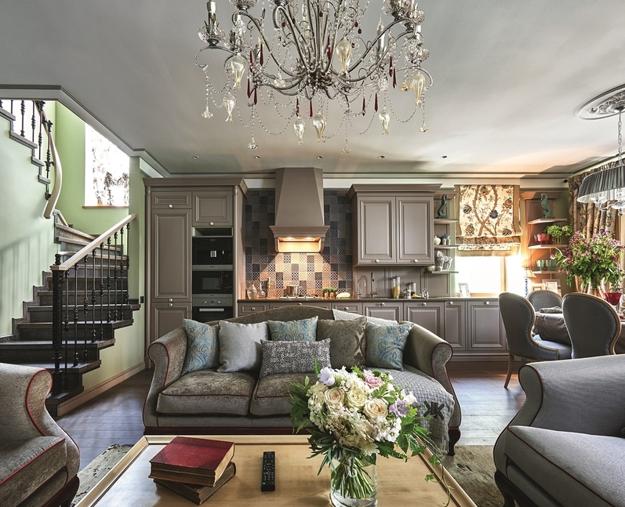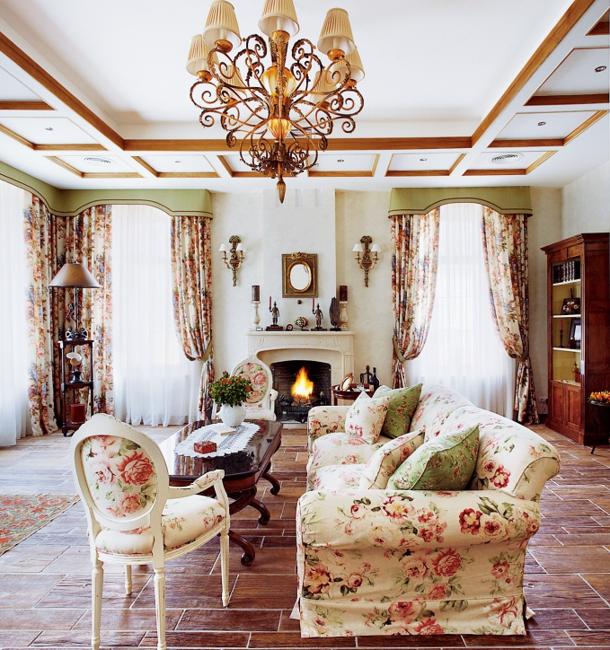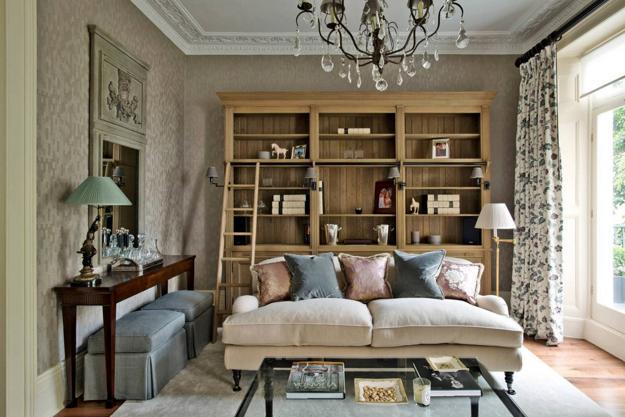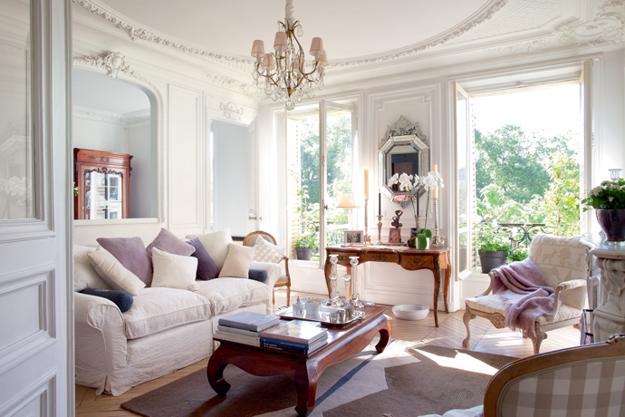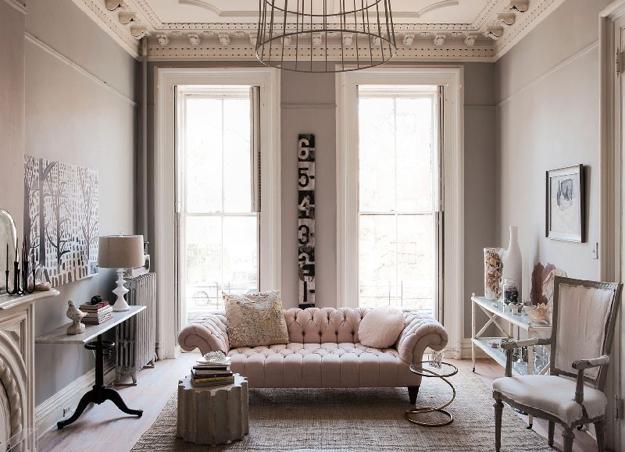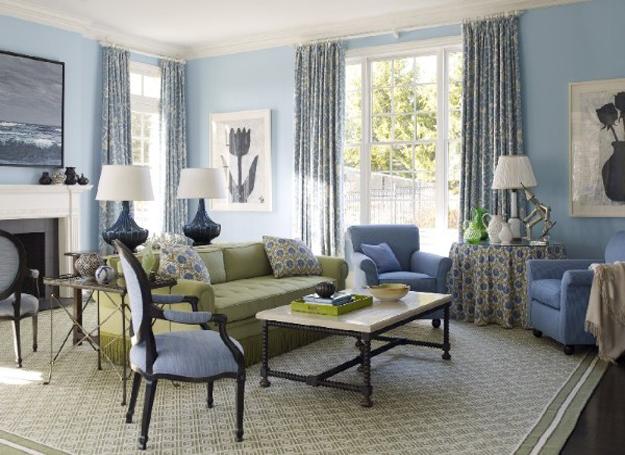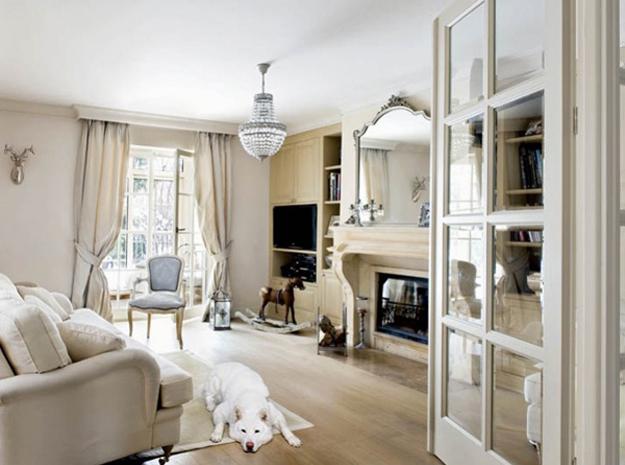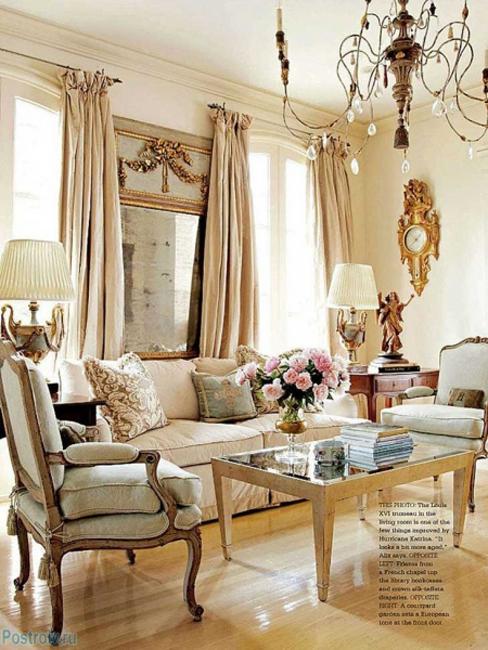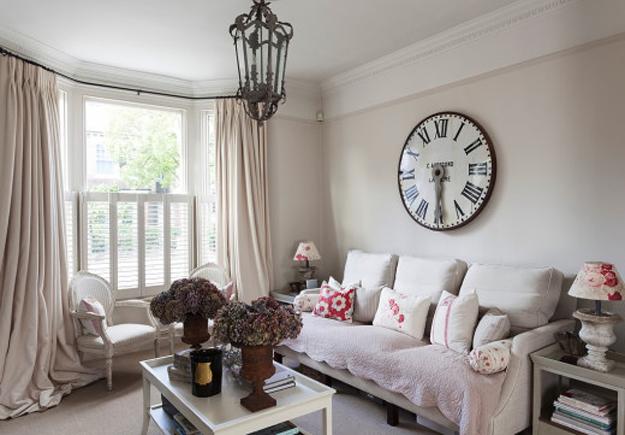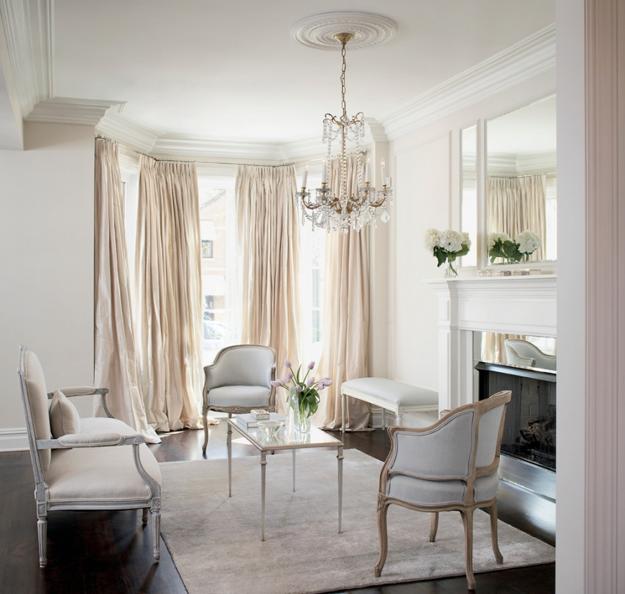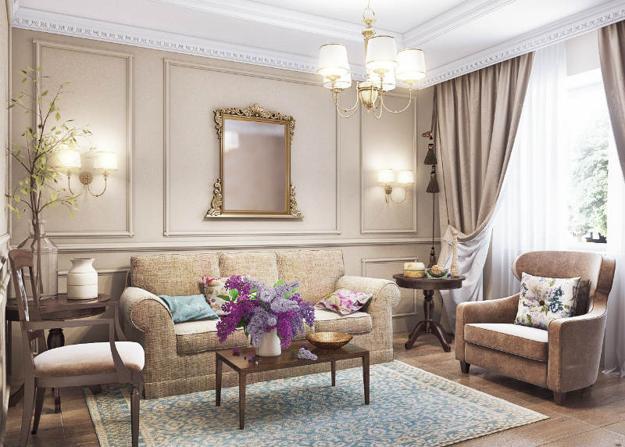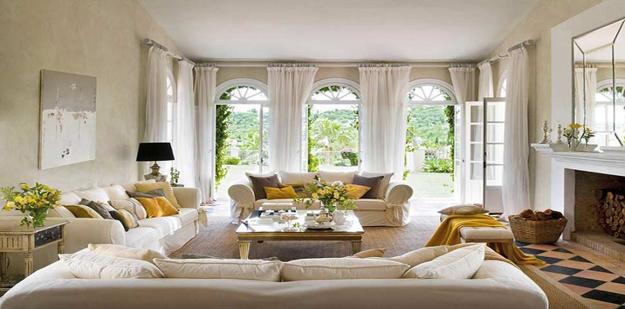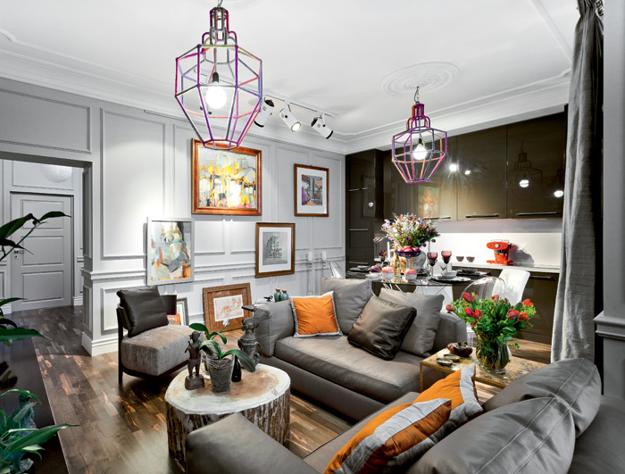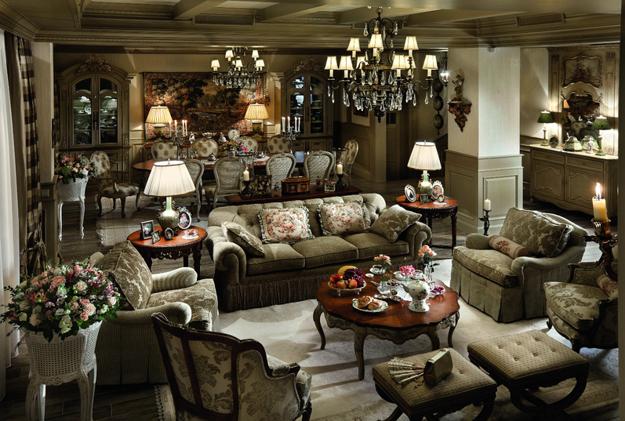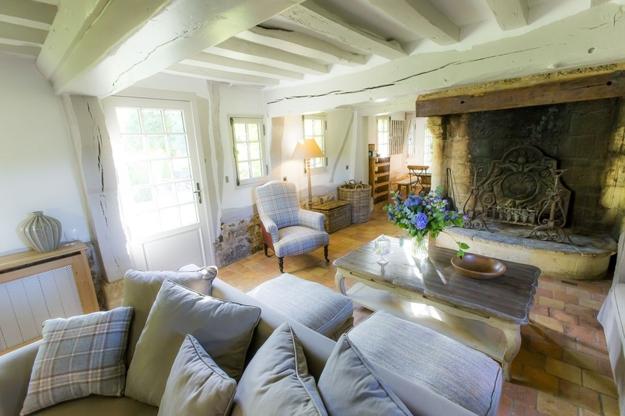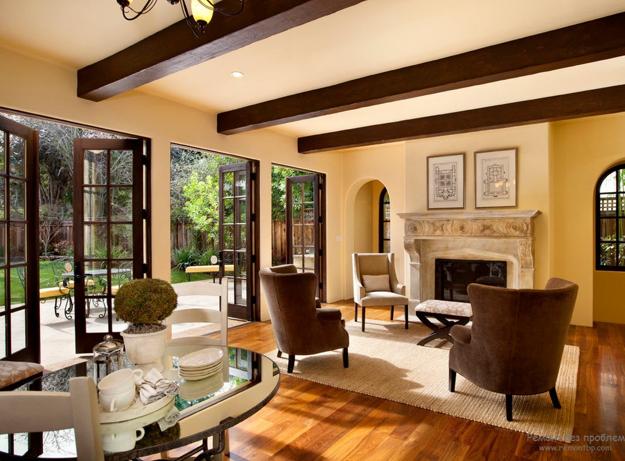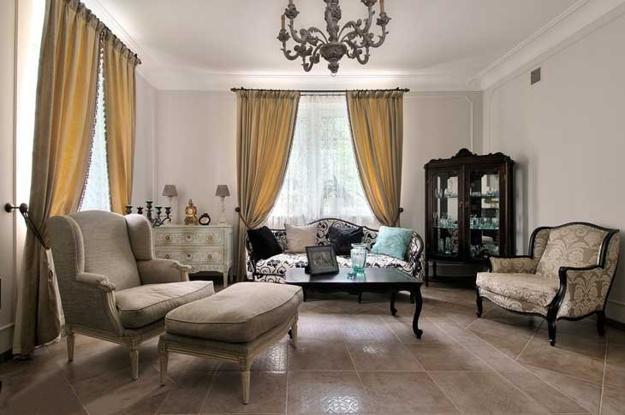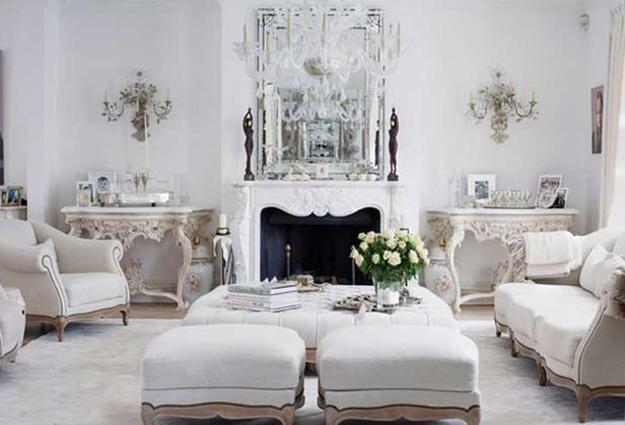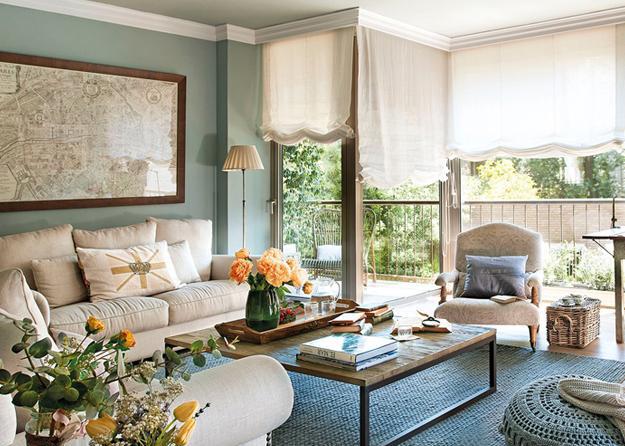 Wooden shelves are unique kitchen storage ideas that require good organization. Nobody wants to see the mess inside of the cabinets,...
and enjoy free articles sent to your inbox