Authentic Murano Glass Designs, Gorgeous Latest Trends in Decorating with Glass

Decorating Ideas

Lights Appliances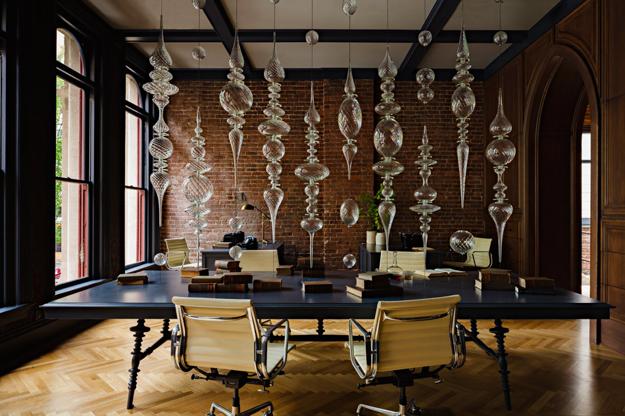 CHRISTMAS TREE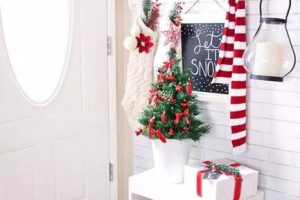 Authentic Murano glass designs are one of the most beautiful latest trends in decorating. Murano glass lighting fixtures, artworks and home accessories are gorgeous choices for modern interior design and decorating. Colored glass designs captivate with their stunning beauty and authenticity, offering home furnishings and artworks which are unique. Lushome collection of Murano glass designs shows the latest trends in decorating with these spectacular home furnishings and artworks.
Office or home decorating with Murano glass designs bring the magic world of fine colors and impressive craftsmanship. The art of Murano glass connects modern interior design and decorating with old traditions and iconic glass manufacturing technology. Born in the poor Venetian monastery, the technology was used to make vessels for liquor. Later, decorated with gold, Venetian Murano glass designs became more popular and highly valued.
Murano glass blends the Italian elegance with versatility of unique material and a taste of perfection. Murano glass designs demonstrate the highest standards in the manufacturing process and the materials used for creating unique items for decorating with glass. The usefulness of these objects, their elegance, grace, meaningfulness and versatility turn decorating with glass designs created in Italy into satisfying and inspiring experience.
Modern lighting fixtures, top10 contemporary lighting design trends
25 glass recycling ideas turning glass bulbs and test tubes into decorative vases
Murano glass designs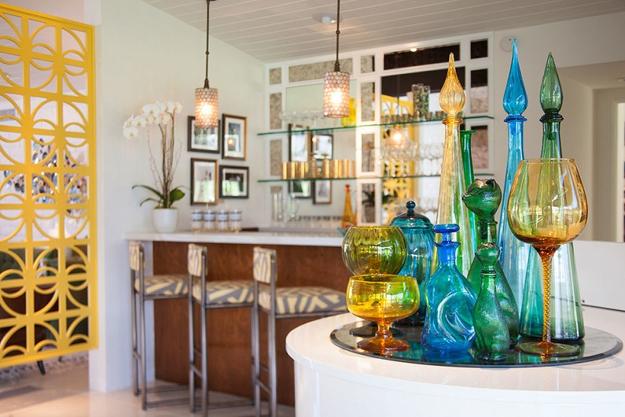 Decorating with glass from Italy bring vintage style items that reflect timelessly elegant and modern trends in decorating. No lead or nickel is used in Murano glass. Fascinating skills, beautiful glass designs and great materials make Murano glass designs are one of the most desired pieces of artwork and home decorations.
Murano glass designs can be very colorful. The Murano red is not the ordinary red, and the thousands of different shapes and decoration patterns that Murano glass lighting and home decorations offer prove that decorating with glass home furnishings and artworks from Italy is truly unique.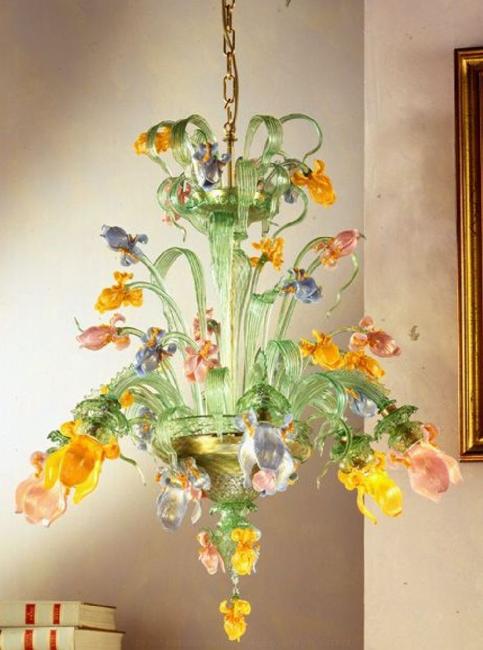 The latest trends in decorating with glass from Italy means bringing jewelry art into stunning decorative objects, lighting fixtures, glasses, vases, and small home decorations. The Murano glass designs blend versatility with extremely beautiful look which brighten up modern interior design and decorating.
Glass vases, ideal Mothers Day gifts and modern home decorations
Latest trends in decorating with Murano glass
1. Colorful Murano glass vases and decorative jars.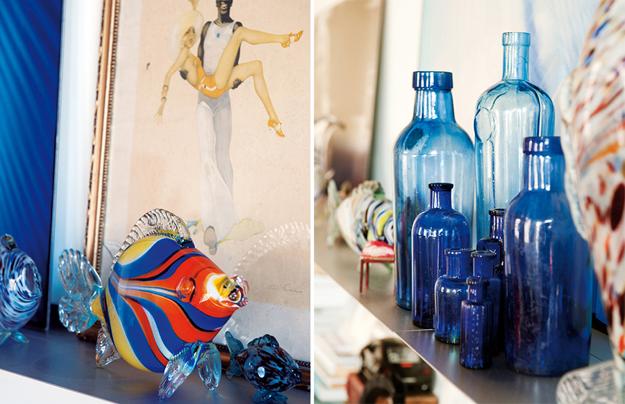 2. Clear and colorful Murano glass lighting fixtures.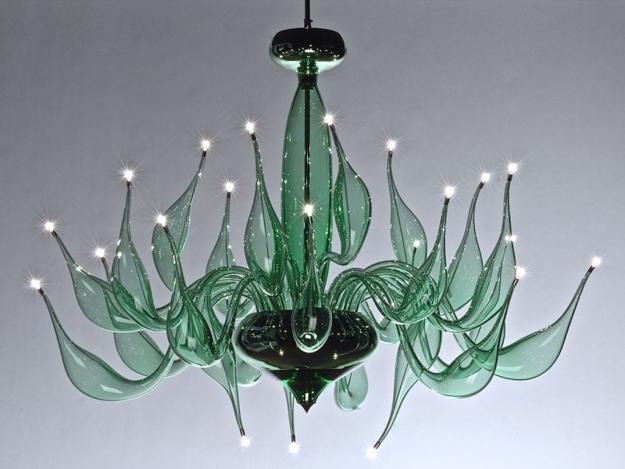 3. Modern tableware made of colorful Murano glass.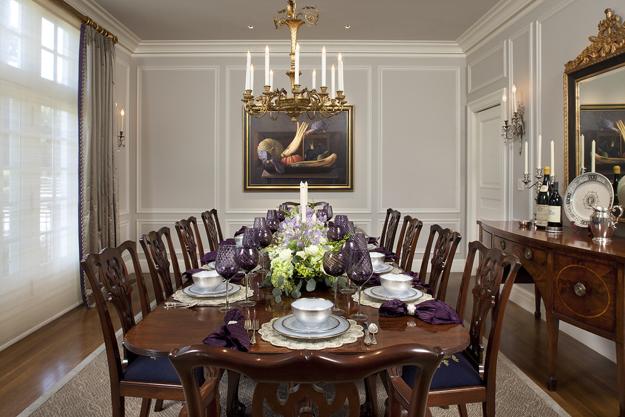 4.Interior door decoration with Murano glass and decorative wall panels.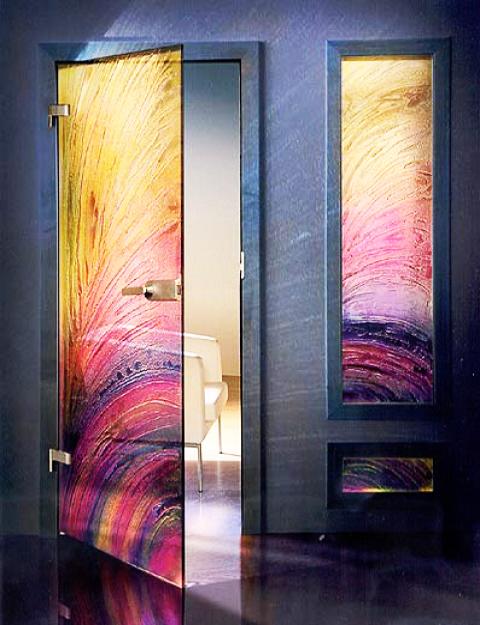 5. Artworks.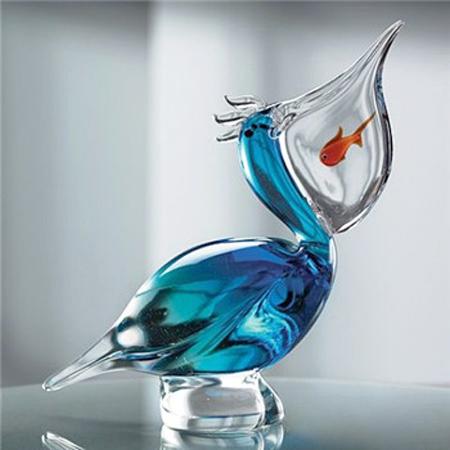 6. Murano glass Christmas ornaments.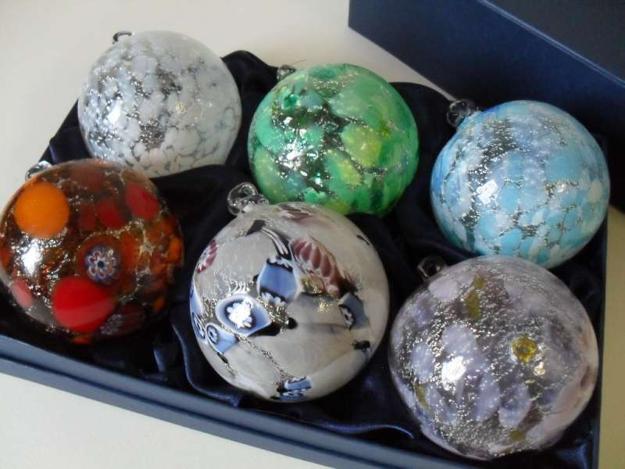 7. Small decorative accessories, – napkin rings, curtain holders, wall clocks, perfume bottles and small bathroom accessories.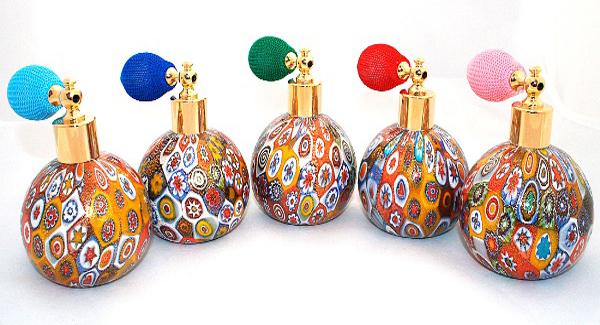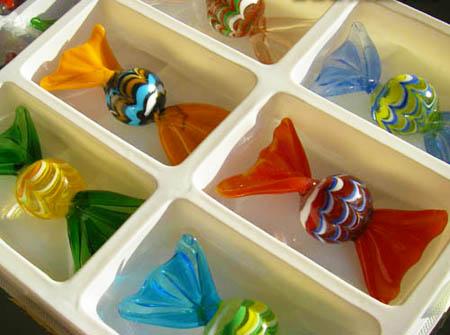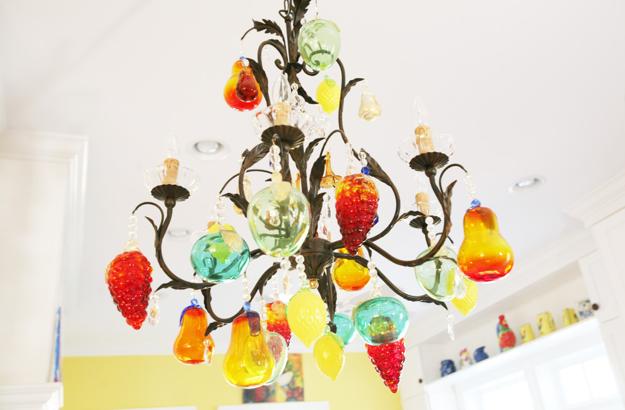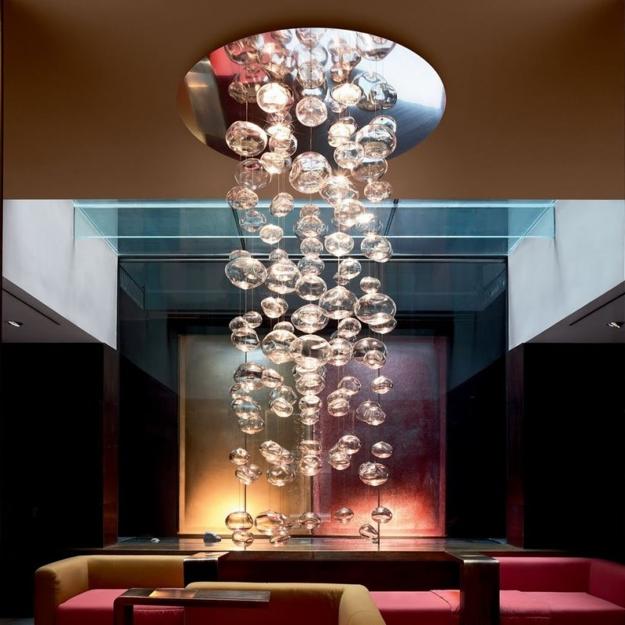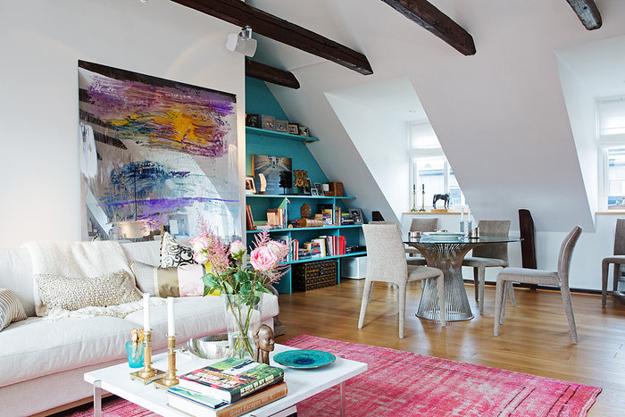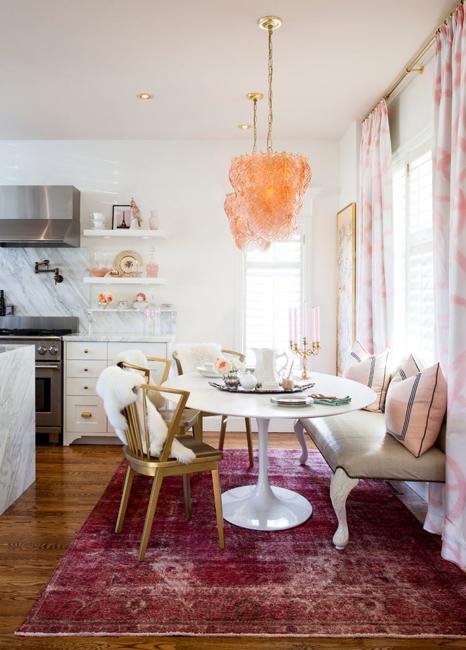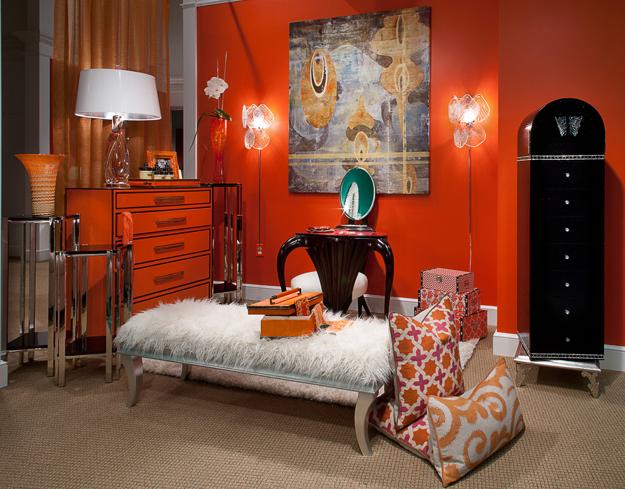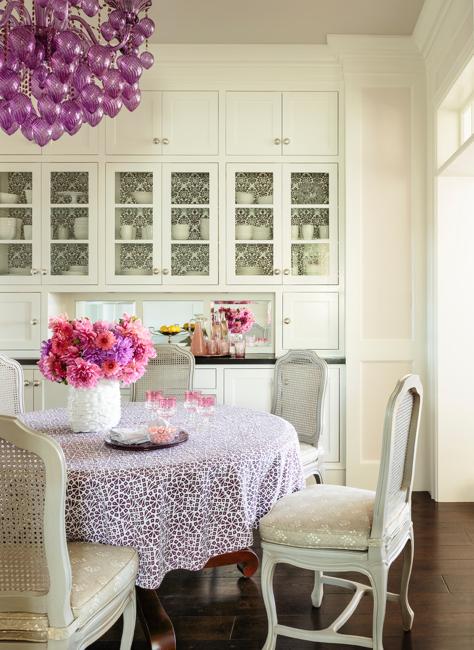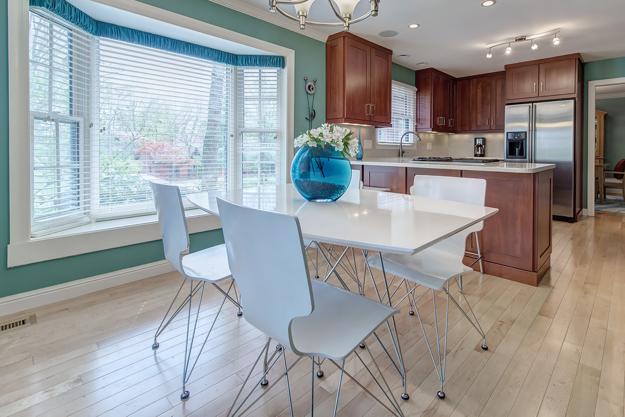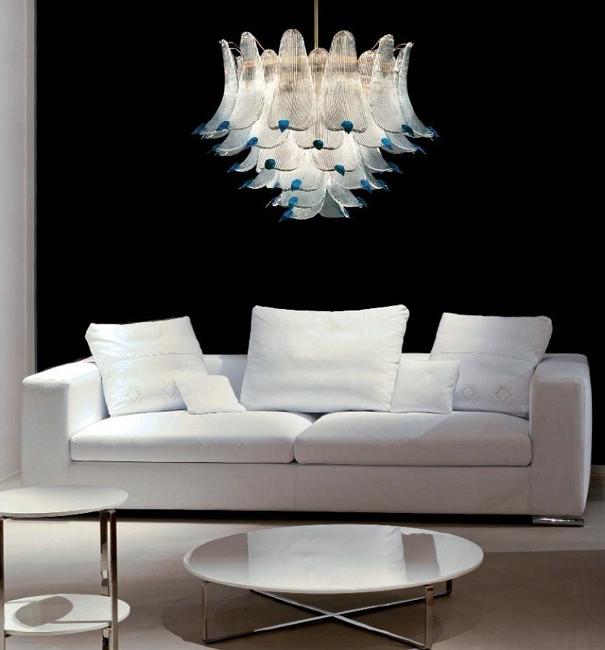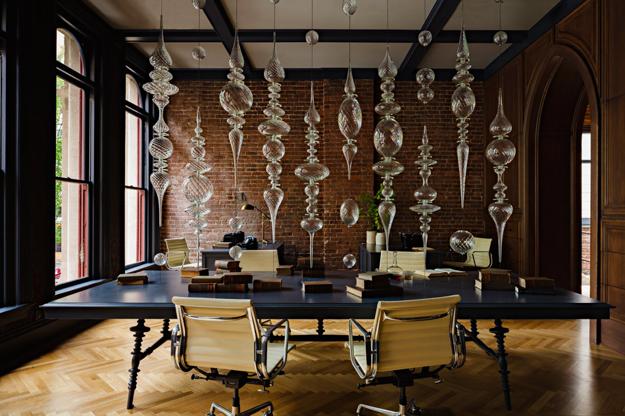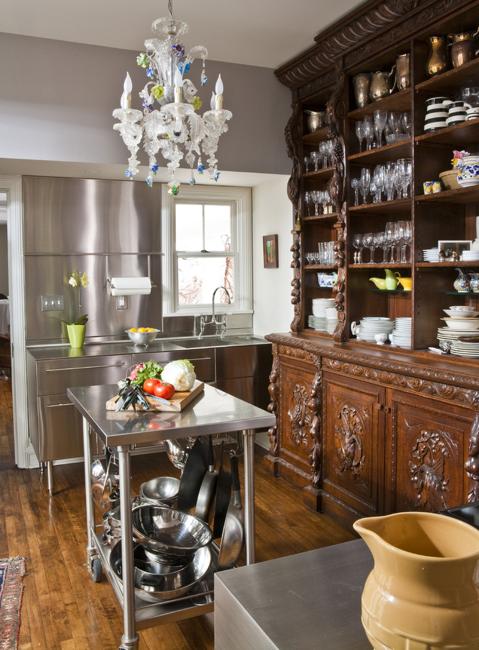 More from lighting fixtures

Modern lighting fixtures are functional and beautiful elements of room decorating. Creative or traditional lights can make or break your space...