Artful Modern Interiors, Gallery Home Decorating, Inspiring Art Studio Ideas

Decorating Ideas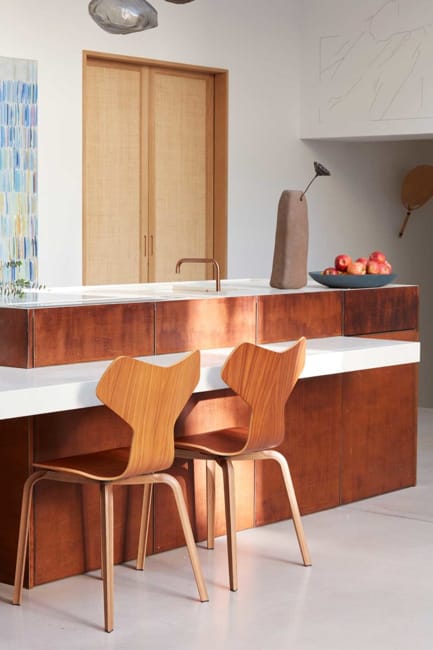 Contemporary kitchen island design, wooden chairs
wall decorations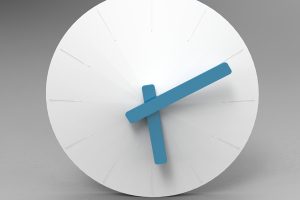 Gallery-like Paris home interiors were once a library. Now gallerist Amelie du Chalard transformed the interiors into her incredible home with an impressive art and design collection. Fritz Hansen's works beautifully present the Danish brand and provide decorative pieces that live in artful and modern interiors. Former private library spaces and artful interior decorating provide inspiring art studio ideas.
Art studio designs are always personal. Art studios reflect artists' personalities and unique ways of living. Art studios fill the spaces with art and furniture that are meaningful and unique. Artwork can be room furniture, wall decorations, lighting fixtures, and home textiles. Paintings, sculptures, and photographs create beautiful connections with mediums.
Art studio ideas, how to design small spaces expending creative horizons
Art studio designs reflect artists' personalities and unique works
Art studio ideas for decorating apartments and homes
Art studio ideas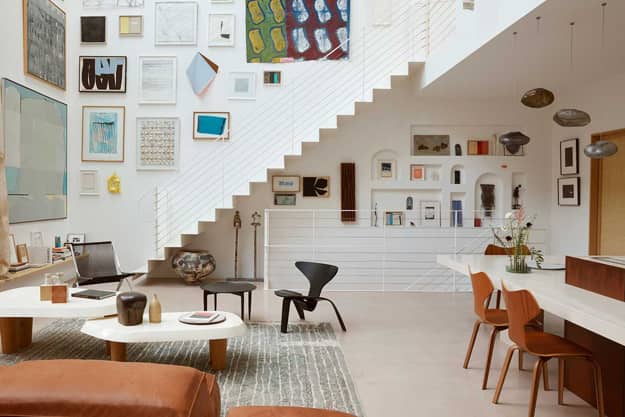 Designer chairs reside around the extended kitchen island, doubling as a dining table. A living room sofa makes an artistic statement also. The high ceiling spaces, filled with artwork, inspire beautiful art studio ideas. White walls provide the ideal backdrop for arttistic creations of different sizes, forms, and mediums.
Vibrant room colors and beautiful decoration patterns, art studio ideas
Eclectic interior design, art studio ideas
Modern interior decorating, art studio designs
The sculptural chairs round out the living room seating area and provide comfortable home furnishings. The bright atmosphere and Nordic designs naturally blend aesthetics and comfort in this home.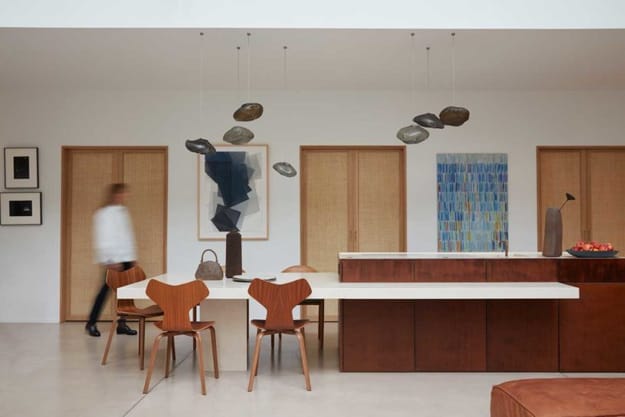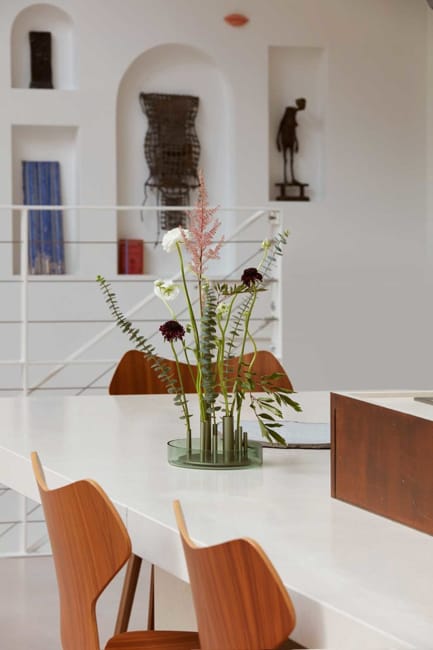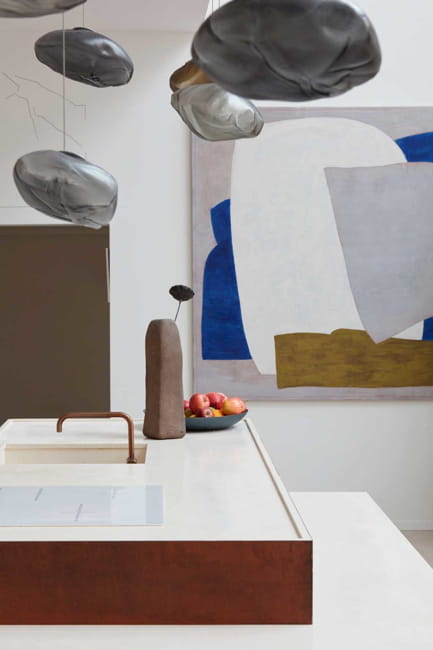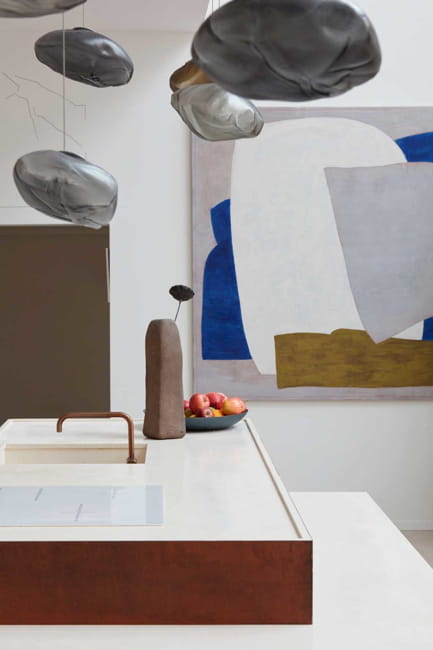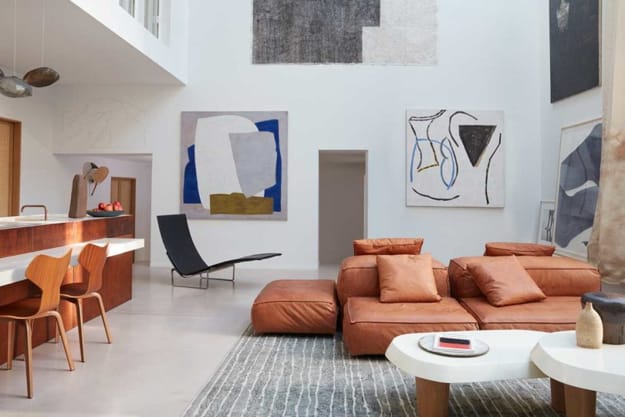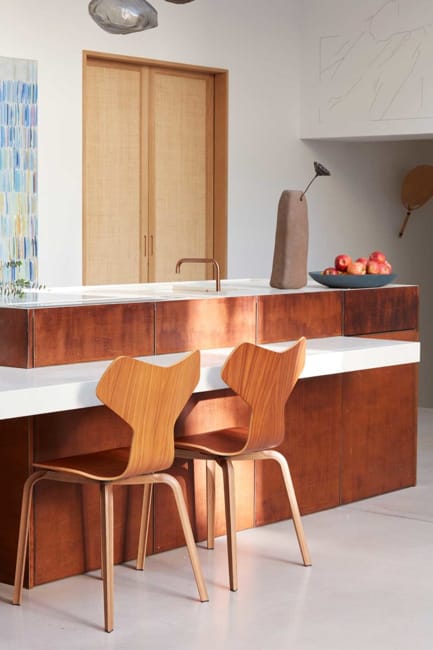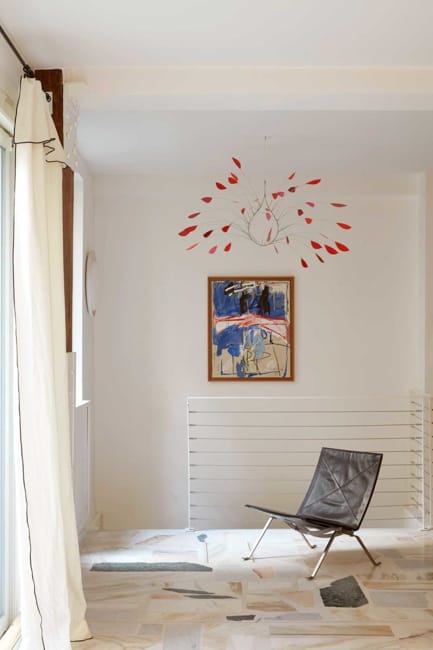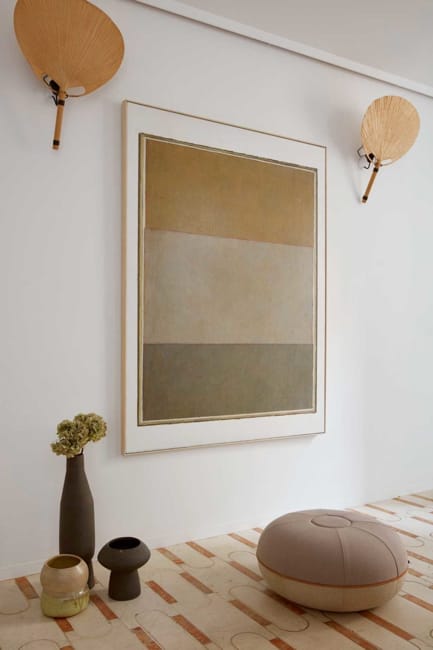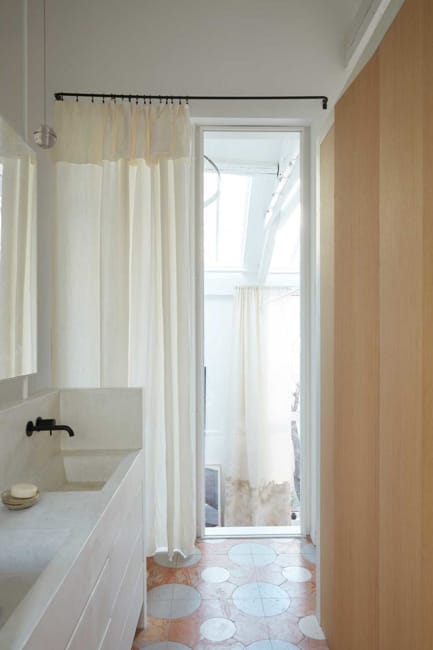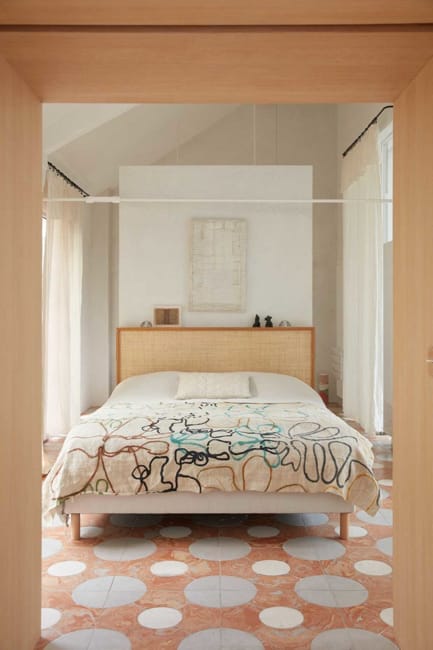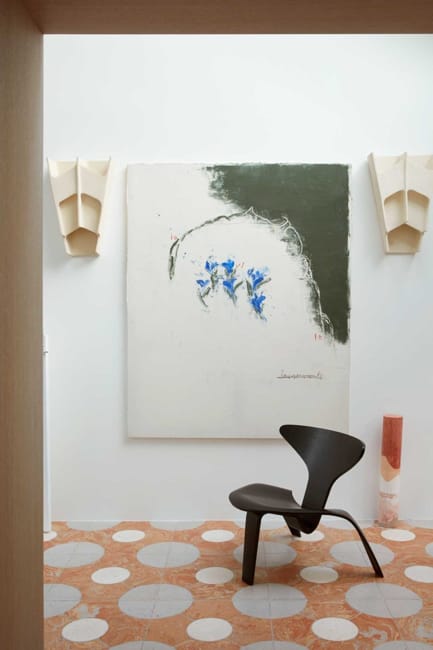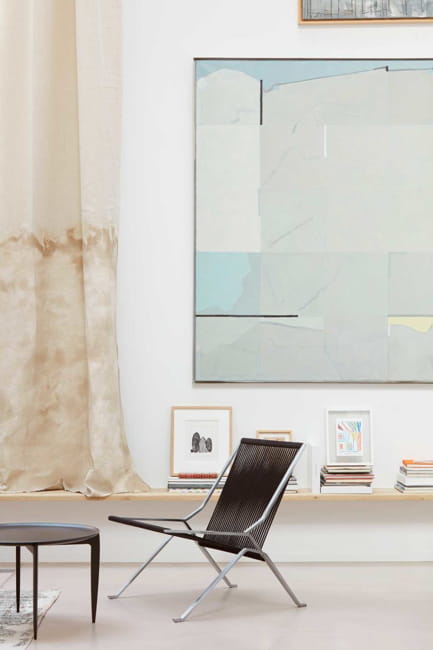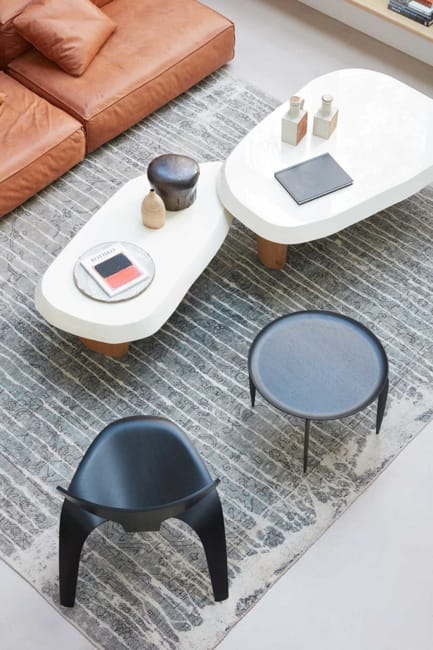 More from the art of decor

Throw pillows in various colors, designs, and patterns are one of the easiest ways to refresh your room design and inject...
and enjoy free articles sent to your inbox