Andle Lamps, Modern Lighting Design Reinventing Lanterns

Decorating Ideas

Lights Appliances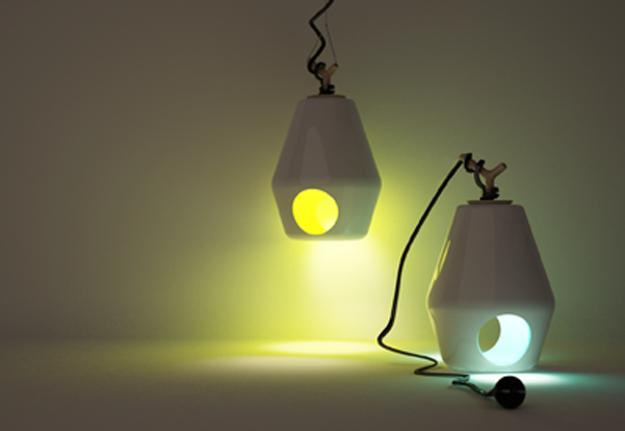 MODERN WALLPAPER

Andle lamps are beautiful, elegant and functional lighting that reinvent traditional lanterns and bring attractive design into modern homes. The suspended and table lamps are simple and contemporary, while interesting details, traditional shape and natural materials make them very charming.
Andle lamps are designed by Italian designer Alessandro Squatrito and made of wood and ceramic. The modern lighting design is inspired by lanterns and work lamps, and reinvents these traditional lighting fixtures in a fresh contemporary way. A ceramic lampshade and a wooden handle that allows to carry the lamp anywhere make this lighting design versatile and more functional.
The suspended and table lamps have round openings in their lampshades which allow softly glowing light to brighten up office interiors and living spaces. White ceramic lampshade is glazed on the outside and colored in turquoise, yellow, orange or green color inside, adding more interest to this modern lighting design.
Handmade lanterns recycling paper
Suspended and table lamps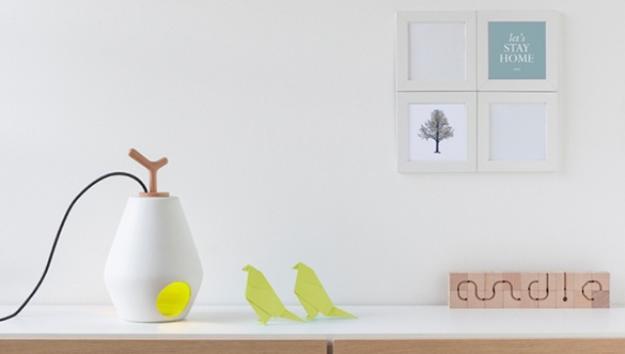 The table lamps make true decorations for office and home interiors. Andle lamps are fun modern lighting fixtures that blend traditional lighting and contemporary reinterpretation of lanterns into interesting and original lighting design.
They are elegant and suitable for any interior decorating, from modern bedrooms to offices. The modern lighting fixtures add harmonious shapes and beautiful textures to interior decorating, and create eye-catching accents that enhance room design.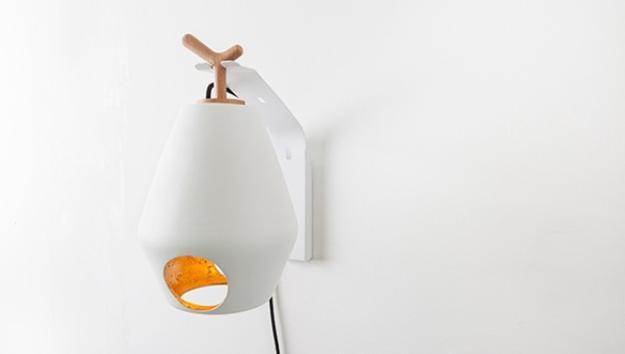 The circular openings for illumination look beautiful and surprise with different colors. The handle is made of beech wood which adds natural feel and charm of warm wood to the modern lighting design. Very attractive, functional and beautiful, the modern lighting is a nice addition to any room.
Recycling glass bottles for lanterns
Coffee can lanterns, DIY project to recycle metal cans for outdoor lights
Japanese lanterns with butterflies, romantic table lamps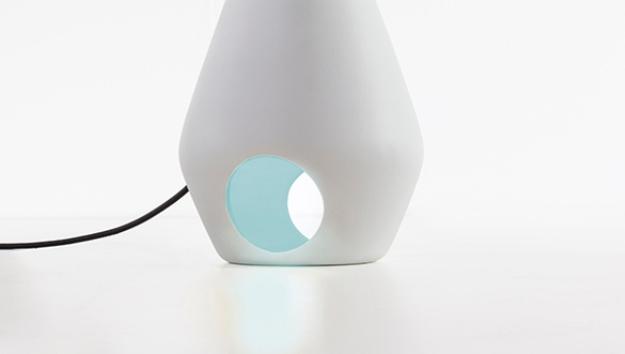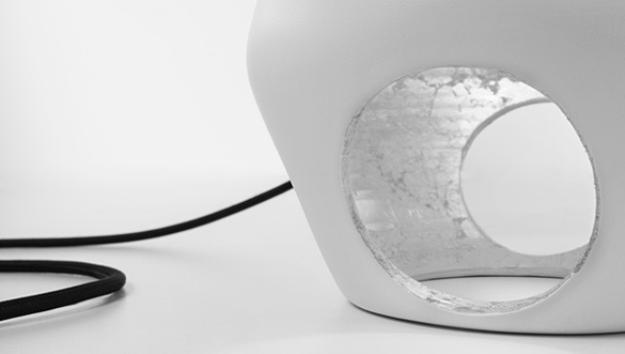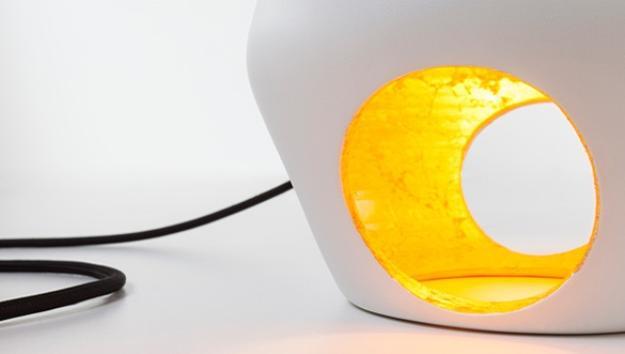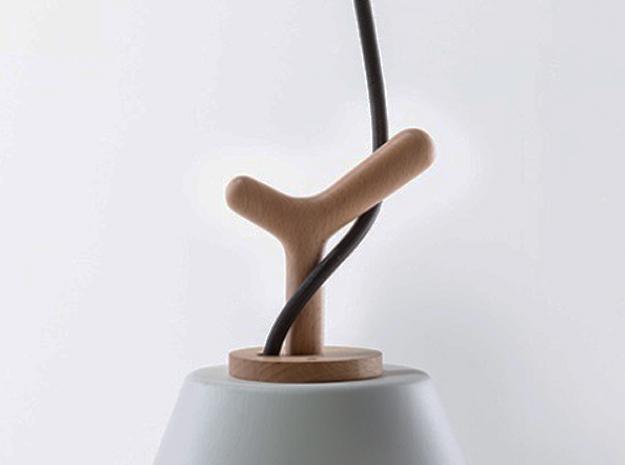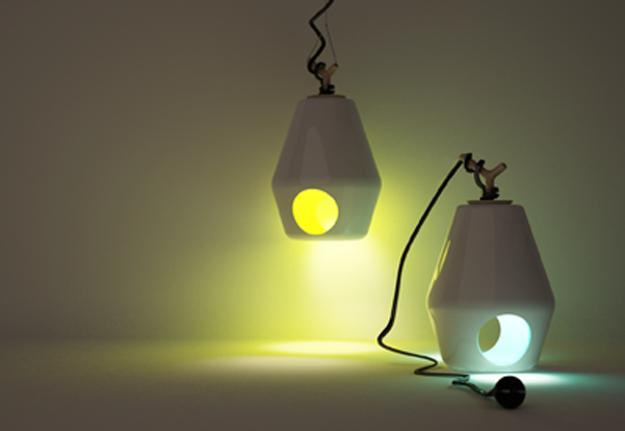 Here are great ideas for kids toys storage and wall decoration with small cars that everyone would love. DIY organizers, like...
and enjoy free articles sent to your inbox