Amazing Paper Crafts, Birds and Animals for Eco Friendly Home Decorating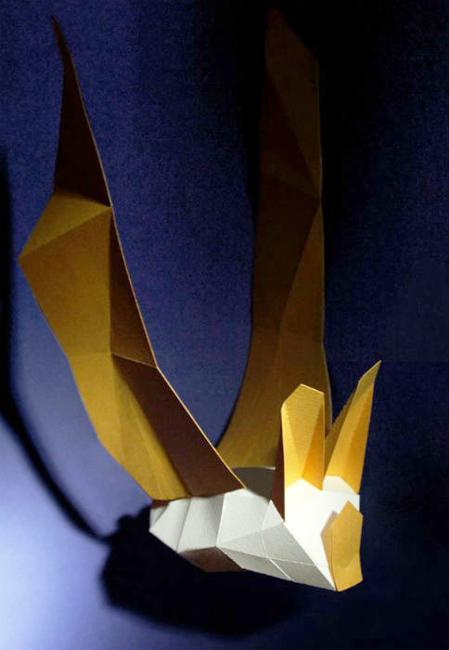 DECORATING SMALL APARTMENTS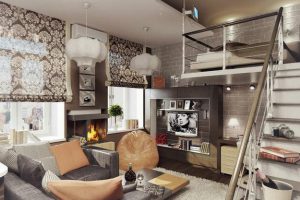 Folded of paper crafts look amazing. Colorful birds and animals make wonderful home decorations in eco style and offer great paper crafts ideas for kids and adults. Lushome presents a fabulous collection of beautiful paper crafts, miniature sculptures of birds and animals created by an artist duo from Argentina.
These birds and animals are envisioned in the art studio Estudio Guardabosques. The paper crafts are made by Caro Silvero and Juan Elizalde, illustrators and inventors. These 3d paper crafts are inspiring artworks that give great ideas for creative, original and eco friendly paper crafts
3d paper crafts can beautifully decorate modern homes and make wonderful eco gifts. The designers deliberately simplified the details while creating realistic and familiar images. Ed models do not have eyes, whiskers, fur or feathers, but these amazing paper crafts look pretty and charming.
Colorful paper craft ideas for kids and adults, contemporary art, paper flowers
Modern paper crafts reflecting latest trends in decorating
Creative paper crafts recycling old books
3d paper crafts inspired by nature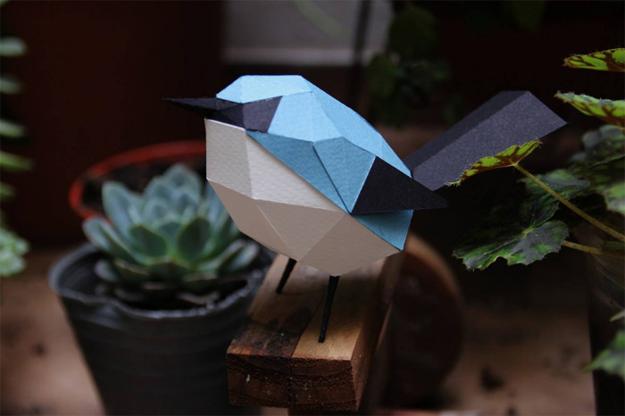 Color blocks design ideas, straight lines and right angles add a unique artistic touch to the paper crafts and create recognizable images.
3d paper crafts and art projects are fascinating, peaceful and creative ways to add unique home decorations to work and living spaces, or prepare unique eco gifts for family members and friends.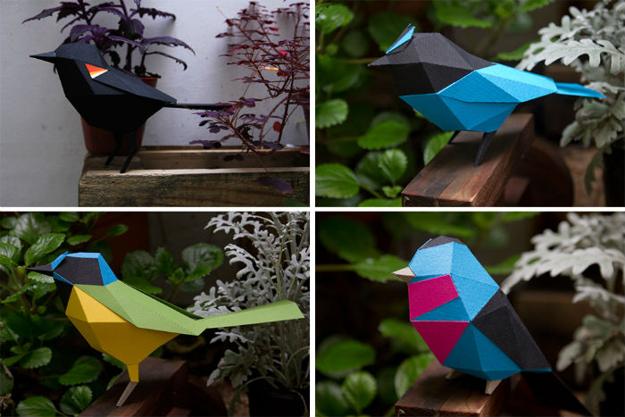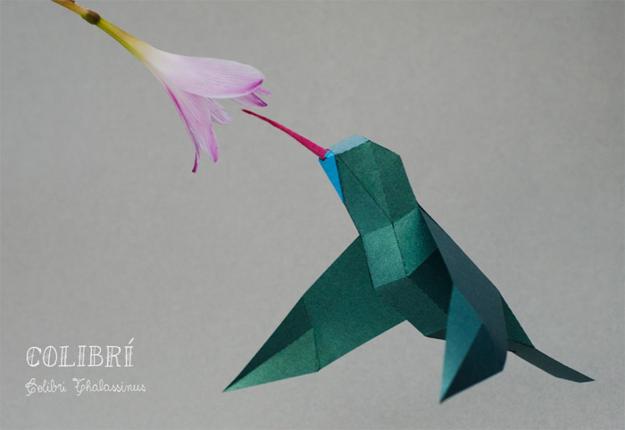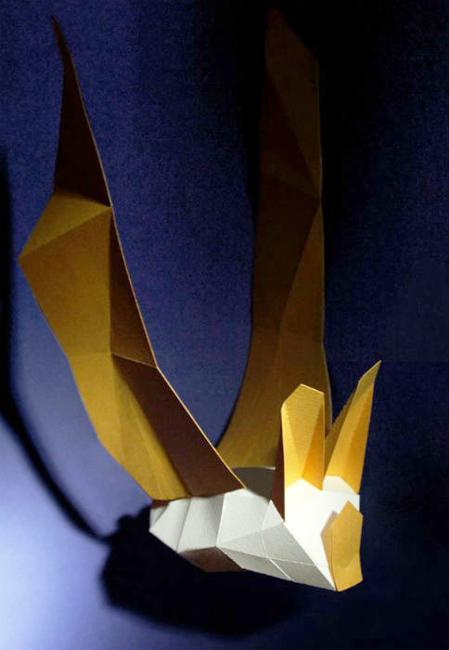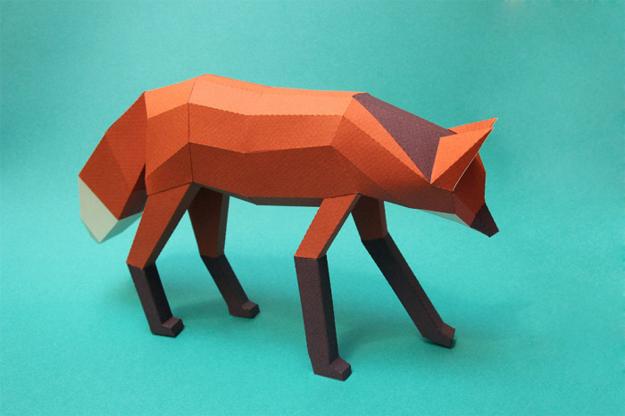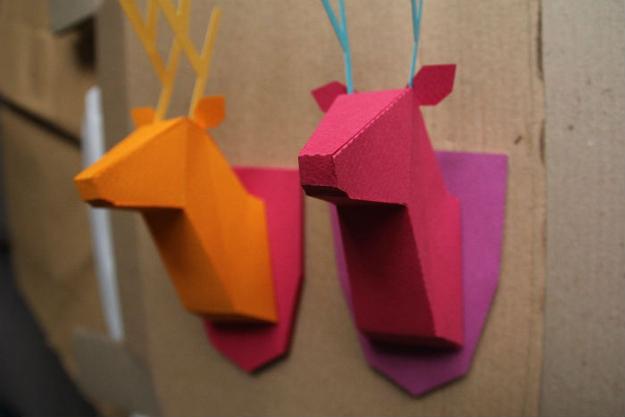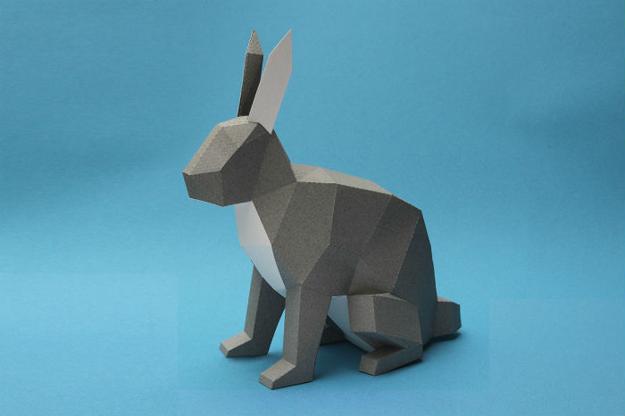 Handmade planters are unique home decorations that everyone loves. Handcrafted or hand painted containers make great eco gifts in any season....