Adding Desert Burst of Fun and Relaxation to Room Decorating with Cacti Images

Decorating Ideas

Furniture Accessories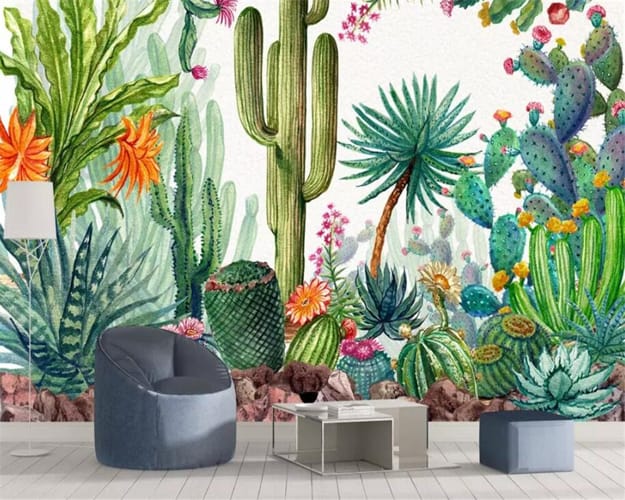 indoor plants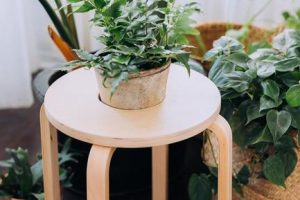 Room decorating with cacti is an exciting way to explore the desert theme. The exotic world of desert plants and cacti-inspired home decorations help personalize your modern interiors and create a beautiful paradise in your yard. Cacti themes add a stunning look and surprising taste to modern home decorating ideas. Here is the Lushome collection of beautiful cacti designs, modern wallpaper patterns, home textiles, and decorative accessories inspired by cacti.
Cactus themes are excellent home decorating ideas if you are feeling creative. You can add cactus patterns, wall art, and murals to your room decorating. You can use live desert plants or handmade home decorations, add lights, or use inspired-by cacti green colors. And do not forget there are always green leaf patterns and floral wallpaper that work beautifully with cacti images.
Cactus plants and Feng Shui for room decorating
Artificial cactus in blue color, unique design ideas
Cactus-themed decor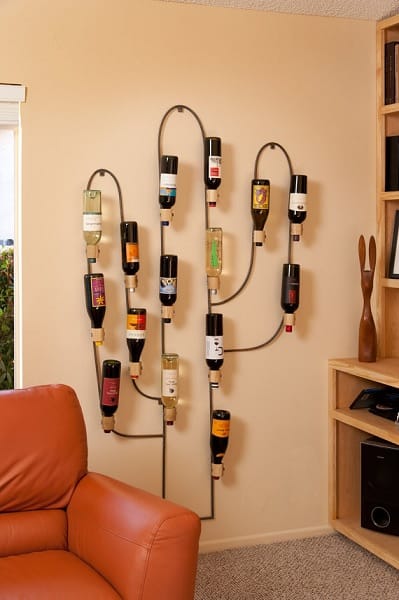 Cacti wallpaper designs
You can color your walls by painting them dramatic or pastel green colors. Alternatively, you can enhance walls with modern wallpaper patterns, including cactus-themed designs.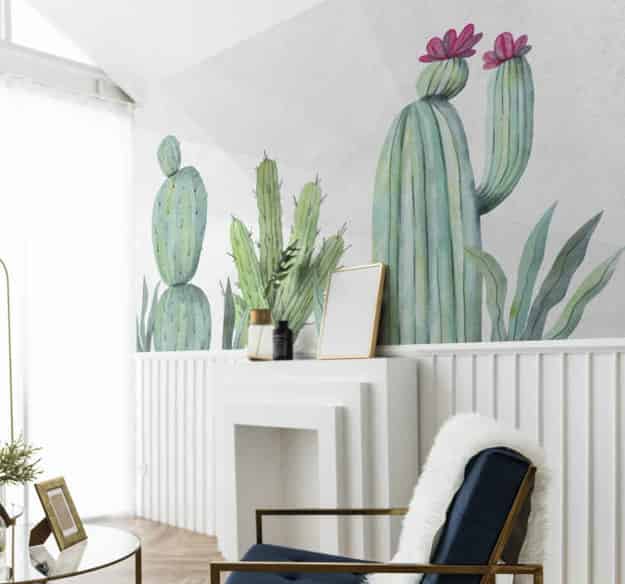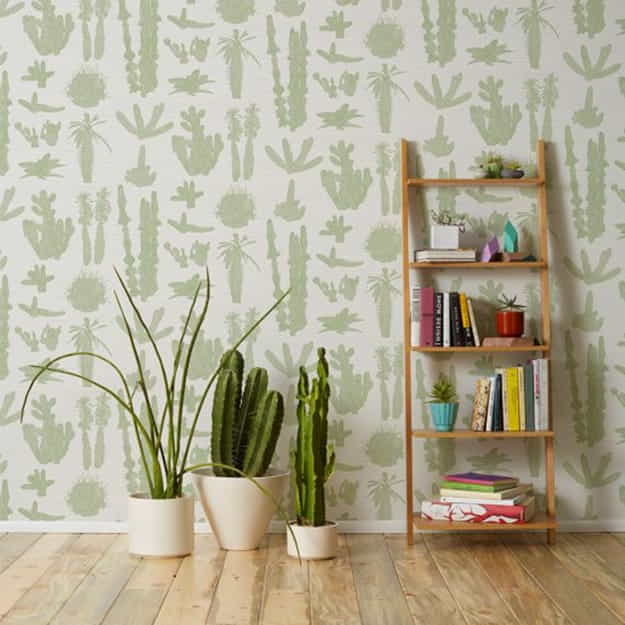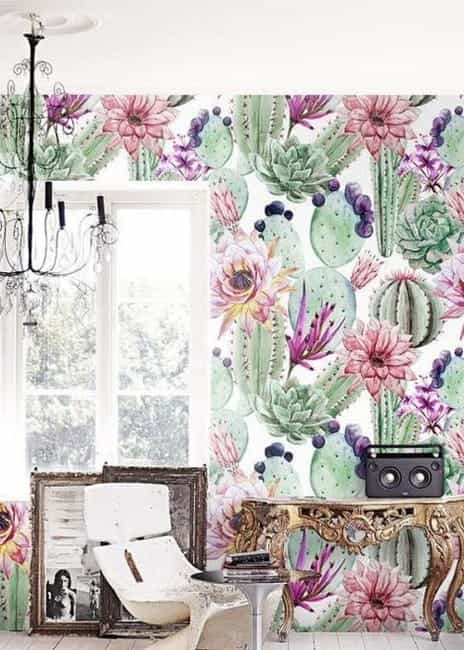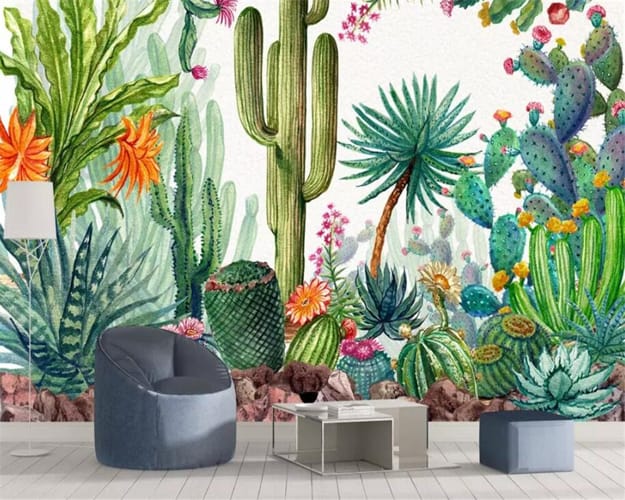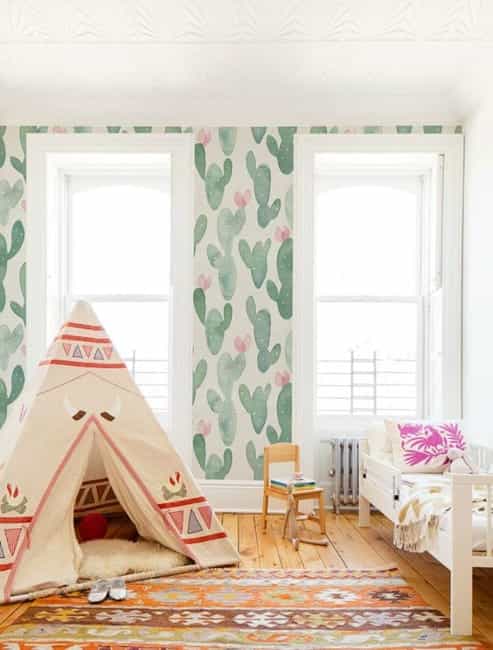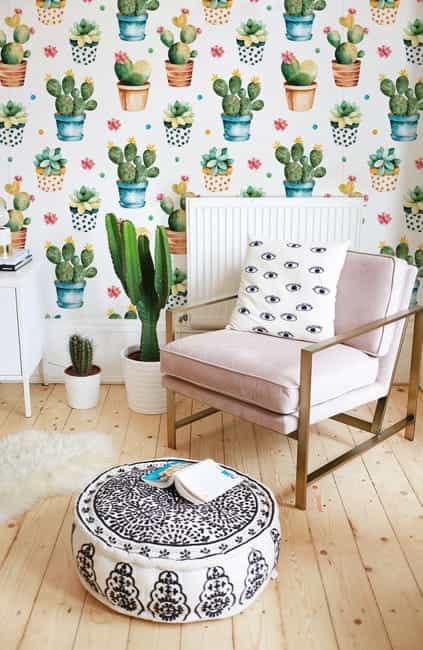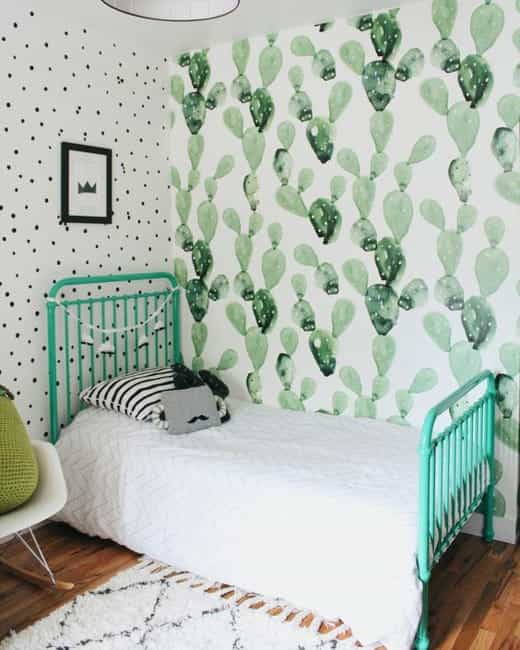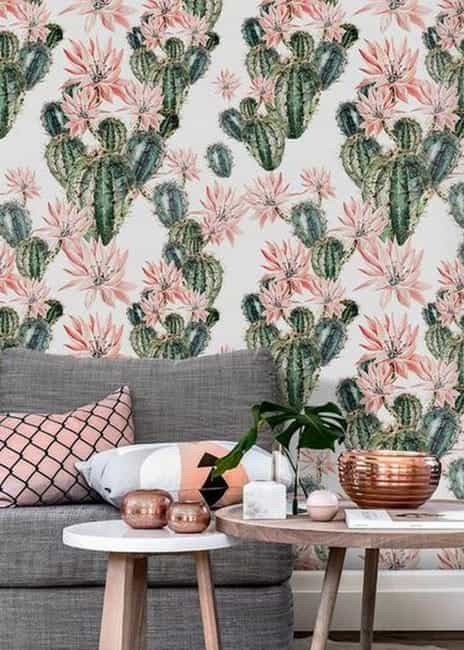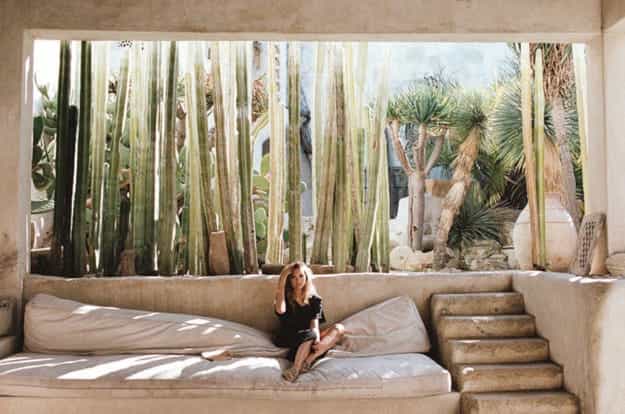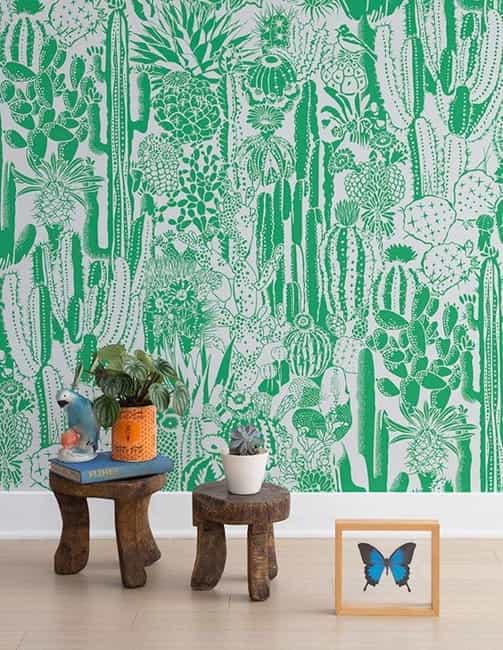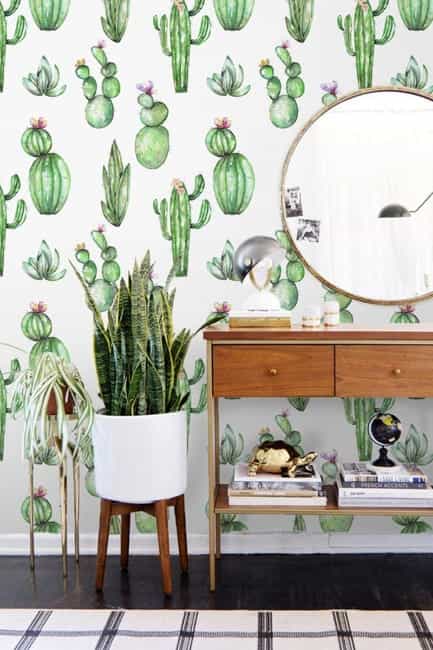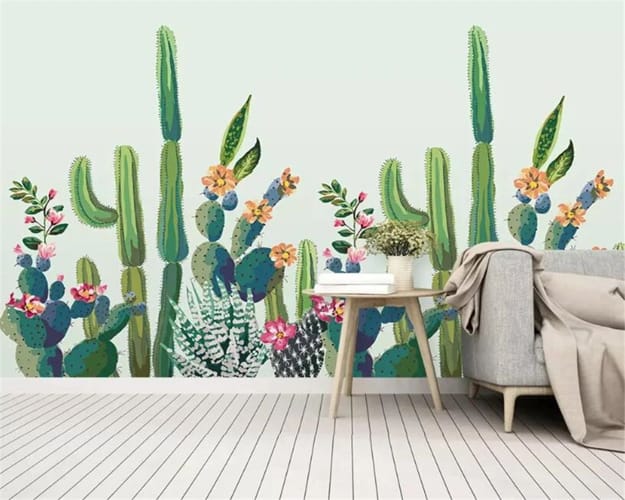 Floor and door decoration
Room decorating with cactus plants, good Feng Shui tips
Alternative Christmas trees, cacti decorations with Christmas lights
Small plants, miniature home decorations
Floor and door decoration is a beautiful compliment to cacti-themed decor. Floor rugs in green colors or with cactus images are choices for budget floor decoration. You can paint doors green colors or draw a cactus on the surfaces to blend green colors nicely with the other room decorating ideas.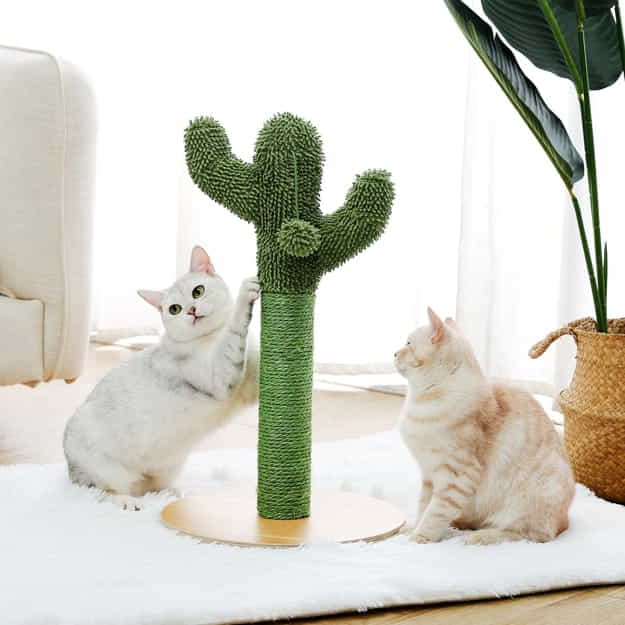 Window decorating ideas
Window treatments with cacti images can provide an additional burst of fun to the cactus-themed decor.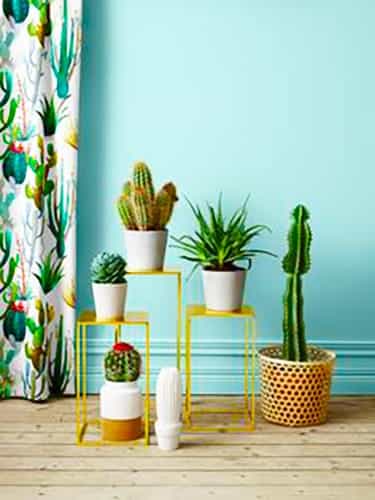 Lighting fixtures
Shaped like cacti, lighting fixtures are beautiful home decorations that make eye-catching focal points. Cacti table lamps, floor lamps, and cactus decorations with LED lighting twisted around them are fun decorative accessories that look original and modern.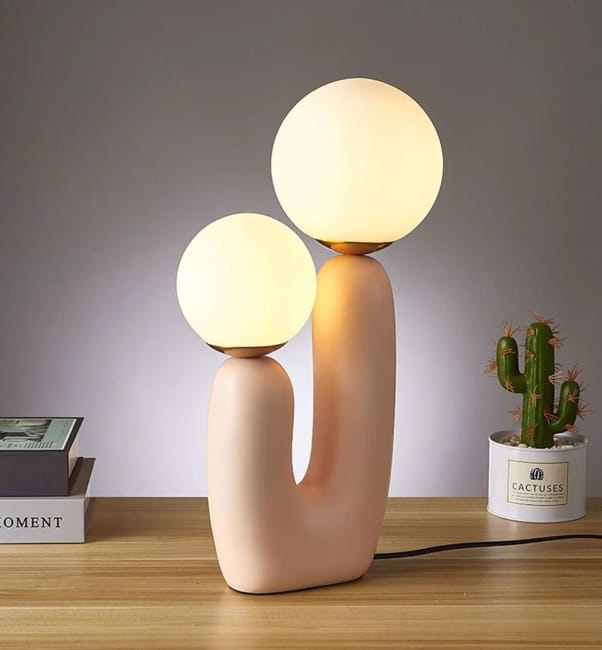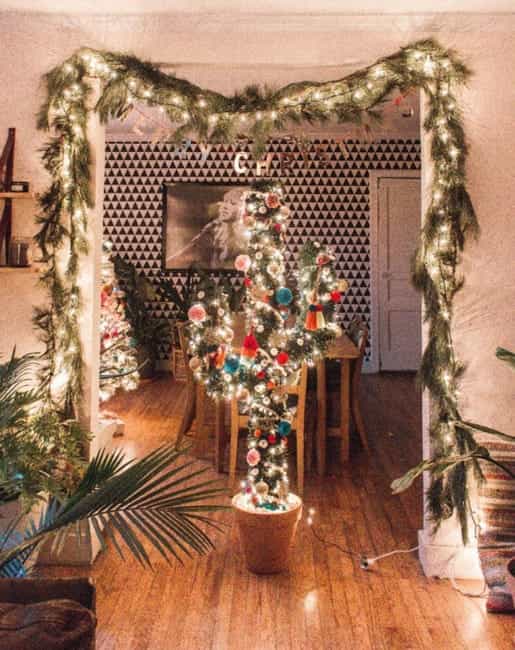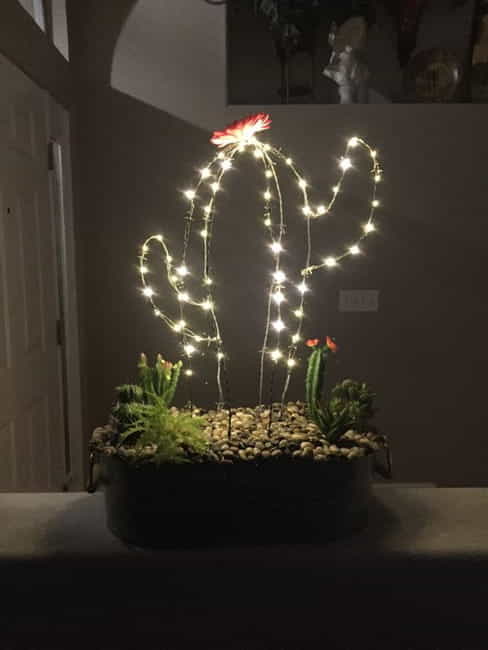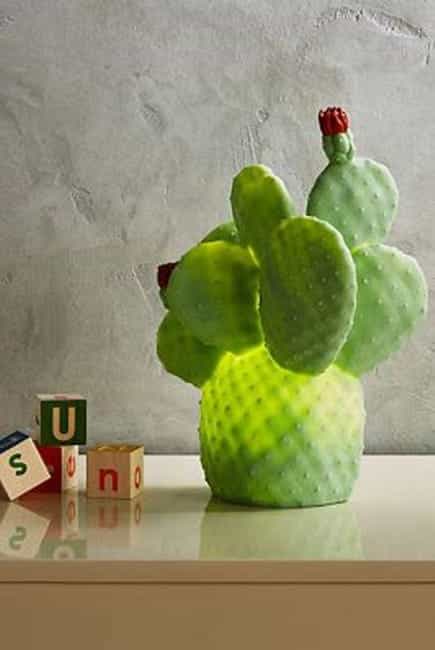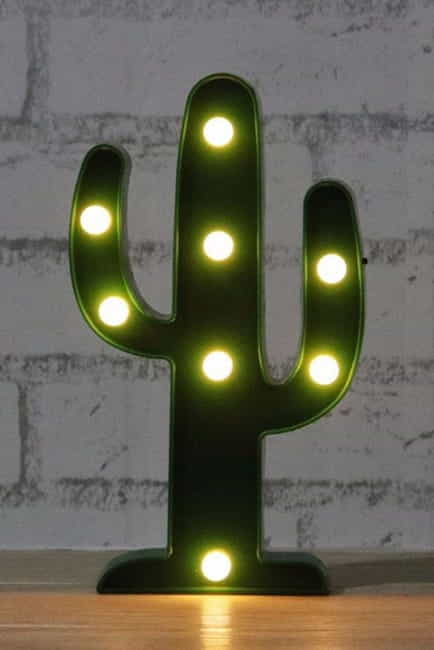 Bedding sets
Bedding sets in solid colors with cacti images or colorful bedding fabrics with cactus prints are excellent for bed and room decorating. You may want to add printed throw pillows to dress up your bed and support the cactus-themed decor. However, room decorating must use prints in moderation to avoid looking too busy.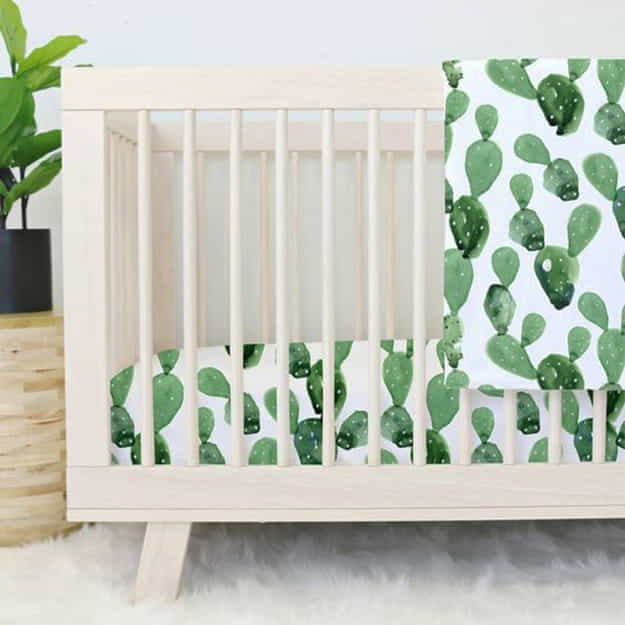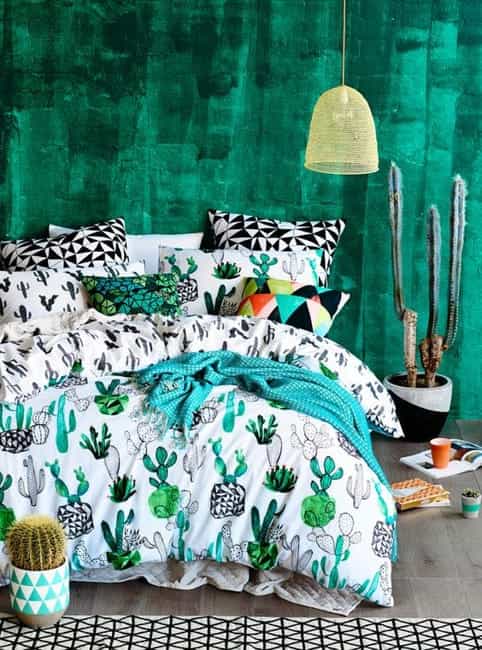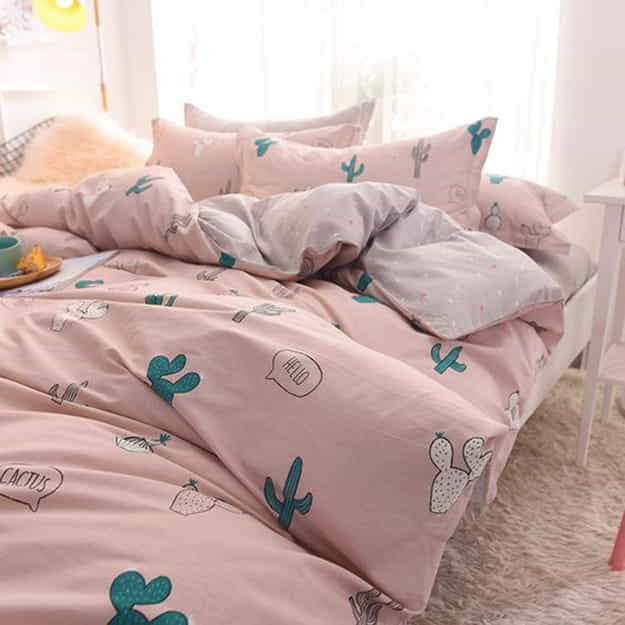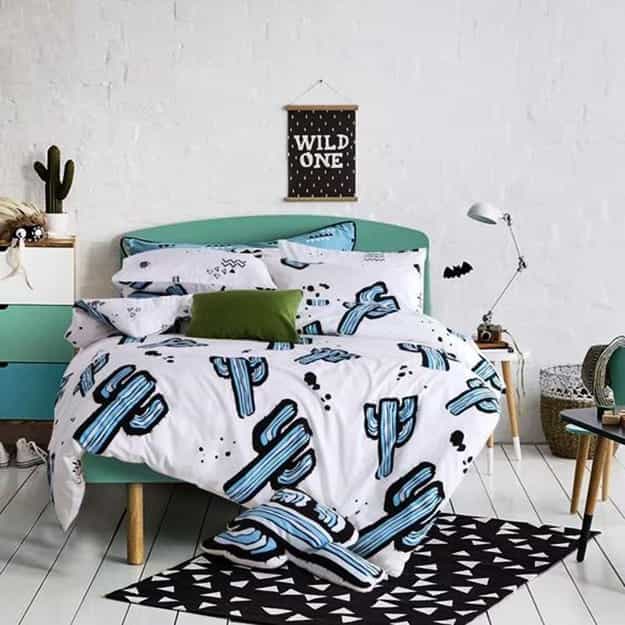 Cactus furniture
Furniture decoration with cactus images or painting furniture in one of the beautiful green colors is another idea for modern room decorating.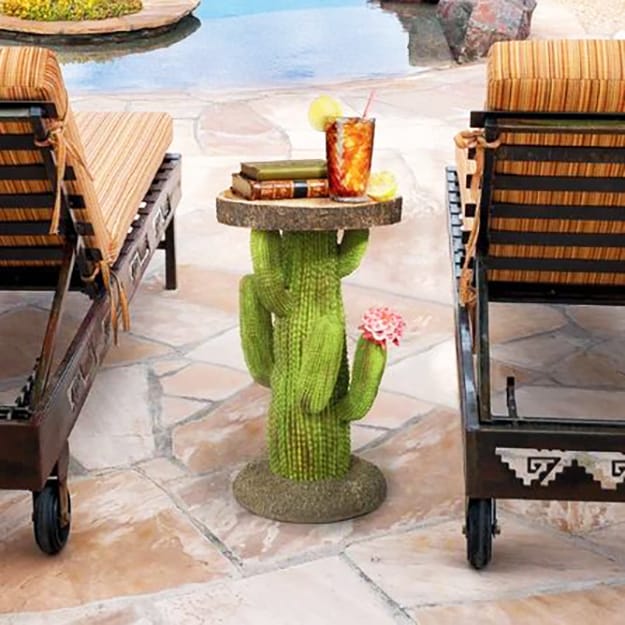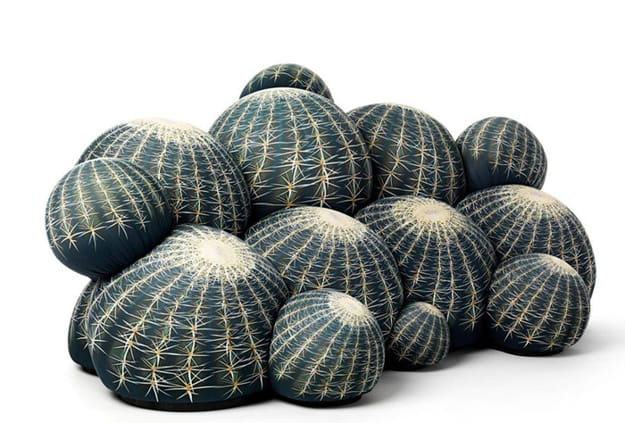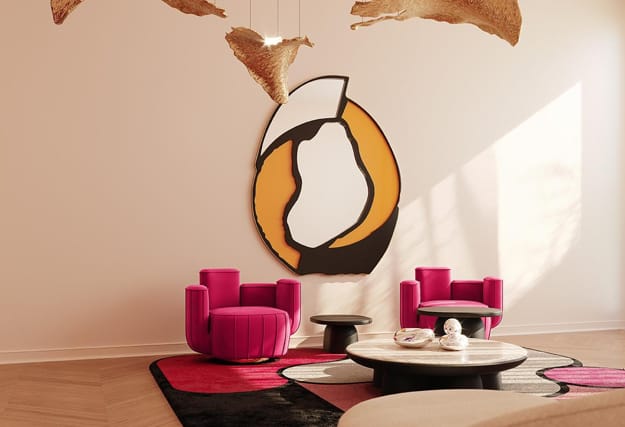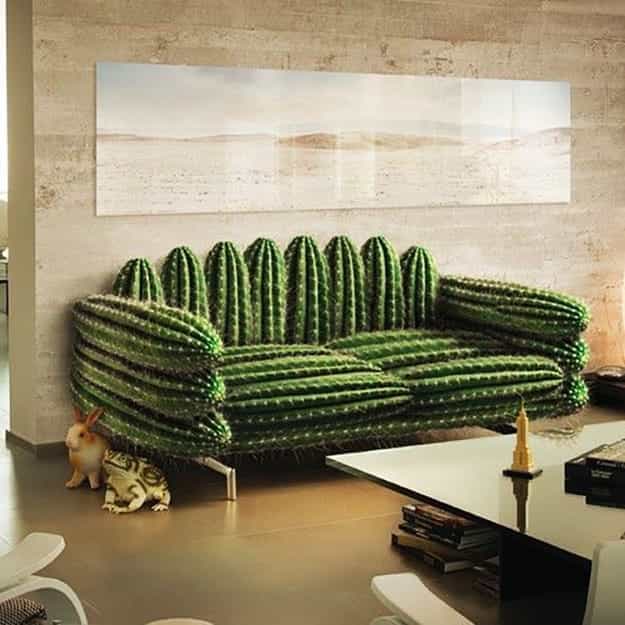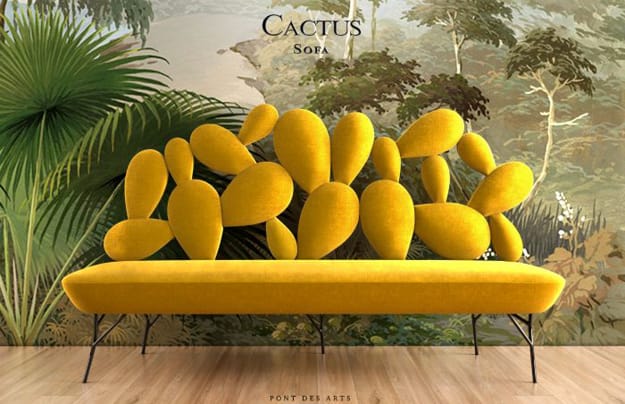 Decorative accessories
Cactus-themed decorative accessories include artificial cacti, cactus-shaped planters, vases, wall tapestries, pictures, paintings, floor rugs, screens with cacti images, throw pillows, and blankets with cacti prints.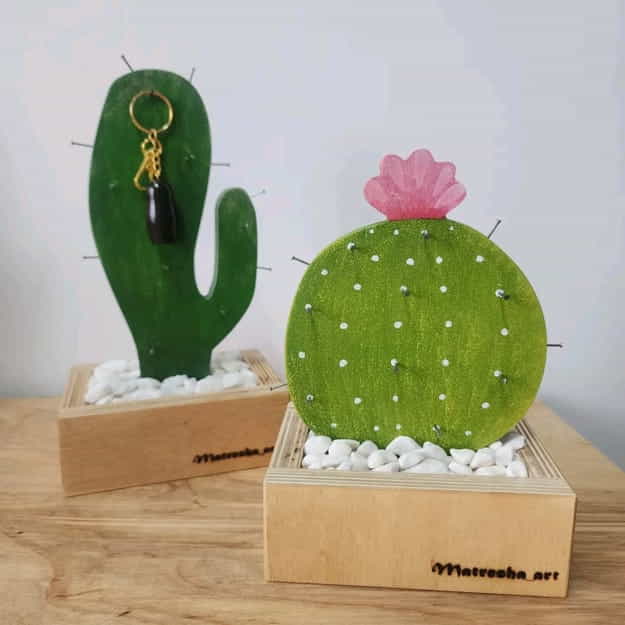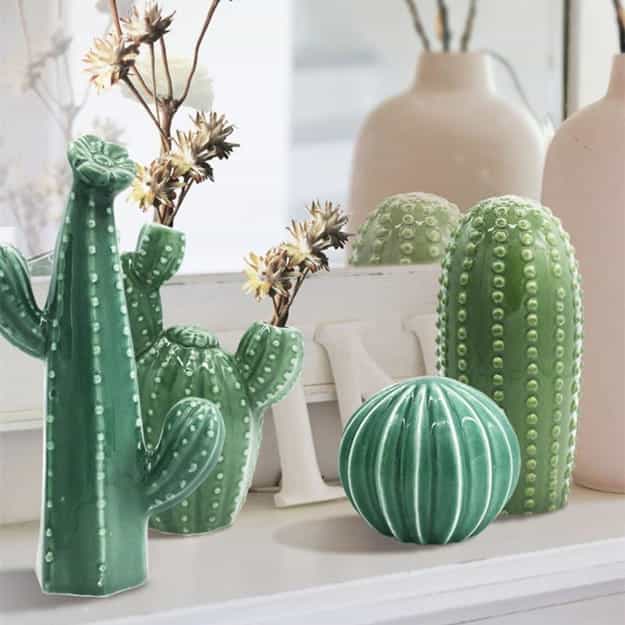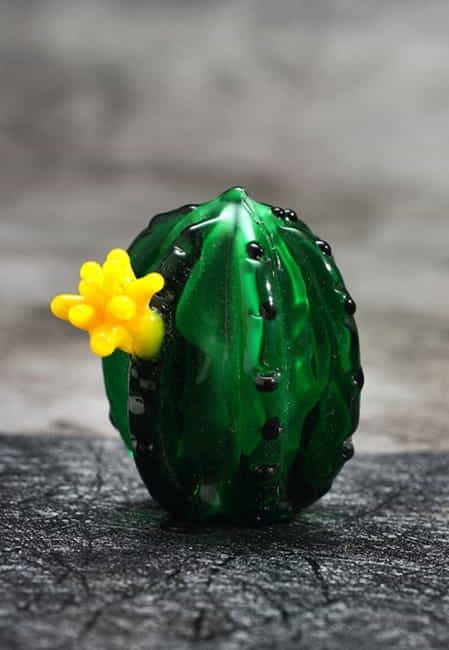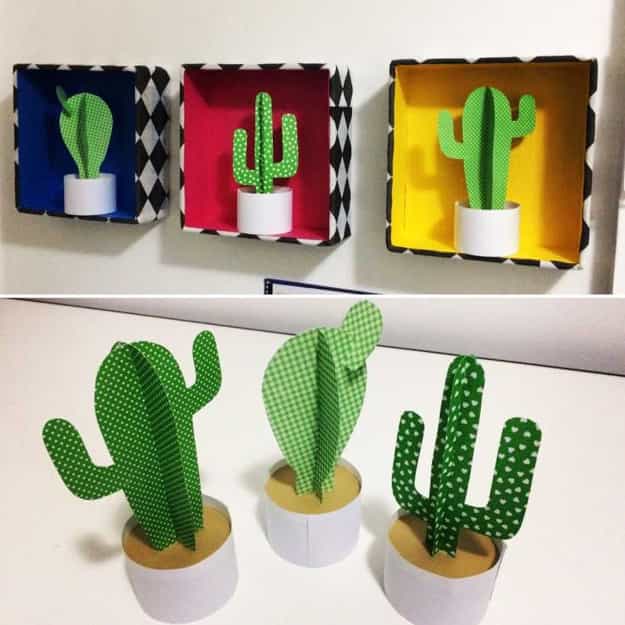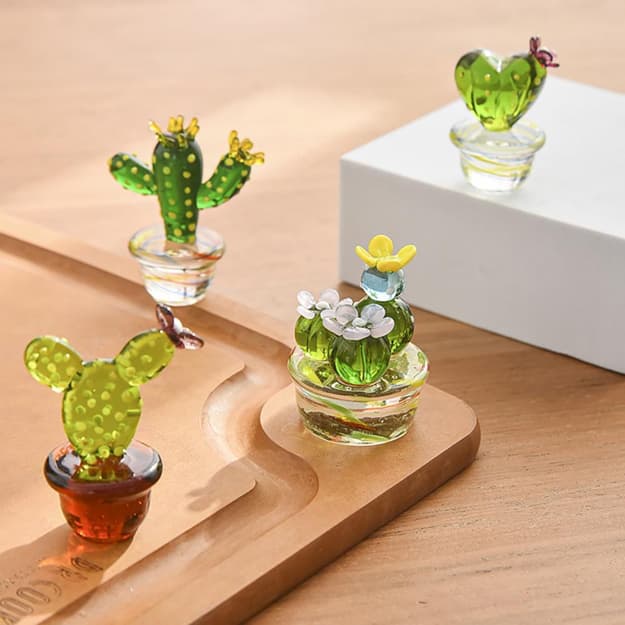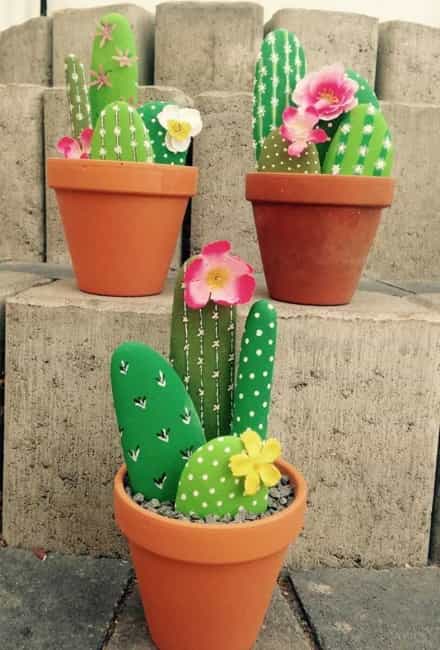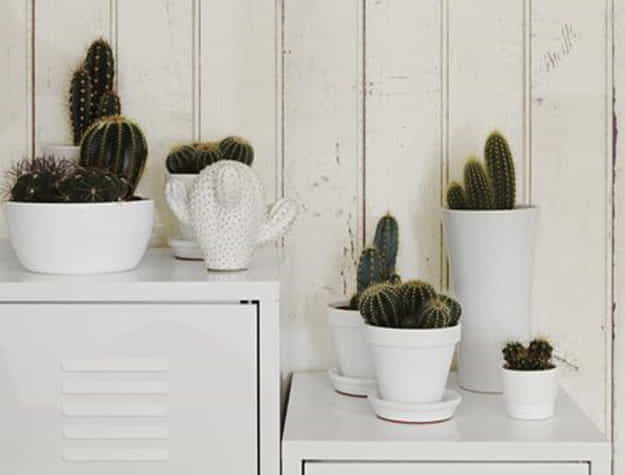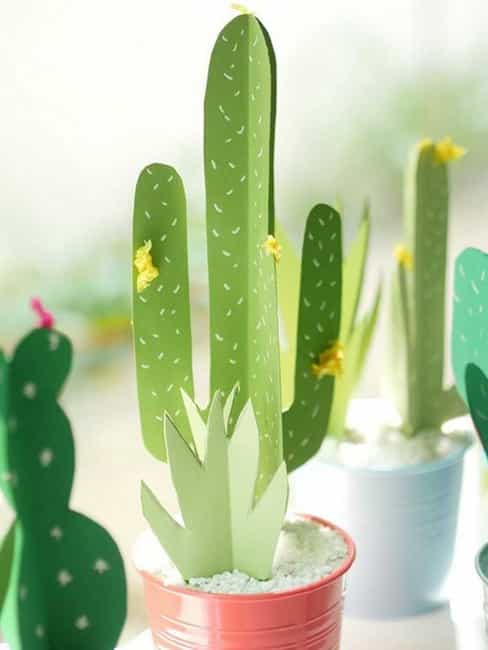 Handmade decorations, cactus pillows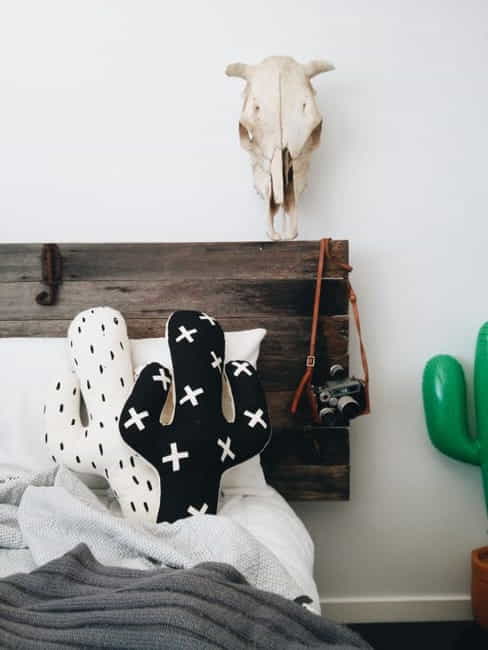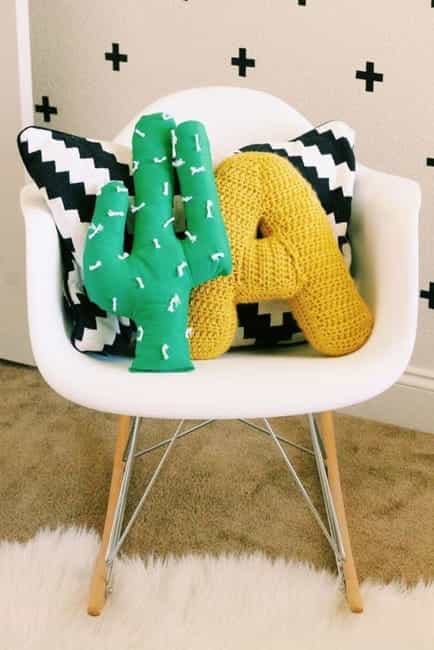 Cake decoration ideas
Cake decoration with live cacti is one of the surprising trends in food design and styling. Cacti look great on sweet treats, creating eye-catching contrasts of texture and unique shapes with the smooth surfaces of cakes.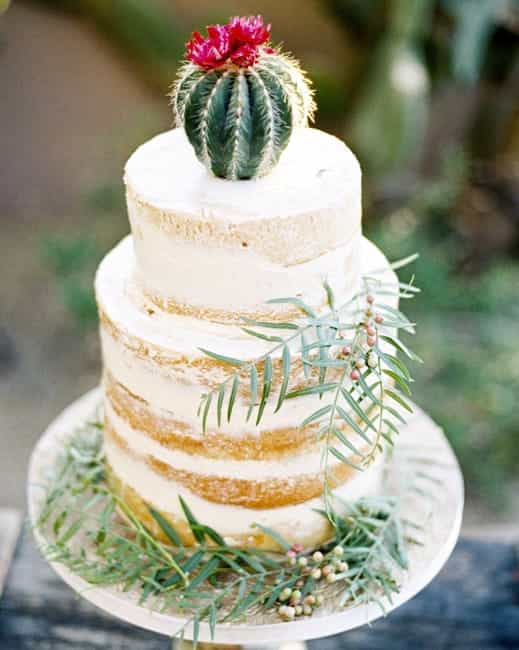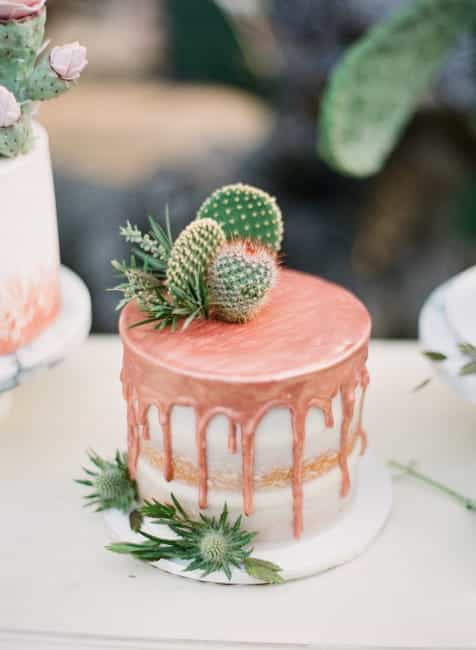 Versatile decorating ideas
Regarding creating cactus-themed decor, you can find plenty of versatile home decorating ideas suitable for all interior styles and room sizes. Your cactus-inspired decorating can reflect your budget and personal taste.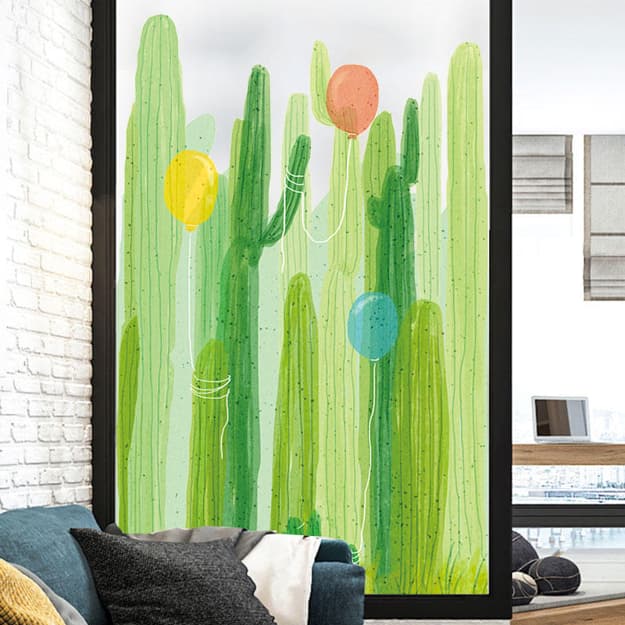 Cacti are universally appealing decor themes, so look around for beautiful and fresh home decorating ideas. You can find fabulous home decorations and inspiration anywhere. Be creative when putting together your cactus-themed decorating ideas, take your time to choose beautiful decorative accessories, and have fun with cacti images and gorgeous green colors.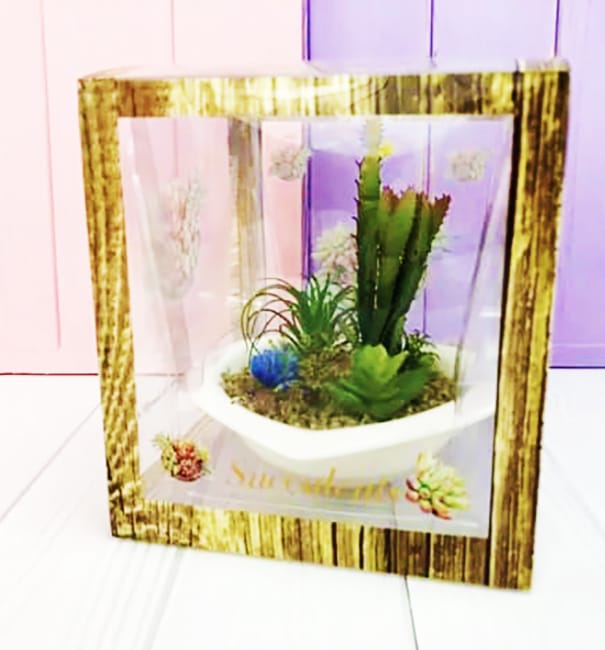 Wall decorations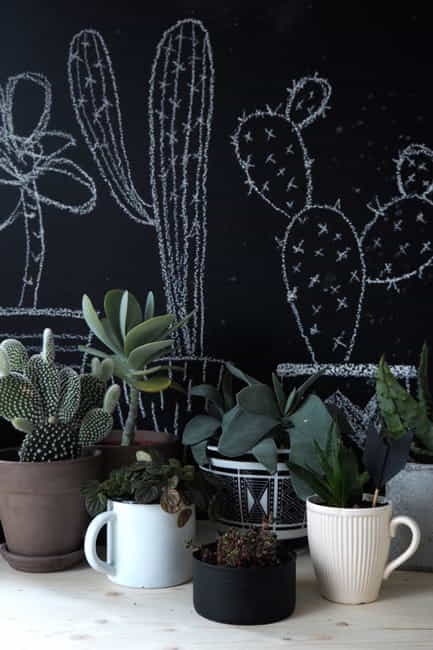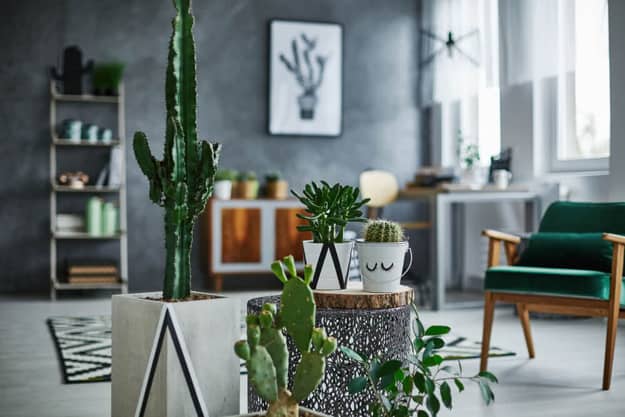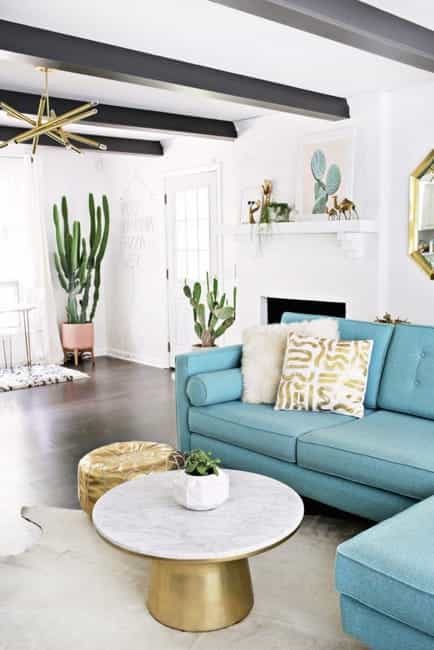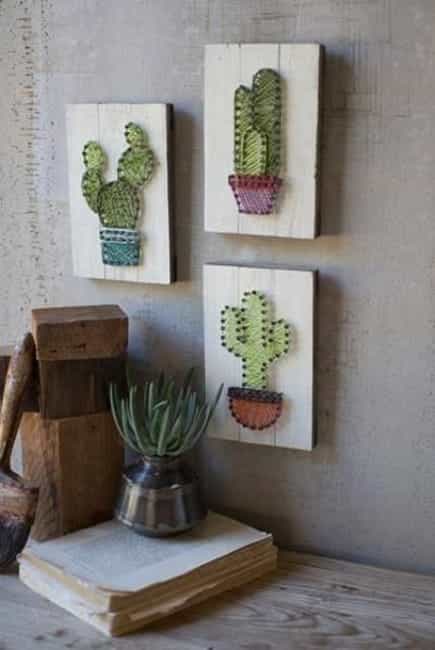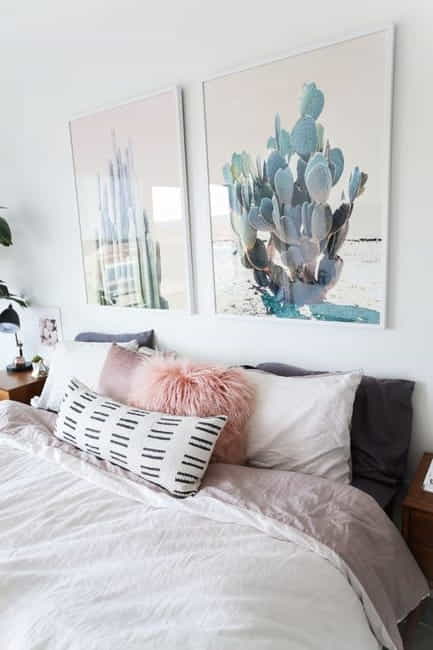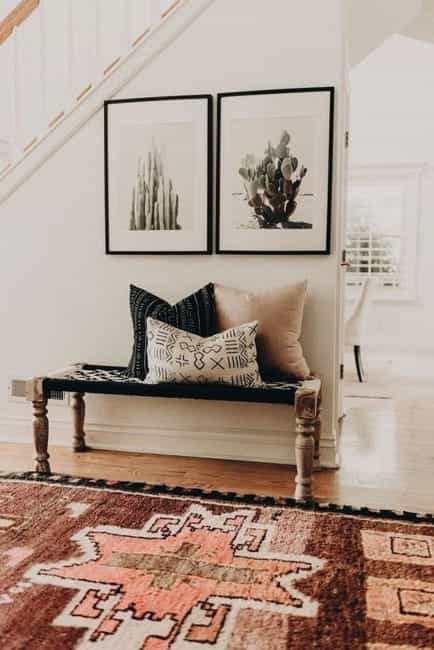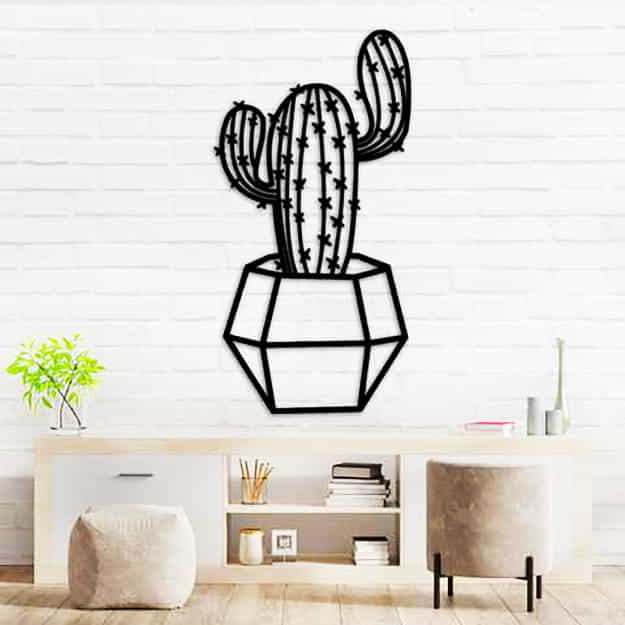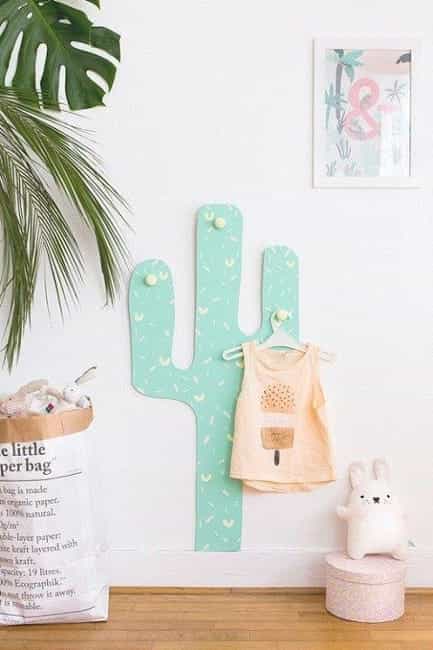 More from home decorating ideas

Bright home interiors and amazing views of the ocean make this beach house a dream place. Large windows, light, neutral room...
and enjoy free articles sent to your inbox