Cacti in Modern Interiors, 55 Ideas for Room Decorating with Desert Plants
Decorating Ideas

Plants and Flowers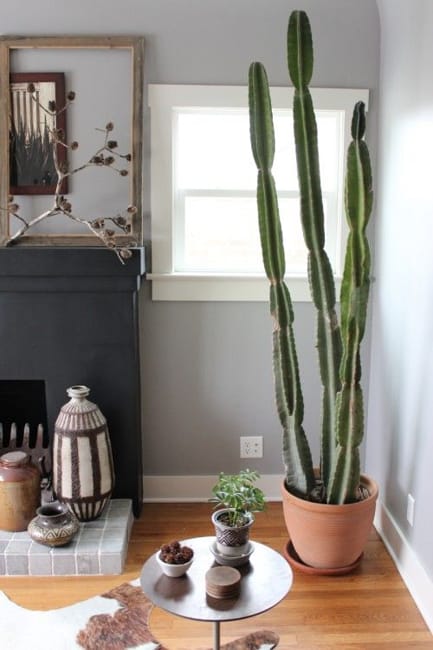 Tall cactus in a ceramic pot, Green room decorating ideas
indoor plants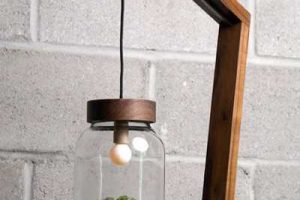 Cacti are unique plants for room decorating. They beautify modern interiors effortlessly and require little care. Cacti are desert plants that ask for plenty of light and a bit of water to survive in dry, warm climates. These indoor plants are excellent for room decorating. They have personality, and their beautiful silhouettes look fabulous in all home interiors. Here is the Lushome collection of room decorating ideas with cacti.
Giant cacti are perfect for spacious room decorating, while small cacti make lovely table centerpieces. Empty corners, window sills, staircases, coffee tables, and shelves are places where cacti like to show off their beautiful nature. If you want to group a few cacti, you can create a unique display that gives character to your room decorating. You can use any glass or ceramic pot for growing a cactus. Pebbles, sand, and pea gravel add a natural look to planters with cacti.
Desert landscaping ideas to save water and create low-maintenance garden designs
Alternative Christmas trees, cacti in winter holiday decor
Cactus plants and good Feng Shui in home decorating
Room decorating with cacti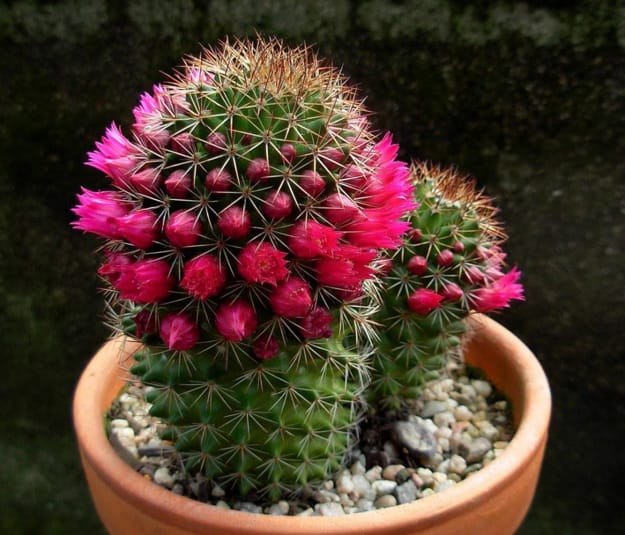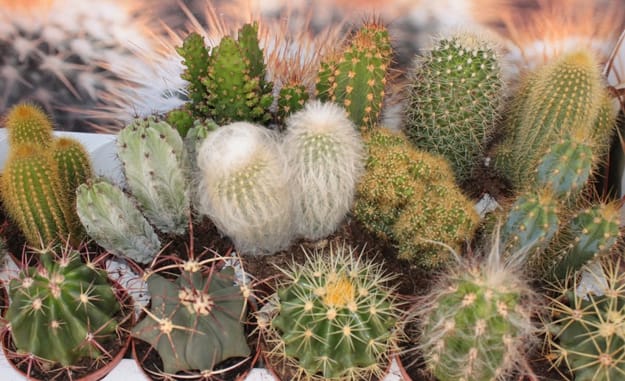 You can use original and creative planters for growing cacti. These decorative accessories can enhance room decorating even further. You can recycle containers or use planters with unique designs to personalize your room decorating with these plants.
Good Feng Shui tips for room decorating with cacti
Lilliputian table decorations, room decorating with miniature plants
The latest trends in decorating with plants, modern ideas for Green decor
Green decorative accessories
Cacti are beautiful decorative accessories that work well with all other indoor plants. Green leaves and cacti create beautiful displays on shelves and brighten room corners. Green colors are fantastic, and you can give your modern interiors a natural feel by bringing indoor plants. Succulents, air plants, and cacti are perfect for any room decorating.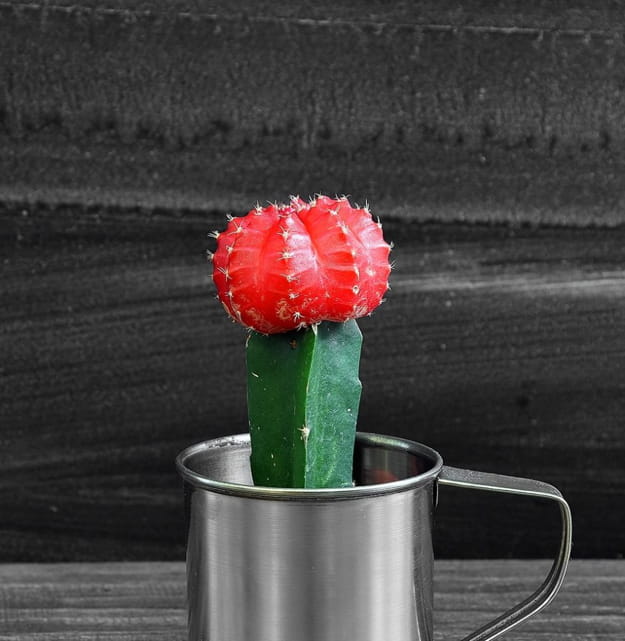 Zen garden
Cacti can create a miniature Zen garden with geometric shapes drawn on sand. Small, table-top, or wall-mounted Zen garden designs make beautiful home decorations and help fight everyday stress.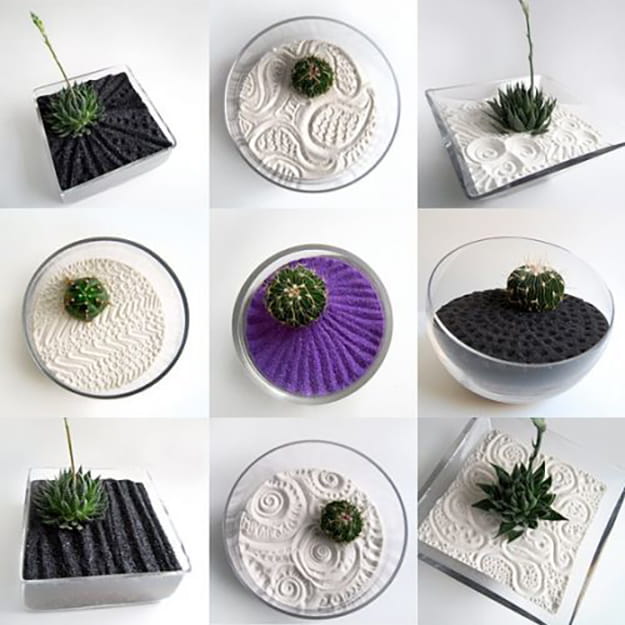 Lighting for cacti
Cactus plants like light. Adding string lights to these indoor plants allows you to design beautiful decorative accessories that glow at night and make cacti happily grow in your home or office.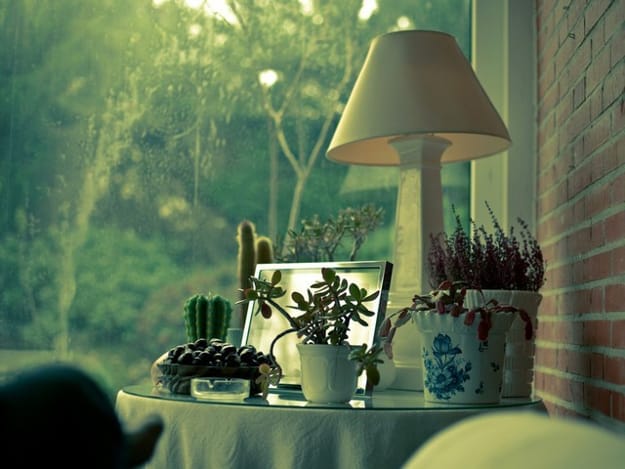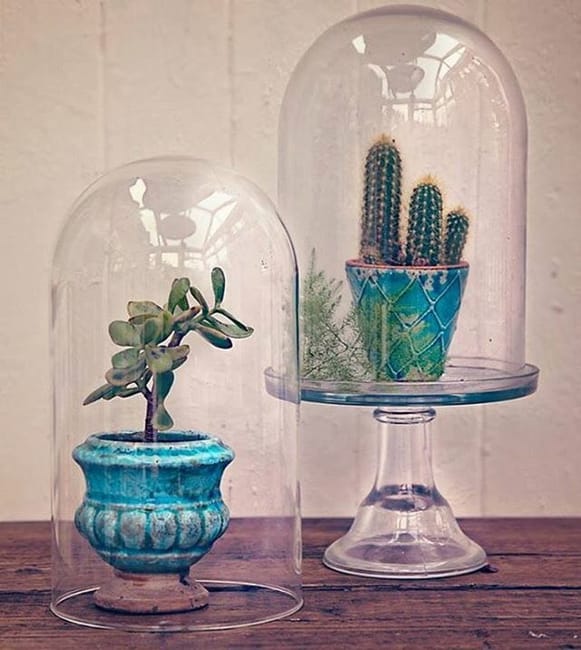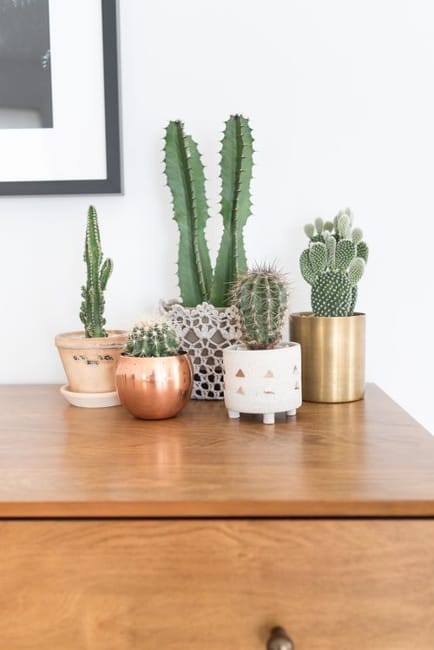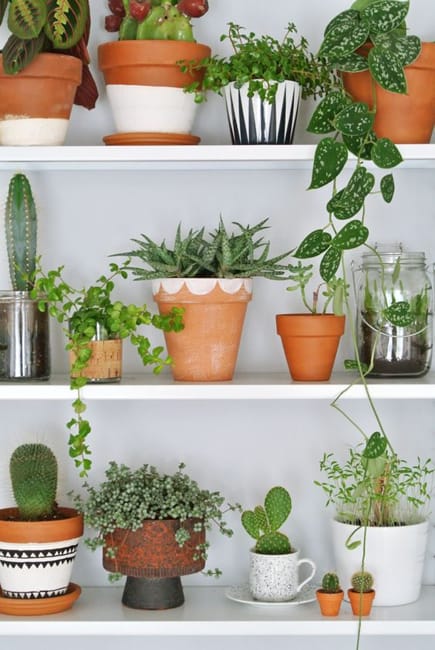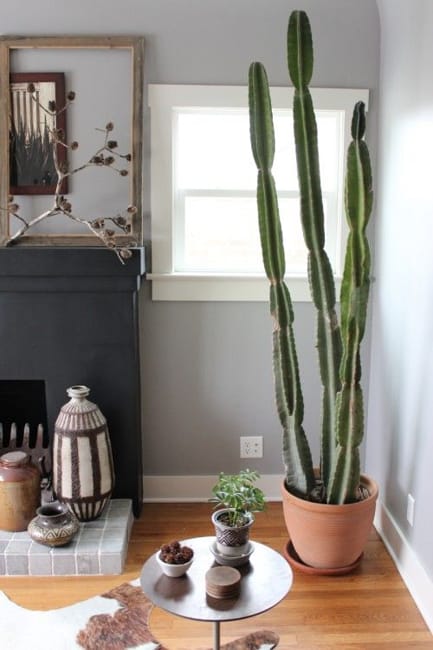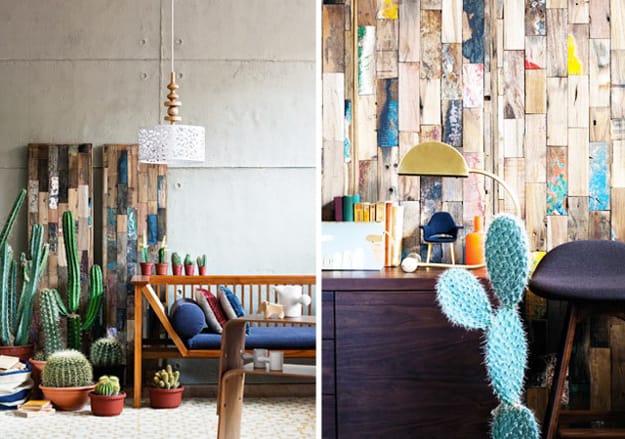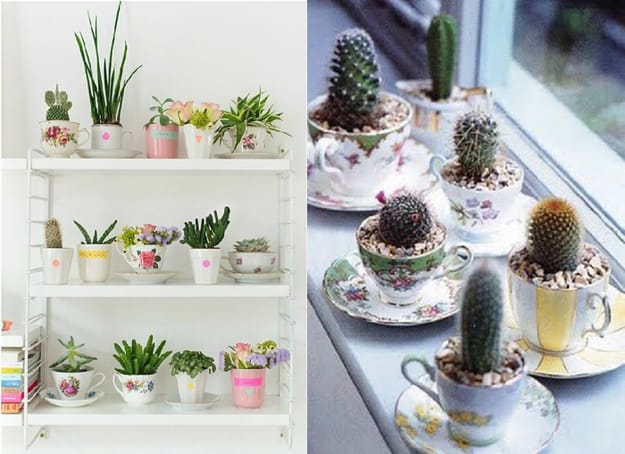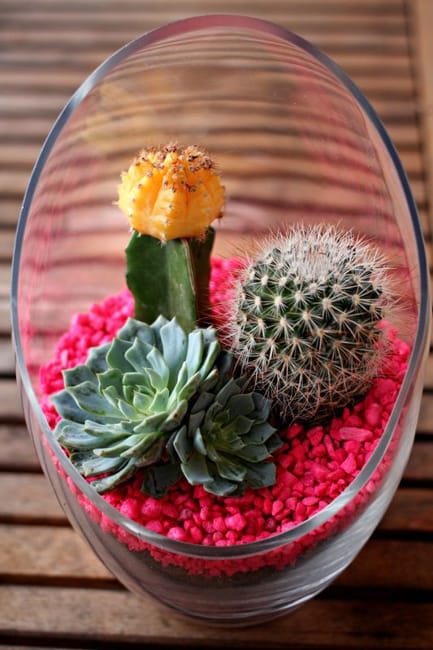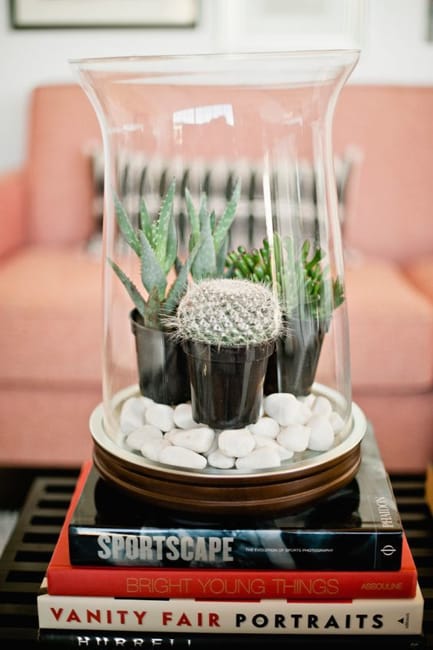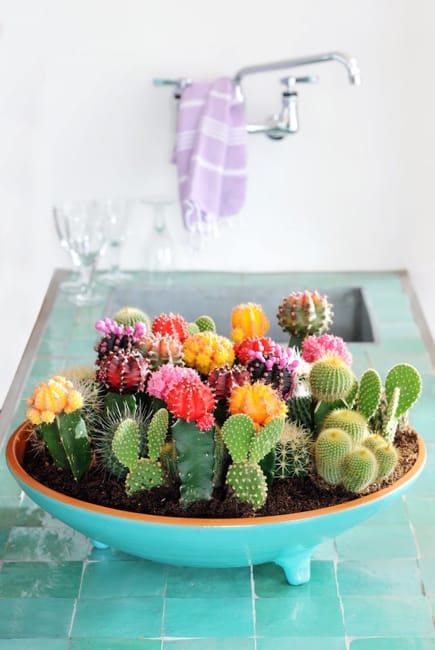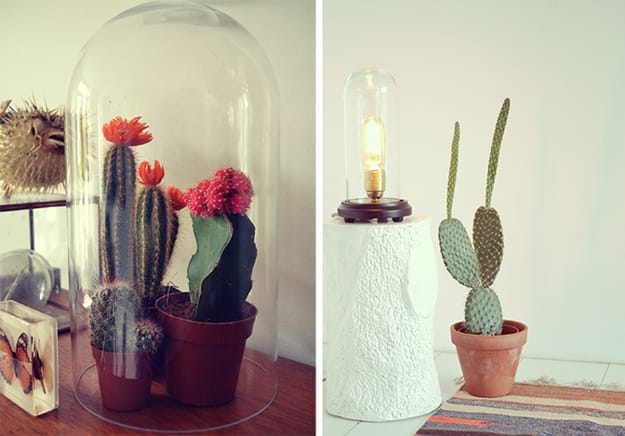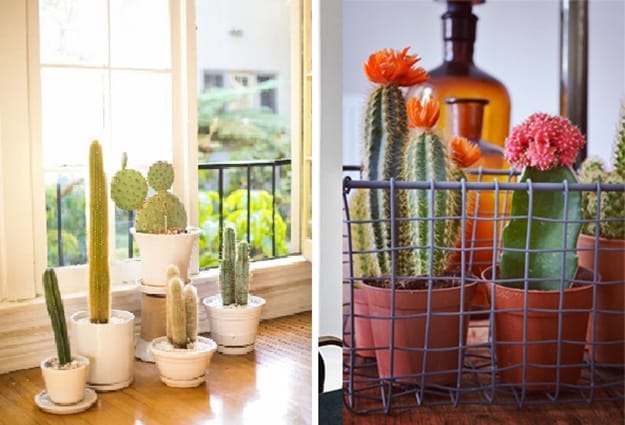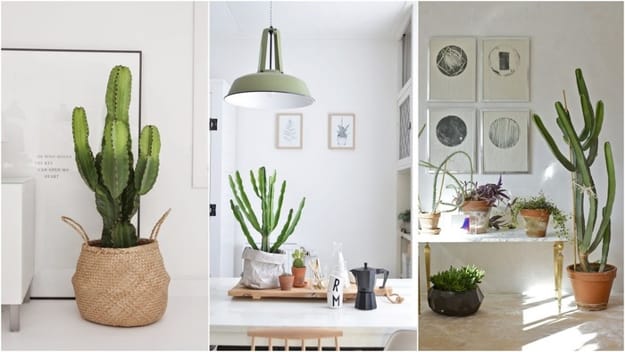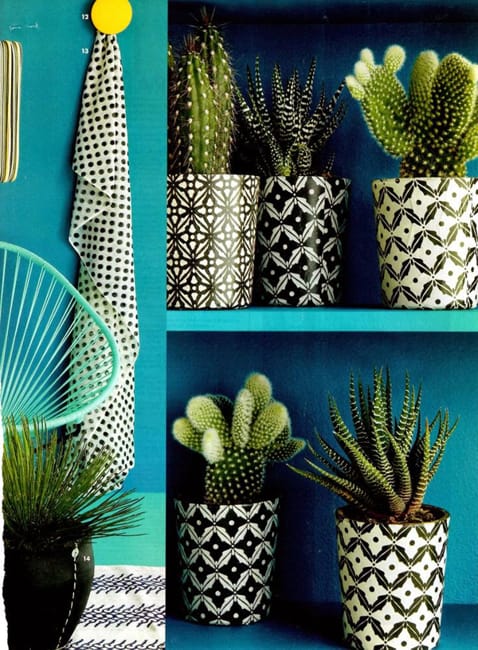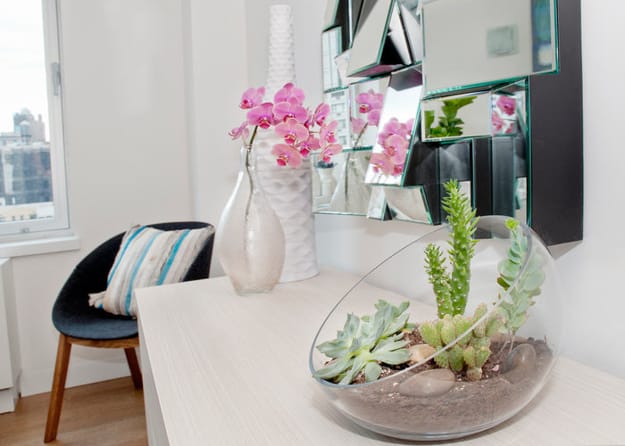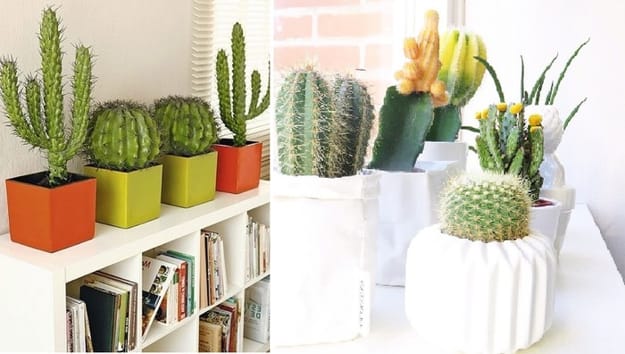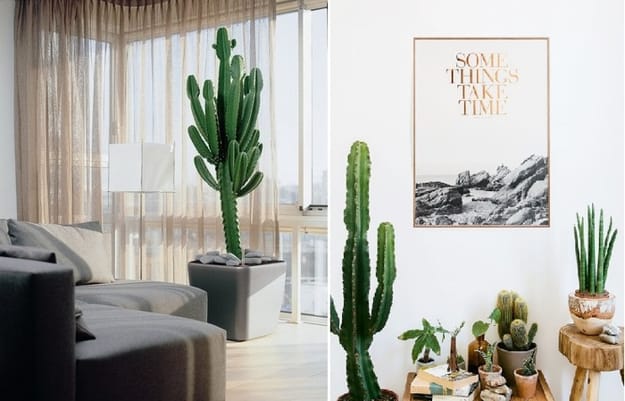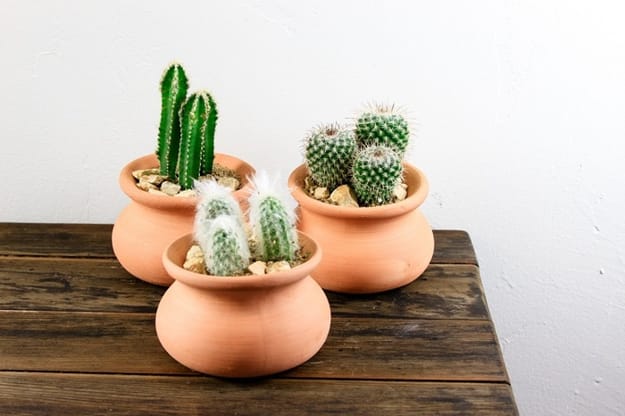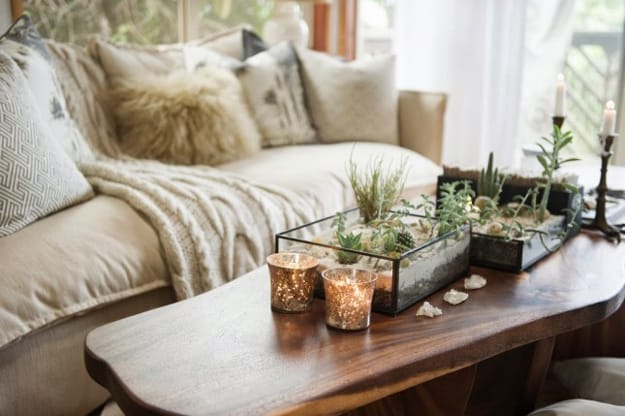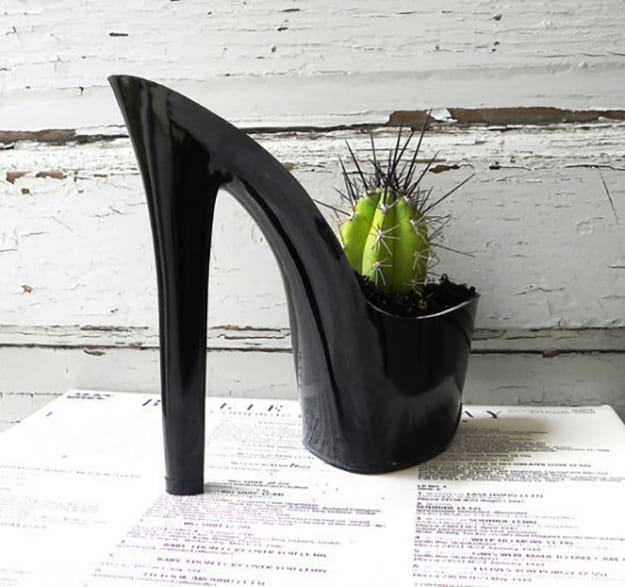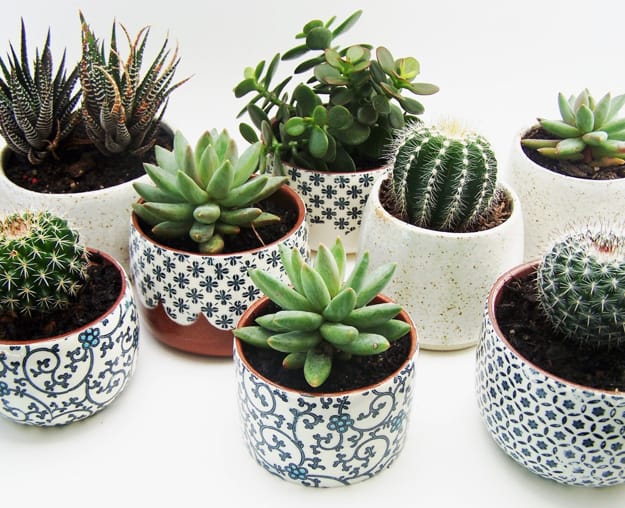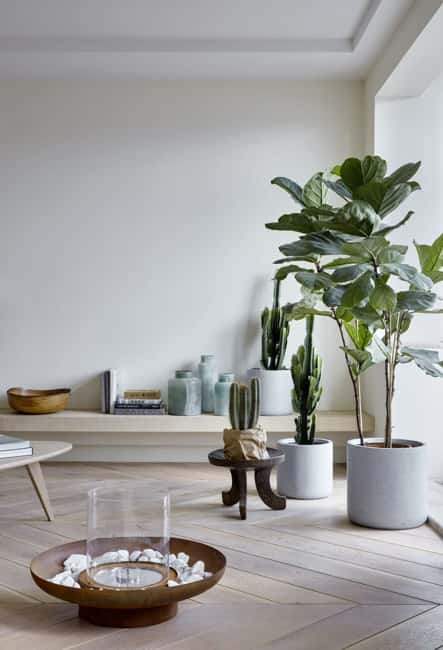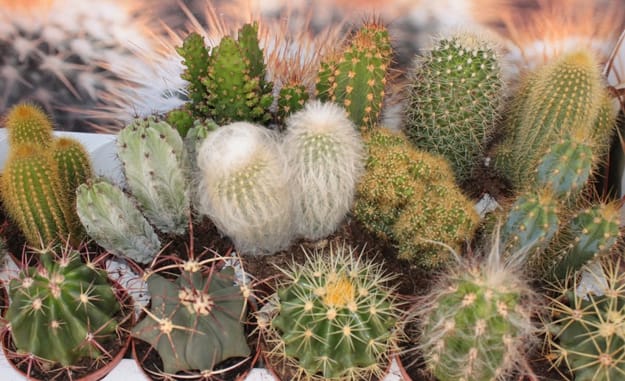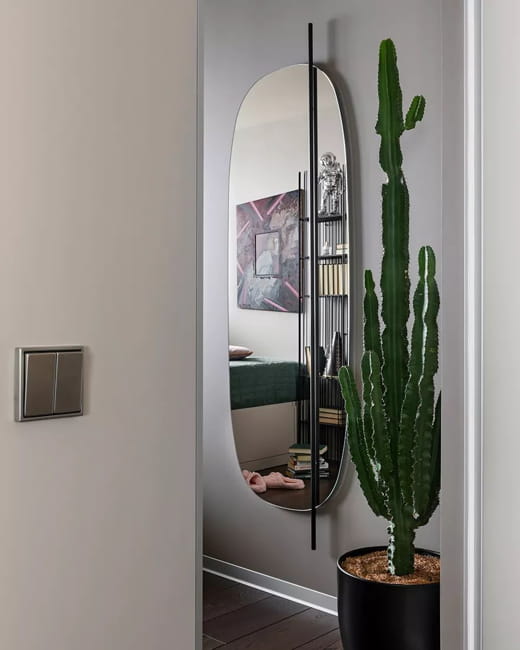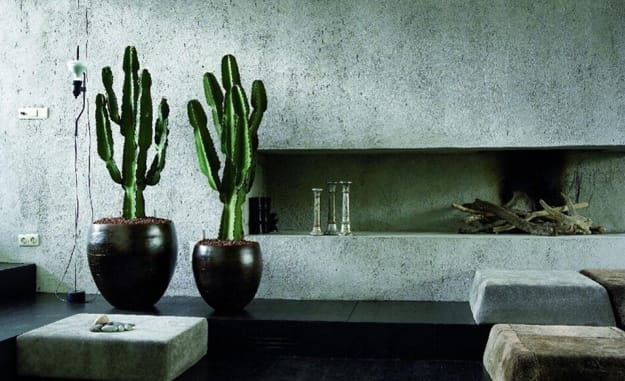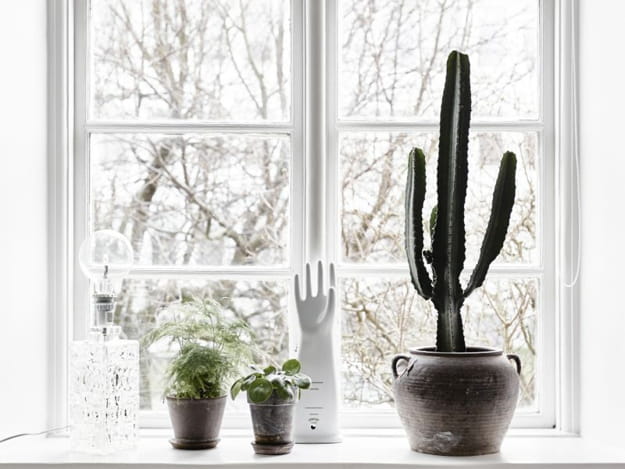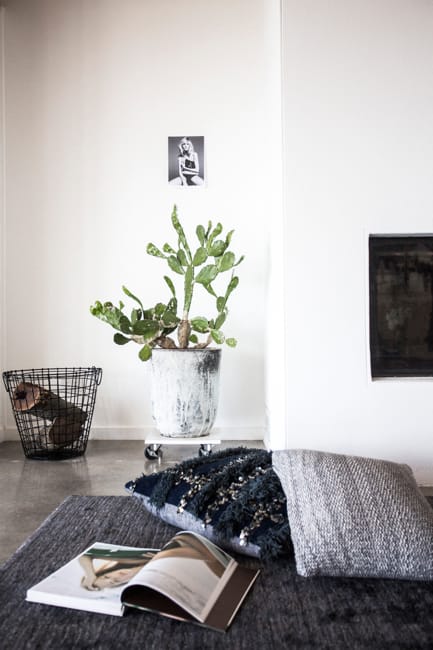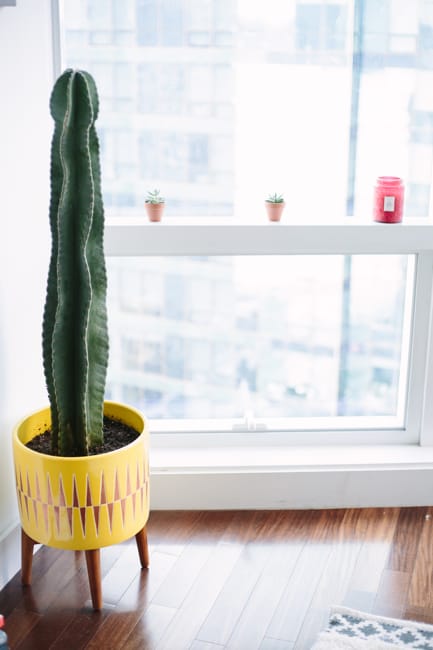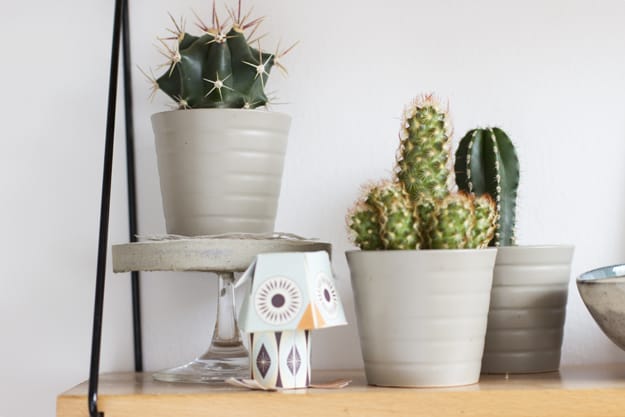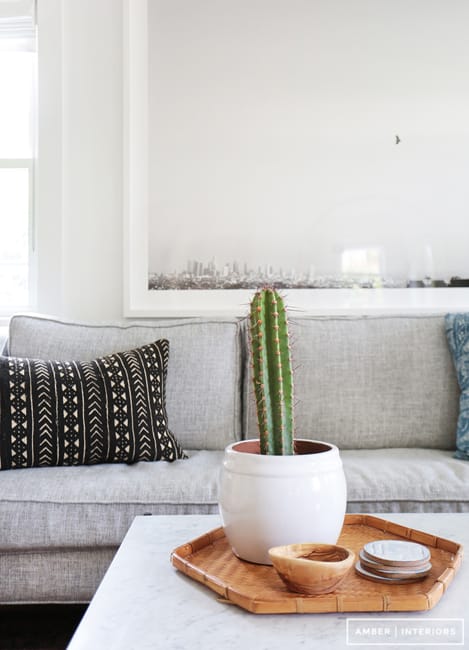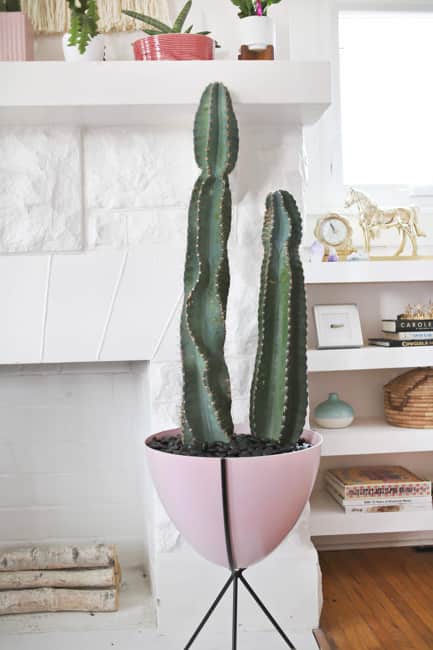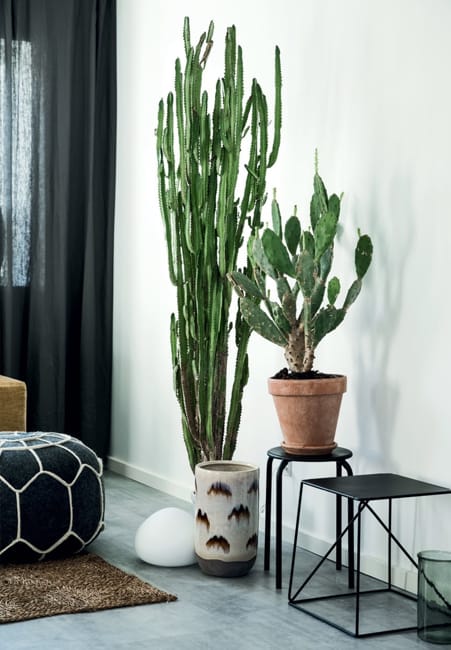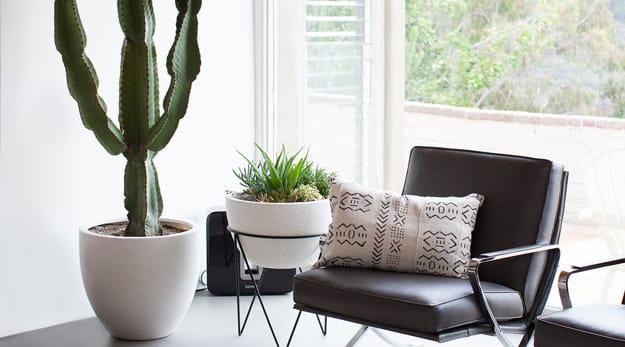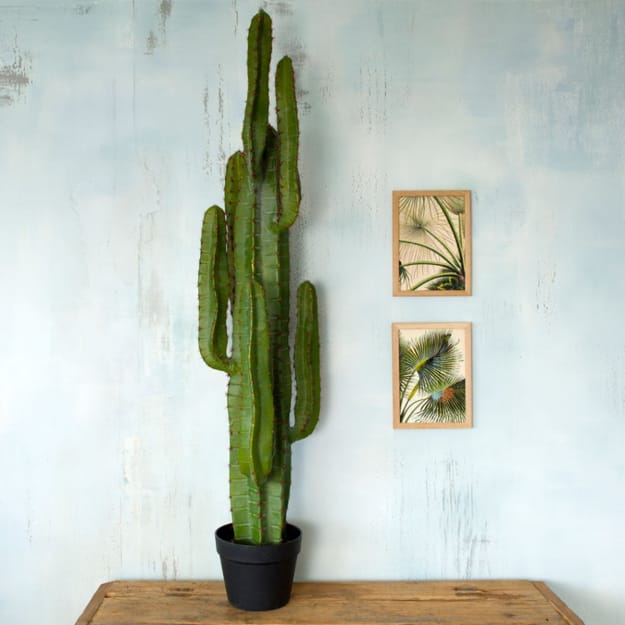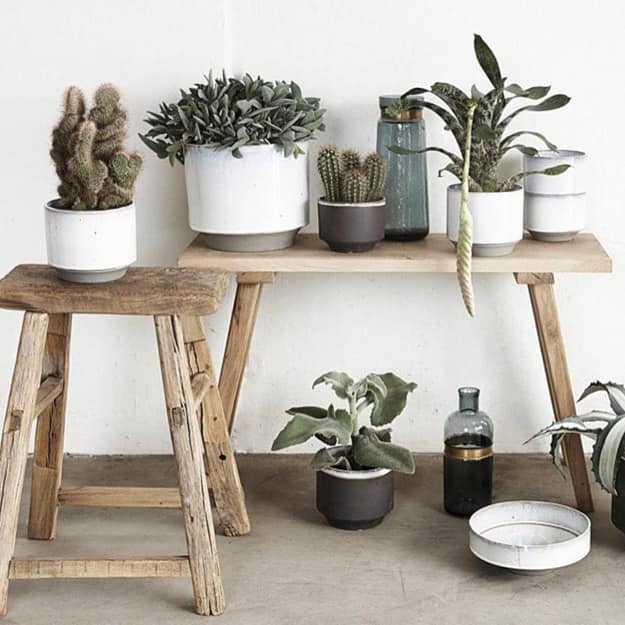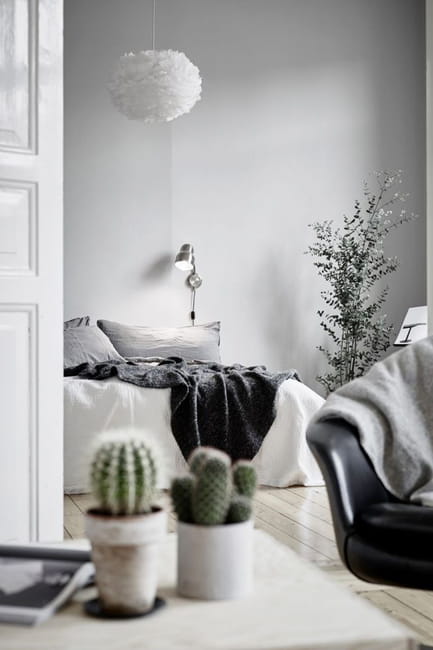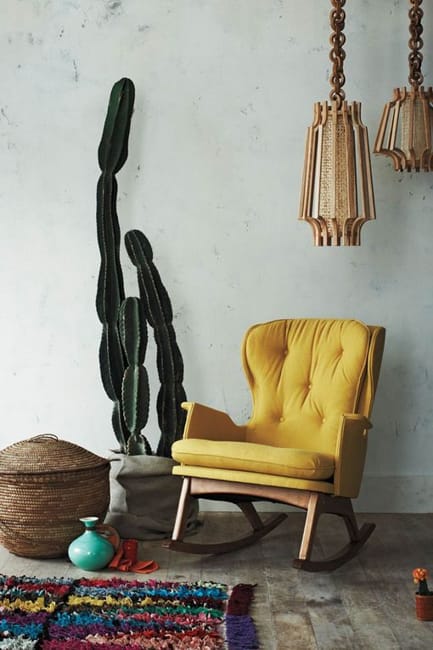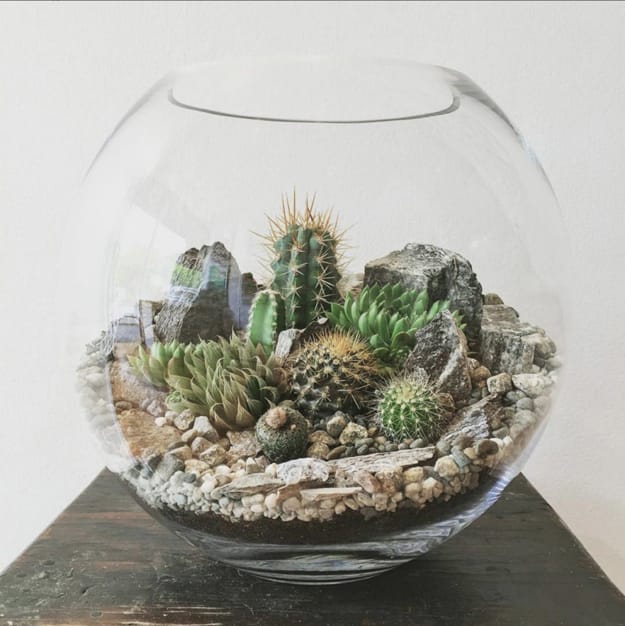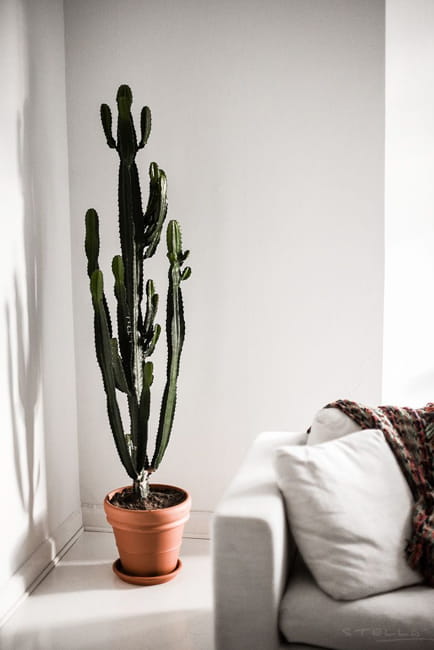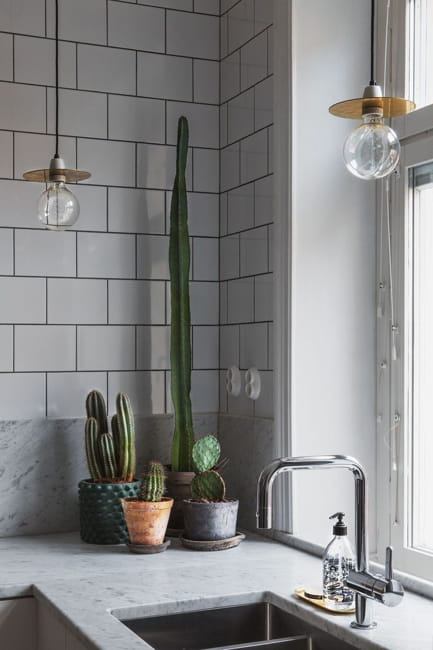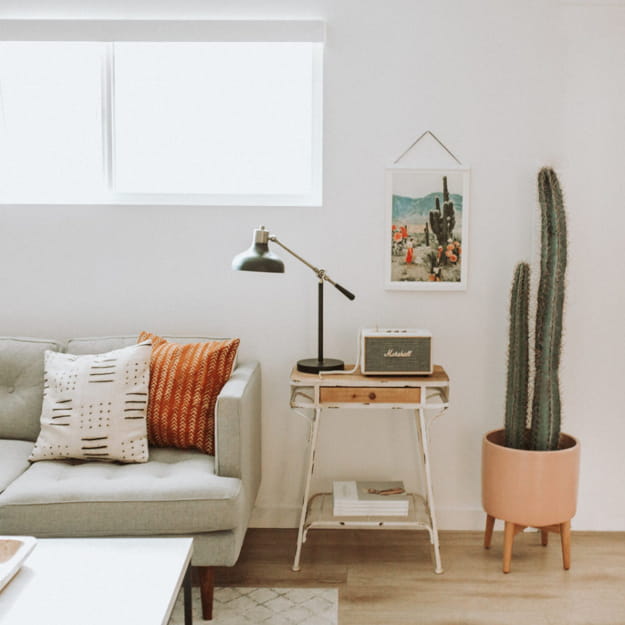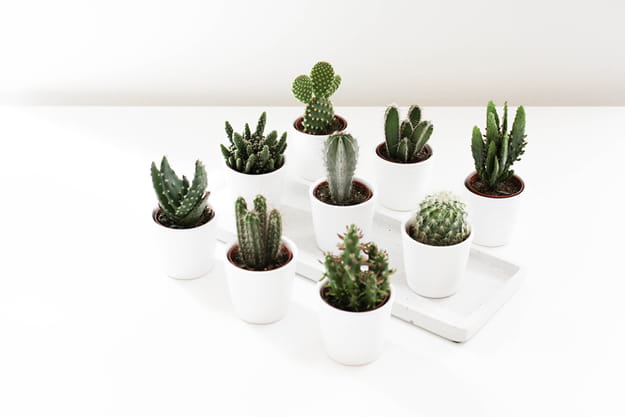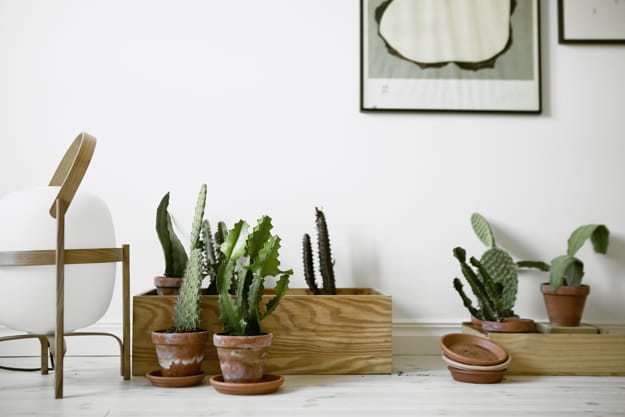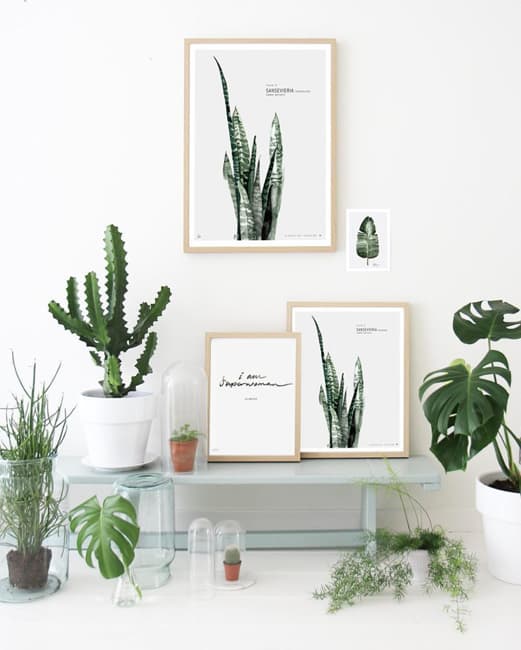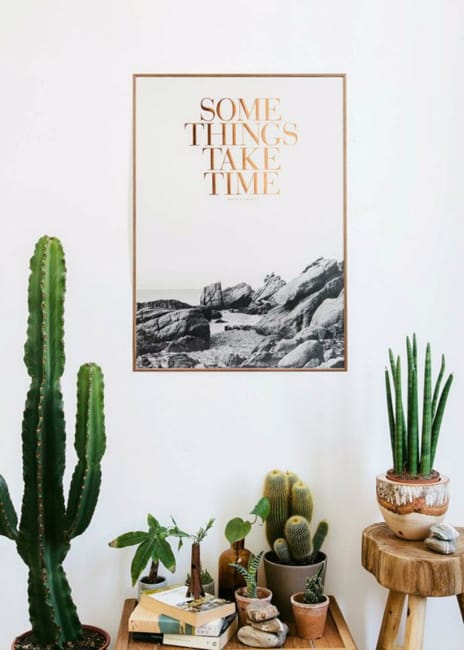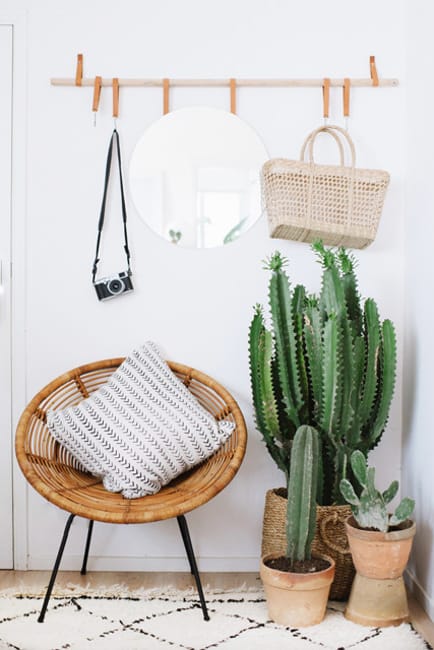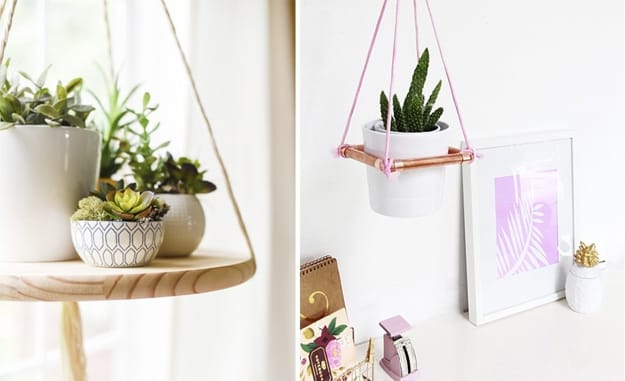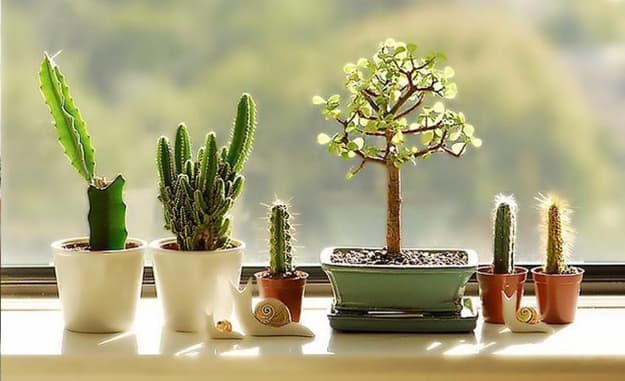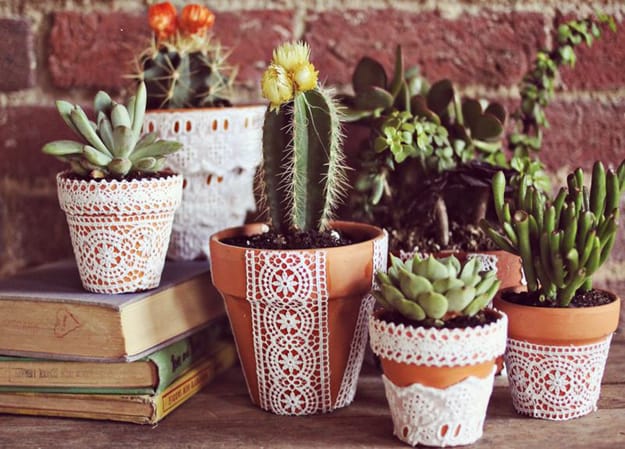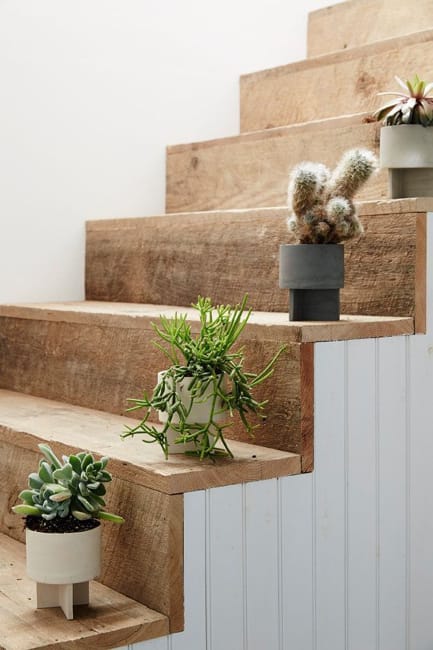 More from room decorating

Throw pillows in various colors, designs, and patterns are one of the easiest ways to refresh your room design and inject...
and enjoy free articles sent to your inbox