Accent Wall Design with Mirrors, Modern Living and Dining Room Decorating Ideas

Decorating Ideas

Furniture Accessories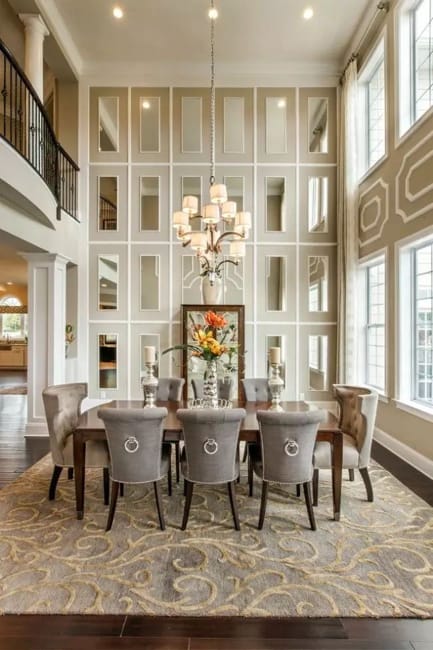 Geometric accent wall design with framed mirrors, dining room decorating idea
empty walls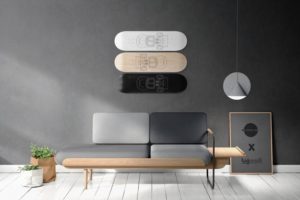 A mirror wall is both an original design solution and a practical way to increase small spaces. Mirror wall designs stretch small rooms and add chic to spacious home interiors. As a traditional wall decoration in hallways, bathrooms, and dressing rooms, mirrors once again moved from functional spaces to living rooms and dining spaces. The Lushome collection of modern wall design ideas demonstrates how beautifully mirrors change small rooms.
Mirror wall design ideas revolutionize decorating small apartments and homes. Contemporary technology allows creating of awesome accent walls in living rooms and dining areas and realizing any wildest fantasies with small and large mirrors while visually adding more space. Modern wall decorating with mirrored wall stickers, framed mirrors, mirrored wall tiles, and panels offers fabulous accent wall design ideas. 
Original wall mirrors and trends in decorating modern interiors
Sinks integrated into large wall mirrors
Modern wall mirrors, new design ideas for beautiful room decorating
Mirror wall design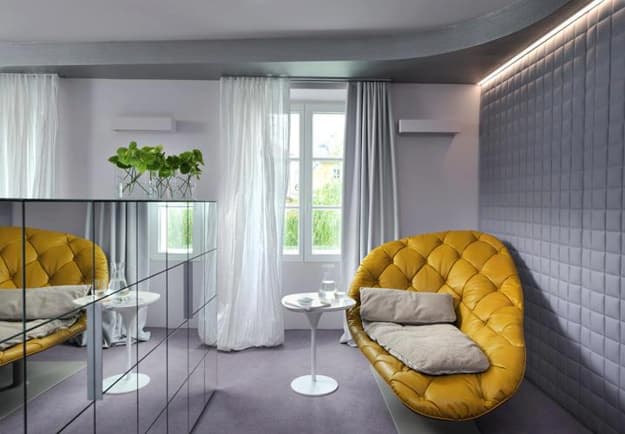 Mirrored mosaic tiles and wallpaper designs are among the exciting trends in decorating small apartments and homes. Mirror stickers, mirrored wall clocks, and framed mirrors are popular and modern ideas also. Mirrored surfaces offer many wall design ideas that amaze and delight with the breadth-taking reflections.
Wall mirrors reflecting modern interior design and decor
Laser-cut images add a contemporary vibe to wall mirrors
Spacious small bathroom designs with decorative mirrors
Mirror wall design turns empty walls into decorative elements and unique architectural features. Wall mirrors and mirrored panels add chic to modern wall design and transform small living rooms and dining areas into bright and stylish spaces.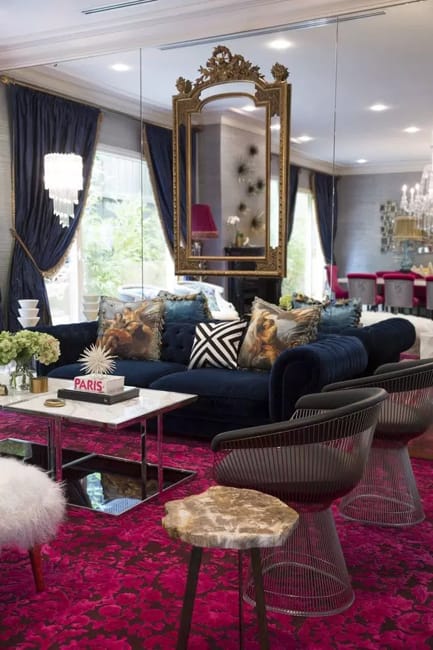 Mirrors changed from functional and classic-style wall decorations into contemporary interior design materials that are versatile, universally appealing, and practical, suitable for any room. Mirrored wallpaper films with the mirror effect are stylish ways to add originality to accent wall design. Perfect for wall niches, partitions, or a part of the wall, mirrored films offer beautiful interior design materials for accentuating decor.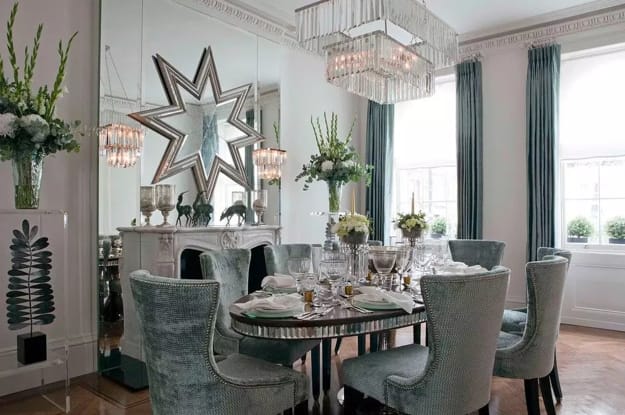 A group of framed mirrors or a large mirror clock look beautiful for decorating small apartments and homes. Modern living rooms and dining areas turn into bright spaces and create a beautiful interior design with wood panels or concrete. A harmonious combination of mirror and wood panels or an impressive mix of mirrored tiles and concrete surfaces are modern ideas to add a contemporary touch, fresh style, and originality to home interiors.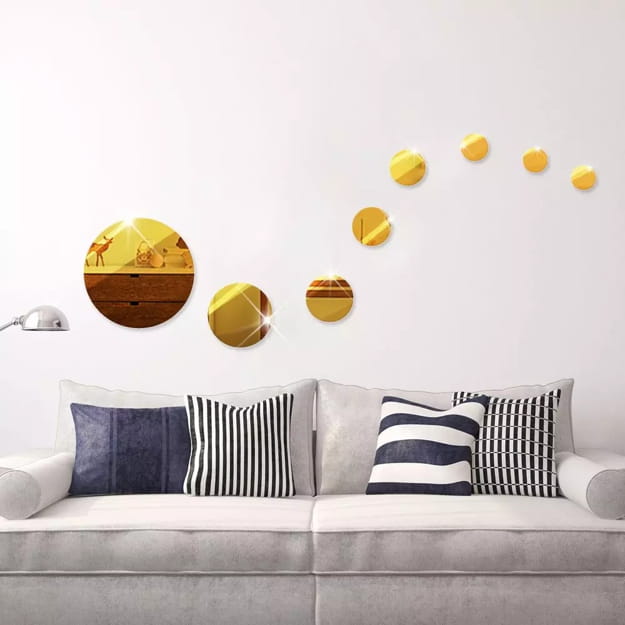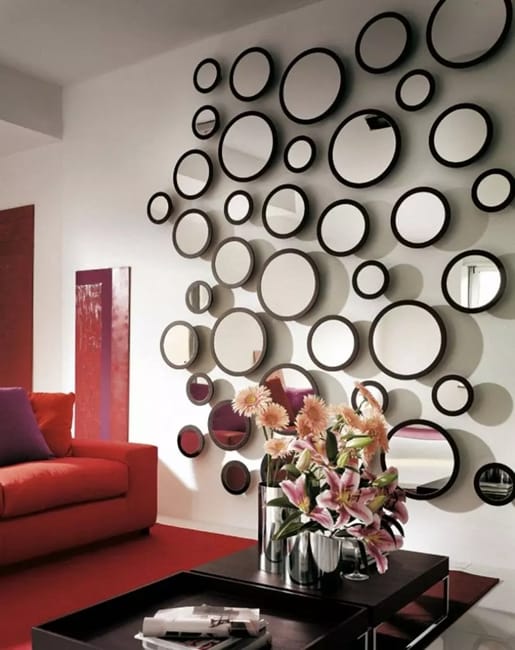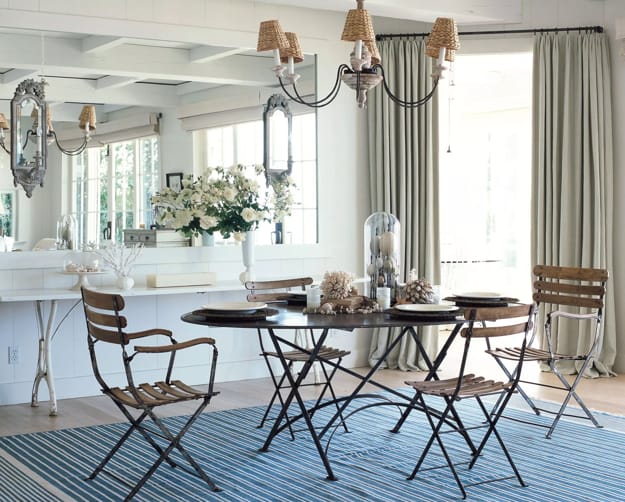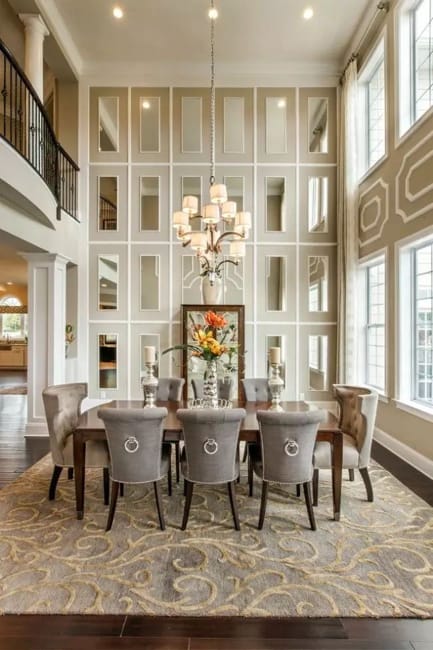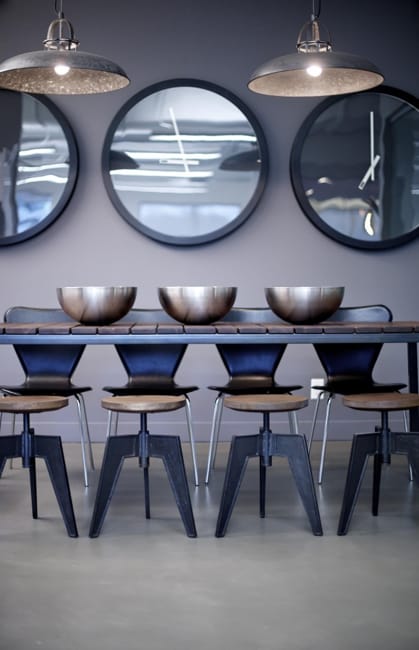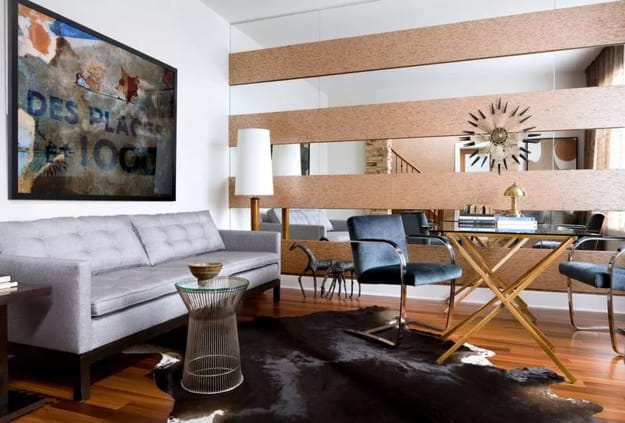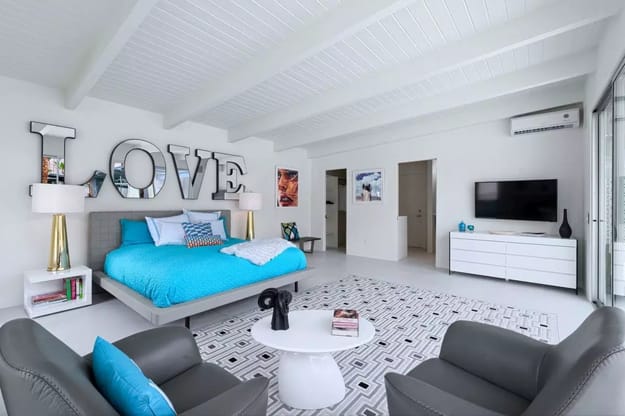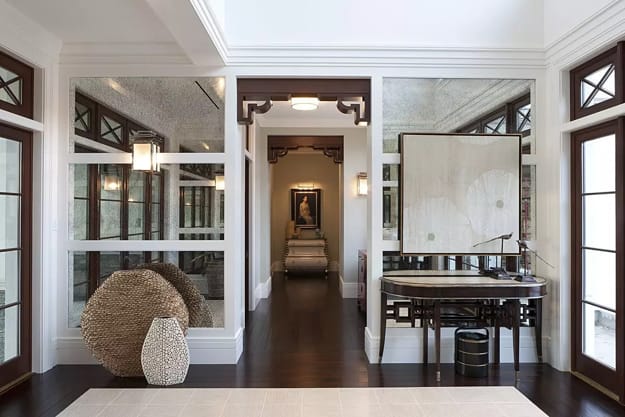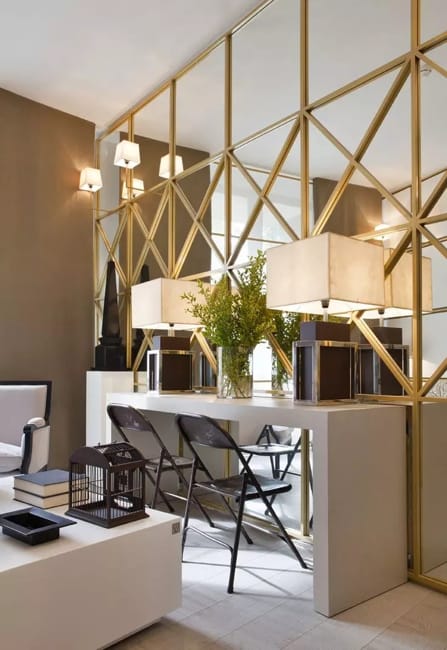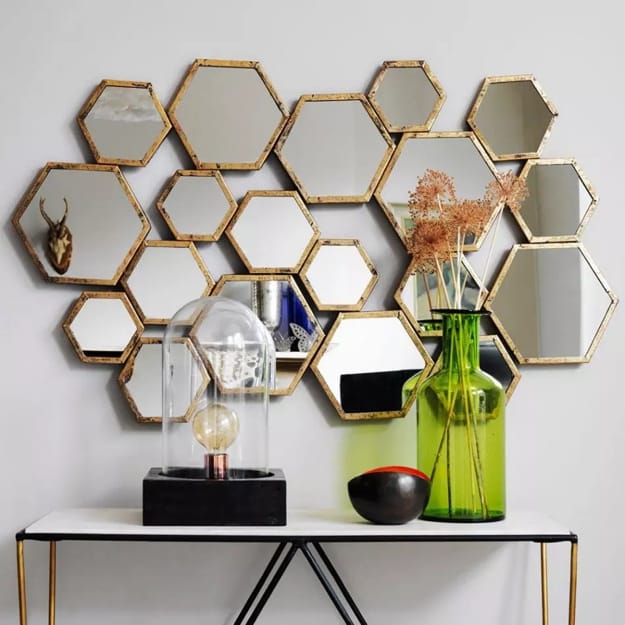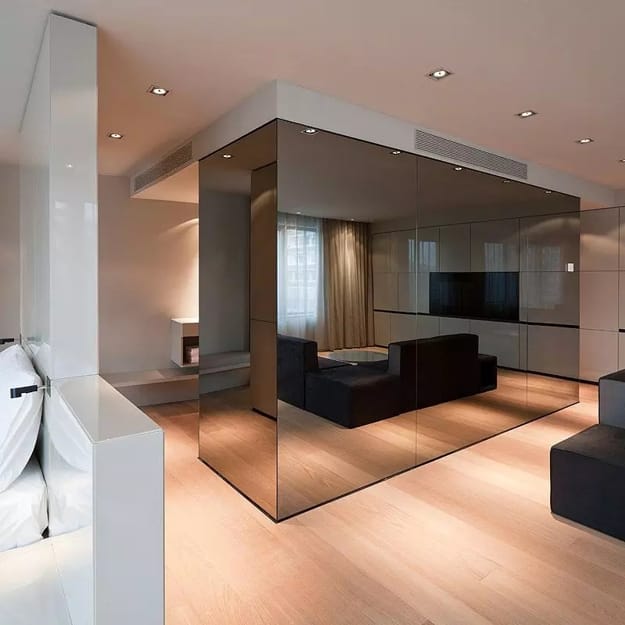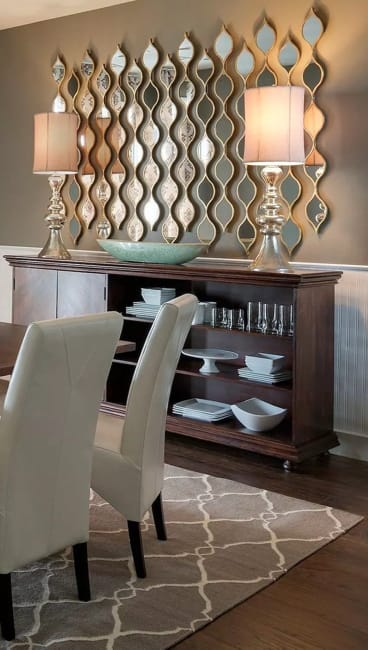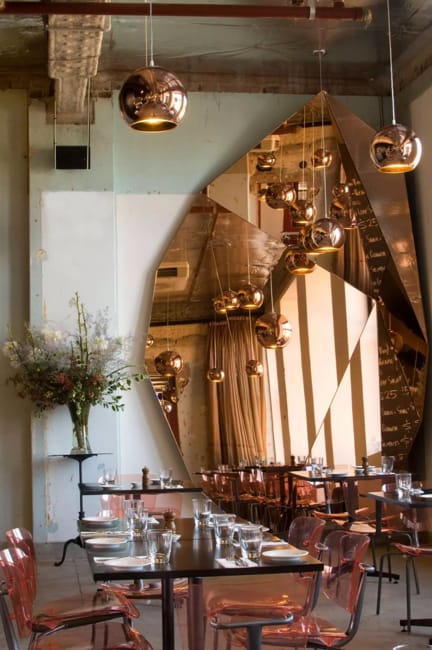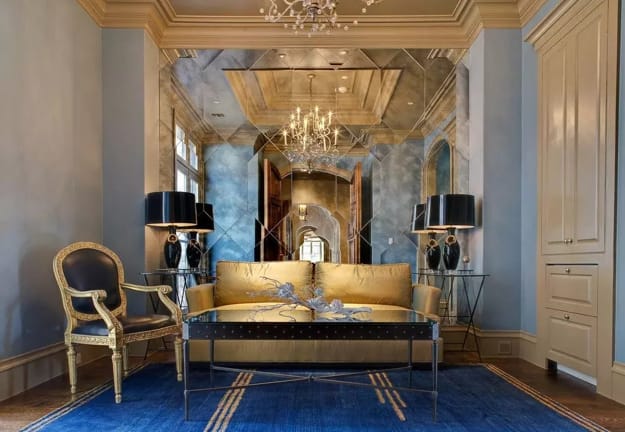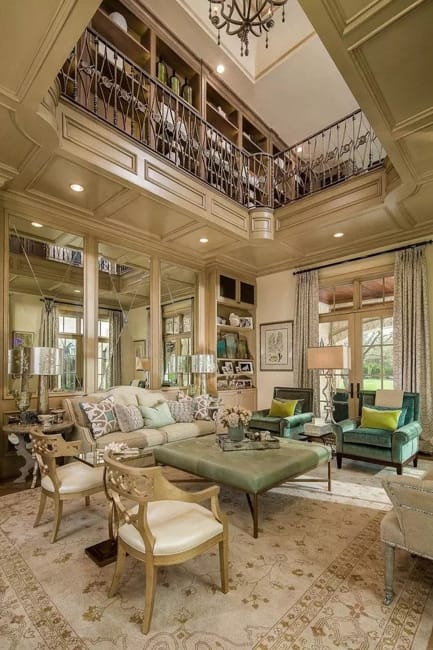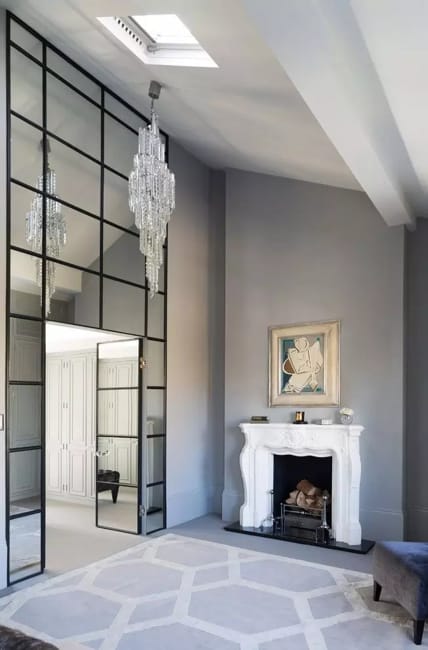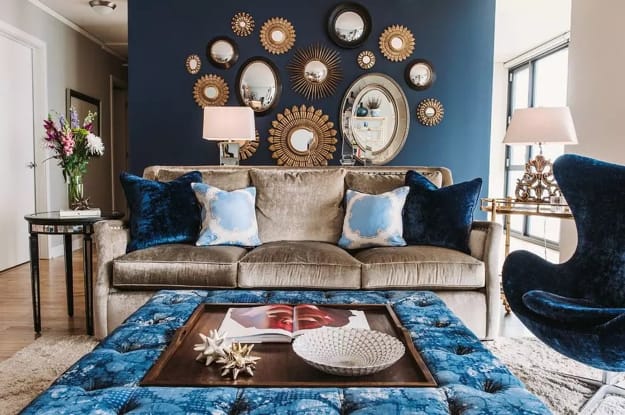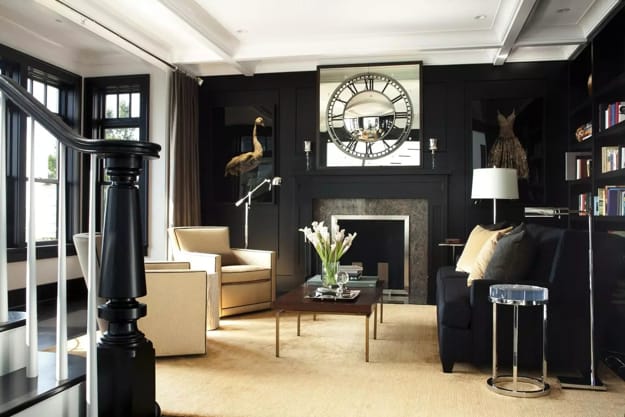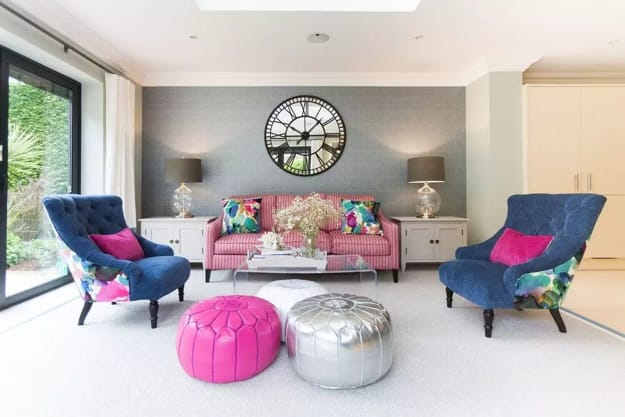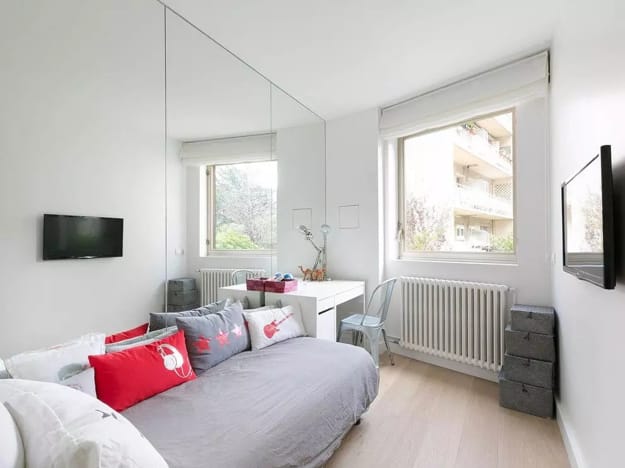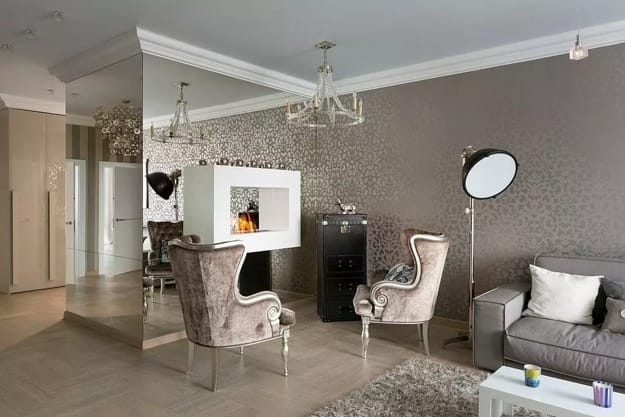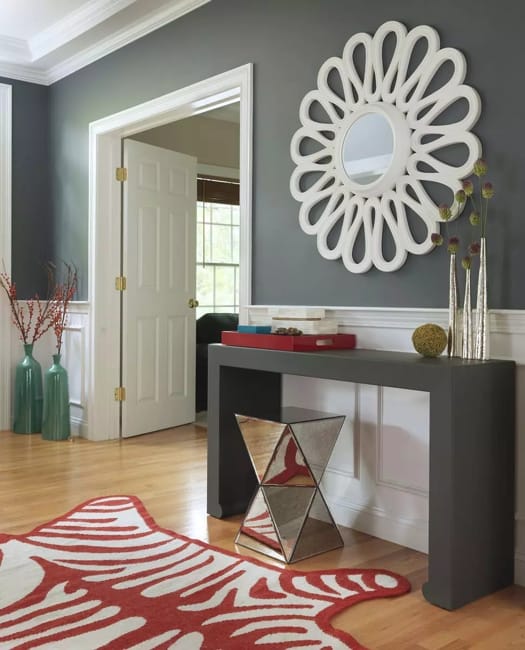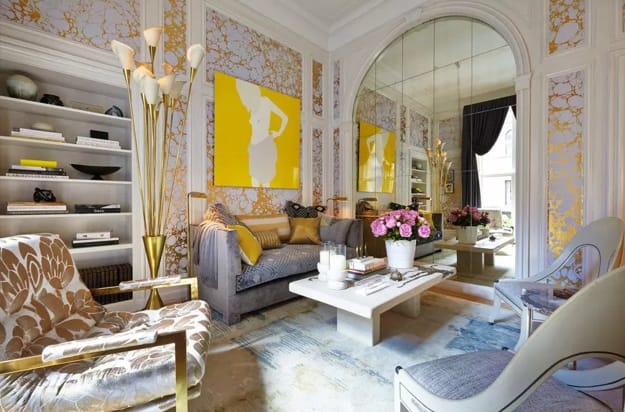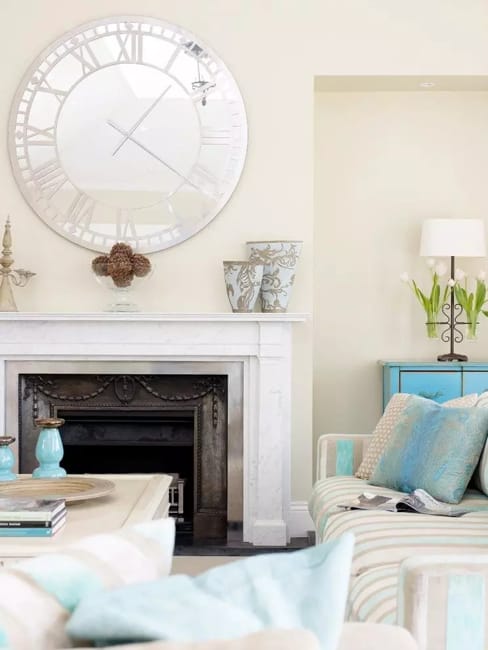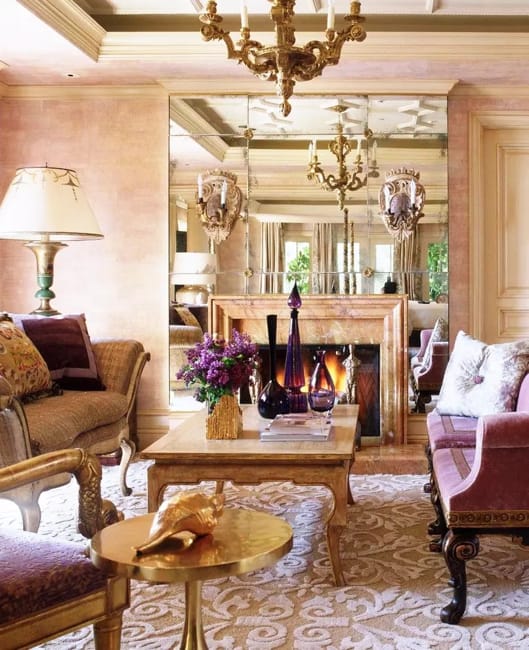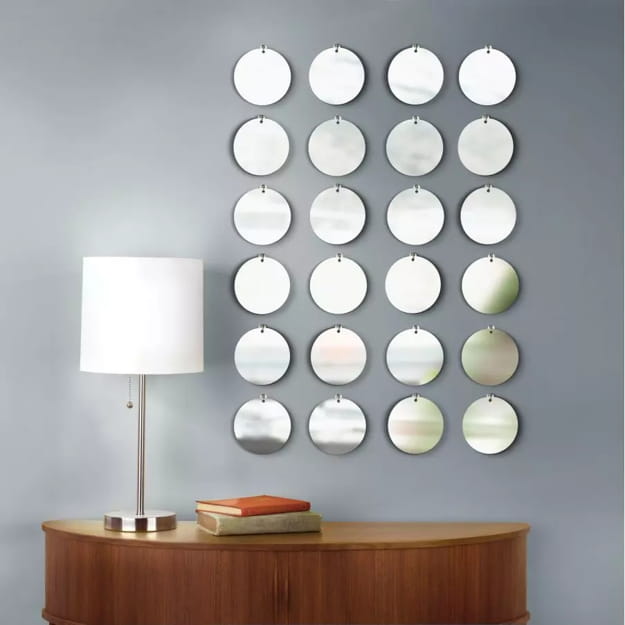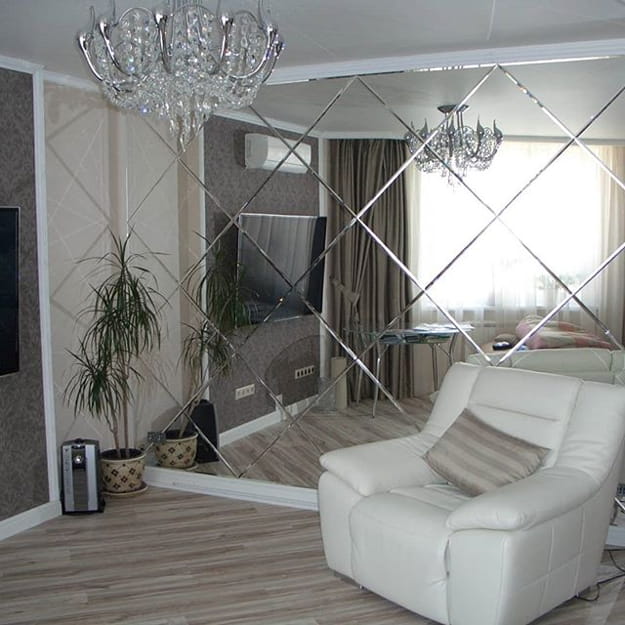 More from interior design decor

Modern living room designs that are cozy and warm offer comfortable spaces to spend evenings in late fall, winter, and early...
and enjoy free articles sent to your inbox