Original Wall Mirrors, Trends in Decorating with Mirrors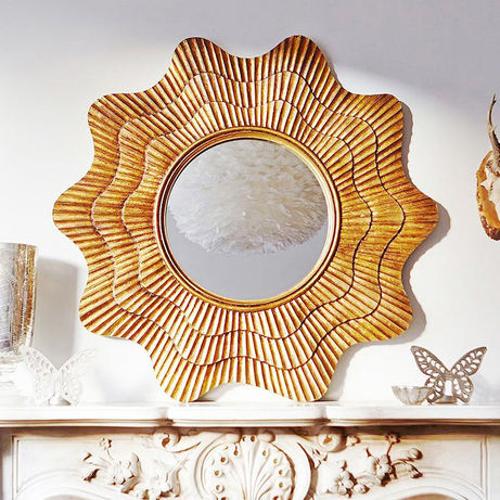 Classy wall mirror design in golden finish
Original wall mirrors add lots of interest to modern interior decorating, help balance room dimensions and create more spacious, bright and beautiful living spaces. Lushome shares a collection of creative and stylish wall mirror designs and provides inspirations for modern interior decorating with mirrors.
Original wall mirrors are beautiful trends in decorating homes, public places and offices. Wall mirrors are not just attractive and stylish, these decorative accessories are functional and useful for stretching small spaces. Wall mirrors are versatile, suitable for all rooms also.
Modern wall mirrors can change a small dark room into light and airy space. Modern wall mirrors are used for increasing spaciousness in living rooms, bathrooms and dining rooms. Modern wall mirrors are great for fireplace mantel decorating, console tables and creating beautiful accent walls.
Mirror sticker, modern wall decoration idea for creating spacious rooms
Magic wall mirrors with color changing little bubbles
Modern wall mirrors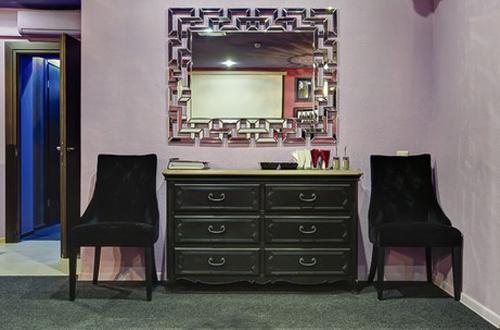 A modern wall mirror look great on a wall over a fireplace, dining room cabinet or living room sofa. Modern wall mirrors are great decorative accessories that look wonderful individually and in groups.
Small wall mirrors can create a gorgeous wall design. A large wall mirror can be combined with paintings or posters and picture frames in different sizes, shapes, contemporary or vintage style.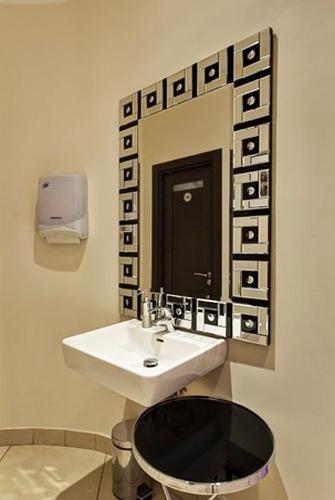 Narrow and small rooms benefit from wall mirrors, dramatically changing the way small spaces feel and look. Modern wall mirrors bring stylish accents into interior decorating, reflecting more light, visually expanding small spaces and creating beautiful home interiors.
Modern wall mirrors reflecting beautiful interior design and decorating
Modern wall mirror design ideas for spectacular interior decorating
Modern wall mirrors can add a nice decor theme and give great inspirations for themed interior decorating. Creative mirror designs and wall mirror frames in ethnic styles are fabulous accents for traditional and contemporary interiors.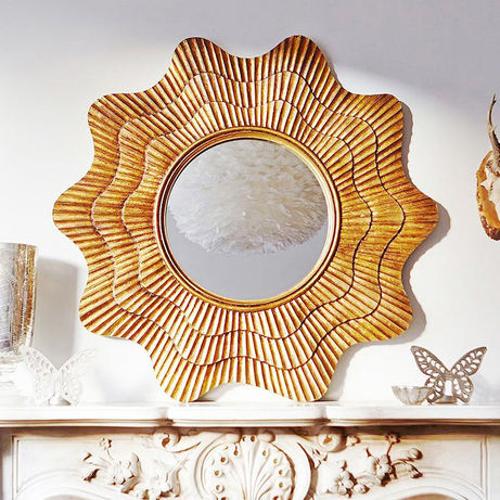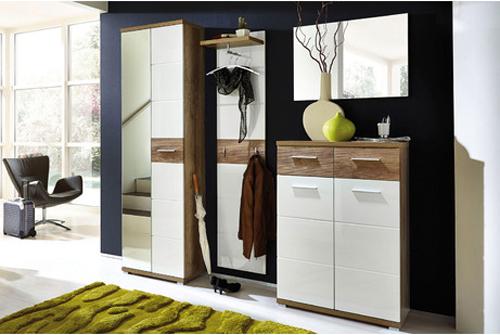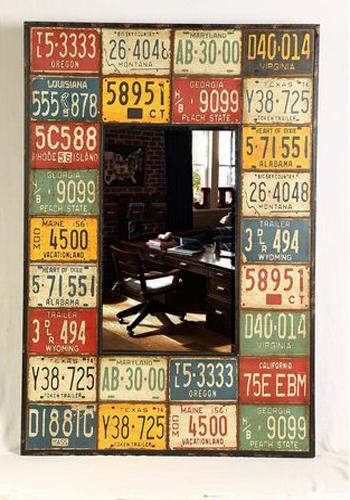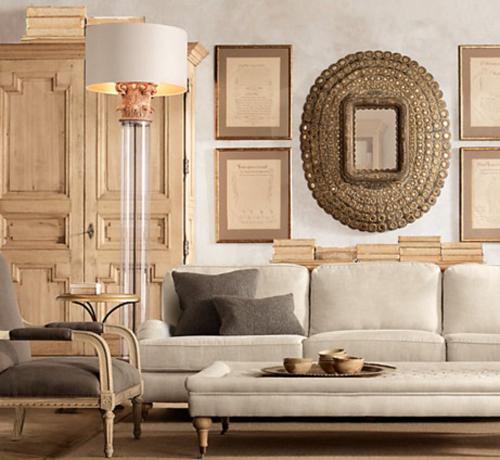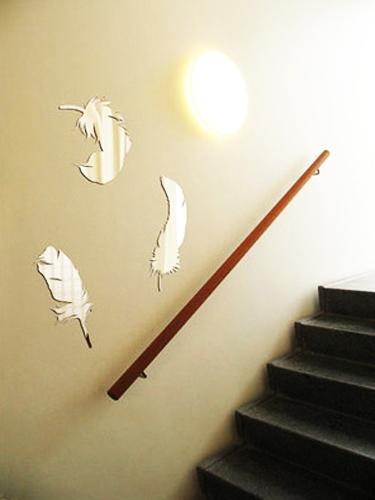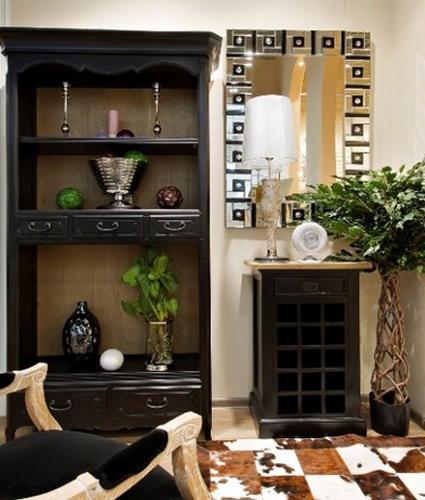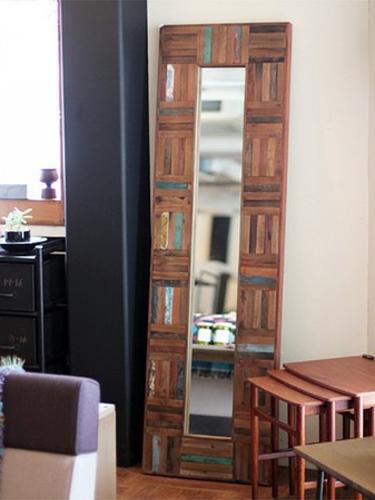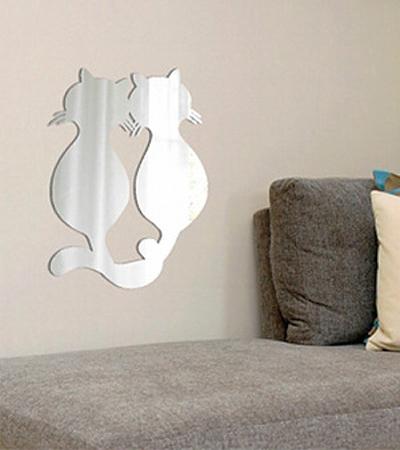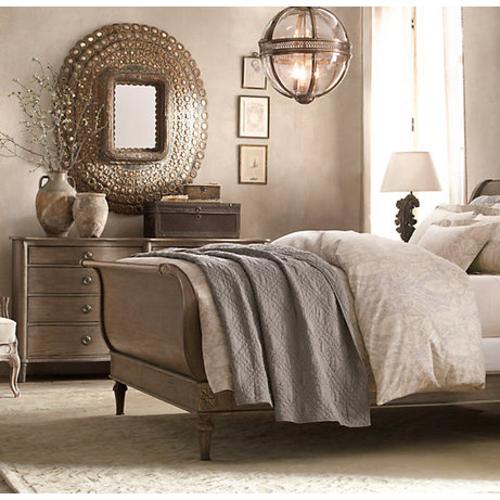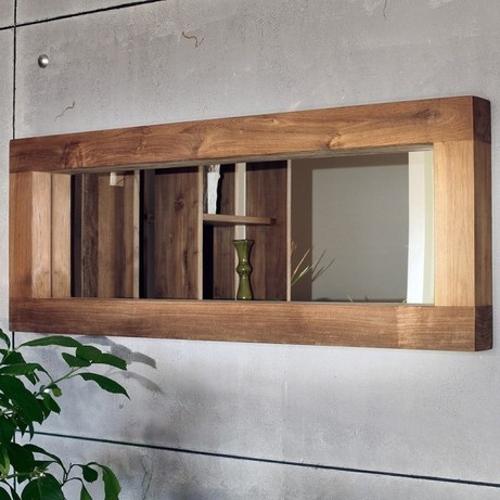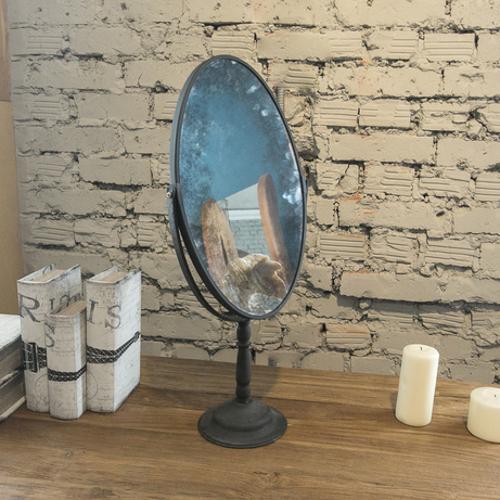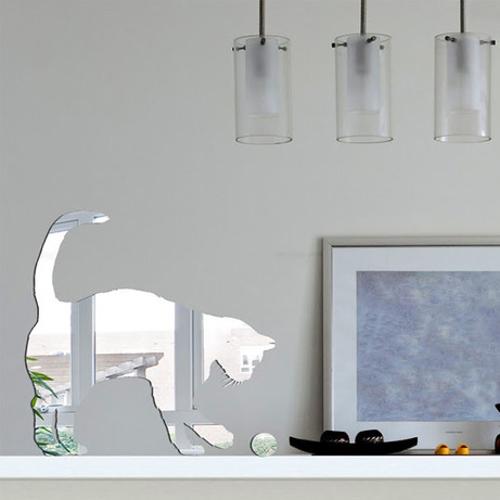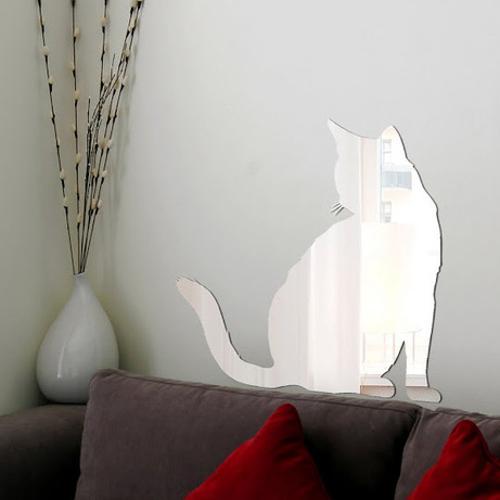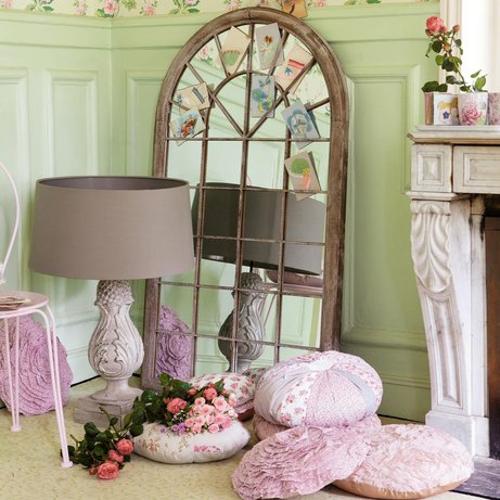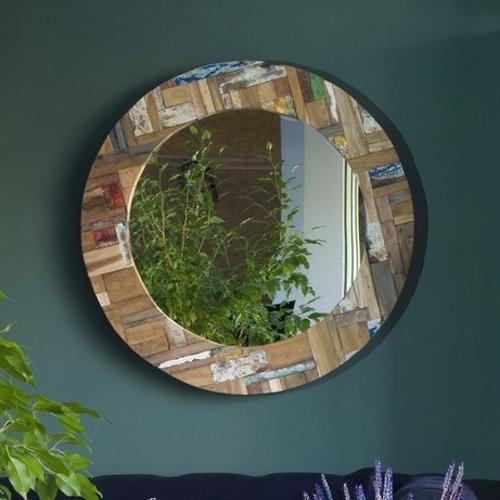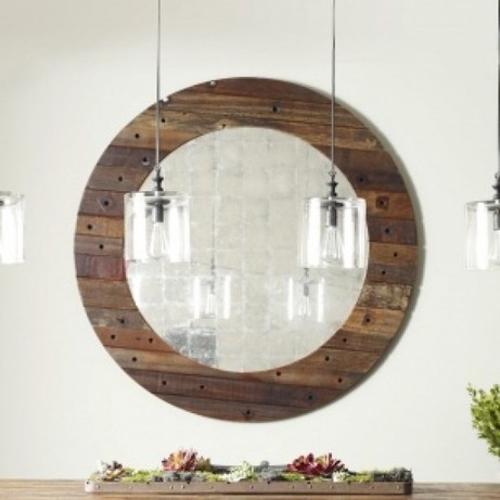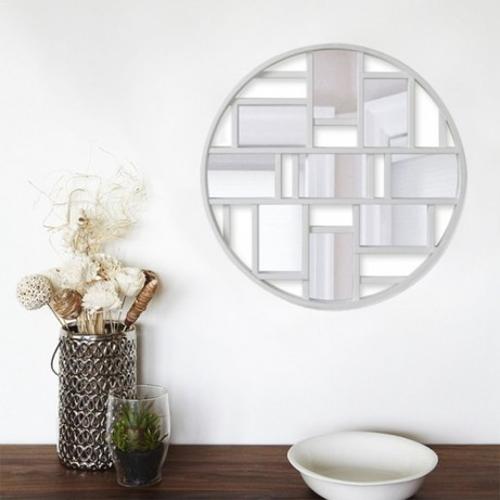 More from decorative accessories

Bright home interiors and amazing views of the ocean make this beach house a dream place. Large windows, light, neutral room...