7 Home Staging Tips for Low Budget Interior Redesign and Home Decorating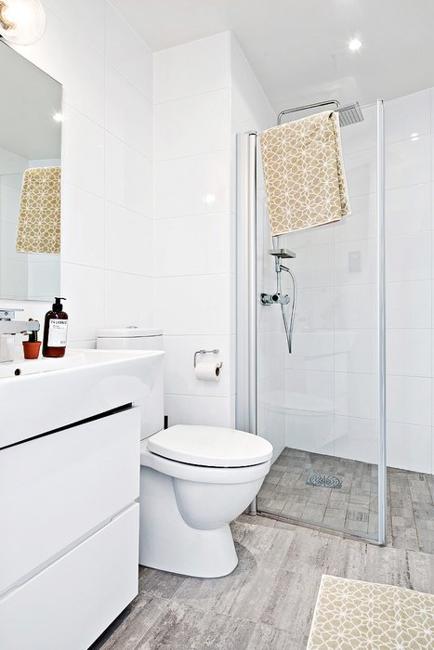 Low budget interior redesign, renovation and interior decorating require good planning which allows to avoid unpleasant surprises and unexpected expenses. Prices can change and products can disappear from the market, if it takes too long to complete your home staging project. Lushome shares useful, practical and smart home staging tips to reduce interior redesign and decorating costs while creating beautiful homes on a low budget.
Do not save money on electrical work and hire professionals for home renovating. Think about safety, functionality and convenience. Beautiful horizontal surfaces of walls, ceilings and floors make home interiors look attractive, while good quality windows and doors create not just beautiful look, but help save money on heating.
Modern kitchen, bathroom and storage spaces increase home values. Do not save money on these elements of interior design, but also avoid buying the best and most expensive kitchen furniture, bathroom fixtures or storage systems.
Home staging tips for a room with an aquarium
11 home staging tips, attractive bathroom decorating
Low budget home staging tips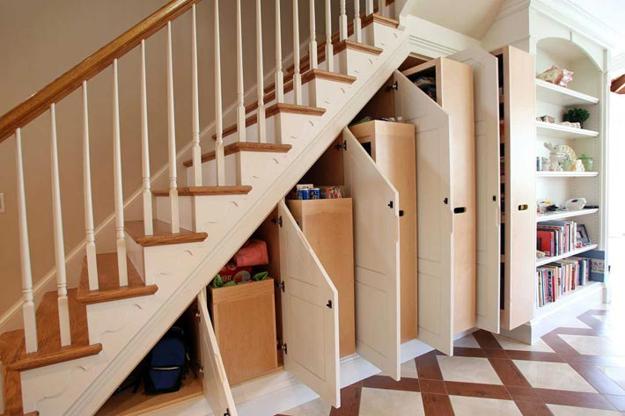 1. Use high quality washable latex paints for walls. It is easier and cheaper to update the look of the walls. Avoid wallpaper. Decorating with paint is one of the quick and cheap ideas.
2. Do not buy expensive lighting fixtures, wall lights and chandeliers. Budget models can efficiently illuminate rooms, creating a pleasant optical illusion of lighter and more spacious homes.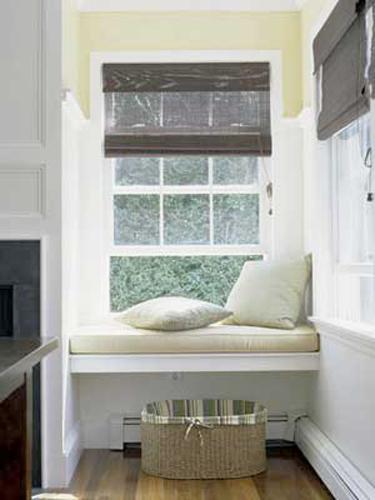 3. Ready-made curtains are much cheaper than custom window treatments. Light curtain fabric helps create cozy, bur airy small rooms and add contemporary vibe to large dwellings.
15 steps to beautiful room makeovers and luxury interior redesign
Beautiful interior redesign and room makeovers with white and green colors
4. Inexpensive room furniture and decor accessories can be very beautiful, functional, durable and stylish. If you like to change your interior decorating often or need home furnishings for home staging and selling your home, then fresh, light and cheap ideas are the best for interior decorating.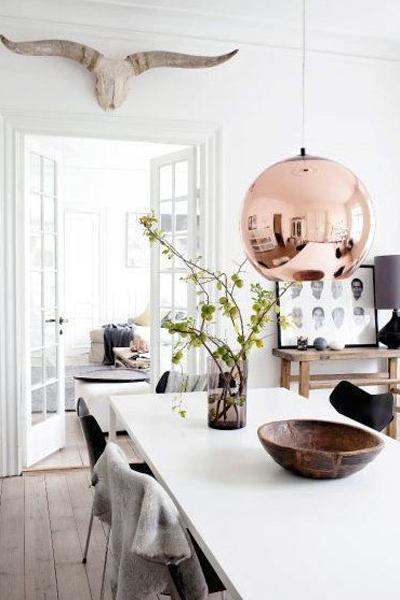 5. Removable covers for room furniture and decor accessories are a great idea allowing to keep interior decorating and home staging look clean and fresh. Removable covers help save money on buying new home furnishings and add color accents to smart interior decorating. Removable covers are especially wonderful for homes with pets and kids.
Home staging tips to protect home values and increase selling prices
Home staging tips to use scents and loose weight
6. Buying an inexpensive bed frame and a high-quality orthopedic mattress is a money saving combination without sacrificing comfort.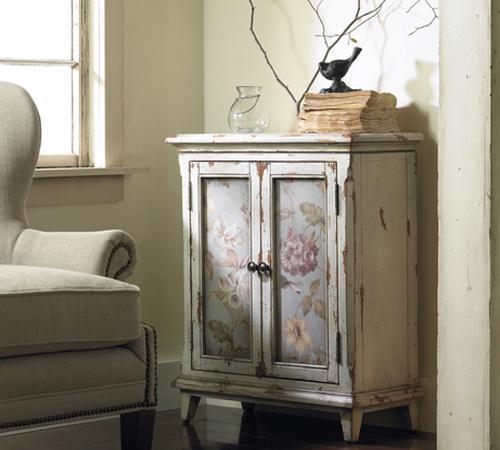 7. Cheap ideas can be clever and beautiful, allowing to create attractive, functional and modern interior decorating and add spectacular accents to interior redesign. Matching colors, unique shapes, interesting design are more important for harmonizing home staging and giving unique look to your living spaces.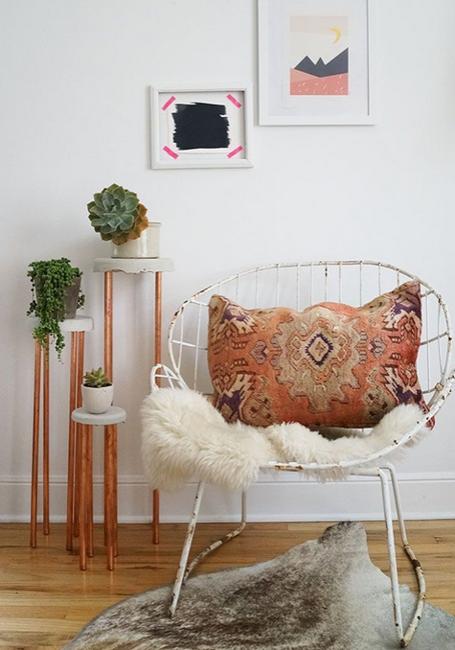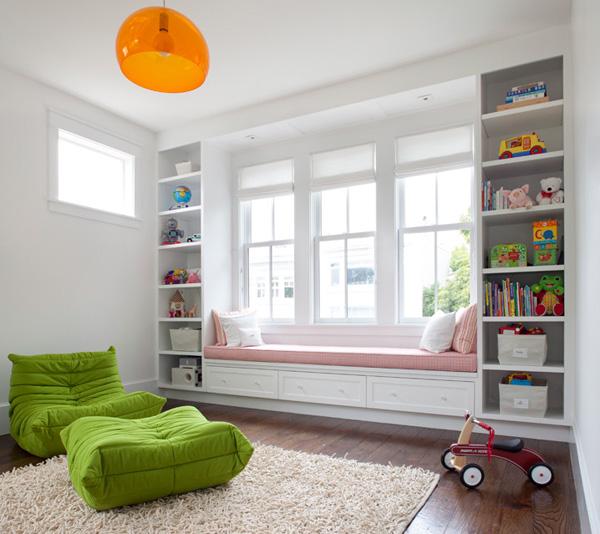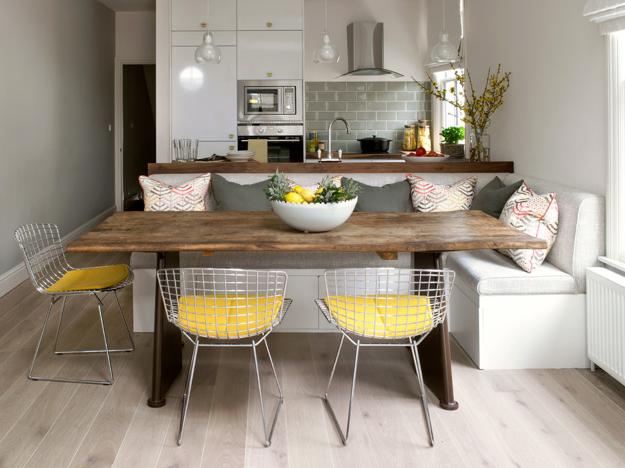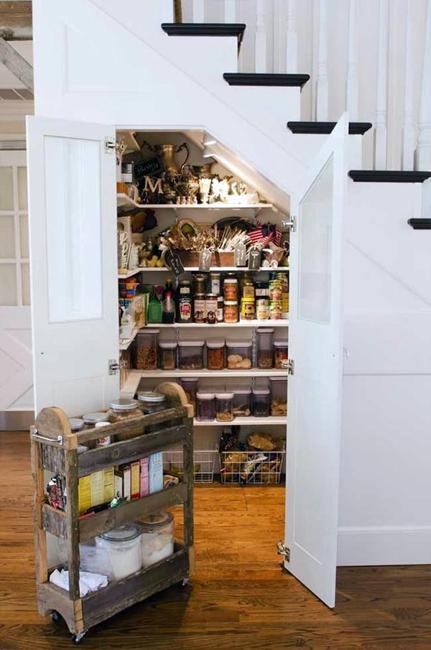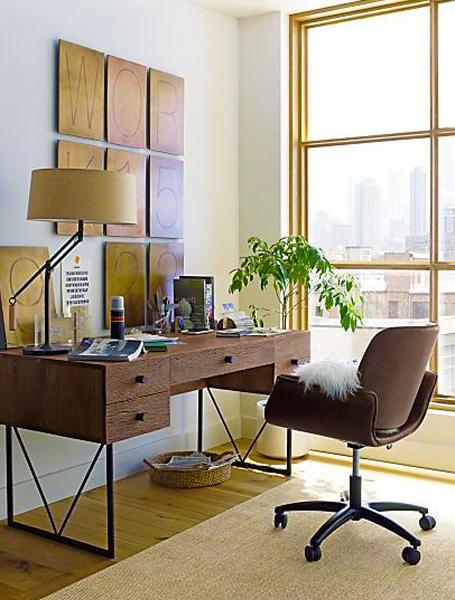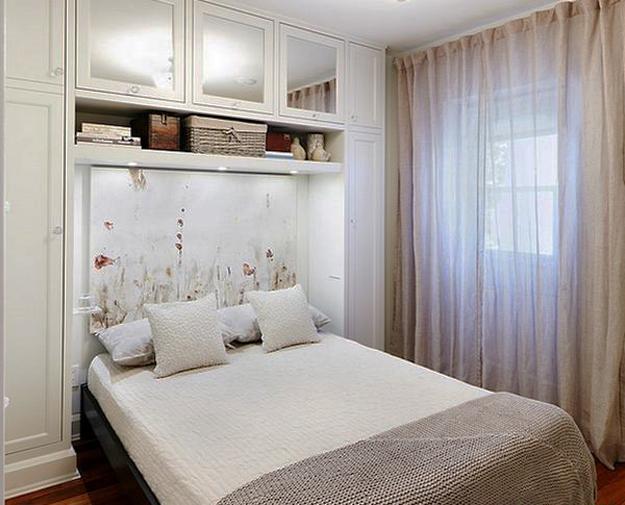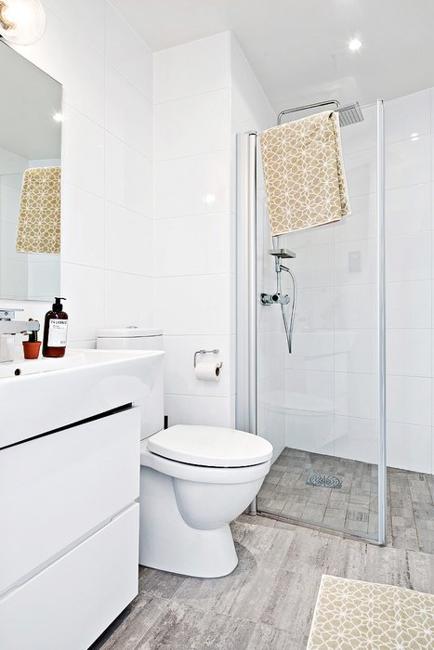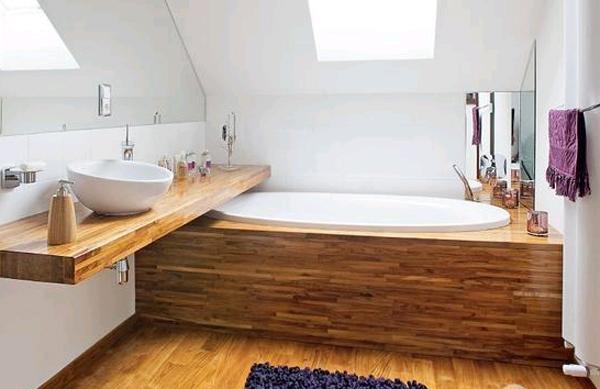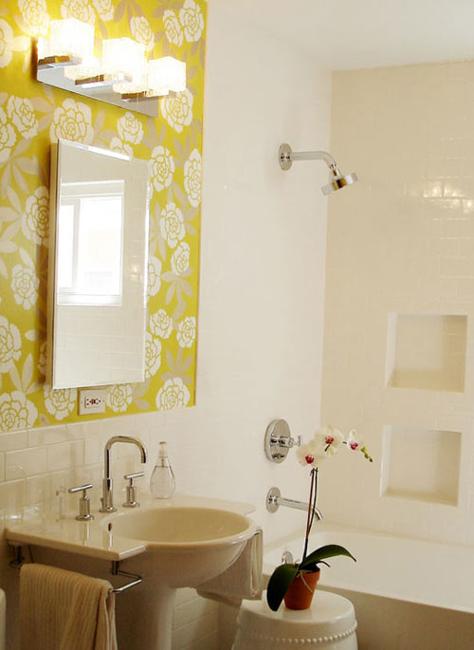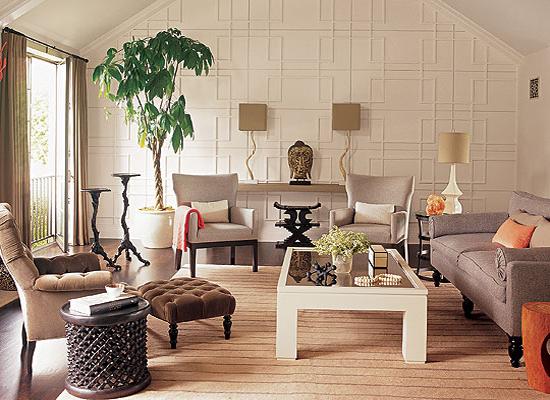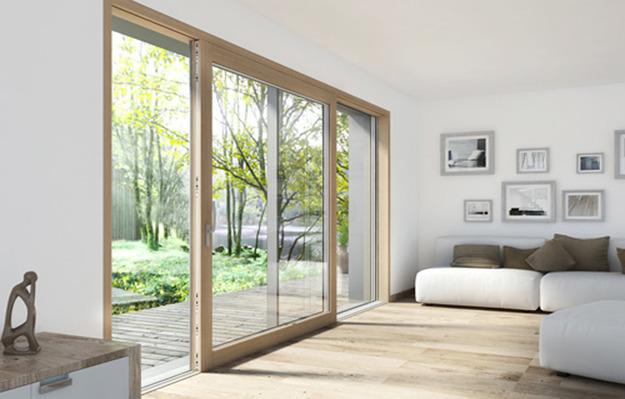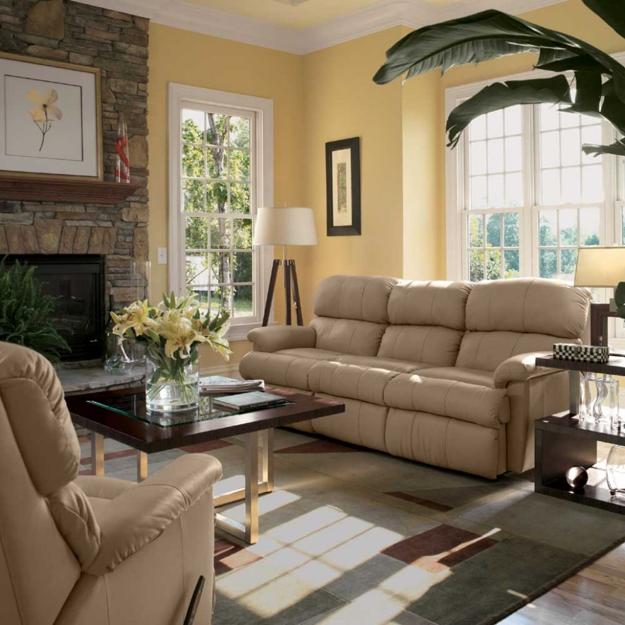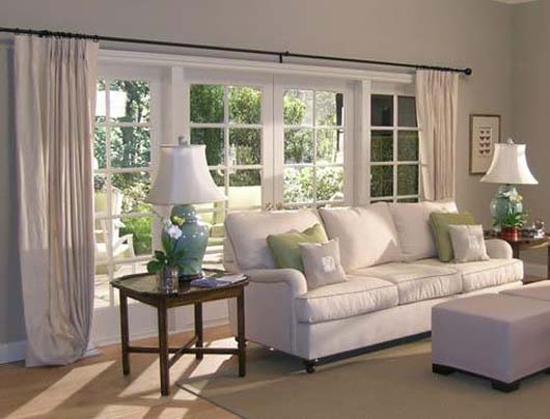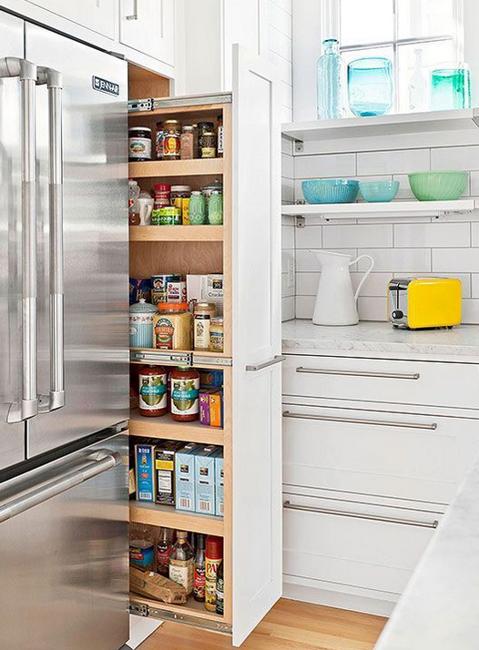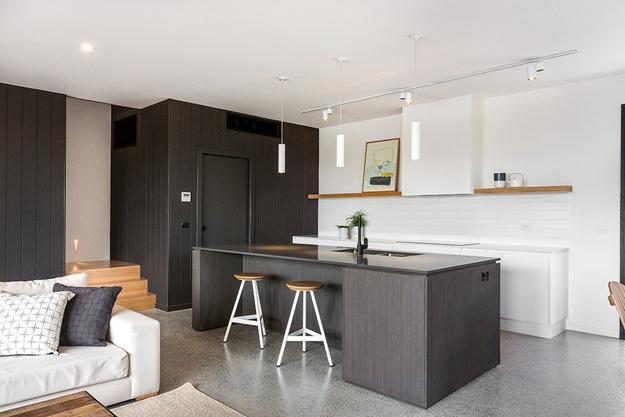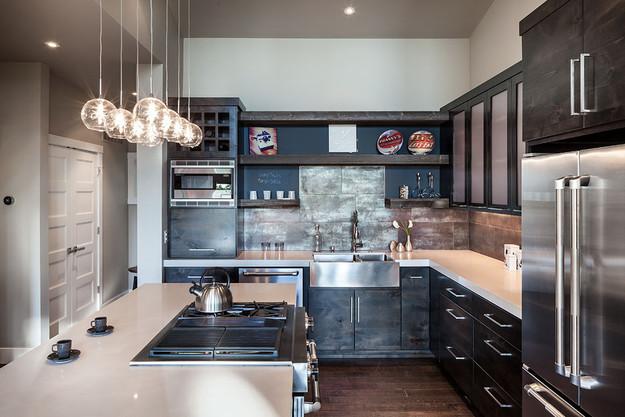 There are hundreds of reasons to recycle metal parts, old cookware, wires, tools for creating unique designs and decorating your office...