6 Space Saving Furniture Design Ideas for Small Rooms

Furniture Accessories

Interior Design Ideas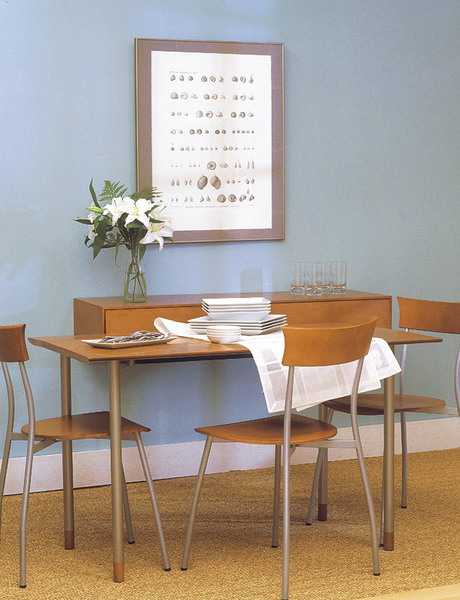 DECORATING SMALL APARTMENTS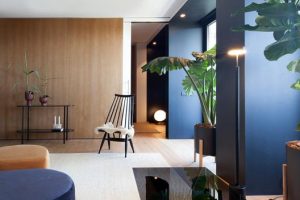 Space saving furniture from European furniture manufacturers help maximize small spaces and add functionality and comfort to small rooms. Rotating storage cabinets, folding bed designs, telescopic dining tables, sliding shelves and storage spaces incorporated into modern furniture design allow to furnish a small apartment in style and enjoy clutter-free lifestyle.
Small apartment ideas look still spacious and inviting, when 50 % of floor area is free of furniture., so folding tables and built-in wall cabinets beds are ideal for decorating small apartments. Here is a collection of great space saving solutions that offered by European furniture manufacturers for decorating small apartments.
Interesting modern furniture items demonstrate a space saving approach to contemporary furniture design and offer a simple, but elegant clutter-free lifestyle. Wood furniture for small rooms look attractive and functional. Good quality materials and stylish design ideas create modern furniture that can be used for small home or apartment decorating.
Space saving modern furniture design ideas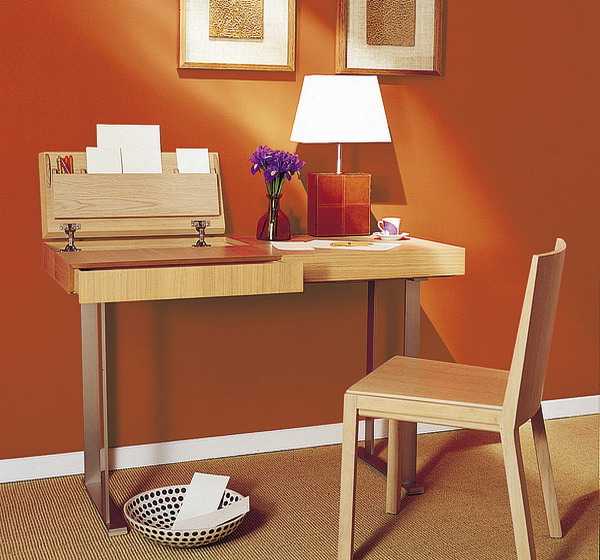 All these furniture pieces appear smaller due to compact, folding or telescopic design. The furniture for small rooms takes minimum space, blending functionality and convenience with contemporary level of comfort.
Creative and well designed, modern furniture for small spaces can be easily disassembled and moved. Casters and sliders, rotating mechanisms and telescopic designs save space and afford.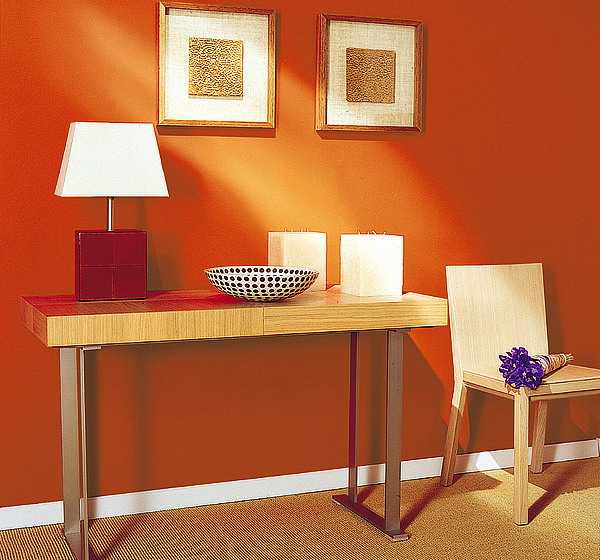 Small interior design that incorporates such furniture feels light and advanced, while providing multifunctional areas, perfect for contemporary lifestyle.
Small apartment LIfe Edited with creative transformer furniture for small spaces
Transformer design ideas, space saving furniture for small rooms
Custom made modern furniture for small spaces
Compact and modern, these thoughtfully designed modern furniture pieces add interest to any interior design and create playful mood in teenage bedrooms, small entryways or home offices. Perfect for decorating small apartments, they can be found on websites of Spanish, German, French and Scandinavian companies, and can be ordered and shipped to many countries around the world.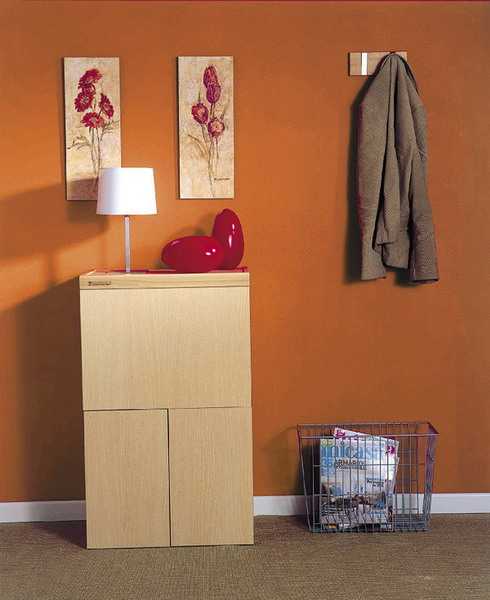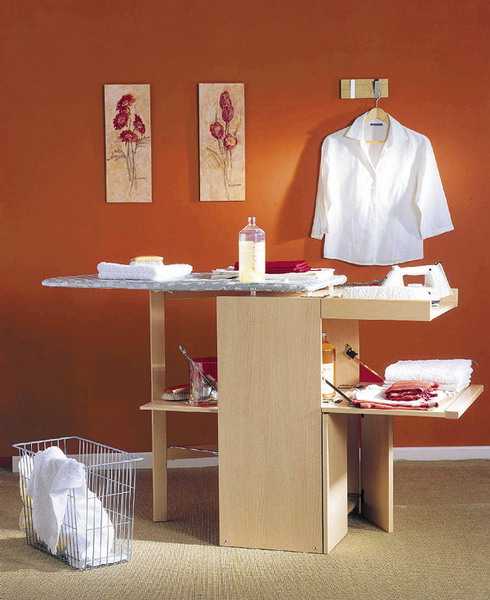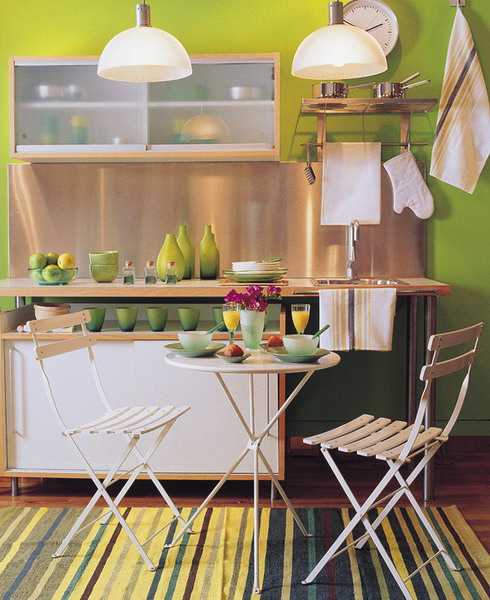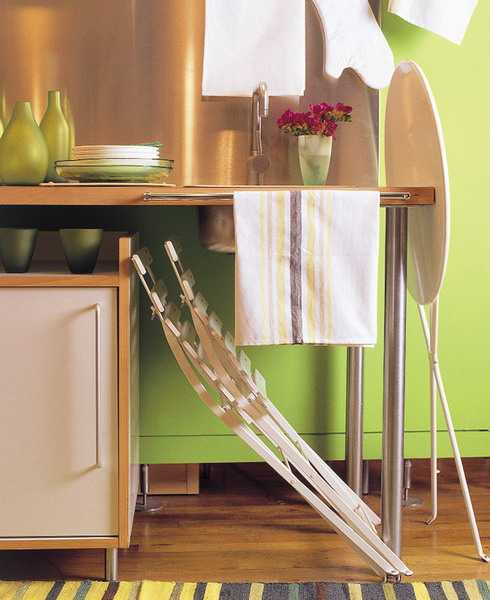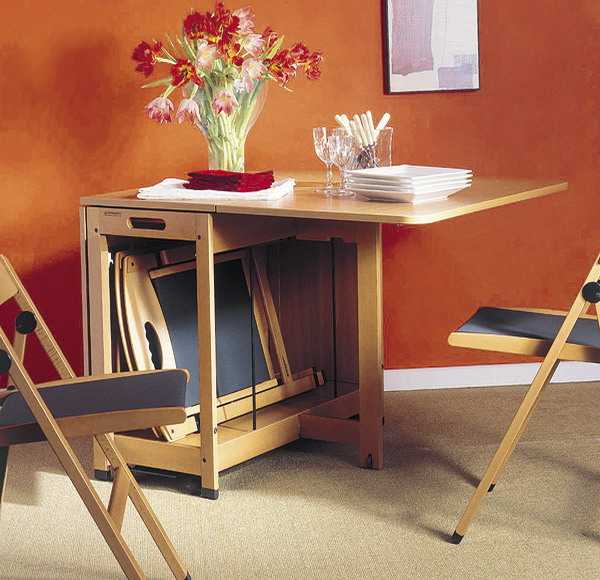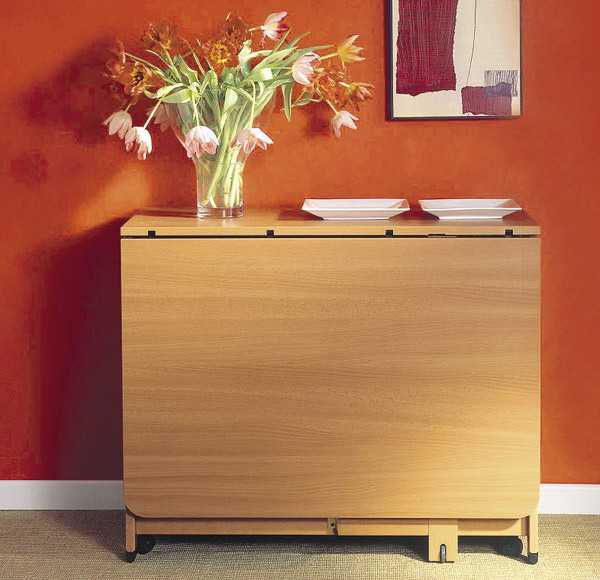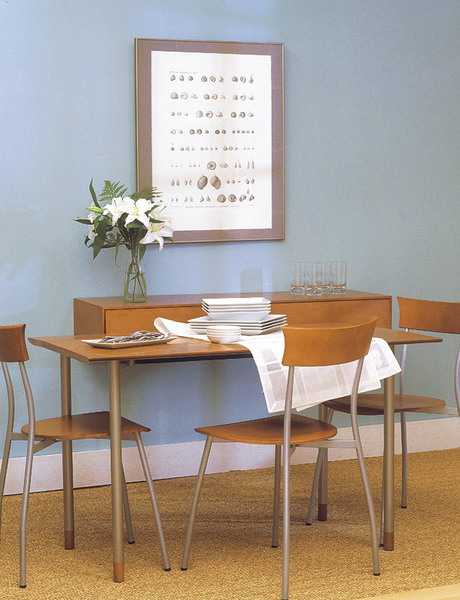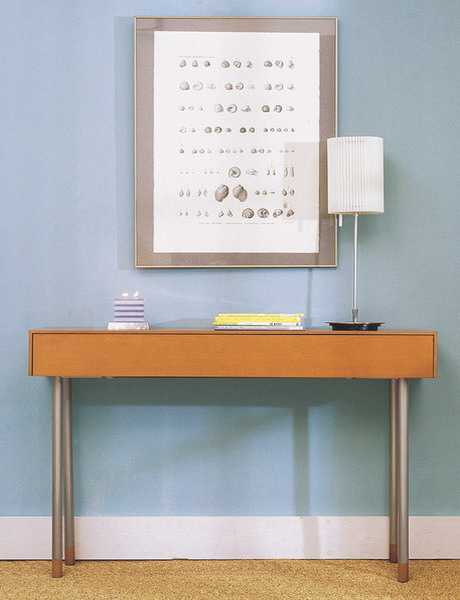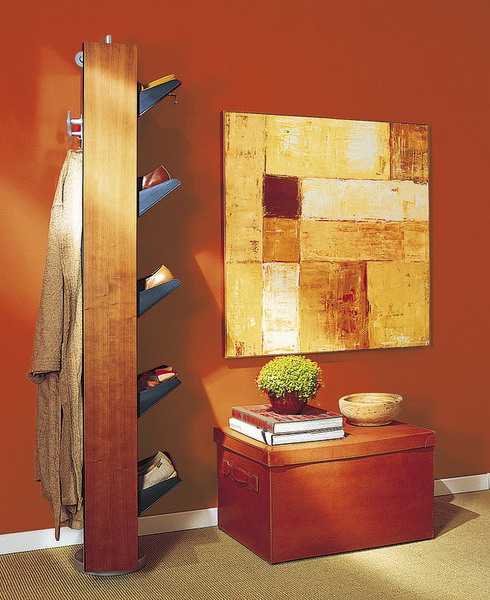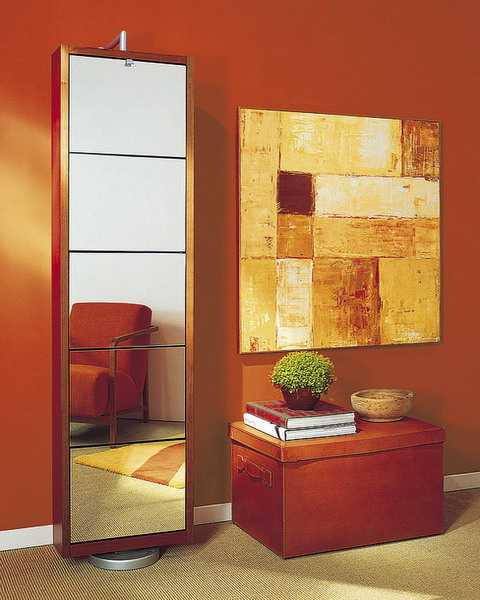 It is possible to find enough space for a small bedroom even in a tiny apartment or home. Here are smart...