6 Home Staging Tips for Decorating Small Apartments to Bring Light in Small Spaces
---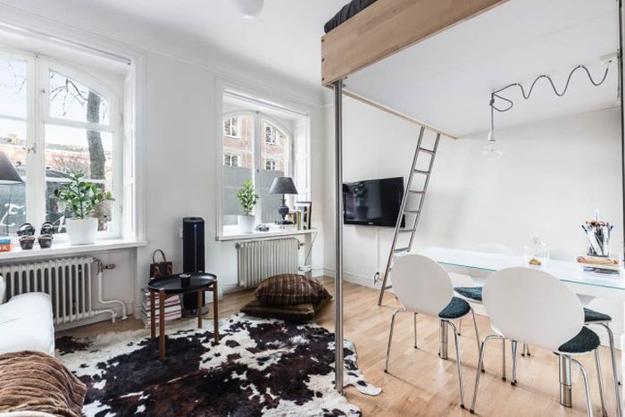 Space saving interior decorating, compact living room furniture and loft bed for decorating small apartments
Home staging stretches small spaces and adds them a stylish look, functional and comfortable feel. Home staging tips can be handy for decorating small apartments and homes, helping to transform dull, lacking interest, small rooms into bright and modern interiors. Even tiny apartments and homes can look airy and comfortable. Lushome shares a collection of ideas and tips for staging home interiors which help to improve the functionality and appearance of small spaces while increasing home values and bringing more comfort into modern homes.
Small rooms are not a problem. Cozy and warm, small homes are ideal for many buyers. Properly organized and lightly decorated small spaces offer comfortable and easy to maintain dwellings which are perfect for a stress-free lifestyle. Small rooms are easier to keep in order, clean, paint and decorate.
Getting rid of excess furniture and decor accessories creates more space in small apartments and homes. Clutter-free interior decorating, well-designed storage, organization, plenty of natural and artificial light create beautiful modern interiors. Functional small rooms save money on heating bills and renovation, while their stylish and inviting look increases home values and provides attractive and comfortable home interiors to work and live.
Space saving decorating, functional modern furniture for small rooms
25 small bathroom design and remodeling ideas maximizing small spaces
Home staging tips for small rooms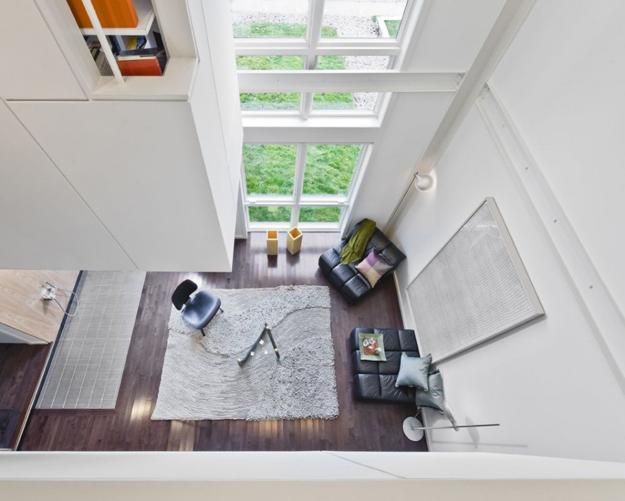 1. Get rid of excess furniture, organize small spaces and incorporate space-saving ideas in the minimalist style home furnishing. Compact living room furniture for a seating area and dining area, straightforward and efficient storage ideas and a comfortable bed are all people need for functional interior decorating.
2. Select white paint colors and home furnishings in off-white tones to add brightness and a light feel to home furnishing. Gray color tones, black and all brown colors in light shades are safe choices for spacious and elegant rooms. Sharp contrasts energize and balance white decorating, and small apartments and homes look beautiful with accents in vibrant colors.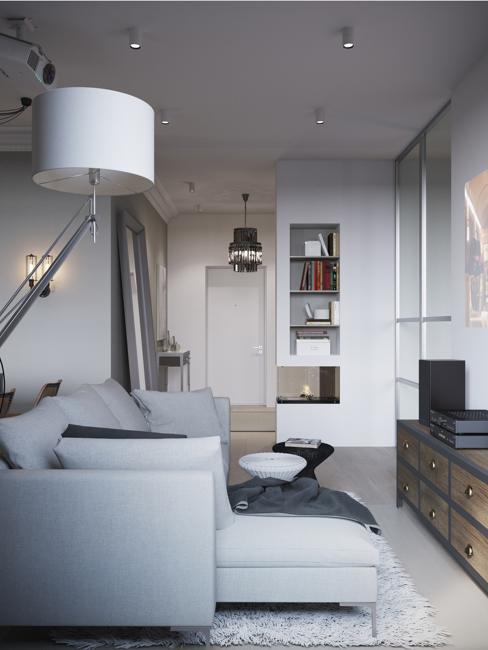 3. Use natural wood shades, colorful accents, original details, unusual shapes or stylish textures and patterns to add interest to small spaces and turn tiny rooms into modern, unique, and beautiful home interiors. Houseplants and green colors of leaves or bright, colorful artworks, storage totes, furniture or lights are ideal accents for harmonious and stylish room decor.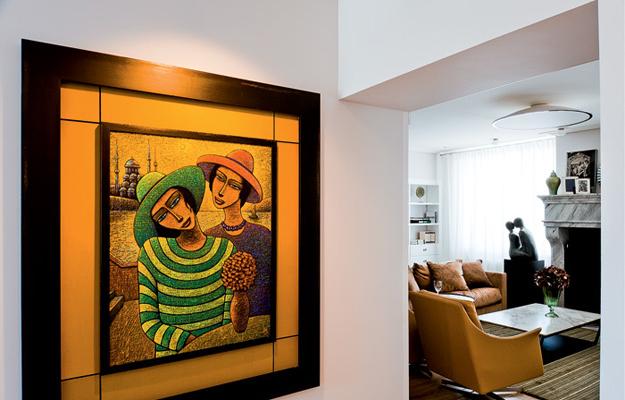 4. Bring a large frameless mirror into your small room to create a fantastic optical illusion of brighter and airier space.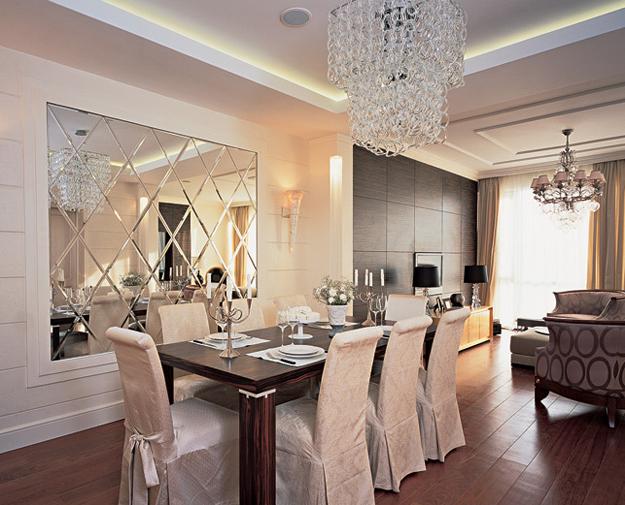 5. Create functional, ergonomic, and elegant kitchen and bathroom interiors in light colors. White decorating ideas are ideal for stretching small spaces visually and creating fresh and strikingly bright interior design.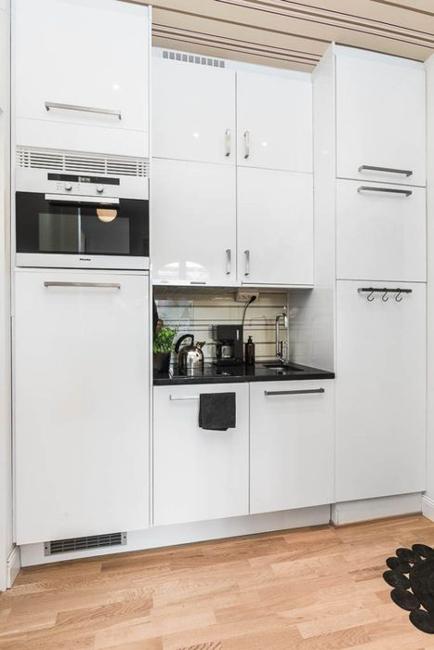 6. Choose efficient and modern lighting fixtures to brighten up small rooms. Get rid of draperies, use sheer fabric curtains or blinds in light hues to invite more light into small rooms and turn them into pleasant and comfortable interiors.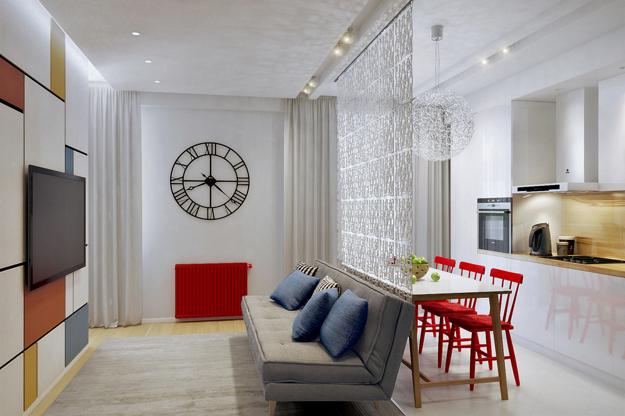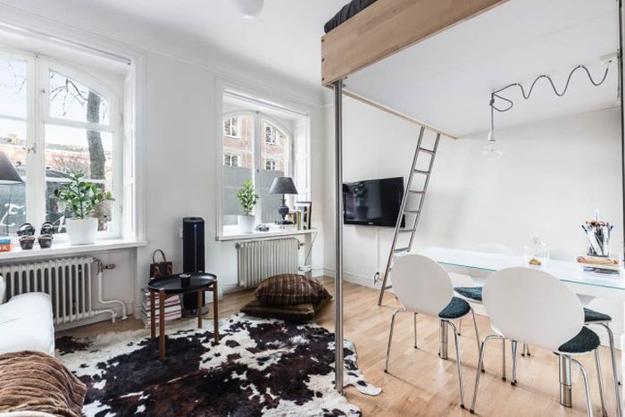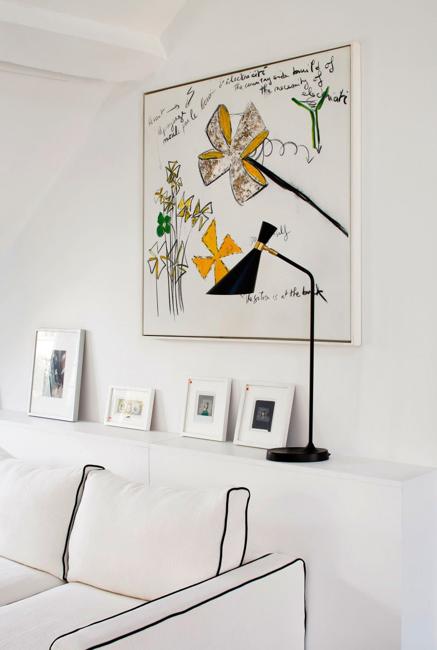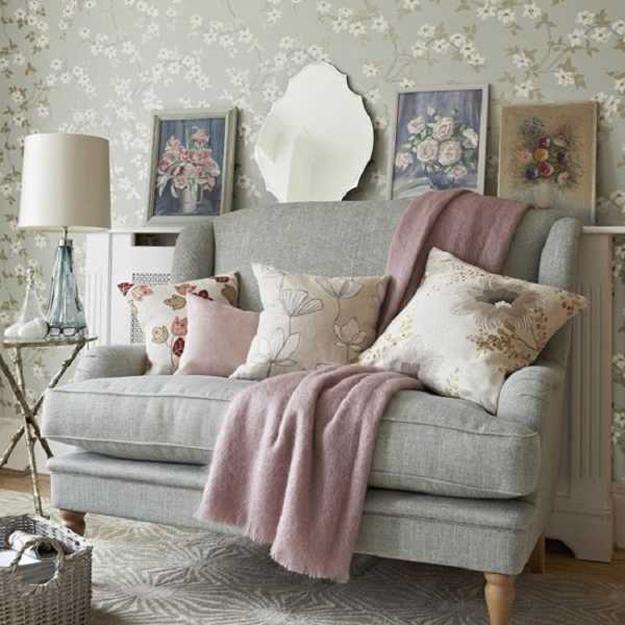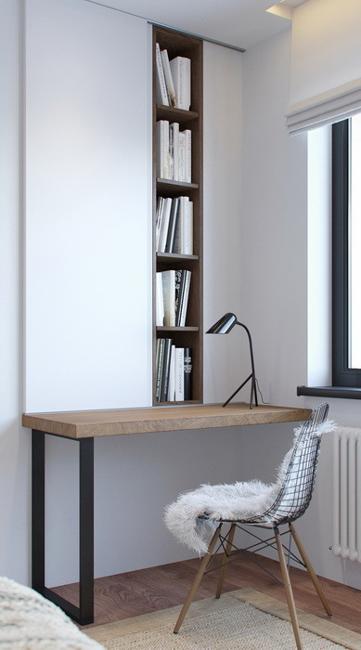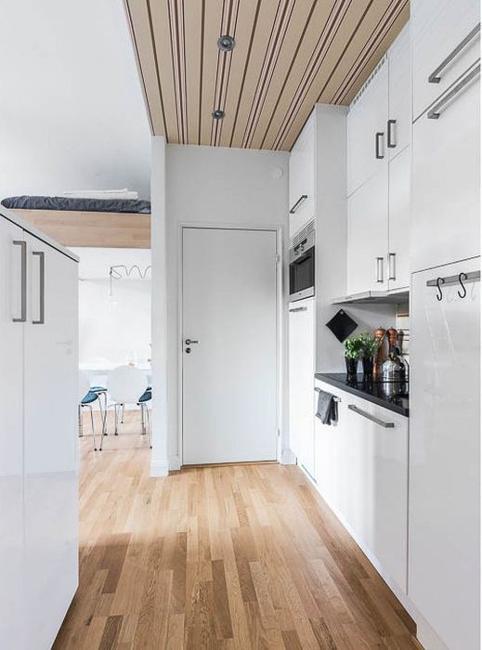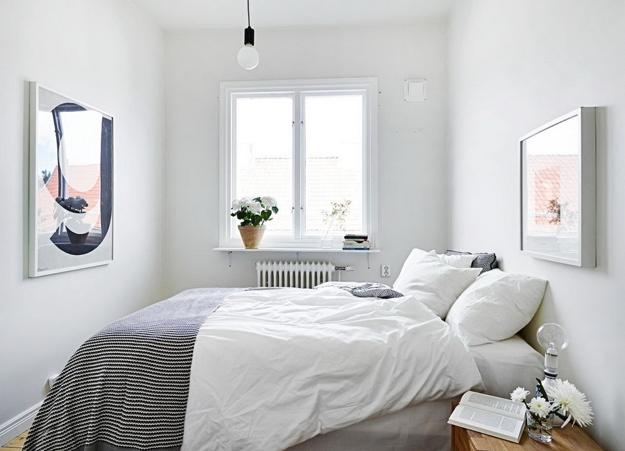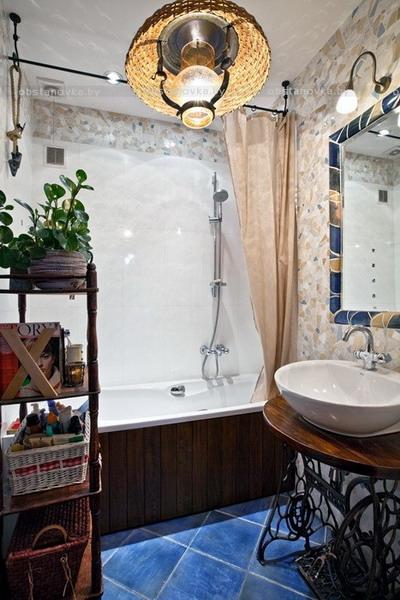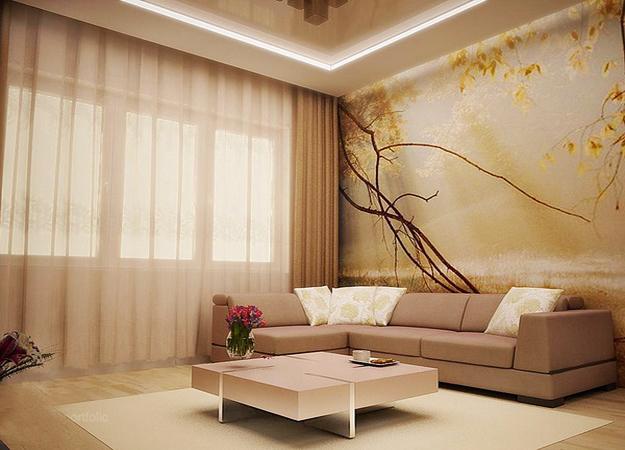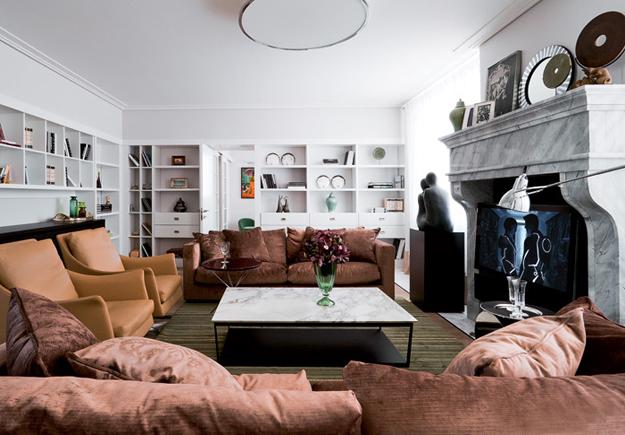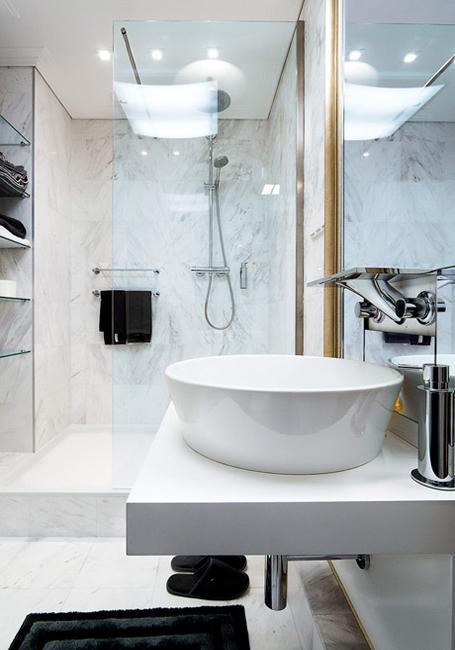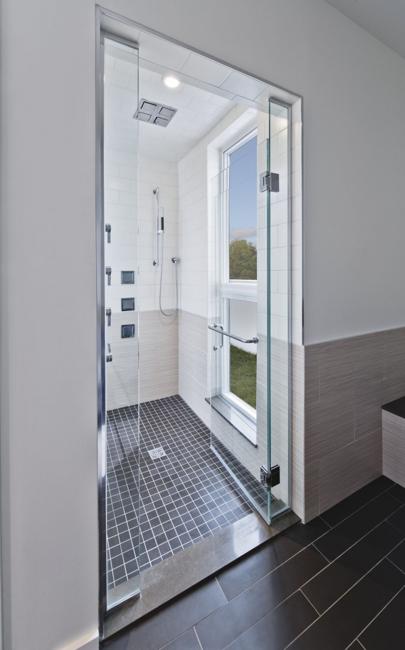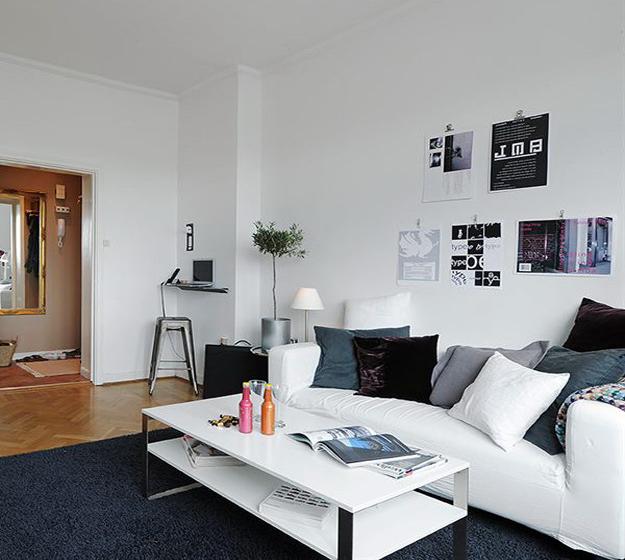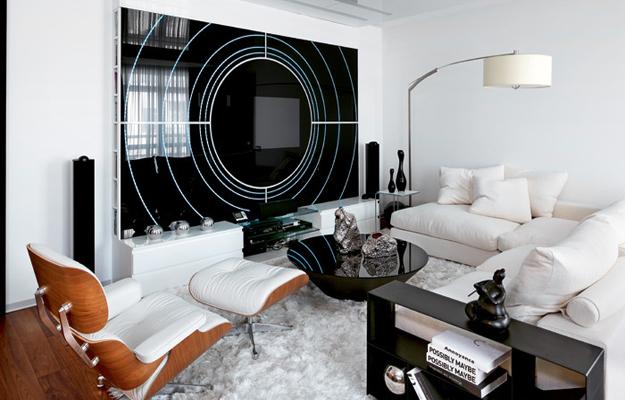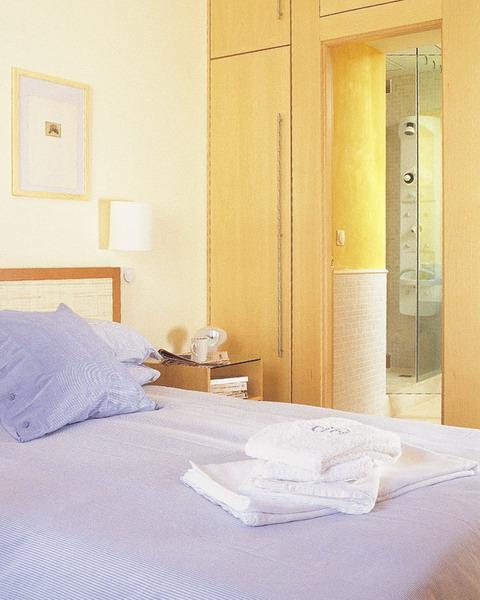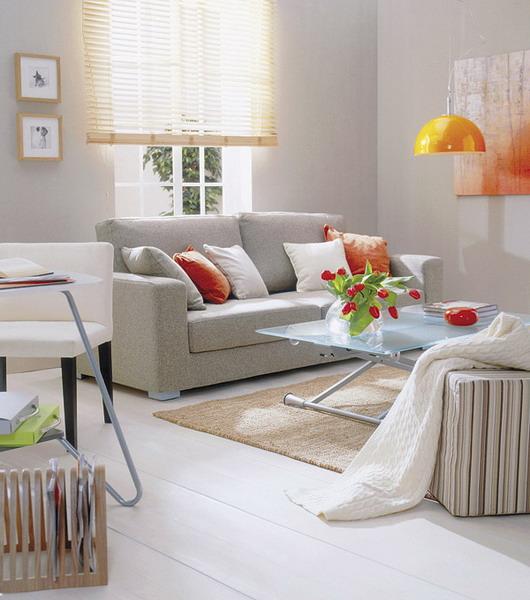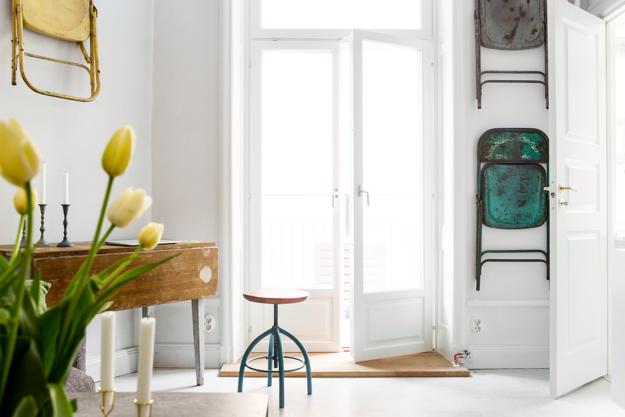 by Ena Russ
last updated: 29.09.2017