55 Original Planters, Unique Design Ideas that Add Personality to Room Decorating

Decorating Ideas

Plants and Flowers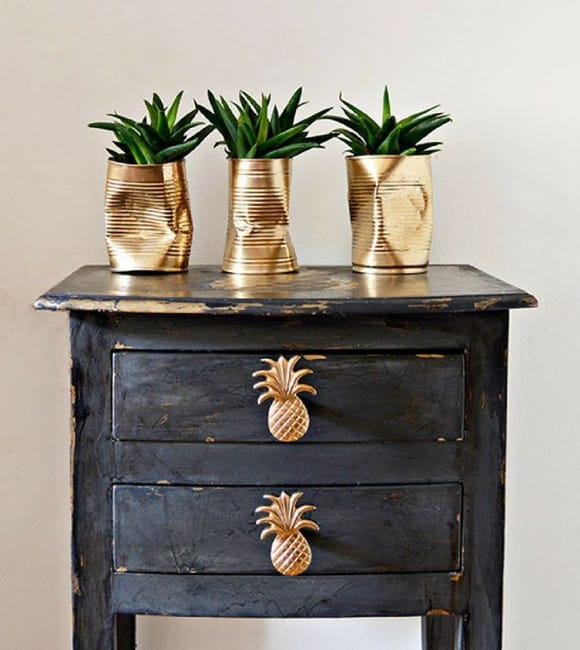 Recycling ideas, golden cans with plants, original decorating accessories
indoor plants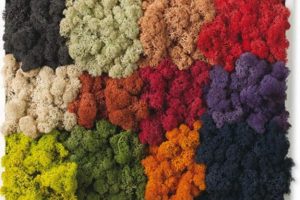 Original planters add personality to room decor. Planters come in all forms, sizes, colors, themes, and materials, from pop culture to animals to human forms to the futuristic to the absurd designs. Original planters make delightful gifts and home decorations. Here is the Lushome gallery of carefully curated plant pots with unique designs.
Check out the new selection of unusual planters. Whimsical designs are perfect for adventurous and playful room decorating. Cacti, succulents, air plants, and small houseplants can look even better in original pots. Pretty planters are great gift ideas. Unusual planters can start a new hobby for your children, parents, or grandparents.
Unusual flexible planter, creative design ideas
Magnetic planters for metal fence decorating
Creative design ideas, expandable planters
Unusual planters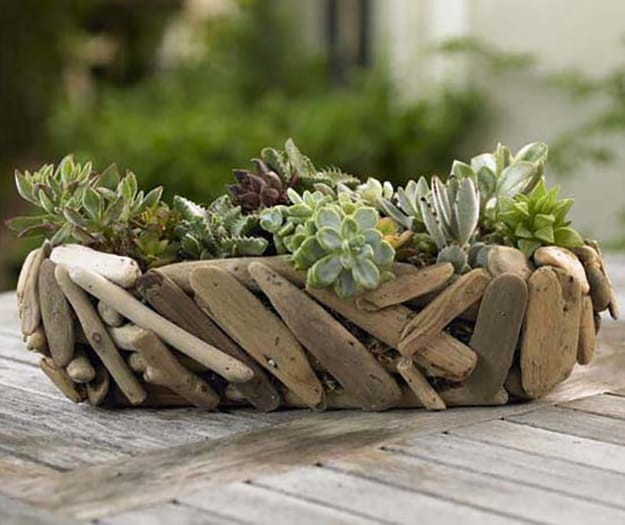 Modern pots come in various designs and materials. Upcycled steel, wood, ceramic, and stone-look resin are modern ideas for room decorating. Standard pots, hanging planters, and wall pots are available to add interest to your room decorating.
Recycling shoes for planters, unique garden decorations
Home decorating with creative planters
Recycling old stoves for metal planters
Recycling ideas for DIY pots
Upcycling old items in your home is a cost-effective and sustainable way to give something old a new purpose. DIY pots make cheap decorations that have a personality. If you get creative with something useless in your home, go for recycling items to create eco-friendly containers and grow your favorite plants.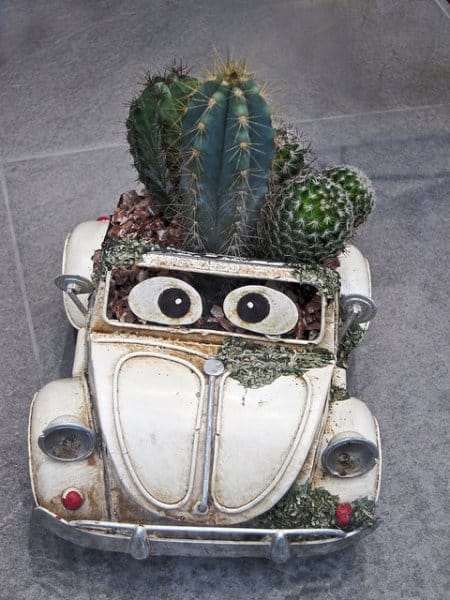 The gardening experts encourage using useless or broken household objects for their plants and flowers instead of traditional non-recyclable pots. It is incredibly easy for everyone to make DIY planters. With millions of plant pots ending up in landfill each year, recycling for planters is a great way to do your part for the planet and help to reduce waste.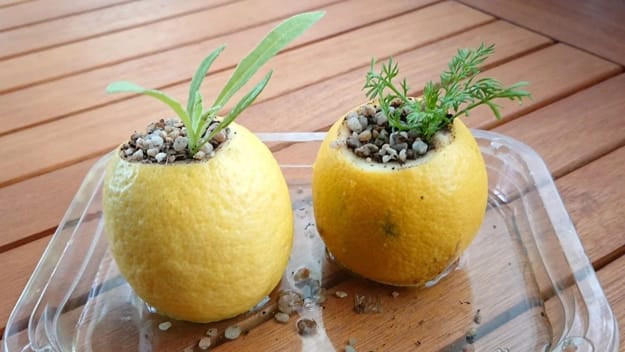 Original design ideas
Creative planters are a fun and cheap activity too. Funny images and unusual design ideas offer a fresh, unique, and quirky take on traditional room decorating with plants.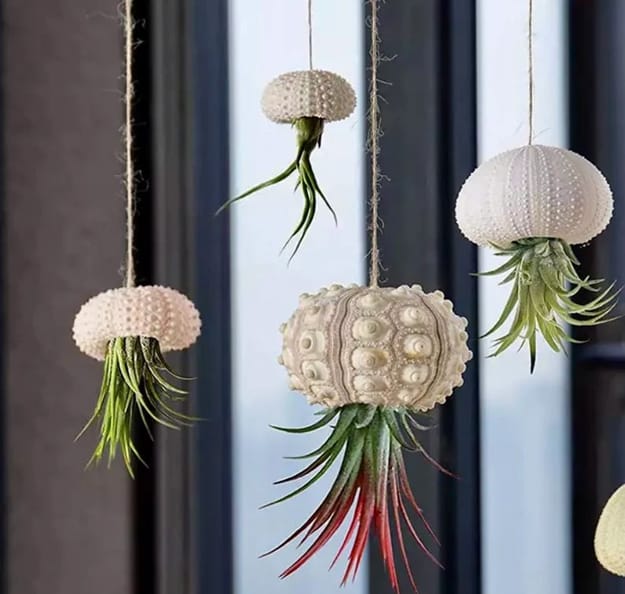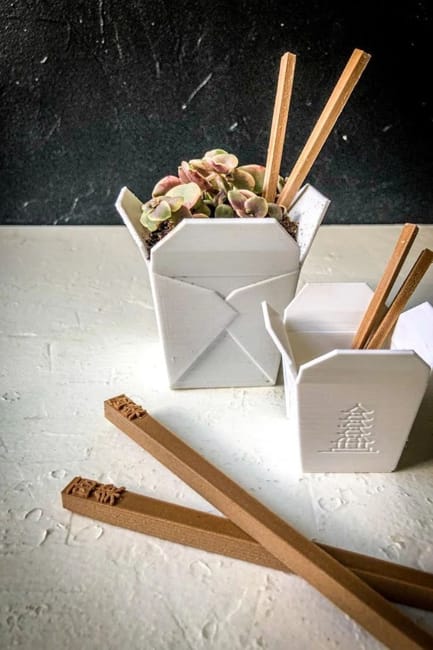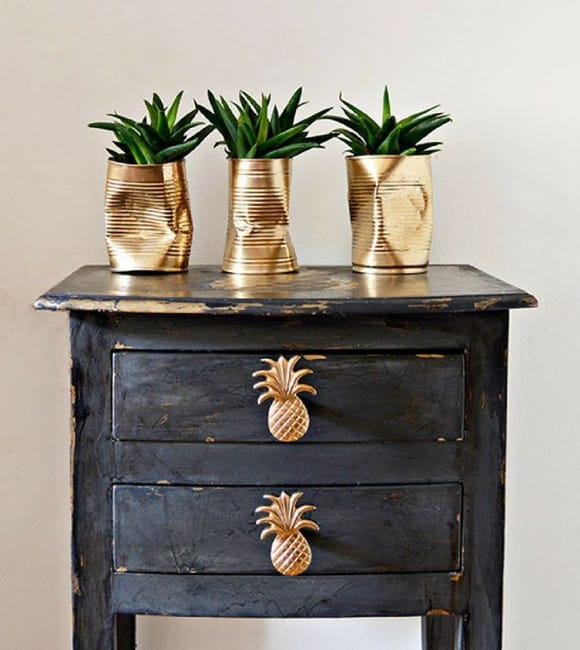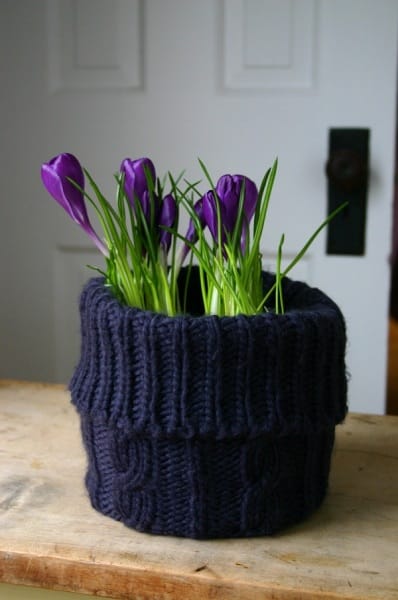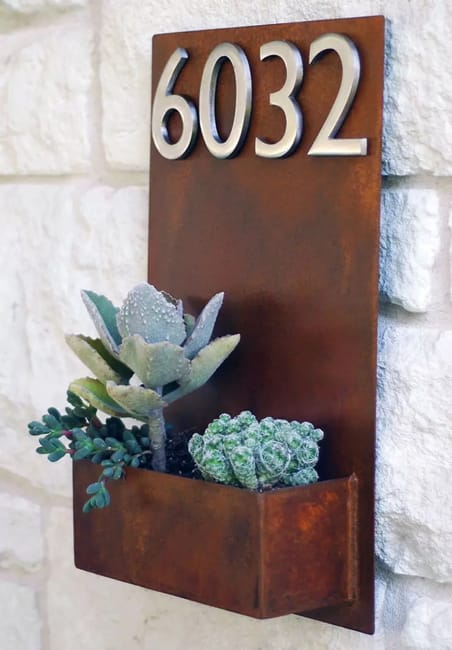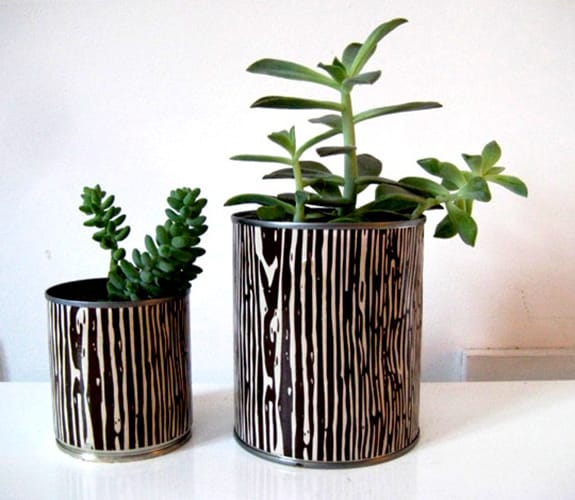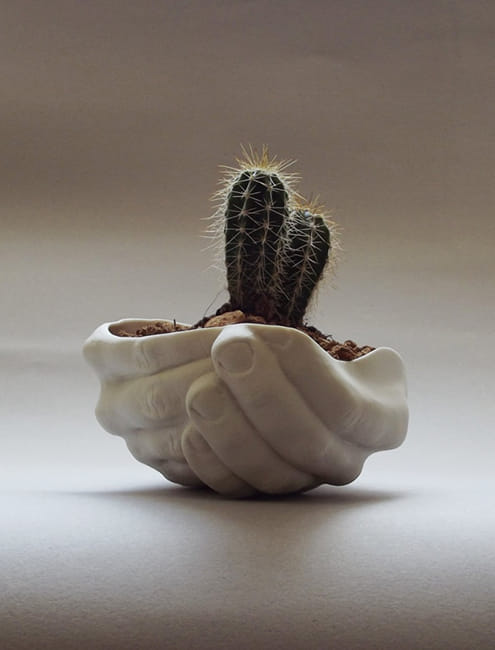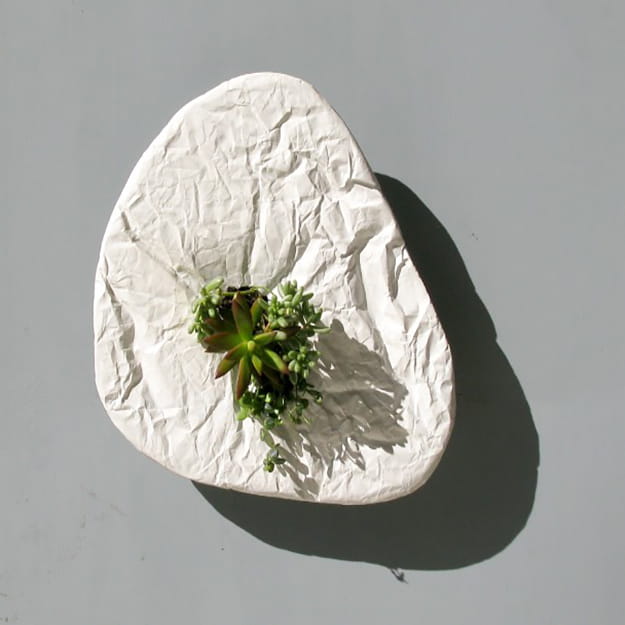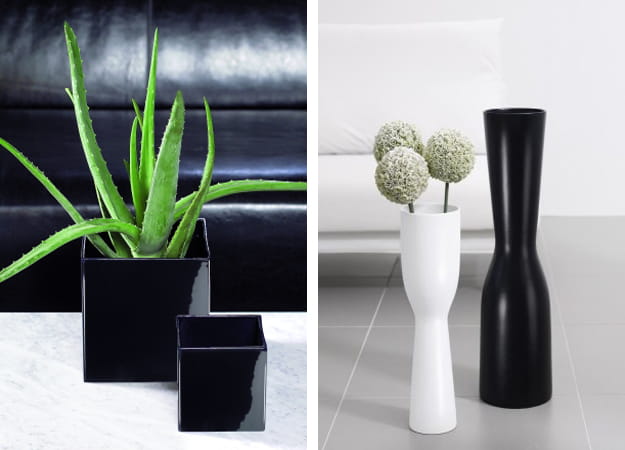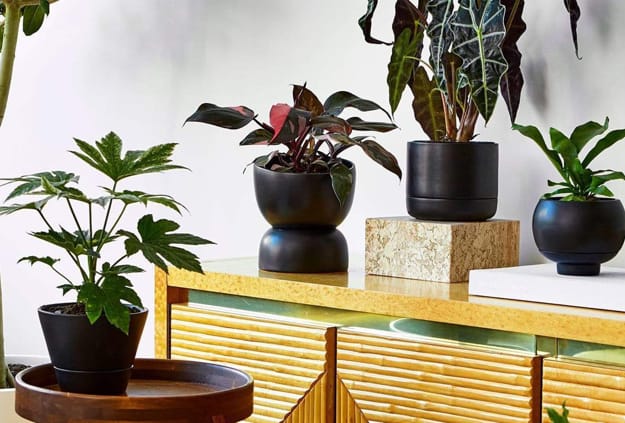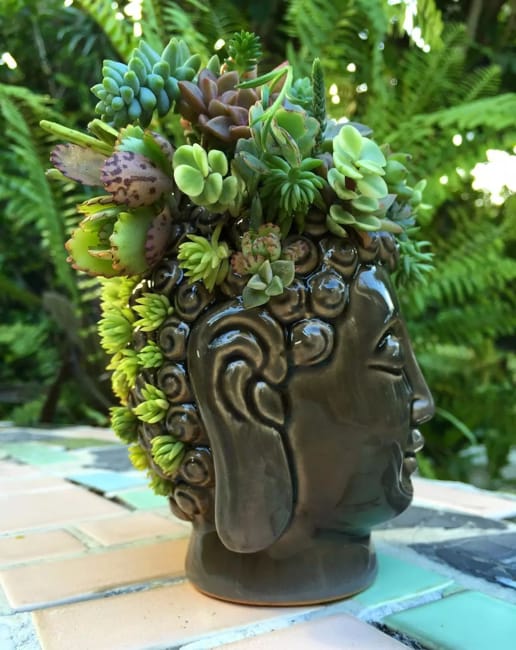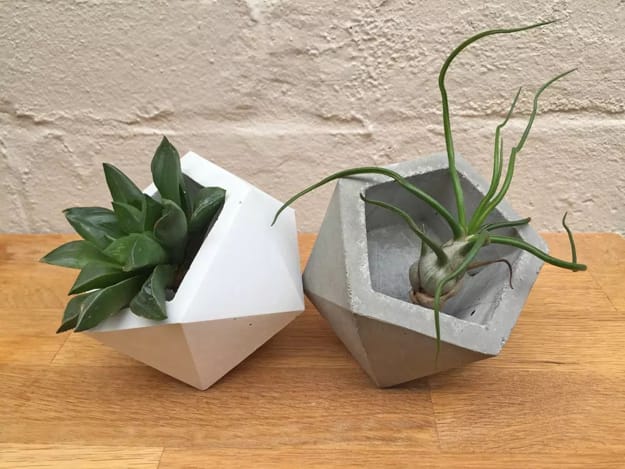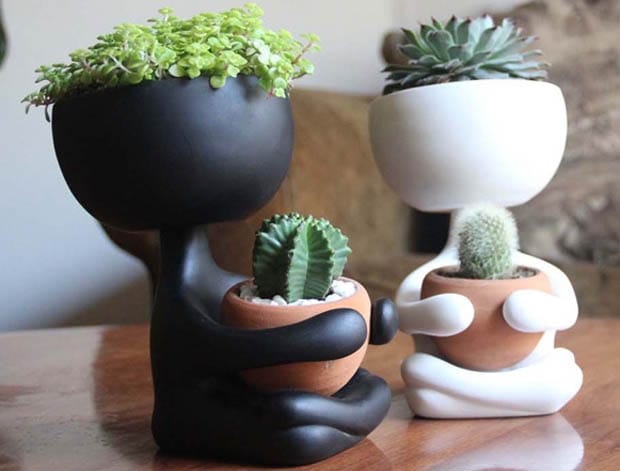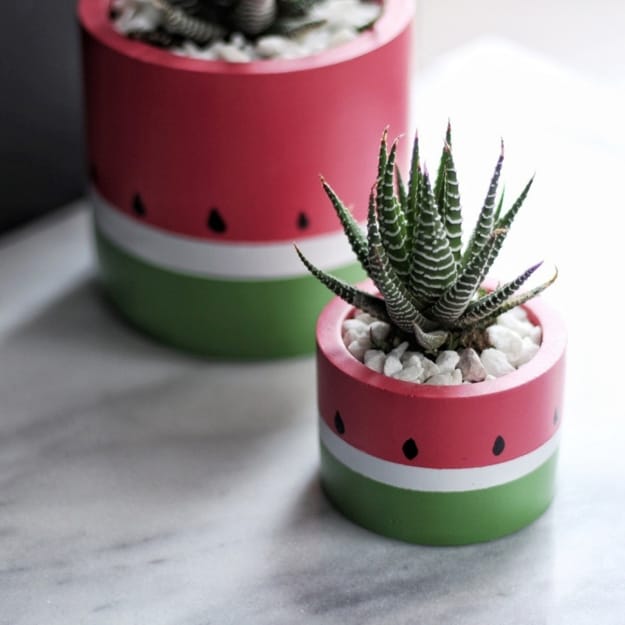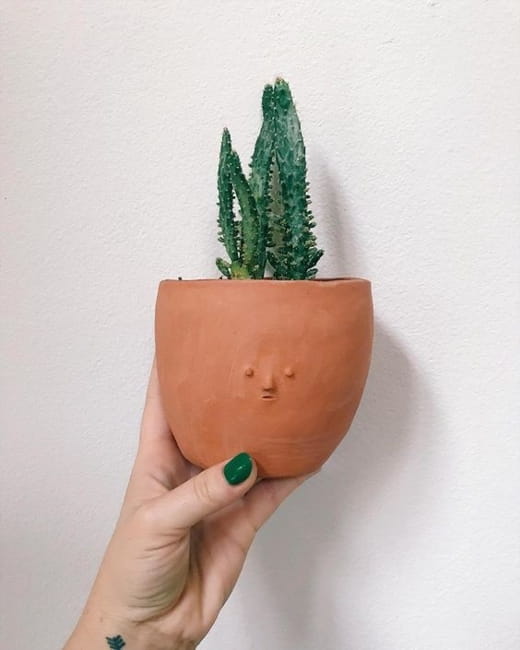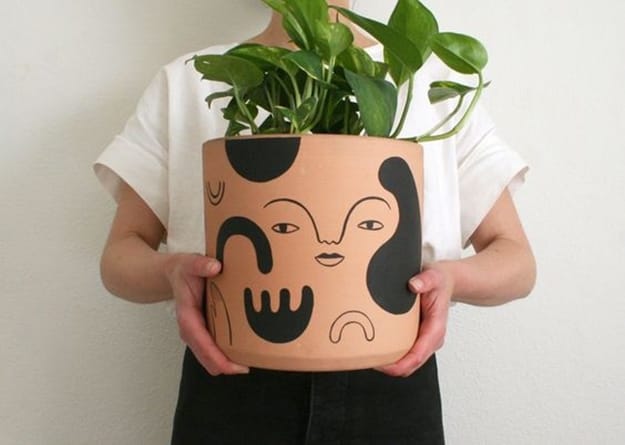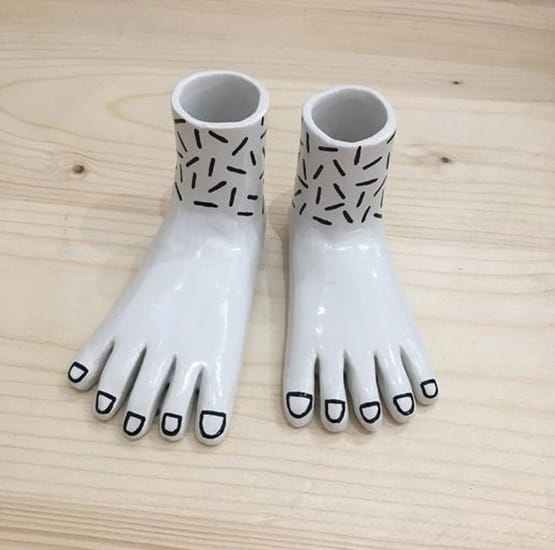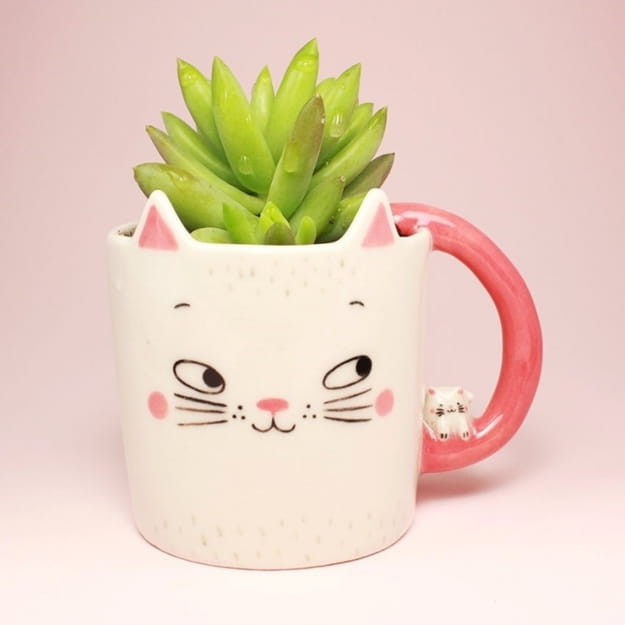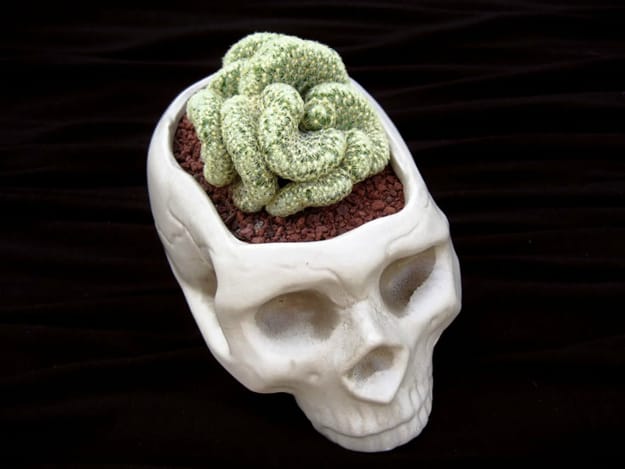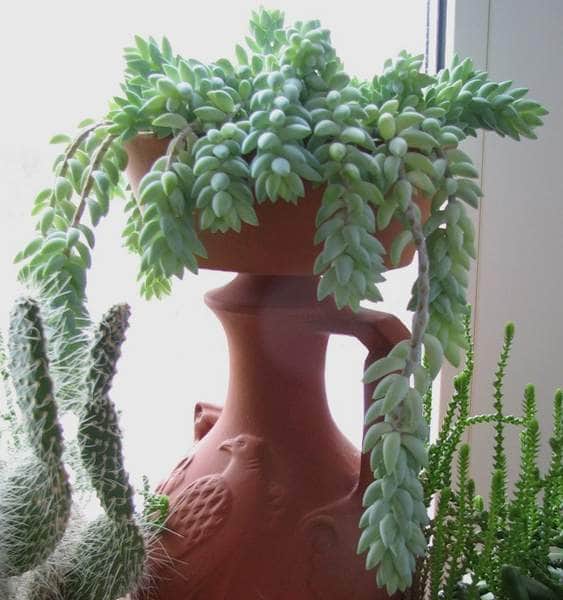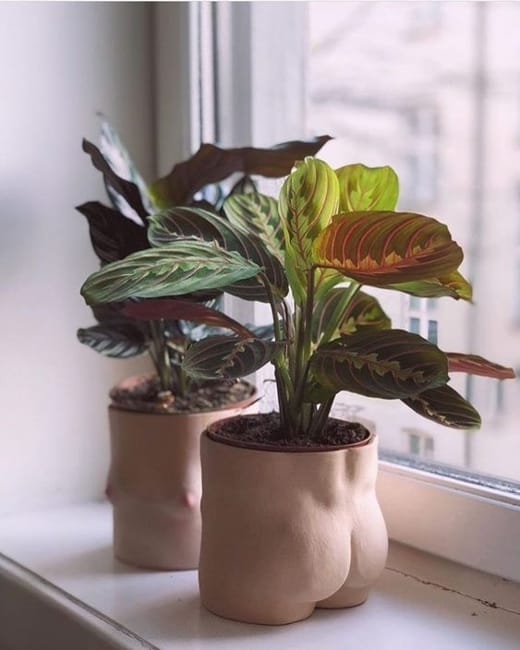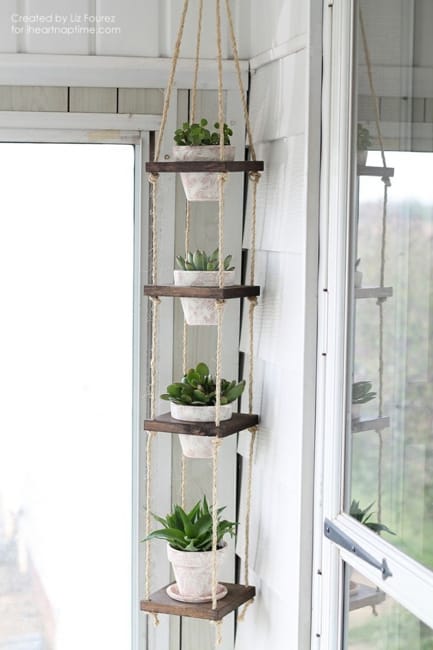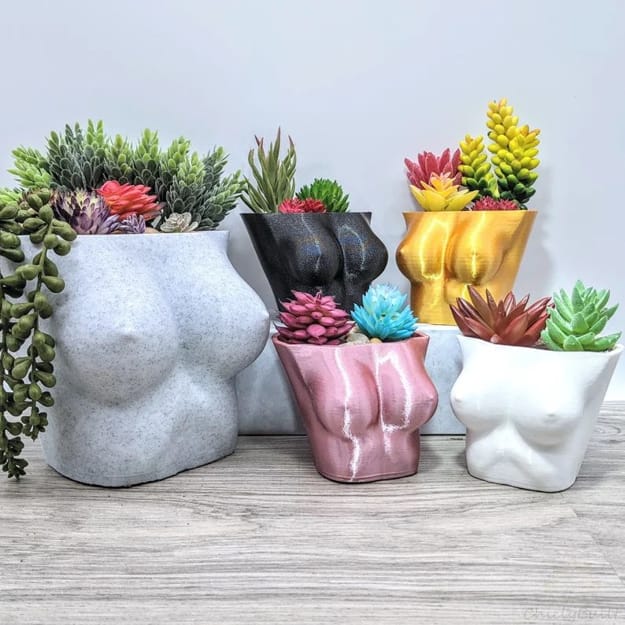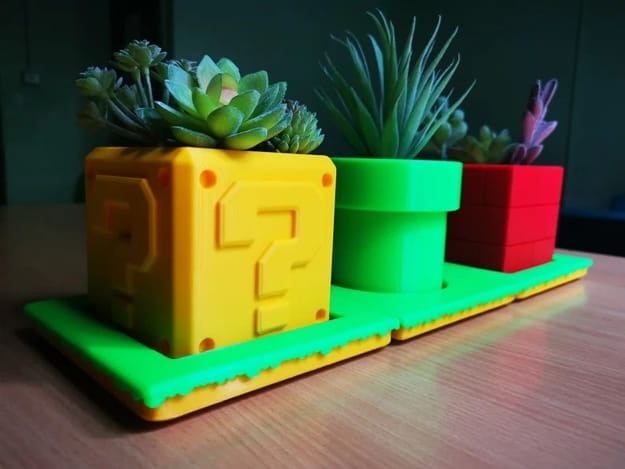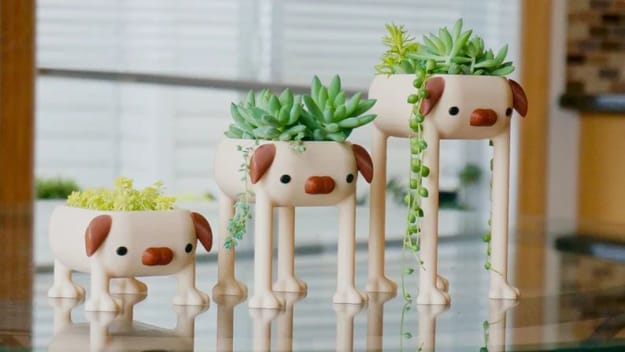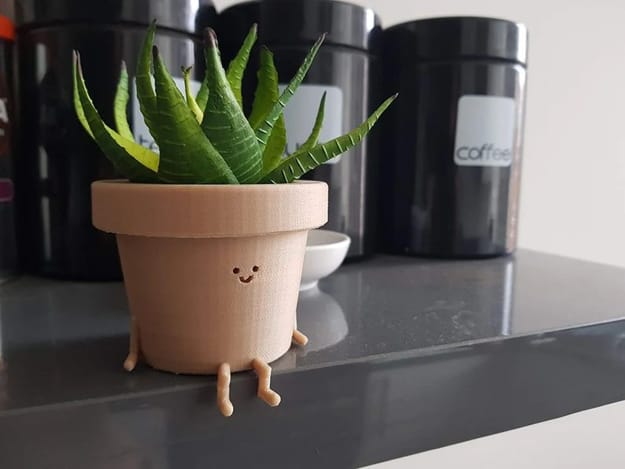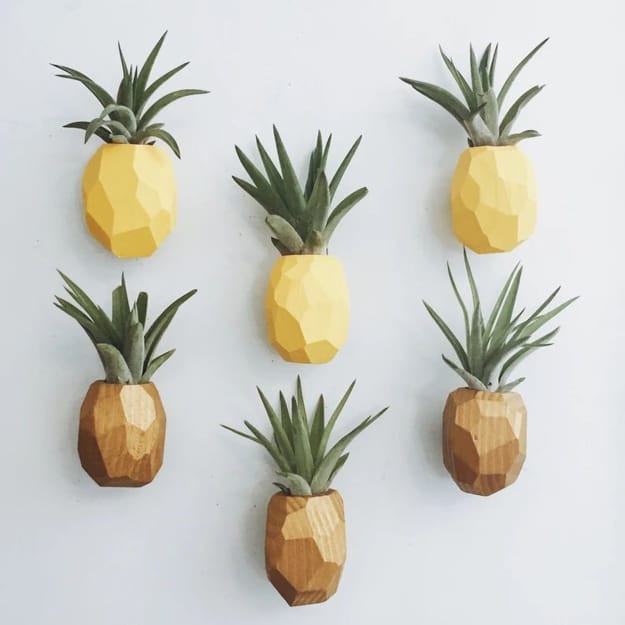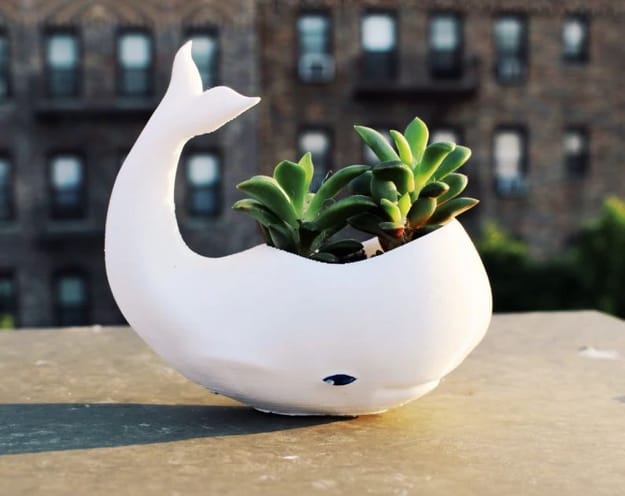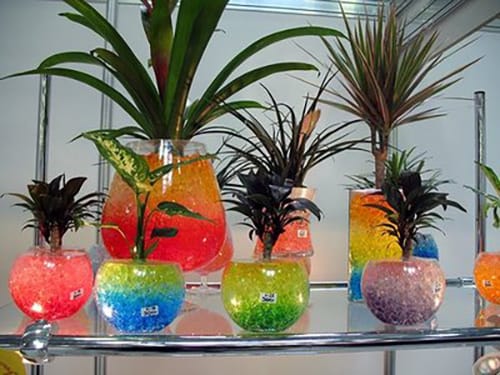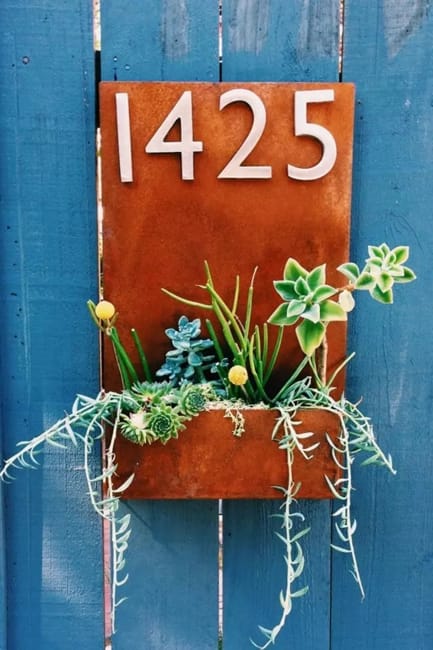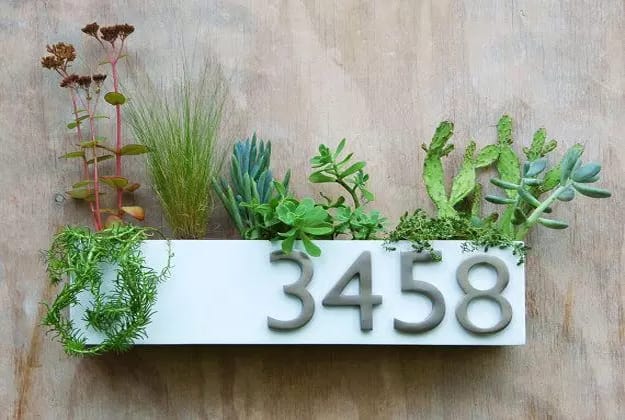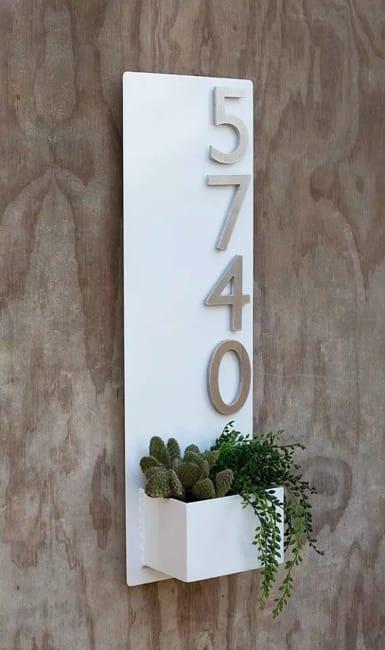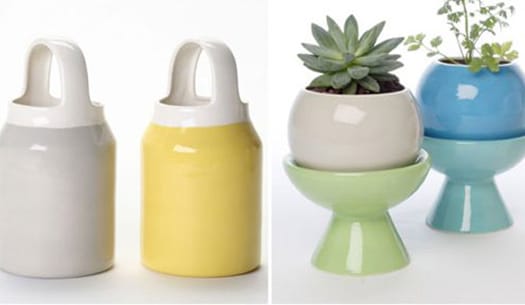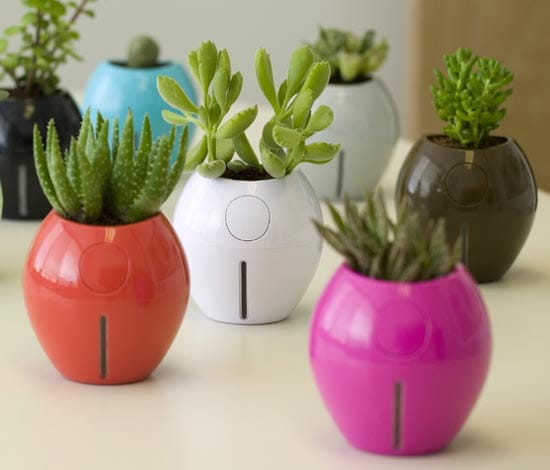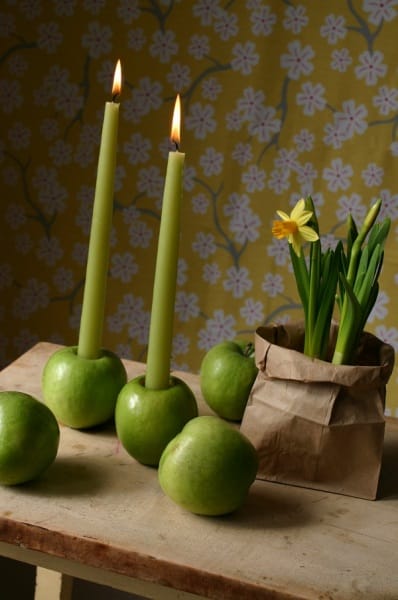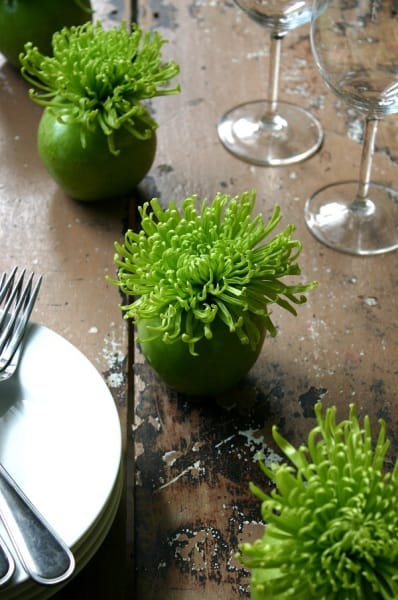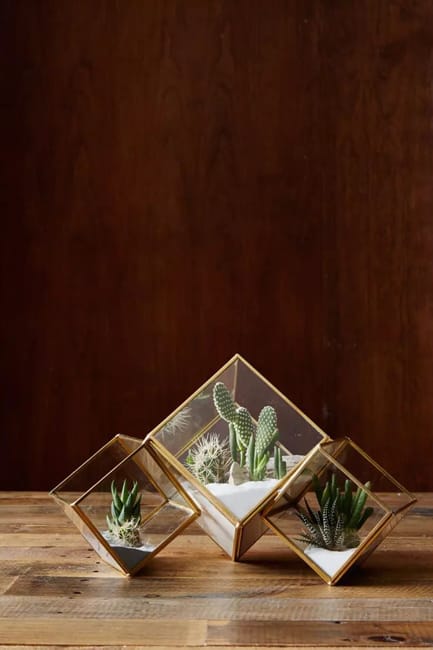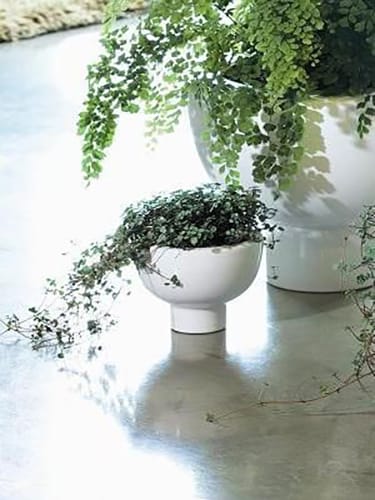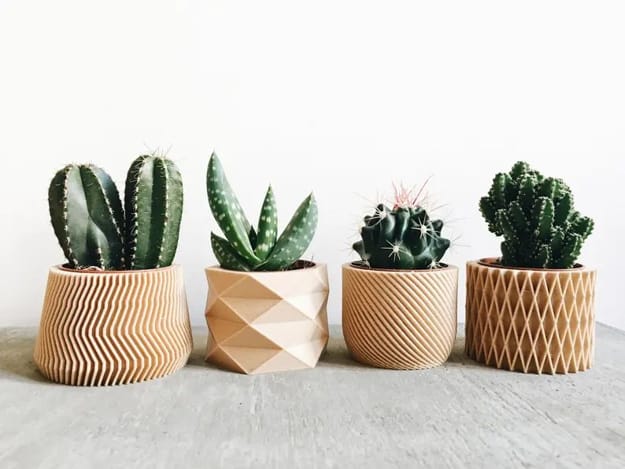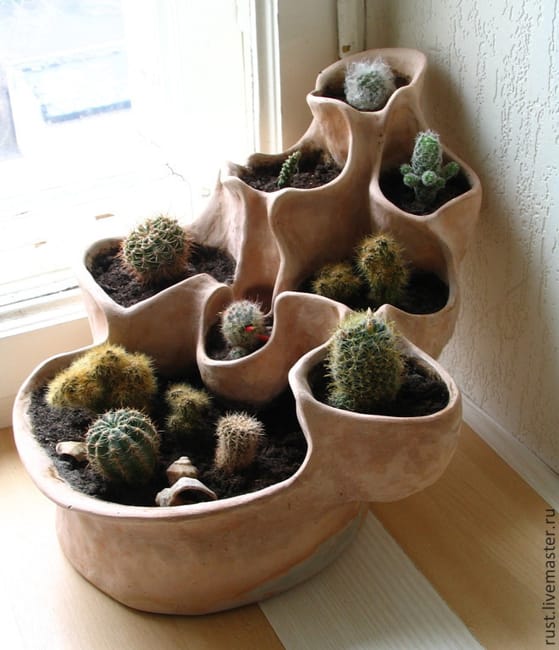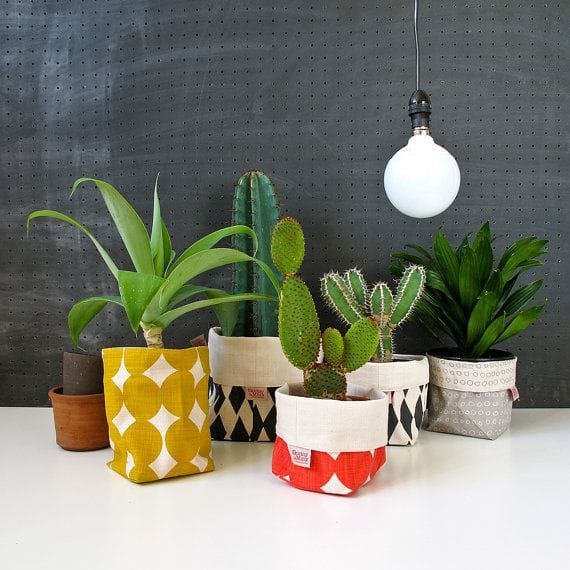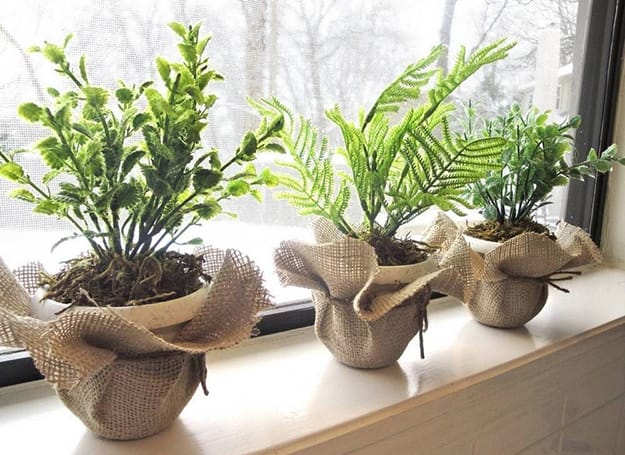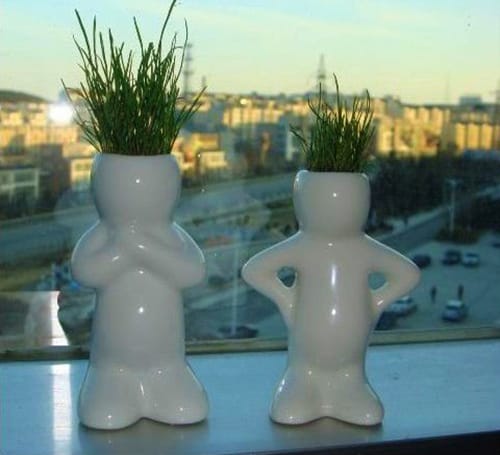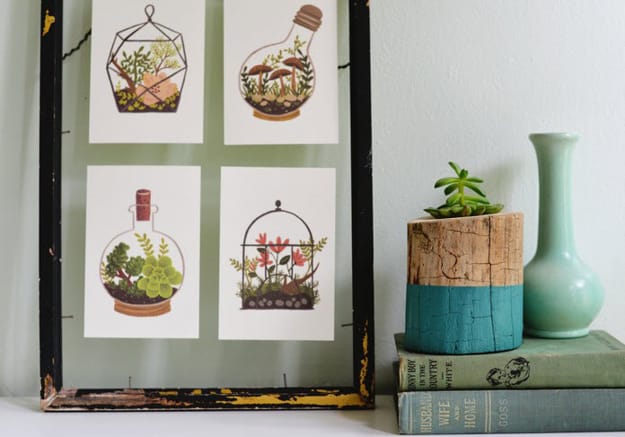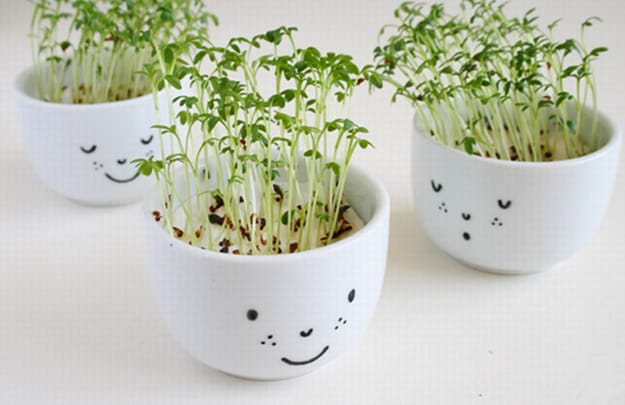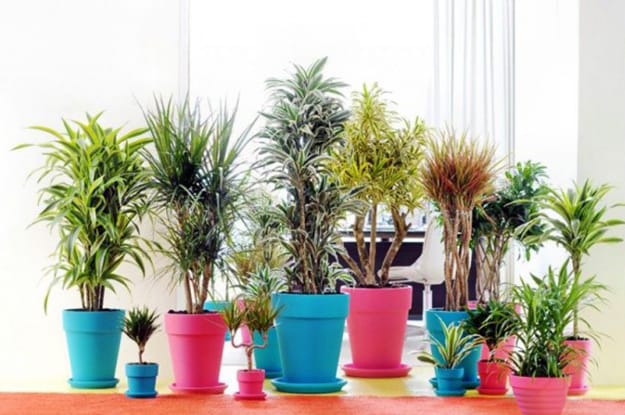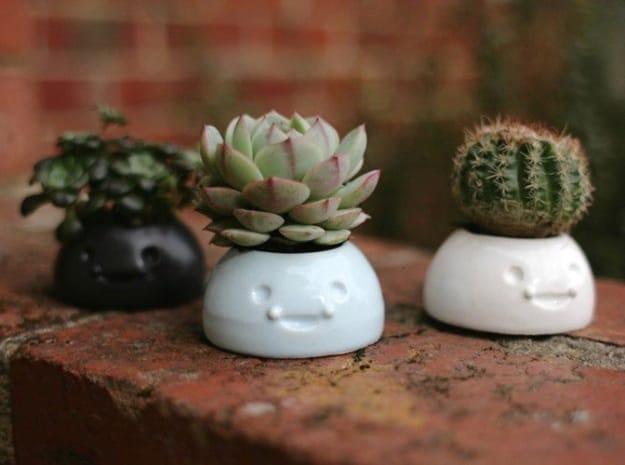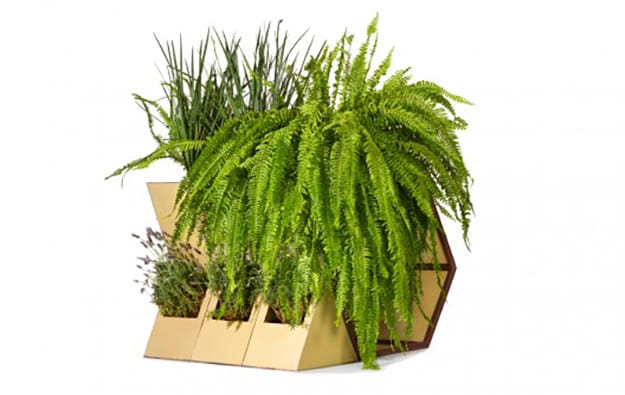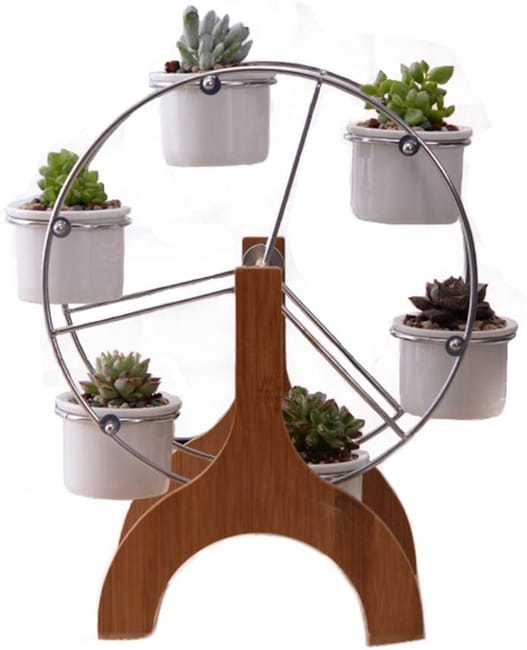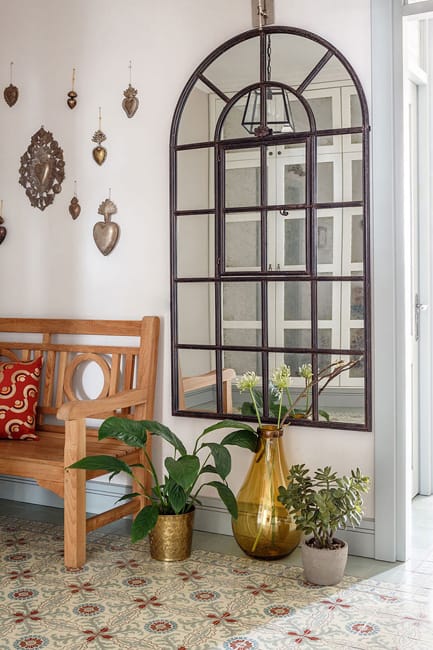 More from decorating design

Colorful handmade birdhouse designs look beautiful on green branches and garden posts. Creative painting ideas turn wooden birdhouses into bright yard...
and enjoy free articles sent to your inbox