55 Modern Shoe Storage Ideas, Entryway Organizing, Practical Home Staging Tips

Home Organization

Home Staging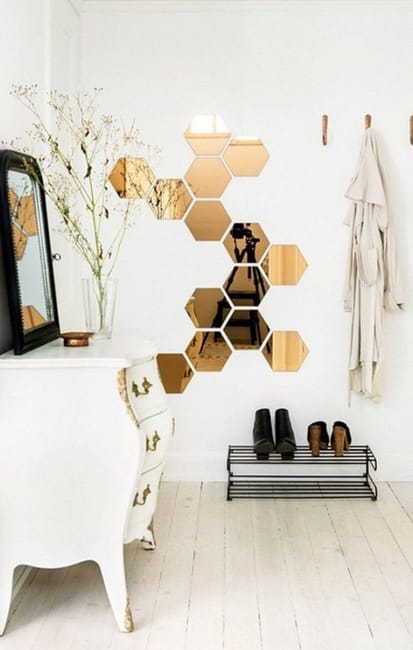 Metal pipe shoe rack, entryway ideas for storage
entryway ideas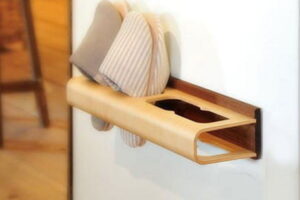 Simple entryway storage ideas and home staging tips can help you create neat rooms. Check out the Lushome collection of modern entryway ideas for shoe storage, and you can find many elegant and easy-to-make solutions for every taste and budget. There are creative, stylish, awesome entryway shoe storage ideas for your home decluttering and organizing. Home staging tips and inspirations will help on your path to a clutter-free entryway design with a practical and stylish shoe storage system.
Modern shoe storage ideas range from simple to chic. If you are looking for the perfect blend for your entryway design, these storage systems help get all shoes out of the way, organized, and stored in their new proper places. Before choosing a shoe storage design, try to find a way to maximize your available space and utilize it to its best advantage. Consider sneaking a shoe storage solution into a nook, recess, or hall closet. Space-saving ideas are fantastic ways to create space and improve home storage and organization.
Super storage ideas and organizers for kid's rooms
Storage solutions for house slippers, modern organizers
Ideas to improve shoe storage and home organization
Modern shoe storage solutions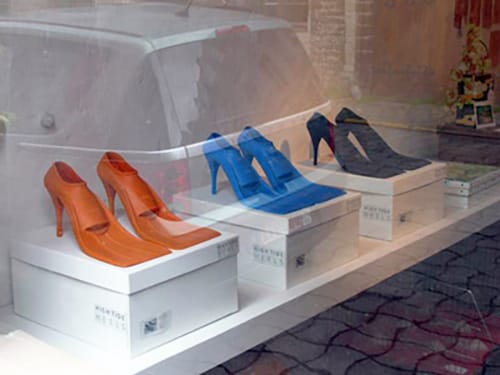 Home staging for comfort offers terrific ideas for storage and organization. You can have fun with your small spaces and find creative storage solutions. Also, you can combine a few ideas for more effective results. An easy way to ensure that all your guests know your house is a no-shoes place is to put a sign on a pretty shoe rack, shelf, or basket near your front entrance. This provides visitors with a tidy, easy-to-find place to store their shoes.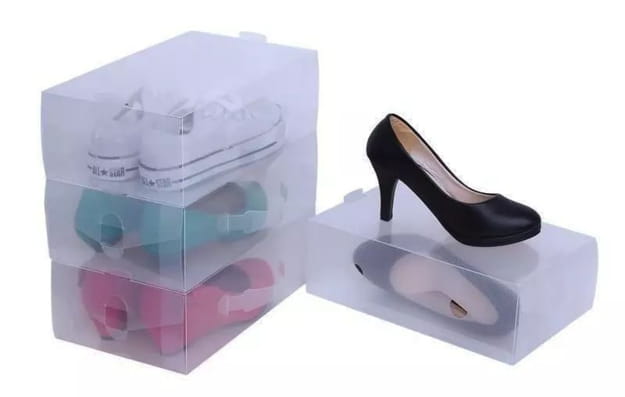 Entryway storage ideas
1. Simple racks and shelves
2. Modern heavy-duty multi-layered racks and shoe wall organizers
3. Galvanized buckets
4. Rustic wicker shoe baskets
Space-saving ideas for shoe storage and organization
Home staging tips for spacious entryway designs, shoe storage ideas
Under-staircase closets and shoe storage systems
5. Entryway benches with storage spaces
6. Space-saving wall racks
7. Tall shoe cabinets and display cases
8. Efficient round spinning shoe racks and baskets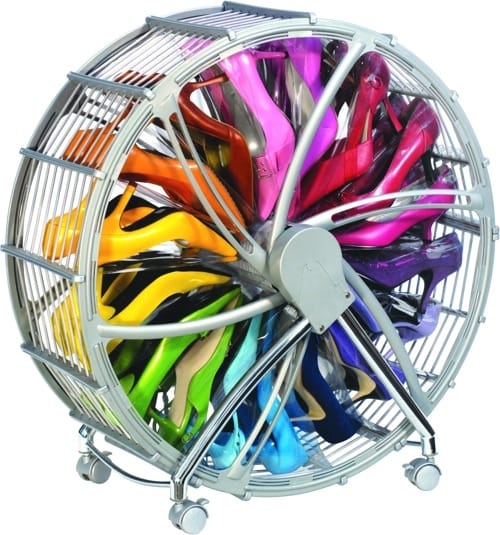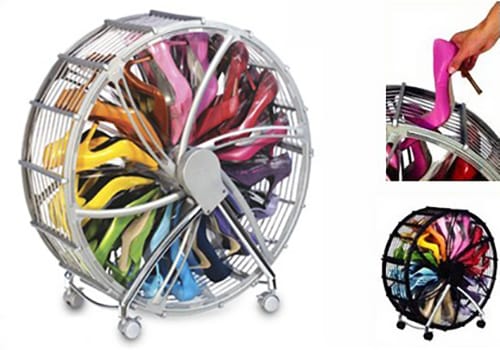 9. Cool copper pipe shoe racks and DIY plastic pipe shoe organizers
10. Shoe cubbies and decorated boxes
11. Wall-mounted show organizers and heel hangers
12. Glass display cases and cabinets
13. Ladder-style shoe racks
14. Painted or decorated with wallpaper cubbies and wooden boxes for shoes
15. Under-cabinet sliding drawers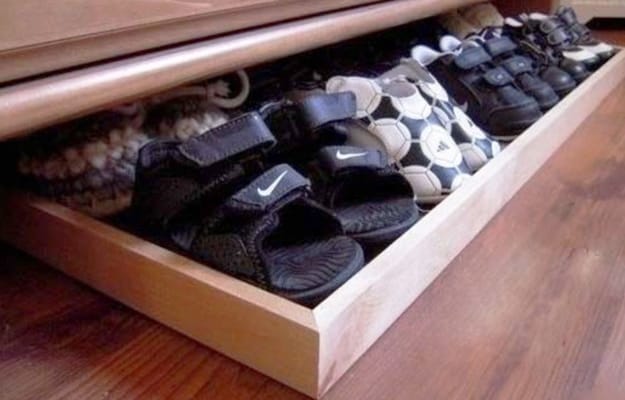 Handmade shoe storage solutions
Large graphic prints, bright paint, stencil designs, beautiful wallpaper, and stickers can turn simple shoe boxes and totes into creative and elegant storage bins. You can create cardboard cubbies of your desired size and decorate them. Suddenly you have an instant homemade shoe storage solution that is pretty and easily moved when needed.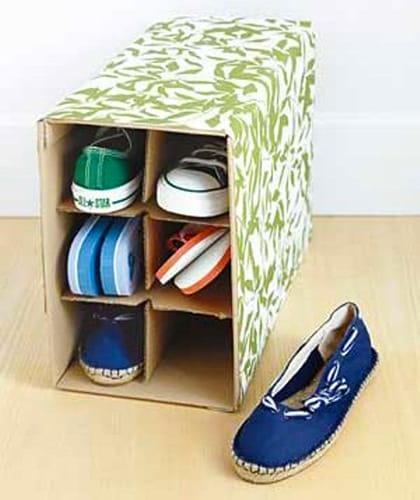 Colorful shoe boxes, painted or decorated with wallpaper, are a fabulous way to reuse and recycle what you have at home – recycling and upcycling for shoe storage lead to creative, original, and personalized solutions. You can add a convenient handle and SHOES sign or label to your design, and you have a functional and attractive new piece for shoe storage.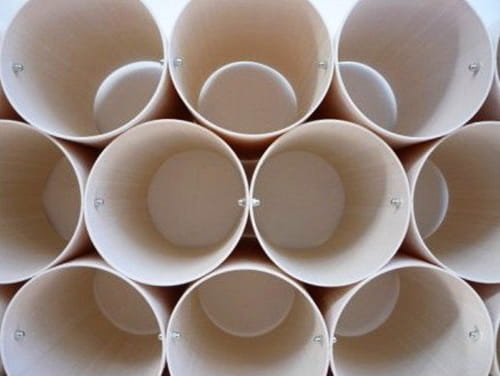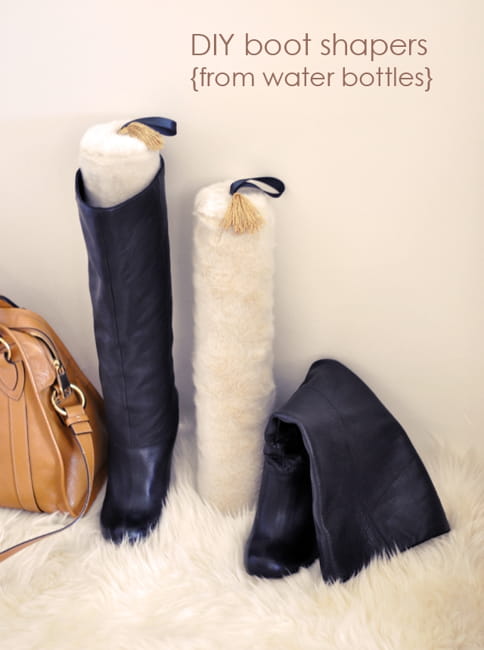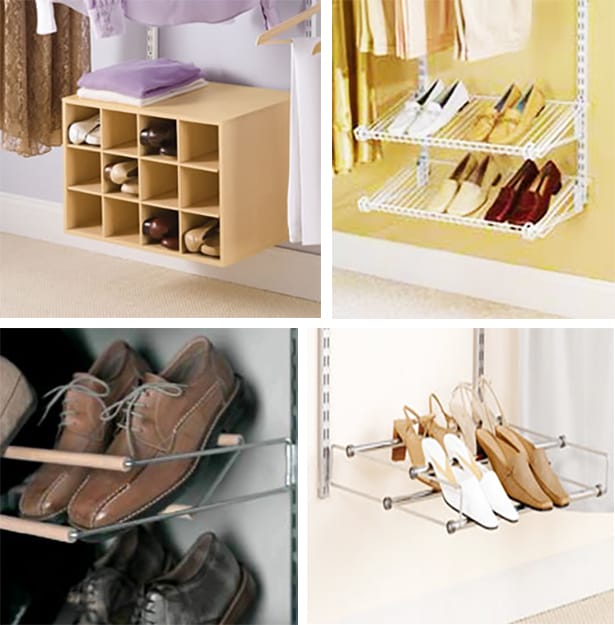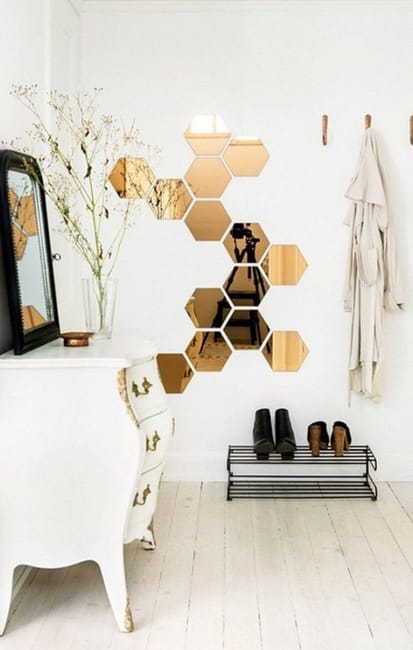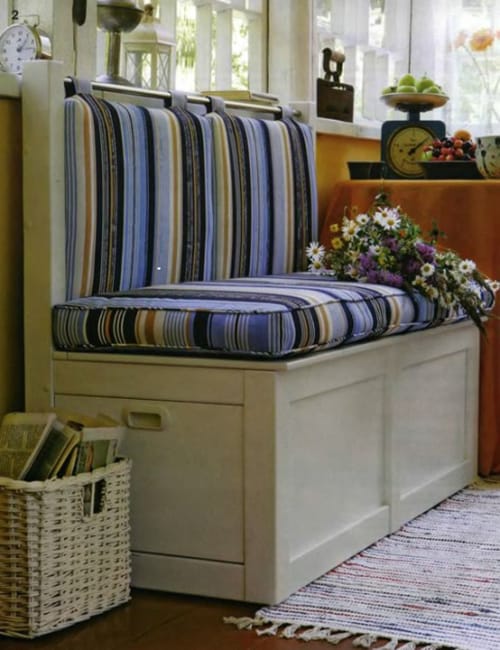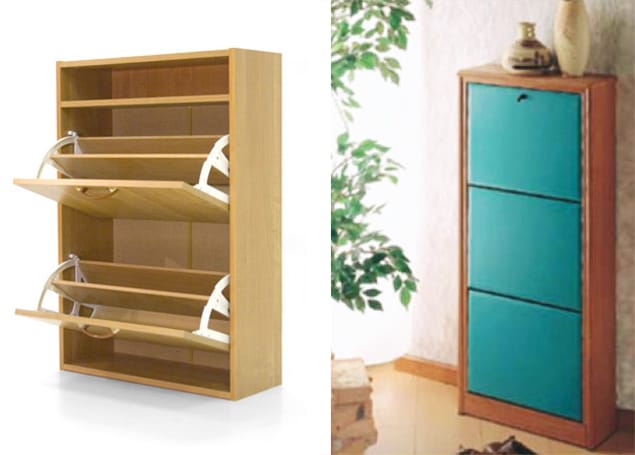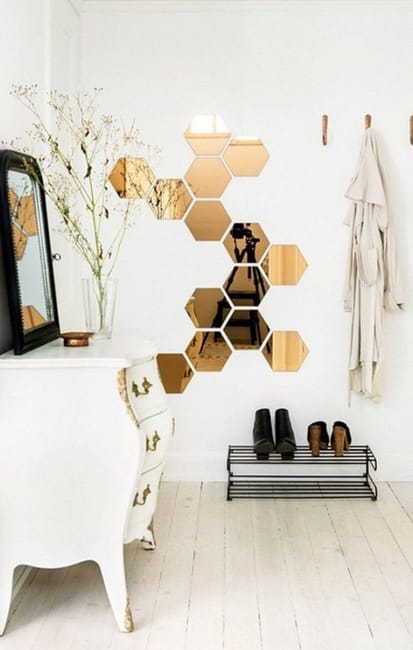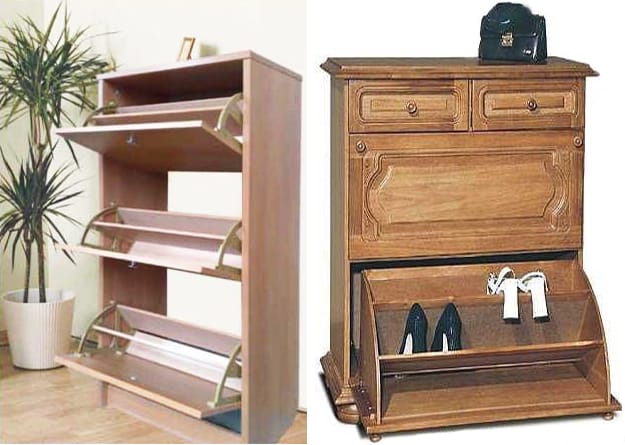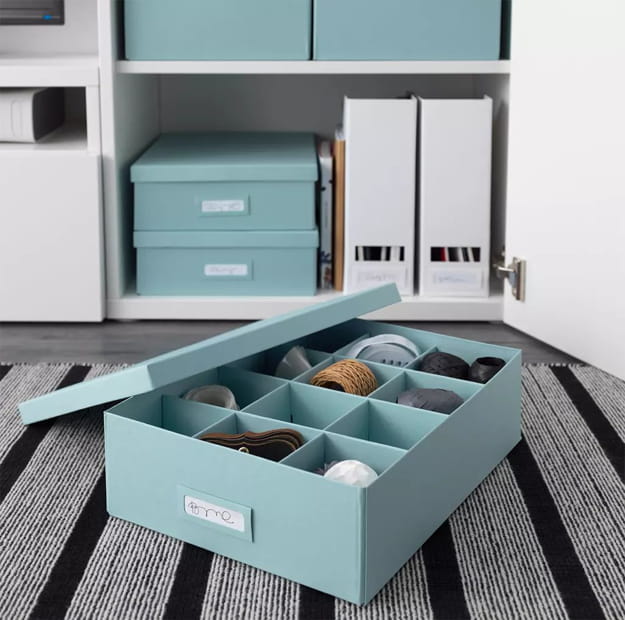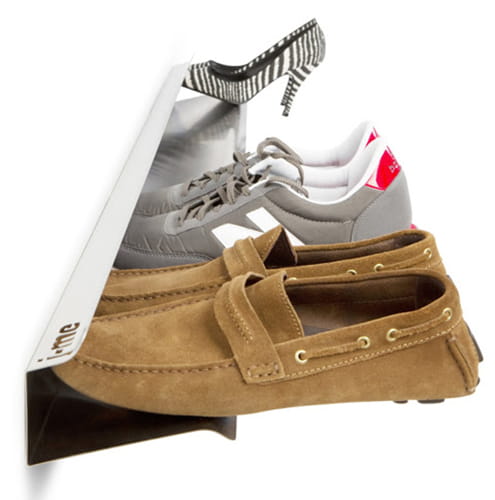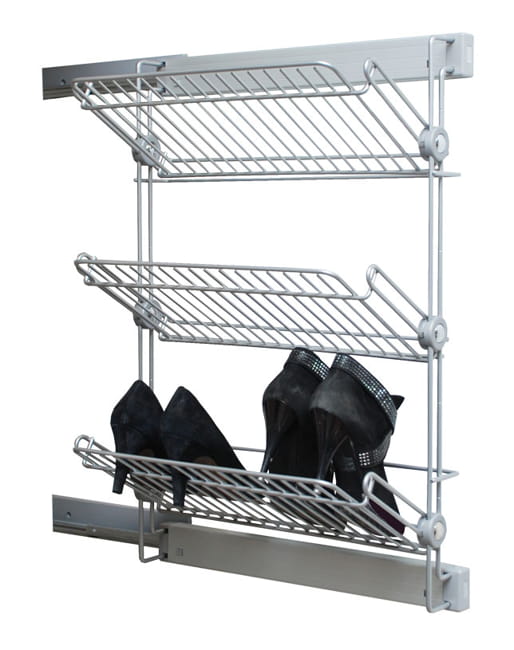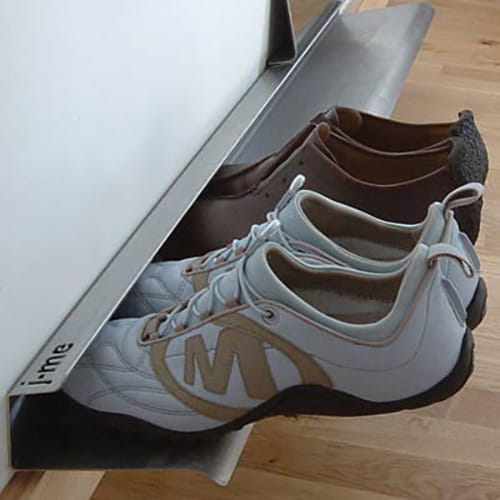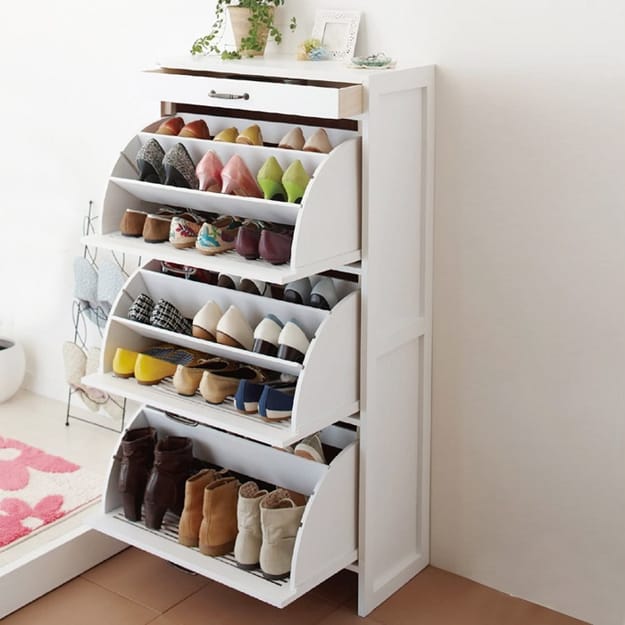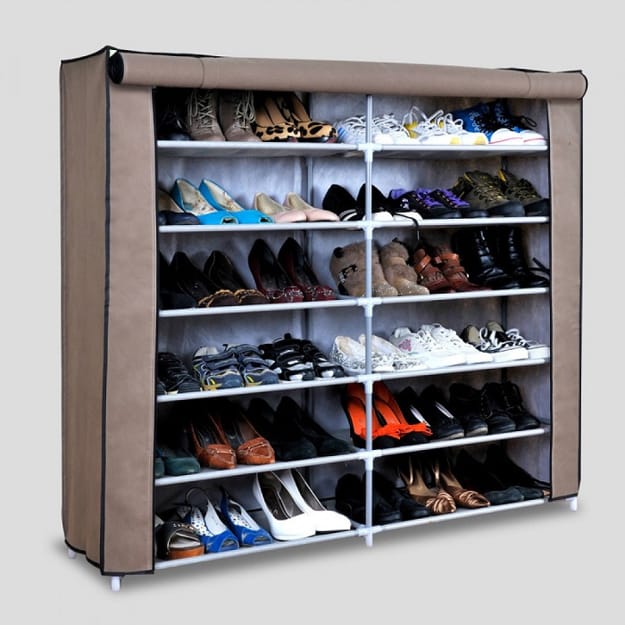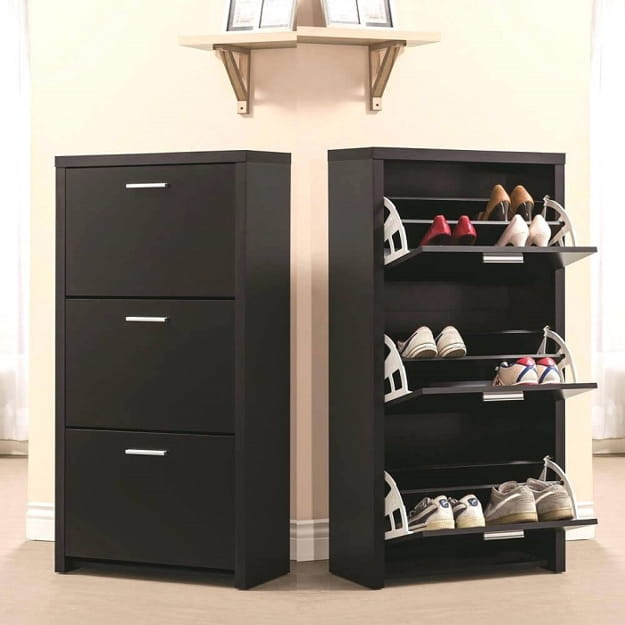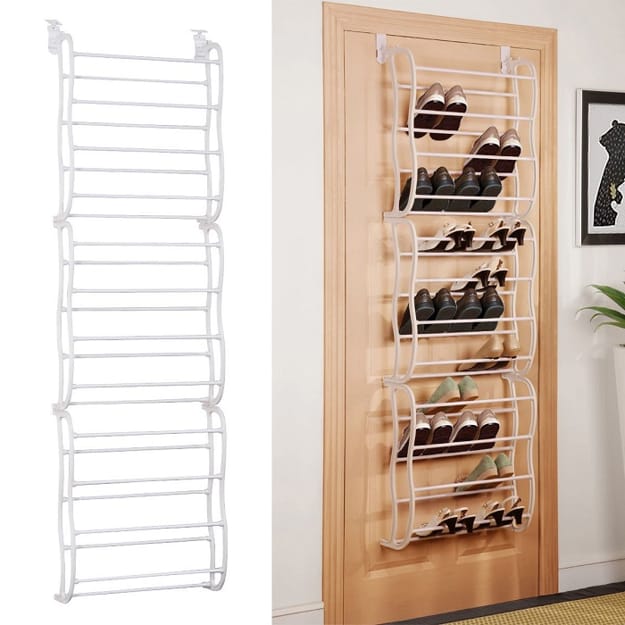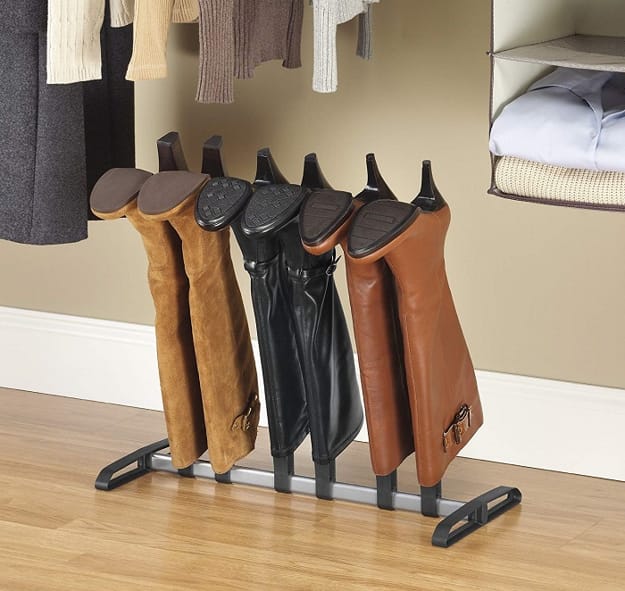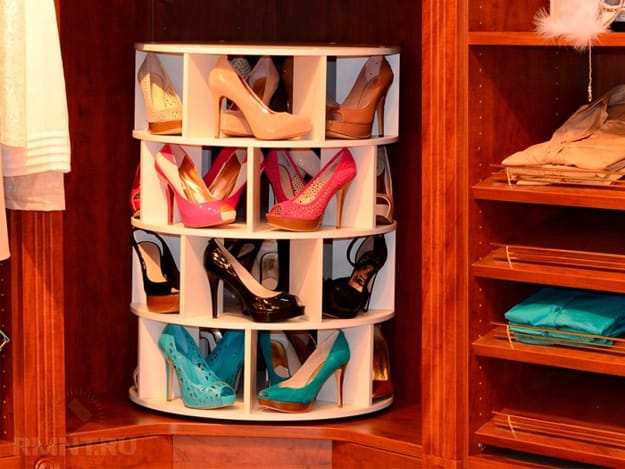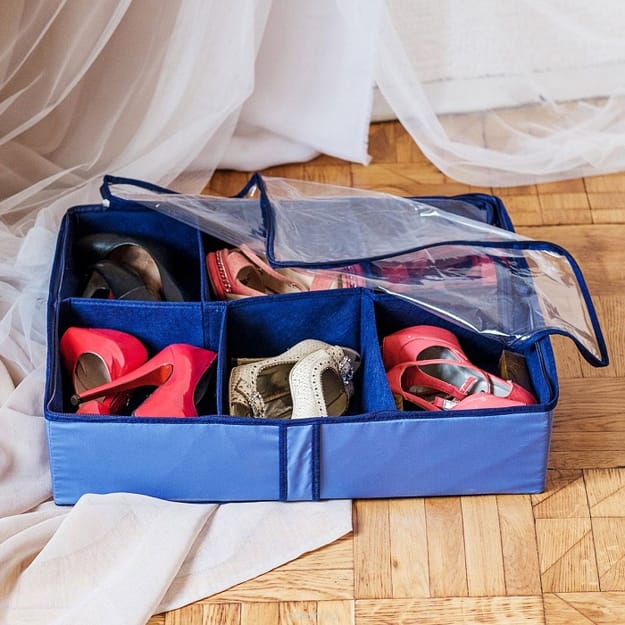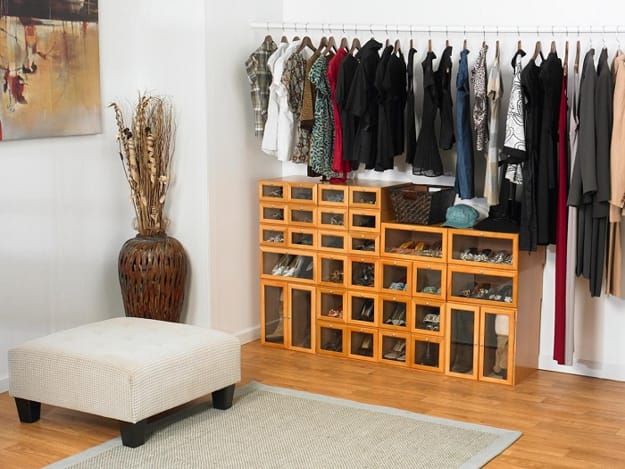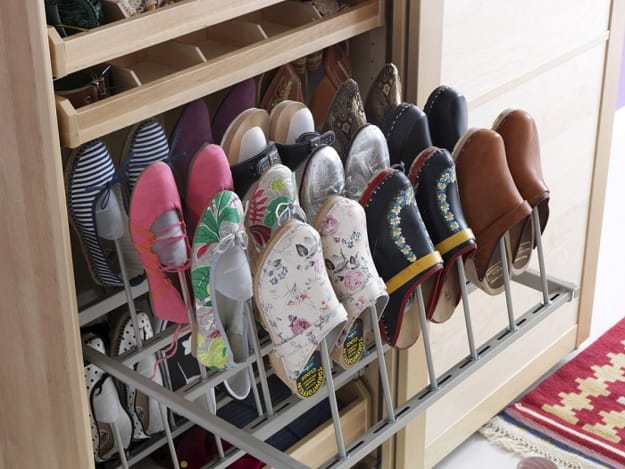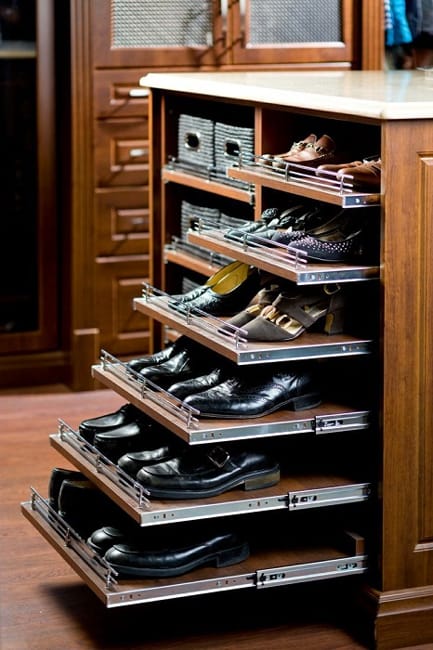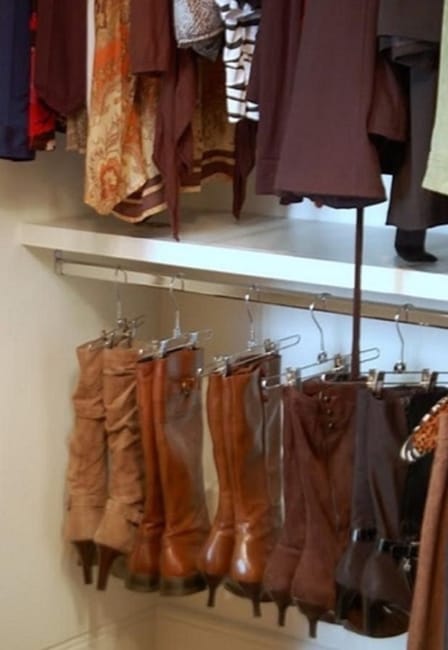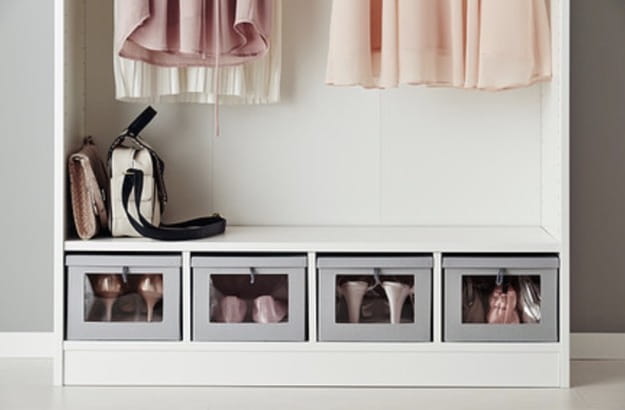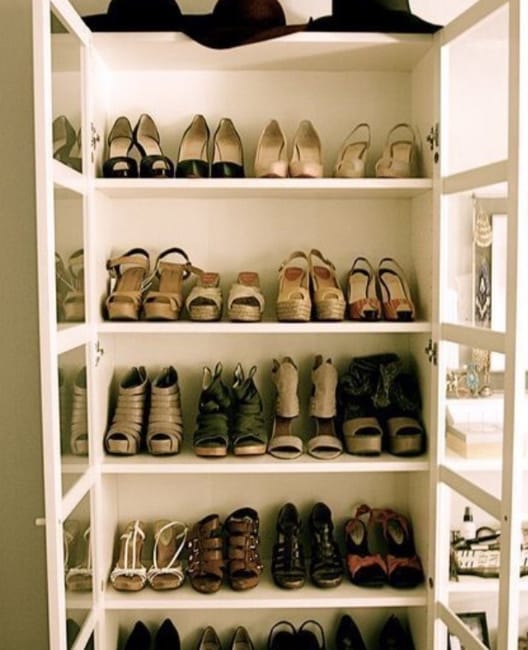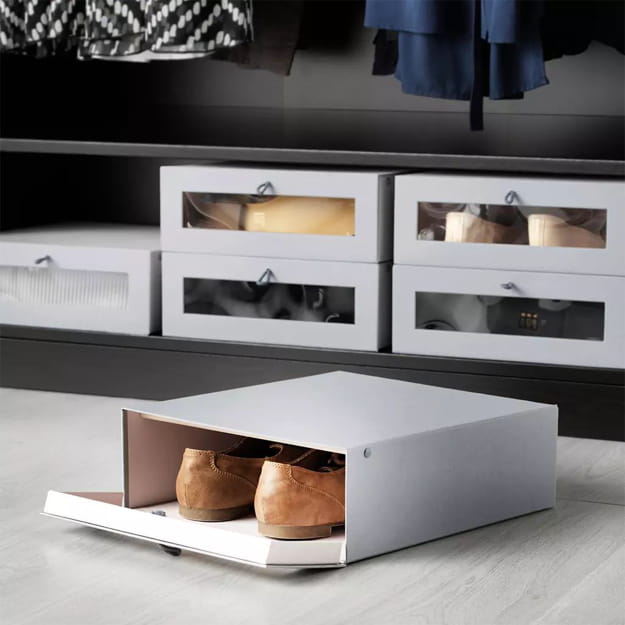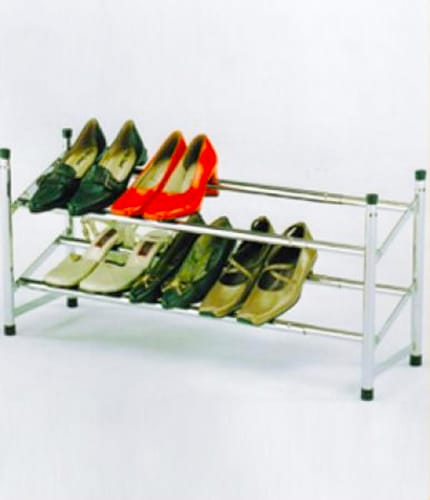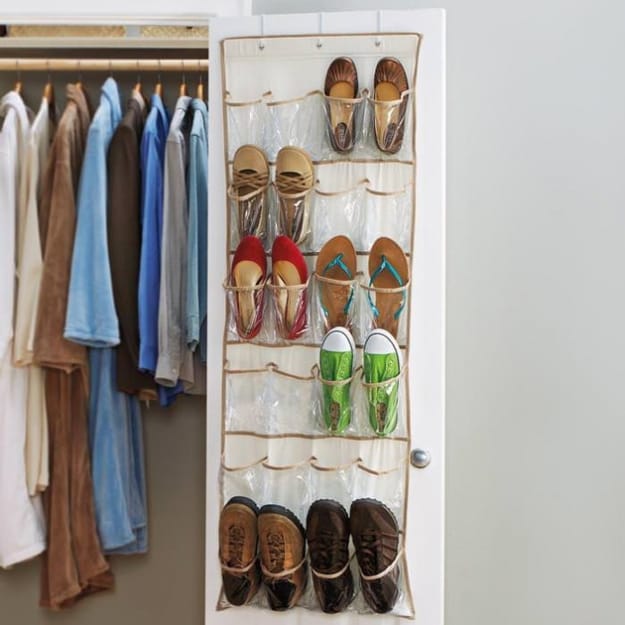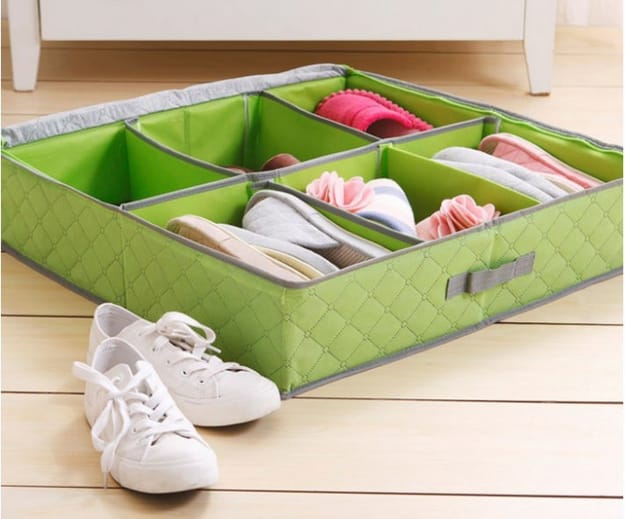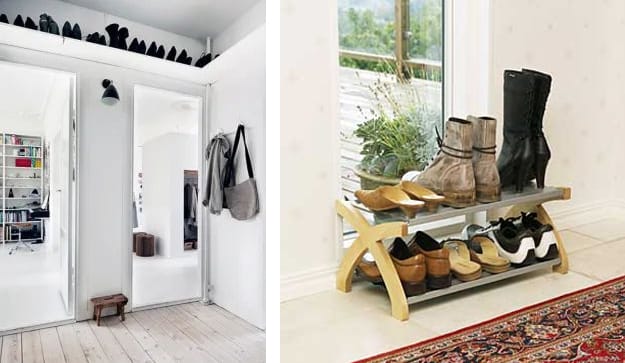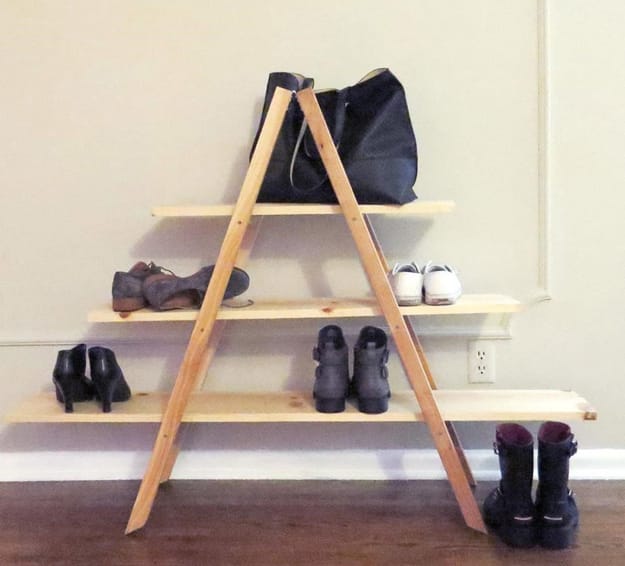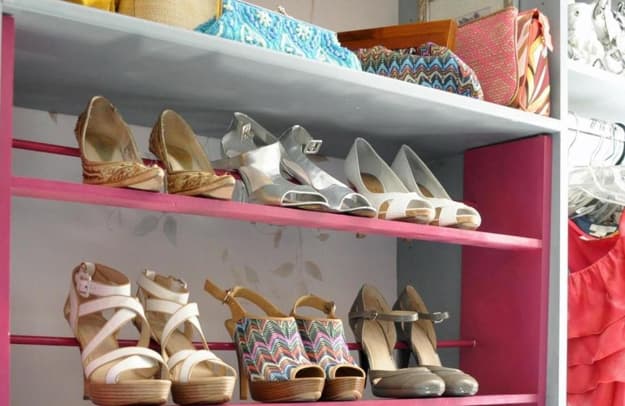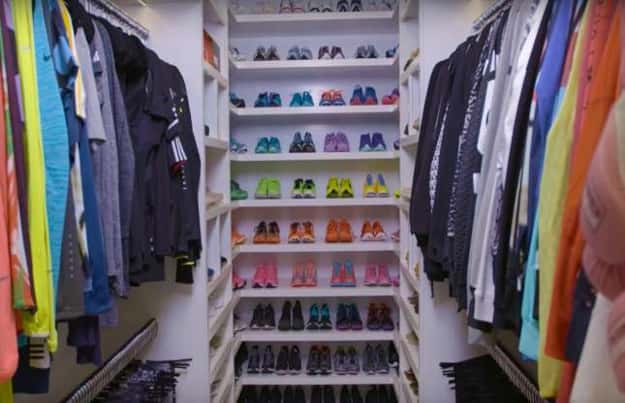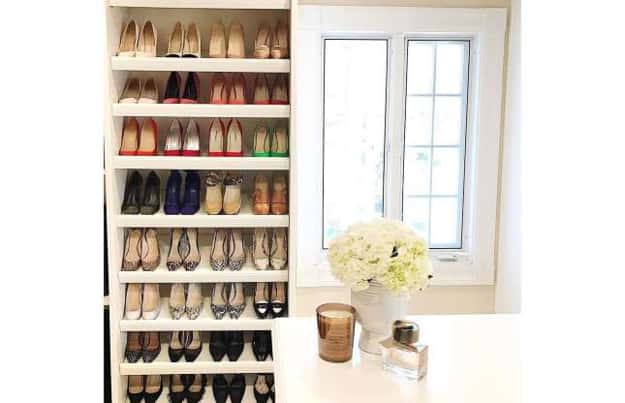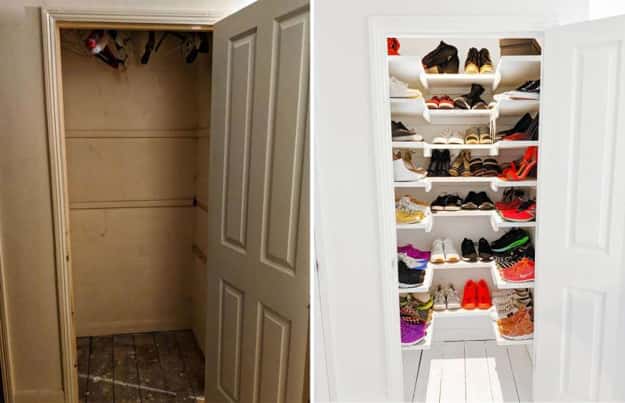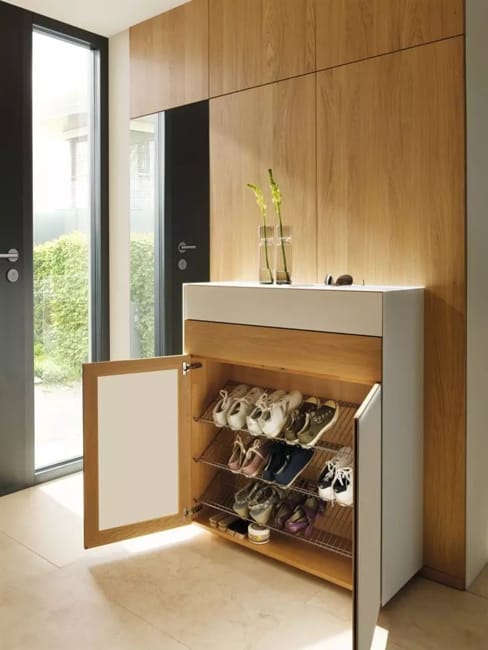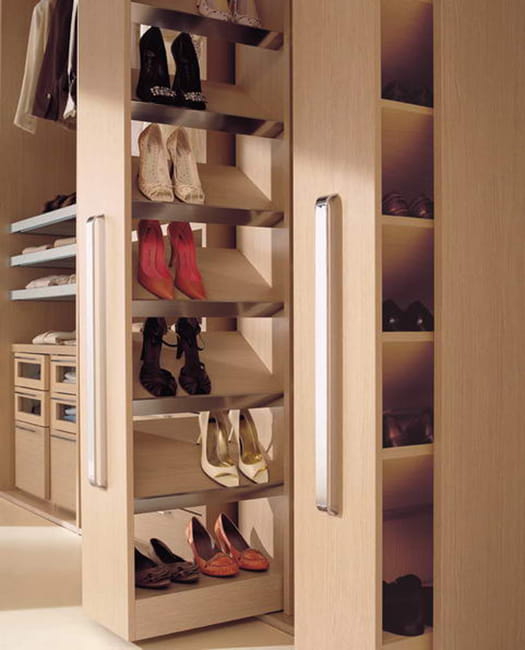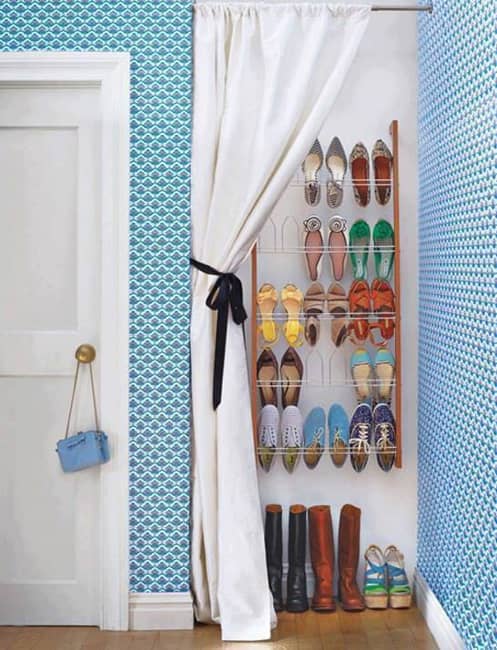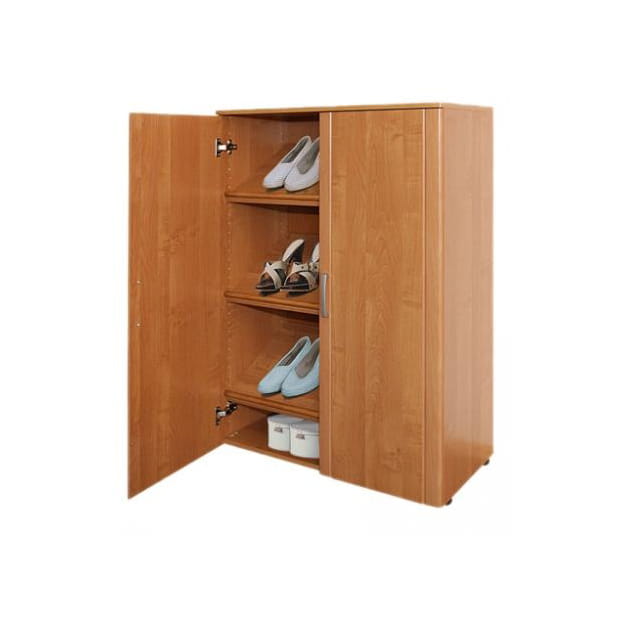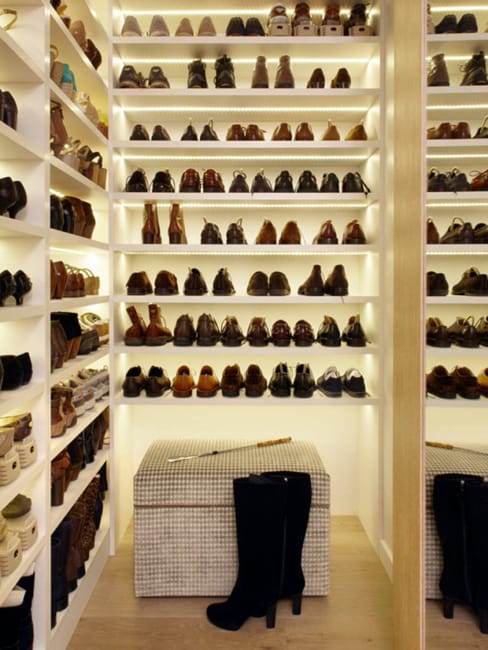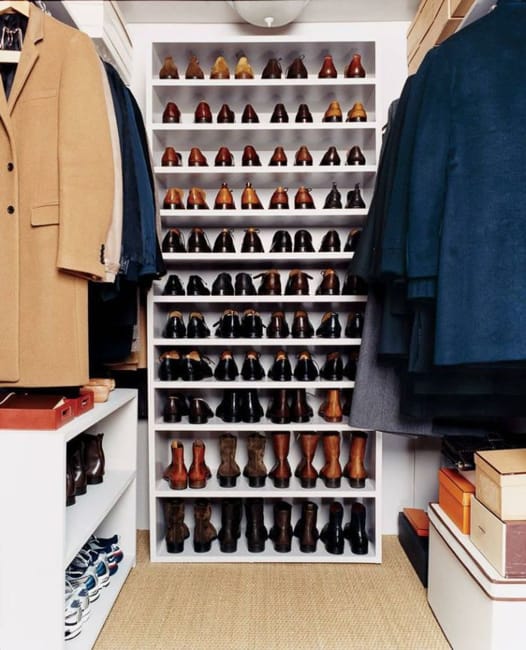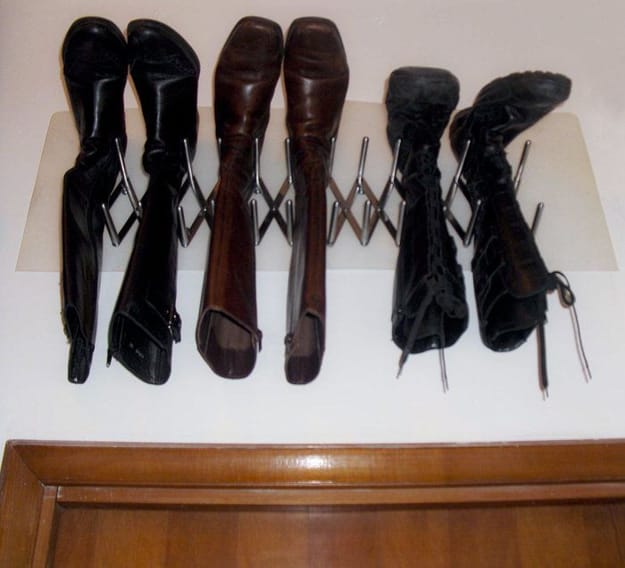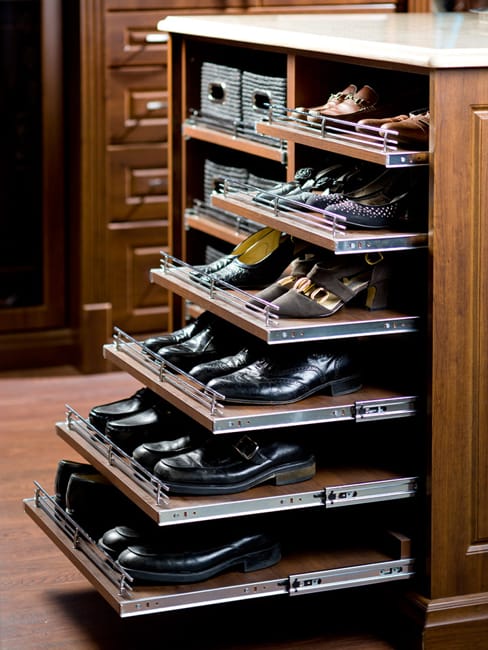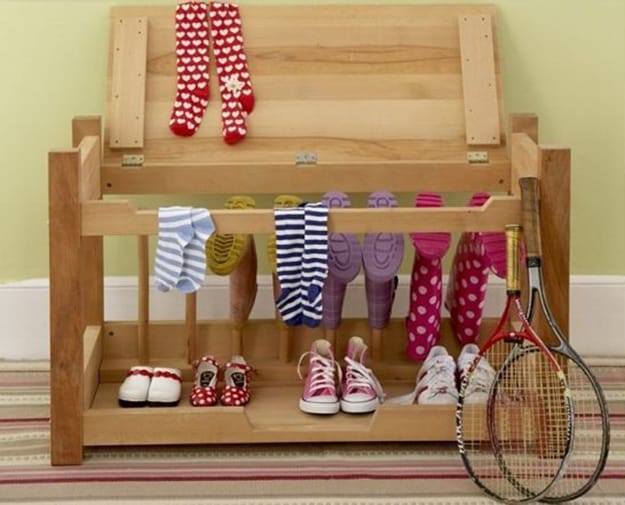 Here are great ideas for kids toys storage and wall decoration with small cars that everyone would love. DIY organizers, like...
and enjoy free articles sent to your inbox