55 Excellent Space Saving Ideas, Practical Home Staging Tips for Your Small Rooms

Home Staging

Staging Home Interiors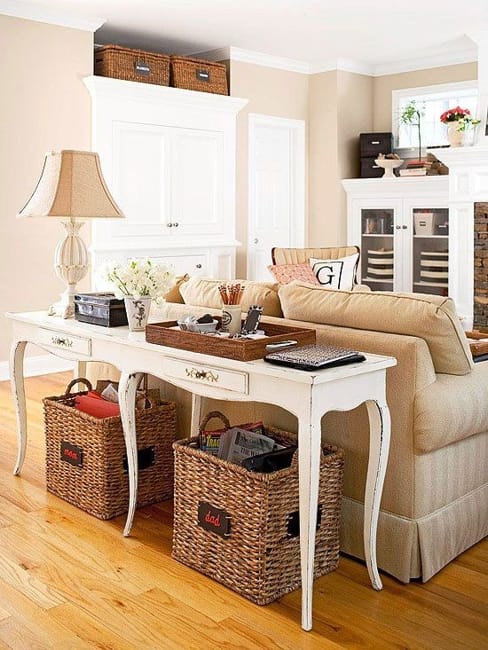 Adding modern baskets to existing furniture, decluttering, organizing small spaces
furniture design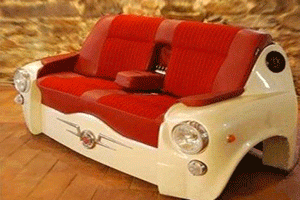 Simple, space-saving ideas offer fantastic, attractive, and practical design solutions for tiny homes, wood cabins, garages, and garden sheds. Here are design ideas and easy-to-follow home staging tips from the Lushome collection that provides great inspiration to save money while organizing and expanding your living spaces. These space-saving ideas are not only exciting and creative but unique and modern.
You can spy on all these space-saving solutions and refresh your living spaces, balconies, and backyard designs while improving the overlook look and feel of your home. These space-saving ideas are versatile and suitable for urban homes, summer cottages, country houses, balcony decorating, art studios, and garden sheds. You can use these space-saving ideas to organize your closets and beautify patio or balcony decorating.
Stylish entryway ideas, home staging tips for small spaces
Transformer furniture design ideas, space-saving furnishings for small apartments and homes
Cozy bedroom designs, home staging tips to maximize small rooms
Space-saving ideas and home staging tips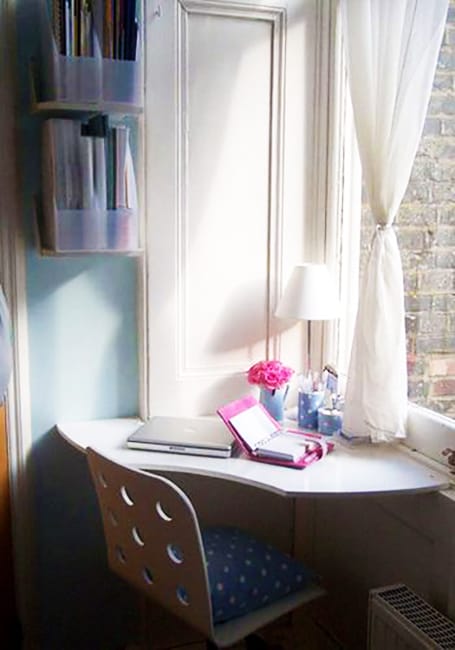 1. Use a sofa, chair, bed, or ottoman with storage space. Set up a seating area while adding storage space at the same time.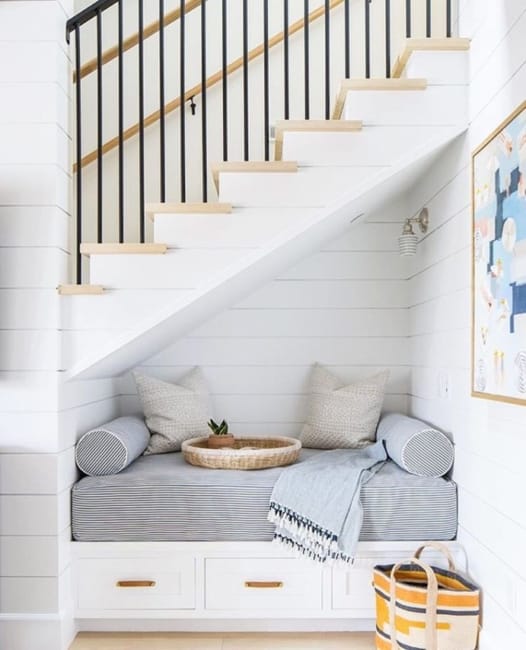 2. Bed transformers are excellent space-saving ideas for decorating small apartments, homes, and cottages. Loft beds are another perfect solution for small spaces.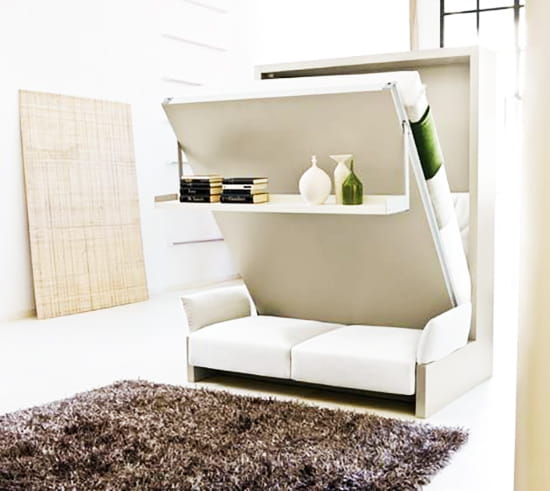 3. Choose small items and redesign furniture to fit perfectly into your space while creating unique furnishings. Change details to match your interior design style and efficiently utilize the precious available space.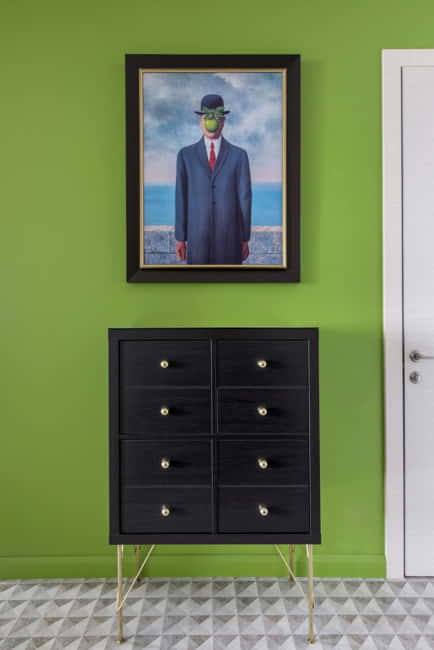 4. Expand small spaces with large mirrors.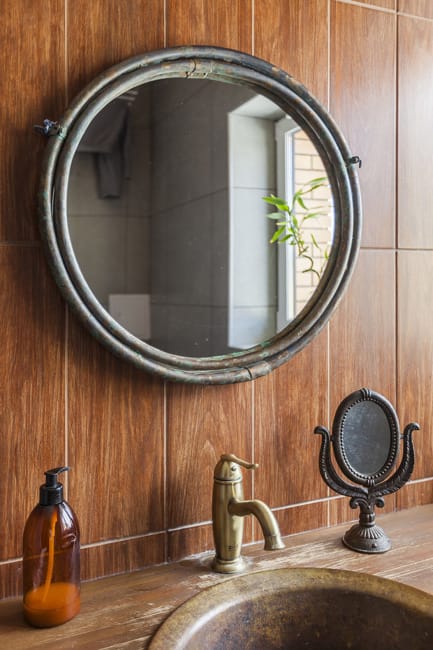 5. To save money, give new life to old things. Do not rush to throw away vintage furniture or decor items. For example, an old Singer sewing machine, bike, or wooden stool comes in handy for designing a statement bathroom sink.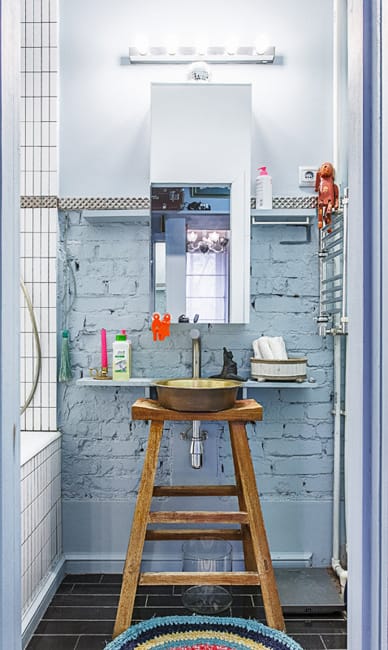 6. Start enjoying room makeover projects.
Home staging tips for small spaces, white decorating ideas
How to visually stretch small rooms with light
Transformer furniture design trends in modern tables
Get creative with existing home furnishings and new items to refresh your interior design while saving money and achieving a fresh look.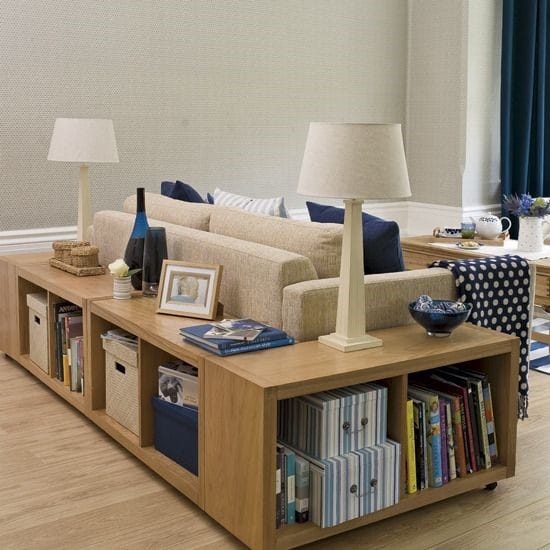 7. Create vertical storage. Add budget shelves to your bathroom, kitchen, entryway, and other spaces. Handmade wall shelves are ideal space-saving ideas that save money and personalize the environment.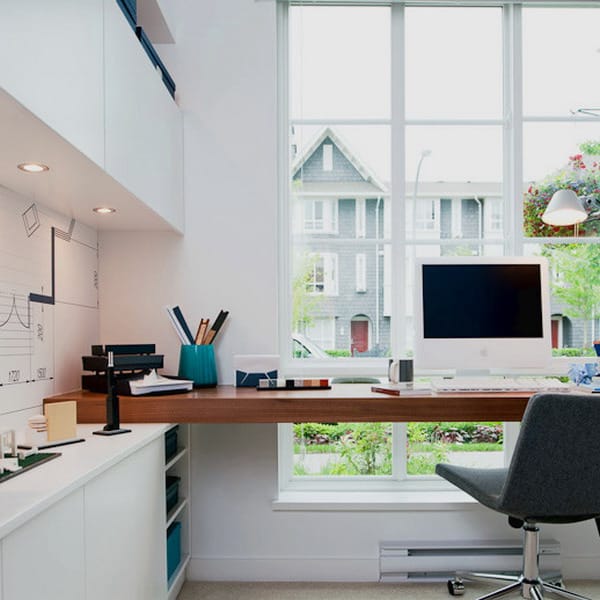 8. Sliding doors are excellent space-saving ideas.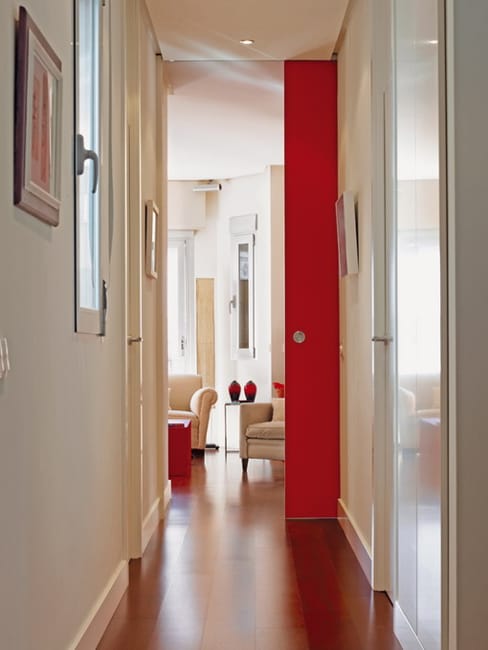 9. Small bathroom fixtures in rectangular shapes are ideal space-savers.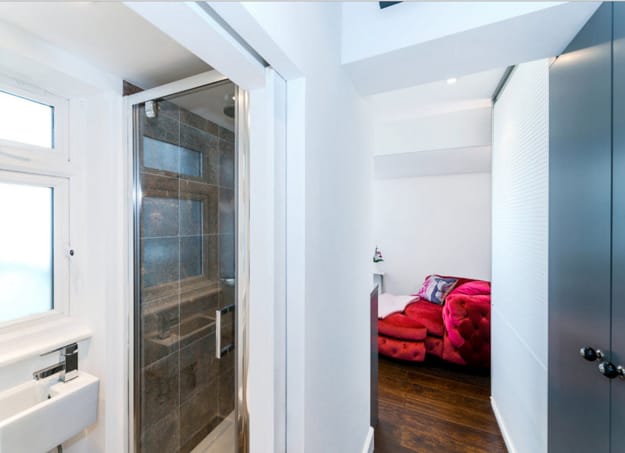 10. Storage furniture, plastic containers, and bins on wheels allow creating additional space where you need it at the moment.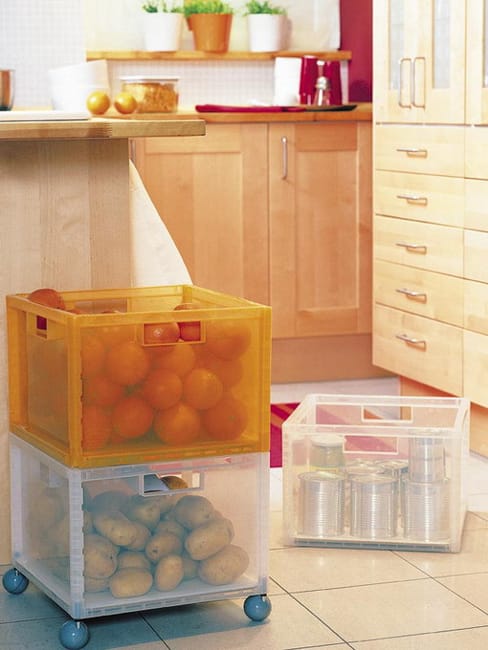 11. Consider folding furniture.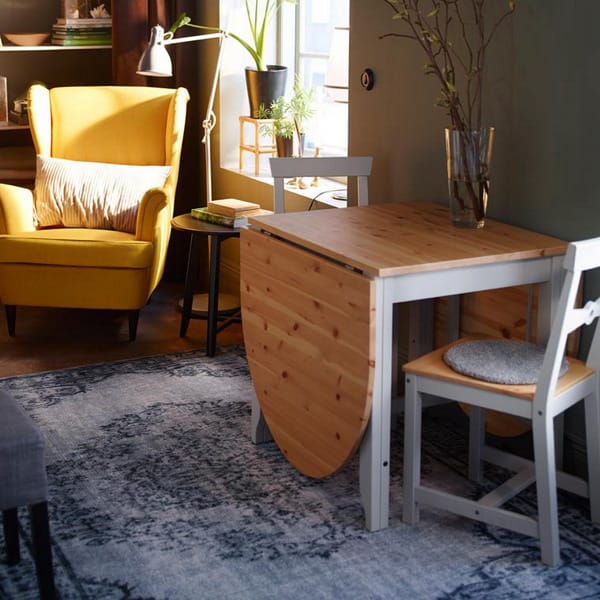 12. Use baskets and bins to declutter and organize small spaces.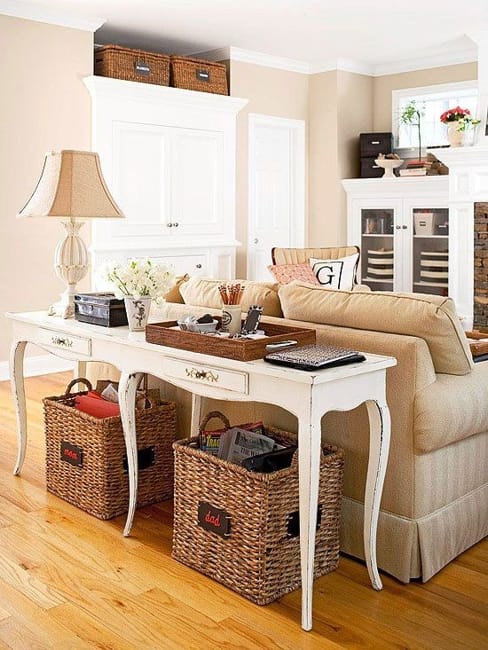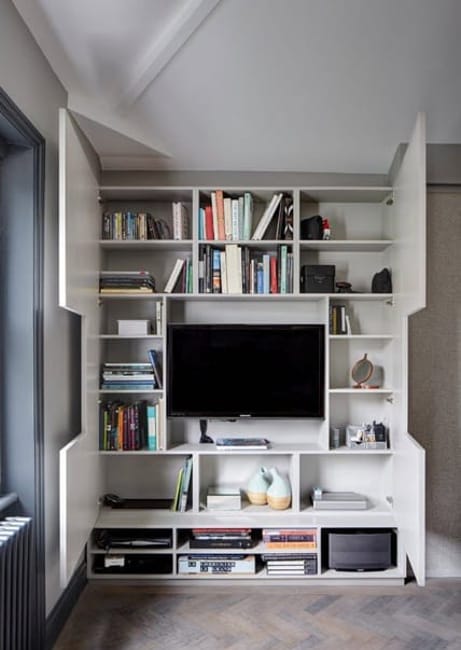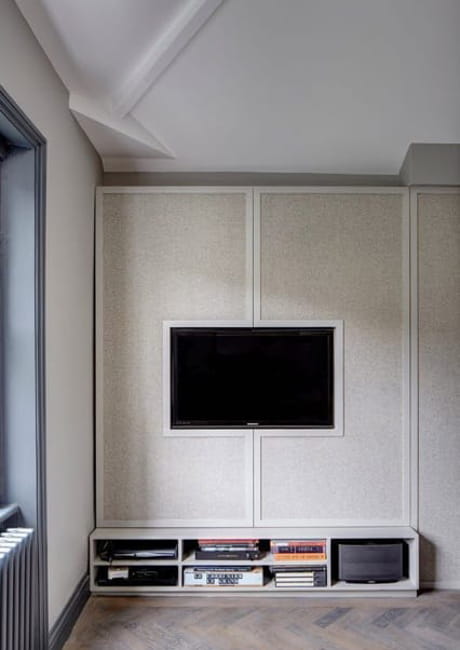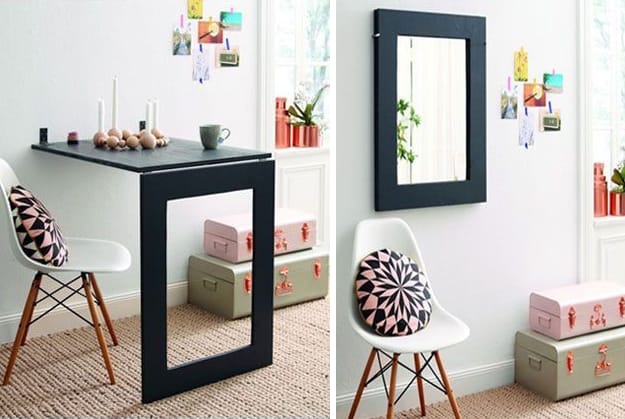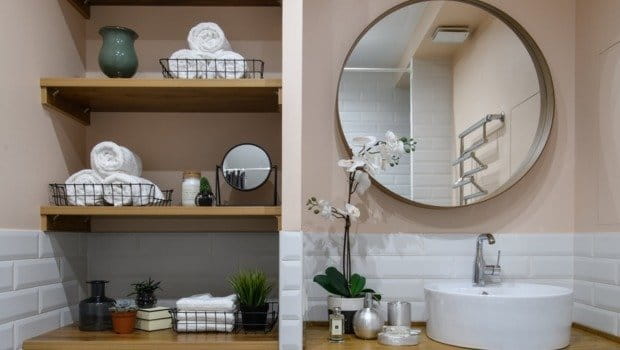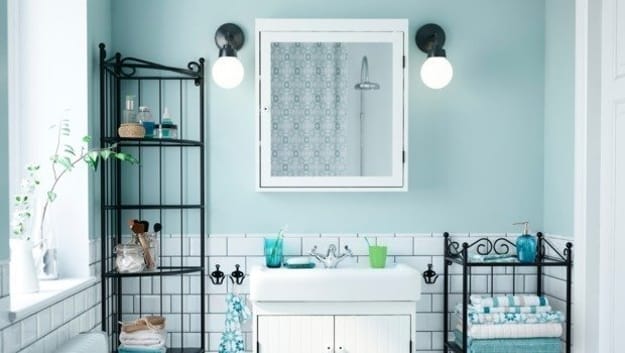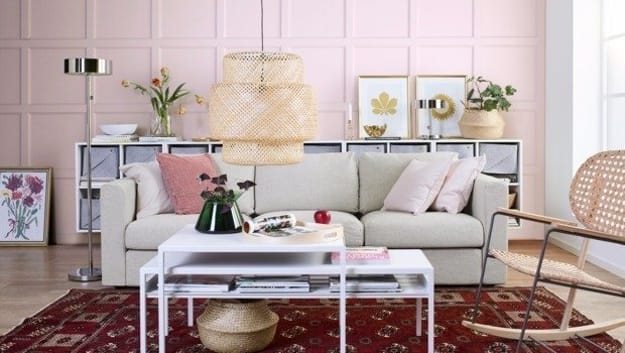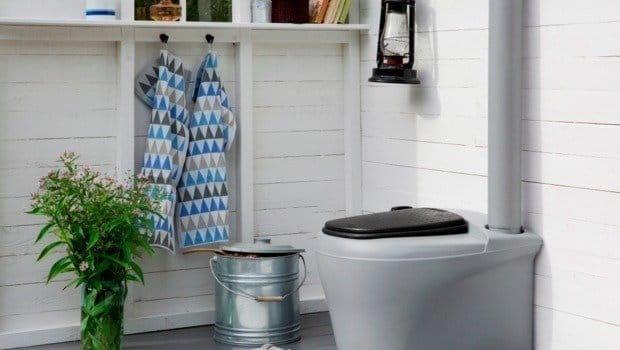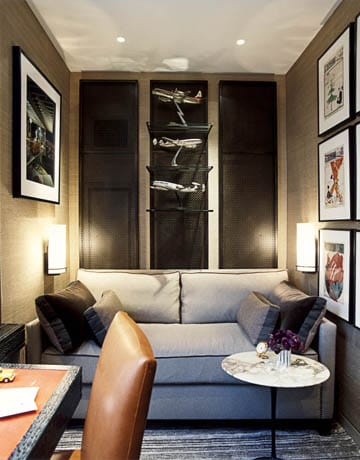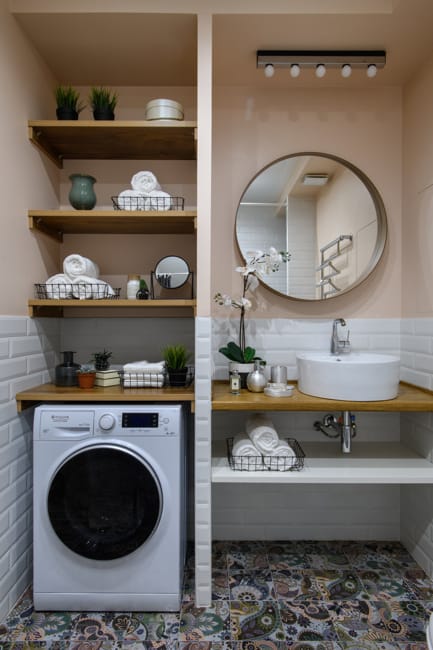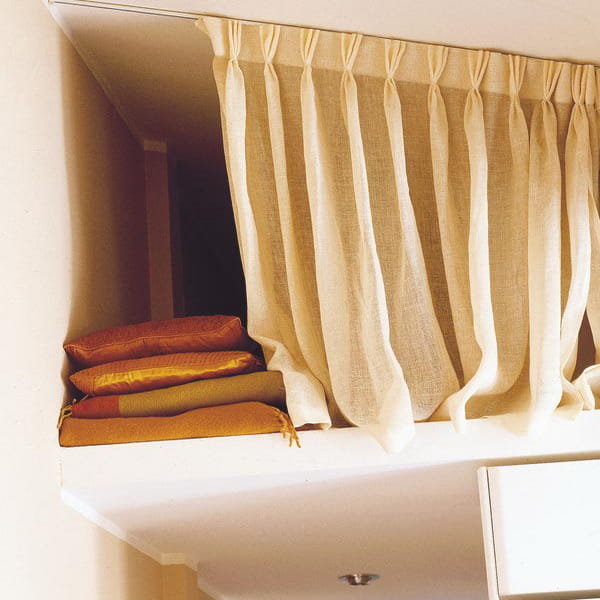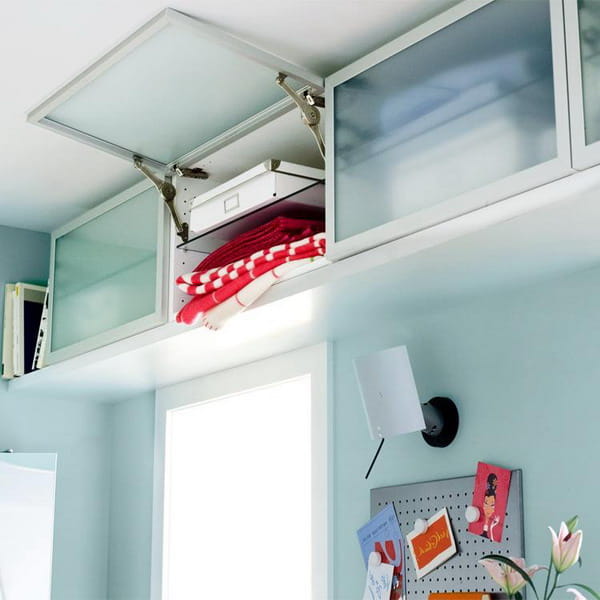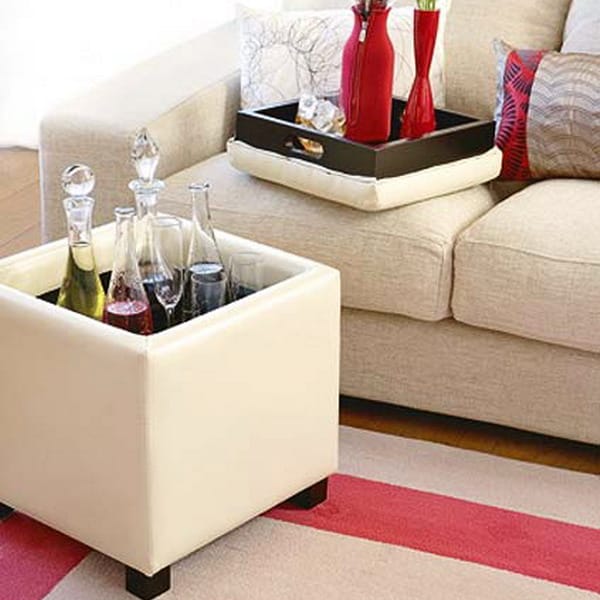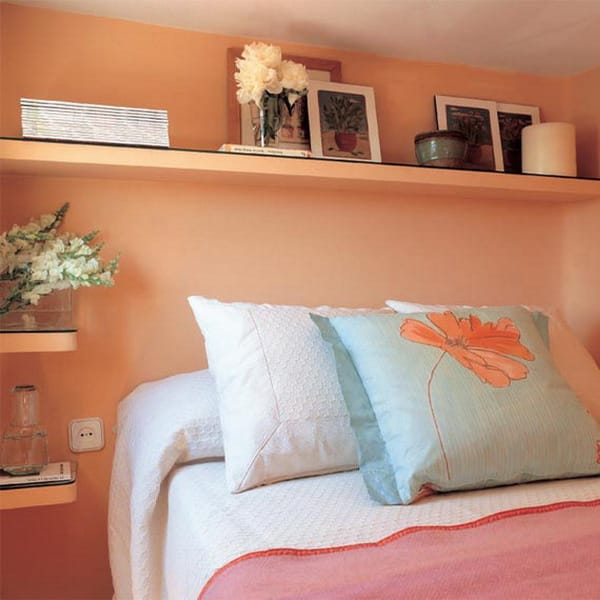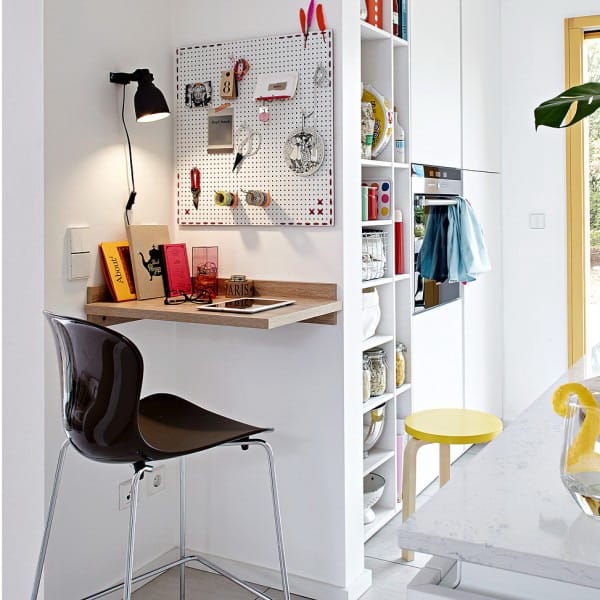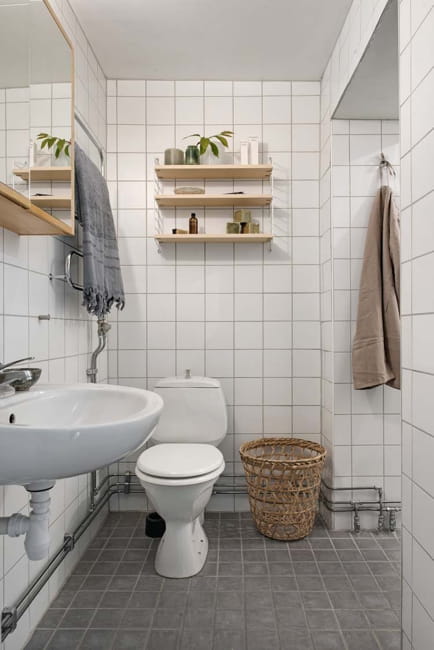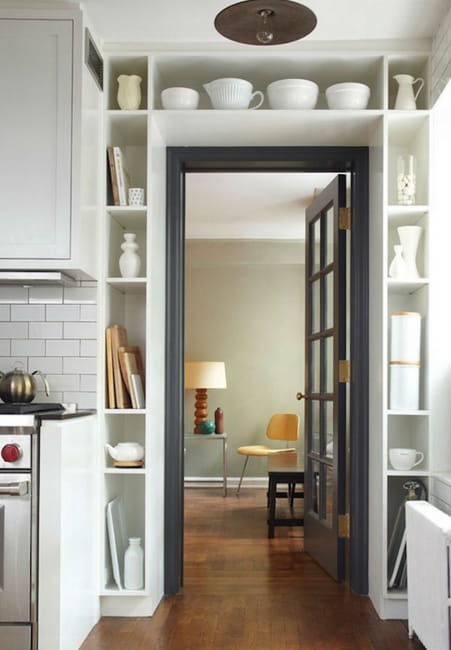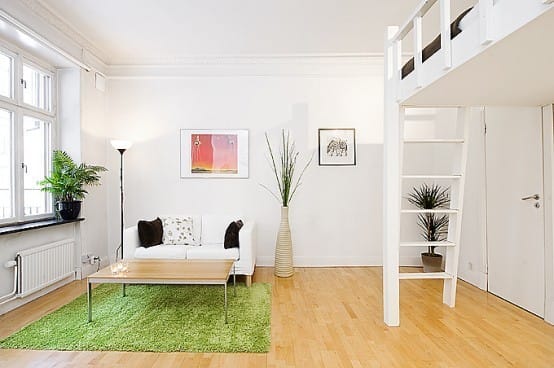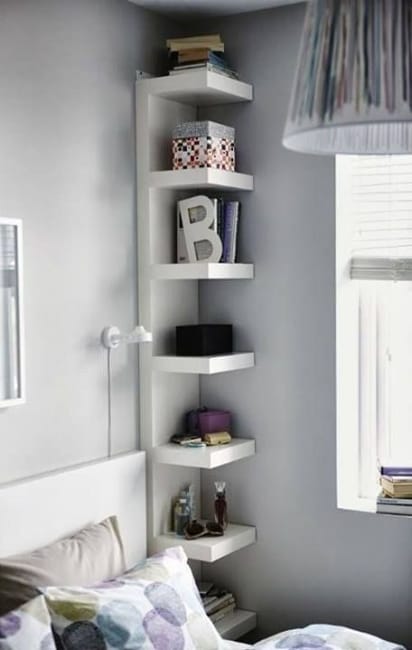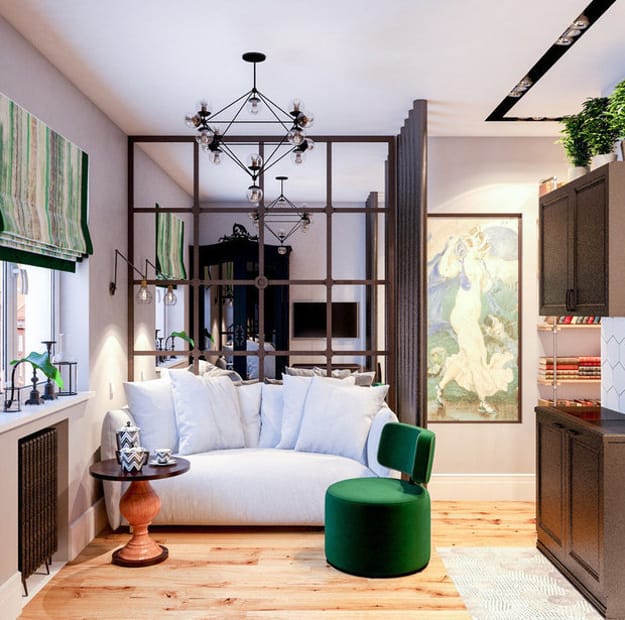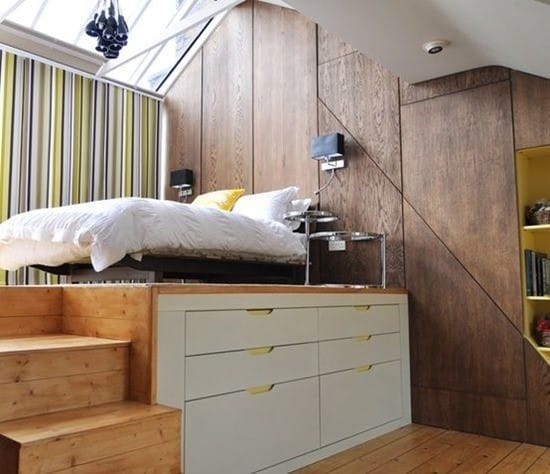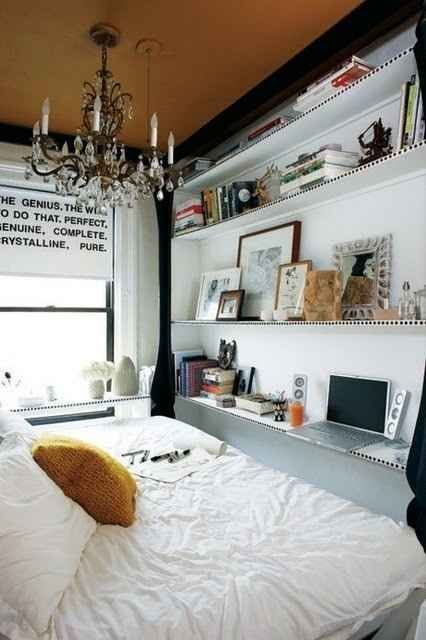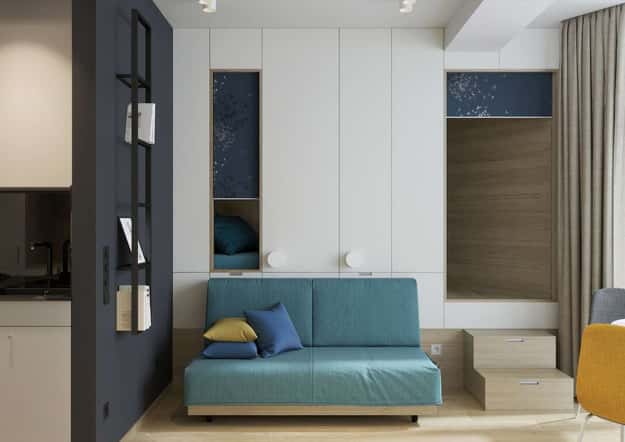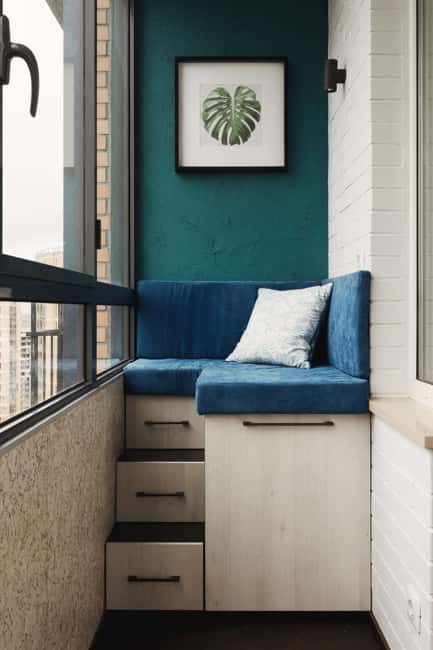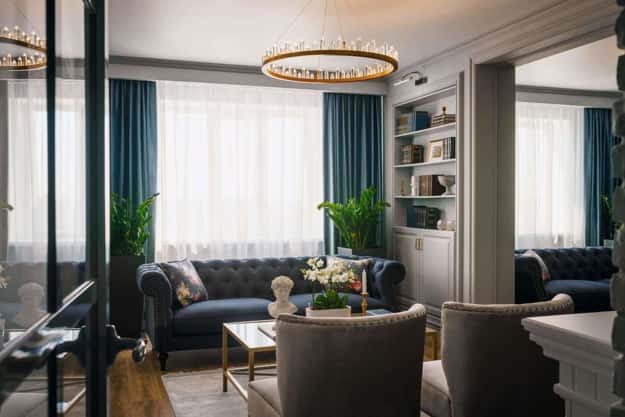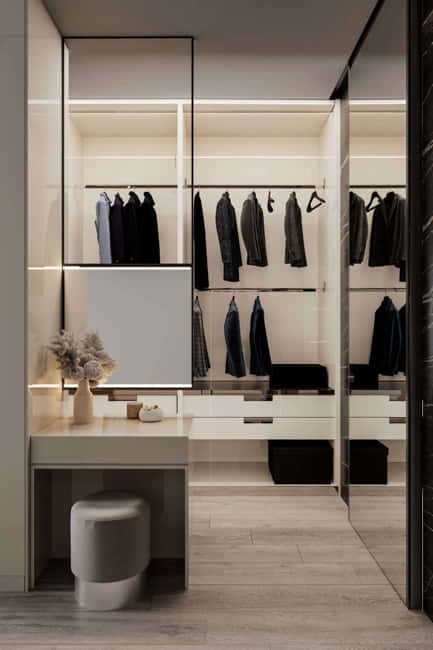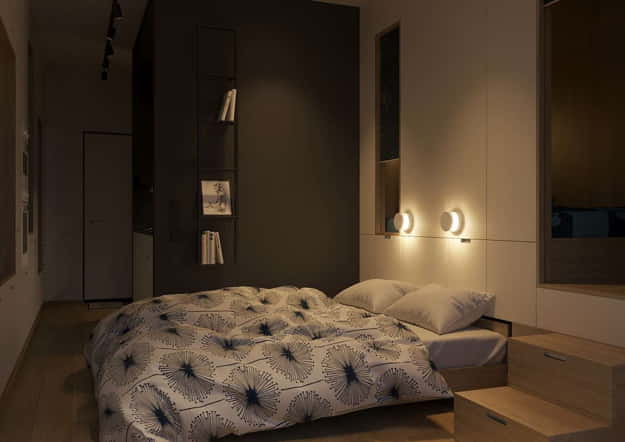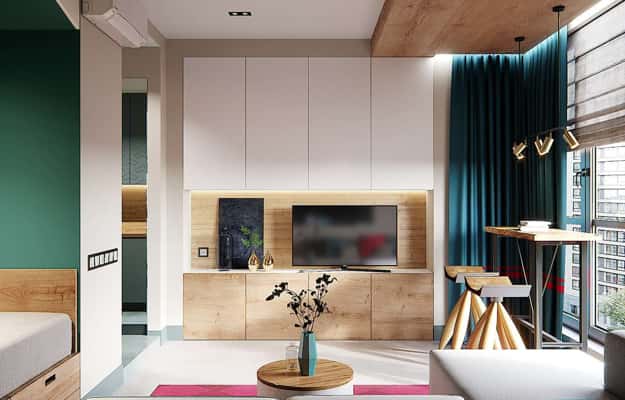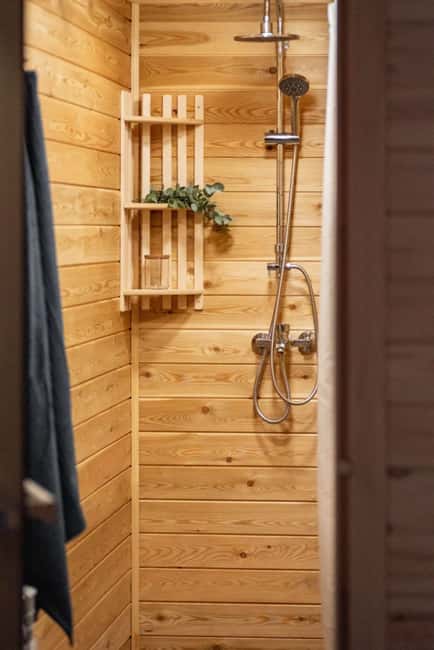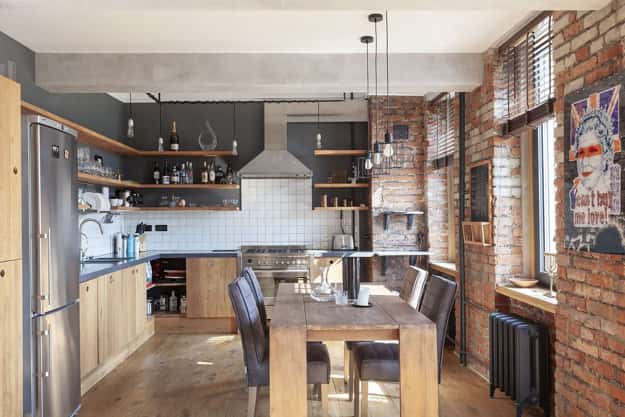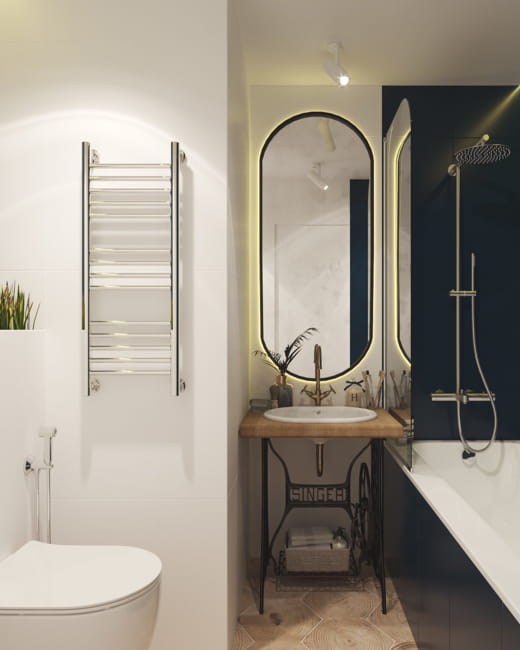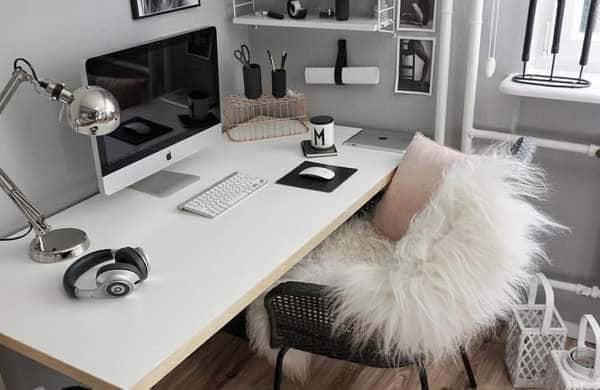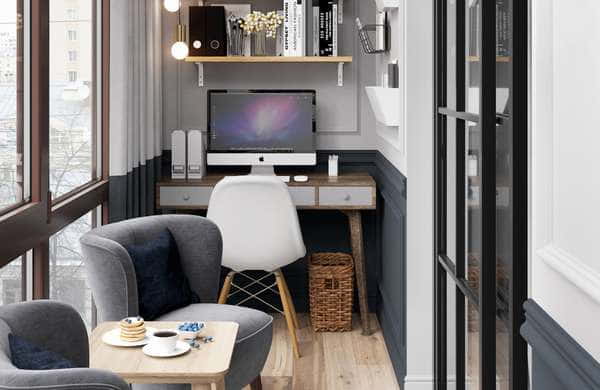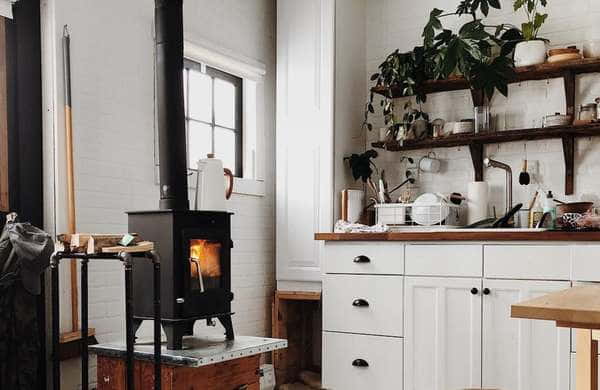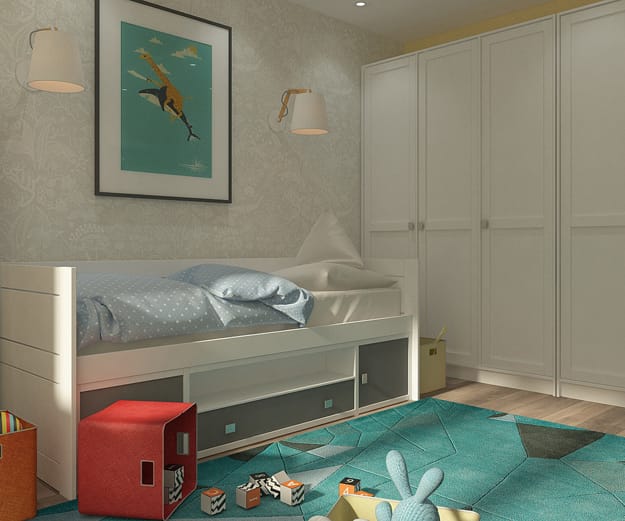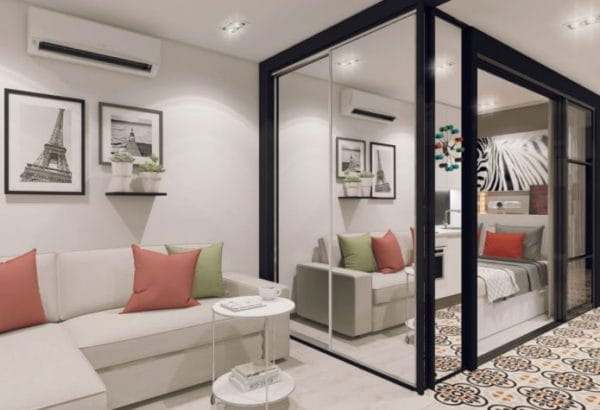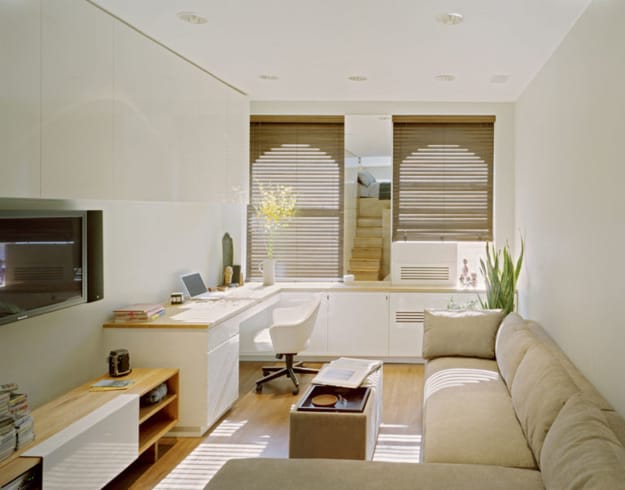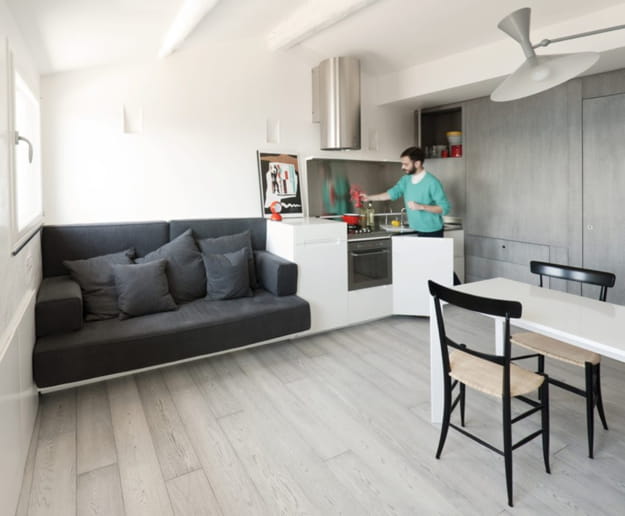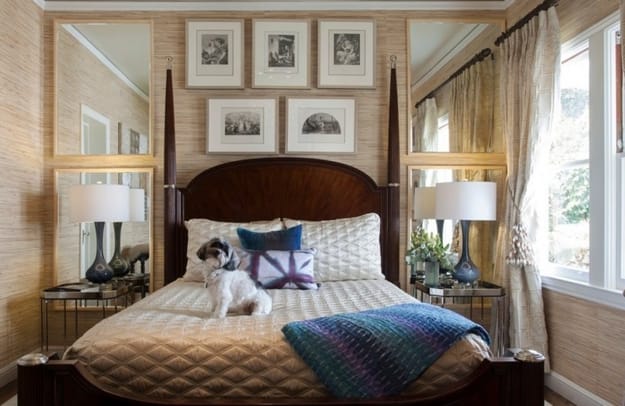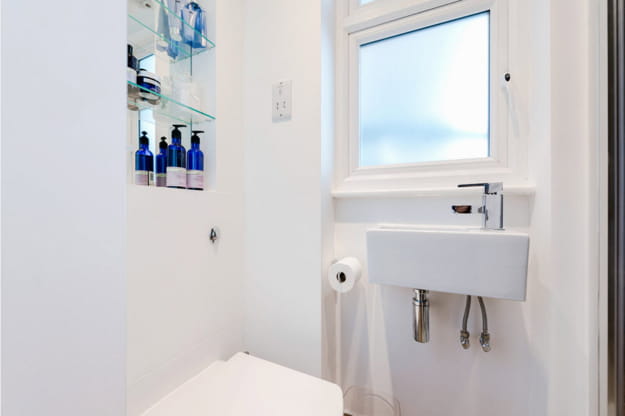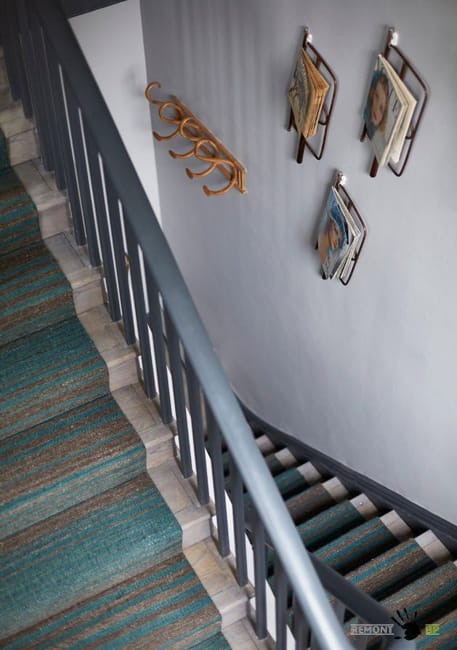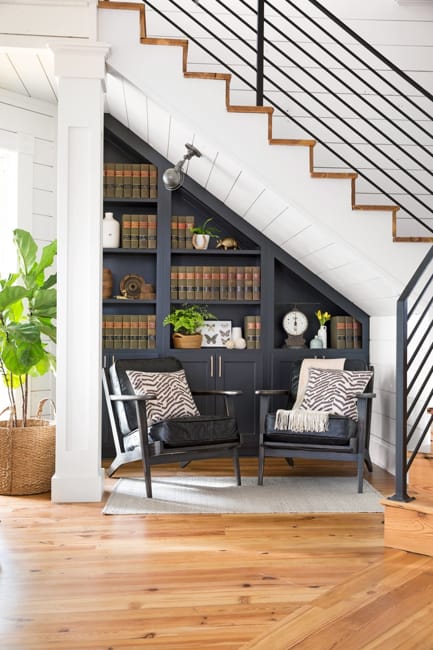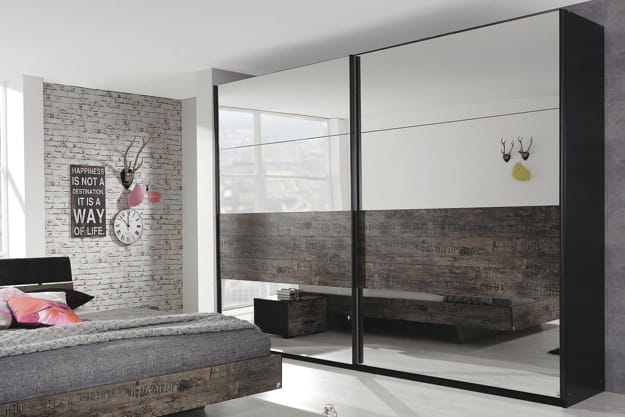 It is possible to find enough space for a small bedroom even in a tiny apartment or home. Here are smart...
and enjoy free articles sent to your inbox