50 Entryway Ideas for Storage and Organization, Decorating Small Rooms

Entry | Hall | Mudroom

Interior Design Ideas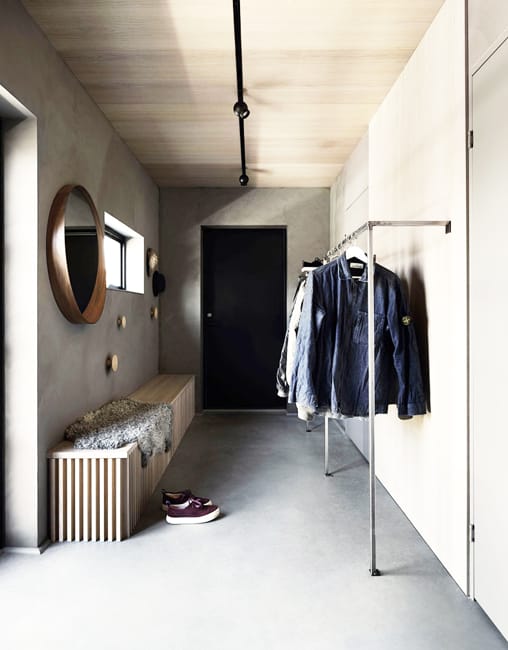 Contemporary entryway ideas, open storage solutions, wooden bench
entryway ideas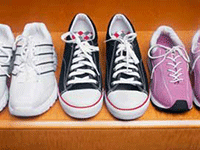 Entryway designs require special attention. Guests see these rooms first when they enter homes, and entryway ideas can say a lot about homeowners' sense of style. Creative storage and foyer decorating can add character to the small room design and create a remarkable first impression of your home. Here is the Lushome collection of modern entryway designs and foyer decorating. Steal the look and get inspired by practical storage solutions.
The entryway furniture and storage solutions that you choose represent how practical and efficient your family is. Ultimately, beautiful and comfortable entryway ideas make a statement, show family style and welcome friends. If you want to give your entryway a personal touch, modern entryway furniture, creative storage ideas, and beautiful accessories, like wall mirrors and hooks, are the way to go. Also, DIY entryway ideas are perfect for homes with kids and pets.
Home staging tips, stylish entryway ideas
Foyer decorating in black and white
Small entryway storage and organization
Entryway designs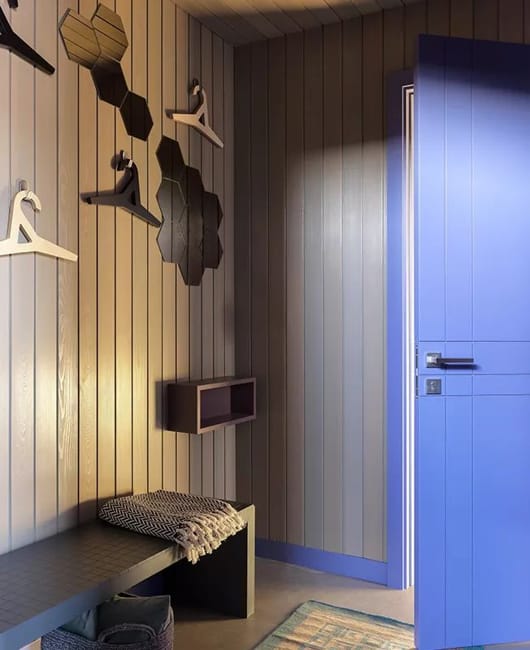 Built-in wall cabinets and shelves are great DIY projects. Entryway storage furniture, like benches and cabinets, can beautifully organize the small room and add style to the foyer decorating. Entryway furniture, home organizers, wall hooks, and accessories come in all sizes and shapes. This is a practical and easy way to declutter and organize small rooms.
Well-organized mudrooms, beautiful entryway designs
Blending functionality and style into beautiful foyer decorating
Modern entryway ideas to refresh your small room design
DIY storage ideas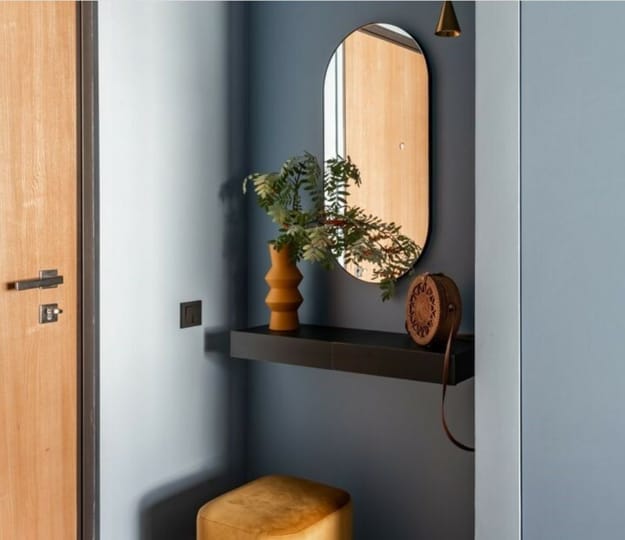 Unique DIY storage solutions or modern furniture for storage create a stylish foyer with a unique personality. You can make the entryway design expressive and beautiful by adding an entryway table, a modern coat rack, playful hooks, contemporary wall shelves, or a rack unit with storage spaces. You add another attractive area to your home by making the foyer decorating look beautiful. There are many options to enhance entryway designs, and you can find the exact look you desire in the Lushome collection.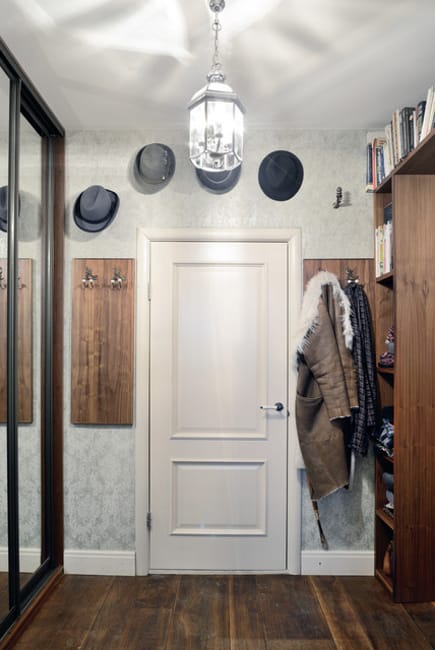 Storage and organization
Your entryway ideas can be original, elegant, and surprising, but they must be functional. Decluttered and organized spaces can change the perception of small rooms in how your guests view your home. By adding entryway furniture for storage or implementing creative storage ideas and DIY designs, you transform your small functional space into another beautiful, comfortable, and welcoming room.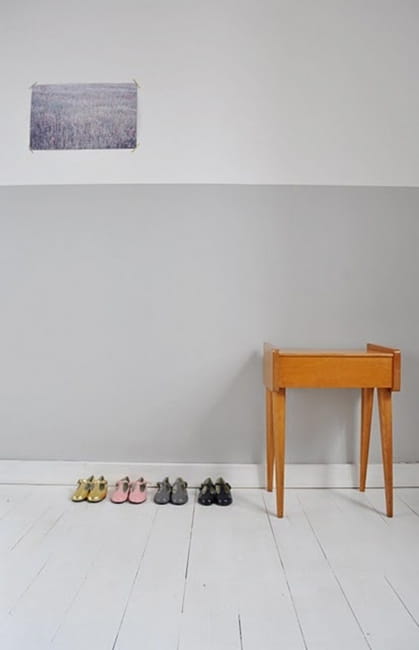 Creative foyer decorating
Let your entryway design speak on your behalf of what your foyer decorating style is. By providing your entryway with the same decorative treatment as the other rooms in your home, you beautify your dwelling and create a lasting impression on your guests.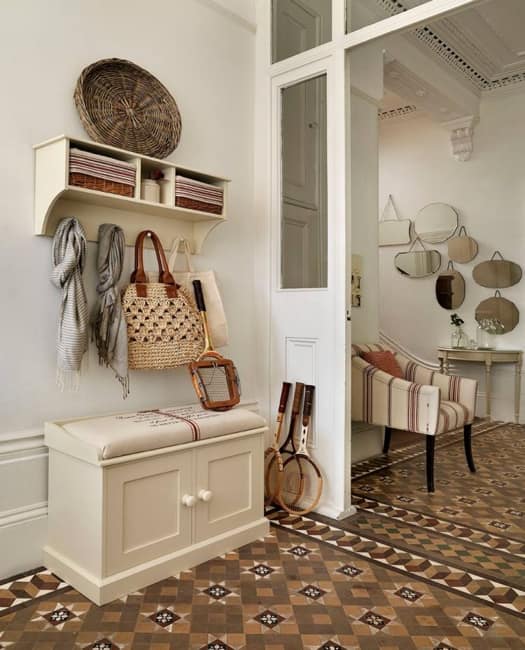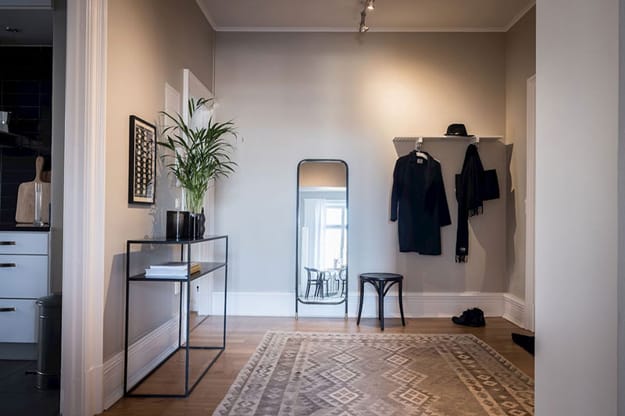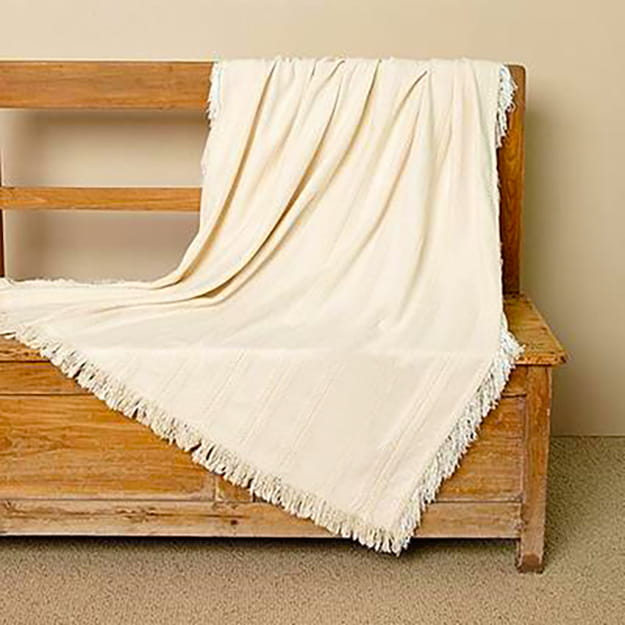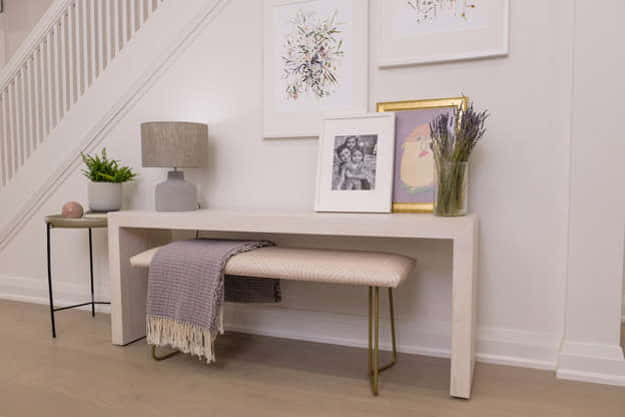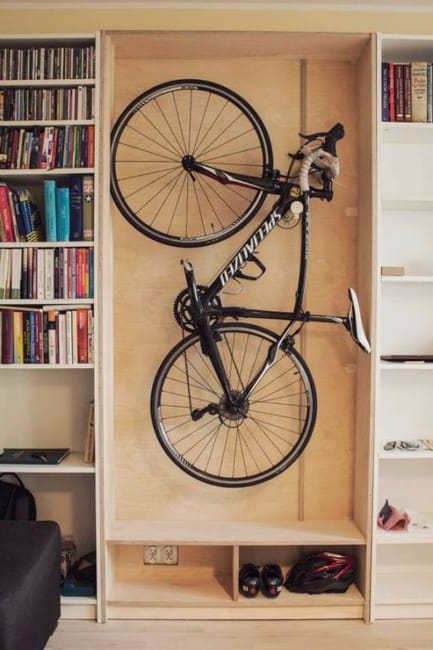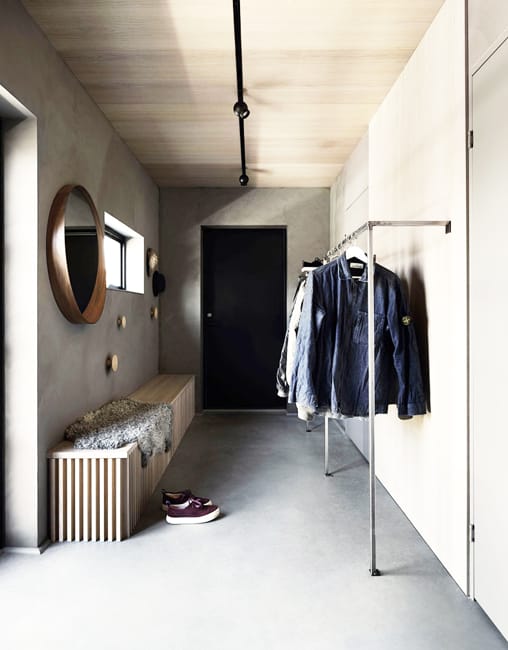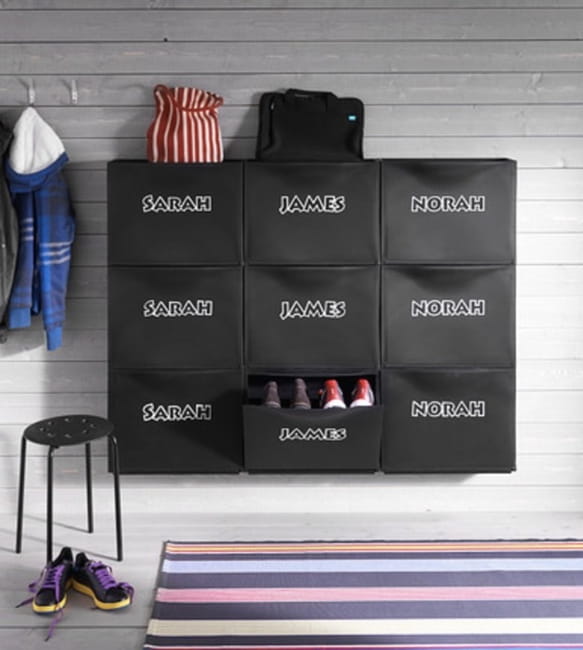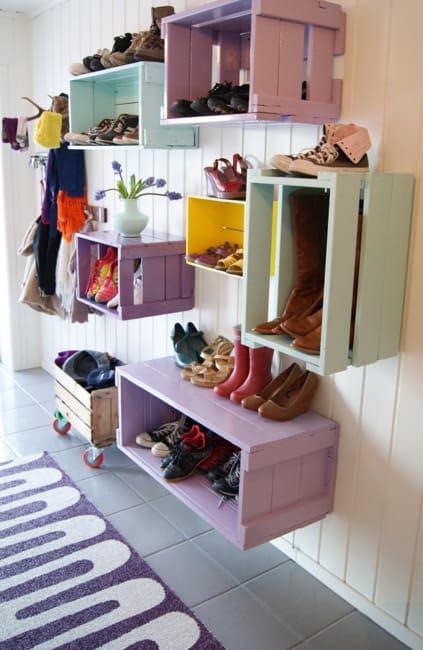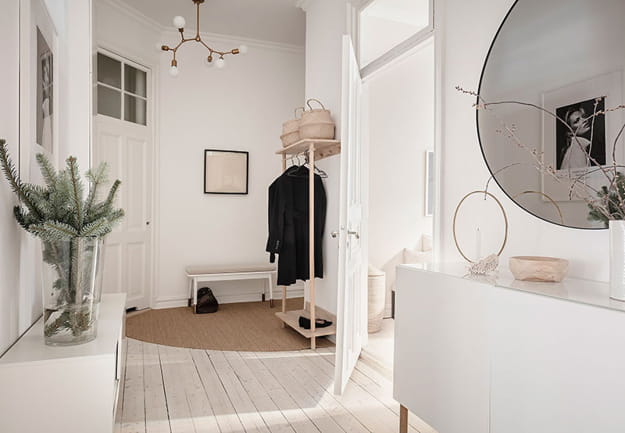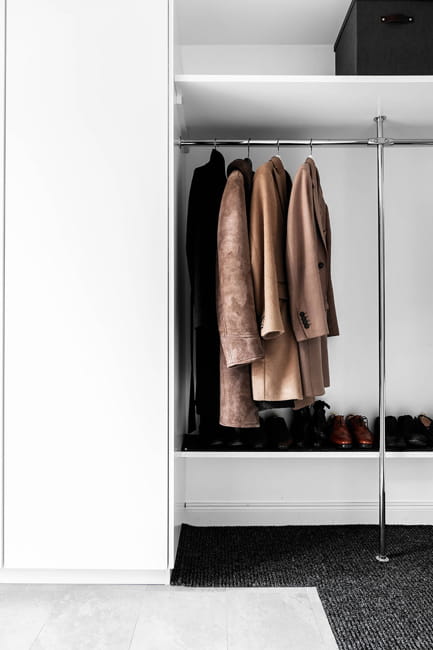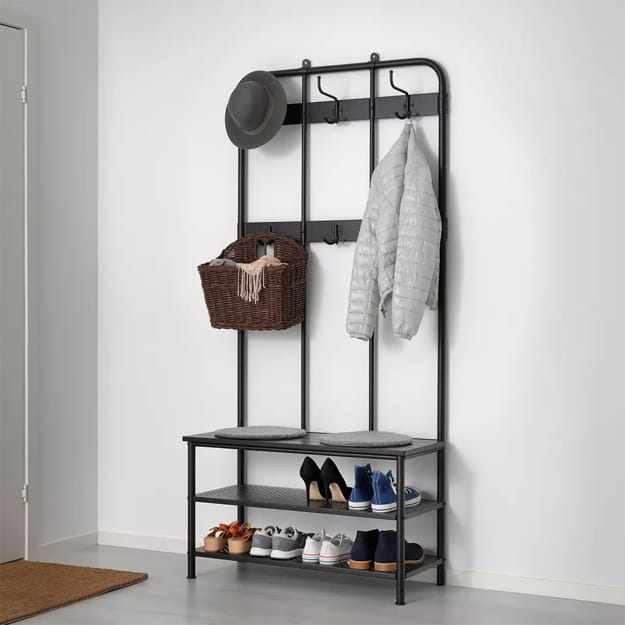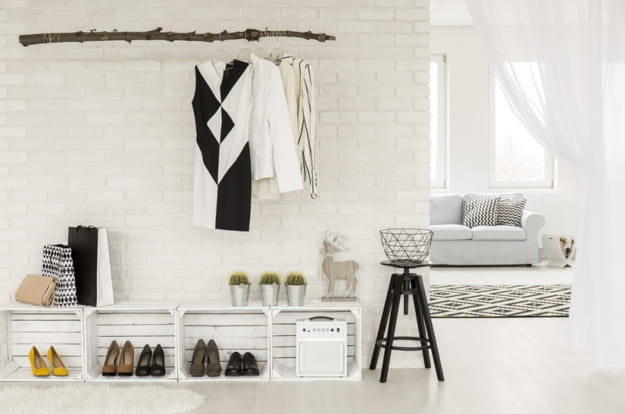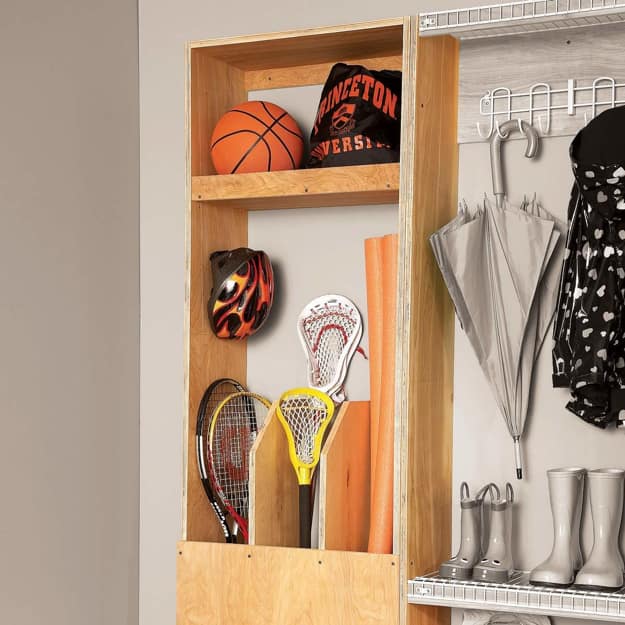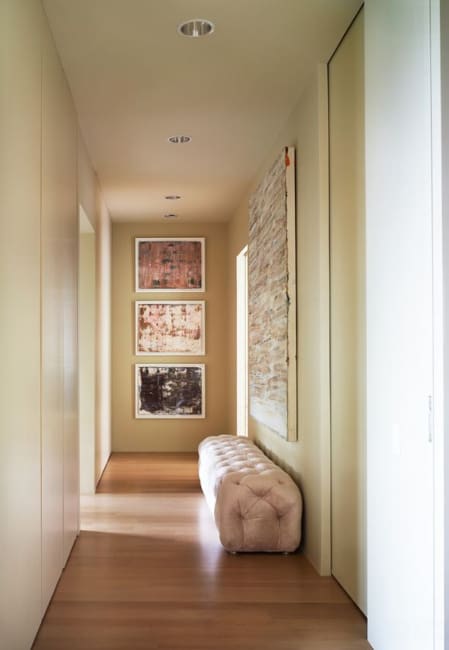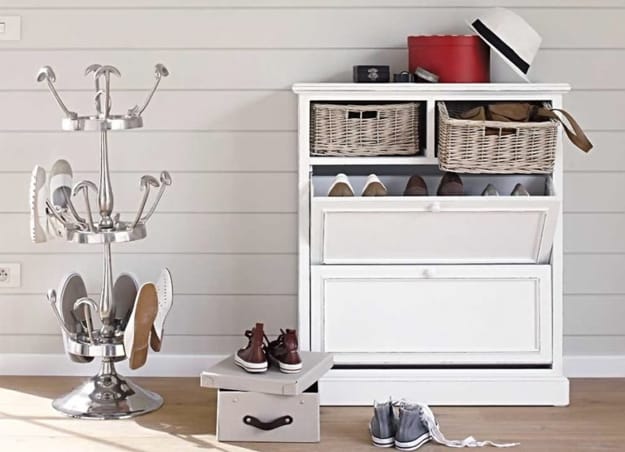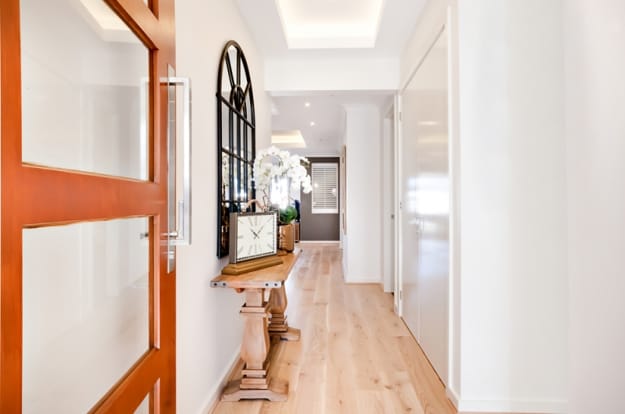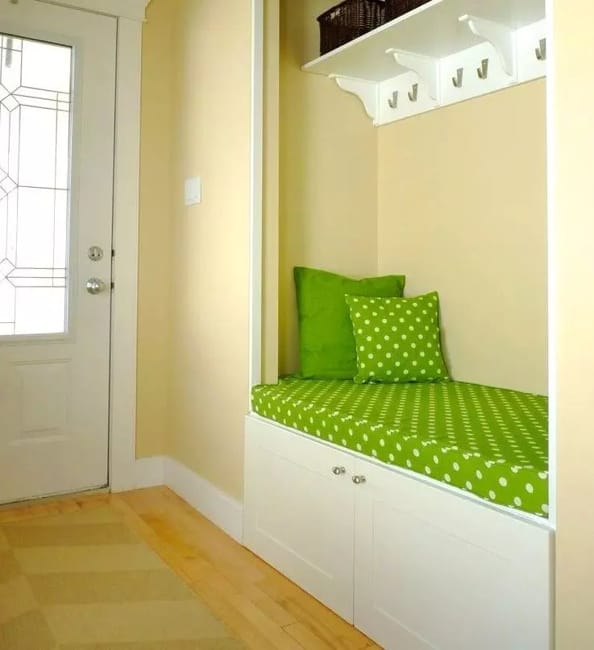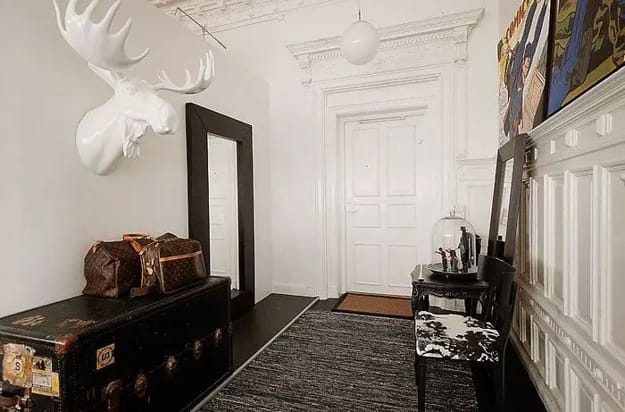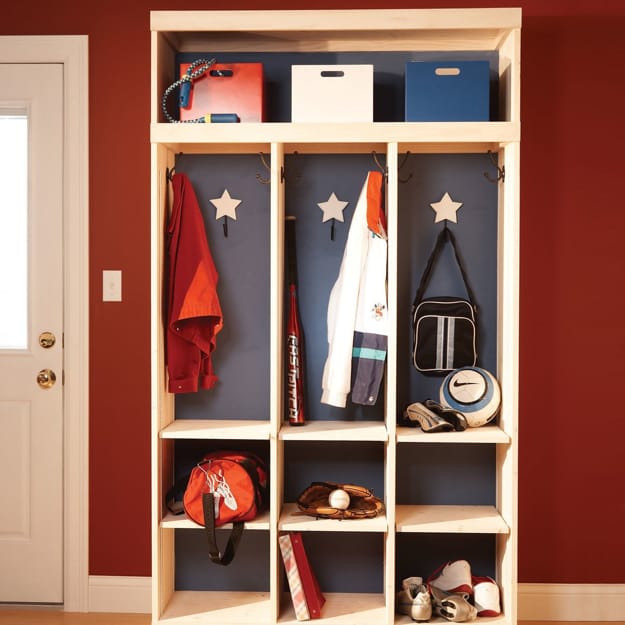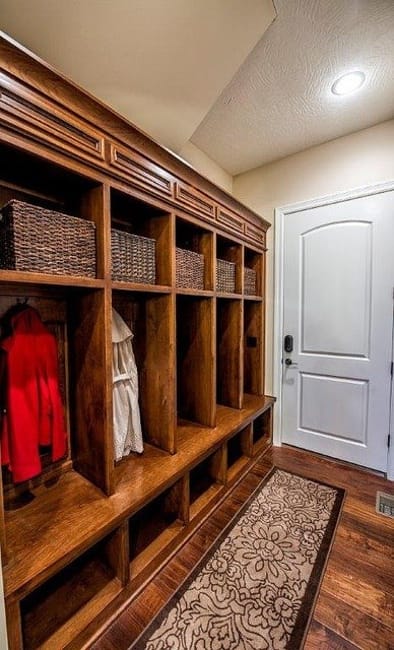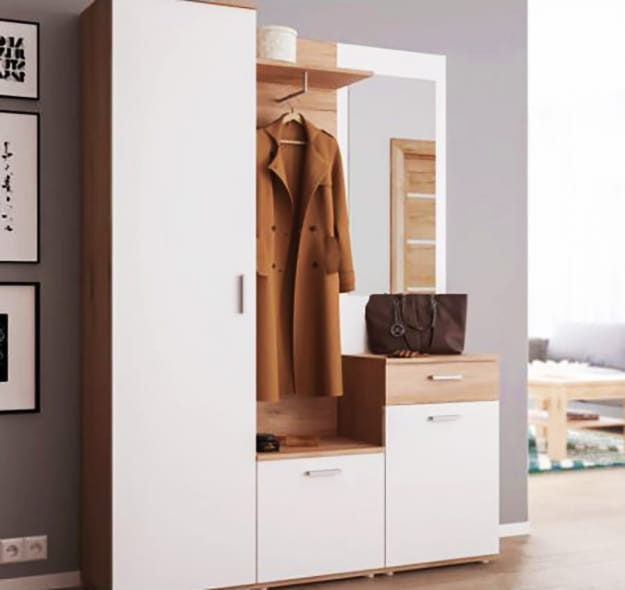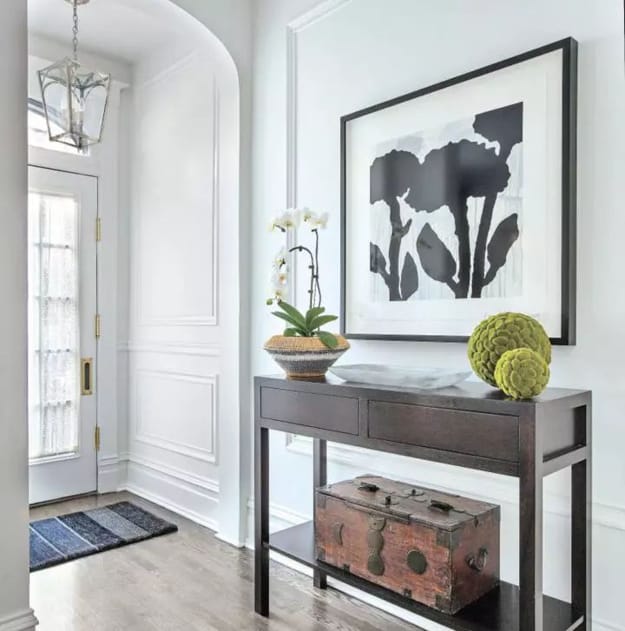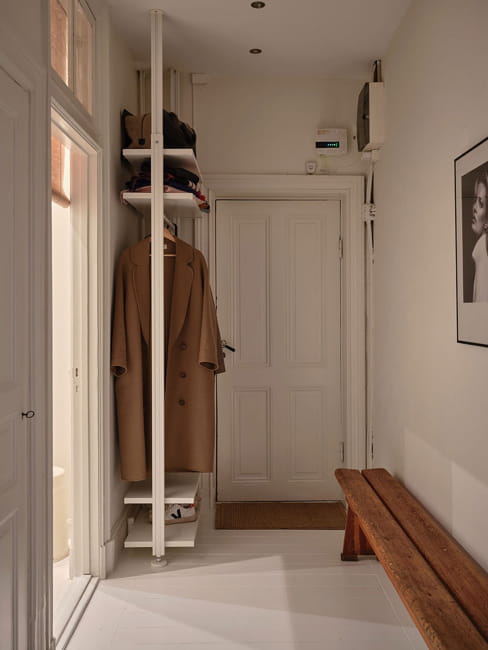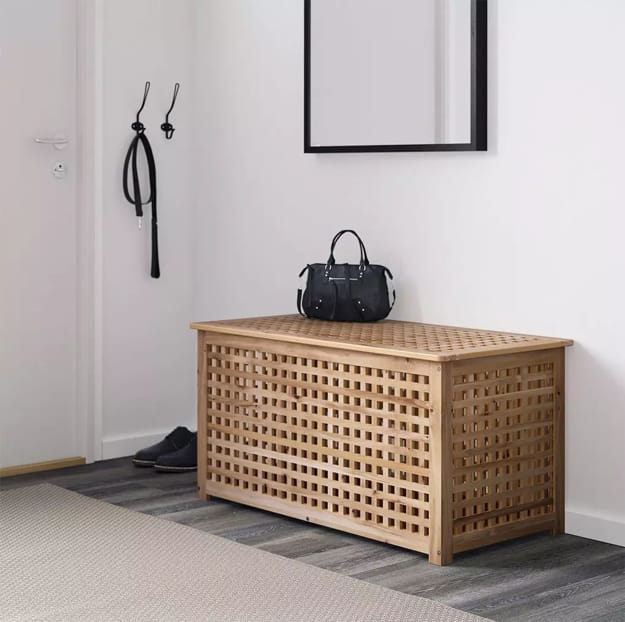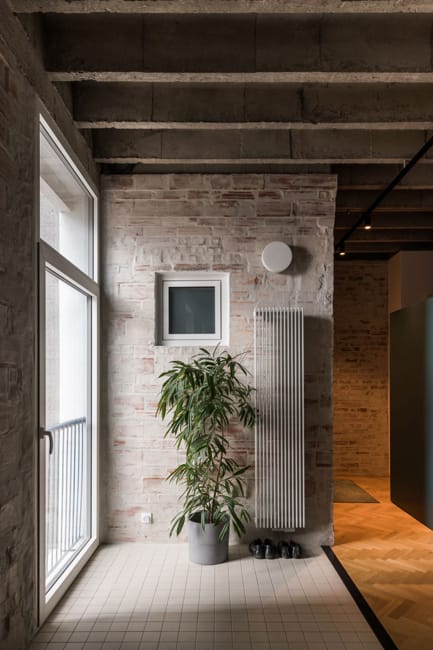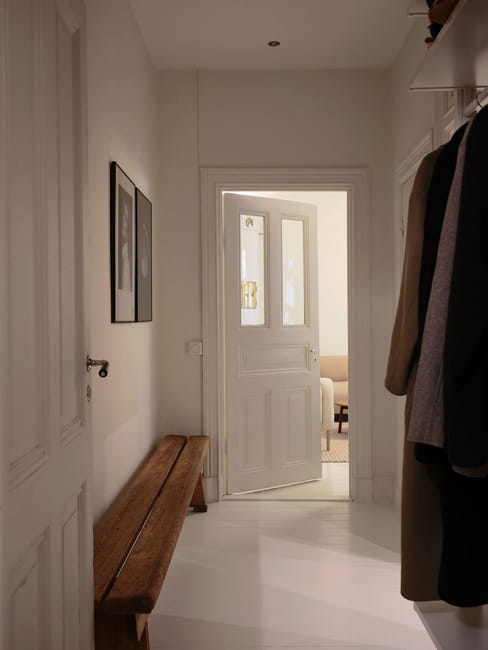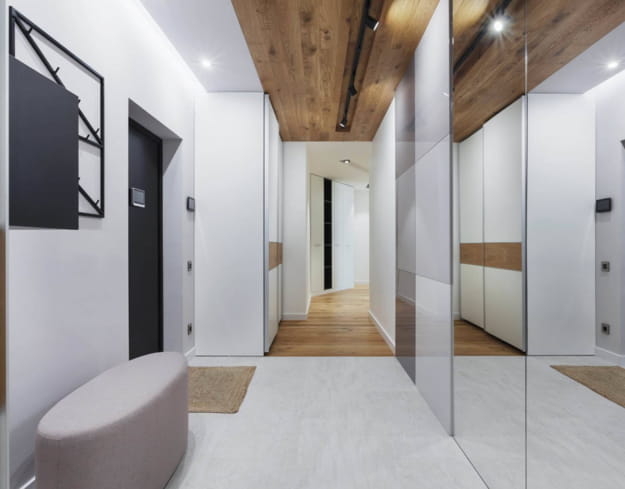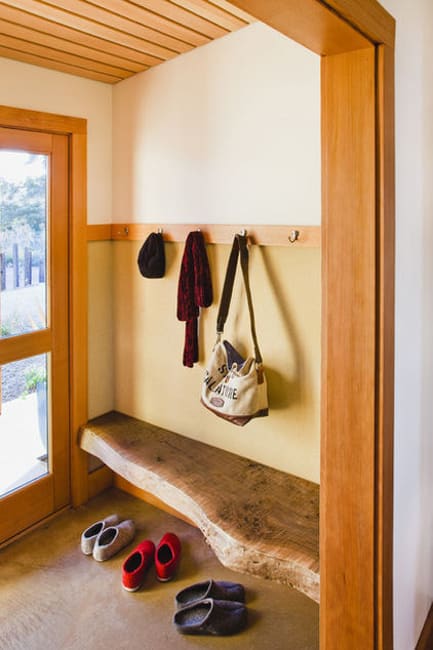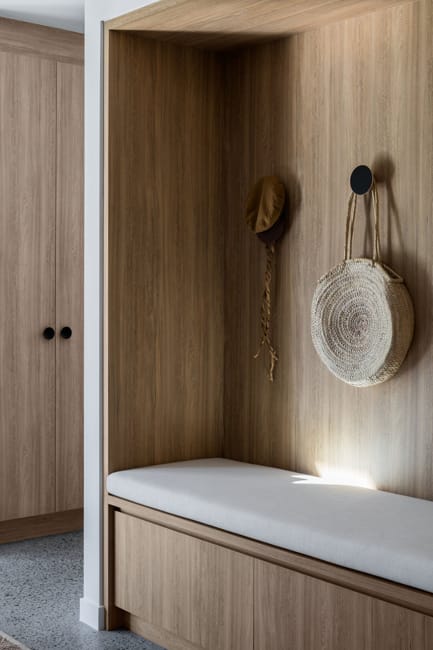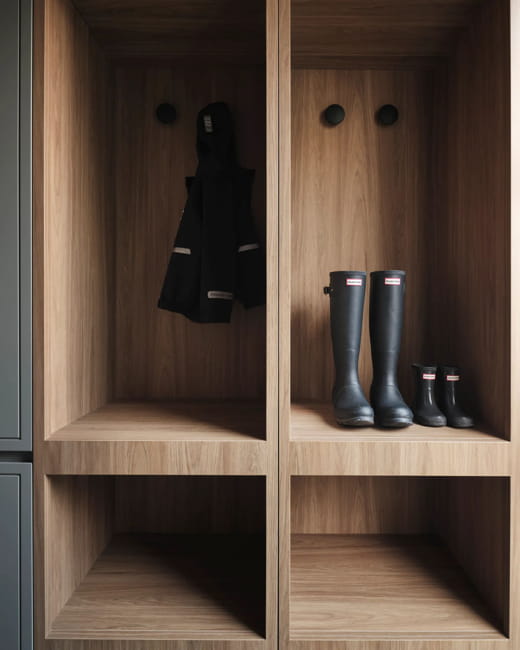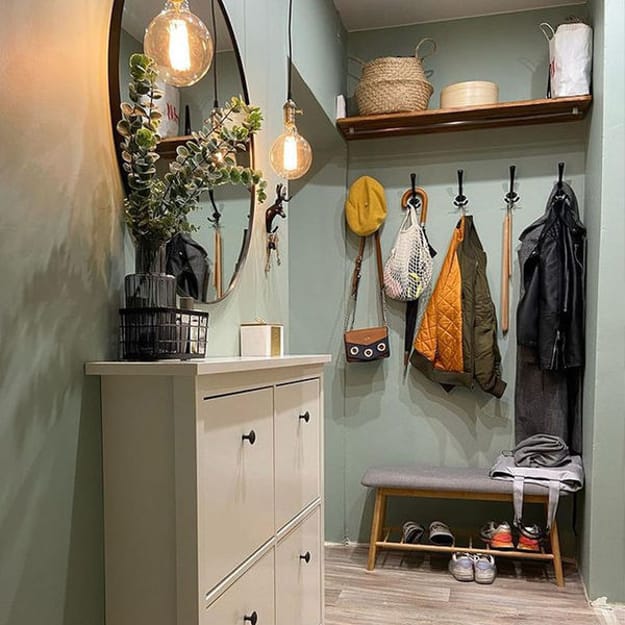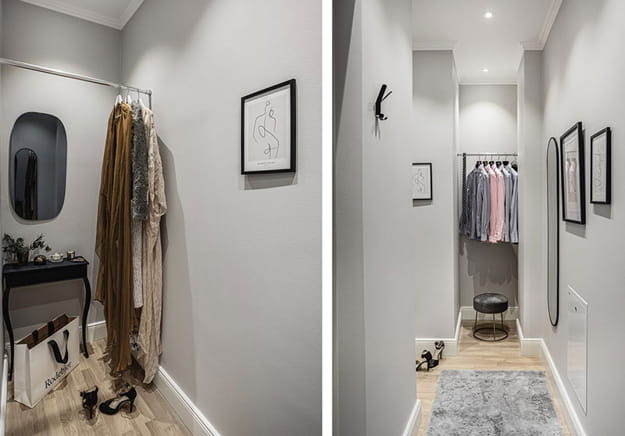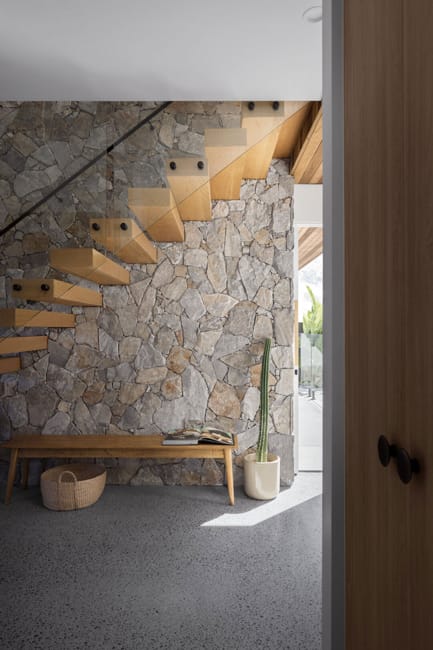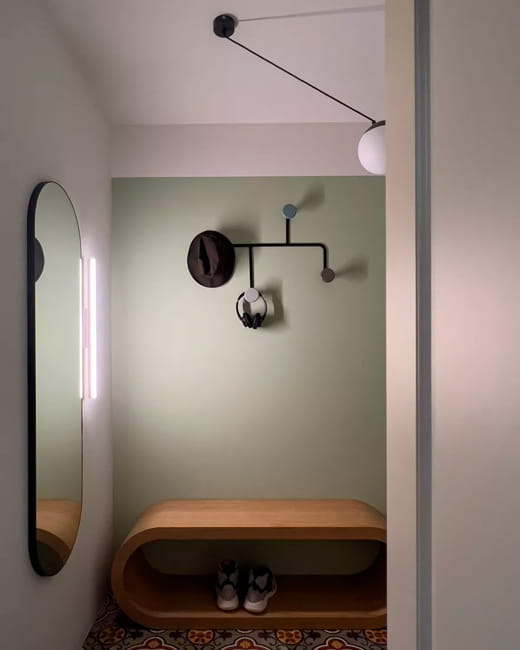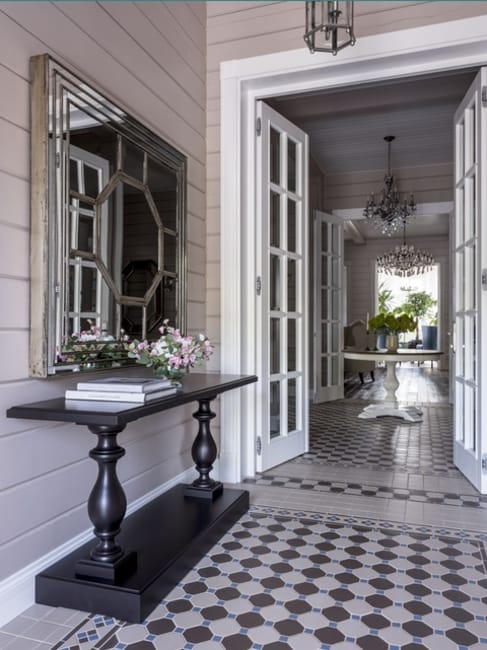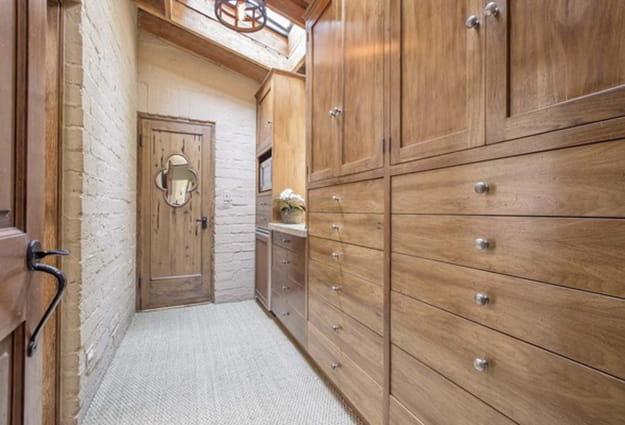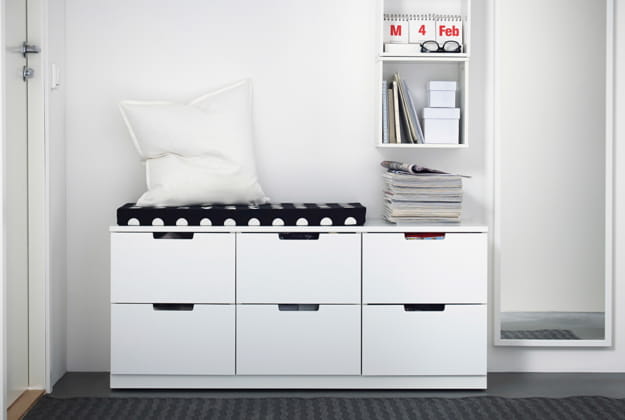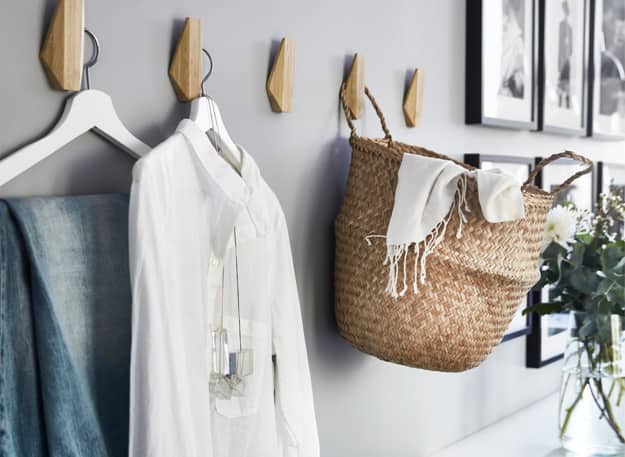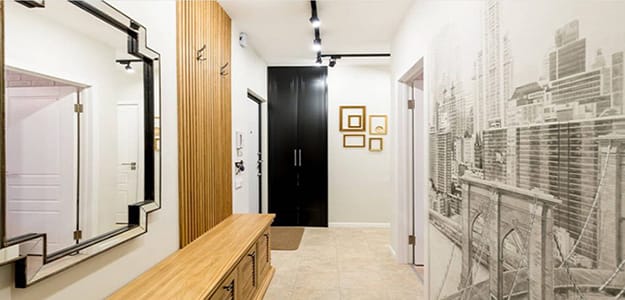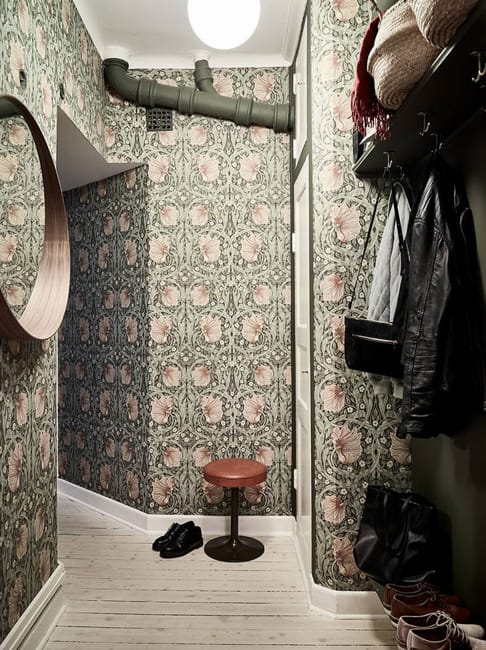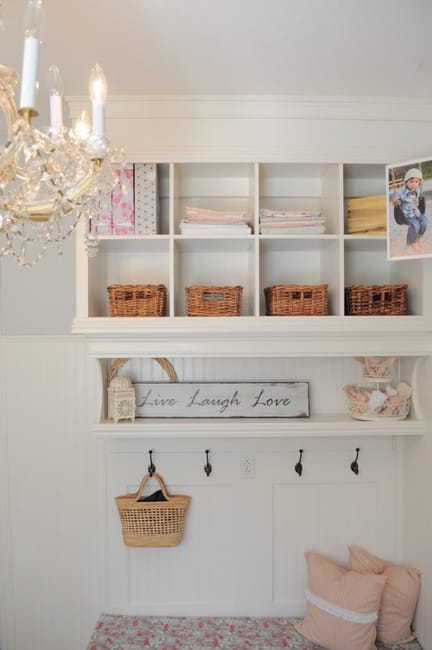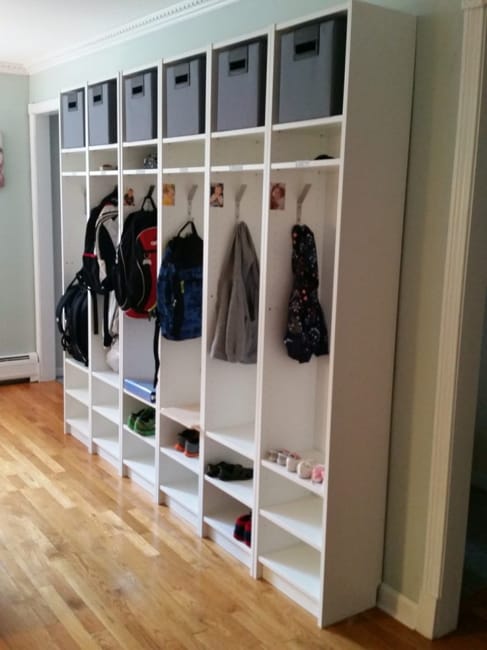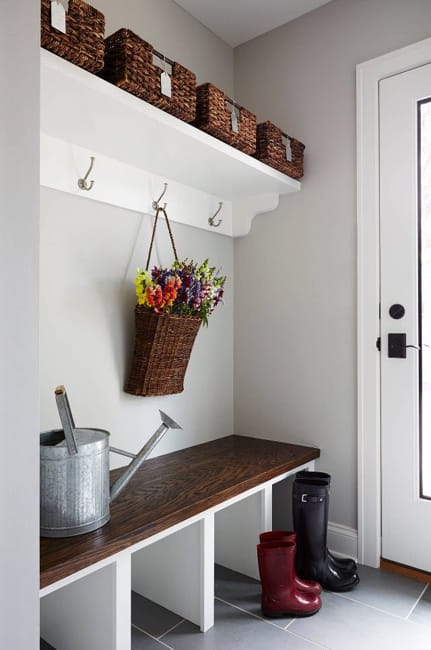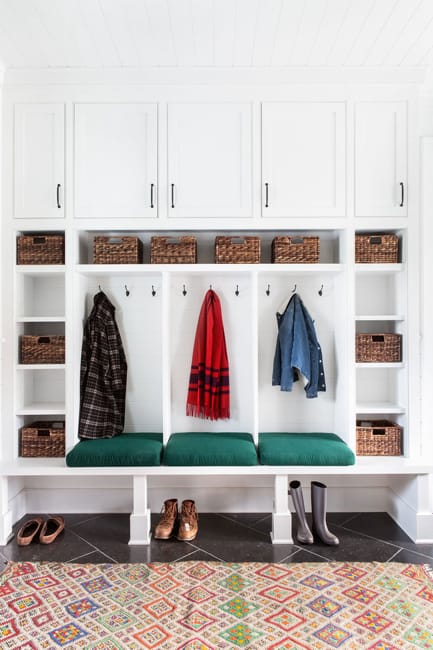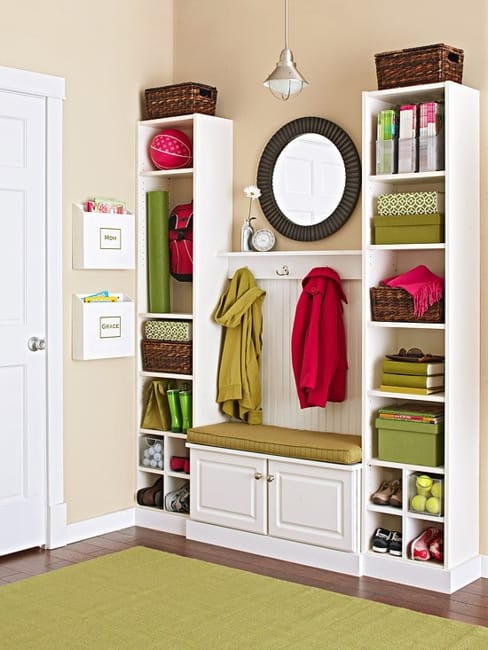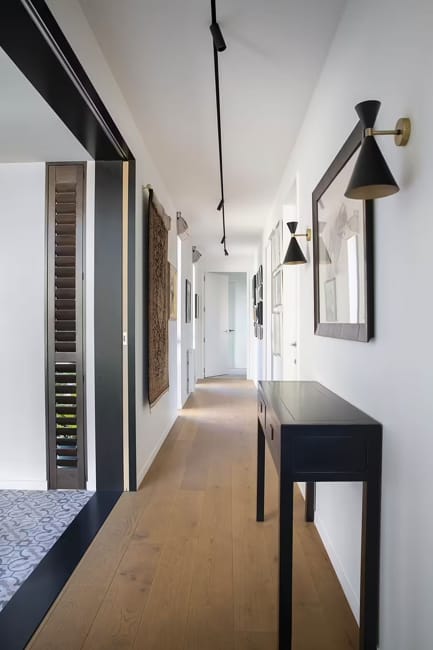 Small living room designs can look and feel comfortable and inviting proving beautiful and stylish lounge spaces for singles and families....
and enjoy free articles sent to your inbox