33 Creative Recycling Ideas to Reuse for Unique Furniture and Home Decorating
---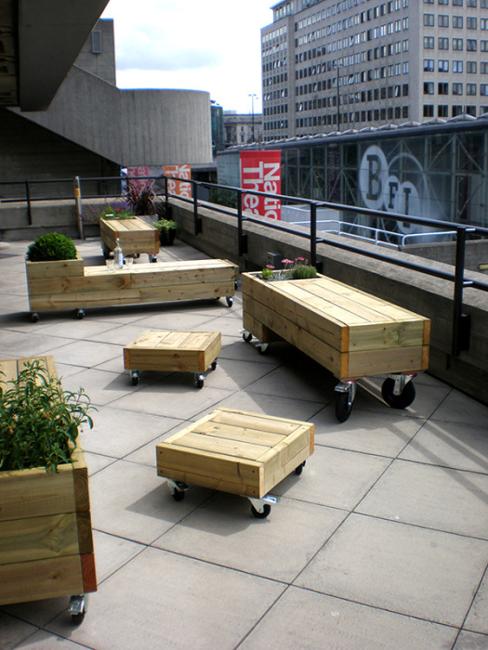 Recycling is an excellent, eco-friendly and creative way to redecorate homes and gardens. Recycling ideas create Green designs and innovative home furnishings and bring lots of fun into home decorating. Lushome collection of fantastic recycling ideas shows cheap and smart DIY furniture design projects and ideas for redecorating eco homes.
Recycling for decorating and making DIY furniture or decor accessories can be tricky if you are not an experienced DIY person, but you can consult experts and learn new skills while creating unique furniture, saving money, and expressing your personality. Handmade furniture and home decorations designed for your home interiors or outdoor living spaces are a socially responsible and stylish way to personalize your home.
Recycling is something interesting and different you can use for decluttering your home and redecorating. Original and exclusive eco-friendly lighting fixtures, furniture and decor accessories made of useless items add meaning to home decorating. If you like to decorate your garden or home interiors, make sure you reuse and recycle what you have at home to save money and to blend cheap ideas with existing furnishings attractively and elegantly. It personalizes your living spaces and beautifully combines Green designs with all the rest of your home furnishings and garden decorations.
Small home office design with a room divider recycling an old bus cabin
Unique furniture design ideas to reuse and recycle old car parts
Recycling ideas for unique furniture design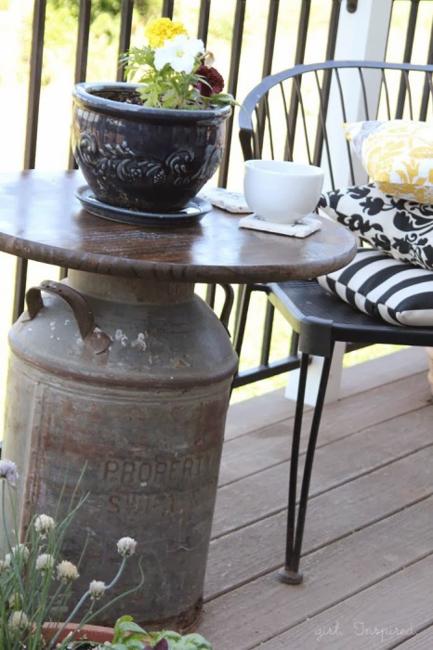 Starting to create beautiful and unique furniture or decor accessories is not easy. Proper planning and patience are the best tips recycling experts give. Think how you can incorporate recycled crafts and handmade furniture into your new furniture placement, improving your layout and home decorating while decluttering and recycling vintage items and natural materials.
Real wood, metal, and glass, retro-modern articles and antiques are excellent materials for recycling and creating unique furniture and decor accessories for eco-friendly, inexpensive and modern home decorating.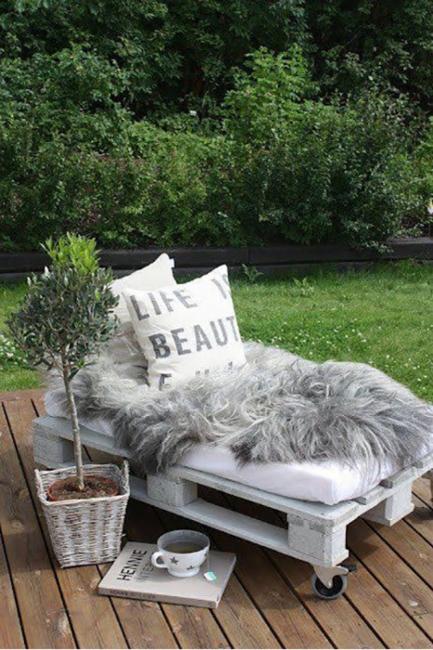 Make sure you measure your outdoor rooms and home interiors so that your handmade furniture pieces fit your living spaces and yard. Alternatively, you can get a professional to assist you in recycling, designing furniture and making recycled crafts to use your materials for attractive and eco-friendly home decorating.
Recycling plastic and metal pipes for unique furniture, 50 design ideas
25 design ideas recycling old furniture for kids play kitchen designs
Now many people are searching for creative recycling ideas, unique furniture design inspirations, tips on recycled crafts and eco home decorating. Recycling offers extraordinary ways to personalize modern living spaces while de-cluttering homes, saving money, the environment, and having fun.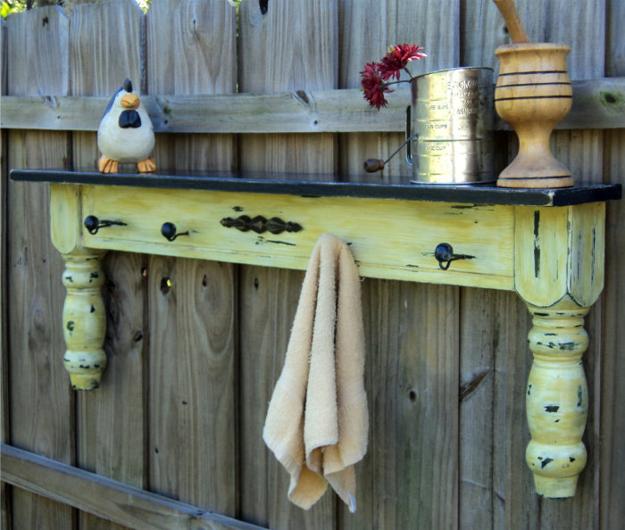 Today anything is recycled for crafts, handmade furniture, lighting fixtures, art and garden decorations. Old car tires and bike parts, salvaged wood, metal, and glass, vintage furniture, radiators, pipes, and books are excellent materials to reuse and recycle for unique designs.
Living room furniture, design ideas for recycling wood pallets
Recycling paper for modern furniture design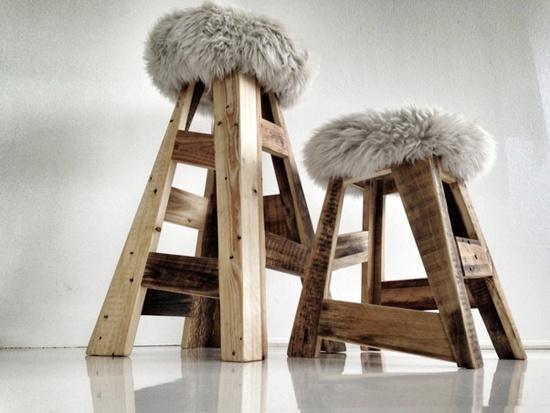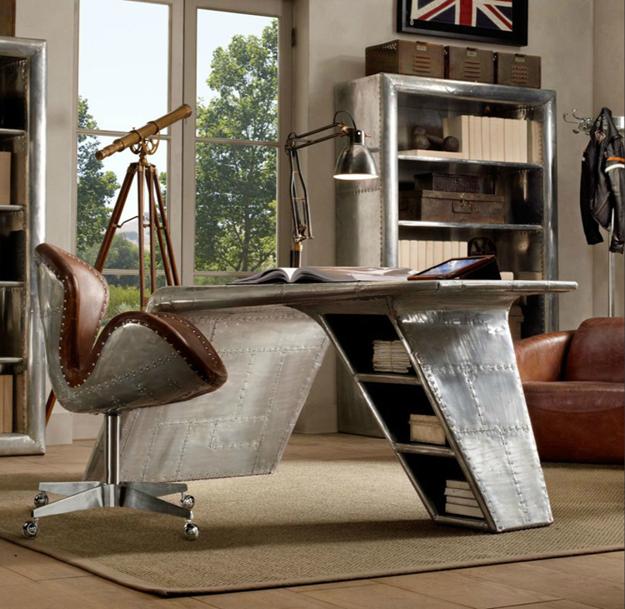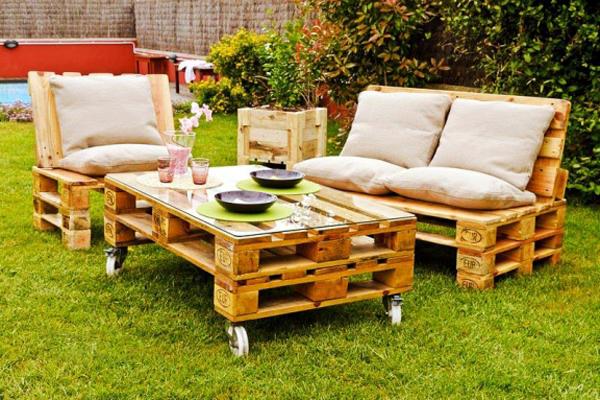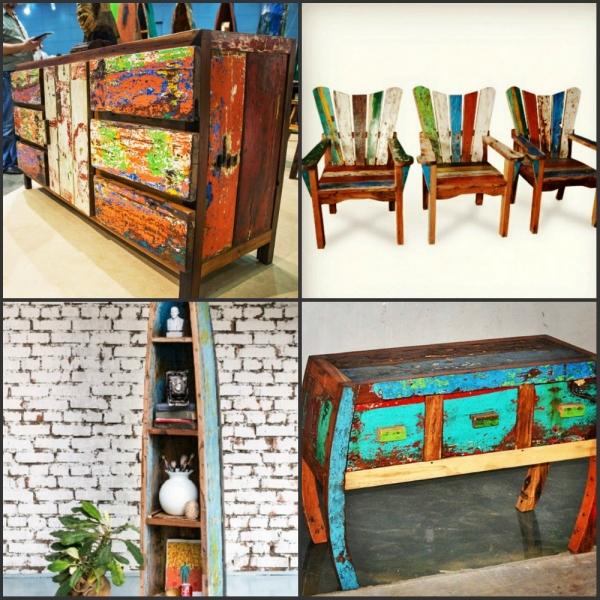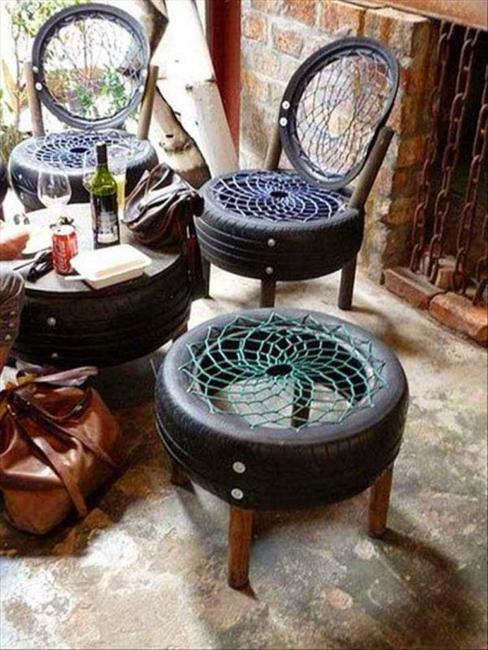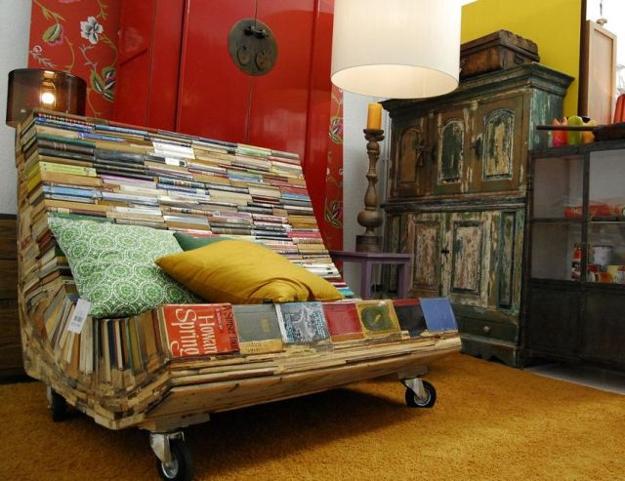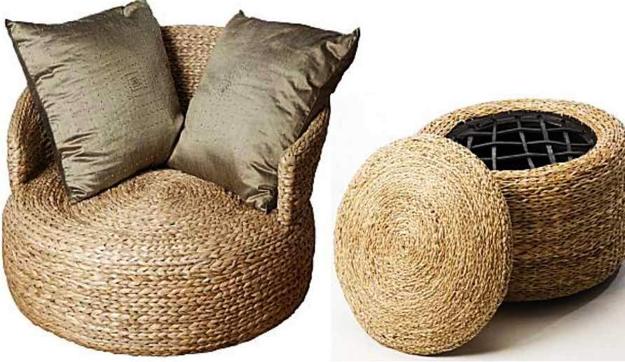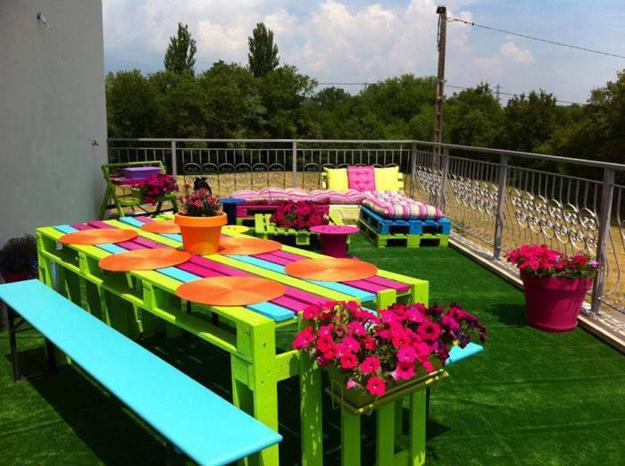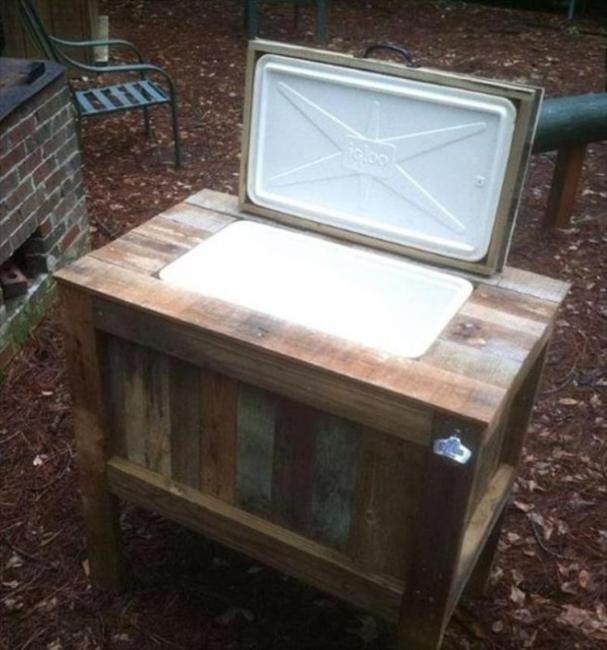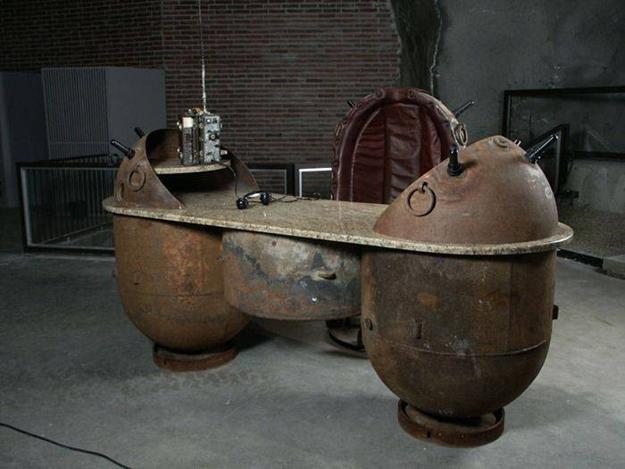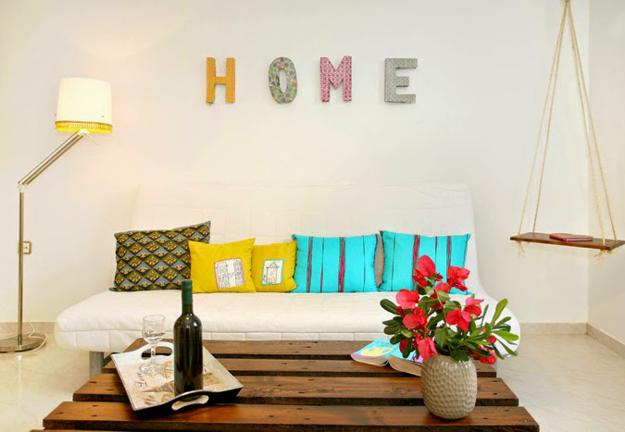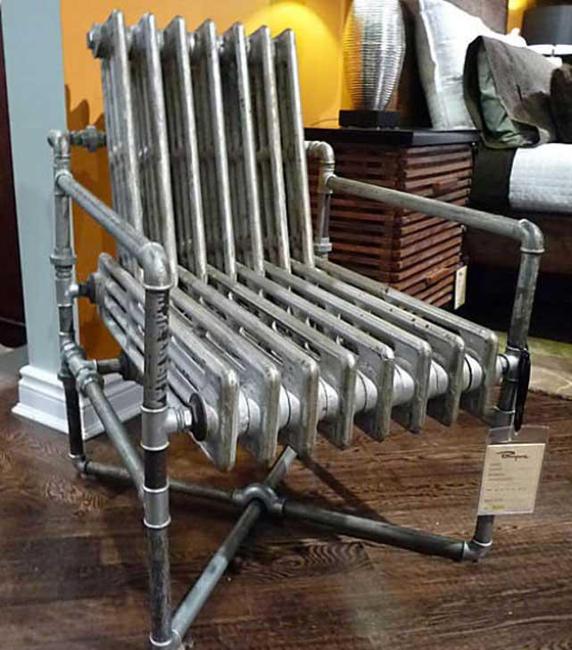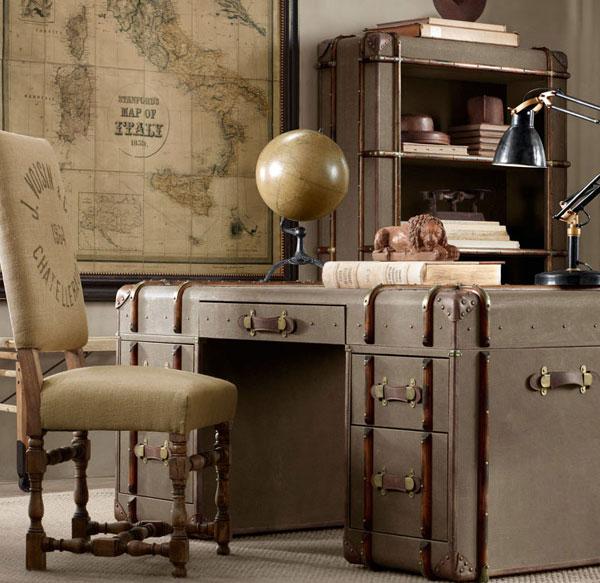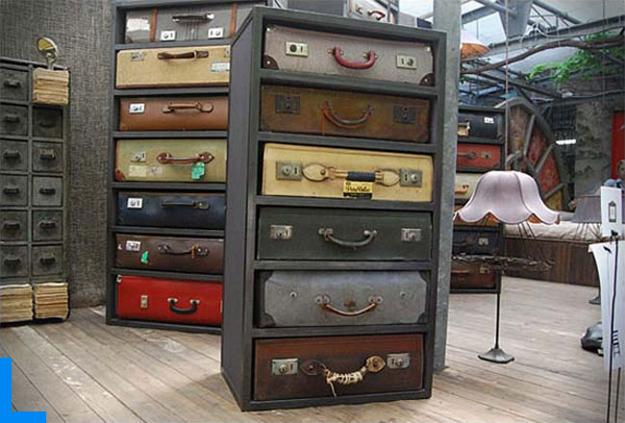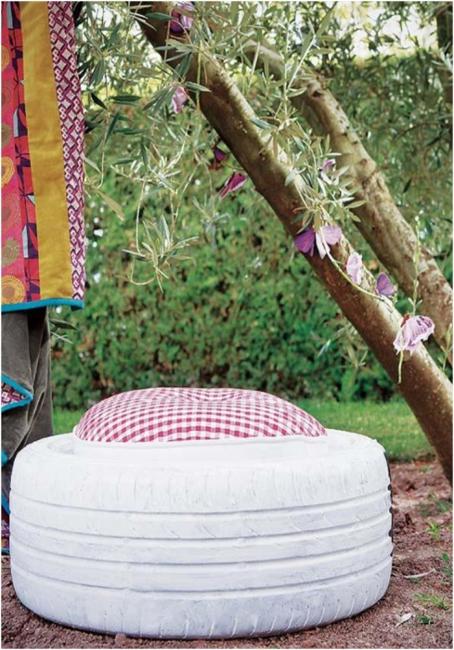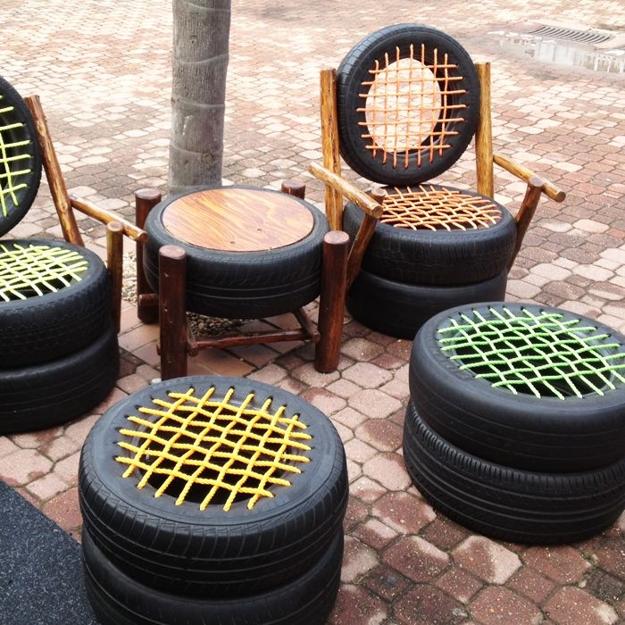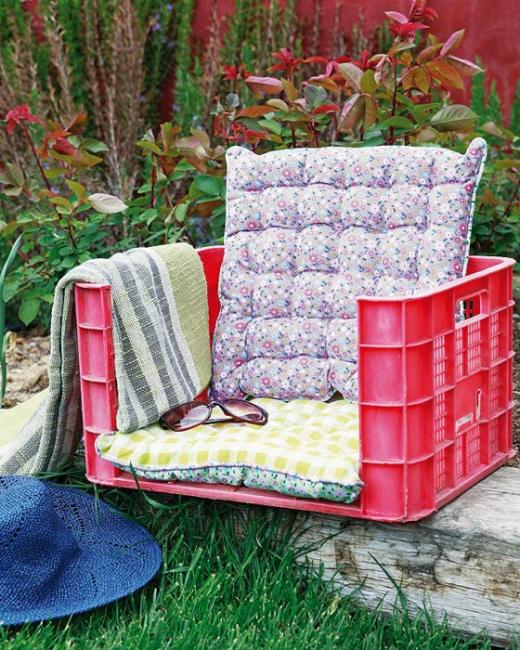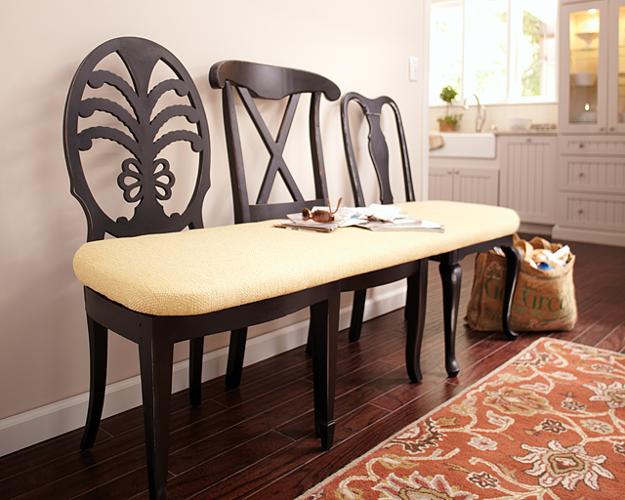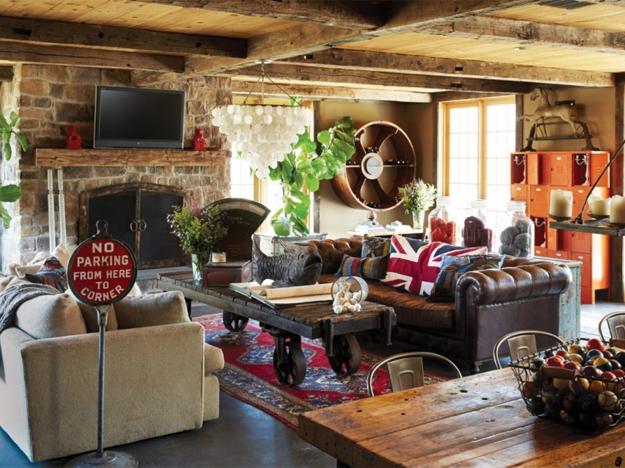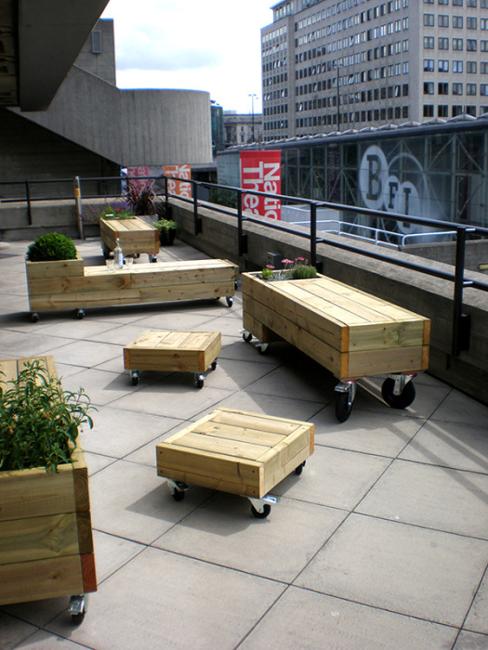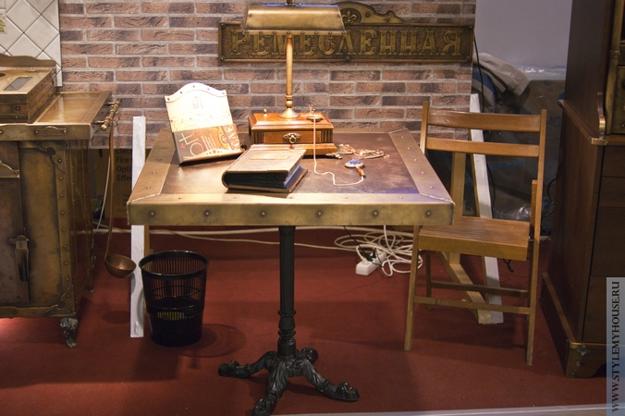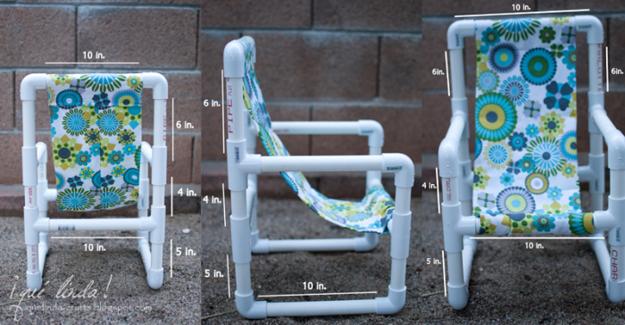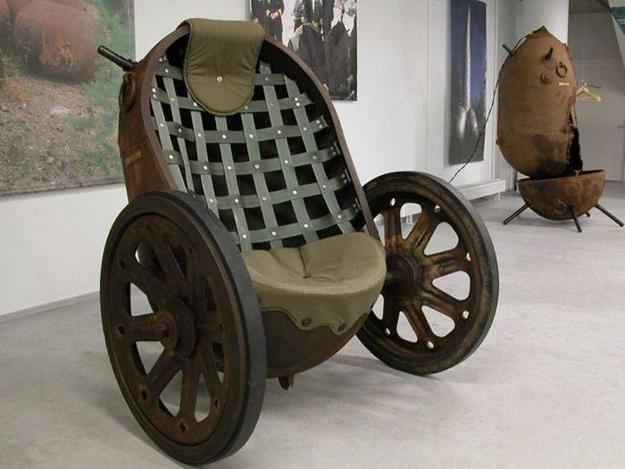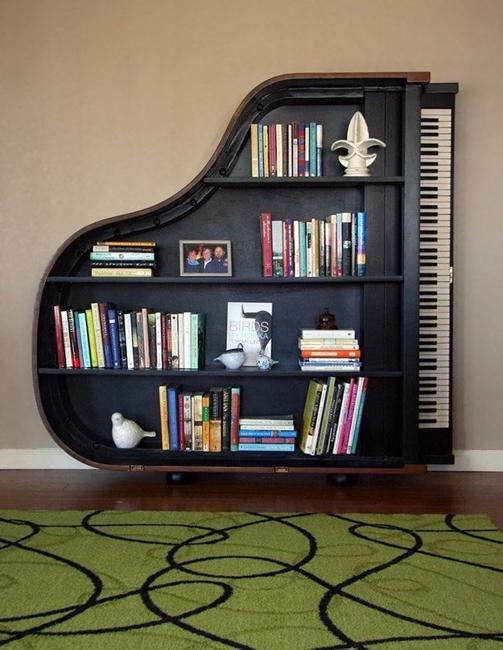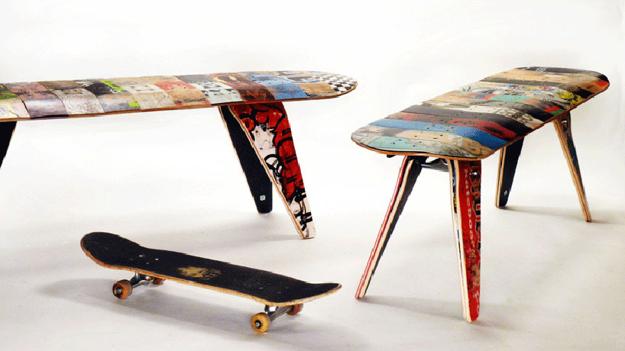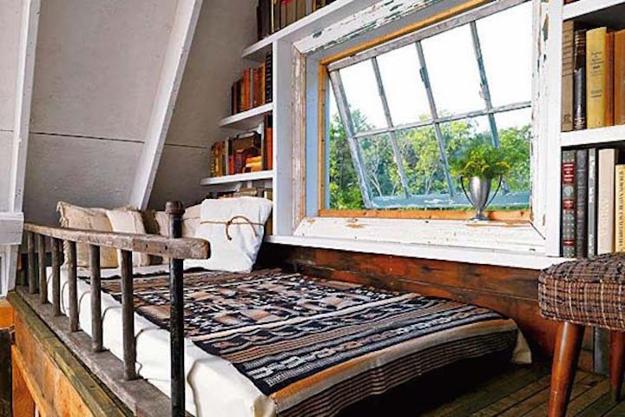 by Ena Russ
last updated: 11.08.2017