30 Decorative Raised Floor Designs Defining Functional Zones and Adding Storage Space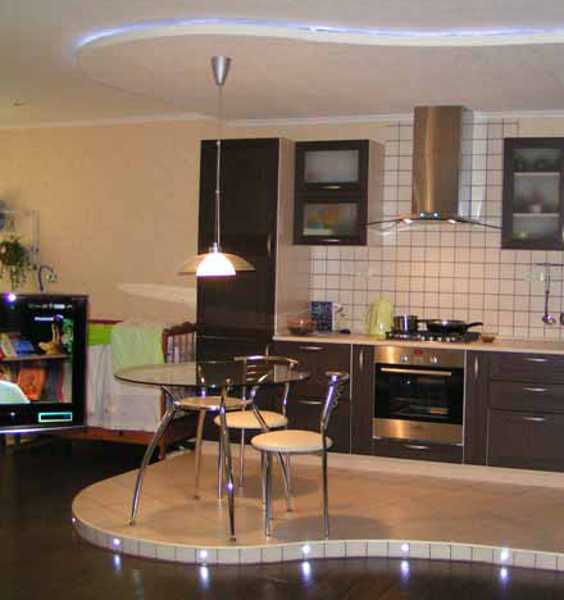 flooring ideas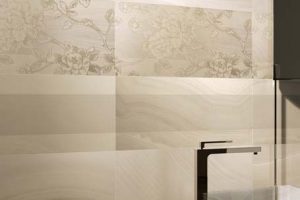 A traditional raised floor provides an elevated structural floor above a solid substrate for creating a hidden void for the passage of mechanical and electrical services. Modern raised floor designs are not only functional, providing convenient storage spaces and hiding beds, but very decorative and stylish also.
Raised floor pedestal structures are one of modern interior design trends that make rooms look unique and contemporary. Traditional raised floor structures are widely used in modern office buildings, IT data centers and computer rooms where there is a requirement to route mechanical services and electrical cables. Decorative raised floor designs are excellent for defining zones and adding original accents to interior design.
Raised floor designs vary in styles and height, from 2 inches (51 mm) to 4 feet (1,200 mm), adjusting interiors to their functions. Residential raised floor pedestal structures lift floor up to 10 inches (250 mm), dividing rooms on zones and balancing rooms proportions for creating pleasant, comfortable and modern interior design.
Modern floor ideas
30 fabulous laminate floors adding new patterns and colors to modern interiors
Gorgeous wood flooring ideas for Bauwerk Parkett
Raised floor designs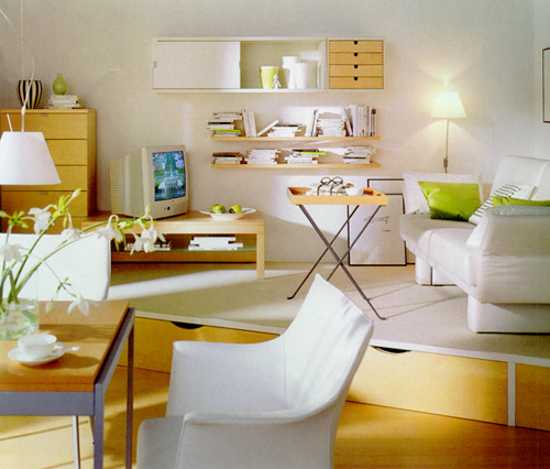 Decorative raised floor structures are excellent for defining functional zones, separating the entryway area from living space, visually changing rooms proportions and adding unique accents to modern interior design. Open plan layouts, studio apartments, lofts, large family rooms in the basement of your home or even small bedrooms can benefit from a decorative raised floor design.
Decorative raised floor design can incorporate sliding storage drawers or house storage boxes on rollers, offering comfortable and hidden storage space that make every room more comfortable. A decorative raised floor in a bedroom looks fantastic, while providing a large storage space for linens and blankets. A decorative raised floor in kids room can house an additional sliding bed or kids storage for toys.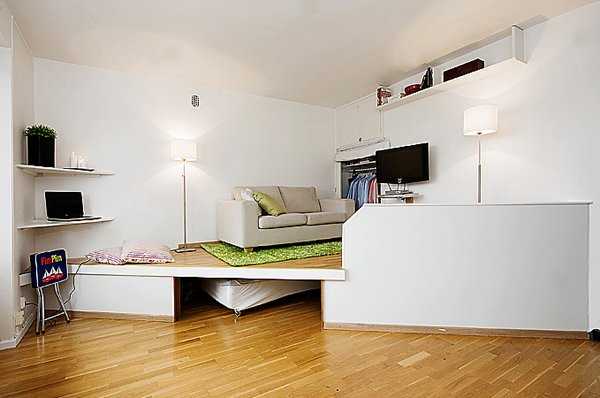 Decorative raised floor pedestal structures are a great alternative for storage in small rooms where a closet takes too much valuable space. They are very useful for home theater interior design also.
Contemporary floor ideas, decorative self-leveling floor designs
Floor carpet tiles and space saving modern flooring ideas
Raised floor pedestal structures, decorated with wood or tiles, turn into unusual and stunning focal points of modern interior design. A bed or home theater furniture, the TV area or a cozy corner near a window, the bathtub or dining area look fabulous lifted by an attractive and very decorative raised floor design.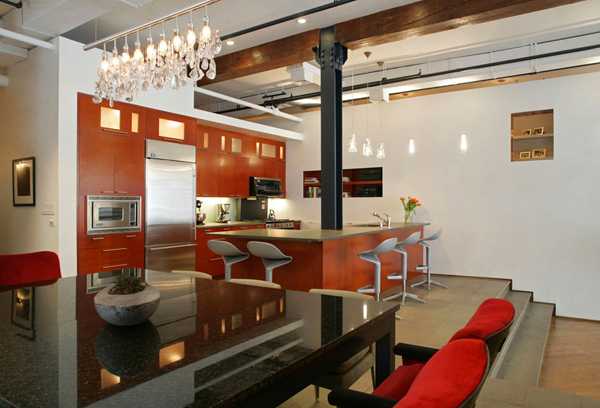 More from storage organization

Here are great ideas for kids toys storage and wall decoration with small cars that everyone would love. DIY organizers, like...
and enjoy free articles sent to your inbox