25 Plastic Recycling Ideas and Recycled Crafts with Ping Pong Balls

Decorating Ideas

Green Design Ideas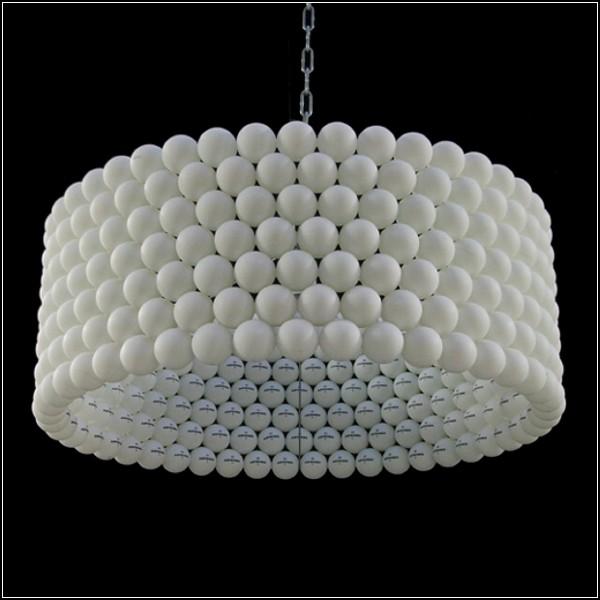 plastic recycling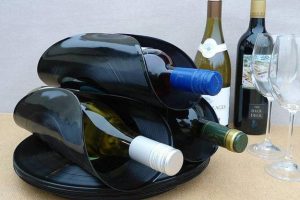 Plastic recycling ideas offer a nice way to reuse pink pong balls for unique lighting, cheap decorations for holidays and everyday life, and handmade gifts. Plastic recycling is a part of green living. Recycled crafts and creative design ideas bring fun into our life and brighten up modern homes with one-of-a-kind creations.
Disposed plastic items go to landfills, the areas dedicated only for garbage. After a while, as it accumulates, it is burnt in an incinerator to make room for more garbage. The burning causes toxic gases to be emitted into the atmosphere, making the pollution more mobile by moving it from land to air. Ways to reuse and recycle items are great for protecting the environment.
Plastic recycling is very important. Blending Green living ideas with creativity and fun, it creates healthy atmosphere. Plastics do not decompose. When burnt, the harmful chemicals are let out, mixing with the air we breathe. When dumped into the water, they are responsible for the death of the aquatic life that choke on this matter or get poisoned.
Plastic recycling ideas for creative crafts and home decorating
Here is a collection of creative ideas demonstrating how to reuse and recycle plastic ping pong balls. By buying new plastic items  people stimulate plastic industry. Manufacturing plastic takes up a lot of energy, more then recycling needs. Plastic recycling saves energy which can be effectively utilized for different projects.
Creative craft ideas that turn plastic recycling into fun activities and create beautiful holiday decorations, lighting fixtures and eco gifts of already existing plastic items saves the environment, teach kids to take care of our planet and be resourceful and creative in life.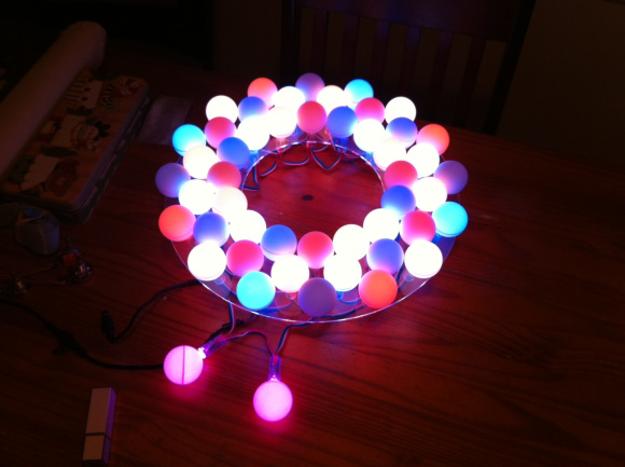 Plastic recycling for holiday decorations, light garlands and presents inspire many amazing craft ideas. Ping pong balls are an excellent material for recycled crafts. All you have to do is collect them, separating them from your trash. Then you can design unique lighting fixtures and decorative accessories for your home.
Unique furniture designs, recycling tennis balls for playful seats
Recycling tripods and washing machines for contemporary floor lamps
Unique crafts and home decorations made of reclaimed coins, keys, pipes and wire
Door wreath and flowerpots look fantastic adorned with colorful ping pong balls. Christmas balls and Halloween decorations, light garlands and Easter figurines are great craft ideas for creative and Green holiday decor. Ping pong balls like snowballs, naturally inspiring Christmas decorations and table centerpieces with winter flowers and evergreen branches.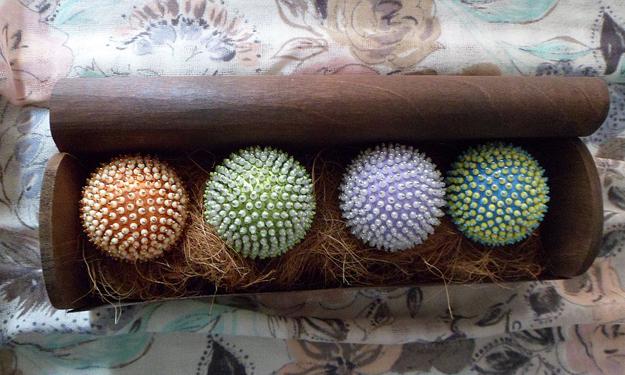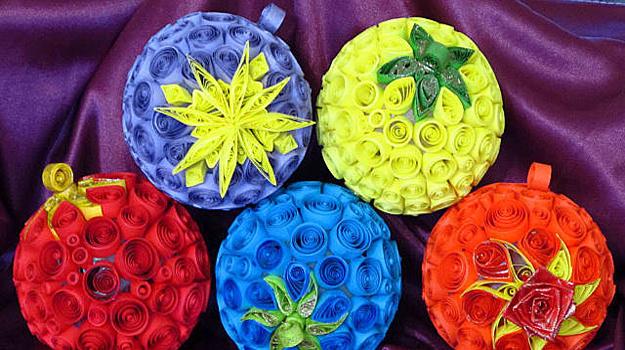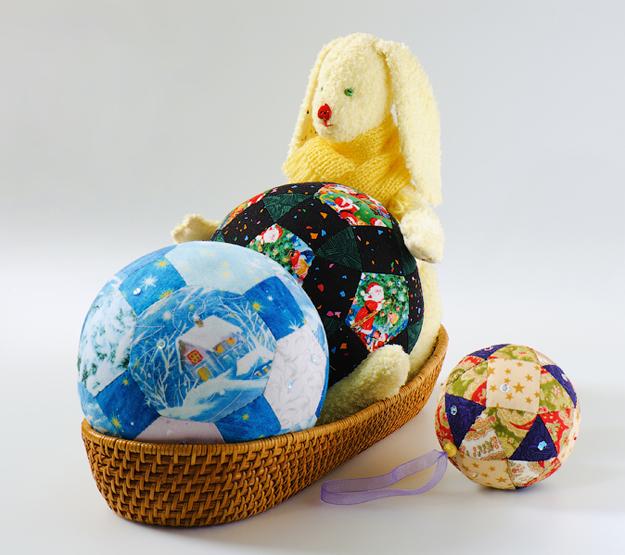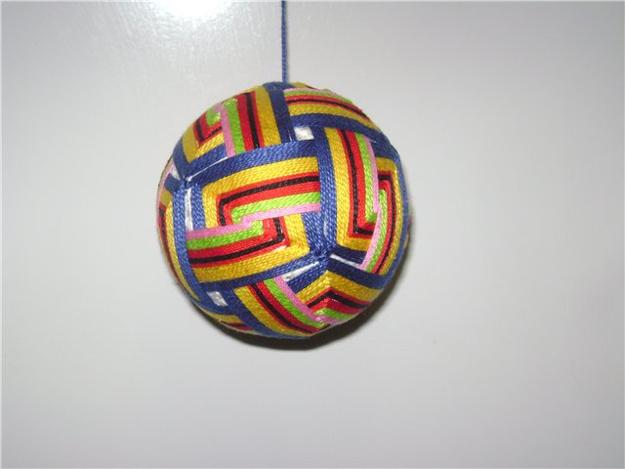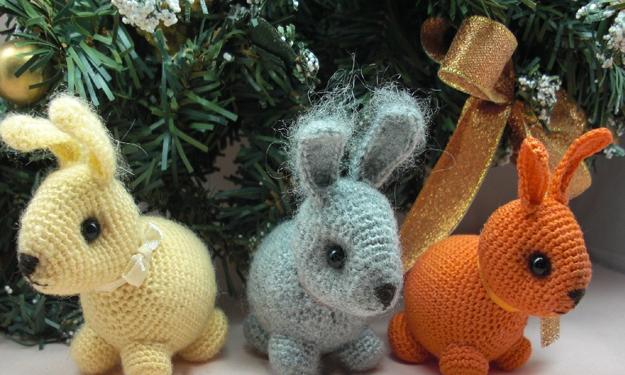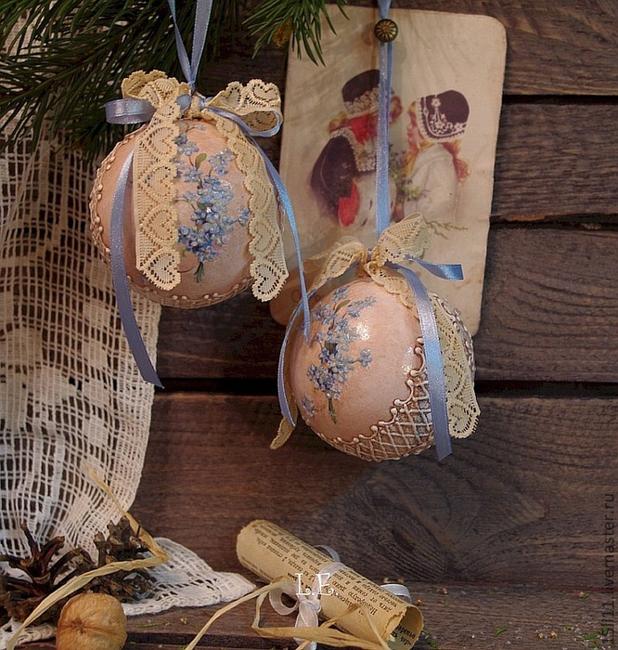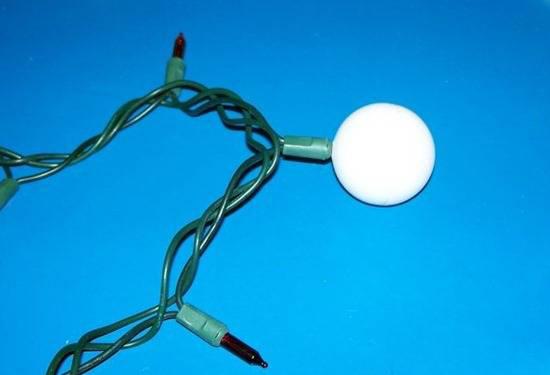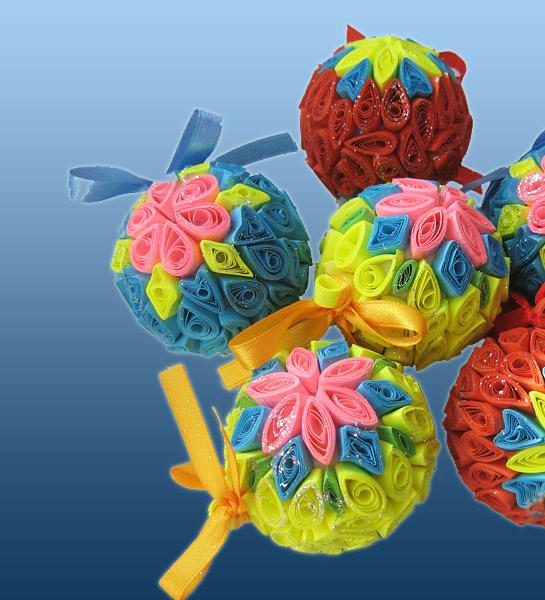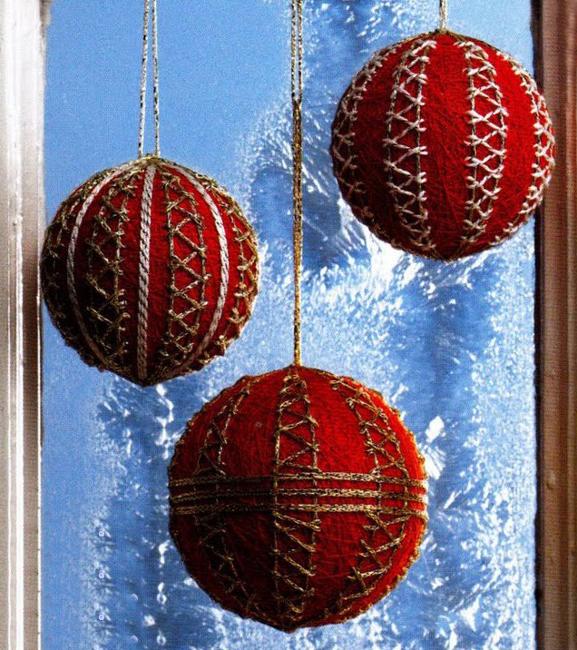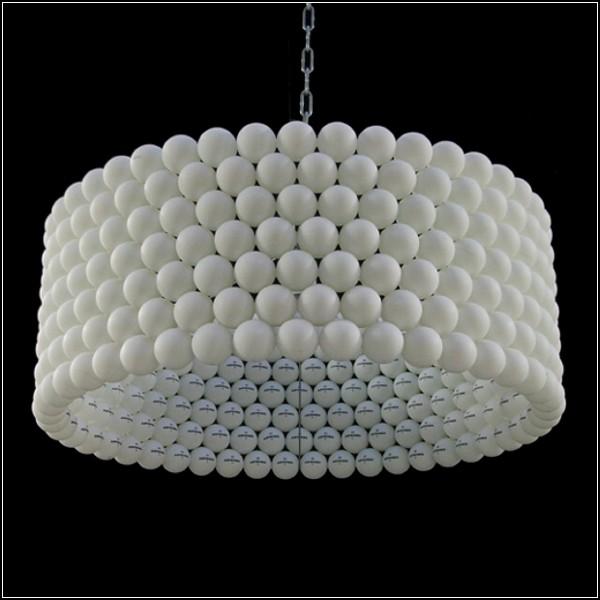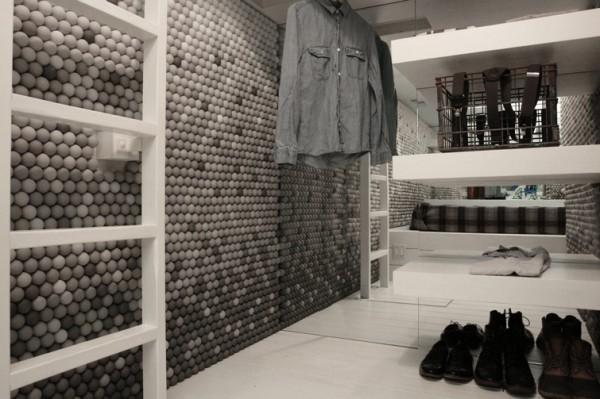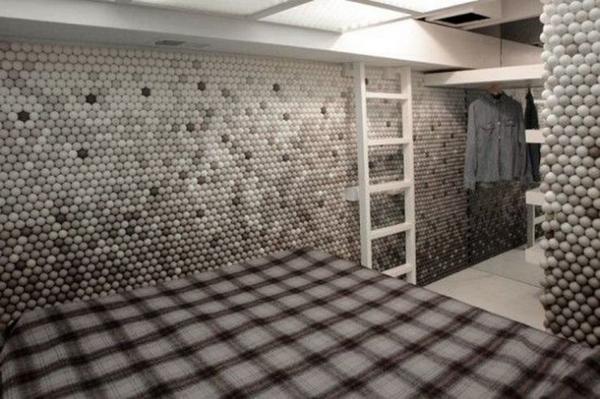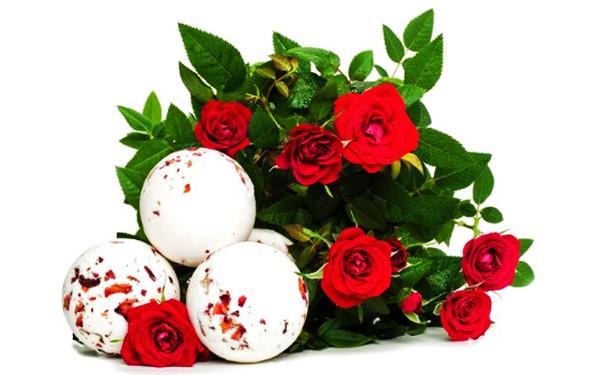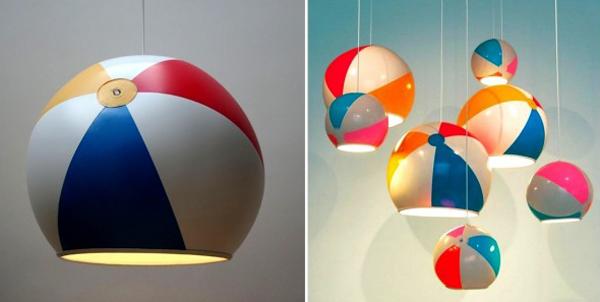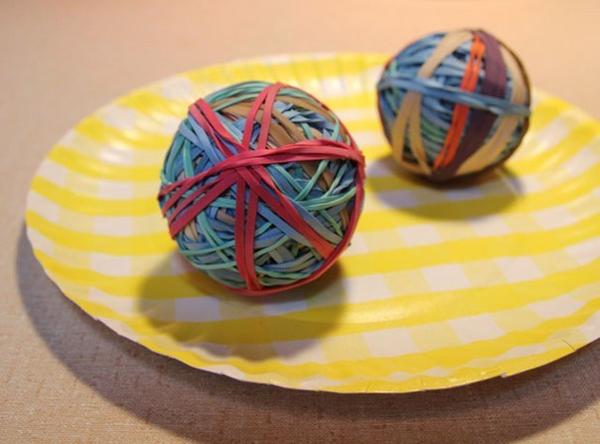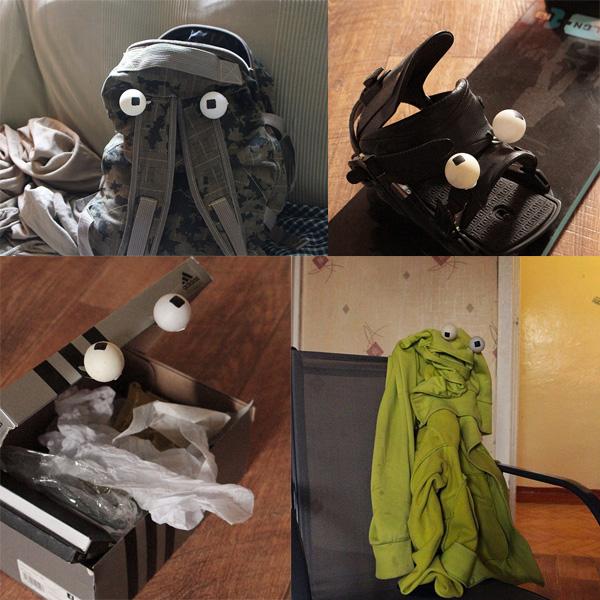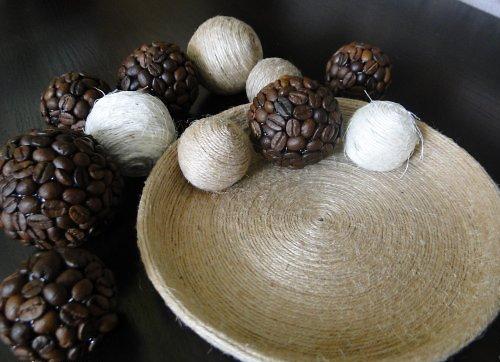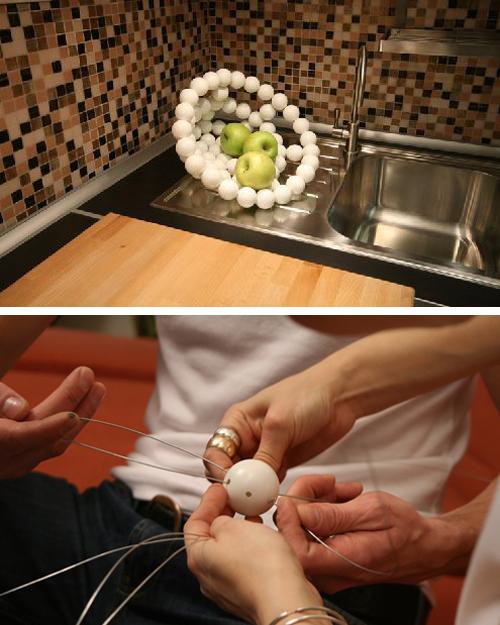 More from holiday decorations

Creative Easter ideas offer many quick and easy techniques for spring eggs decoration. Instead of dyeing eggs, try decoupage turning Easter...
and enjoy free articles sent to your inbox