25 Genius Christmas Decorating Ideas Showing How to Hang Stockings in Style

Decorating Ideas

Holiday Decor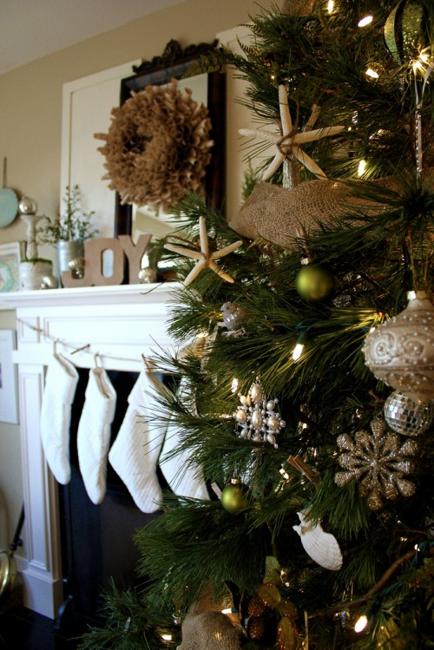 White stocking garland, fireplace decorating
christmas tree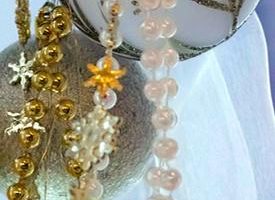 Christmas decorating with stockings can look creative and contemporary. You can spruce up your fireplace, walls, shelves, dressers, cabinets, and even room heaters with these beautiful holiday decorations. You can hang Christmas stockings on hooks or branch knots to add an artistic touch to holiday decor and celebrate the gorgeous season. Check out the Lushome collection of Christmas decorating ideas and see how to hang stockings creatively, in a traditional or contemporary style.
Christmas stockings look fabulous on old skis, Christmas wreaths, oversize pillows. Christmas gift socks can beautifully decorate a faux fireplace screen and chairs. You can hang Christmas socks on a kid bed frame or your bed headboard, decorate walls, wood ladders, and empty picture frames, turning them into spectacular holiday decorations. These clever Christmas decorating ideas will complement your holiday decor.
Modern Christmas stockings, beautiful holiday decorations
Stylish decorating ideas with Christmas gift socks
Festive fireplace decorating ideas, winter candles, Christmas lights
Bright Christmas ideas for decorating with stockings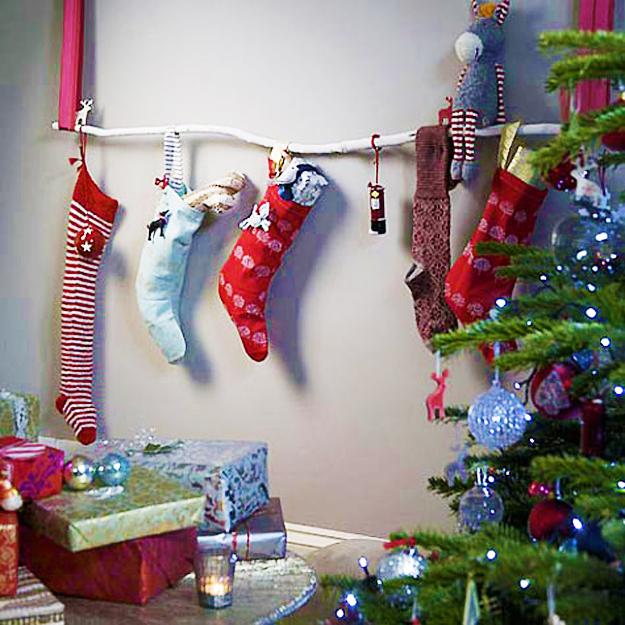 Christmas stockings look festive and make fantastic last-minute home decorations. Blend them with old Christmas ornaments in vintage style, or hang them asymmetrically to give a contemporary vibe to your room. Christmas decorating with gift socks is uncomplicated and quick. However, these traditional holiday decorations are perfect additions to spectacular seasonal centerpieces, like holiday trees, and effectively balance a room by decorating a fireplace mantel, wall, door, furniture, or window.
Christmas decorating with food, frugal holiday decor
Original fireplace decorating for the winter holidays
Hang your stockings anywhere you can. Create a garland with them, hang them on a wall rack, or use mantel hooks and metal bars. The long-favored traditional home decorations can look sophisticated in unusual places. Stylish stockings or gift socks in vintage style that match your Christmas theme are an excellent way to accentuate gold, silver, red, white, or green holiday decor.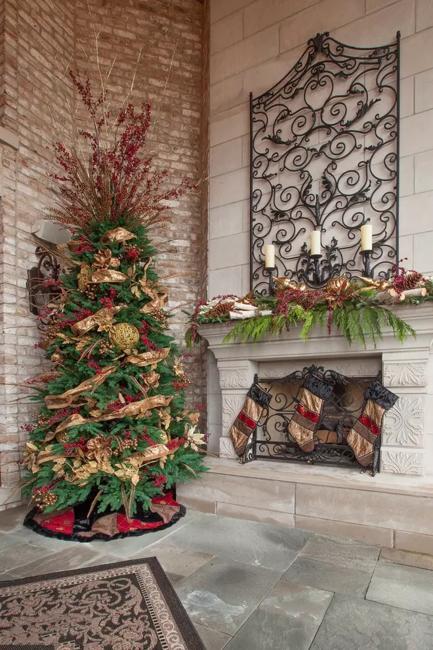 You can add a natural touch to Christmas decorating with stockings. Outdoors provide great inspiration. Use acorns, pinecones, and pine sprigs to create eye-catching arrangements with Christmas stockings. Eco-friendly Christmas decorating ideas are effortless but make the home decor look beautiful. Finding a creative way for decorating with Christmas stockings and adding original finishing touches to your holiday decor will get your home ready for entertaining in no time.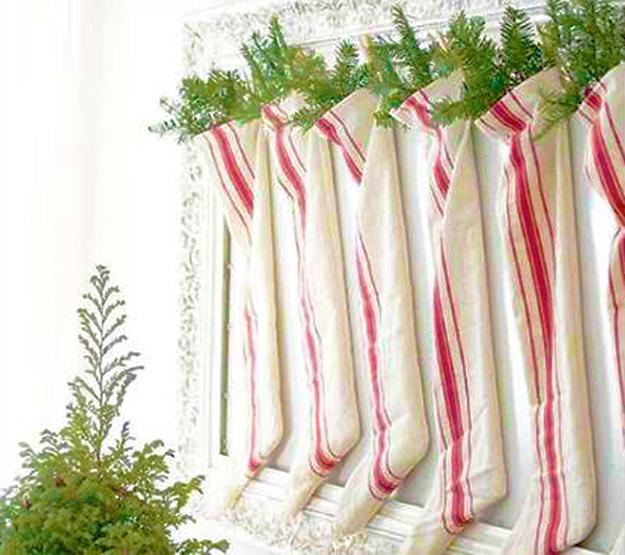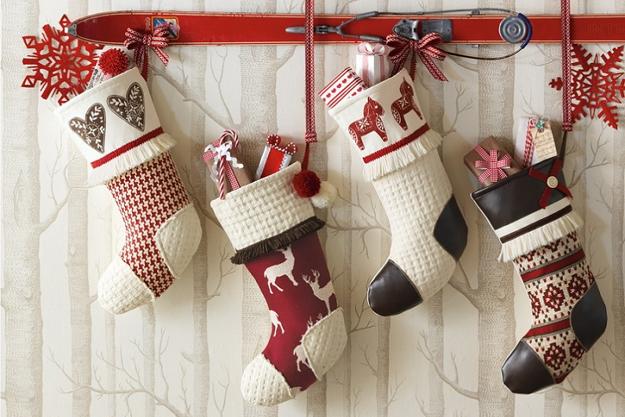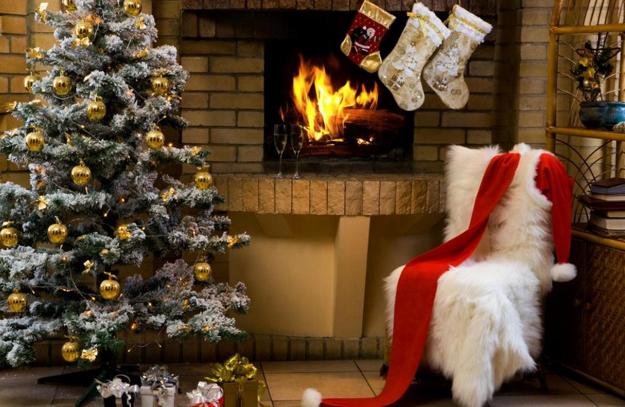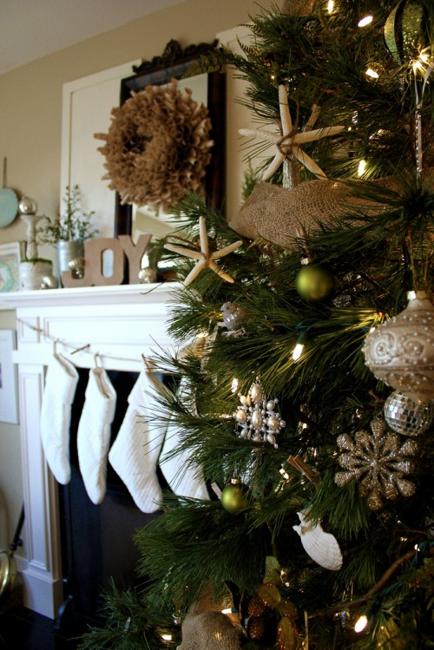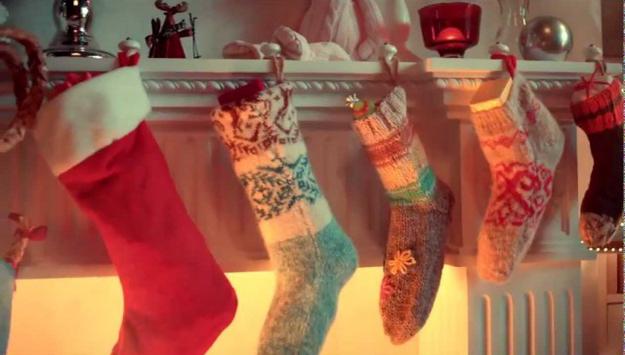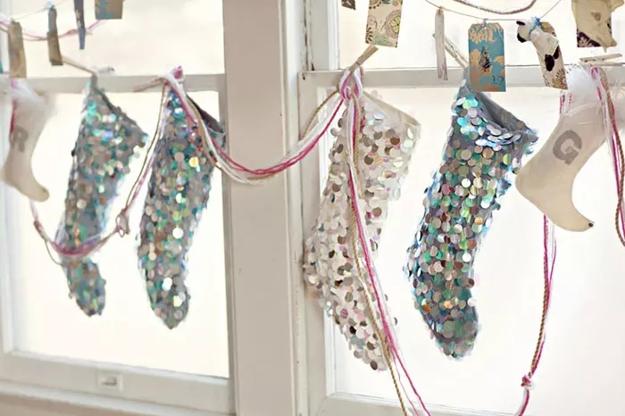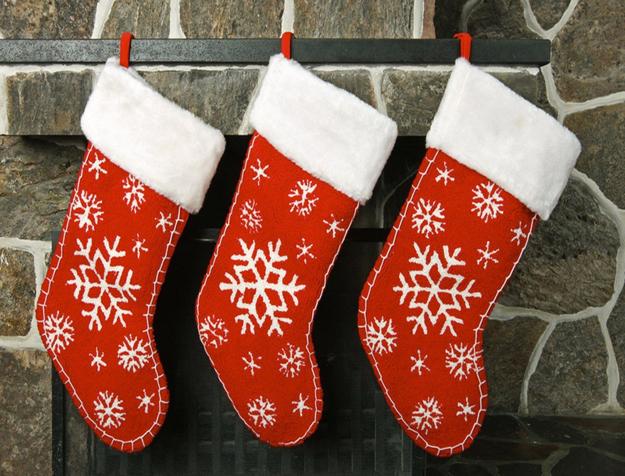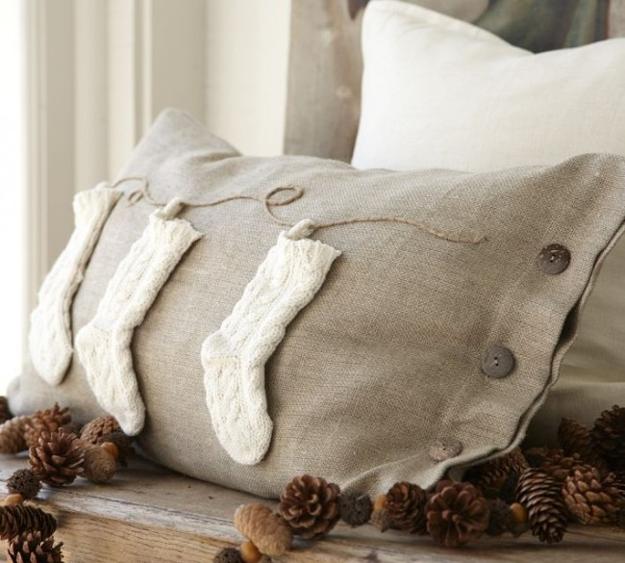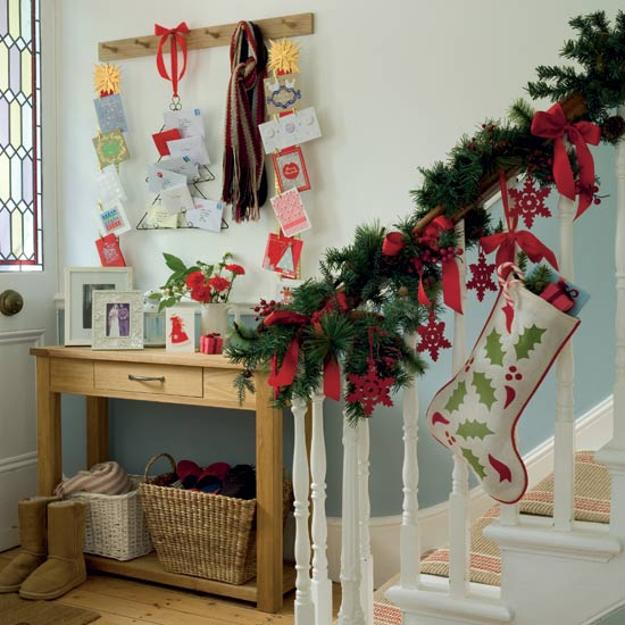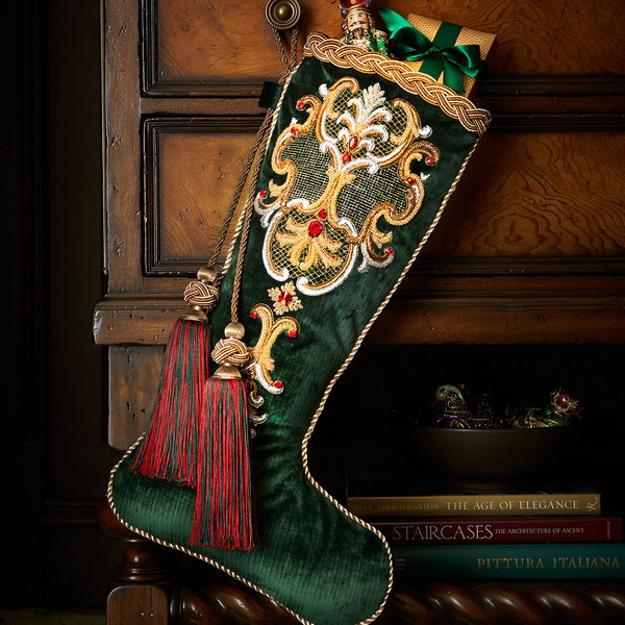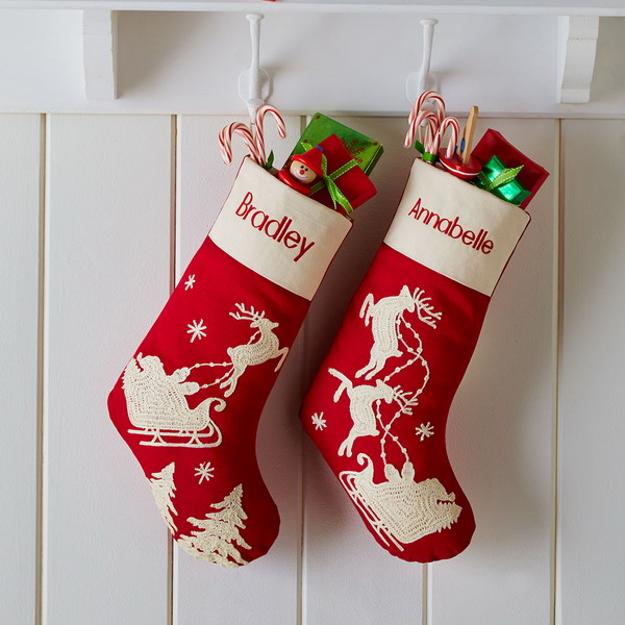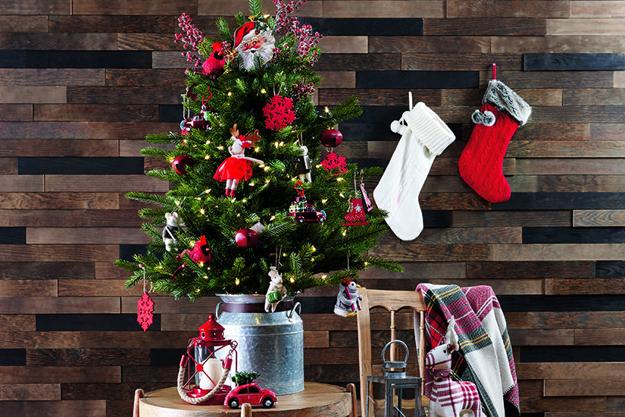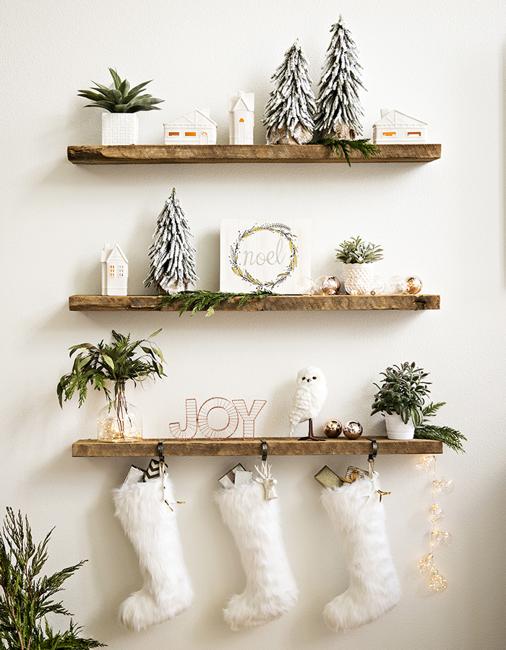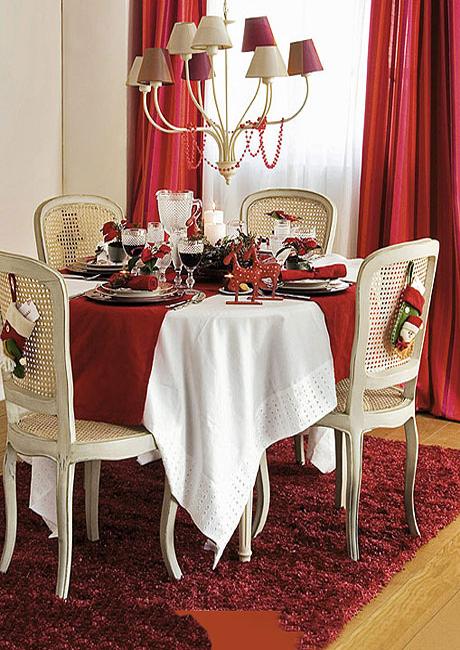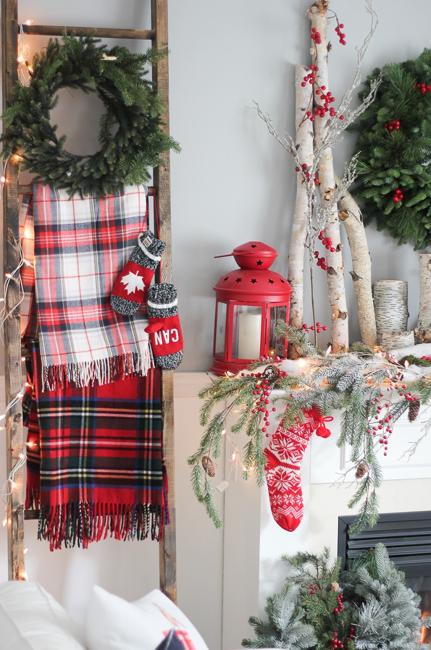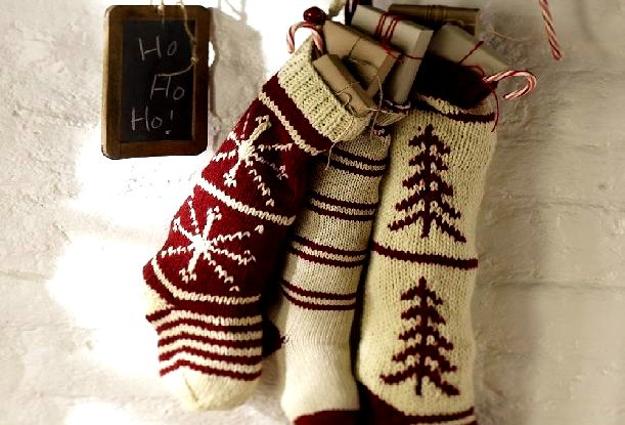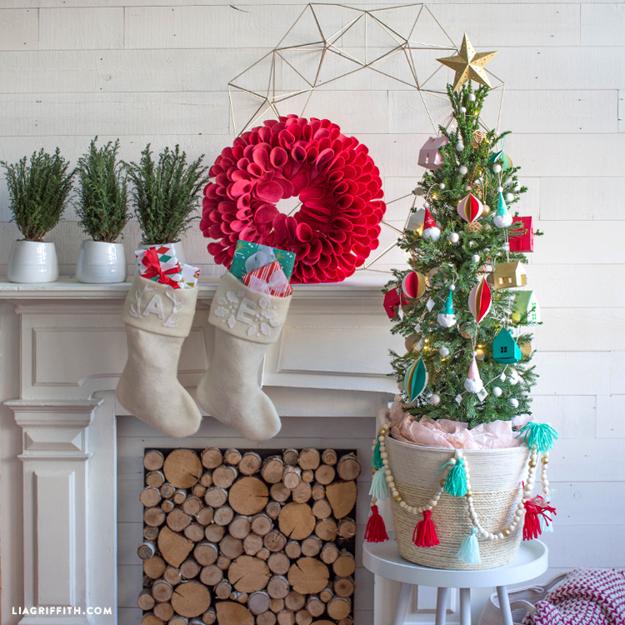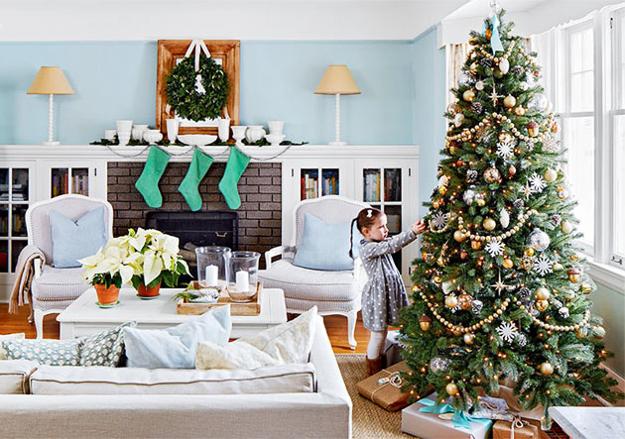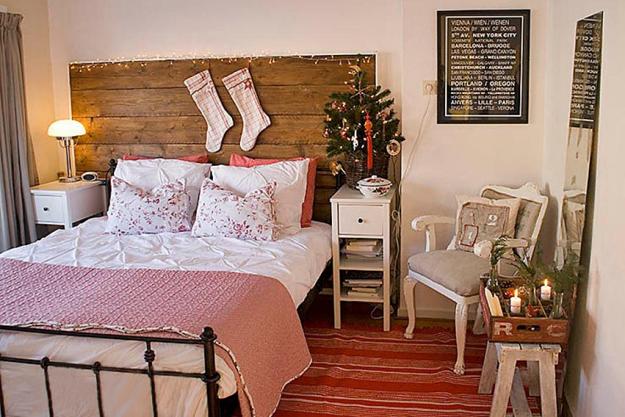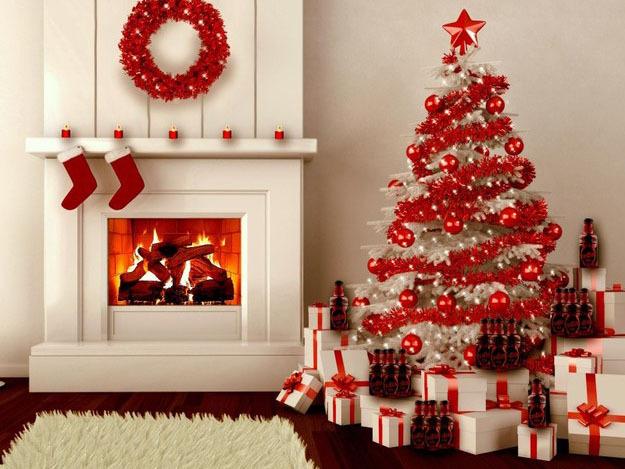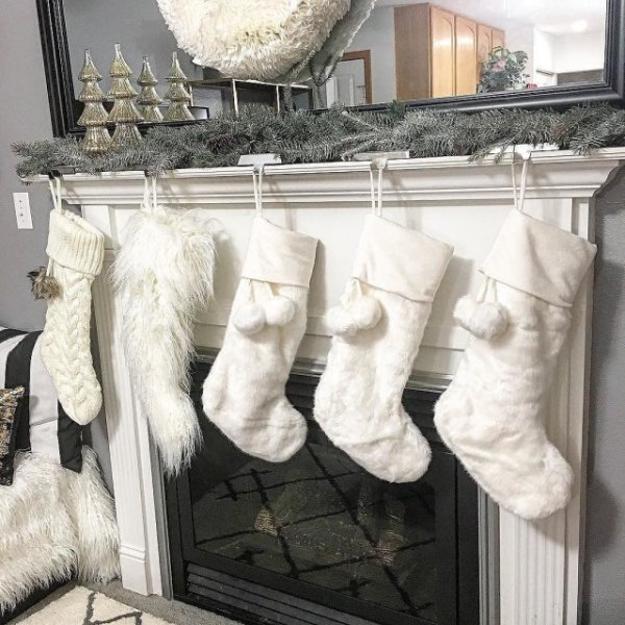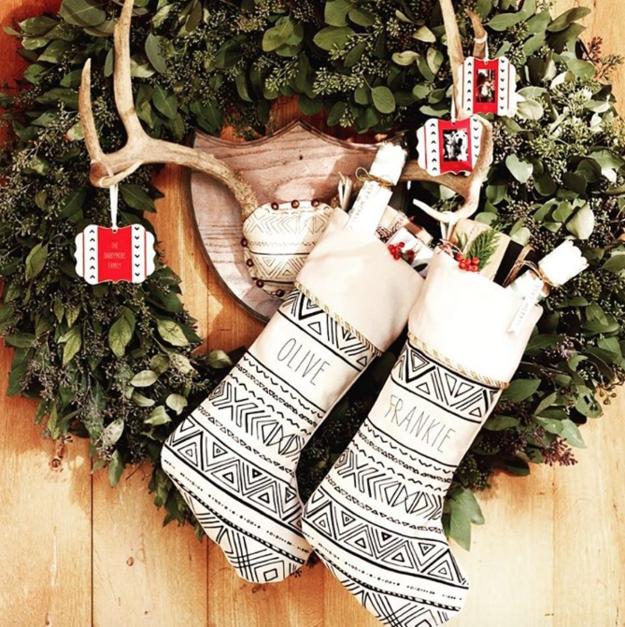 More from holiday decorations

Creative Easter ideas offer many quick and easy techniques for spring eggs decoration. Instead of dyeing eggs, try decoupage turning Easter...
and enjoy free articles sent to your inbox