25 Easter Ideas in Creative Food Design, Original Egg Shaped Food Decoration

Food Design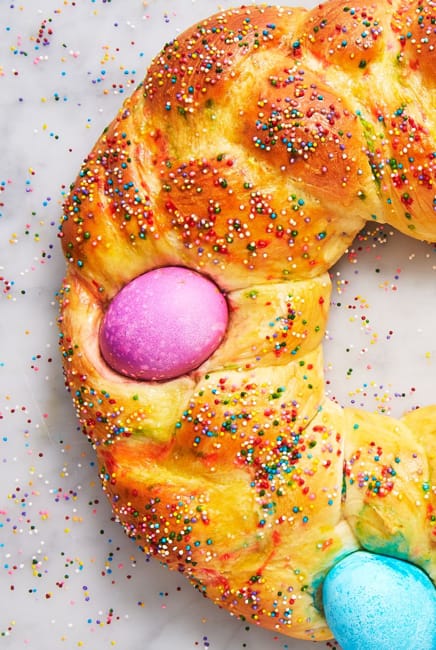 Easter ideas, food decoration, Easter bread with eggs
Easter ideas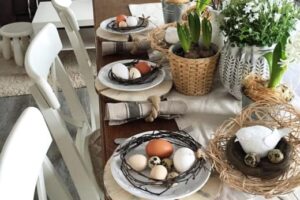 Easter ideas in food design delight with creative masterpieces. A Hot Cross Bun, a traditional sticky bun with a cross on its top and lots of cinnamon and raisins or sultanas, looks even more delicious with colorful eggs. People worldwide make various traditional Easter bread and decorate meals with Easter eggs in original and beautiful ways. Here is the Lushome collection of creative food decoration ideas blending Easter ideas with ingenious food design.
Chocolate Easter eggs, real dyed eggs in bright colors featuring fabulous decoration patterns, or egg-shaped jello treats make beautiful edible decorations for the spring holiday. Easter eggs are perfect accents that are a symbol of fertility and rebirth. Egg-shaped cookies, small eggs on cakes, and dyed Easter eggs are a few Easter ideas that add a festive look to holiday food design.
Edible decorations for kids, Easter ideas
Beautiful Easter food decoration ideas
Chicken and eggs, Easter ideas for holiday table decoration
Egg-shaped food design ideas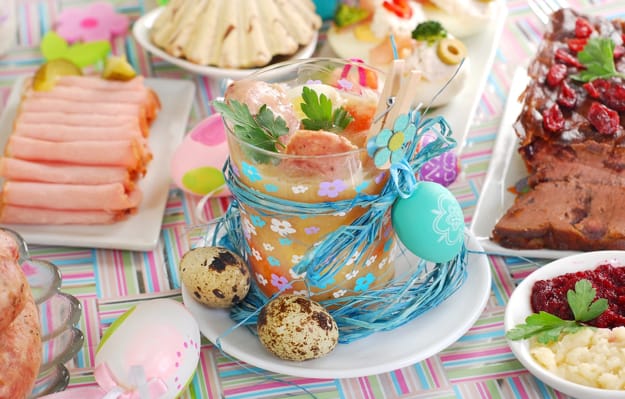 All your favorite foods have the potential to transform into edible decorations for the spring holiday tables. Egg-shaped food designs and colorful Easter eggs are elegantly simple Easter ideas to enjoy unique food decoration that is impressive and creative. Check out these Easter ideas and get inspired to develop an original and bright Easter food design. Different countries have different food decoration ideas, but they all are fascinating.
Chicken-themed Easter ideas, edible decorations, table centerpieces
Handmade Easter candles, unique gifts, spring holiday table decorations
Fun Easter food decoration ideas, Easter Bunny theme
Egg-shaped edible decorations are perfect Easter ideas to celebrate this spring holiday. Easter cupcakes, cookies, and jello eggs are a beautiful addition to the festivities; however, colorful jellybeans on top are a simple way of Easter cake decoration. There are many great ways to decorate your Easter cupcakes and meals to create something beautiful, meaningful, surprising, and elegant. Fun Easter ideas with egg shapes are excellent for your Easter feast.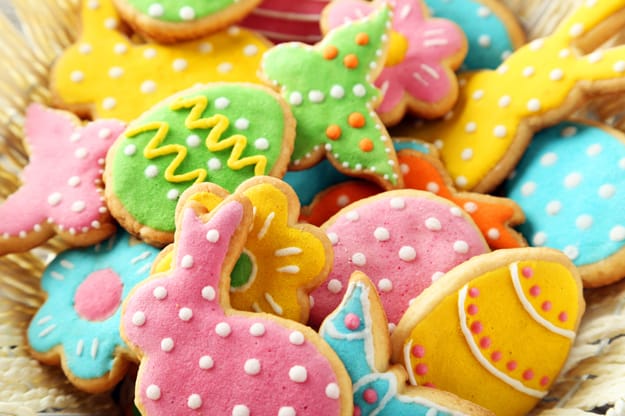 The truth is that you can create easy edible decorations with almost all your favorite foods. Edible decorations are a fantastic way to add originality to your food design ideas that need only imagination, some time, and a few ingredients.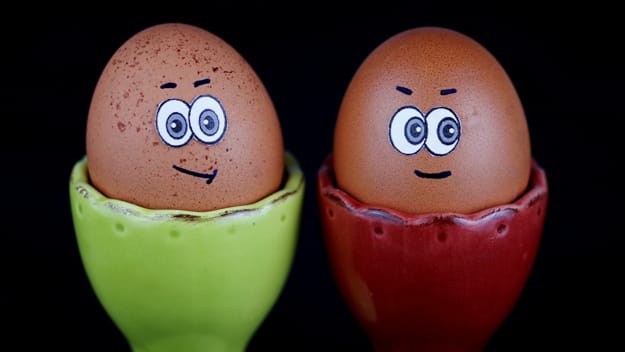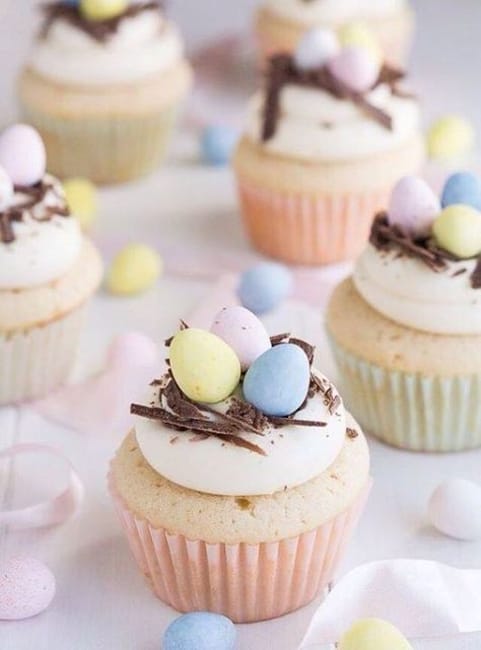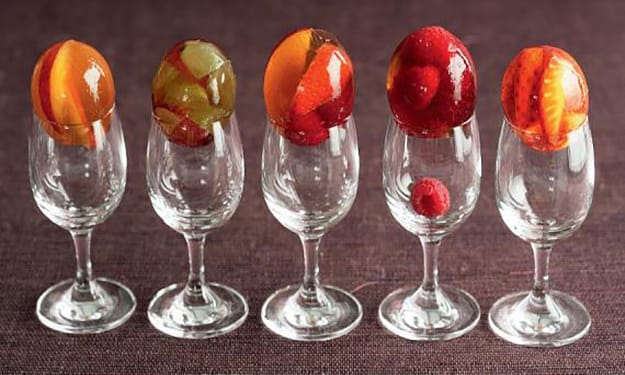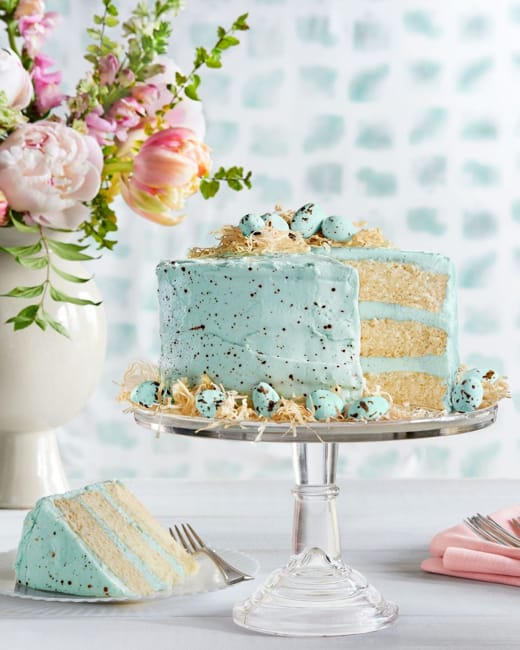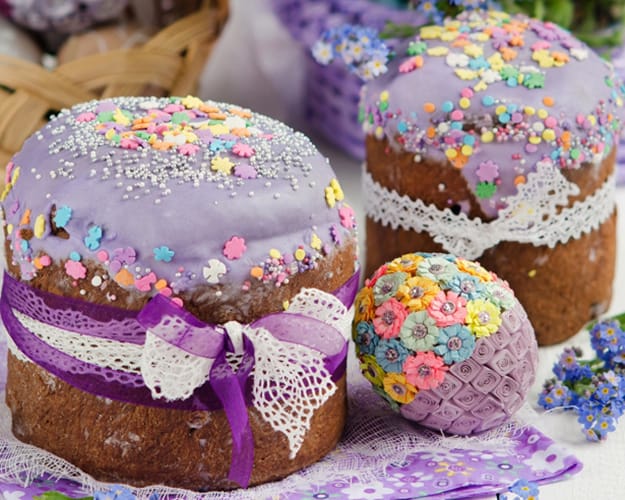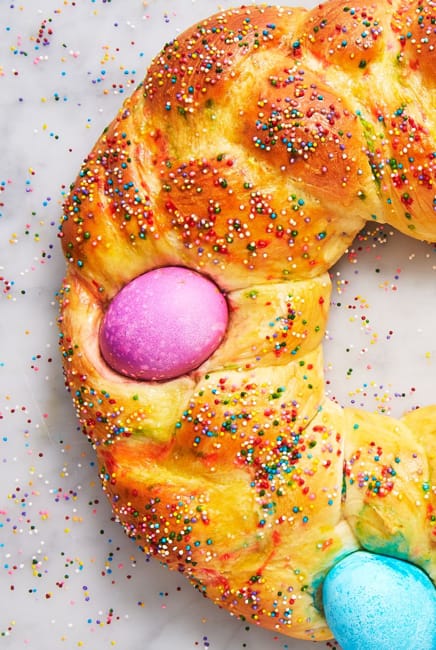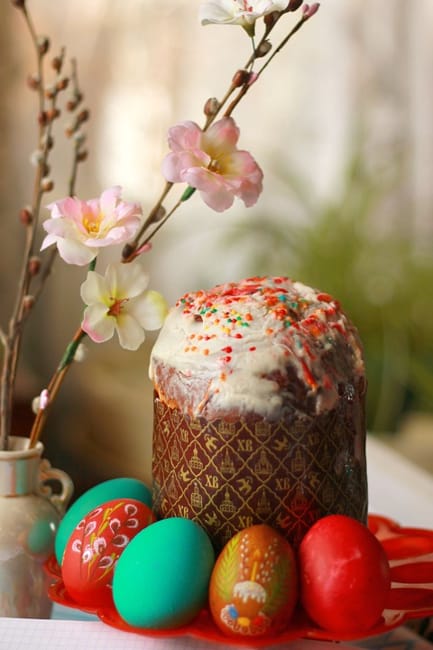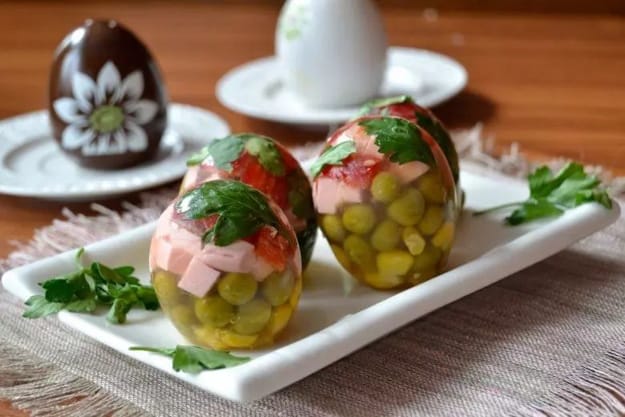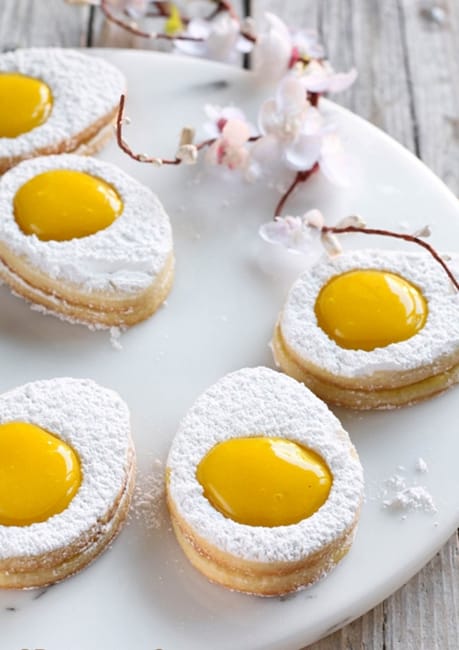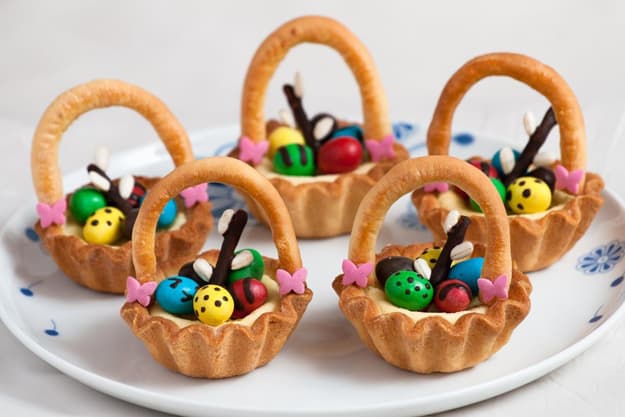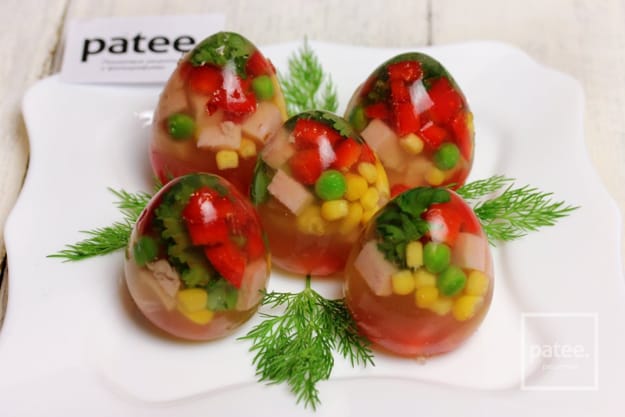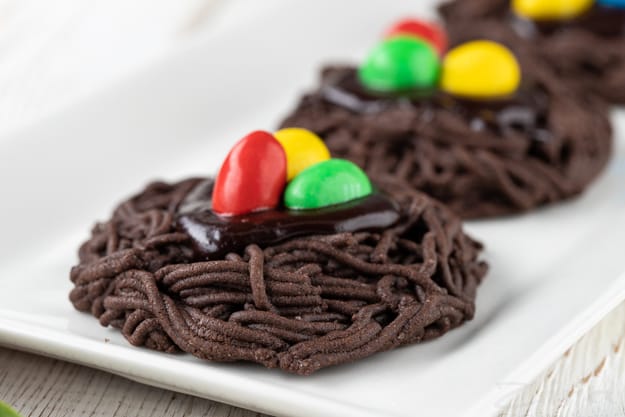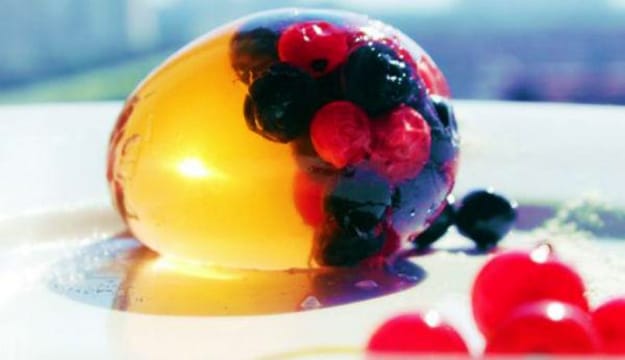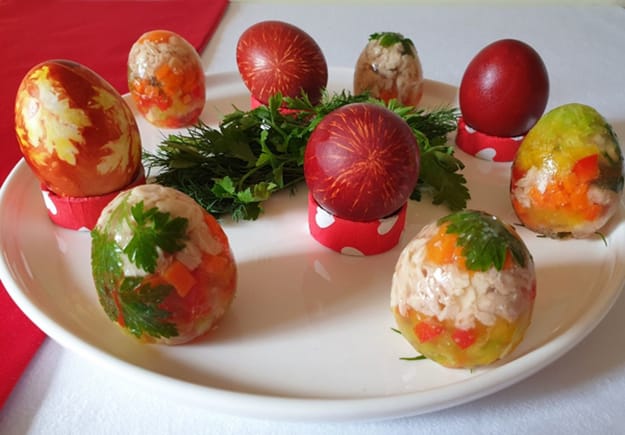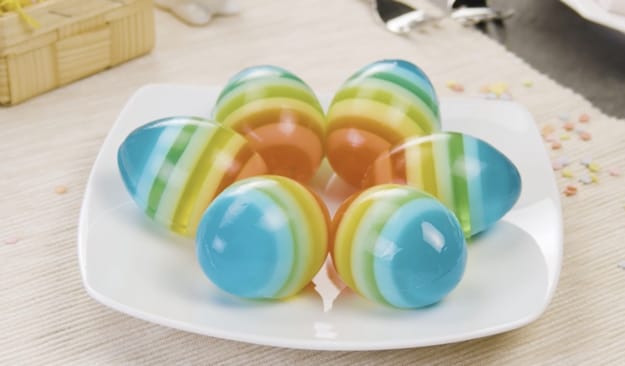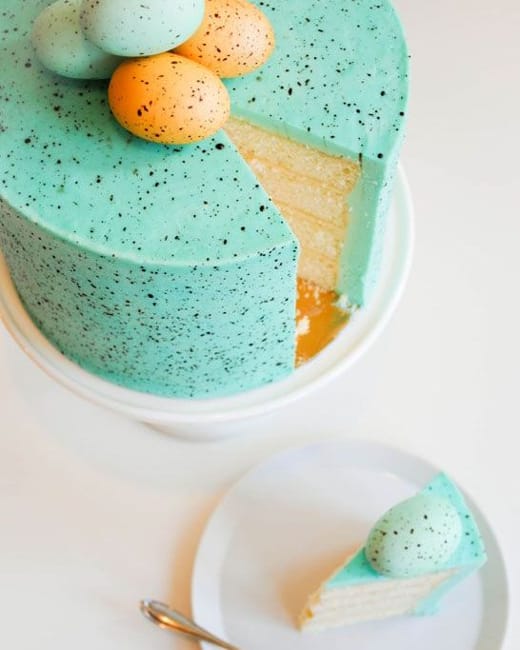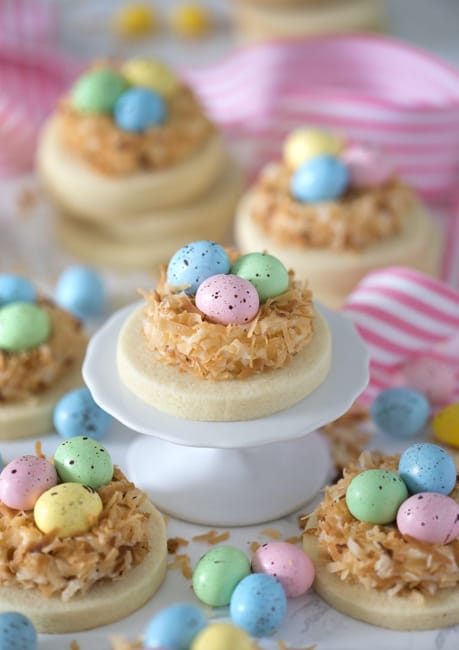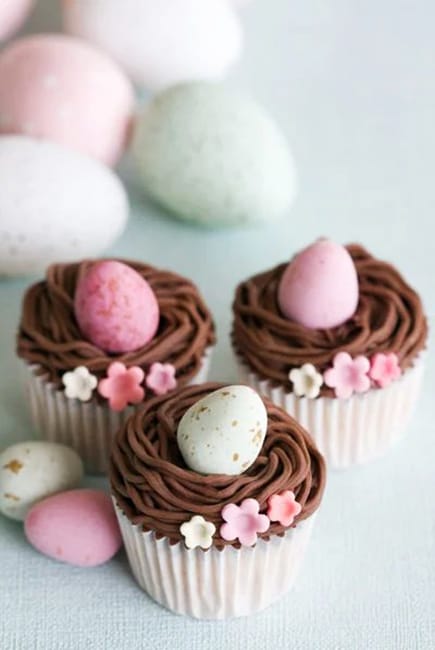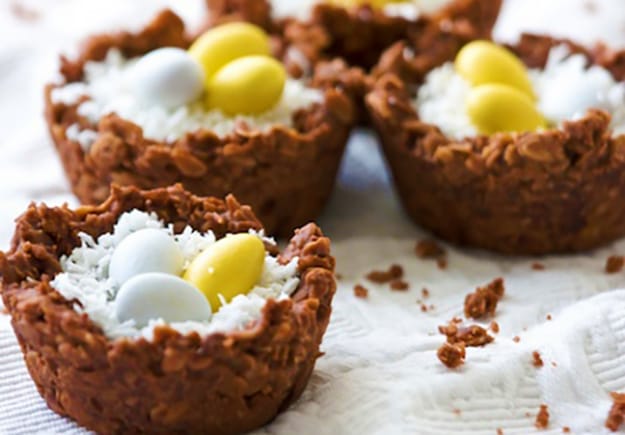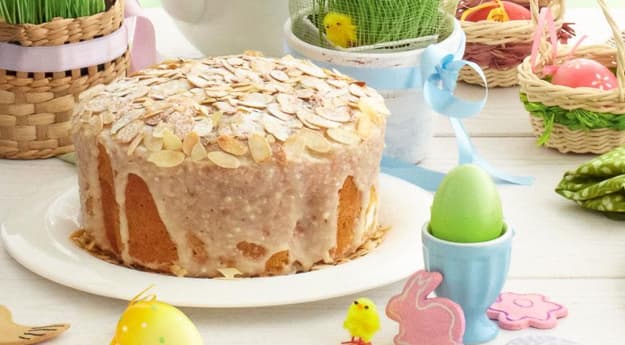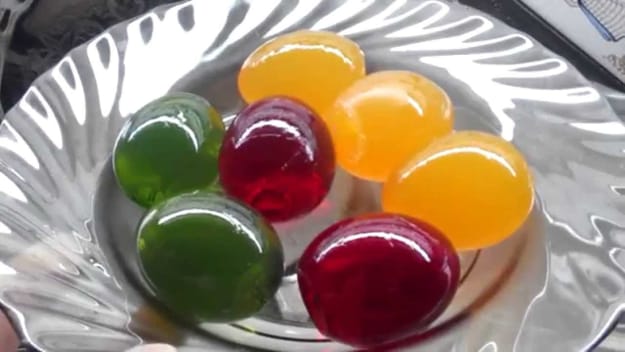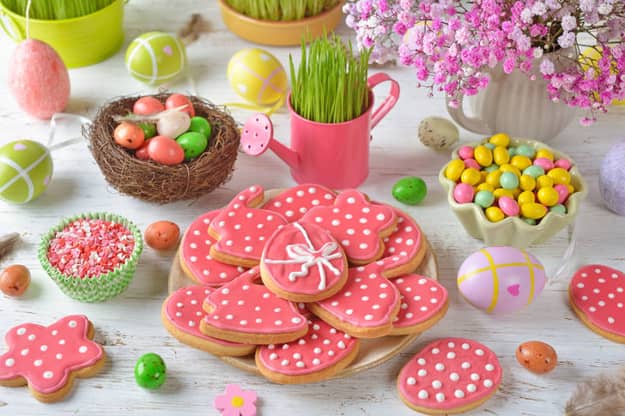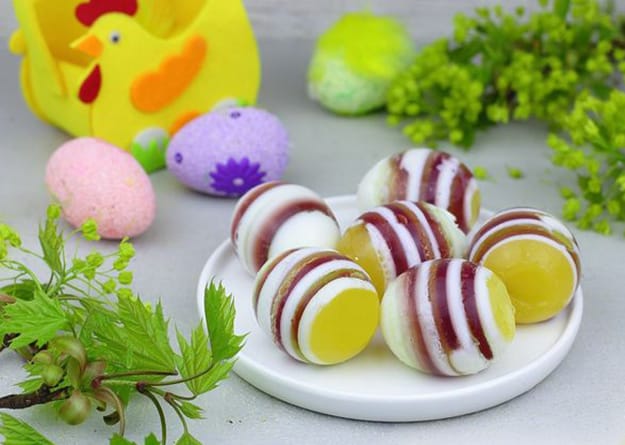 Pink is one of the most ubiquitous and versatile Christmas colors that are perfect for elegant table decoration. The tender, pale...
and enjoy free articles sent to your inbox