25 Creative and Unique Lighting Design Ideas for Modern Interior Decorating

Decorating Ideas

Lights Appliances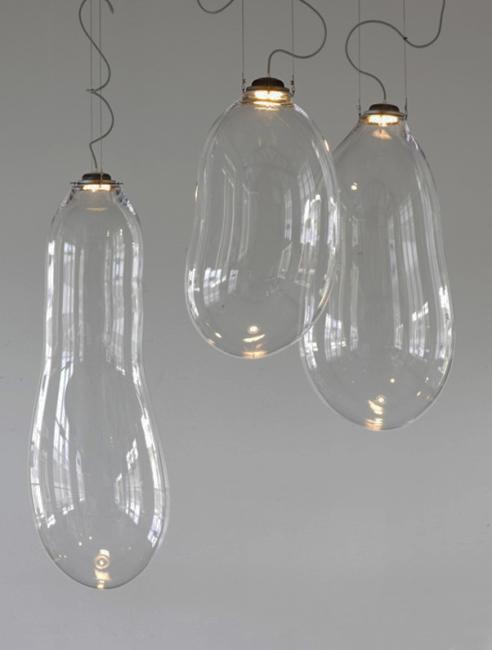 The Big Bubble lamps, modern lighting design by Alex De Witte
lighting fixtures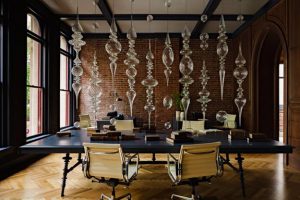 Unique lighting design add surprising feel and unusual look to functional lamps that we all need to read or do other activities. Unique lighting design is an exciting way to have some fun and bringing personality into modern interior decorating. Lushome shares a collection of amazing, creative and unique lighting design ideas that make a statement.
These modern lighting design ideas are very decorative and symbolic. Unique lighting fixtures are great for decorating all living areas of our homes and creating truly interesting and modern interiors. Unique lighting fixtures bring fun and charming character into modern interior decorating, and dramatically change the way rooms feel and look.
Unique lighting design ideas can be provocative and extravagant, elegant and classy. Modern lighting fixtures in creative designs offer different, esthetically pleasing options for interior decorating. Unusual shapes, new materials, large sizes and creative lighting design blend fun into functional and modern interior decorating. It is easy to use an unusual lamp to bring a big change into interior decorating and enrich room design with eye-catching details.
Unique lighting design idea inspired by dandelions
Unique lighting design ideas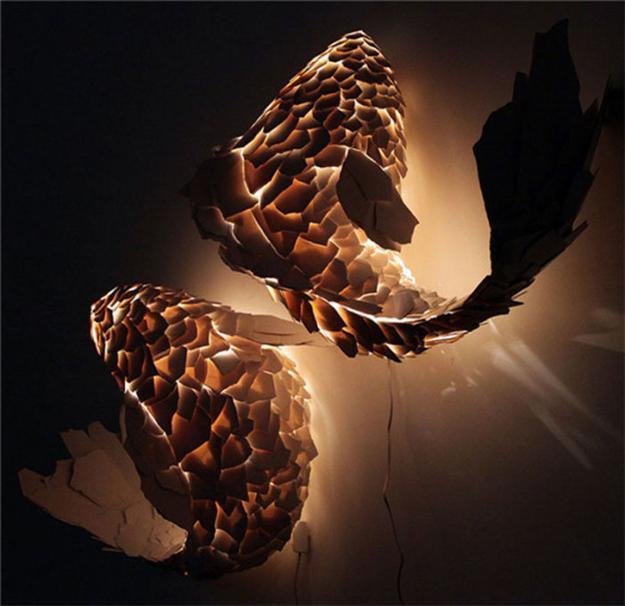 Differences in color and textures, unusual shapes of lamp shades and striking forms can be stunning, adding fabulous centerpieces to modern interior decorating.
There are a lot of things lighting designers offer for modern interior decorating. Perforated lamp shades, glowing and pretty decoration patterns, unusual shapes and combination of sculptures create amazing modern lighting fixtures for every taste and any interior decorating style.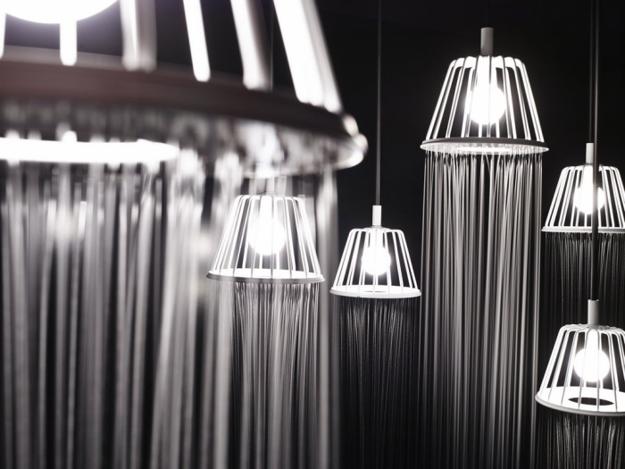 Unusual and unique lighting fixtures are fantastic decorative accents. Even broken lamps look great, like beautiful and original artworks which brighten up and enhance modern interior decorating. Many people do not realize that unique lighting design is more than a functional lamp.
Colored pencils, unique lighting design for modern interior decorating
40 unique lighting design ideas reflecting interior trends in home decorating
Unusual, creative and unique lighting fixtures add so much fun to modern interior decorating, set a nice mood and transform even lacking any interest rooms into exciting living spaces.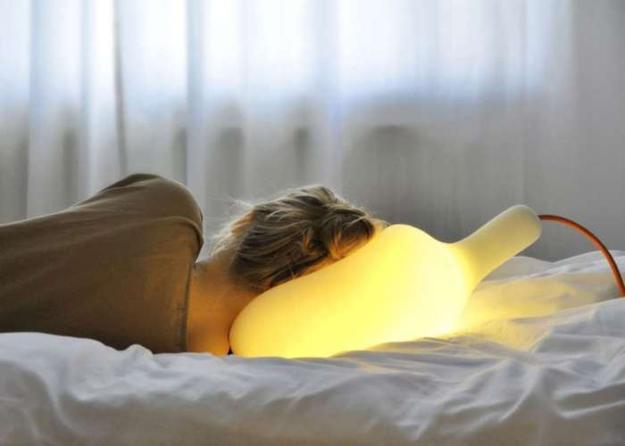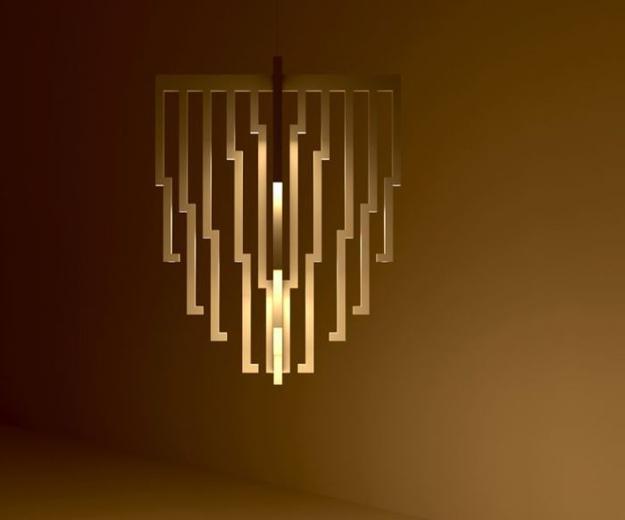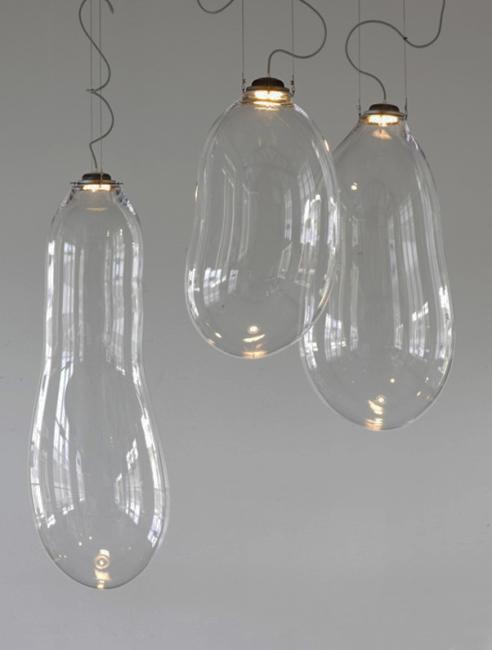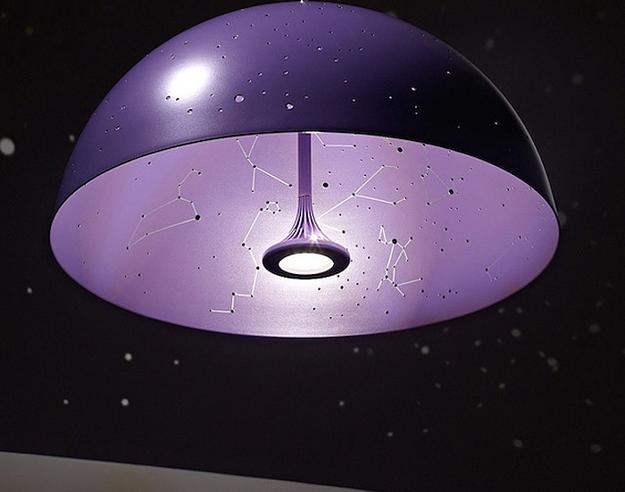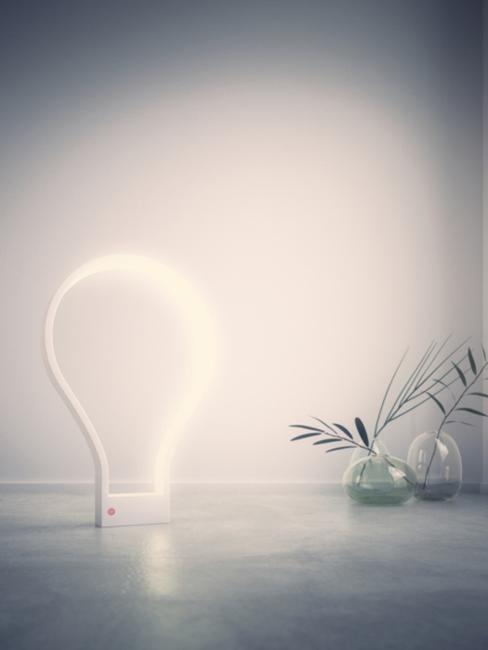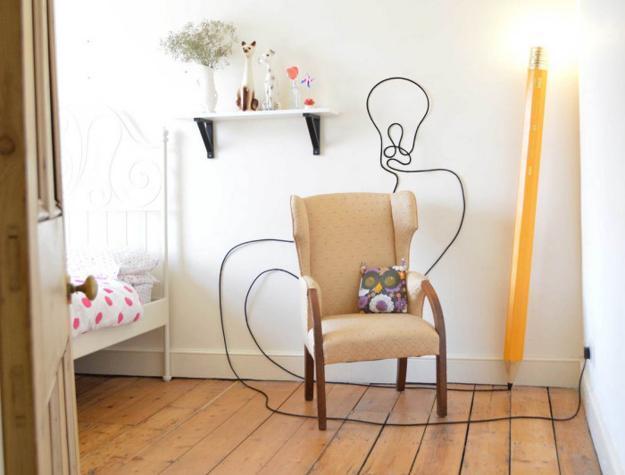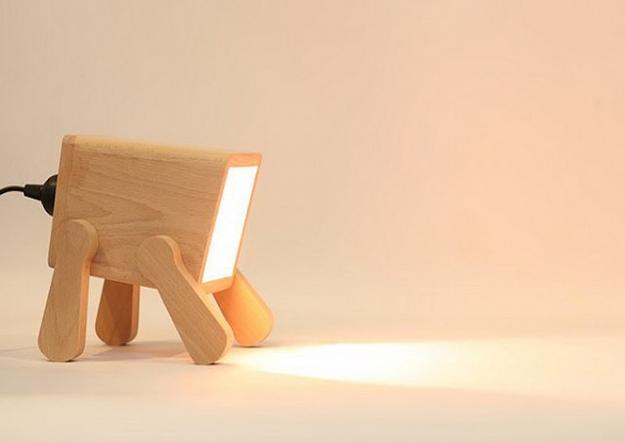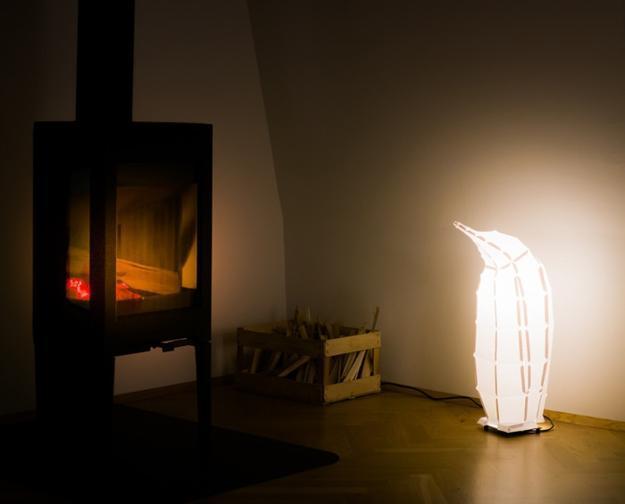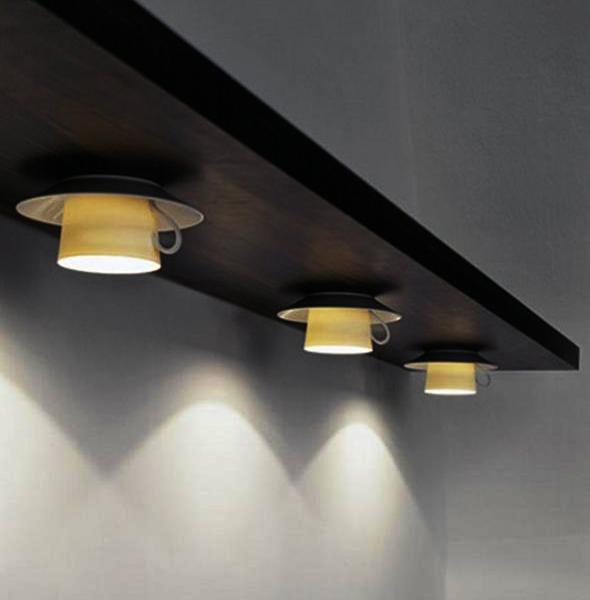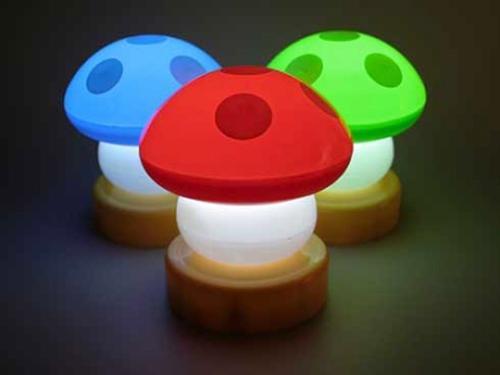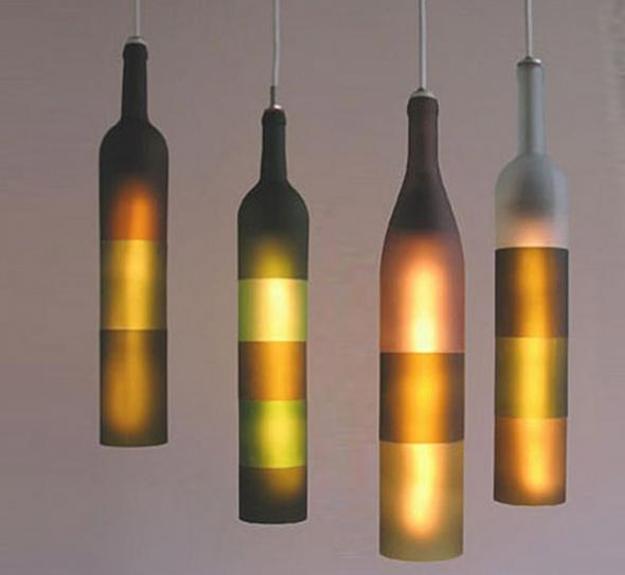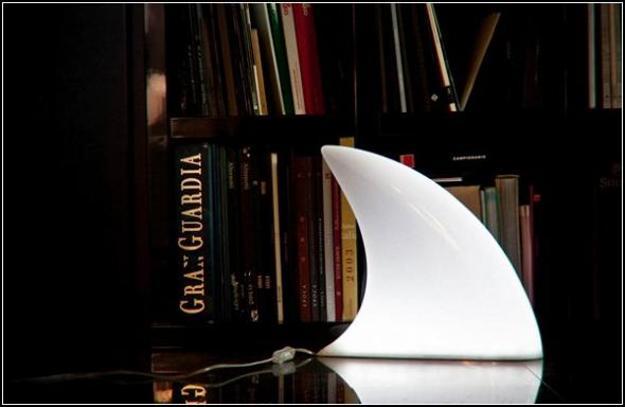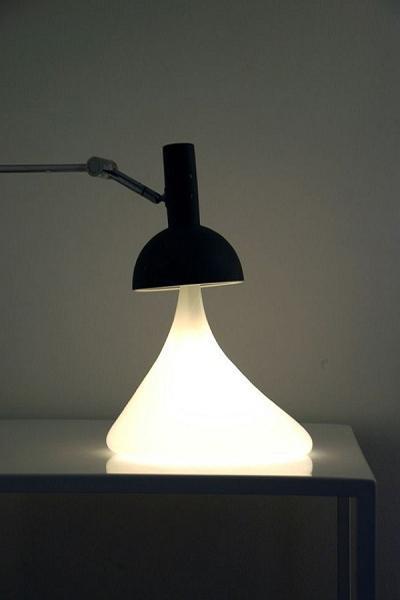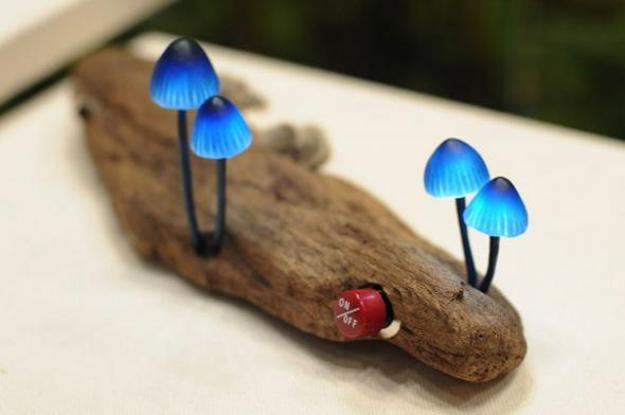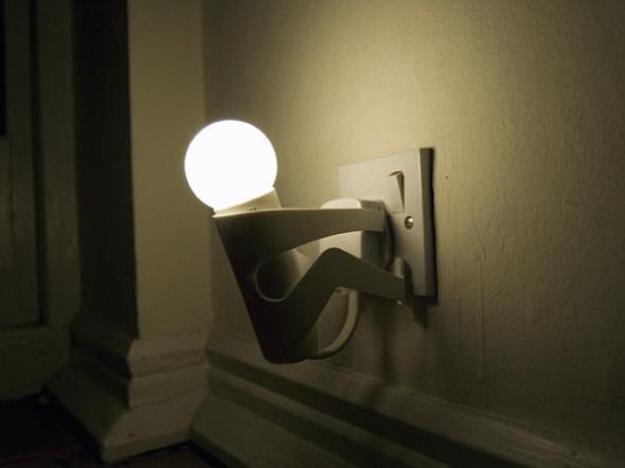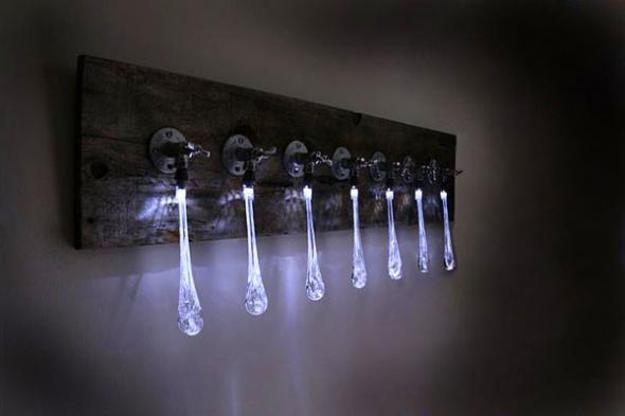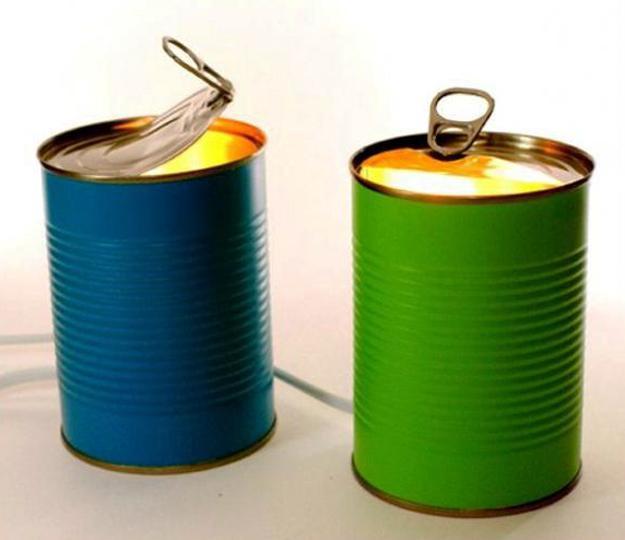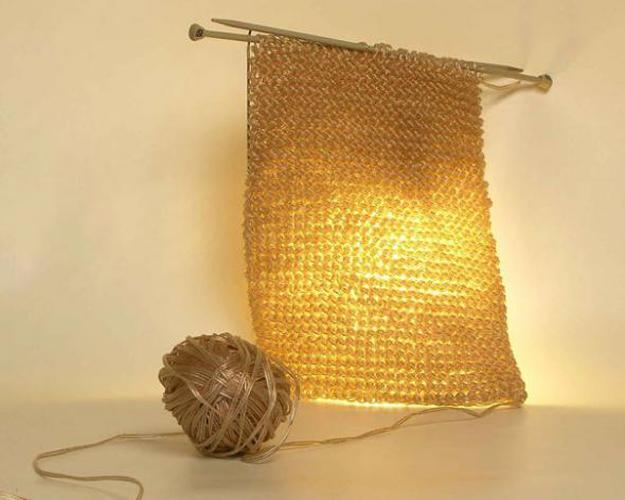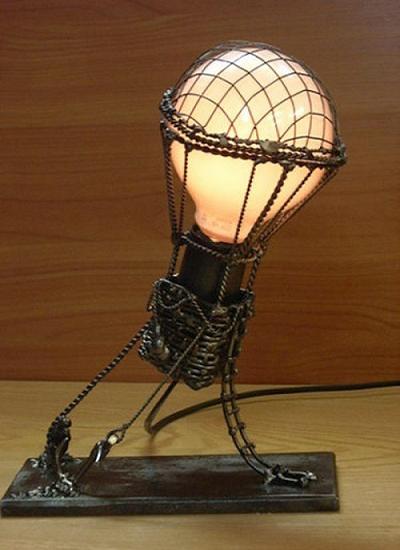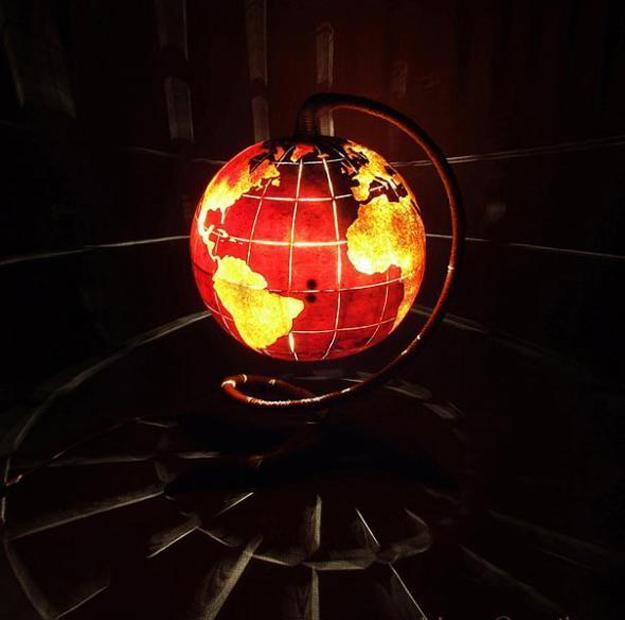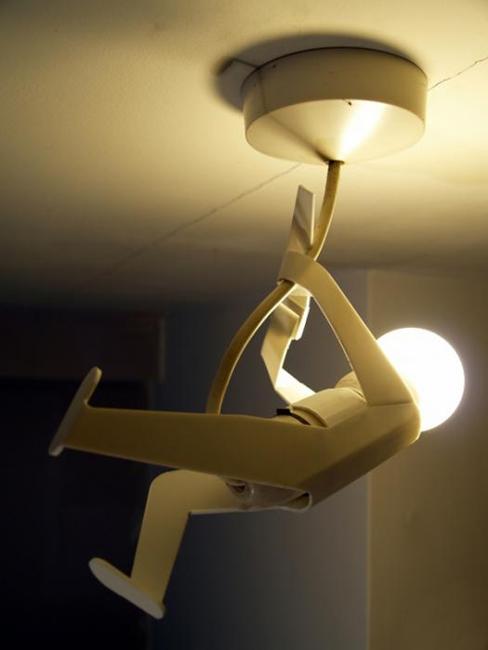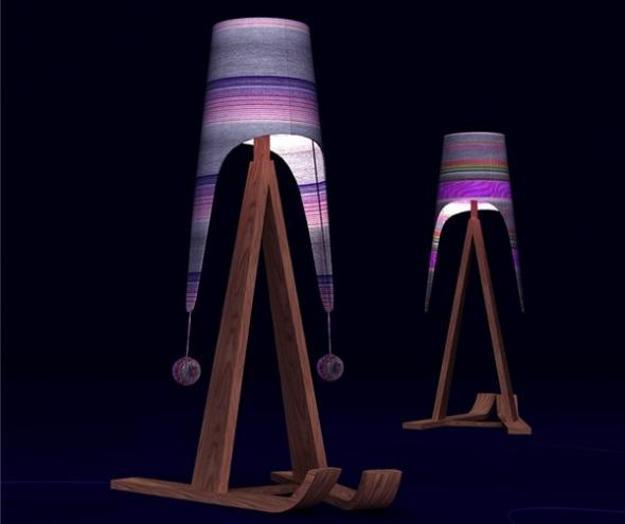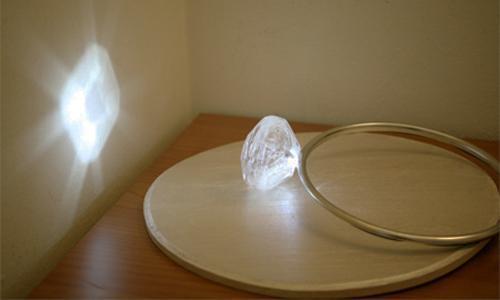 Snowflakes are perfect Christmas decorations and eco gifts that you can make in an infinite variety of sizes and designs. White...
and enjoy free articles sent to your inbox