Fragile Future Lighting Fixtures, Design Idea Inspired by Dandelion Seeds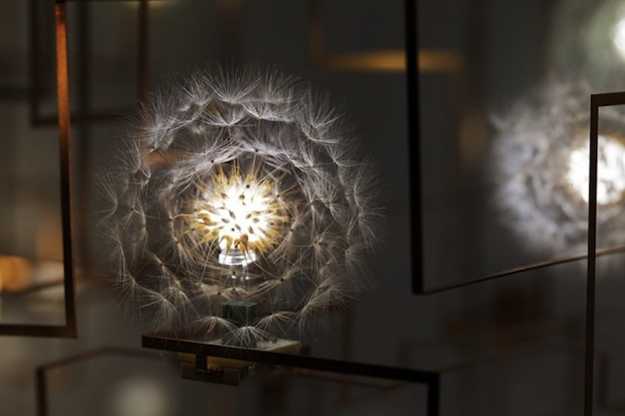 Unique lighting design idea inspired by dandelion seeds
lighting fixtures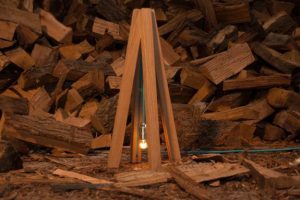 These modern lighting fixtures are beautiful, tender and innovative, blending functionality with creative design ideas inspired by dandelion seeds.  The lighting fixtures look beautiful and unique, offering a great addition to any room, that will be dramatically changed by this gorgeous and unusual design.
The modern lighting fixtures blend creativity and the natural theme into fabulous lighting design brightens up interior decorating and make rooms look original and interesting. Fragile Future lighting collection is designed by Studio Drift, www.studiodrift.com/ and include fantastic lights inspired by the nature.
These unique lighting fixtures showcase attractive and soft shapes, organic in nature, which can help harmonize contemporary interior decorating, adding spectacular decorative accents and functional elements in eco style and creating beautiful modern rooms.
Unique lighting fixtures inspired by dandelions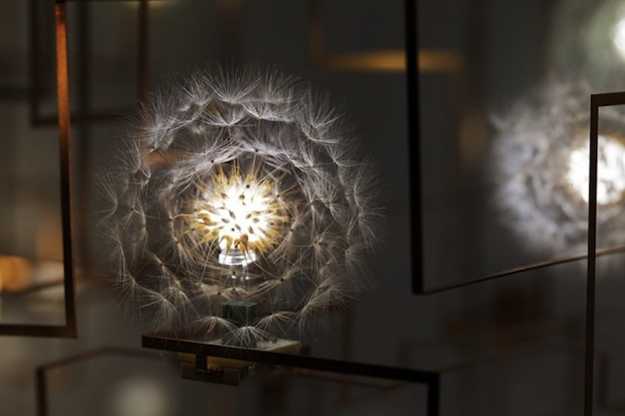 The Fragile Future lighting fixtures look like dandelions with seeds, adding the tenderness of these flowers to modern interior decorating with light.
Very interesting, romantic and unique lighting design feature LED lights, metal frames, phosphorus bronze and plexiglass pieces creating the spectacular displays.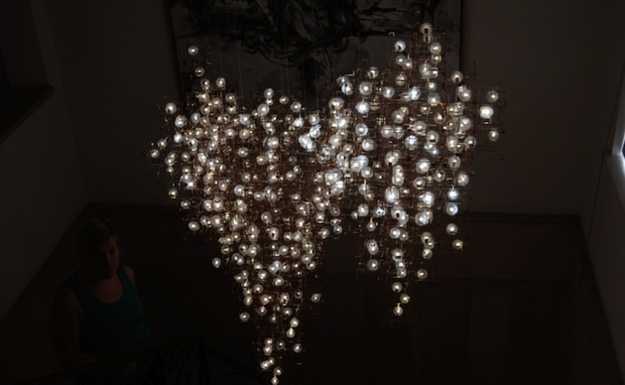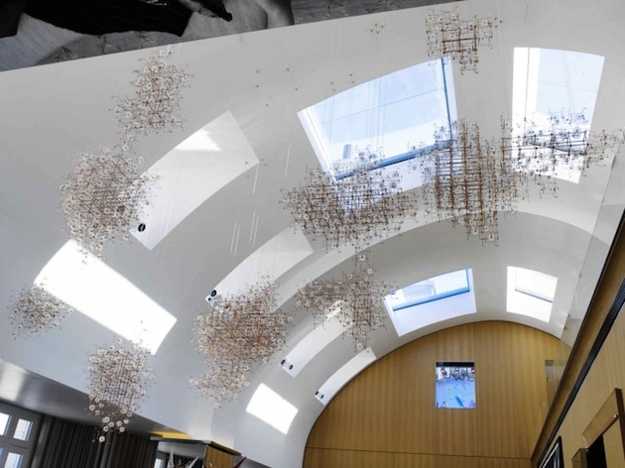 Modern lighting fixtures inspired by flowers
Blooming Table Lamp inspired by flowers, unique lighting design idea
Creative home lighting design for visual comfort
Pendant lights with glass plant terrariums, modern interior decorating ideas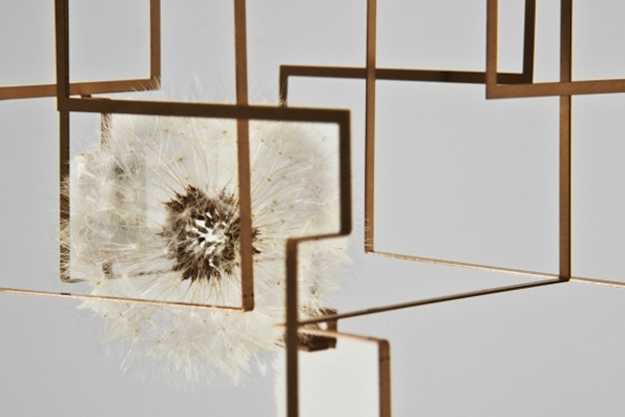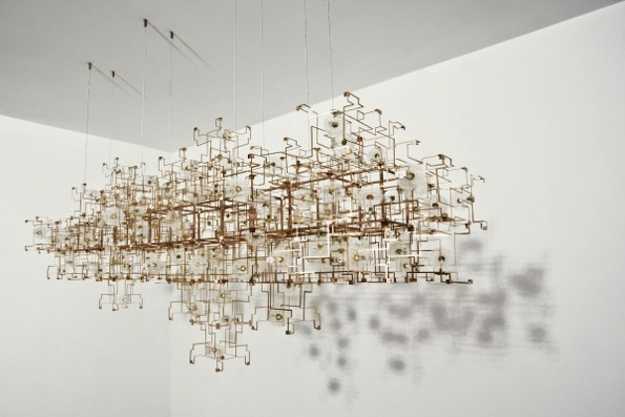 Here are great ideas for kids toys storage and wall decoration with small cars that everyone would love. DIY organizers, like...
and enjoy free articles sent to your inbox