22 Top Ideas for Modern Interior Decorating with Sheepskins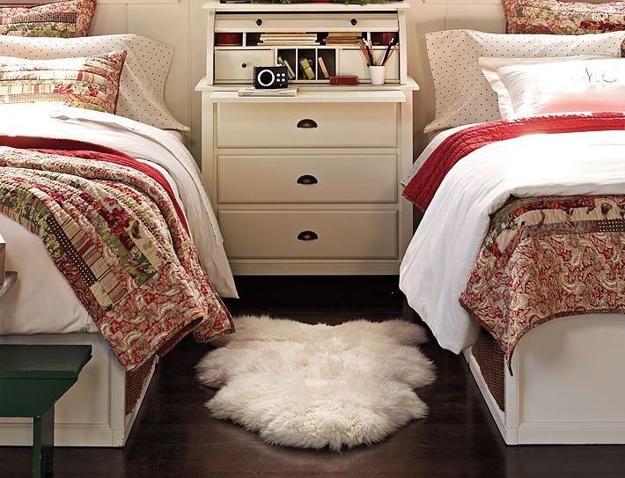 DECORATING SMALL APARTMENTS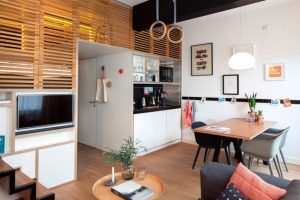 Scandinavian homes and modern interior decorating in Scandinavian style feel incomplete without a sheepskin. Designers use sheepskins for benches, chairs, floor, and sofa decoration, adding warm texture to room design. Sheepskins make beautiful decorative accents, cushions and floor rugs. Lushome collection of modern ideas show how to use sheepskins in interior decorating and create inviting, comfortable, and stylish living spaces.
Soft and fluffy sheepskins do not get dusty easily and do not cause allergies, offering fantastic decorative accessories for modern homes. Wool cushions and floor rugs are pleasant and warm, ideal for interior decorating in Scandinavian style or cottage decorating.
Sheepskins are versatile, perfect for decorating small apartments, homes, spacious urban dwellings, and country cottages. Here are top best places for sheepskins in modern home interiors, showing how to use these natural and eco-friendly accents for creative, warm, and cozy room decorating.
Modern interior design and decorating with handmade leather and fur accessories
Animal theme, fur, and leather, good Feng Shui home decorating
Interior decorating with sheepskins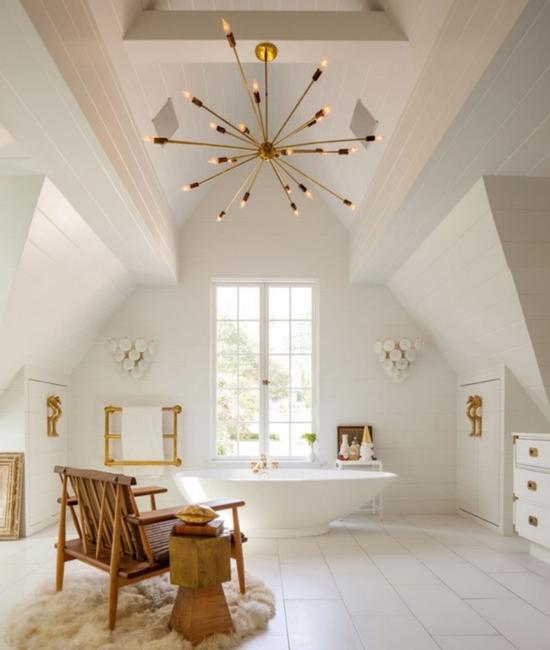 Sheepskins can enhance interior decorating in many pleasant and beautiful ways. Sheepskin pelts work well as soft floor rugs, bed accessories, pillows and seat cushions. The magical warm qualities of a sheepskin make it ideal for baby nursery decor and kids room decorating.
Interior decorating with sheepskins is eco-friendly and comfortable. 100% sheepskins are all natural and Green. These natural fibers breathe like no synthetic materials can, creating a healthy, natural thermostatic effect that keeps people cool in the summer and warm in the winter.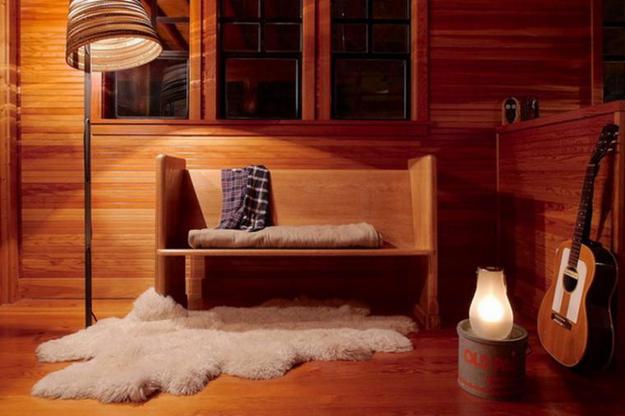 Interior decorating with sheepskins is practical. Sheepskins are stronger than steel. Sheepskin accessories last for years with minimum care. Cleaning is easy, and sheepskins are dust, moisture, dirt, and bacteria resistant. Sheep wool is marvelously soft against your skin, naturally non-allergenic and biodegradable.
30 easy to make Green Christmas decorations, paper crafts
33 reuse and recycle ideas for Green home decorating
Interior decorating with sheepskins is healthy. Sheepskin accessories activate the blood circulation and the immune system, supporting muscle relaxation. Sheepskin wool accessories are gentle on the skin and help heal sensitive or inflamed skin and rashes.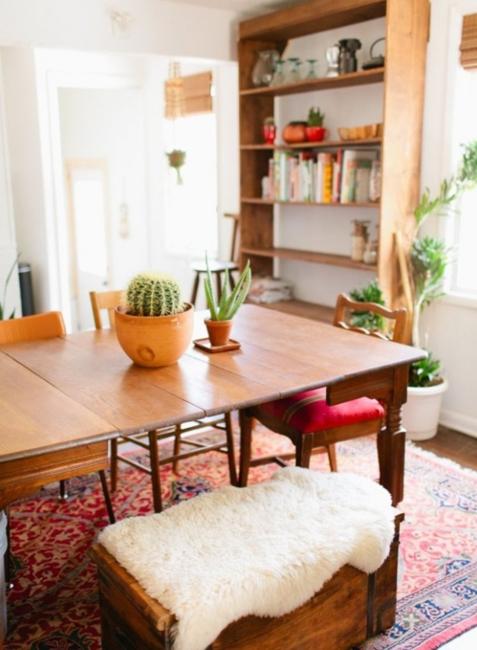 Sheepskin accessories are versatile and elegant. Sheepskin is washable by hand or by machine. It can be brushed and dry-cleaned. Simple vacuuming and occasional shaking out remove loose dirt and dust and help restore the beautiful look and feel of the fluffy fleece.
Top8 trends in blankets and throws, modern decorative accessories
Modern interior design trends to stay and go away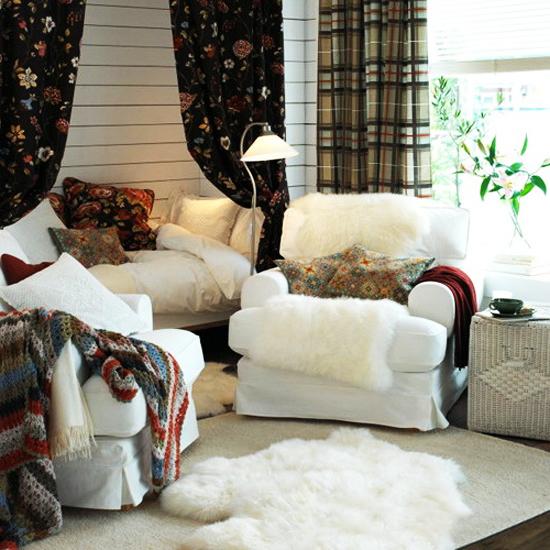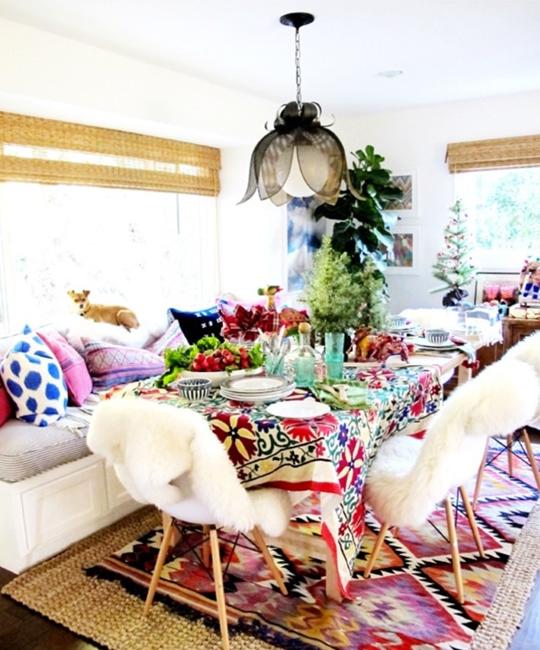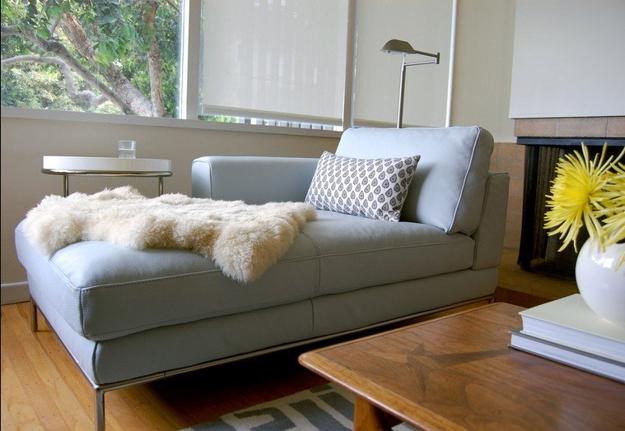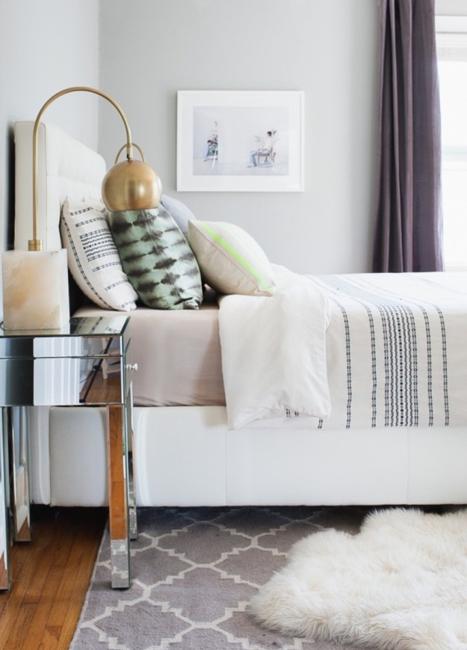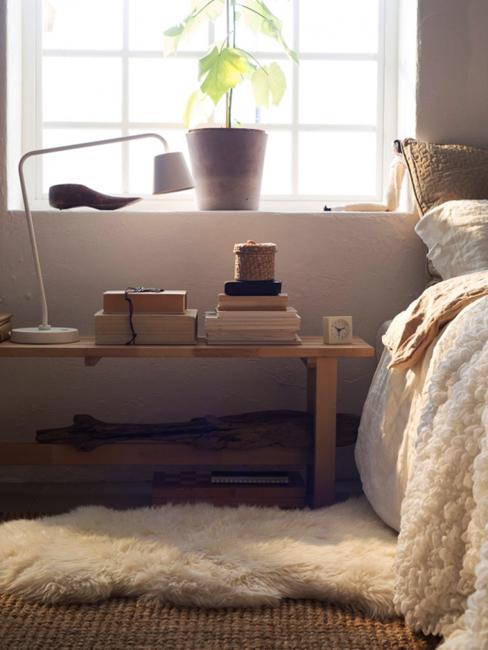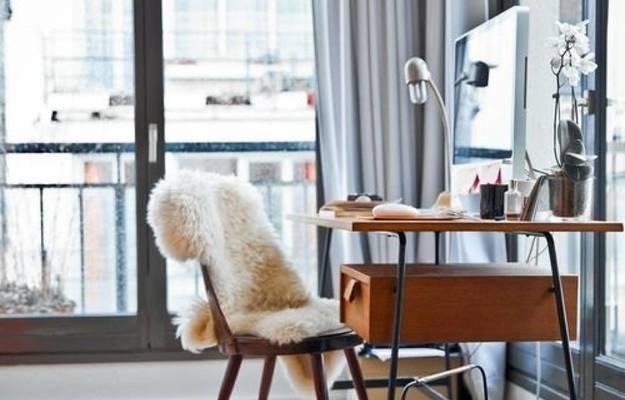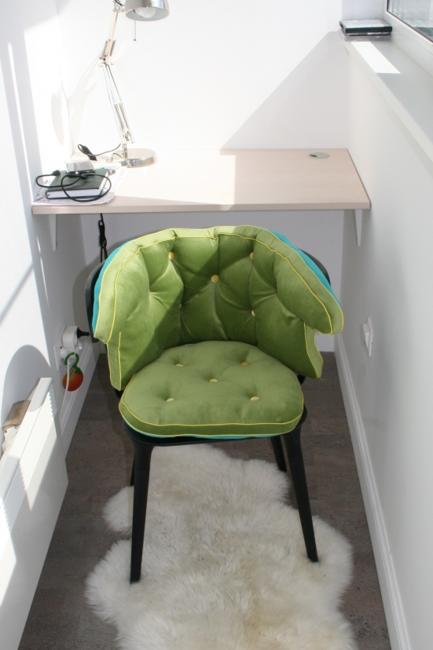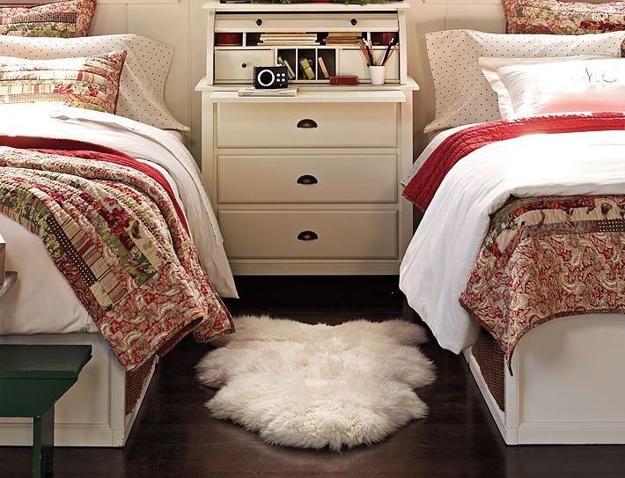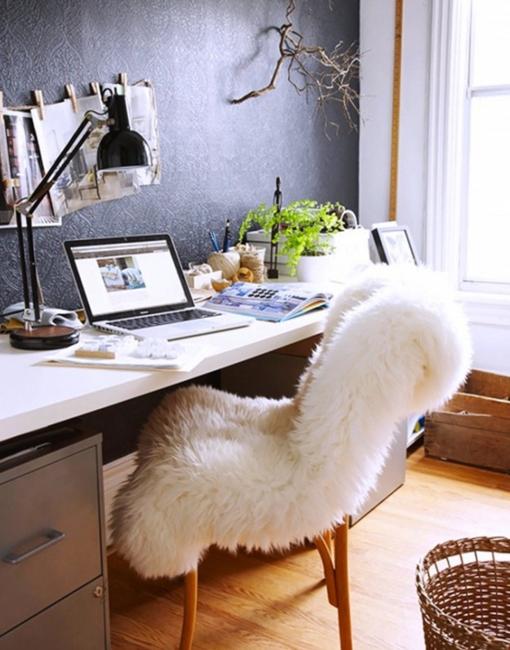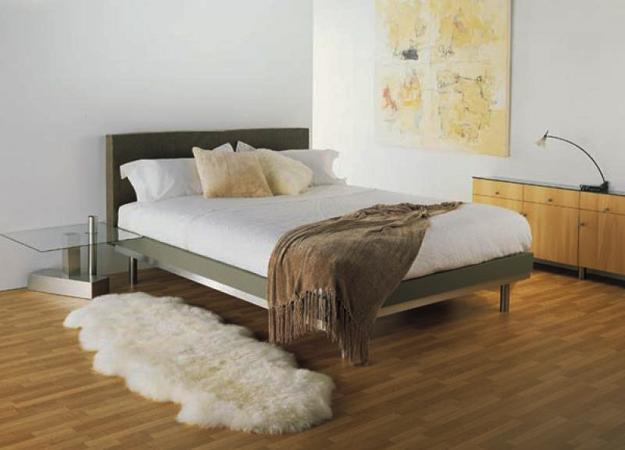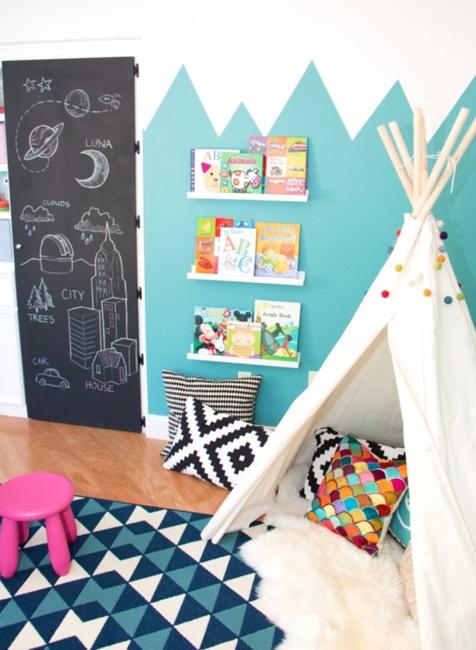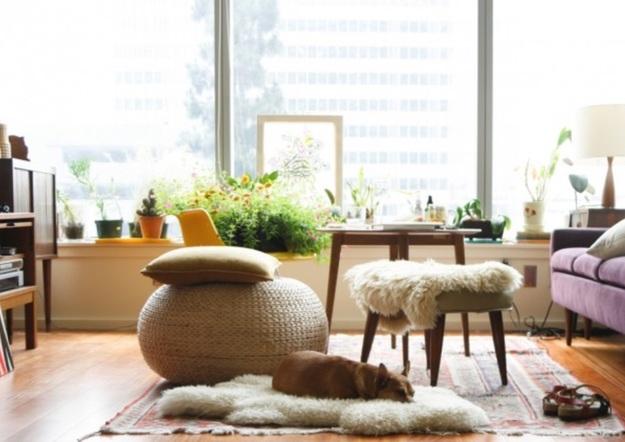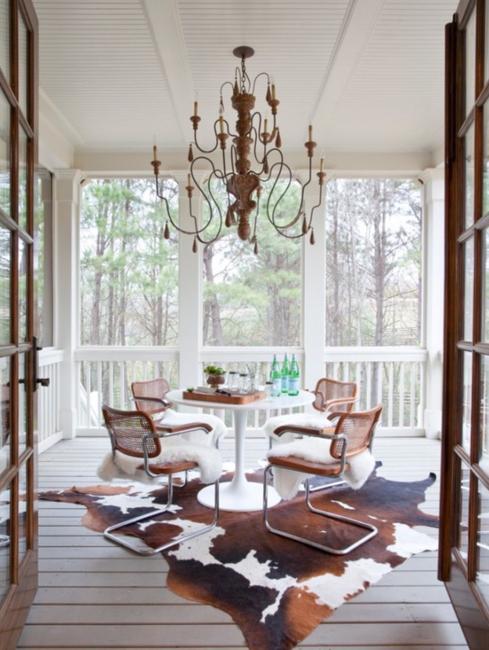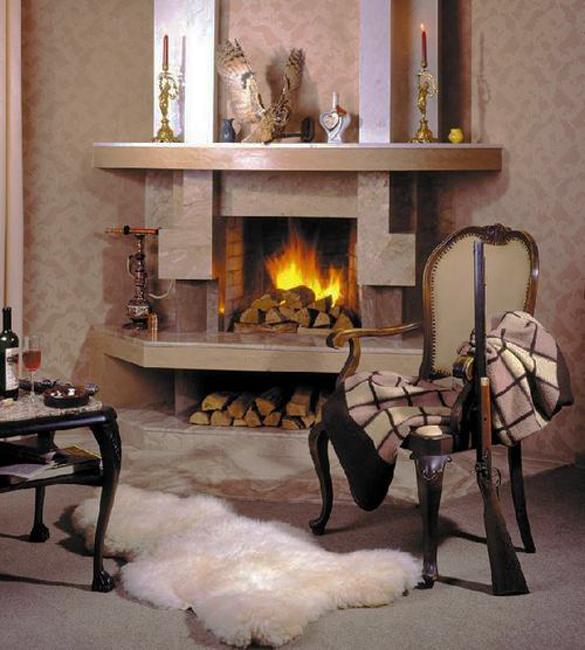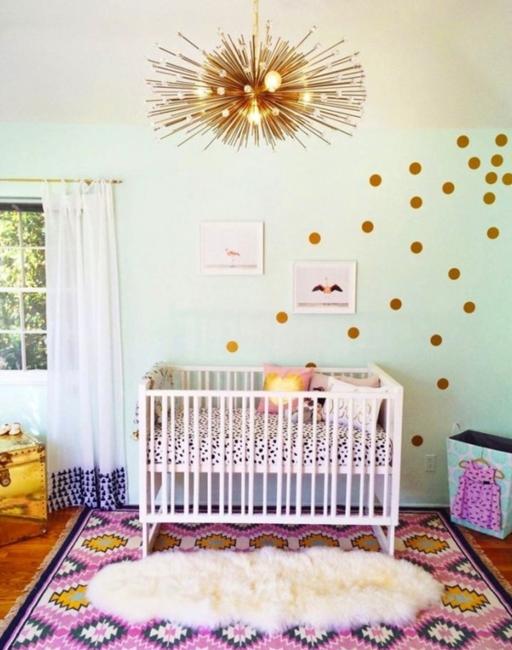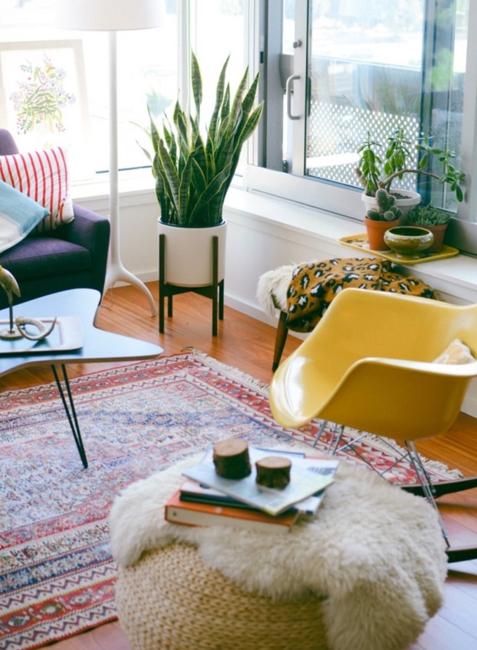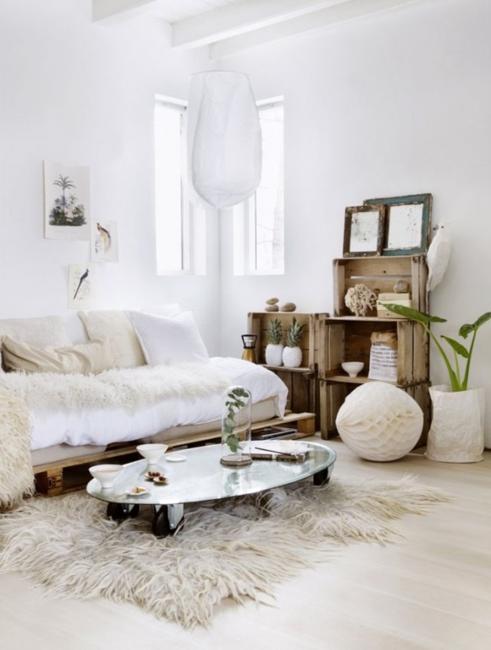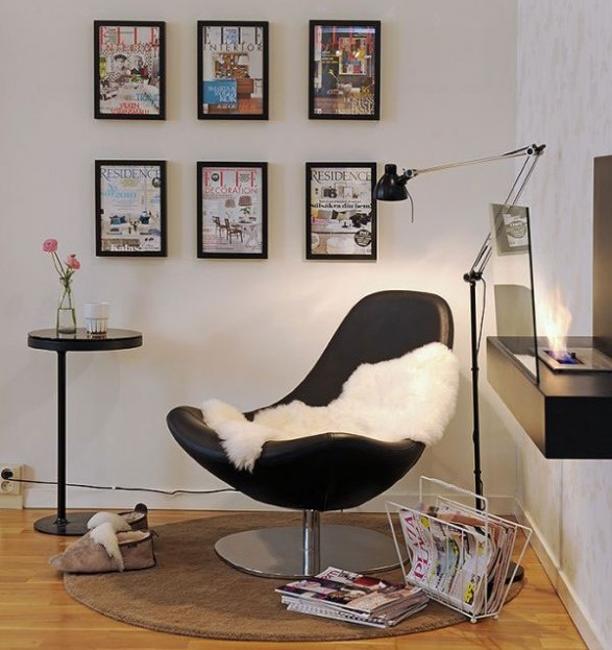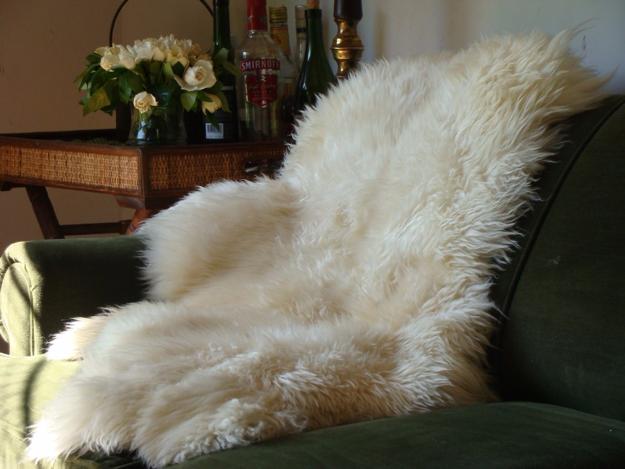 More from home decorating ideas

Bright home interiors and amazing views of the ocean make this beach house a dream place. Large windows, light, neutral room...